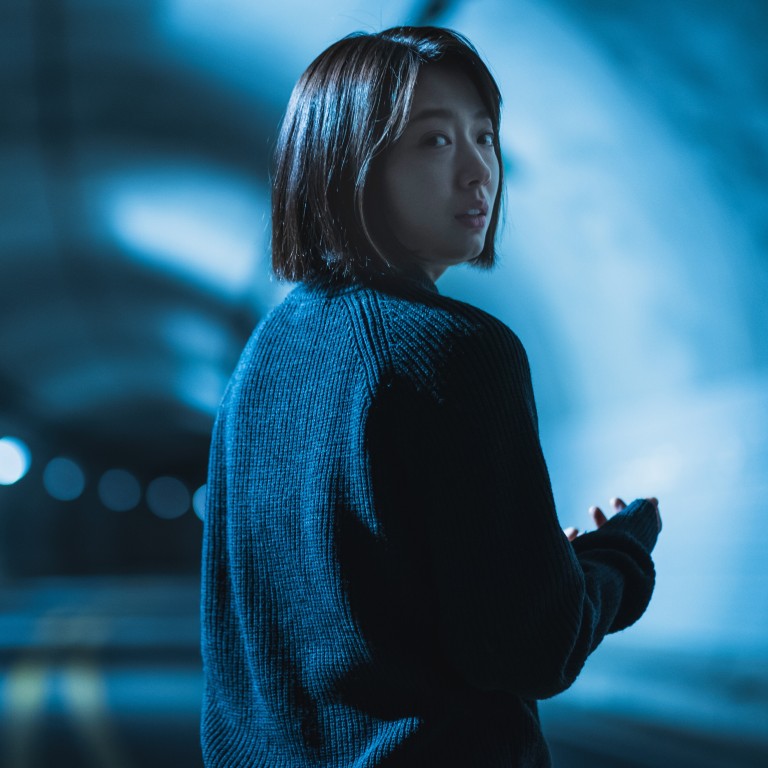 Review

|
Netflix movie review: The Call – Korean thriller starring Park Shin-hye, Jun Jong-seo bends time and space for a high-concept cat and mouse game
A remake of The Caller, a British/Puerto Rican thriller from 2011, The Call takes all established rules of time travel movies and turns them on their head
If you can put logic and realism firmly on hold, the film's audacious premise proves hugely effective and results in an entertaining experience
3.5/5 stars
If you could contact the past, what would you change? That is the question posed in Korean director Lee Chung-hyun's deliriously bonkers thriller The Call. Pitching Park Shin-hye (#Alive) against Jun Jong-seo ( Burning ) in an escalating supernatural tête-à-tête, the movie explores the repercussions of a figure from the vengeful past becoming resentful of someone in the present.
Soon after moving back into her abandoned family home, Seo-yeon (Park) receives a mysterious phone call on the old landline from a distraught teenager. Young-sook (Jun) is being held captive by her stepmother (Lee El) and fears for her life.
Seo-yeon discovers a hidden basement in the house, which appears to have been used as a torture chamber, and soon learns that Young-sook died in the same house 20 years earlier.
As though trapped in a demented reimagining of the romantic Korean classic Il Mare , the phone calls continue and the two young women form a strange codependent kinship. Seo-yeon realises that Young-sook's present is just days before her father died in a house fire, and persuades her new friend to intervene.
Miraculously, the plan works and Seo-yeon's father reappears in her life as if nothing ever happened. But her new-found happiness distracts her away from Young-sook, and the latter's festering jealousy morphs into murderous intent that wreaks havoc on the space-time continuum.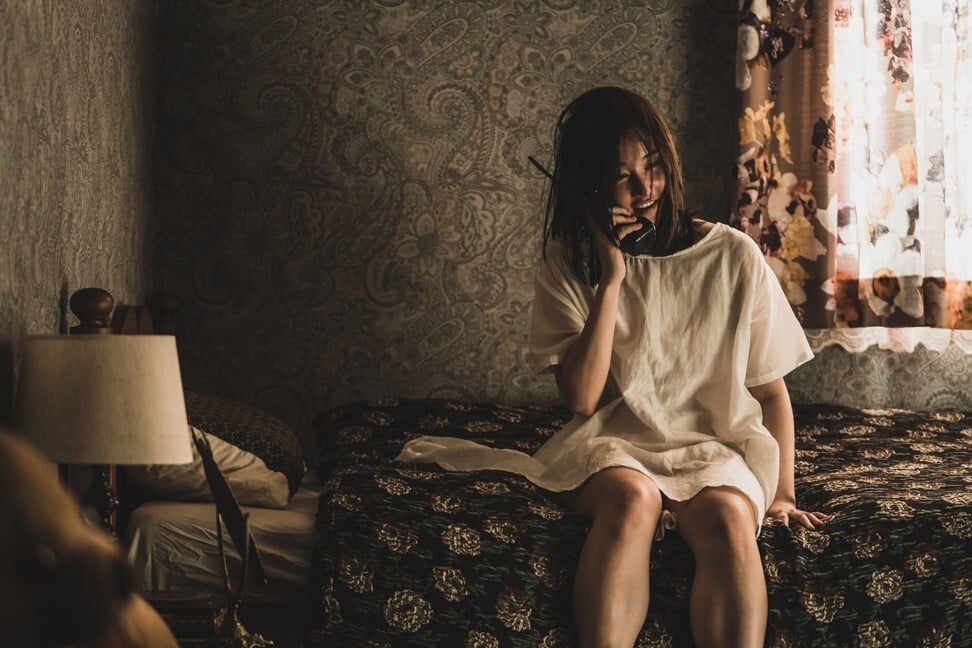 Putting logic and realism firmly on hold, The Call spins its audacious premise into a hugely effective and entertaining game of time-displaced cat and mouse. A remake of The Caller, a British/Puerto Rican thriller from 2011, it takes all the established rules of time travel movies and turns them on their head, as Young-sook repeatedly intervenes with Seo-yeon's past to irrevocably damage her future.
Jun cements her position as Korean cinema's unhinged ingénue du jour, following her star-making turn in Lee Chang-dong's Burning, with a brilliantly psychotic performance that reveals Young-sook to be just as dangerous as she is fragile and damaged. Meanwhile, Park plays the heroine perfectly, conveying innocence and fear without becoming helpless or incapable of fending for herself.
Wisely steering clear of anything resembling an explanation, Lee's preposterous plot weaves a dizzying web of "what if?" scenarios that escalate at a frenetic pace right up until the final, stupefying twist. The Call is high-concept hokum dialled up to eleven, and one all horror fans should answer.
The Call is streaming on Netflix.
Want more articles like this? Follow SCMP Film on Facebook
This article appeared in the South China Morning Post print edition as: S. Korean thriller rewrites rules of time-travel films