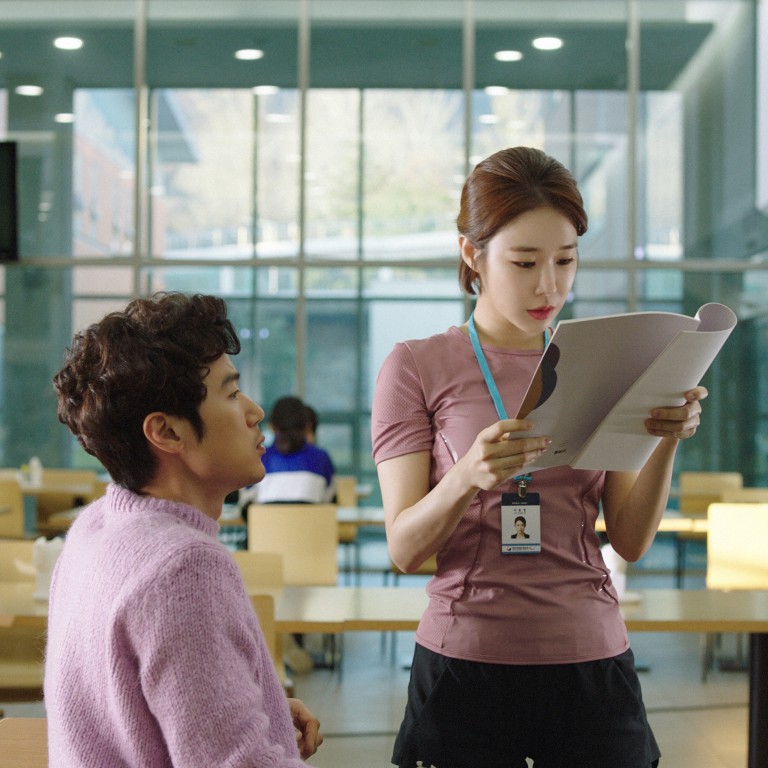 Review
New Year Blues movie review: full of hot K-drama talent, South Korea's answer to Love Actually is awful
Using the formula laid out by Richard Curtis' 2003 smash, this romantic comedy follows a quartet of couples navigating a variety of relationship challenges
The living embodiment of a studio-financed star vehicle, it is wholly devoid of anything resembling genuine passion
1/5 stars
Hit romantic comedy and perennial Christmas favourite Love Actually clearly made a lasting impression on Korean writer-director Hong Ji-Young.
In 2013, her film Marriage Blue adopted the formula laid out by Richard Curtis' 2003 smash and followed four engaged couples in the week leading up to their weddings. Eight years later she has done it again: New Year Blues introduces a quartet of vaguely interconnected pairings who must navigate a variety of relationship challenges during the last week of the year.

The film's romantic seasonal setting, attractive cast of hot K-drama talent and even exotic international locations might be sufficient to entice audiences into cinemas, but the film itself proves woefully insubstantial.
Characterisation barely extends beyond a hairstyle or job title, and in almost every instance, the dilemmas they face could be solved with a simple conversation. And yet, somehow Hong manages to sustain this collage of soft-focus close-ups, teary misunderstandings and inexplicable behaviour for almost two hours.

The action, such that it exists, plays out in the vicinity of a winter sports centre, where Paralympic snowboarding hopeful Rae-hwan (Yoo Teo) publicly proposes to girlfriend Oh-wol (Choi Soo-young), only for his fan base to be vocally sceptical of her love for the burgeoning sports hero.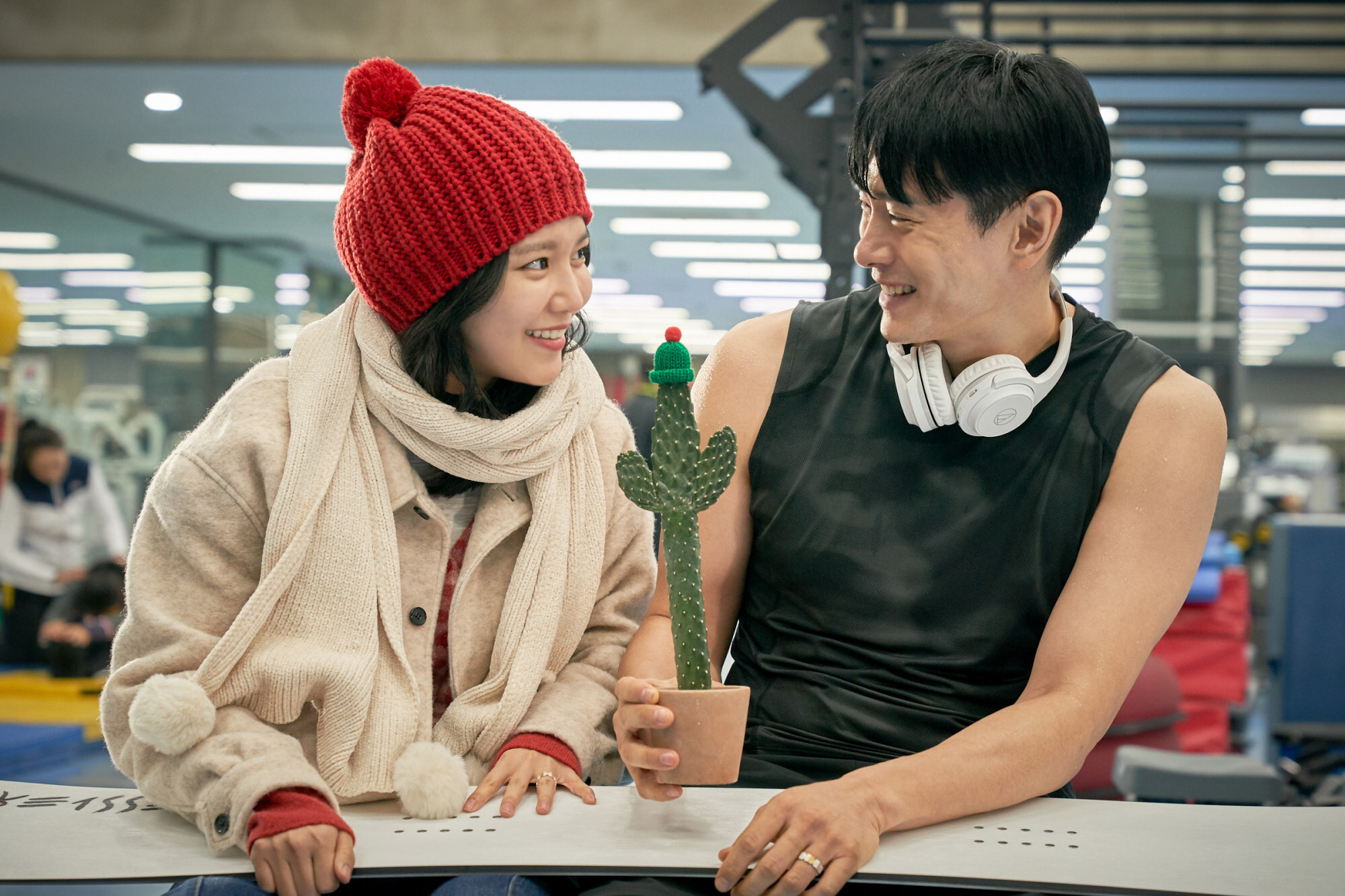 Rae-hwan's physiotherapist Hyo-young (Yoo In-na), meanwhile, enlists recently demoted detective Ji-ho (Kim Kang-woo) as her personal bodyguard, after filing a restraining order against her ex-husband.
When pro shop employee Jin-ah (Lee Yeon-hee) is suddenly dumped by her boyfriend, she spends their savings on a trip to Buenos Aires, where she crosses paths with the only other Korean in town, wine delivery man Jae-hun (Yoo Yeon-seok).
Back in Seoul, tour operator Yong Chan (Lee Dong-hwi) is preparing to welcome his Chinese bride-to-be Yaolin (Chen Duling) into the home he shares with his elder sister (Yeom Hye-ran), when he discovers that his business partner has run off with his wedding savings.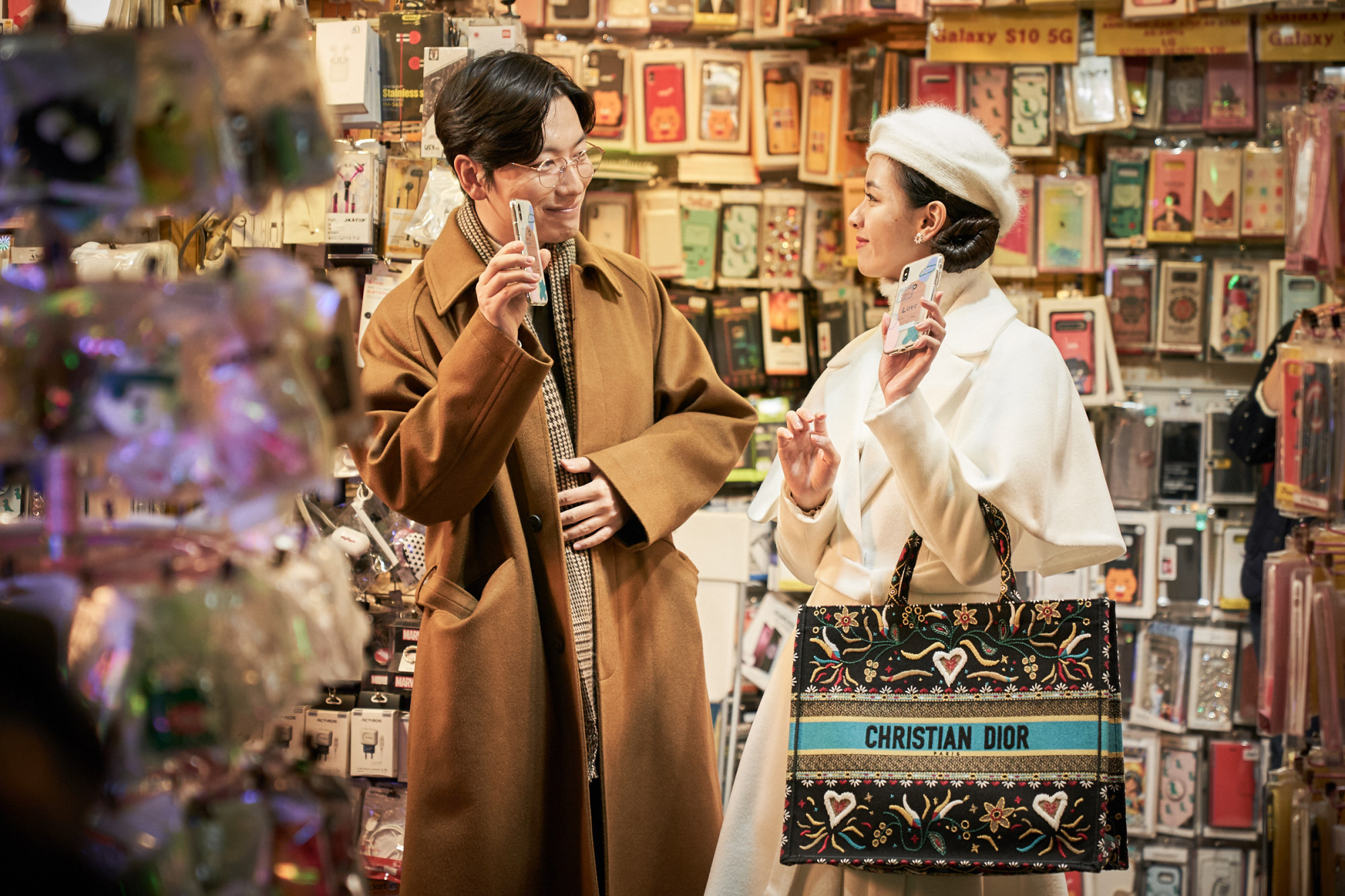 New Year Blues is a film that appears to have been willed into existence through a simple access to money and resources; because it could, rather than because of an artist's desire to tell a story. The living embodiment of a studio-financed star vehicle, it emerges slickly assembled, factory-sealed and wholly devoid of anything resembling genuine passion.
I sincerely hope all involved were handsomely rewarded, because the audiences certainly won't be.
Want more articles like this? Follow SCMP Film on Facebook