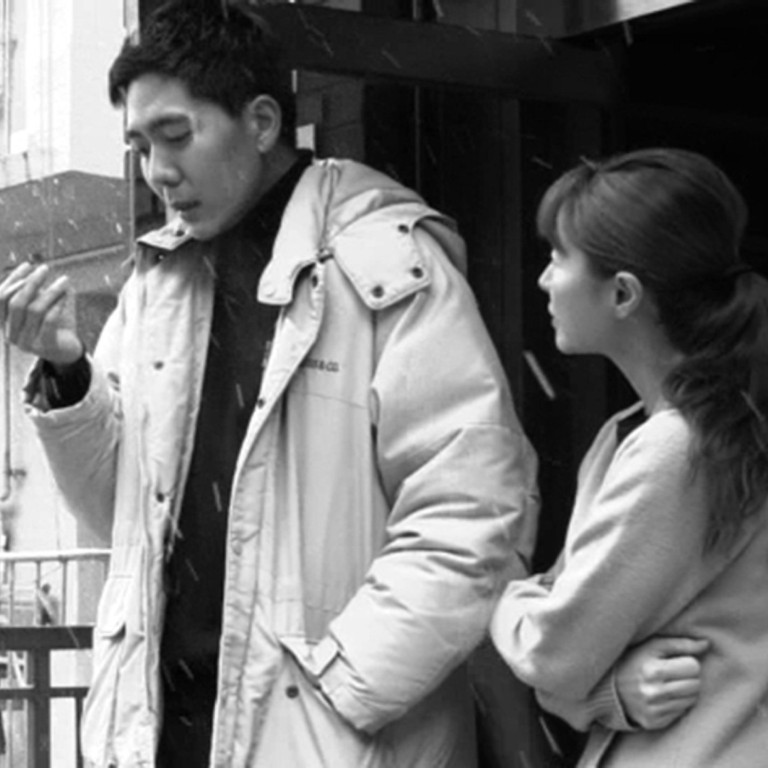 Review

|
Berlin 2021: Introduction movie review – Hong Sang-soo's brisk and humorous character study
Shot in black and white, Introduction is South Korean minimalist Hong's fifth movie to compete at the Berlin International Film Festival
A character study and sly family portrait, the movie doesn't really reveal its intentions until late on, deliberately sidestepping expectations
3/5 stars
South Korean minimalist Hong Sang-soo returns with Introduction, his fifth movie to compete at the Berlin International Film Festival. At just 66 minutes, it barely qualifies as a feature, coming in shorter than his last Berlin entry, The Woman Who Ran, by 11 minutes. If brevity is his watchword, it does not diminish the film's qualities – a story of emotional exchanges revolving around a young man named Young-ho (Shin Seok-ho).
Shot in crisp black and white, the story is divided into three sections, as Young-ho first visits his doctor father (Kim Young-ho); then his girlfriend (Park Mi-so), who has moved to Berlin in Germany to become a fashion student; and finally his mother (Cho Yun-hee), who is dining with a family friend – a famous actor (Ki Joo-Bong), who previously advised Young-ho on becoming a performer.
A character study and sly family portrait, the film doesn't really reveal its intentions until late on, with Hong deliberately sidestepping audience expectations. The film's first shot is of the father, at his desk, looking distraught, saying "I'll do anything" as he prays to a higher power. But we're never really sure where his distress comes from; Hong appears to revel in the unknowable of people here.
After a beautiful moment in the Korean snow, the story cuts to Berlin; Young-ho's girlfriend has arrived in the German city with her mother and is getting settled. And then she receives a message – on a whim, he has followed her.
"Kids these days … they're so impulsive," says her mother, disapproving of his behaviour. When the young couple meet, he's barely aware of how much his plane ticket cost and is disparaging of his father's wealth. "He's swimming in cash."
There's something feckless and irresponsible about Young-ho, at least on the surface, with newcomer Shin encapsulating youthful arrogance. And yet, when the final segment begins, we learn he gave up his desire to act when he was asked to perform an intimate scene with an actress.
Unable to "betray" his absent girlfriend, "it feels uncomfortable", he says, revealing hidden depths to his character.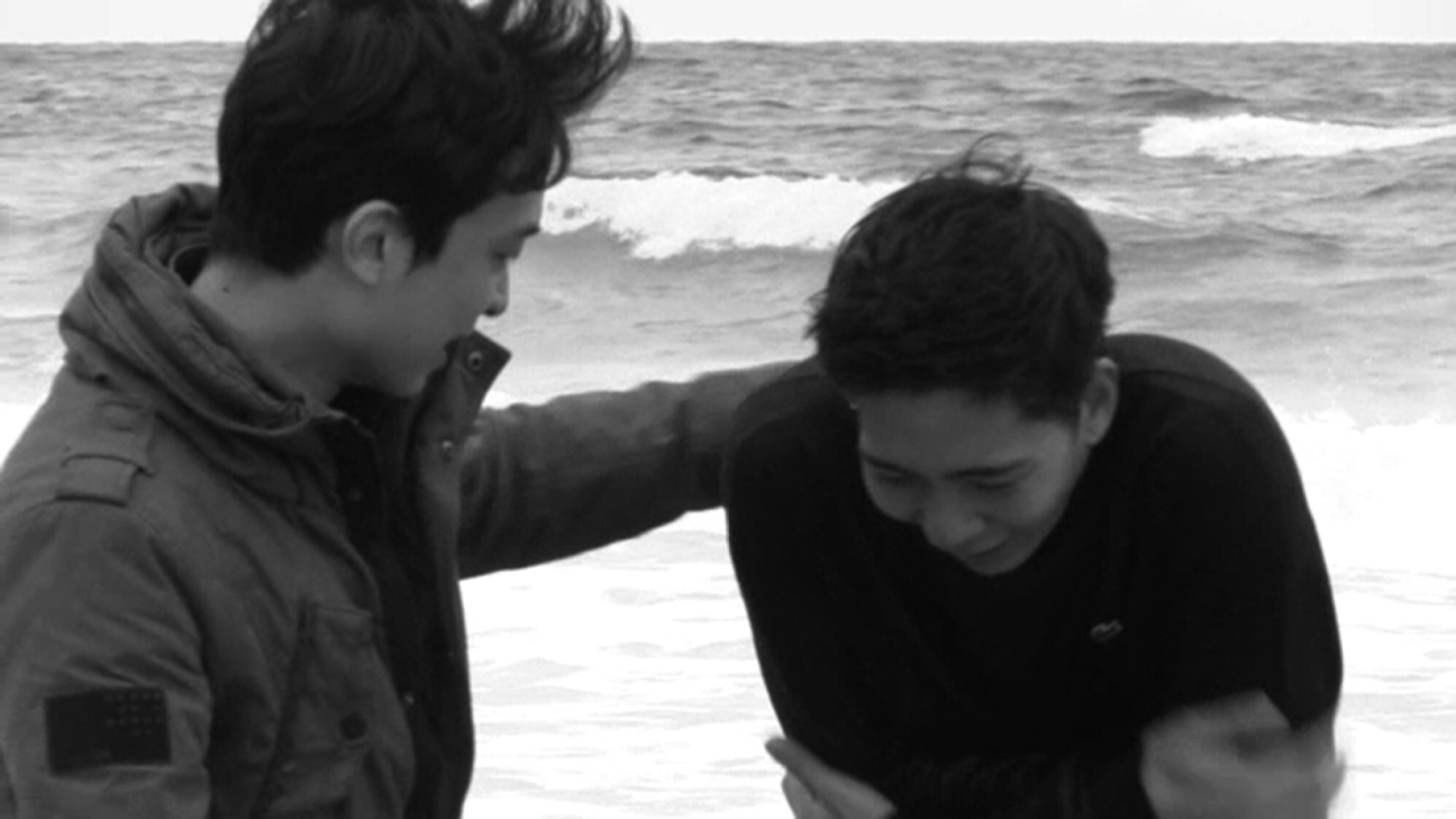 Hong peppers the film with humour, particularly through Ki Joo-Bong's turn as the ageing (and frequently angry) actor, who makes Young-ho and his friend swear they won't get drunk at the dinner table and then plies them with alcohol. There are veiled Covid-19 references too.
"Everyone's scared to go out," says one character, soon before the story concludes on an empty beach. It's a neatly chosen final image for the pandemic year.
Want more articles like this? Follow SCMP Film on Facebook