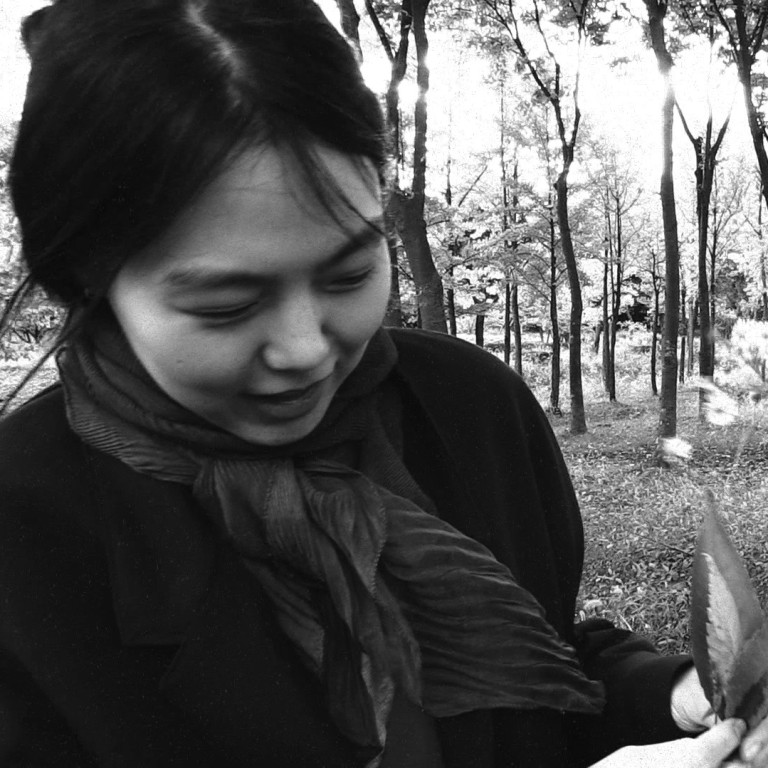 Review
Berlin 2022: The Novelist's Film movie review – Hong Sang-soo's featherweight tale of human interaction, starring Lee Hye-young and Kim Min-hee
South Korean director Hong Sang-soo's new feature celebrates the beauty of chance encounters and the creative results it can lead to
Mostly simply shot in black and white, Hong's film is delicately told, using gentle coincidence and good humour as its main focus
3.5/5 stars
South Korean director Hong Sang-soo returns to the Berlin International Film Festival for the third consecutive year. Following 2020's
The Woman Who Ran
and 2021's
Introduction
, two films which won best director and best screenplay, respectively, this latest competition entry is a quicksilver tale of chance and creativity.
The novelist in question is Kim Jun-hee (Lee Hye-young, star of the prolific Hong's other 2021 movie
In Front of Your Face
). A well-respected writer, she has come to visit an old friend, now running a bookstore outside Seoul.
After spending a pleasant few hours together, Kim is ready to return to the city when she randomly bumps into a film director and his wife in a tower overlooking the Han River. They had a little business together in the past and resentments linger. But this slightly awkward encounter leads to another, this time with a young actress named Kilsoo (Kim Min-hee, who starred in The Woman Who Ran).
While the director chides her for living outside the city, allowing her career to flounder, the novelist finds herself sticking up for this young actress she has never met. "Everyone chooses the life they want," she says.
The two women are immediately drawn to each other, and Kim confesses her ability to create anything new has deserted her. "I guess I've lost the strength to write," she notes, before revealing that she'd love to make a short film, starring Kim and her husband (who remains off screen).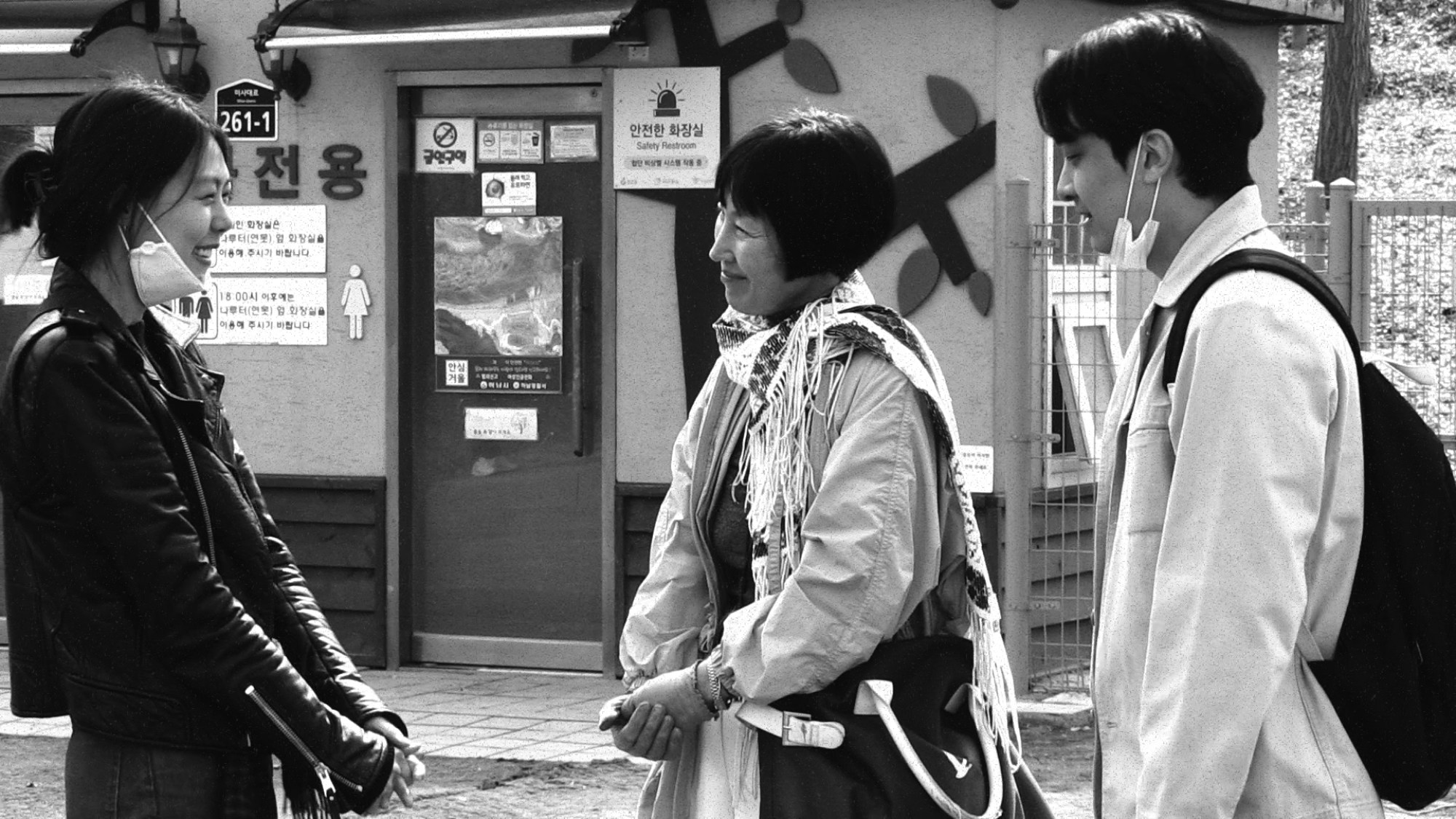 What the story is, we never find out. But Kim seems convinced her writer's block will evaporate if she gets behind the camera. She even starts scouting locations, surveying the park where they all first meet.
Shot mostly in black and white, Hong's film is driven by gentle coincidence and good humour, especially in a later drink-fuelled get-together as alcohol gets the better of Kilsoo. "Today's been one of those days," Kim murmurs. "A really strange day." But Hong's featherweight touch is so deft, it never feels like anything is forced.
The final segment, set further on in time, hints that Kim's creative juices are flowing again, and there's even a little postscript for those who stay after the end credits.
Those who don't have the patience for Hong's delicate brand of cinema may find The Novelist's Film frustrating, but this simply shot tale of human interaction has a beauty all of its own.
Want more articles like this? Follow
SCMP Film
on Facebook