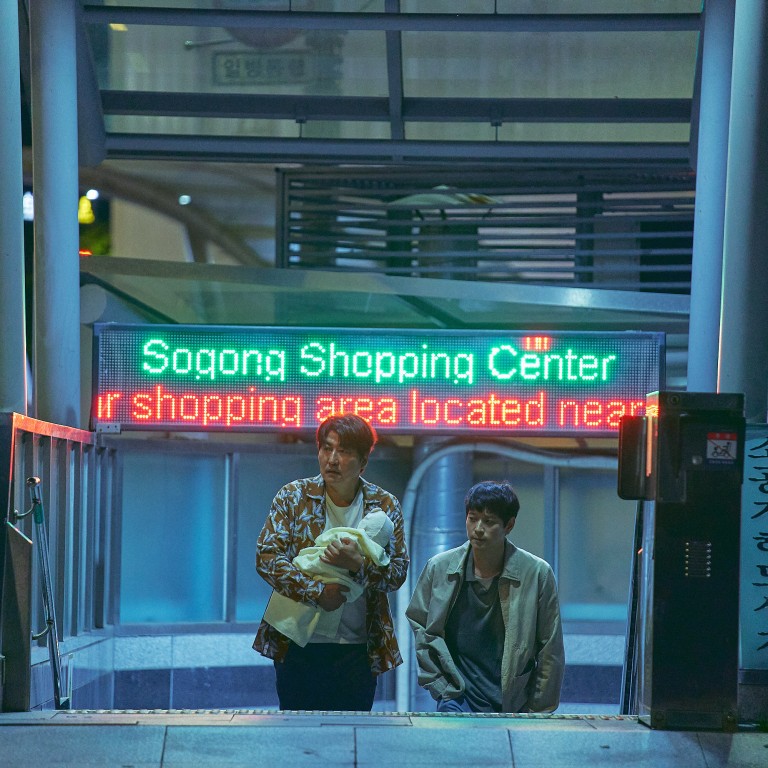 Review
Cannes 2022: Broker movie review – Hirokazu Koreeda's Korean baby adoption drama, starring Song Kang-ho, Gang Dong-won and IU, is a sentimental character study
Japanese director sets his latest nuanced character study in South Korea, where desperate women who give up newborn babies are deceived by child traffickers
Gang Dong-won and Parasite's Song Kang-ho play the traffickers, while Bae Doona plays a detective hoping to take them down and IU a young mother
3.5/5 stars
"Can you understand a woman who gives away her baby?" says a mournful cop in Hirokazu Koreeda's Broker. "I can't."
The Japanese director, back in Cannes competition for the first time since he won the Palme d'Or with 2018's
Shoplifters
, is on his usual delicate form here in this story about adoption in a society where desperate parents anonymously drop unwanted infants in a so-called baby box.
If that sounds like something out of a Tim Burton movie, fear not; the box plays tinkly baby music and the children are received into loving arms. Yet church employees Dong-soo (
Gang Dong-won
,
Peninsula
), who himself was abandoned as a child, and Sang-hyun (
Parasite
's
Song Kang-ho
) are secretly selling off these babies.
Yes, they hope to find the children proper homes, but they look to profit from it too. "You're just brokers," says So-young (singer IU, aka Lee Ji-eun), a young woman who brings her baby boy, Woo-sung, to such a box, only to return a day later.
Set in bustling Busan in South Korea, this is Koreeda's second film in a row away from his native Japan (after 2019's Parisian drama
The Truth
). Yet this feels more familiar, at least in its tone and theme.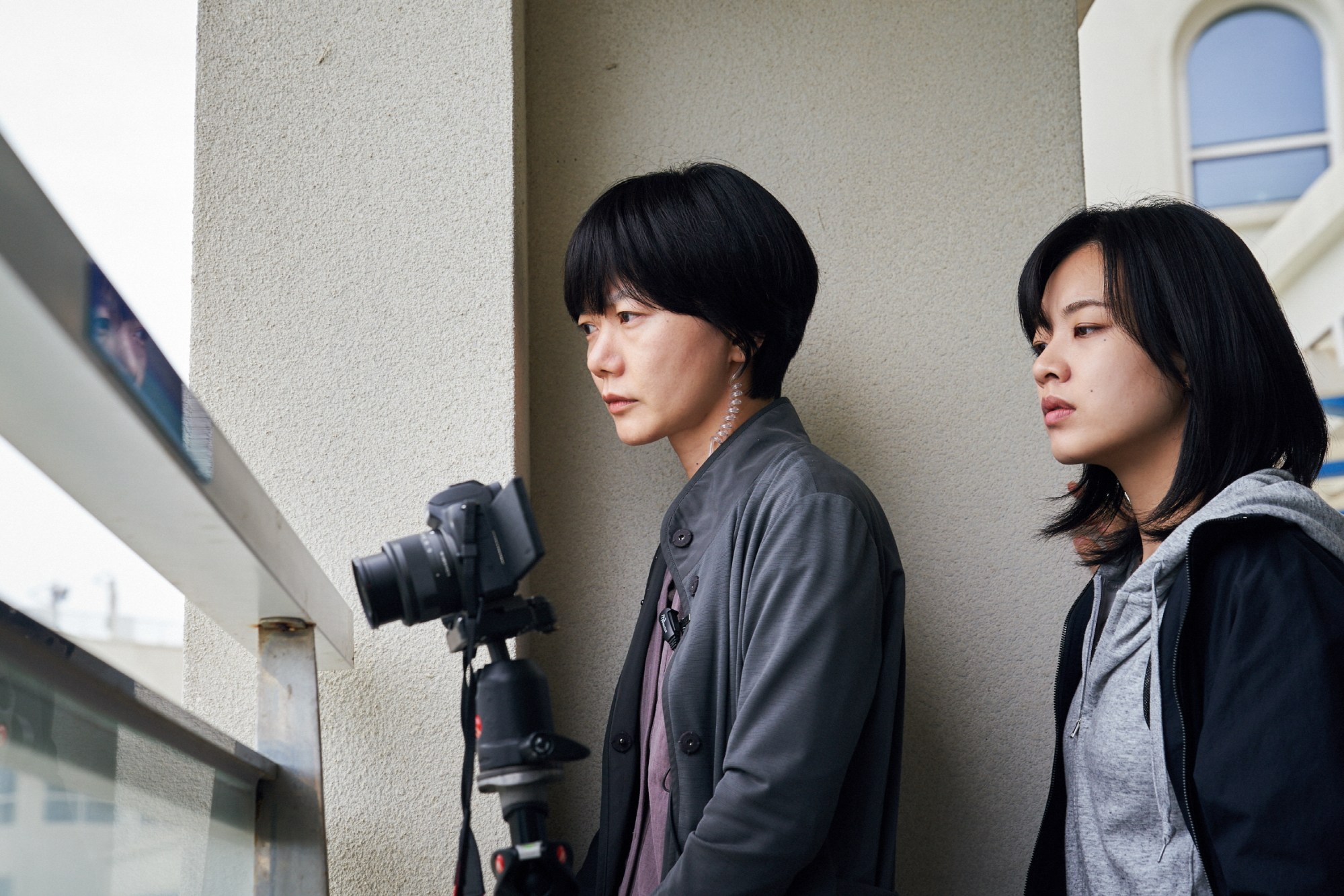 Much like Shoplifters, which centred on a makeshift family, Broker too sees a surrogate group form. So-young joins her two male companions in trying to sell on her child, persuaded that it's much easier when the biological mother is present.
Watching them is the aforementioned cop and her partner (
Bae Doona
, Lee Joo-young), who are looking to bring down this illegal child-trafficking operation.
There are plenty of secrets revealed along the way, with Koreeda leaning unashamedly towards melodrama. This makes it one of his more accessible films, a gentle, sentimental ride symbolised by the Ferris wheel trip taken by Sang-hyun and Hae-jin, the little orphan who joins this curious collective (and spends most of the film chattering about his dreams of playing football).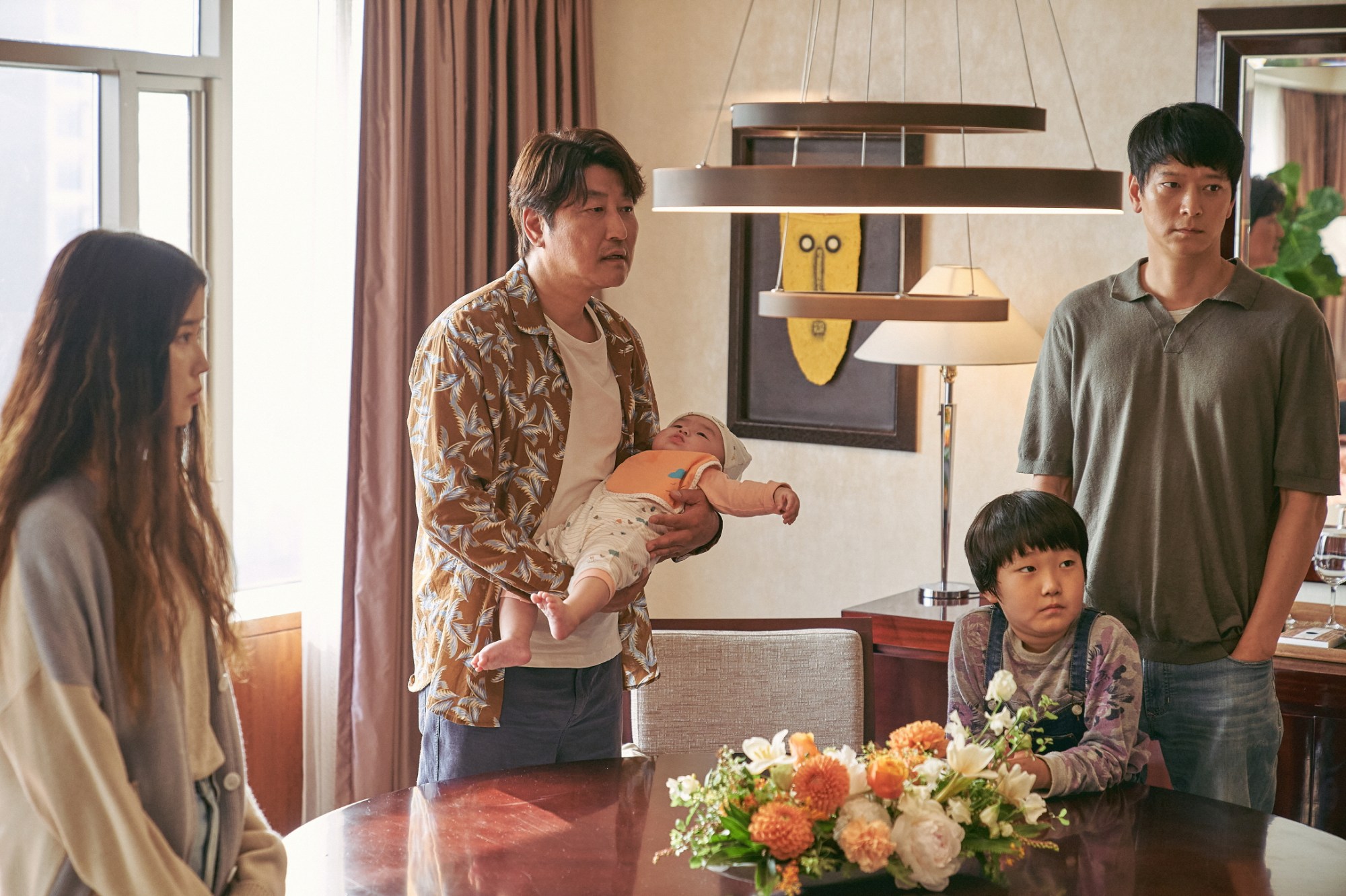 Whether it's the strains of Aimee Mann's Wise Up floating from a car stereo or a tourist bus trip taken when the action moves to Incheon, Kore-eda hand-holds all the way, mopping our brow continuously.
There's little to suggest these characters are doing anything wrong – one of the film's more misjudged elements – with time even for a debate on the merits of adoption over terminating pregnancies.
At its heart, Broker is another nuanced character study.
Want more articles like this? Follow
SCMP Film
on Facebook