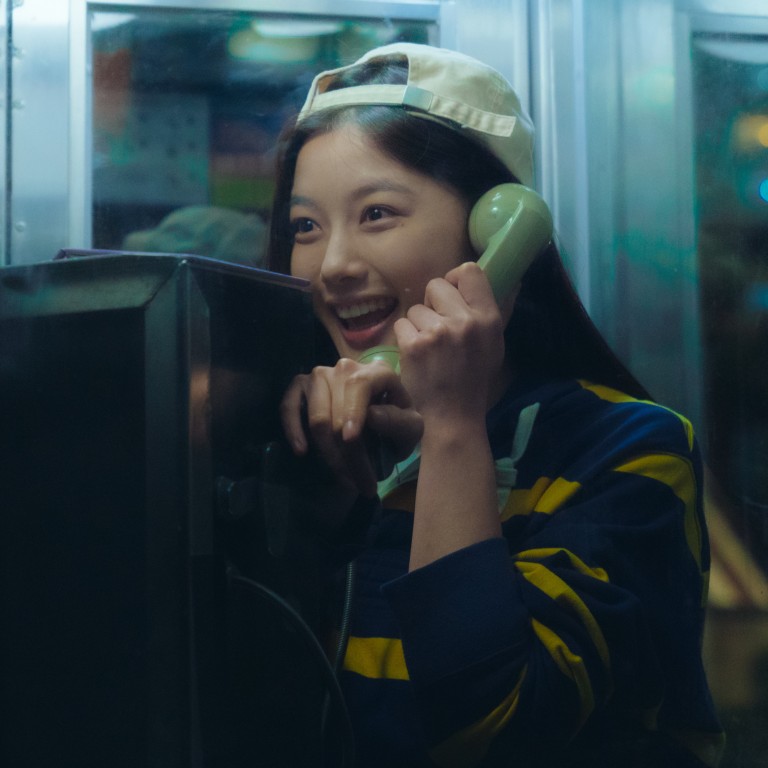 Kim You-jung, star of Netflix Korean film 20th Century Girl, on music, acting and why she 'would choose friendship over love'
Actress Kim You-jung, who started modelling when she was four, says finding success in the South Korean entertainment industry as an adult has not been easy
She talks about starring in Netflix's 20th Century Girl and why, like the character she plays, she would choose friendship over love if caught between the two
By Kwak Yeon-soo
After finding fame at a young age, actress Kim You-jung has managed to remain successful as an adult – but the star says it has not been easy.
The 23-year-old actress began working as a child model for a confectionery brand at the age of four. When she was six, she starred in
Sympathy for Lady Vengeance
(2005) alongside actors Choi Min-sik and
Lee Young-ae
.
Kim went on to appear in a slew of mainstream hits, including Road No. 1 (2010), Dong Yi (2010) and Moon Embracing the Sun (2012).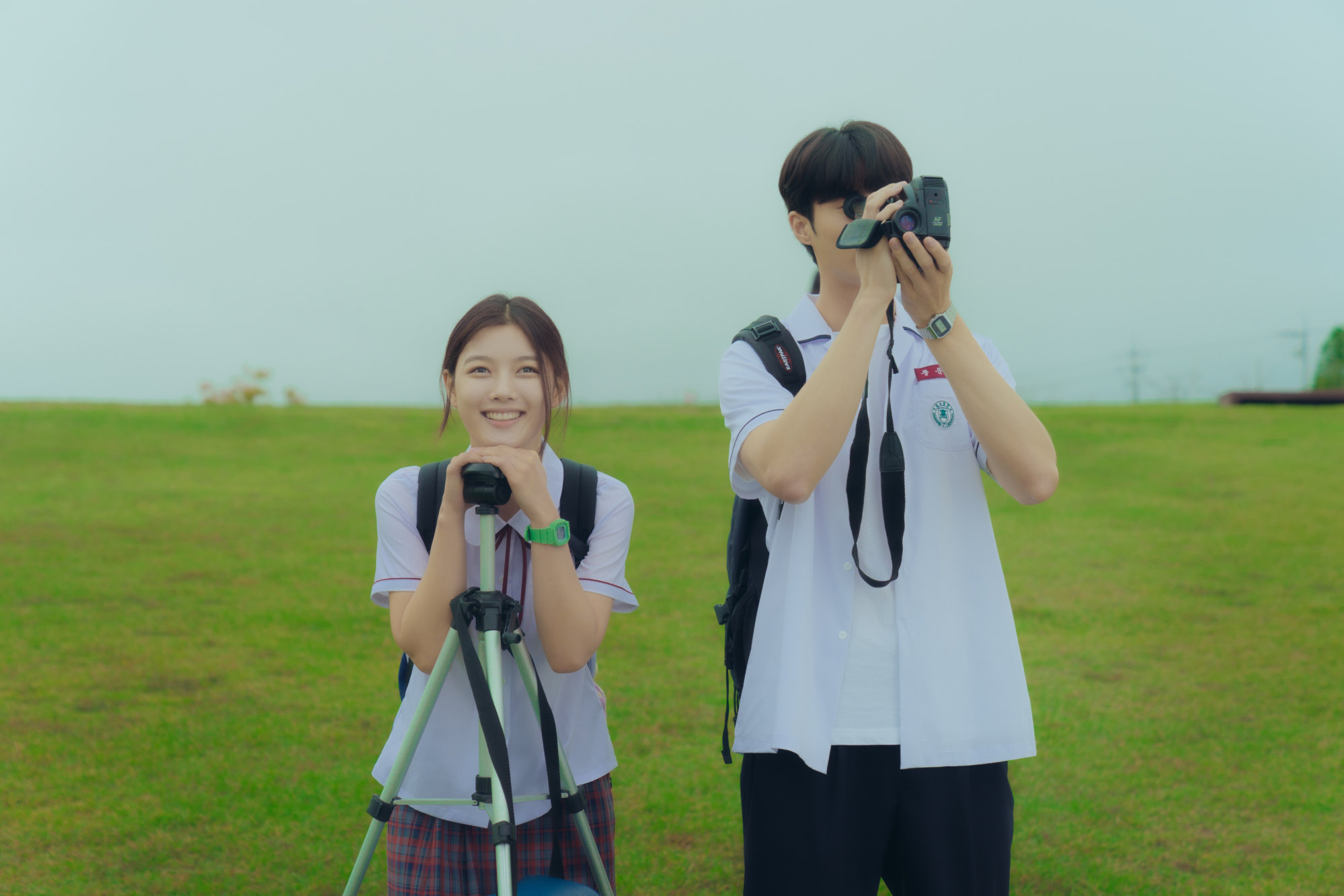 When she was a little older, Kim took roles in romance dramas including JTBC's Clean with Passion for Now (2018-2019), SBS' Backstreet Rookie (2020) and Lovers of the Red Sky (2021), which cemented her place as an A-lister.
"Until now, I've never had another career path in mind," she says. "But when I turned 20, I was confused and emotionally unstable. I endured by doing a lot of hobbies and going on solo trips. I think I've grown stronger. I am now happy and at peace."
In
Netflix film 20th Century Girl
, Kim stars as Bo-ra, a 17-year-old girl who decides to play cupid for her best friend, but then gets swept up in a love story of her own.
The film is mostly set in 1999, the year Kim was born, but the actress had no difficulty when it came to using any of the period-appropriate set pieces.
"I collect vintage vinyl records and listen to '80s and '90s music," she says. "My favourite singers are ballad singers Park Hye-kyoung, Park Ki-young and Yangpa [who were famous in the late 1990s to early 2000s]. Although some of the set pieces, like a floppy disk and a pager, were unfamiliar to me, I was aware of [their] existence."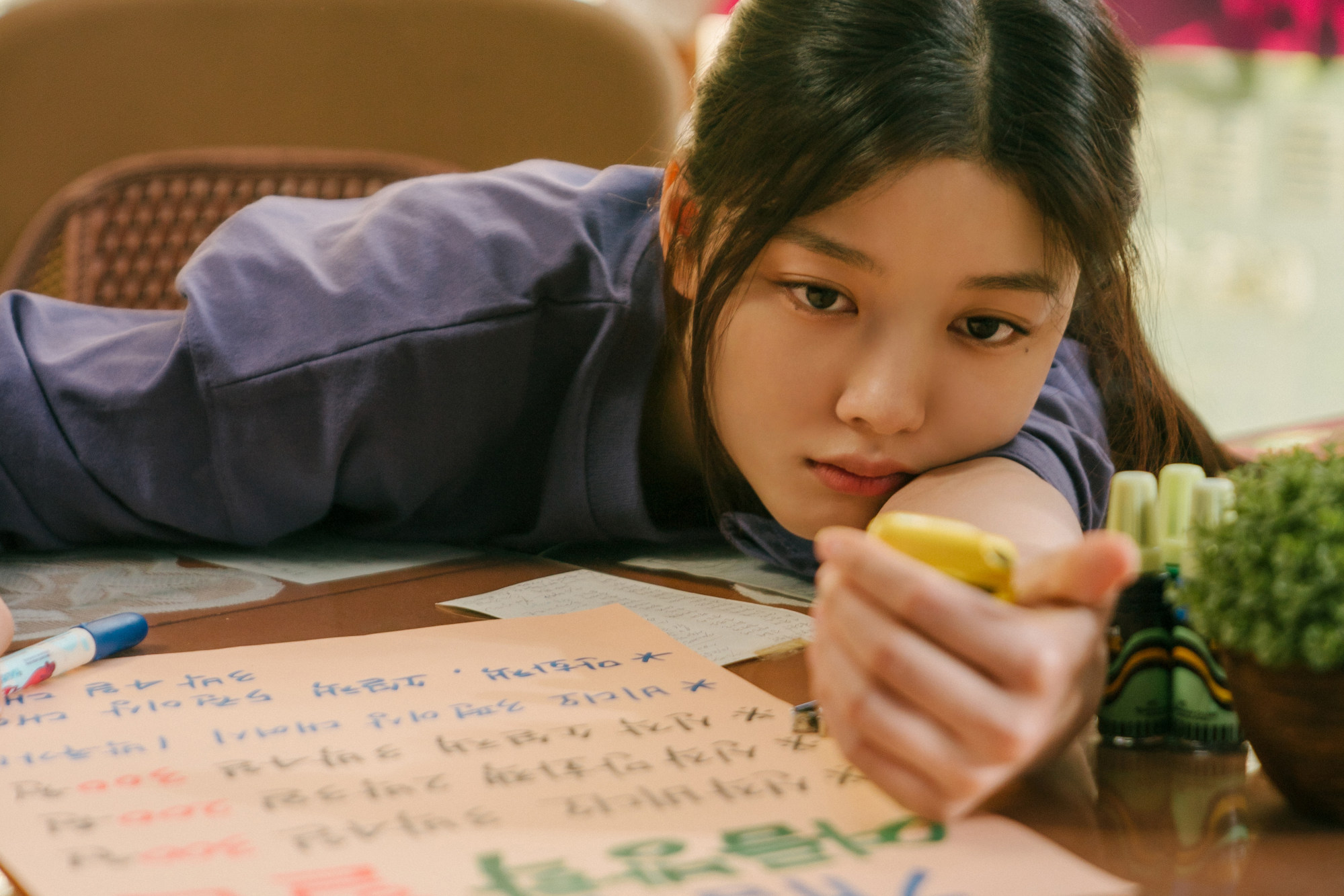 While the film's central theme is about a teenage girl's first love and its lasting impact, it also deals with navigating friendship and adolescence.
"If I were in Bo-ra's position, I, too, would choose friendship over love," she says, adding that she never missed out on school activities like field trips despite working from such a young age.
"I loved going to school. In fact, I was very active in school activities, performing talent shows with my friends and hanging out with them after work. Luckily, I have all good memories from school."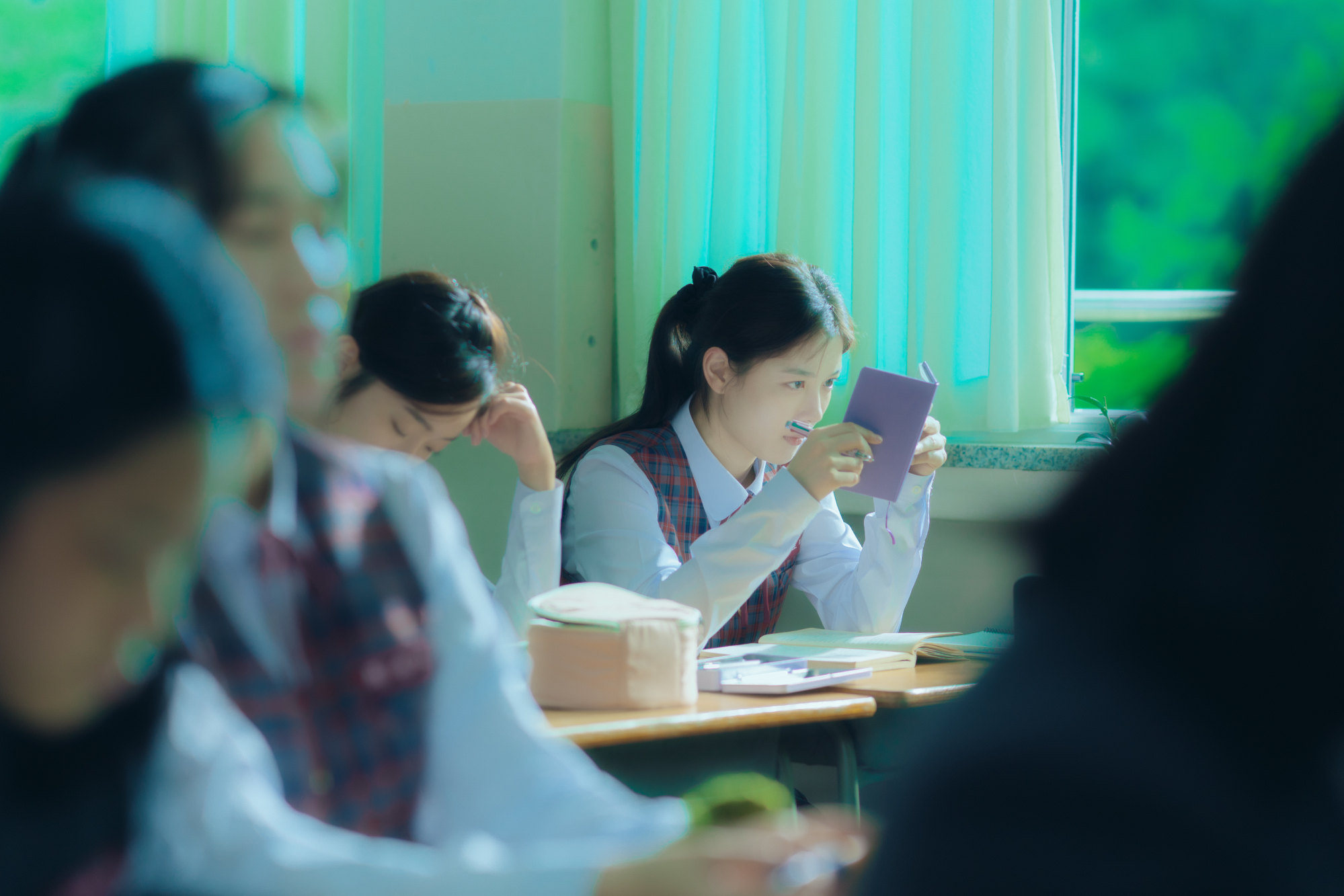 On Han Hyo-joo, the actress who plays the older version of Bo-ra, Kim says: "We didn't have any scenes together, but she visited the set to cheer for me. She gave a lot of advice, telling me to call her if I have any worries about acting or whatsoever."
20th Century Girl is currently the most-watched movie on Netflix Korea and ranks fifth on its global streaming chart. Kim says she is surprised at the positive feedback.
"I'm in awe, really," she says. "I didn't expect that our film would be so successful on the global charts."