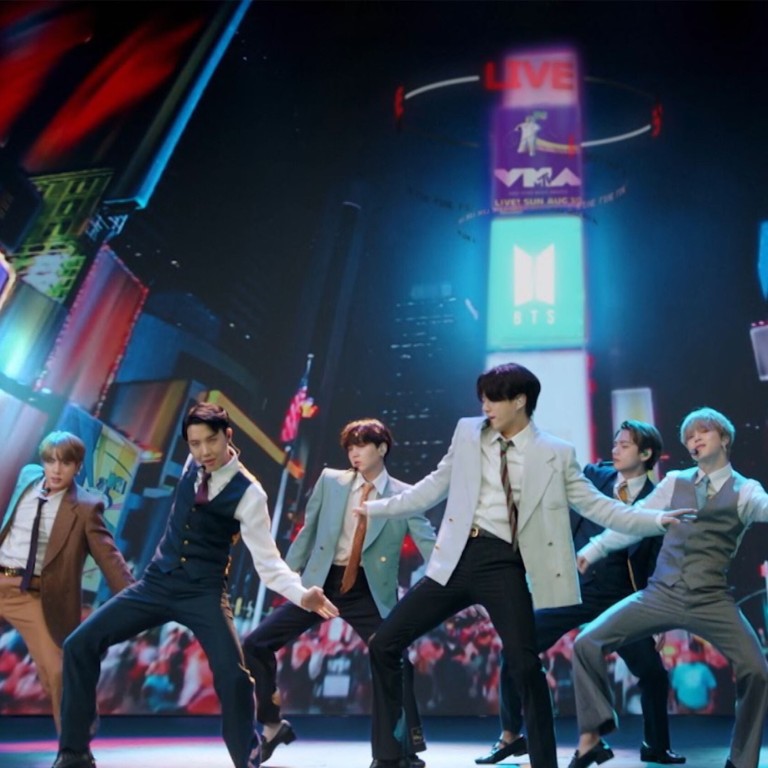 Covid-19 can't keep K-pop down: BTS label Big Hit Entertainment's profit almost doubles over previous year
Despite the pandemic and halting of live performances, the K-pop label has gone from strength to strength
Online events, album sales, acquisitions and merchandising have pushed the US$54 million net quarterly profit
Many music companies have been struggling in 2020, but not Big Hit Entertainment: in the previous quarter, the home to BTS and other popular K-pop acts saw sales jump more than 50 per cent and net profits almost double, compared to the previous year.
On Monday, the
South Korean entertainment powerhouse
shared its preliminary results for the third quarter of 2020, revealing a steady increase across the board despite the lack of live events. The company credited this growth to album and official merchandise sales.
The acquisition of Pledis Entertainment, the home of boy bands Seventeen and Nu'est, also added to the financial gains.
The company recorded 484 billion won (US$436.5 million) in sales, 89.9 billion won in operating profit and 60.4 billion won of net profit throughout the quarter.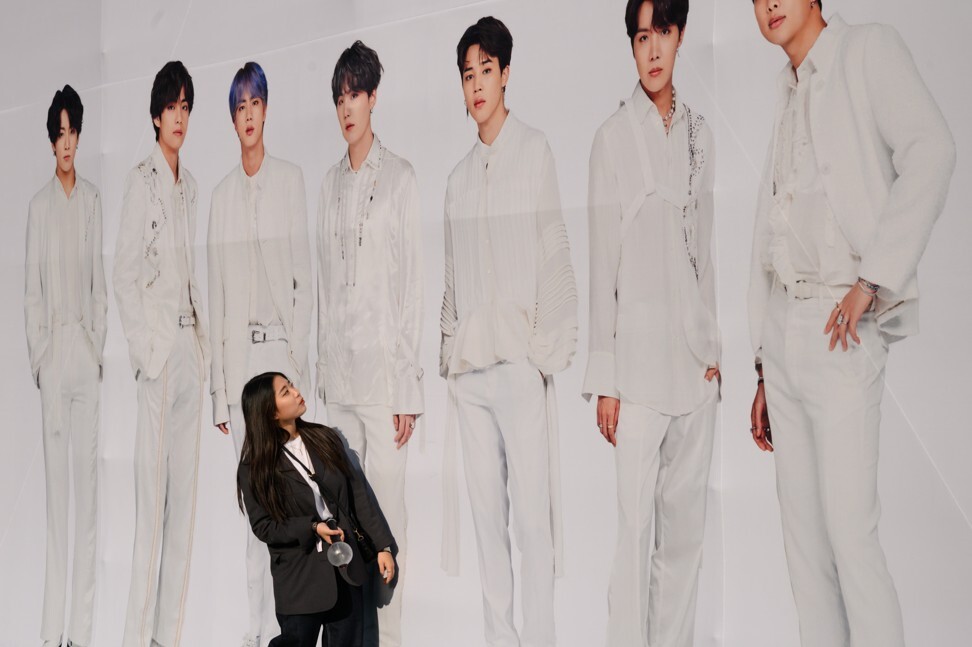 Compared to last year, the figures represent increases of 54 per cent, 73 per cent and 92 per cent respectively. And compared to the second quarter of 2020, the figures represent increases of 22 per cent, 38 per cent and 51 per cent respectively.
This is the first quarterly report released by Big Hit Entertainment since the South Korean company went public in October. The IPO proved to be volatile, with the share price experiencing significant dips shortly after going public.
Currently on the upswing ahead of
BTS
' new album,
BE
, set to drop on Friday, share prices surged after the publication of the report.
Although the global music industry has been experiencing hardship due to the global coronavirus pandemic, the K-pop industry has been quick to adapt to the situation.
Big Hit and its subsidiaries, Pledis and Source Music, have all enjoyed good sales figures this year, and also staged online concert events, maintaining momentum and keeping fans engaged and spending money.