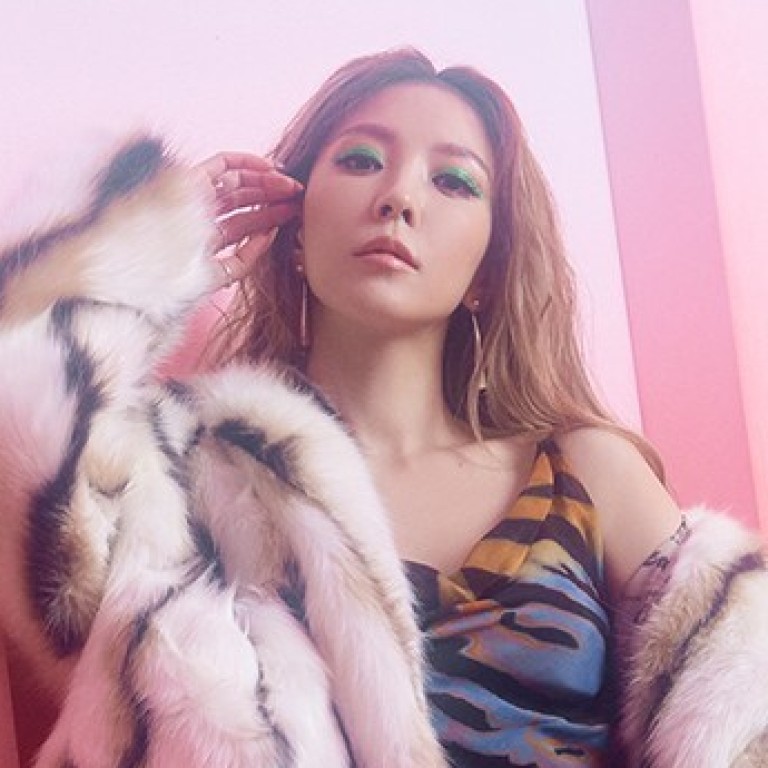 K-pop grandmaster BoA on 20 years in the music industry: 'I'm grateful that I'm called a pioneer'
BoA was 13 when she arrived on the South Korean pop scene in 2000, and has since earned a reputation as one of the forerunners of modern K-pop
Ahead of the album's release, the singer spoke of how she hopes to keep going for another 10 years and beyond
It's said that it takes 10,000 hours to master a skill. Considering that BoA has been at the top of her game as a K-pop artist since debuting 20 years – or more than 175,200 hours – ago, she can be considered a grandmaster.
Since arriving on the South Korean pop scene at 13 years old in August, 2000, with the album "ID; Peace B", the now-34-year-old has earned a reputation as one of the forerunners of modern K-pop. As a singer-dancer who has seen hit after hit during the past two decades, she helped the industry grow across Asia as well as the United States.
BoA's latest album, "Better", which came out on December 1, is a
celebration of her career
and her masterful approach to her artistry. With 11 genre-fluid tracks, several of which she co-wrote, the album's lush dance-pop sound recalls many of her biggest hits, but introduces those sounds in a more 2020 way.
As a whole, "Better" is less about advancing BoA's musicality and instead revelling in all that she's had to offer during the past 20 years, a celebration of who she can be as a performer representing a generation of women. Songs such as No. 1, Girls On Top and Woman embrace both her success and the power of embracing her gender.
The album's title track is an alt R&B dance tune created by producer Yoo Young-jin, who wrote BoA's first single and has worked with her throughout her career.
Made to be performed by BoA in the song's music video, where she shows her dynamic dance skills, it features her typical lush vocal-meets-choreography approach to pop music, and samples British pop singer Awa's Like I Do, released in December 2019.
The most intimate song on the album is Cloud, a lo-fi, smooth R&B tune in which BoA sings of realising that where you are is precisely where you're meant to be.
It's a forgiving song, arriving as it does at the end of a year in which many people wondered what they're doing with their life. Blending the message with typical love song balladry, the English refrain "It's all for you" drives home the point.
It's on the closing track that BoA takes ownership of her legacy, using the metaphor of being a Little Bird set to flight in the sweet drum and bass number.
At a press conference ahead of the album's release, the singer spoke of how she hopes to keep going for another 10 years and beyond, and the song's reassuring words underline that things will be OK as she spreads her wings, now and forever.
As BoA has developed her artistry, the world around her has changed, and she has continued to evolve with it. "Better" arrives after the "Our Beloved BoA" series of remake singles not only by K-pop artists including
Exo's Baekhyun
but also American singer Gallant.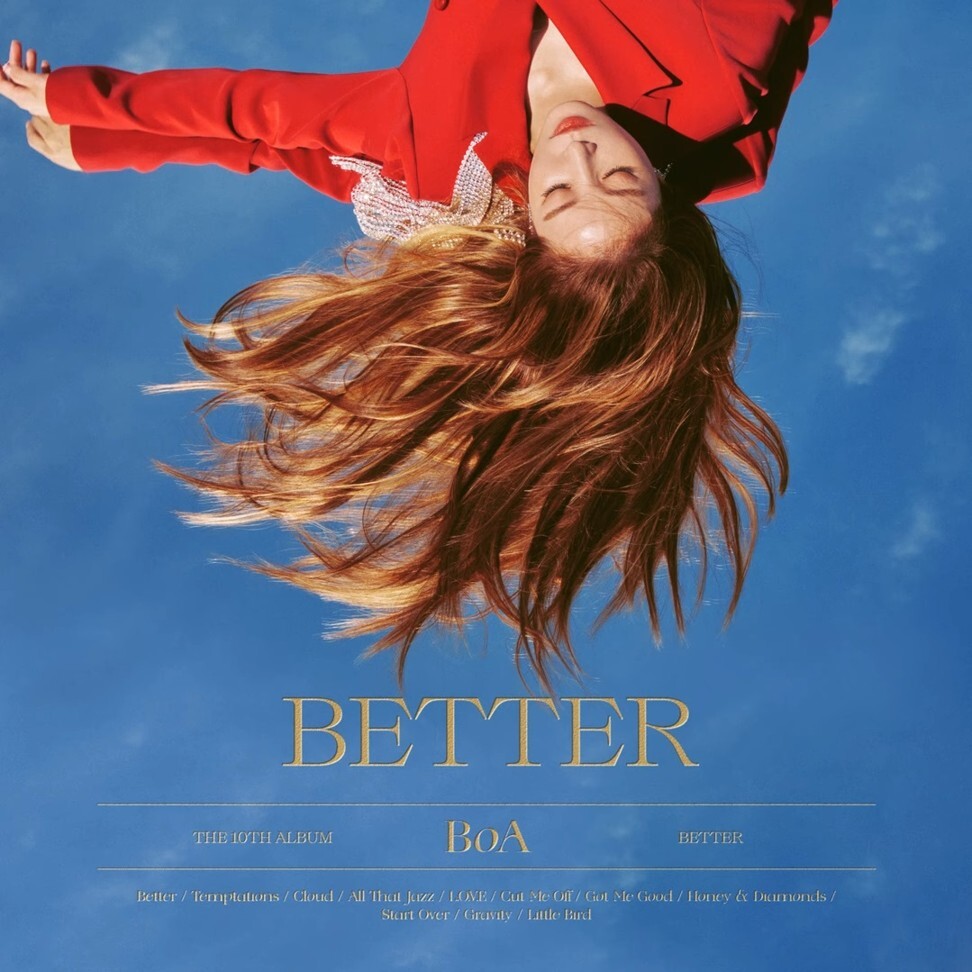 "I'm grateful that I'm called a pioneer," she said at the press conference. "But I feel like it's me who should be thanking the artists that are doing so well. K-pop has become a genre of music that's listened to outside Korea, and it makes me feel more responsible to make good music.
"The number of people who watch us is so different now, and I think this is the time for everyone to truly think about how to make good music. I think it's crucial that I keep learning so as not to fall behind."
For more great K-pop stories, artist profiles and the latest news, visit our K-pop hub