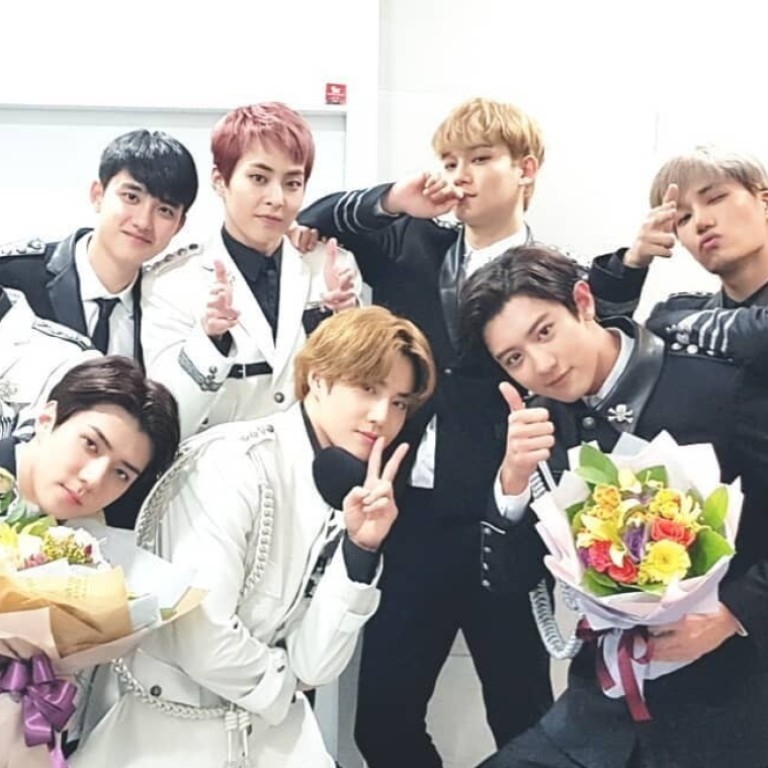 BTS break records, Blackpink hit new heights: K-pop adapts, survives and thrives in 2020 amid Covid-19 pandemic
The K-pop industry took 2020 and the Covid-19 pandemic in stride
Online concerts, album sales, calls for social justice and international collaborations helped grow Korean pop music's reach
K-pop has gained love from fans across the world for years, but it was in 2020 that the musical genre showed how high it can fly amid adversity.
The year started on a high for Korean pop music before plunging into the harsh reality of the global pandemic. People around the world found themselves stuck at home and looked for distraction and entertainment on the internet – the place where K-pop connects most with its global audience.
K-pop offered a respite and consolation – and for the rest of the global music industry, a blueprint for how to engage digitally with fans.
It wasn't just about trying to maintain business as usual – K-pop sought to capitalise and become even more successful. And by the end of the year, everyone was talking about K-pop artists and their fans, who weren't only rooting for their favourite bands but also standing up for social justice and against racism and hate.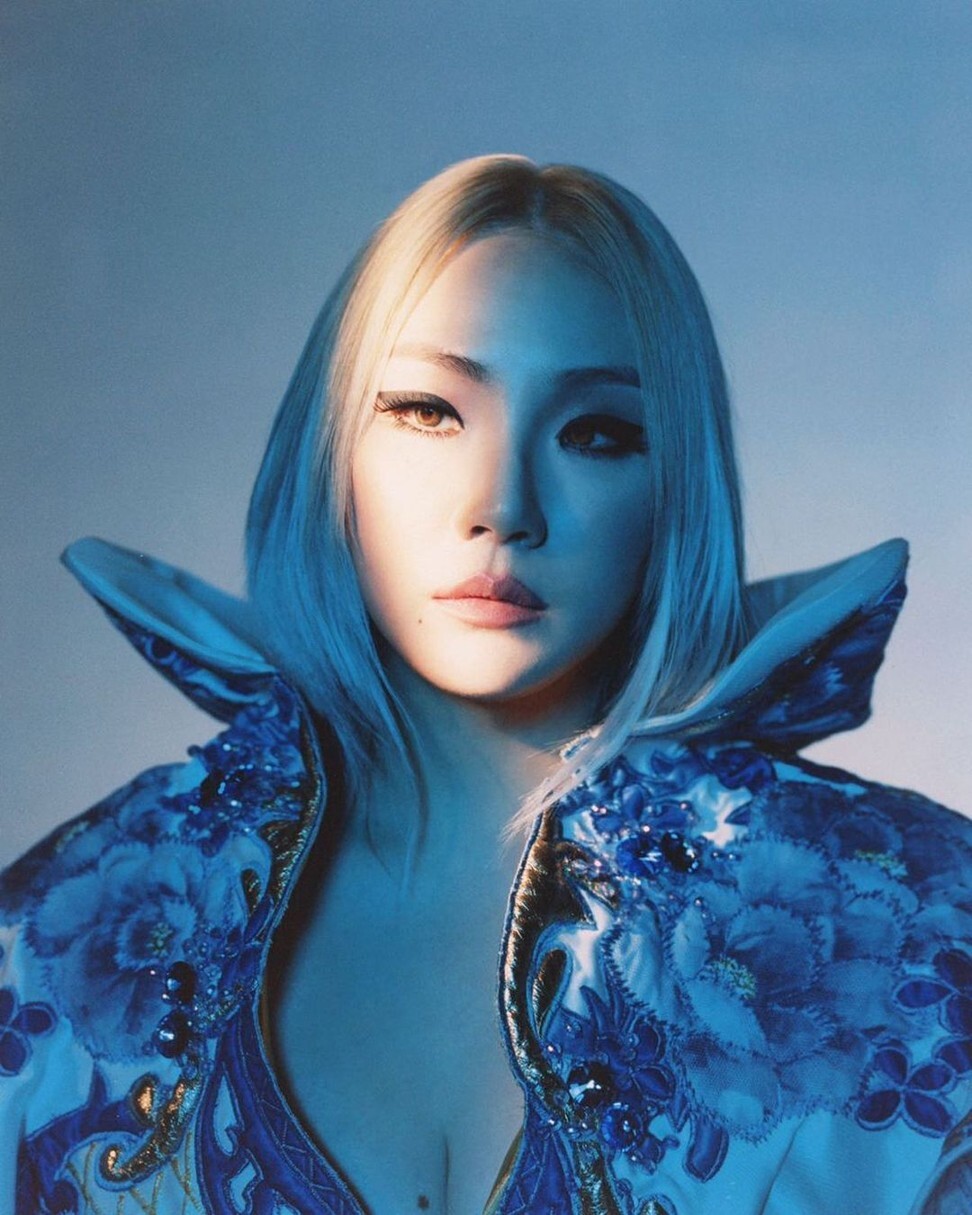 Following
the death of George Floyd
, who was killed by a policeman in the US city of Minneapolis in May, South Korean artists like Crush and CL took to social media to share their support of the Black Lives Matter movement and also denounce the Korean industry for not appropriately recognising and acknowledging the role of black artistry and culture.
Although the conversation continues, it was a breakout year for K-pop, both for its musicality and its awareness in pop culture's canon.
Commercially, 2020 saw major sales for K-pop acts: the Korea Music Content Association (KMCA) recorded 40.2 million albums sold as of December 12, a 64 per cent increase year on year.
Numerous acts, including
BTS
,
Seventeen
,
Blackpink
, and
NCT
, had albums sell more than one million copies each. Over a dozen albums – from BTS, Blackpink,
Monsta X
, NCT 127,
Twice
,
SuperM
, Loona, Tomorrow X Together, and NCT – broke into Billboard's top 200 album chart in the US, showing the growth in popularity of K-pop as a musical genre.
The Korea Customs Service similarly reported major growth, with declared exports of US$170 million for physical CDs and related DVDs between January and November.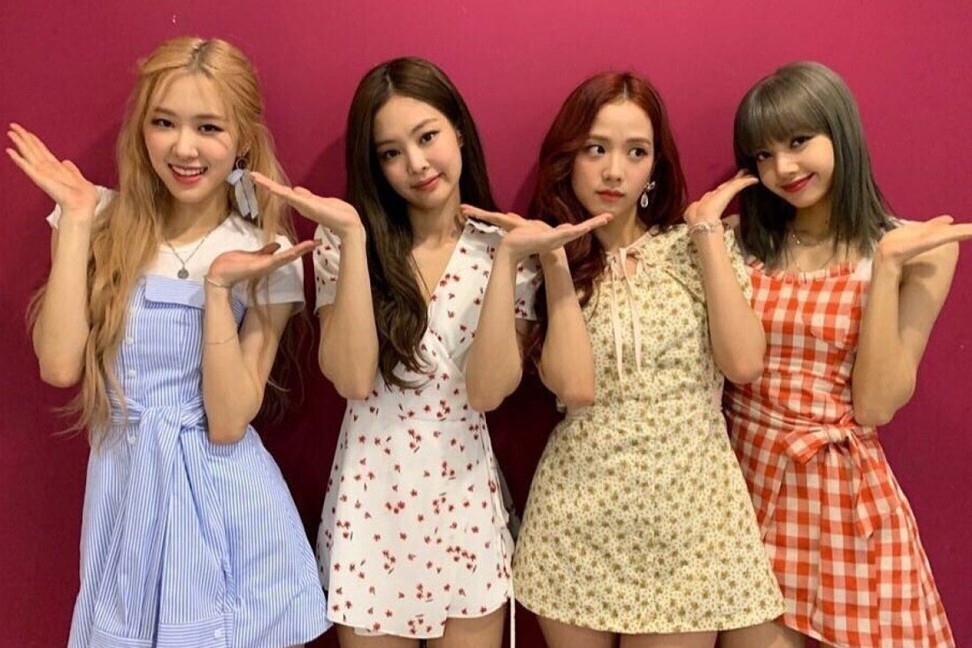 The Korean music industry was able to avoid lengthy shutdowns (although concerns about a cluster of Covid-19 infections may change that in 2021), with each act figuring out how to engage with the new environment.
Blackpink impressed not only with
the release of their long-awaited first LP
The Album
, but through collaborations with the likes of Lady Gaga, Cardi B and Selena Gomez, the last of whom even featured "alongside" the members in their music video for
Ice Cream
, apart due to the pandemic but together on screen.
They could have opted to change their plans but instead rose to the challenge, going on a media junket digitally and winning over listeners around the world with their singles How You Like That, Ice Cream and Lovesick Girls.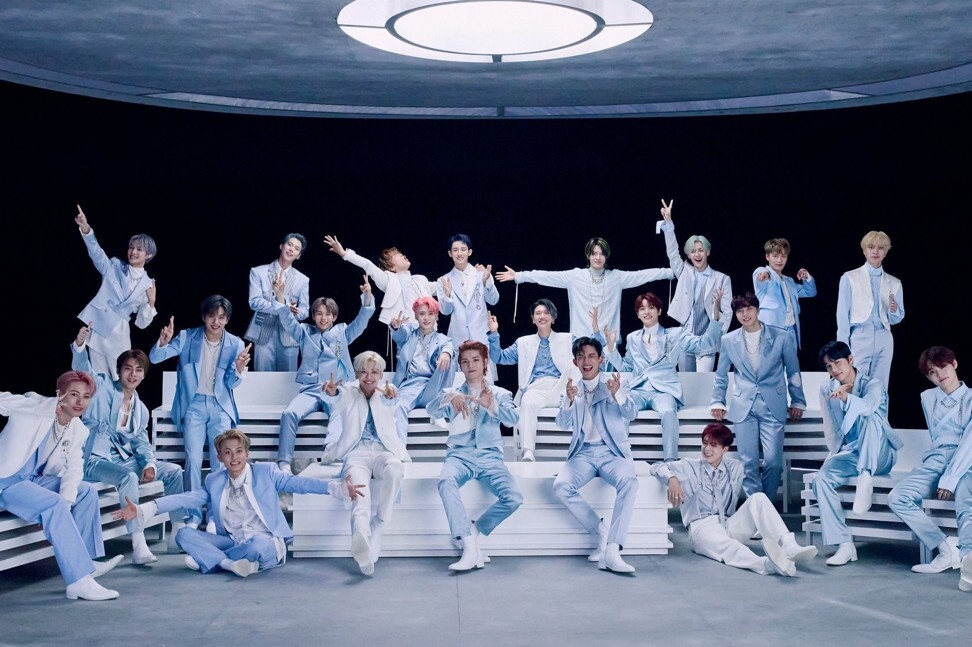 NCT, on the other hand, spent much of the year on their 2020 project, featuring 23 members from various NCT subgroups – 127, Dream, and WayV – plus two new members (Shotaro and Sungchan), and benefited from the lack of overseas promotion tied to new releases. The group was thus able to release two halves of its "Resonance" album series, for a total of five singles, with numerous performances attached.
Many popular acts, like Twice, Mamamoo, Sunmi, Chungha, Seventeen and members of Exo and Red Velvet, released phenomenally catchy songs – whether as groups, smaller teams or in solo projects.
Other acts, like Everglow, The Boyz, Itzy, and Oh My Girl gained in viral awareness, and a bevy of high-quality rookie debuts helped make 2020 a glowing start for the next decade of K-pop.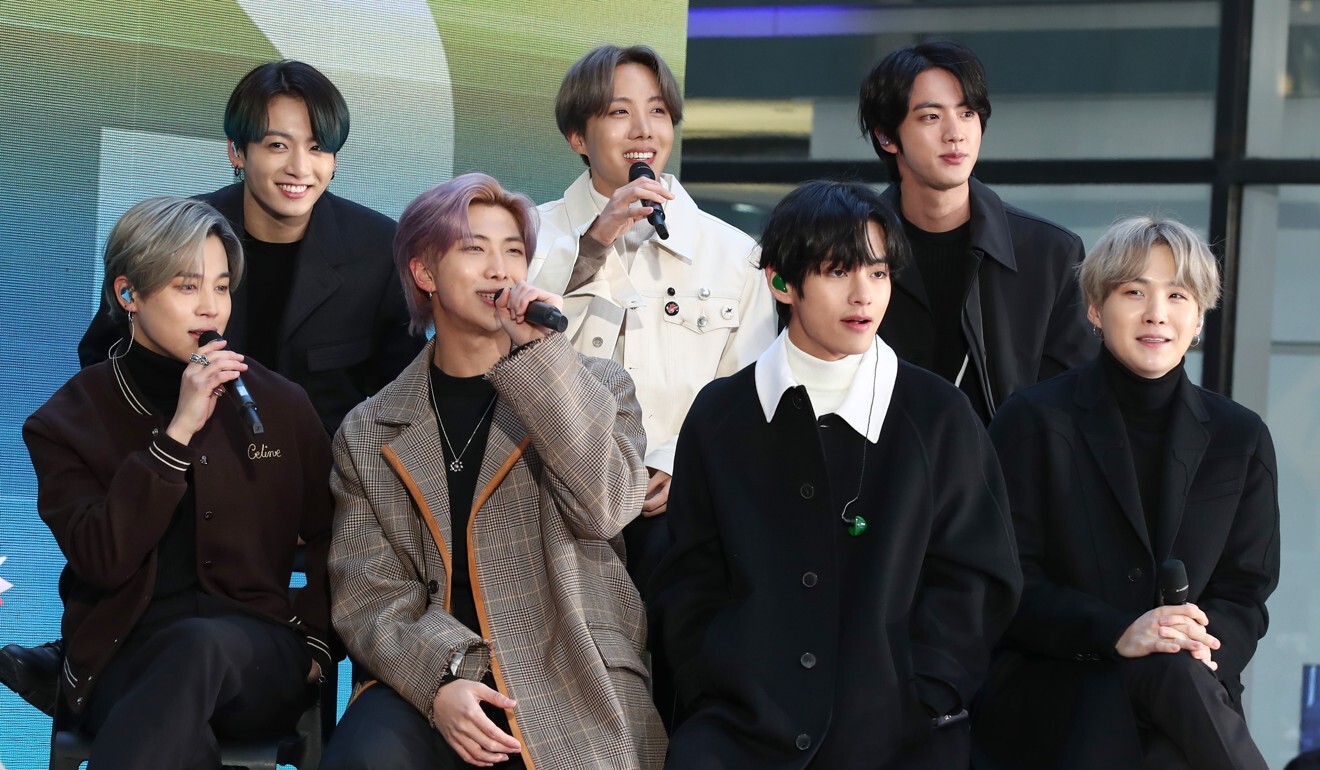 And, of course, there were the indomitable stars of 2020: BTS.
The septet have broken so many records
and achieved so many milestones in the past 12 months, nothing in the foreseeable future can stop this K-pop juggernaut.
For more great stories on Korean entertainment, artist profiles and the latest news, visit K-post, SCMP's K-pop hub.