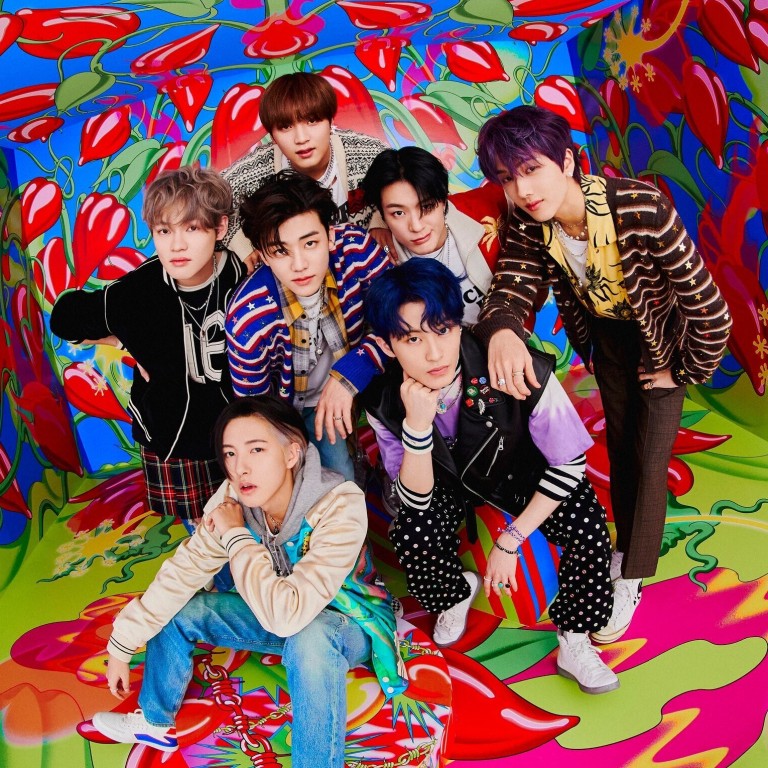 K-pop group NCT Dream and 'Baby Shark' creators team up for 'Dinosaurs A to Z'
New song features NCT Dream members introducing different dinosaur species in an animated video similar in style to 'Baby Shark'
The release arrives ahead of NCT Dream's first full-length album, Hot Sauce, which has reportedly sold over 1 million pre-order copies
K-pop group NCT Dream and the creators of hit kids song Baby Shark together released an educational song about dinosaurs today, called Dinosaurs A to Z.
Rather than recreating Baby Shark with the NCT Dream members filling in for the marine animals – though "baby Mark du-du-du-du" would have fit right in – the K-pop group's soundtrack introduces dinosaur species alphabetically.
The members perform the song in a video animated in the style of other creations from Pinkfong, the South Korean educational media company behind Baby Shark.
Dinosaurs A to Z is the latest in a series of creations featuring dinosaurs released by Pinkfong, including a whole album devoted to dino tunes.
NCT Dream is one of several teams associated with NCT, a boy band umbrella team created by South Korean media company SM Entertainment. Originally, NCT Dream was created to be a teenage act with members ageing out once they reached adulthood, but that plan was eventually nixed and the group retains its original seven-member line-up.
Throughout Dinosaurs A to Z, each of NCT's 23 members, as well as the unit teams NCT 127, WayV and NCT Dream, all make appearances and are correlated with a different dinosaur, rounding out the English alphabet's 26 letters.
The Pinkfong tyrannosaurus – famous from an earlier video – appears alongside the members of NCT Dream in the animated music video as they explore the world of dinosaurs. In the past, similar dinosaurs appeared in NCT U's 90's Love video from last year's collective NCT 2020 album.
The release of Dinosaurs A to Z arrives ahead of NCT Dream's upcoming first full-length album, Hot Sauce. The LP, which has reportedly sold over 1 million pre-order copies, will drop on Monday May 10.