BTS
Get more with myNEWS
A personalised news feed of stories that matter to you
Learn more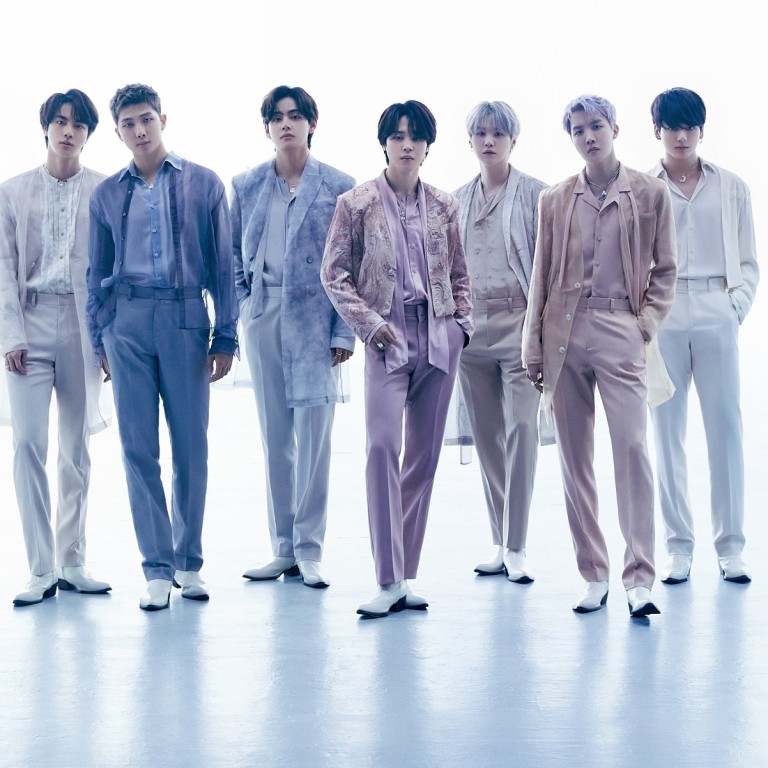 What's really happening with BTS: a 'temporary break' to 'explore solo projects' but the group 'are not on hiatus' and 'will remain active', they and their label clarify
K-pop fans were shocked when BTS released a video that appeared to say the group were going on hiatus; some interpreted it as saying BTS were splitting up even though they said otherwise
BTS and their label later said it was misinterpreted and that the group will remain active while members pursue solo projects and their personal growth
Contradicting
earlier reports,
South Korean superstar septet BTS are not going on a hiatus, the band members and their management company Hybe confirmed on June 15.
Coming hours after a video dropped on June 14 that seemingly featured the members discussing an upcoming hiatus from group activities to focus on solo projects and albums, Hybe's statement clarified that this was not the case.
"To be clear, they are not on hiatus, but will take time to explore some solo projects at this time and remain active in various different formats," a representative of Hybe said. "The group will remain active as a team while taking individual journeys to further achieve personal growth."
A day after the video surfaced, RM and
Jungkook
of BTS spoke frankly to quash rumours of the act's disbandment and hiatus.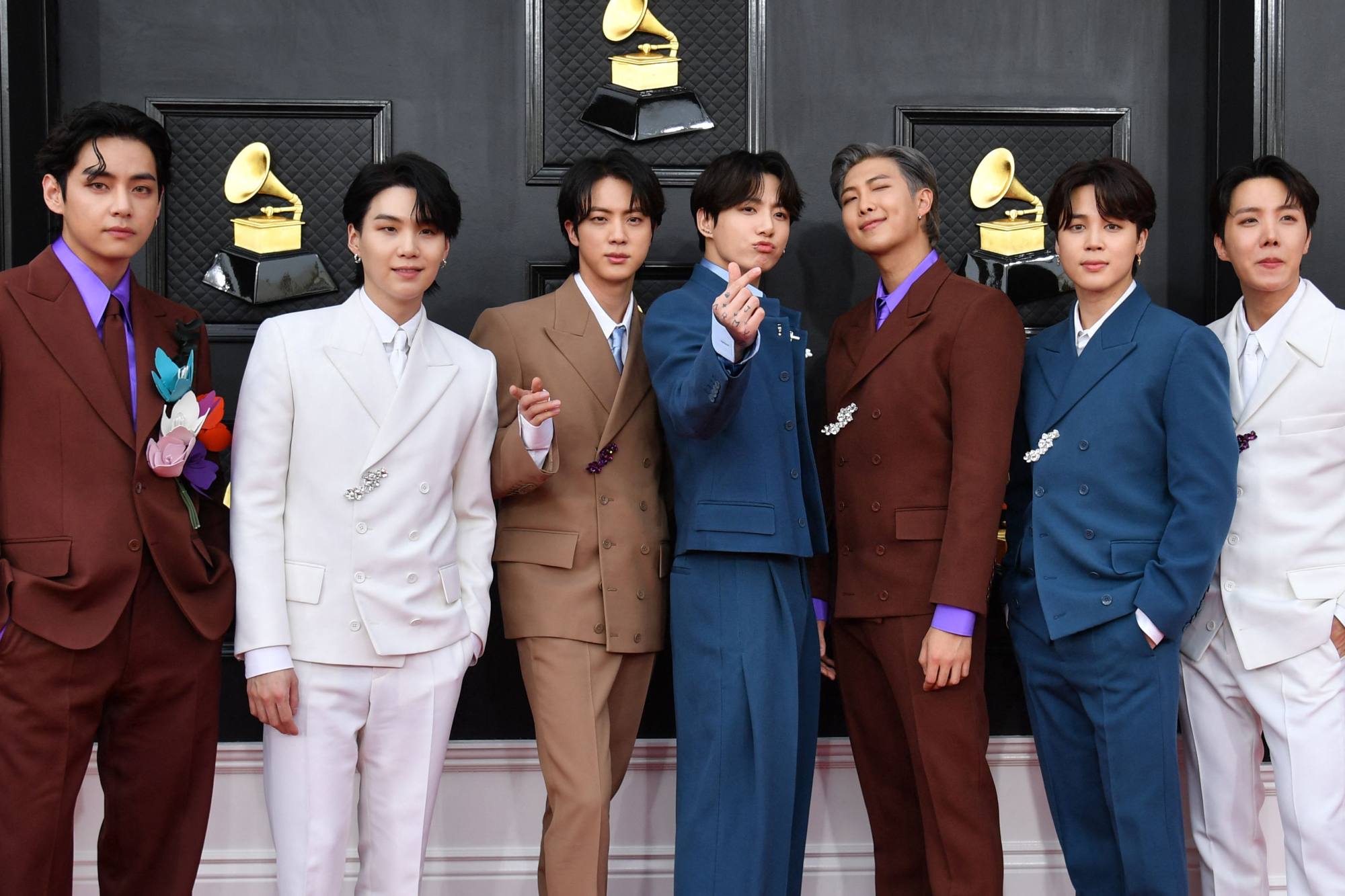 The former posted on social media while the latter hosted a live-stream. Both mentioned the group's determination to continue, and expressed frustration at the initial news being misconstrued.
V also shared a post reaffirming their ambition to remain together.
They also shared that the group will continue filming their variety series Run BTS.
The initial confusion sprang from an apparent misinterpretation on the June 14 video posted on the group's official YouTube account, when Suga was translated as saying BTS were going on hiatus, referring to an "off" period or season in the original Korean. It has been retranslated as "we're taking a temporary break now". He also clarified in the same video that the group is not disbanding.
In the video, BTS members spoke frankly about their determination to refresh themselves as artists and return with renewed creativity, while temporarily shifting the focus to solo releases and activities. They also revealed that changing direction and taking time for solo development was something they had been thinking about before the Covid-19 pandemic began, and they had been planning to make the announcement for some time.
Hybe's statement says: "Members mentioned future plans to accelerate personal growth and embark on 'BTS' chapter 2.' In this new chapter, the group will allow themselves to express their individuality through the release of solo albums and collaborations with other artists."
The group's
recently released Proof anthology album
, which features old and new releases in a three-disc format, is meant to reflect the end of BTS' first chapter, and coincided with the band's ninth anniversary on June 13.
The album is fronted by a single, Yet to Come (The Most Beautiful Moment), which promises more from BTS in the future. "The past was honestly the best, but my best is what comes next," a line in the song goes.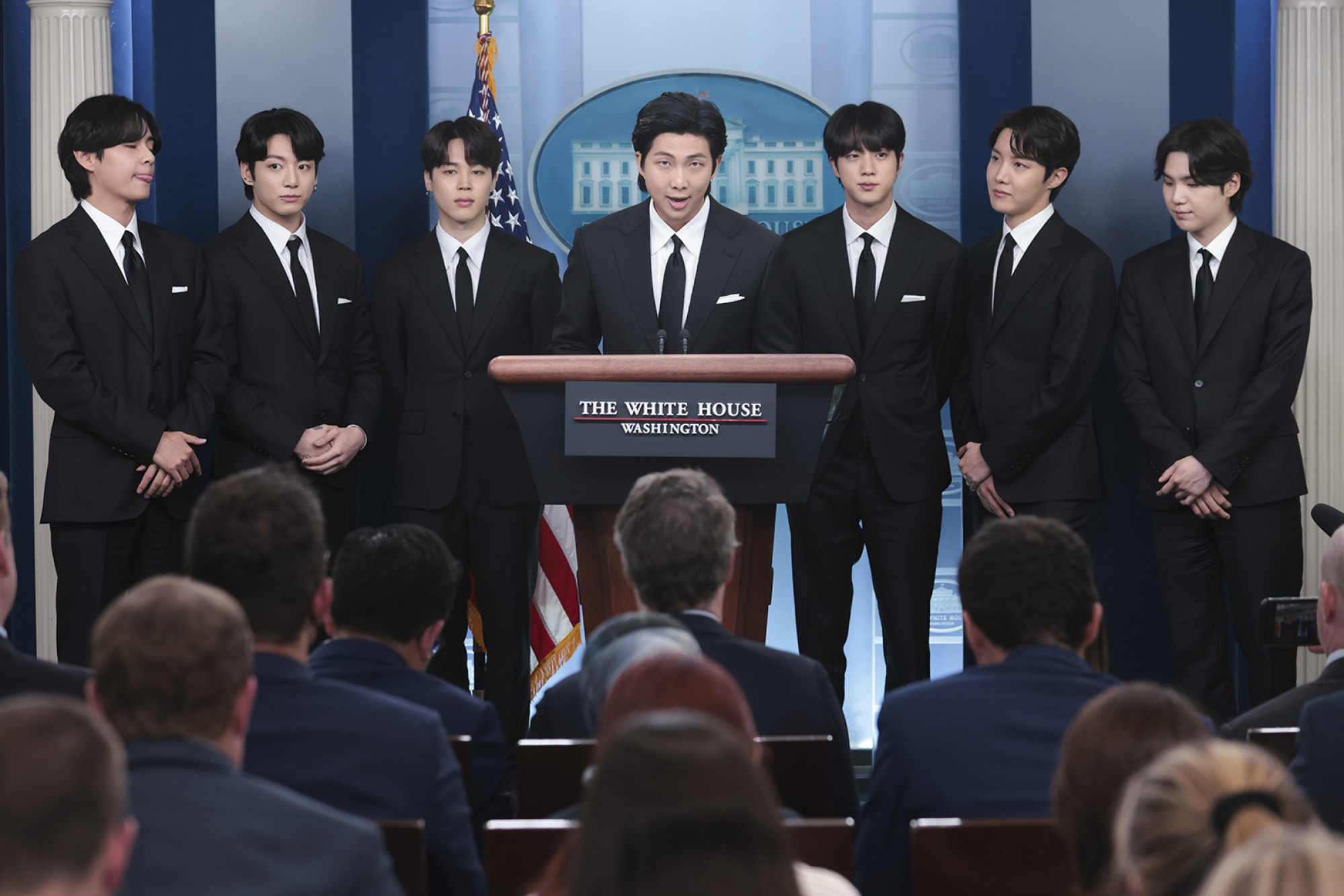 BigHit Music, the original music label that started Hybe and still manages BTS, said: "We expect it to further strengthen the foundation for the group in the long run. BigHit Music will actively support the artists."
J-Hope will be the first BTS member to release a solo album, although it has no release date as yet. He will also headline at the US music festival Lollapalooza in July.
Fellow band member V will appear in the variety show
In The Soop: Friendship Trip
. A spin-off of BTS' series
In the Soop
, it will feature V alongside many of his "Wooga Fam" celebrity crew, including actors
Park Seo-joon
and
Choi Woo-shik
.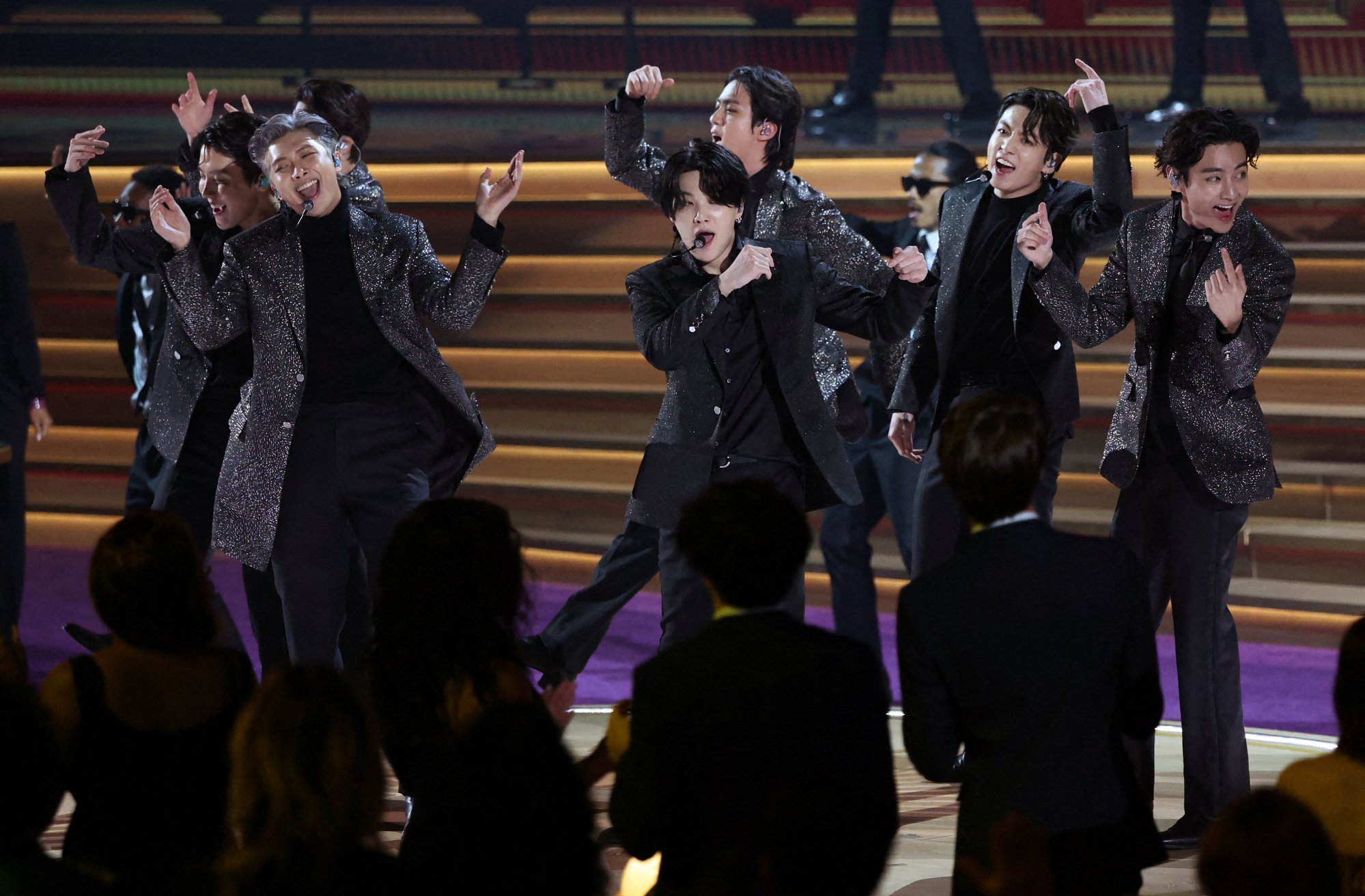 Following the release of the video on June 14, Hybe's stock plunged after a week of dips. After the clarification, the price rose marginally, and levelled off.
Prior to the clarification, there was an outpouring of support for the band's decision. For fans it was bittersweet not knowing when BTS would be together again, although they were excited to discover what the group members would be doing in the future.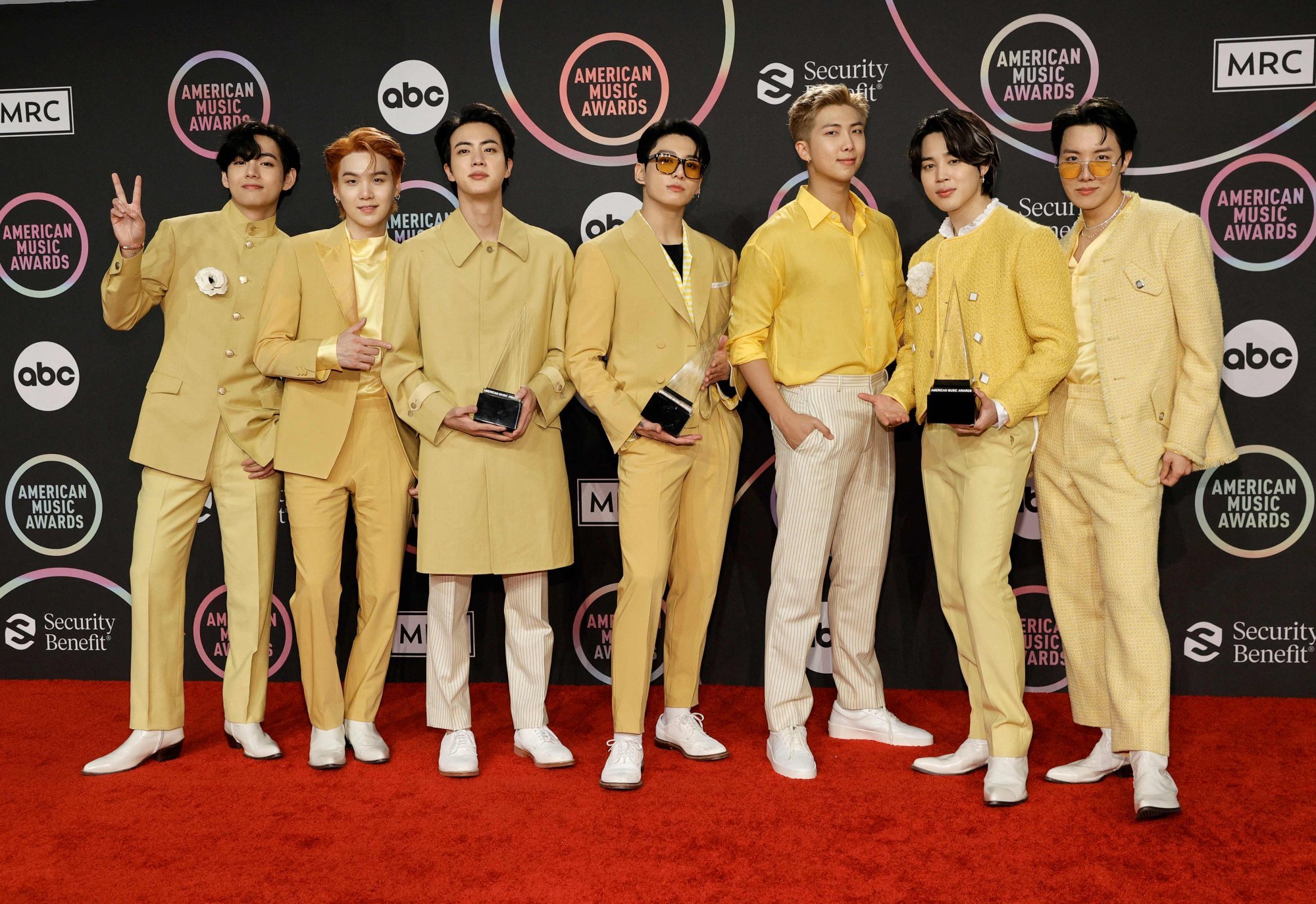 Clarification aside, hiatuses in the K-pop world are very rarely actual excuses for break-ups as groups remain together longer than they used to. Instead, they often result in periods of artistic growth from members before they return to team musical releases.
It is normal these days for acts to retain their band identity and reunite on occasion, even while pursuing solo careers.