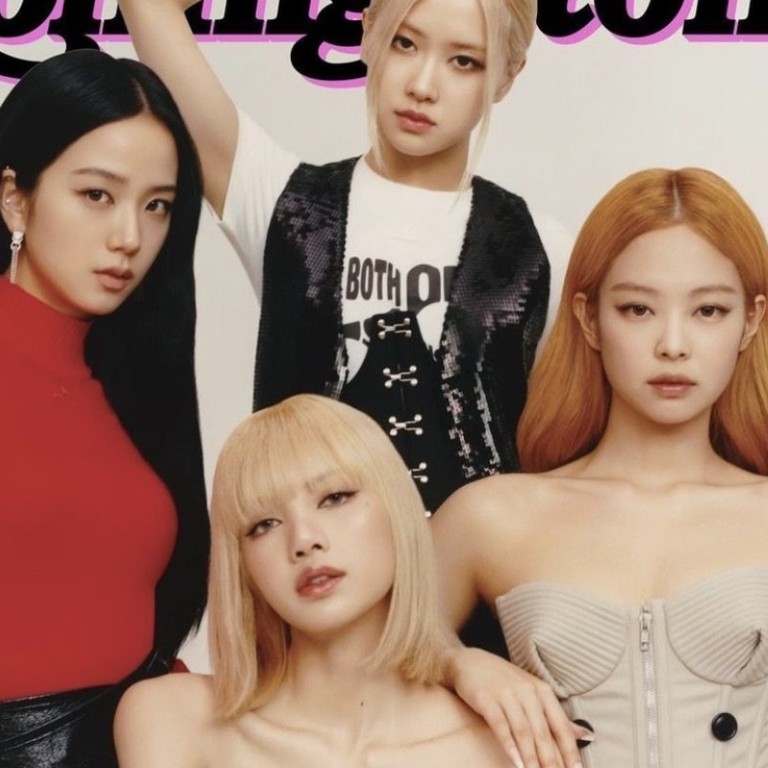 From Blackpink to Twice to Aespa, 2022's summer belongs to the girls of K-pop – and we should all be rejoicing
This year's slew of summery K-pop hits by girl groups and female artists feels like welcoming back a bunch of old friends – and has us feeling all warm inside
Big groups like Blackpink and Girls' Generation are planning new songs, while teams like Twice, Itzy and Aespa are dropping tunes – and we welcome them all
2022 has made it very clear: the girls are back – K-pop girl groups, that is.
As we enter the heart of summer, the heat is on as some of the biggest girl groups and female stars out there start to (or make plans to) release new music, many doing so for the first time in a while.
In general, the biggest hits from K-pop this year have been released by women, with less established girl groups like IVE and
Le Sserafim
making their marks on the first half of the year.
The summer will be similarly accompanied by a soundtrack of female artists, many of whom are so reliable as hitmakers that there's no doubt they'll be delivering some of 2022's biggest songs.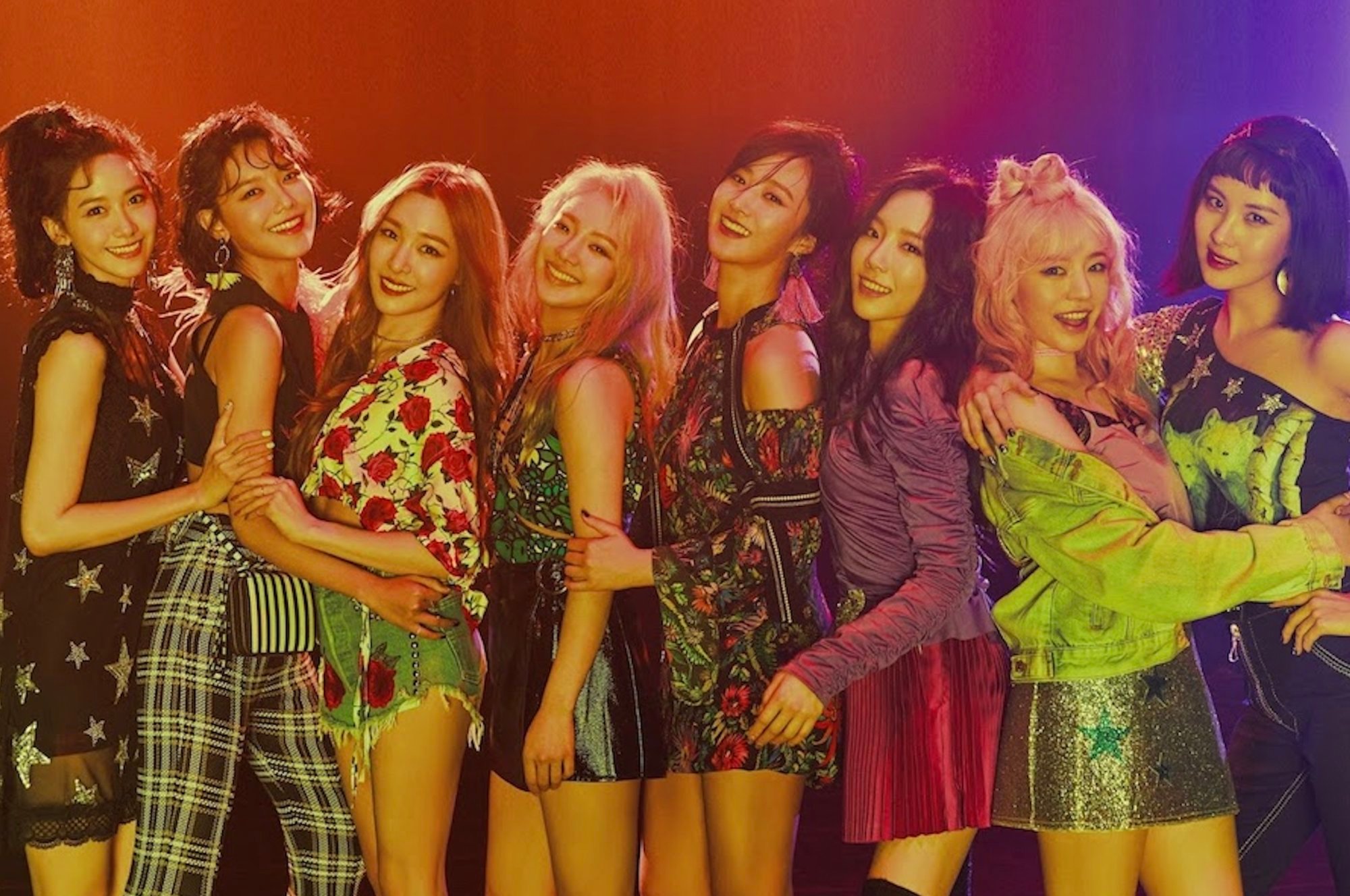 It's not just the groups: soloists like Sunmi, Chungha, Twice's Nayeon and Hyolyn have recently released or are gearing up to release addictive summertime tunes.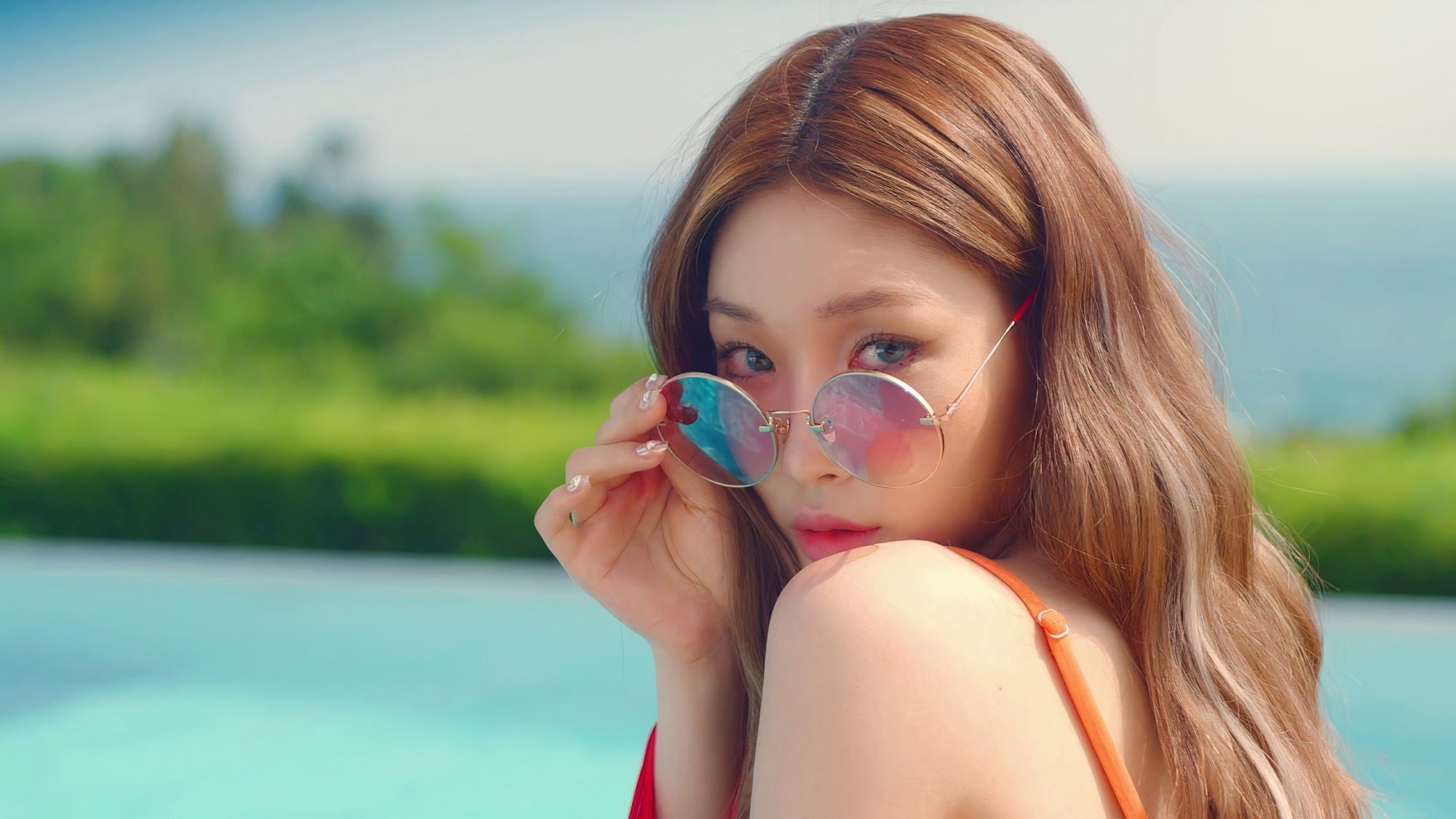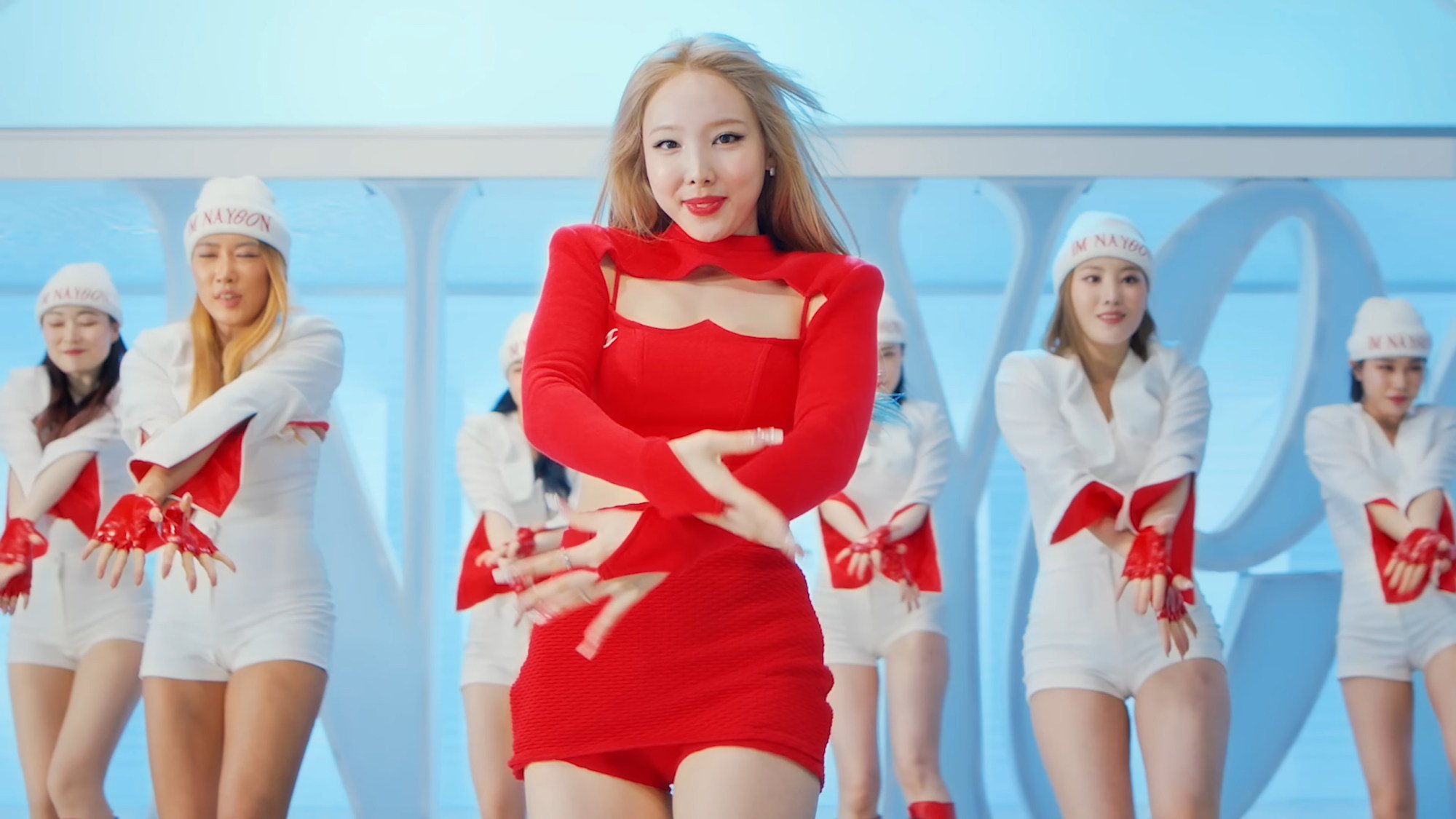 Many male counterparts, such as
Winner
, BTS's J-Hope,
Enhypen
, are also releasing songs this season. However, while some are certainly making waves, it seems like 2022's summer is especially heating up for the women, with the biggest names dropping music all at once.
Pop music has, for decades, been driven and revitalised time and again by women, and there's something about the return of the girls that feels truly refreshing after two years of global music industries trying to figure out where they exist in the middle of the Covid-19 pandemic.
While the coronavirus and all its variants are still with us, the fact that there is an abundance of summertime releases from many of K-pop's biggest female names feels like welcoming back an old friend.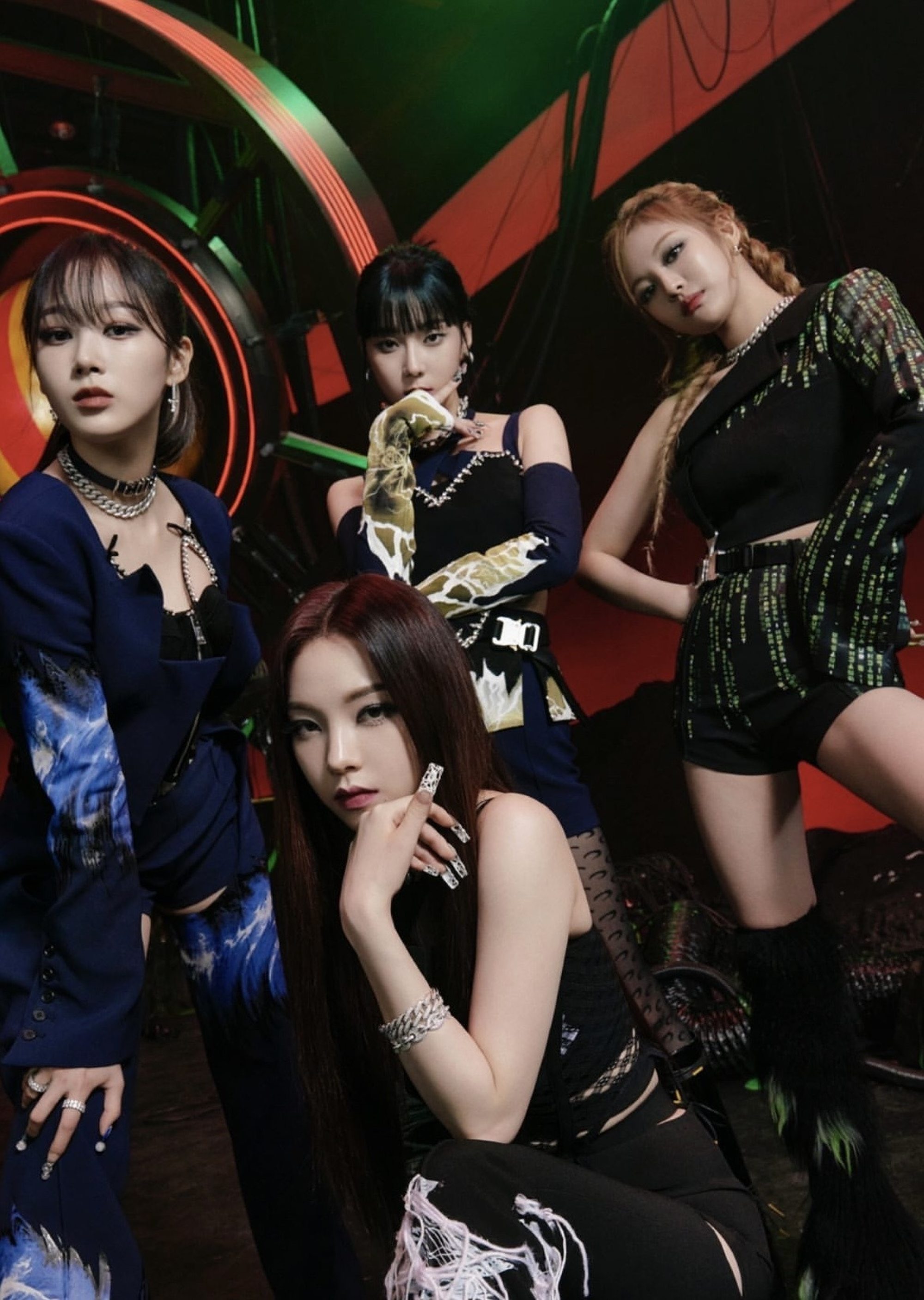 Even though many of these names have released music over the past few years, there's something about sunny summertime pop songs from girl groups and pop princesses that feels like a herald of things being, if not great, at least good.
That many of these releases and upcoming drops have been accompanied by tour announcements, such as Blackpink's, and contract renewals (Twice's members are renewing with long-term label JYP Entertainment) makes it clear that, after a few aimless years, there is direction for K-pop at last. The return of fun summertime songs feels like a warm sunbeam on our faces, assuring us that this is the case.
It feels important to acknowledge how revitalised this summer of K-pop is when it comes to female hitmakers. My suggestion? Don't pit them against one another – put them all on a single playlist and enjoy their sunny energy.