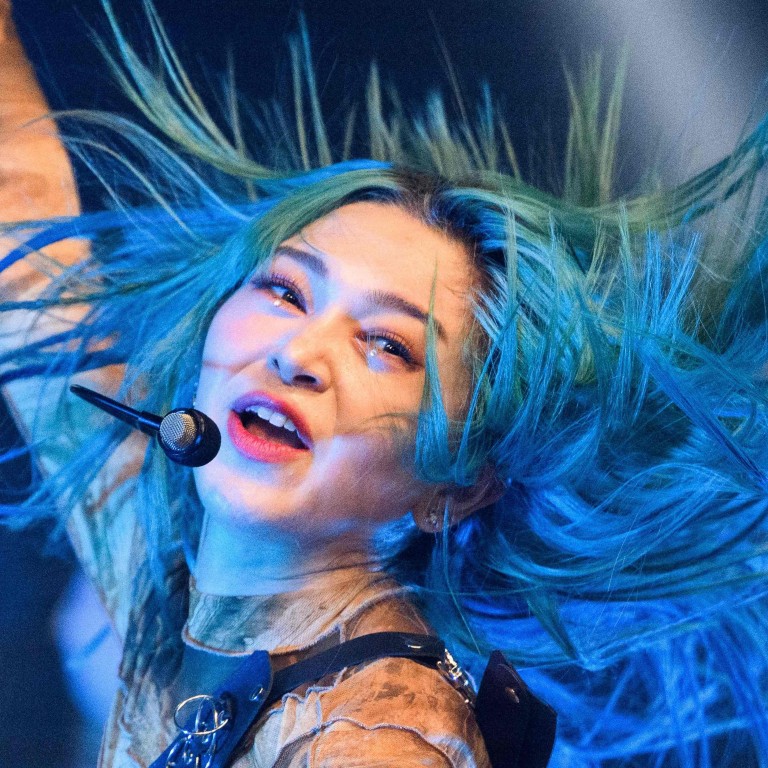 New K-pop releases in November from AleXa, Kara and YooA – what to expect from girl group and solo acts
Girl group Kara and female soloists YooA, of Oh My Girl, and AleXa will all release new music in November. Their labels reveal what to expect
Second-generation girl group Kara have a new album, Move Again, AleXa is dropping single Back in Vogue, while YooA is releasing an as-yet-unnamed second album
By Dong Sun-hwa
The 2022 World Cup in Qatar is likely to become the hottest talking point among people next month, but nevertheless, a wave of K-pop stars will continue their musical activities by putting out new music. Among them are girl group Kara, soloist AleXa and YooA of K-pop act Oh My Girl.
Kara
, one of the most sought-after second-generation girl groups from the late 2000s to the early 2010s, will unleash a new album on November 29 in celebration of the 15th anniversary of their debut.
Kara's album Move Again comes seven years after the rolling out of their seventh mini-album, In Love, in 2015. Nicole and Jiyoung, who left the group in 2014, will join Gyuri, Seungyeon and Youngji to for a fresh release, according to RBW, which acquired Kara's management company, DSP Media, earlier this year.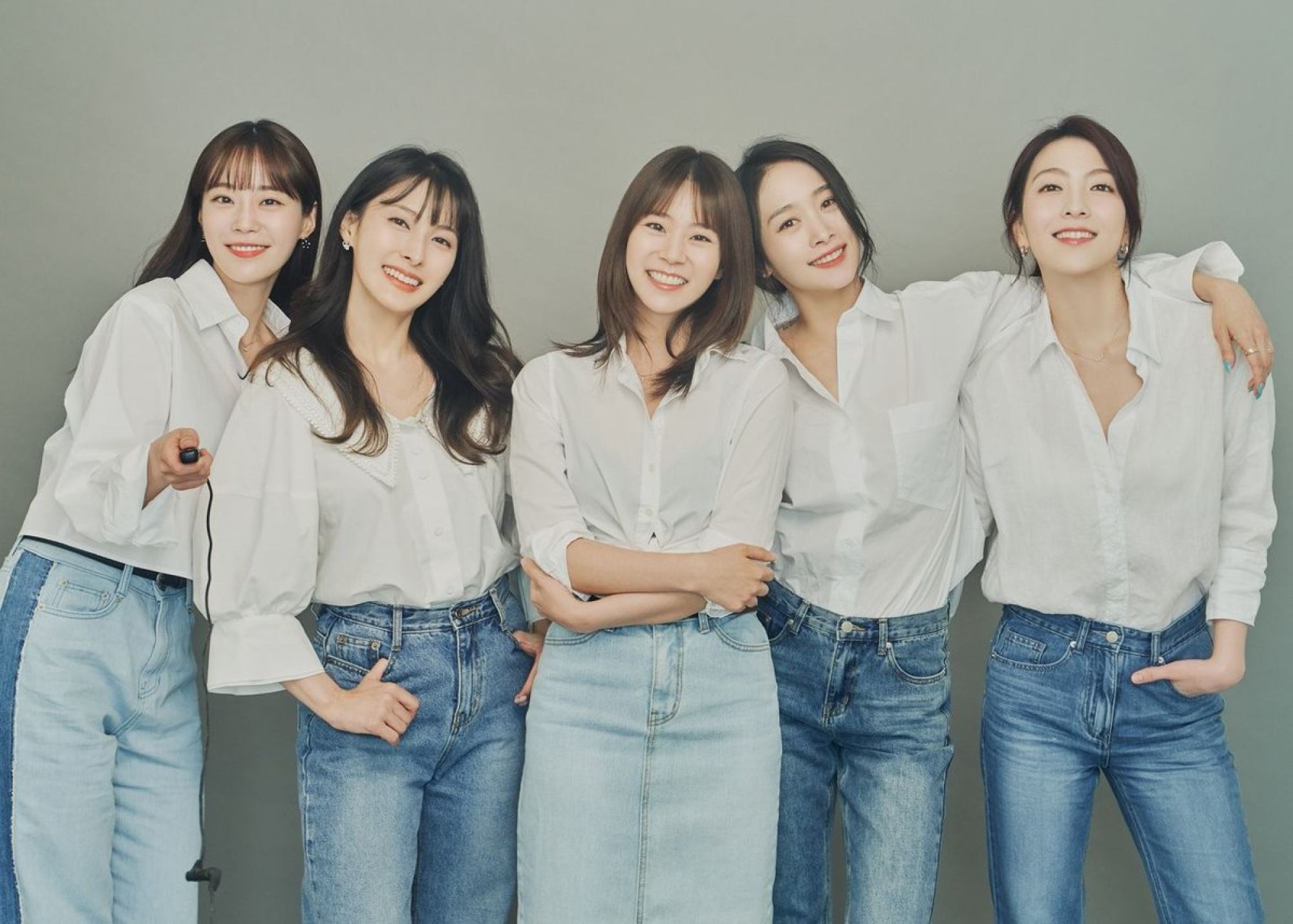 "Kara members recently took photos for their album and are at the final stage of recording their songs," RBW said.
The company added that Move Again will show Kara's determination to perform on stage again and reunite with their fans.
After releasing the Japanese version of Move Again on December 21, Kara will hold a series of fan events in major cities in Japan like Osaka and Fukuoka.
The group, which debuted in 2007 and rose to fame with tracks like Mister (2009) and Lupin (2010), enjoyed immense popularity in Japan, becoming the first K-pop girl group to stage a concert at the Tokyo Dome – the biggest baseball stadium in Japan's capital city, which can accommodate over 40,000 spectators – in 2013.
AleXa is slated to make a comeback next month too. Her new song, Back in Vogue, will arrive on November 11, according to her agency ZB Label.
On October 22, the label took to the singer's official Twitter channel to float a teaser, in which AleXa says: "In life, there is a slew of harsh realities that we must face: heartbreak, misfortune, disappointment, betrayal.
"But in our darkest hours, we must shine a light upon ourselves: a spotlight. Stepping into a fantasy to escape our reality, becoming a star of your own show, being fearless, being bold, being vogue."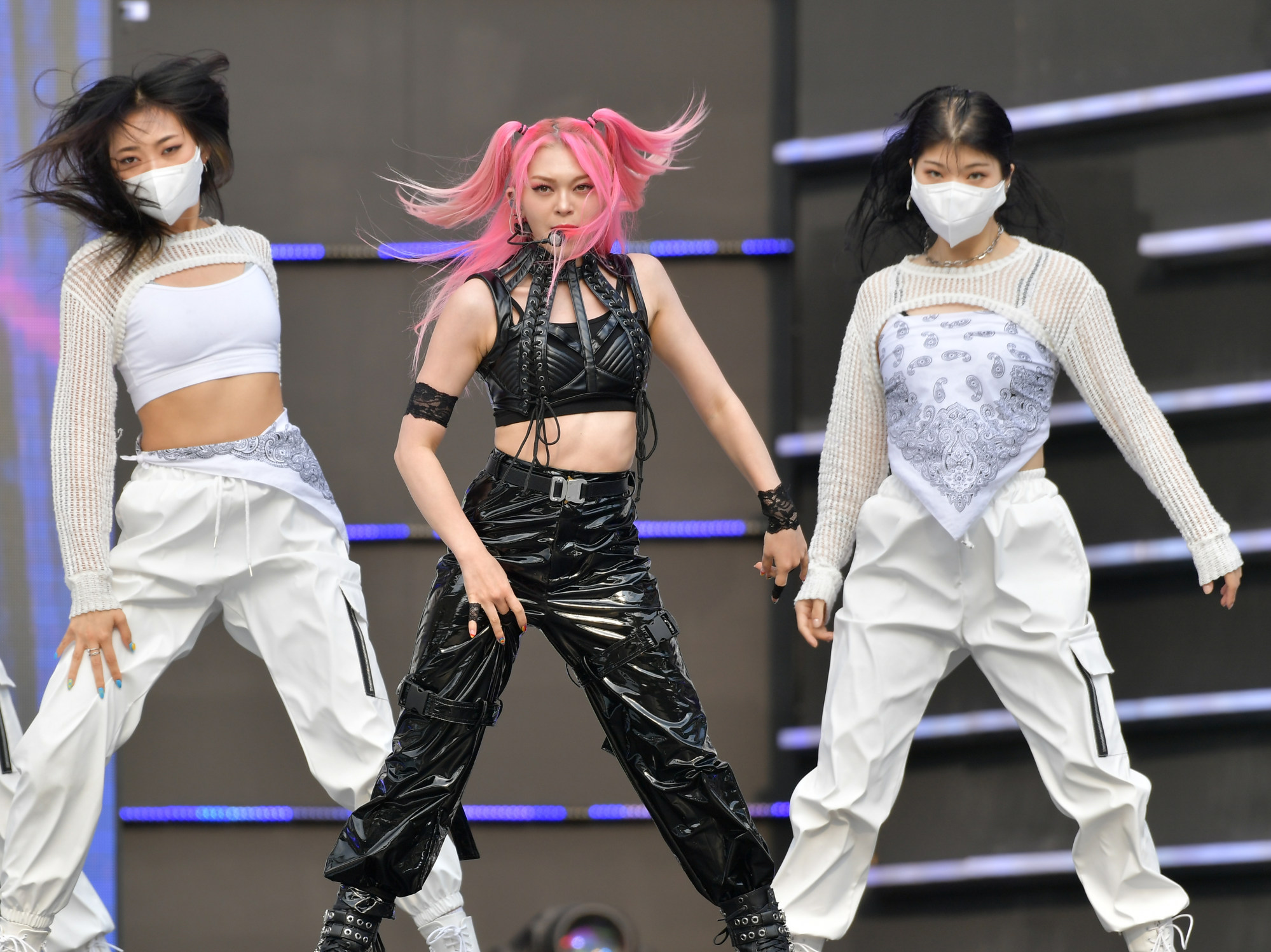 AleXa, who burst onto the K-pop scene with the digital single Bomb, is the winner of the American Song Contest 2022. She took first place after performing Wonderland as the representative of Oklahoma, her home state. AleXa has a Russian-American father and a Korean-American mother.
YooA of Oh My Girl is also slated to bring out her second solo release next month, her record label, WM Entertainment, said.
It has taken about two years for her to return as a soloist, after making her solo debut with the mini-album Bon Voyage in 2020. Its namesake lead single reigned atop multiple music streaming charts upon its release, with its music video hitting 10 million views on YouTube in only four days.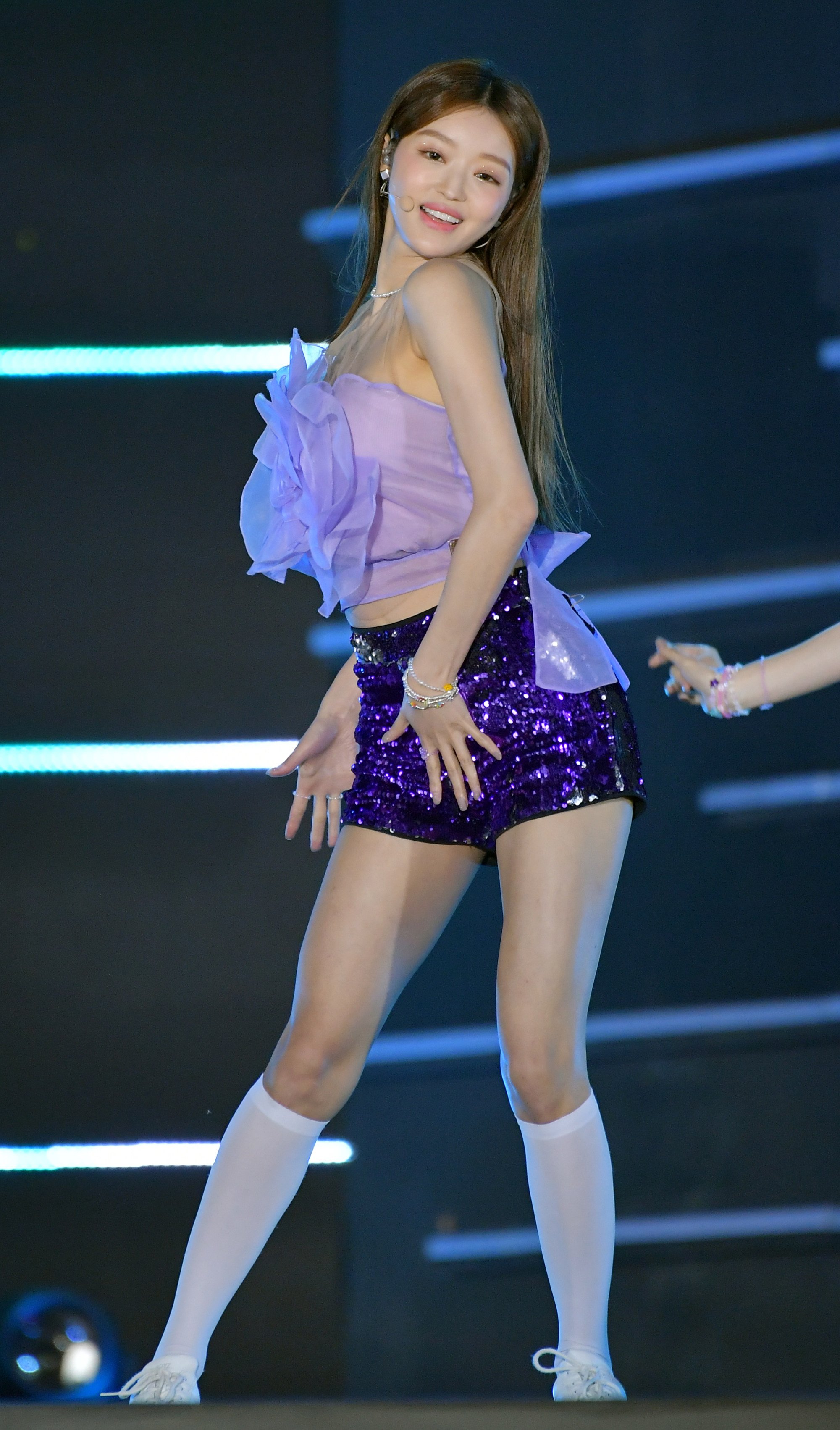 "YooA is currently working hard on her new release," the company said, without providing more information.
The 27-year-old debuted as part of Oh My Girl in 2015. The group is known for hits such as Secret Garden (2018).
Boy band Drippin and girl group Nature are also expected to release new music next month.