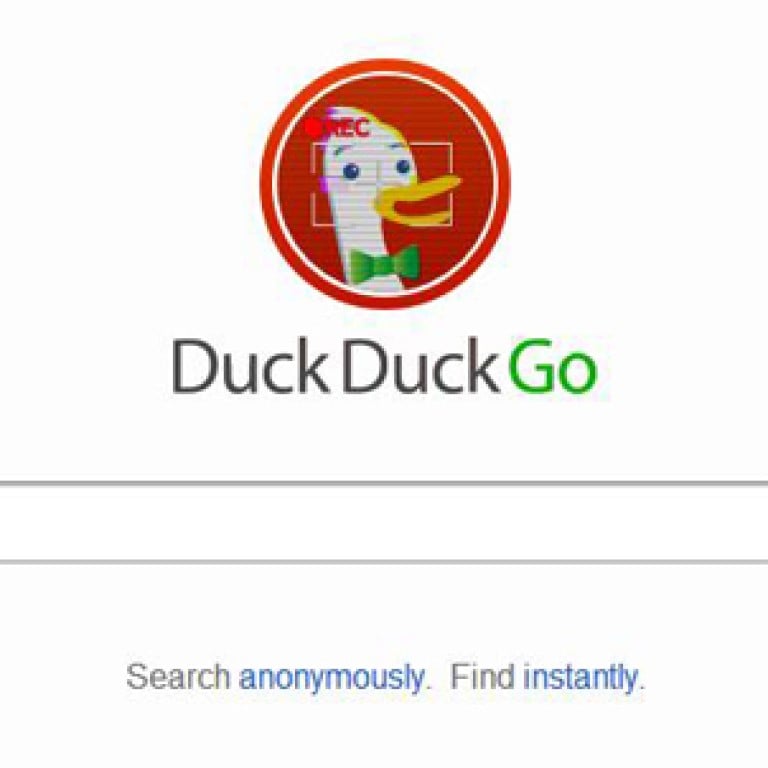 The anti-Google: DuckDuckGo search engine gets traffic boost after Snowden leaks
A US-based search engine that allows users to be anonymous has been experiencing a surge in traffic after whistle-blower Edward Snowden said Washington - and Google - was keeping tabs on us.
The US Prism surveillance scandal has proven to be good news for DuckDuckGo, which prides itself as a privacy-respecting alternative search engine. "Google tracks you. We don't," reads one of its advertisements.
DuckDuckGo does not save search history, date and time of the search, information about your computer (such as your IP address, or unique identifiers stored in browser cookies) or log-in data for other services (such as names and e-mail addresses).
The search engine aggressively filters out spam sites, and treats each search separately so as to not aggregate data, as Google does. This does not prevent tracking if someone has direct access to your computer, but in the wake of the Snowden allegations, DuckDuckGo offers a solution to privacy as public distrust of internet companies grow.
News reports have named nine companies – including Apple, Google, Facebook and Yahoo – as having turned over user data upon US government requests. But the firms have denied that they gave the US National Security Agency direct access to their servers, and have recently begun releasing figures on government requests to prove their transparency.
DuckDuckGo's privacy policy states that it "will comply with court-ordered legal requests", not unlike Google's own privacy policy. But DuckDuckGo follows with: "However, in our case, we don't expect any because there is nothing useful to give them since we don't collect any personal information."
Former CIA analyst Snowden, who is hiding in Hong Kong, has leaked documents revealing an extensive US surveillance of people's e-mails, phone calls and other communications. Since the revelations, DuckDuckGo's traffic has rocketed.
The website said on Monday that it hit a daily average of three million direct searches; it recorded only 1.8 million direct searches for the entire month of May. DuckDuckGo posted the figures on Twitter:
Despite the impressive traffic boost, DuckDuckGo, founded in 2008, is still relatively small as an internet search company. Google facilitates an estimated 5.1 billion searches per day. In the US alone in May, Google generated 13.4 billion search queries, followed by Microsoft with 3.5 billion, and Yahoo with 2.4 billion, according to ComScore.
"People are starting to resonate with the idea [of DuckDuckGo]," Gabriel Weinberg, chief executive and founder of DuckDuckGo, said on CNBC on Tuesday. "We always knew people didn't want to be tracked, but what hadn't happened was reporting on the private alternatives. So it's no surprise that people are making a choice to switch to things that will give them great results and also have real privacy."