Tencent
Get more with myNEWS
A personalised news feed of stories that matter to you
Learn more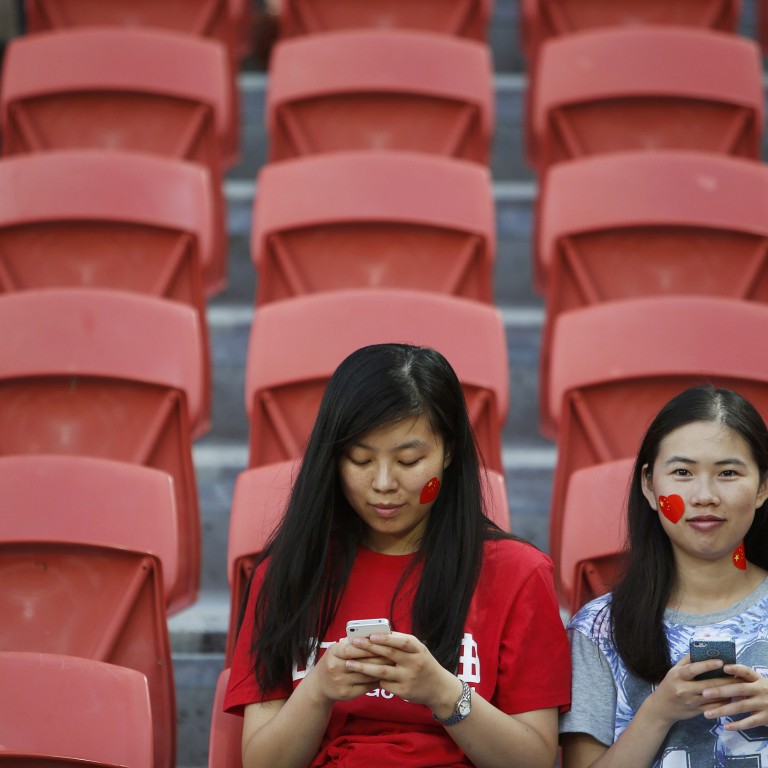 China's Amazon? Tencent and Shanda to merge online publishing and eBook services
Two of China's largest online publishing companies announced this week that they will merge, creating what some have called the 'Amazon of eBooks'.
Two of China's largest online publishing companies announced this week that they will merge, creating what some have called the 'Amazon of eBooks'.
Tencent Literature and Shanda Cloudary will become Yuewen Group, the country's largest online publishing and eBook company.
With 1,200 employees and more than three million books, the new company expects to attract around 100 million readers generating more than 200 million yuan (US$31.9 million) per year, said Yuewen CEO Wu Wenhui.
In a public letter to staff on Monday, Wu called on them to work together to achieve the dream of creating a "nationwide" reading system in the coming decade.
"In the future, I hope everyone from an eight year old to an 80 year old will be able to use digital devices – laptop, tablet, smartphone, iWatch or Google Glass – to read whatever they want," Wu said.
He added that to achieve that goal, Yuewen will need to purchase more books, develop better reading apps, promote the creation of online literature and work to strengthen copyright protection for both electronic and print books.
Wu said the company will design eBook readers designed to satisfy Chinese useage habits, unlike the Amazon Kindle, which was originally designed for English readers.
The company plans to achieve its ambitious goals by taking advantage of Tencent's huge market share in online and mobile messaging and social media through QQ and WeChat, which have more than 800 million users between them.
Yuewen's new CEO is an online publishing veteran, having been in the industry for 12 years. Wu was one of the founders of e-literature site Qidian.com in 2002.
Wu dedicated himself to promoting online novelists, writers who often went overlooked by traditional print publishers, and signed contracts with hundreds of them. Under his leadership, Qidian debuted an innovative system to let readers vote and pay for their favourite books and writers.
The success of the model gained Wu the nickname "the godfather of online literature".
Qidian's "#1 sports writer" Linhai Tingtao's most popular novel, We Are the Champions, has been read almost 10 million times.
Following Qidian's success, it merged with Shanda Cloudary, an e-publishing subsidiary of Shanghai-based games developer Shanda. Cloudary, which also bought five other smaller sites, quickly became China's largest online publishing service.
Wu, along with the other founders of Qidian, left the company under controversial circumstances following its acquisition by Shanda Cloudary, with many joining what would become Tencent Literature.
Launched in 2014, Tencent Literature is a relatively new sector for its parent company Tencent, the world's fifth most influential internet company, after Google, Amazon, Alibaba, and Ebay.
Through the newly created Yuewen Group, Tencent can continue to expand into the Chinese eBooks market, believed to be worth hundreds of millions of dollars, analysts say.