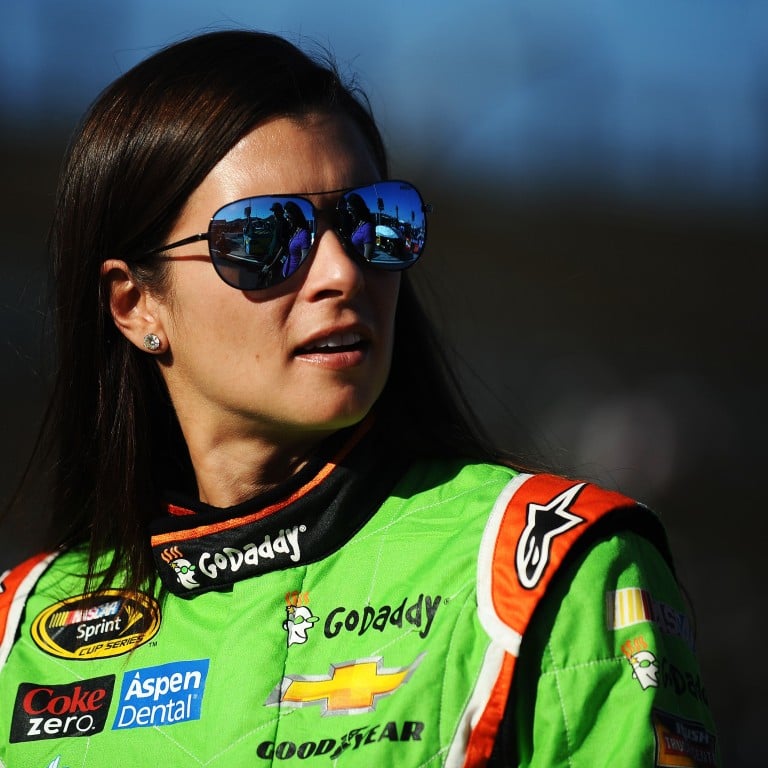 Eyeing booming Chinese domain market, GoDaddy IPO values company at US$2.87 billion
Domain name and web hosting company GoDaddy is expected to raise as much as US$418 million at its initial public offering in New York on Monday.
GoDaddy manages about a fifth of the world's internet domains, with more than 13 million customers around the globe. At its top estimate for share price, the company would be valued at US$2.87 billion.
A previous attempt at IPO in 2006 didn't pan out. In December 2011, the company was purchased by several private equity and venture capital firms in a US$2.25 billion deal. GoDaddy filed to go public again last June.
"GoDaddy is as close as it comes to being a consumer recognised brand for domains," Daniel Negari, CEO of domain company XYZ, told the South China Morning Post.
Despite warning from some experts that the GoDaddy IPO may not be able to reverse its losses, which were upwards of US$140 million in 2014, Negari said that the domain market remains strong.
"We've hit peak with dot com [but] I don't think we've reached a peak with domains as a whole," he said.
Negari said that China is a major market for all domain sellers, including his company, and he expects growth there to continue.
"40 per cent of the domains we're selling right now are in China," he said.
"Existing businesses and new businesses are just coming online every day."
Domain sellers have an advantage in China as "businesses are not as conditioned for dot com", where the majority of "premium" names have already been taken.
This month, HongKong.com and Taiwan.com
went on the market
for the first time in more than two decades.
"Over the last two years the China market has become a dominant investor in domain names and we expect these domains to fetch near record prices," said Mark Daniel, director of business development for DHG, which is handling the sale.
China is the second largest market after the US for premium domains. In 2014, Xiaomi, China's largest domestic smartphone brand, paid around US$3.5 million for mi.com, while last month web security firm Qihoo 360 bought 360.com from Yahoo for a reported US$17 million.
Negari said he would expect HongKong.com to go for "a low seven figure" amount.
"You're paying a premium to have a brand, that's what these domains are, a business in a box," he said.
A spokesman for Macau.com, a travel and tourism directory for the territory, said that more than three-quarters of the site's traffic is direct (meaning users typed in Macau.com rather than searched for it or found it via social media), a far higher ration than most websites.
Ignite Media, which acquired the domain in 2007, said that in recent years "we have seen increasing frequency and size of offers" from prospective buyers, both from domain speculators as well as casino and travel firms.