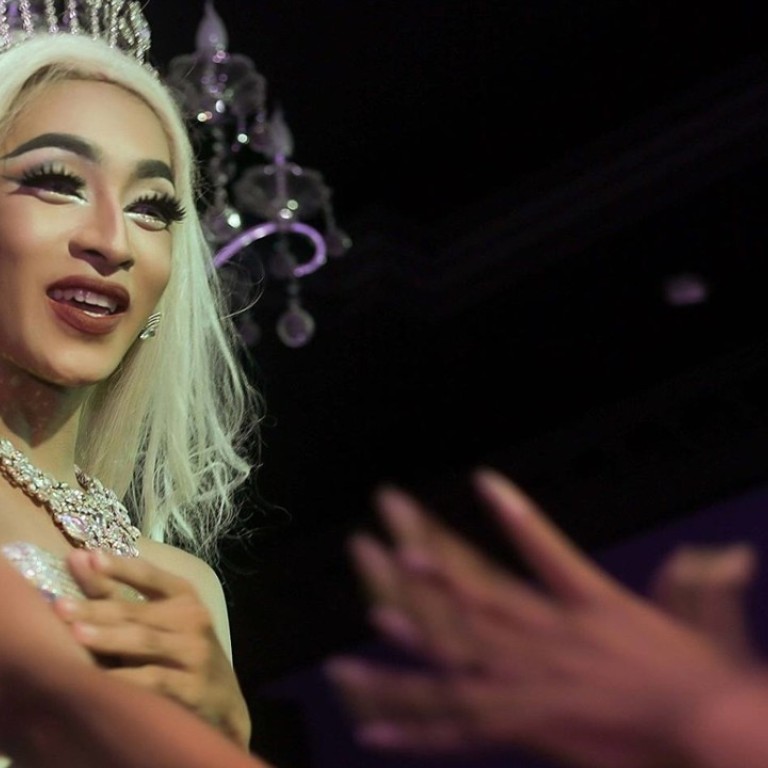 Our LGBT guide to Phnom Penh: the best places to party, eat and sleep
As more venues catering to the LGBT community open their doors in the Cambodian capital, we present a selection of the best spots to check out during this year's upcoming Pride celebrations
Bar owner Chuk Sopheap wanders from table to table, greeting his guests as if they were long-lost friends. "Everyone is welcome here, whether they are gay, straight, bisexual, Cambodian or foreign," the 34-year-old says. "It doesn't matter."
Creating a place where everyone felt at home was the number one priority for Sopheap when he opened Space Hair Salon and Bar in the Cambodian capital Phnom Penh four years ago.
Sopheap was born in a village on the outskirts of Battambang and, like many of the LGBT population living in the provinces, he was victimised for his sexuality. At 18, he left his hometown for the city of Siem Reap and then Phnom Penh, where he felt he was more accepted.
"This gave me a lot of freedom," he says. "It's not easy to be gay in the provinces. It's small and it's my homeland. It's not the city, where everyone can have fun and be themselves."
After training as a hairdresser, he decided to add to the capital's burgeoning gay scene by opening a place that was salon by day, gay bar by night.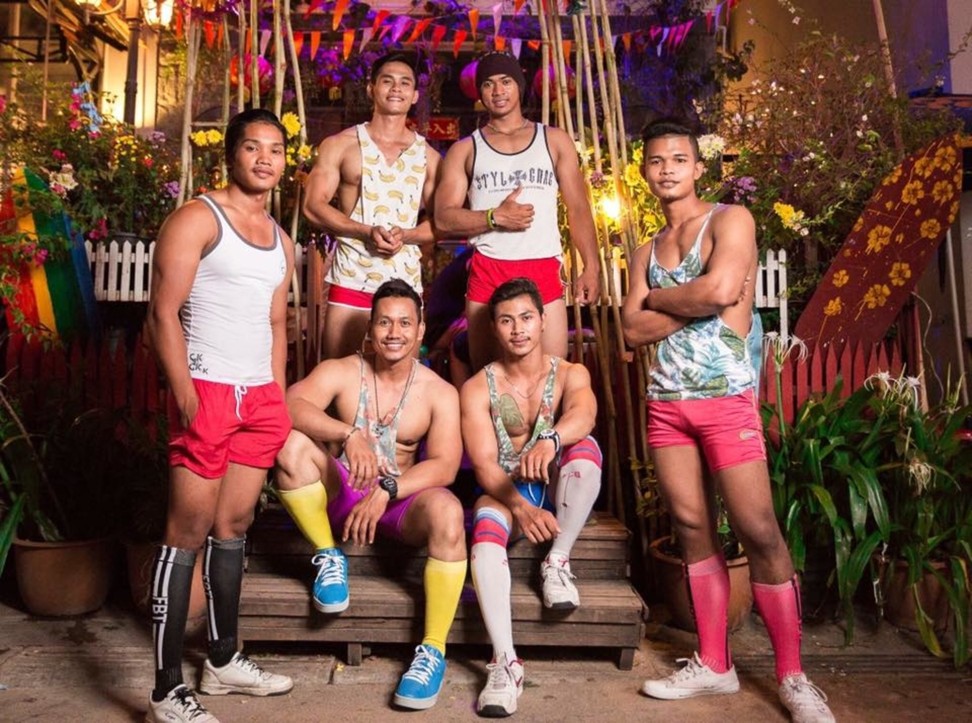 Since then, the capital's LGBT life has mushroomed, with many venues across the capital. From drag shows to the world's only professional male Apsara dance troupe, Prumsodun Ok & NATYARASA, Phnom Penh is alive with activities catering for the community.
This month's annual Cambodia LGBT Pride will feature parties, seminars, workshops and educational events – between May 17 and 22 – to promote the community.
"We want to empower people, we want to introduce a sustainable movement, we want the community to be visible to everyone," says Srorn Srorn, activist and event co-organiser.
For more information, check Cambodia LGBT Pride on Facebook.
Cambodia LGBT Pride highlights
May 17: Pride Opening Party
Valentino's Bistro is hosting an evening of entertainment to mark the opening of Pride week. Starting from 6.30pm.
May 18: The Jungle Party
Space Hair Salon and Bar's team will be adorning themselves with the wildest wares – think Tarzan, jungle explorers and Mowgli – to warm up party-goers. From 9pm.
May 19: Blue Chilli Party
One of the capital's stalwart gay spots, Blue Chilli will put on an evening of music, drag performances and live music. From 9pm until late.
May 20: The Amazingly Fabulous Pride Tuk Tuk Race
This popular scavenger hunt sees teams solve clues, hunt for hidden locations and compete to earn the most points. There are plenty of prizes to be picked up along the way. Family friendly. From 3pm to 5.30pm. Email
[email protected]
for details.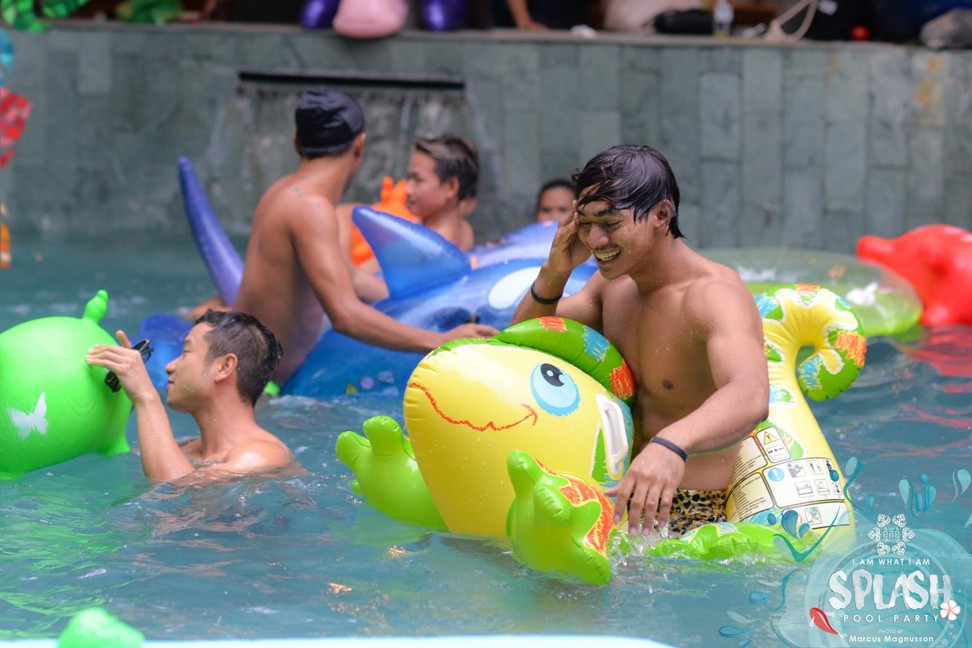 May 21: Cool Down @71 Pool Party
Neighbouring hotels Rambutan Resort and Arthur & Paul are hosting pool parties. Music, food, fun and cocktails run from 3pm to 7pm.
May 21: Gay Pride Party
POPP Bar keeps the party pumping with a street party serving drinks and free food. Live music and entertainment will run throughout the night, with DJ Pich spinning until the early hours. From 10pm until late.
May 22: True Colour Closing Party
The L Bar is hosting an evening of events to round out this year's Pride. The itinerary kicks off with a happy hour from 6pm to 7pm, followed by a spoken word session and live music from DUHA Jazztet.
Party
Blue Chilli
After borrowing some cash from a friend, Sokha Khem opened what is now the capital's longest-running gay bar in September 2006. Its popular and flamboyant drag shows draw the crowds.
36 Eo Street 178. Tel +855 (0) 12 56 6353.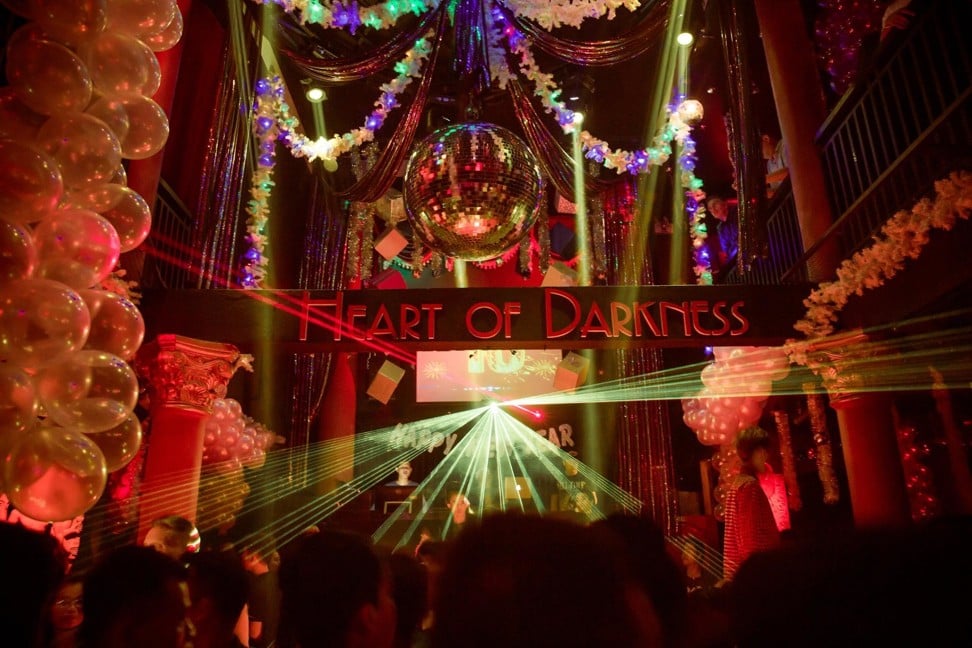 Heart of Darkness
Serving the city since 1993, Heart of Darkness remains one of a handful of late night clubs, attracting an interesting mix of characters towards closing time. The gay-friendly spot features DJs, a busy central dance floor and mezzanine area for chilling. Heart, as it's affectionately known, can get fairly rowdy after midnight as clubbers pile onto the dance floors.
38 Street 51. Tel +855 (0) 77 83 7777.
POPP
Pride of Phnom Penh, or POPP, opened its doors in 2015 and quickly planted itself on the map for its top-class cabarets, live bands, drag shows and go-go dancers. Filling up on Fridays and Saturdays, when events usually take place, the bar is popular among young Cambodians but the warm staff welcome everyone.
60 Street 15. Tel +855 (0) 10 53 5745.
Space Hair Salon and Bar
Headed by Sopheap, this salon by day, gay bar by night puts on themed nights, such as superheroes, uniforms, Khmer martial art bokator and Hollywood glamour. The cocktails and fun flow until about 1am. Their G&T is a must try.
66 Street 136. Tel +855 (0) 89 96 3066.
Valentino's Nightclub & Bistro
One of Phnom Penh's more recent entries to the LGBT market, Valentino's opened this year and provides a spot to party into the early hours. Catering to a range of clientele, day and night, the venue has a quiet outdoor terrace and restaurant, as well as spacious indoor dance floor, where at weekends the party rages until almost dawn.
31 Street 174. Tel +855 (0) 93 83 9647.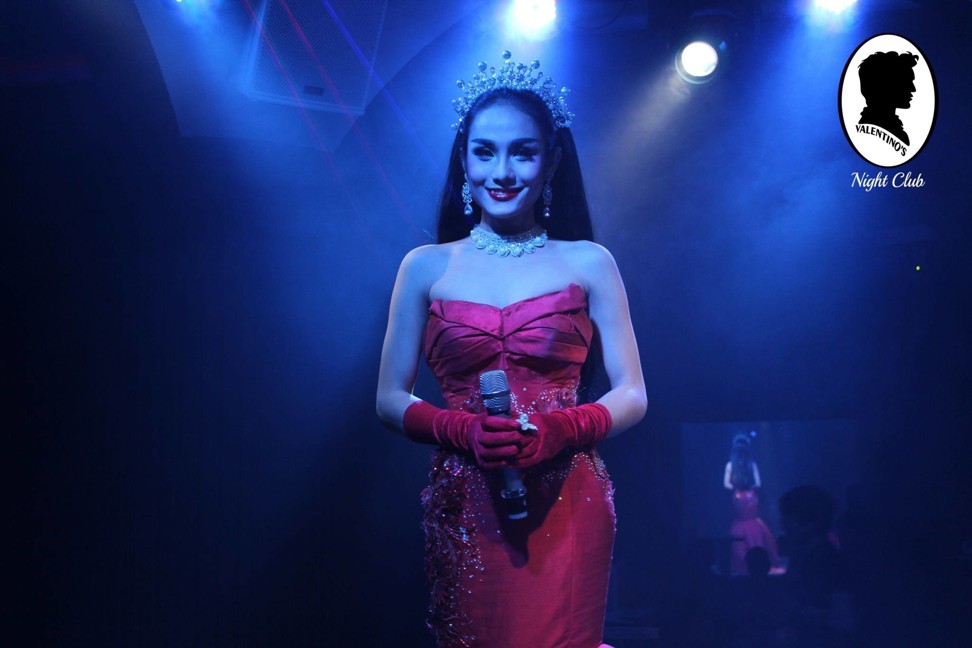 Eat and sleep
Arthur & Paul
Sorry ladies – it's men-only at the capital's first gay spa-boutique hotel. While the spa is open to all from 5pm to midnight, the hotel's urban-style hotel, tropical gardens and swimming pool are off limits to women. The stylish hotel also has a restaurant and bar.
27 Street 71. Tel +855 (0) 23 21 2814.
Feel Good Café
Renowned across the country for serving some of the best quality coffee in Cambodia, Feel Good has two coffee shops in the capital, as well as a roasting business. It also serves a mix of Western and Khmer food, with an emphasis on fresh, local ingredients.
11B, Street 29 & 79 Street 136. Tel +855 (0) 95 38 0163.
Manor House Boutique Hotel
This art deco-style, 12-room hotel has a strictly above-18 policy and boasts tropical gardens, a swimming pool and a lounge area. Food and drinks are served throughout the day and night.
21 Street 262. Tel +855 (0) 23 99 2566.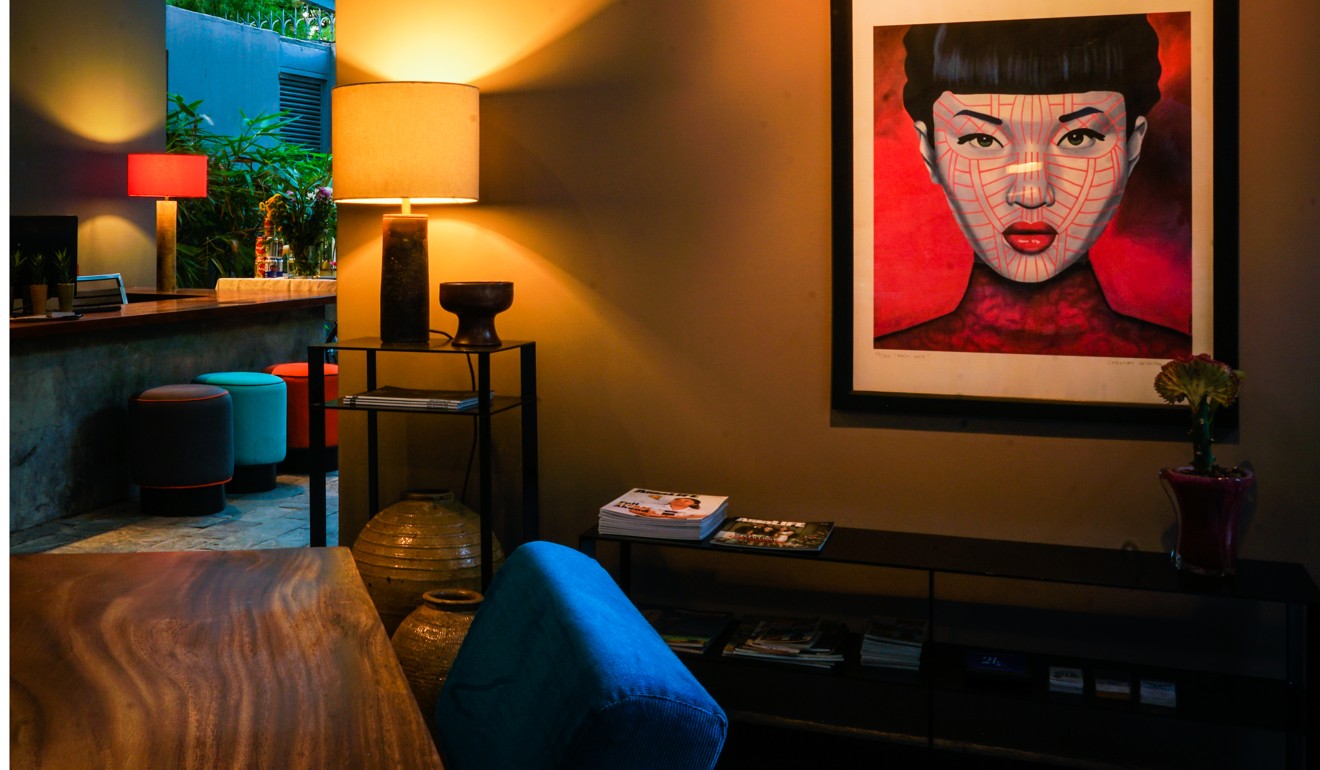 Rambutan Resort
Situated next to Arthur & Paul, this four-star, gay-friendly hotel is set in part in a renovated 1960s Khmer villa. Oozing simple style, the hotel features locally crafted furniture, contemporary Khmer art, locally woven silks and a large swimming pool. A restaurant serves Western and Khmer food and drinks.
29 Street 71. Tel +855 (0) 12 96 3544.
Saravoan Royal Palace
This gay-managed hotel is next door to Blue Chilli and features spacious rooms with concrete floors, terrazzo bathrooms and wood furnishings. The ground floor restaurant serves a blend of fine Khmer and French food.
43 Street 178. Tel +855 (0) 23 21 6089.