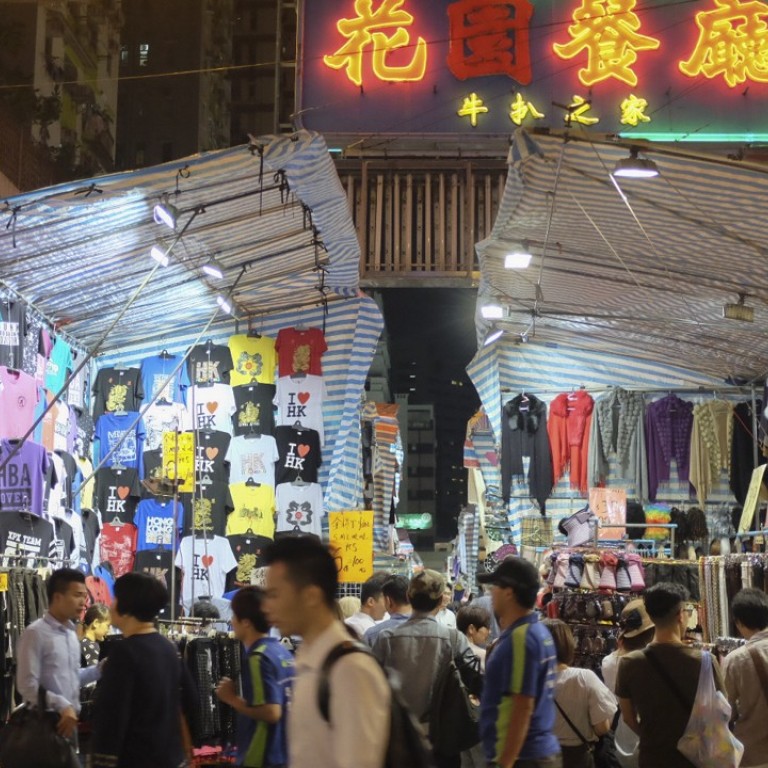 TripAdvisor: Ladies' Market named Hong Kong's most visited attraction for residents and tourists
With all the attractions in Hong Kong for tourists and residents, who would have thought the most visited spot, according to TripAdvisor geolocation data, is not The Peak or Disneyland, but a Mong Kok street market
Hong Kong has long prided itself on being a shopper's paradise, but it seems it's not the high fashion boutiques that locals and tourists are after.
Instead the allure of cheap deals, neon lights and fake designer labels in Mong Kok's bustling Ladies' Market make it the most popular attraction in Kong Hong, according to new data released by TripAdvisor.
Based off mobile GPS location "check-in" data, the markets were the most visited attraction for tourists and locals in March.
Even the might of Victoria Peak and the global backing of Hong Kong Disneyland could not pip the markets from top spot, coming in second and third respectively as most popular destinations for tourists.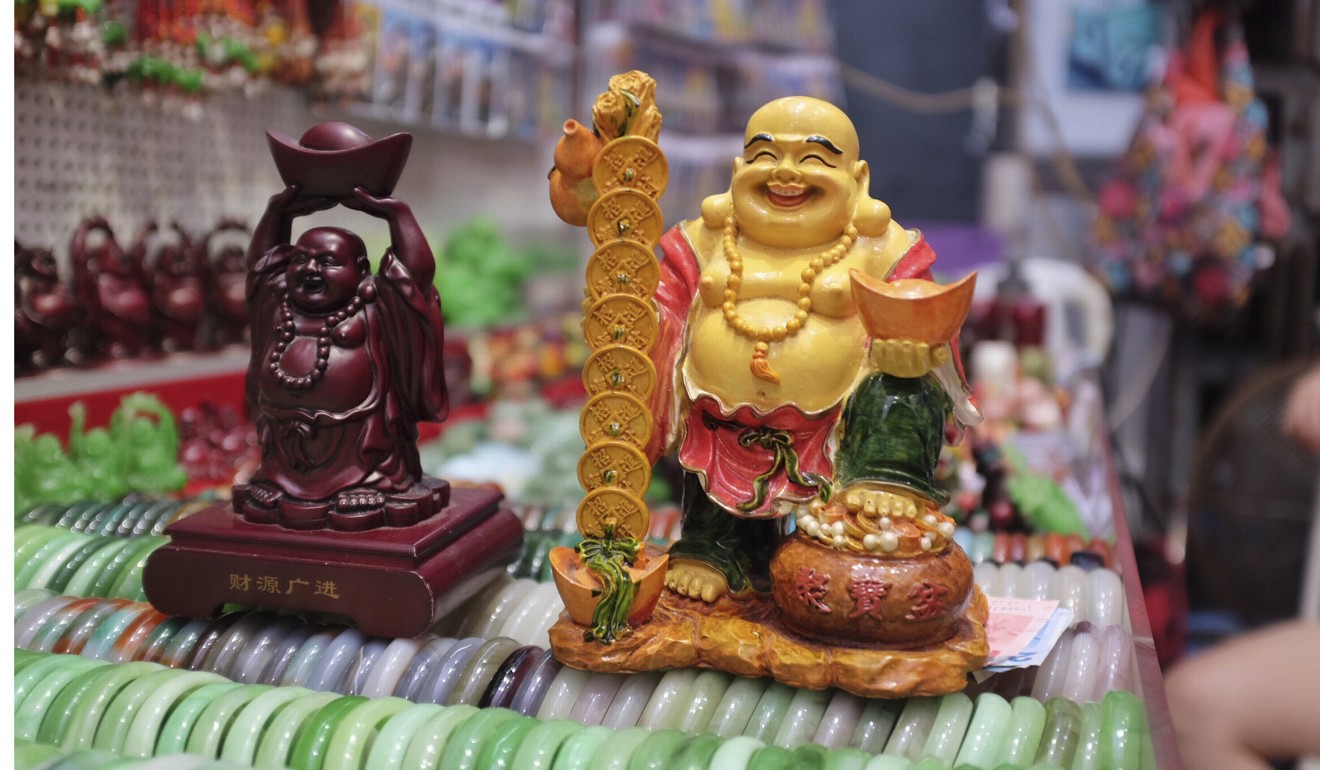 "Disneyland is a little more expensive and you don't have to buy anything here but you are getting the full experience because there is so much diversity," says American tourist Chase Speicher.
Hongkongers were also commonly seen venturing into Sham Shui Po's Apliu Street Market, in search of electronics, and party district Lan Kwai Fong.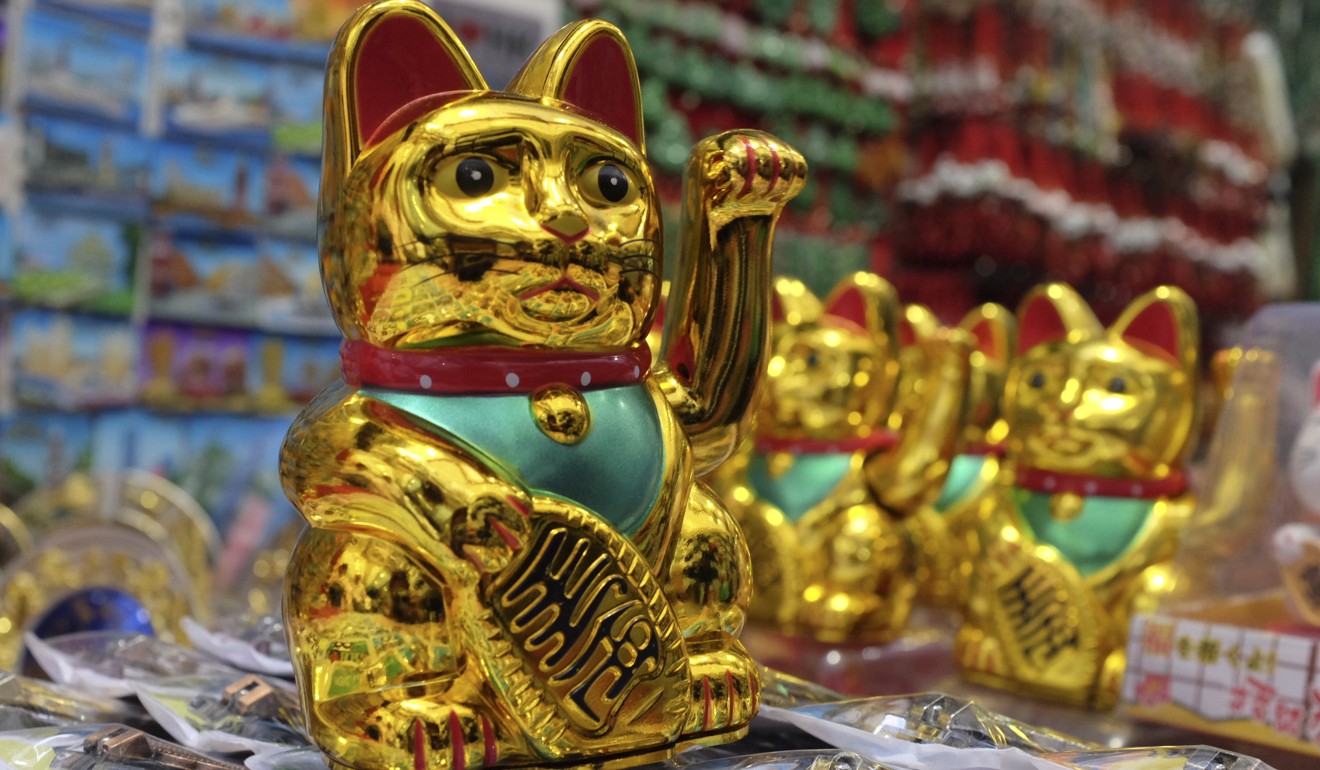 Home to more than 1,000 stalls stretching four blocks along Tung Choi Street, the open-air bazaar has provided residents and tourist alike a chance to sharpen their bargaining skills since the mid 1970s. It began selling mainly women's clothes and accessories, but nowadays you won't be hard pressed to find sports jerseys, Hong Kong memorabilia, electronics and even drones – all at a discounted price (with the added bonus of large crowds shuffling down the small alleyway).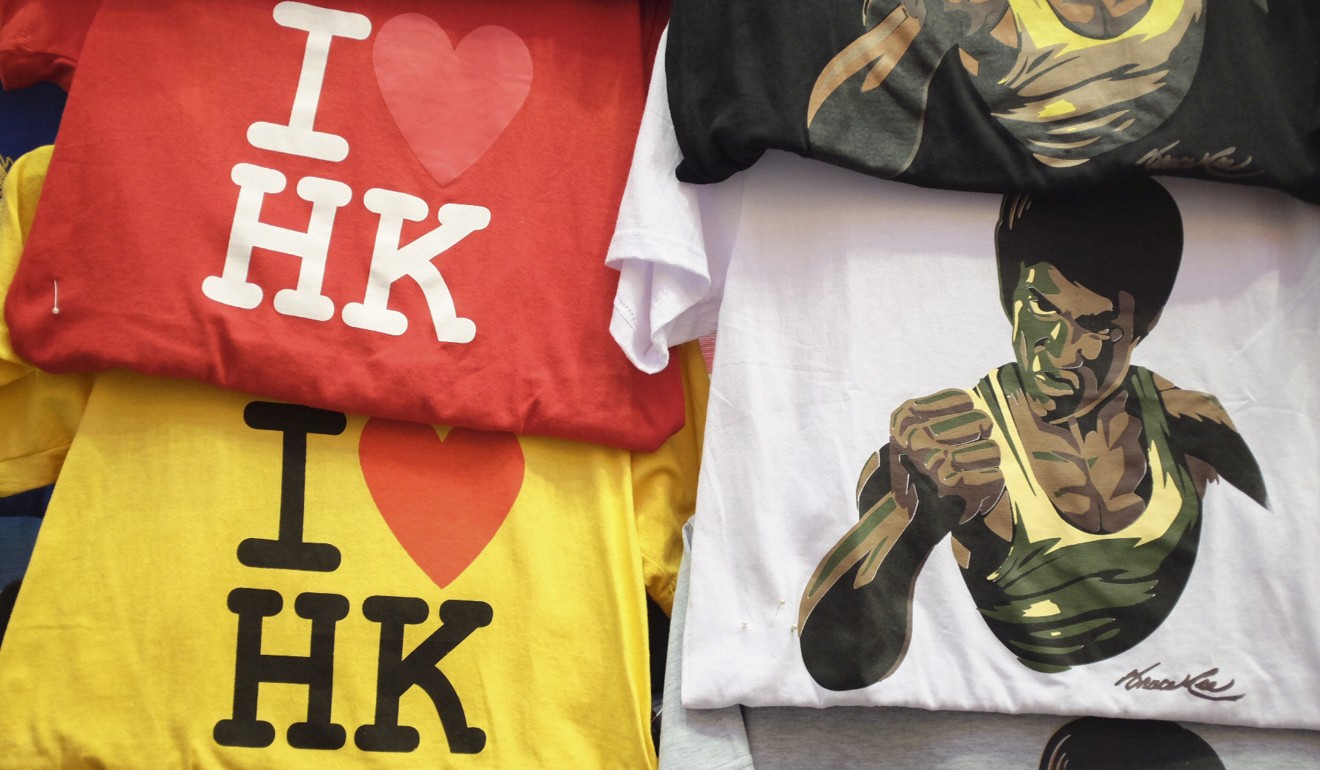 Walking through the narrow street of towering white tents, shop owners hover with calculators at the ready to start the haggle. It is this experience which Hongkonger Stephanie Wong says reminds her of "old Hong Kong".
"I think a part of the charm of the Ladies' Market, is there's no set price. Just buying something is an experience in itself," she says. "I come here to look for cheap stuff that I can't get on Hong Kong Island."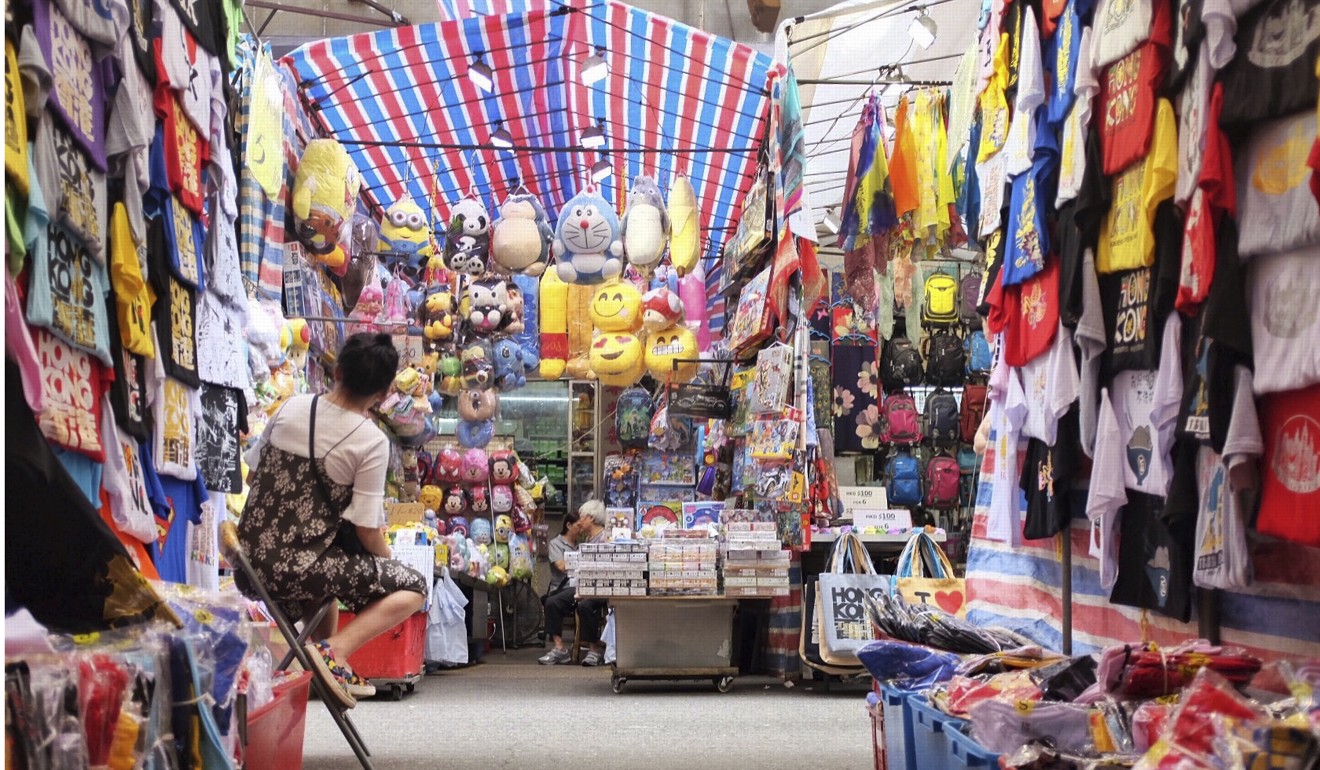 Kate Morgan from Scotland frequents the markets every time she visits the city. She says she finds the latest technology or game trends. "There are always new gadgets you can find," she says. "I came here a couple of years ago and it was the first place I saw the selfie stick. So I feel like it has always got the new and upcoming gadgets. And it is just good fun to haggle." Currently the finger spinning tops, known as fidget spinners, are big business for the stalls.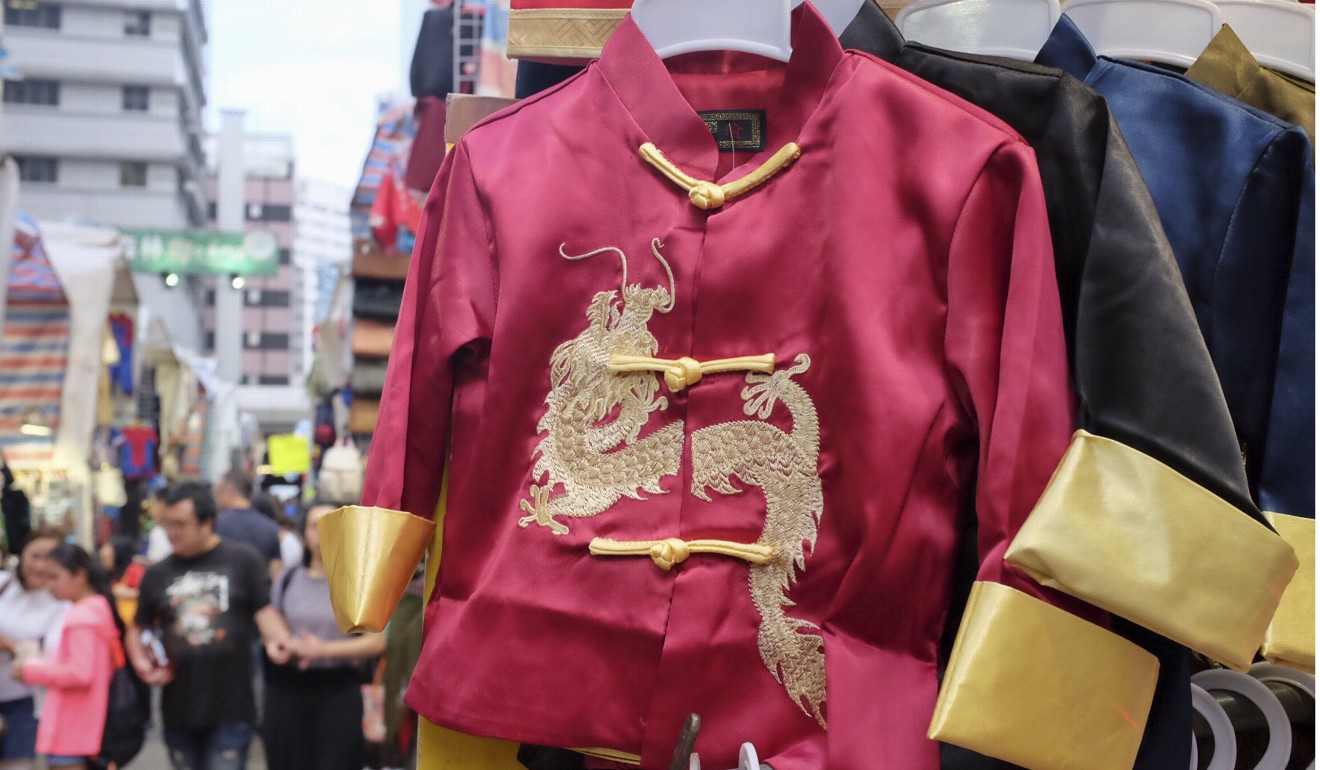 TripAdvisor also found the most visited independent restaurant in Hong Kong for locals and tourists was One Dim Sum Chinese Restaurant. In terms of chain restaurants, locals were more likely to frequent the IKEA Café, while tourists could be found at Tim Ho Wan.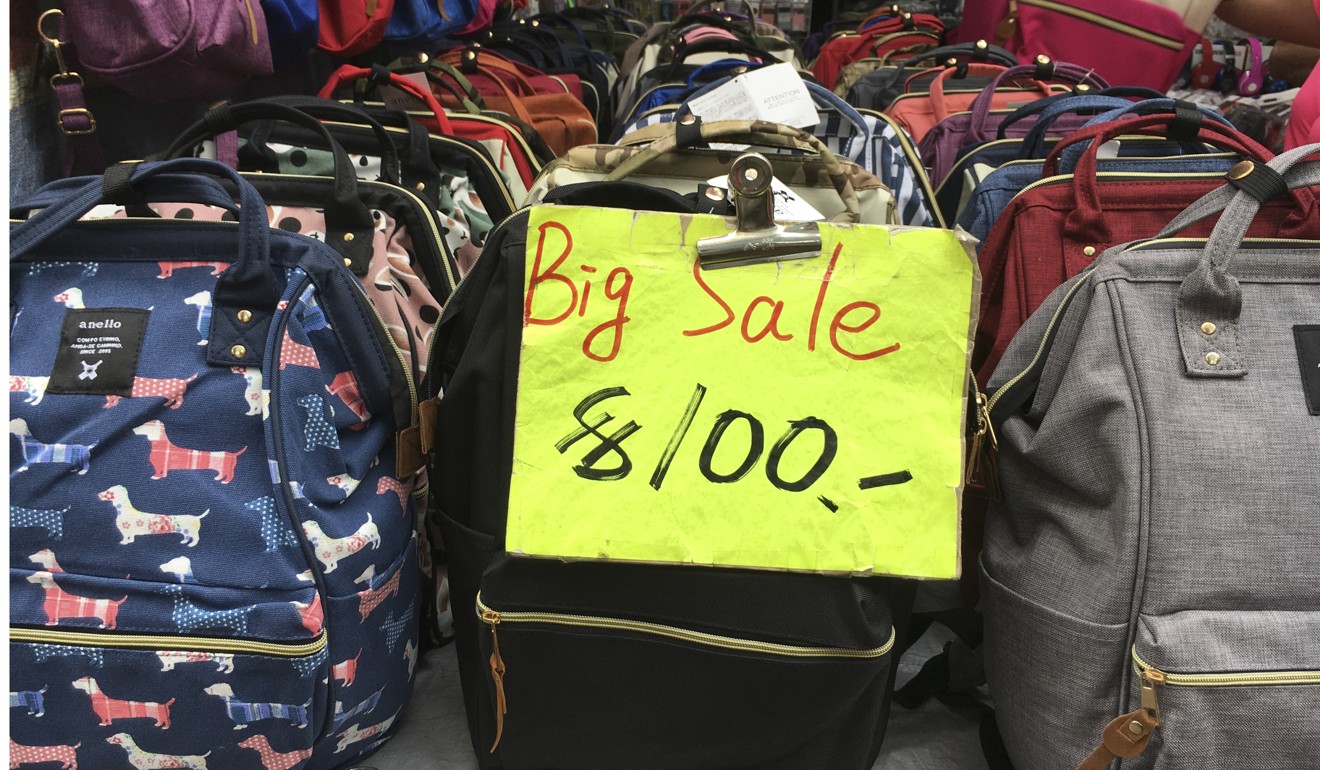 TripAdvisor based the information off a "trove of mobile location data".
"Our mobile Check-Index shows the points of interest where consumers are voting with their feet and actually spending their time," says TripAdvisor's Jeff Chow.