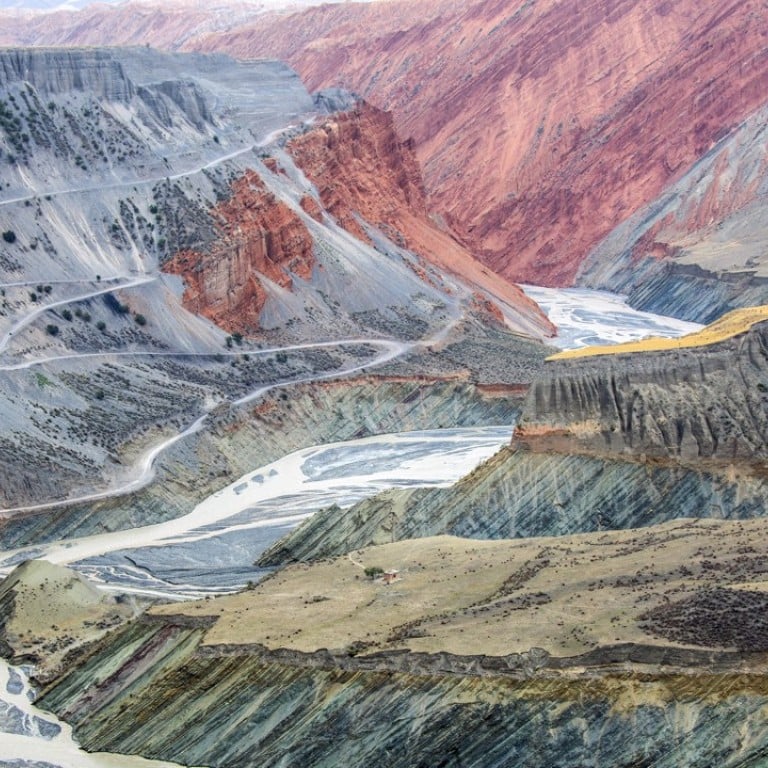 The best places in Asia to photograph: six Instagramers and photographers pick their favourites
These four countries (and Hong Kong, of course) are famous for their potential for great shots of landscapes, people, food, architecture and natural beauty
Asia offers incredible possibilities for photography, with landscapes ranging from gleaming high-rise cities to towering mountains and wild countryside, and a colourful range of cultures, art and architecture. But which is the region's most photogenic country? We asked photographers – from fine art snappers to Instagramers – to weigh in.
"I find more photography surprises in Asia than anywhere else in the world," says British landscape photographer Charlie Waite (charliewaite.com), who has travelled extensively in Asia, capturing evocative landscape photos. "Photography here can be a heady mixture of serendipity, unpredictability and discovery."
India was a clear favourite, selected by four of the six photographers, a vast country with a riot of colour and incredible diversity, making it the perfect muse. Myanmar, Japan and Hong Kong were also singled out.
Below are the countries these photographers rated as Asia's most photogenic destinations – and why. If you're planning a trip to an of them, don't forget to pack your camera and lots of memory cards.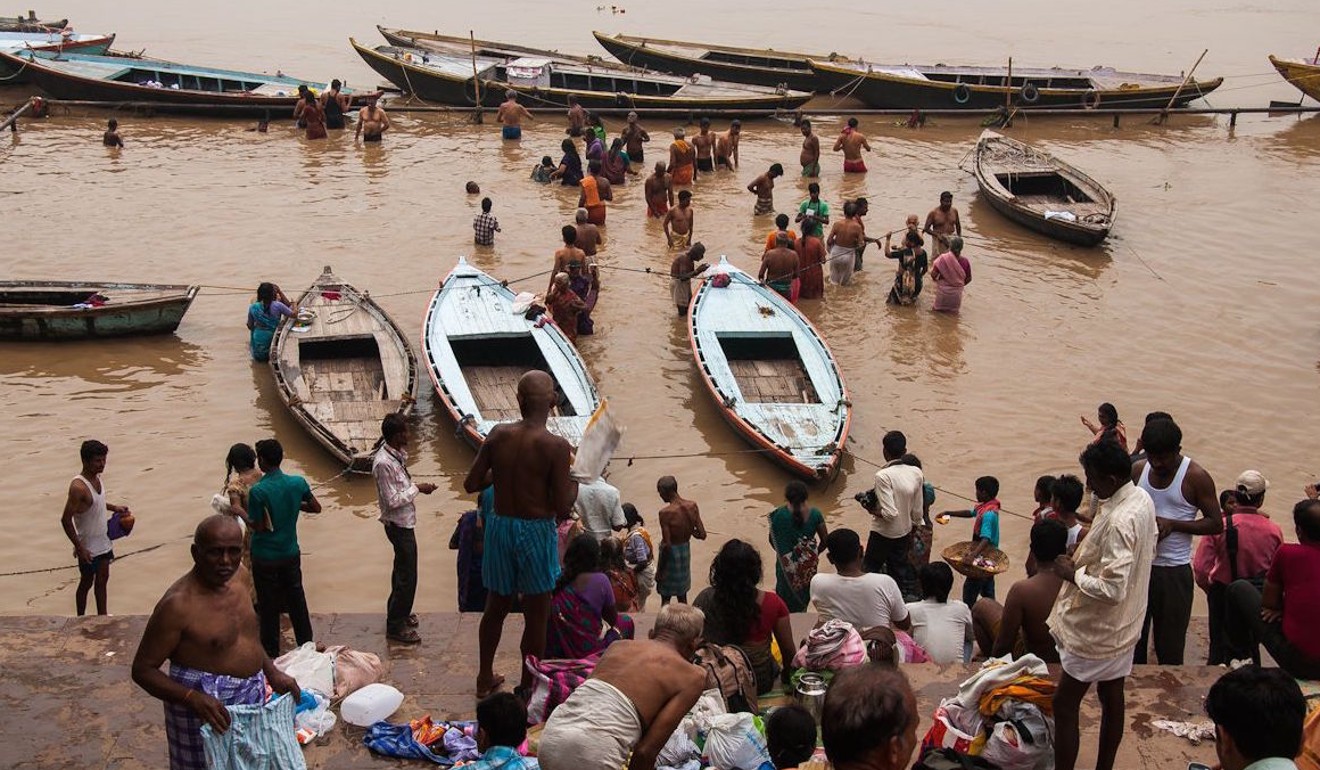 India
A giant country, India contains endless possibilities for photographers. "If I had to pick one place to go and take photographs, I'd choose India," says South Korean blogger and photographer Juno Kim (runawayjuno.com). "During my two months there, I learned, practised and developed my portrait photography. The holy city of Varanasi is a great place to experience the most characteristic religious customs, especially sadhus, holy men."
The people of India are the big draw for Vietnam-based French photographer Rehahn (rehahnphotographer.com), who also singles out Varanasi and the state of Rajasthan as favourite locations for portrait and lifestyle photography. "This is where I learnt how to approach people before portraying them and the importance of creating a rapport," he says, adding that no other country arouses every sense the way India does. "It is a unique place where simple daily life is fascinating to witness, and where you just have to sit and look around to observe extremes; images that are rather hard to bear or unbelievably aesthetic."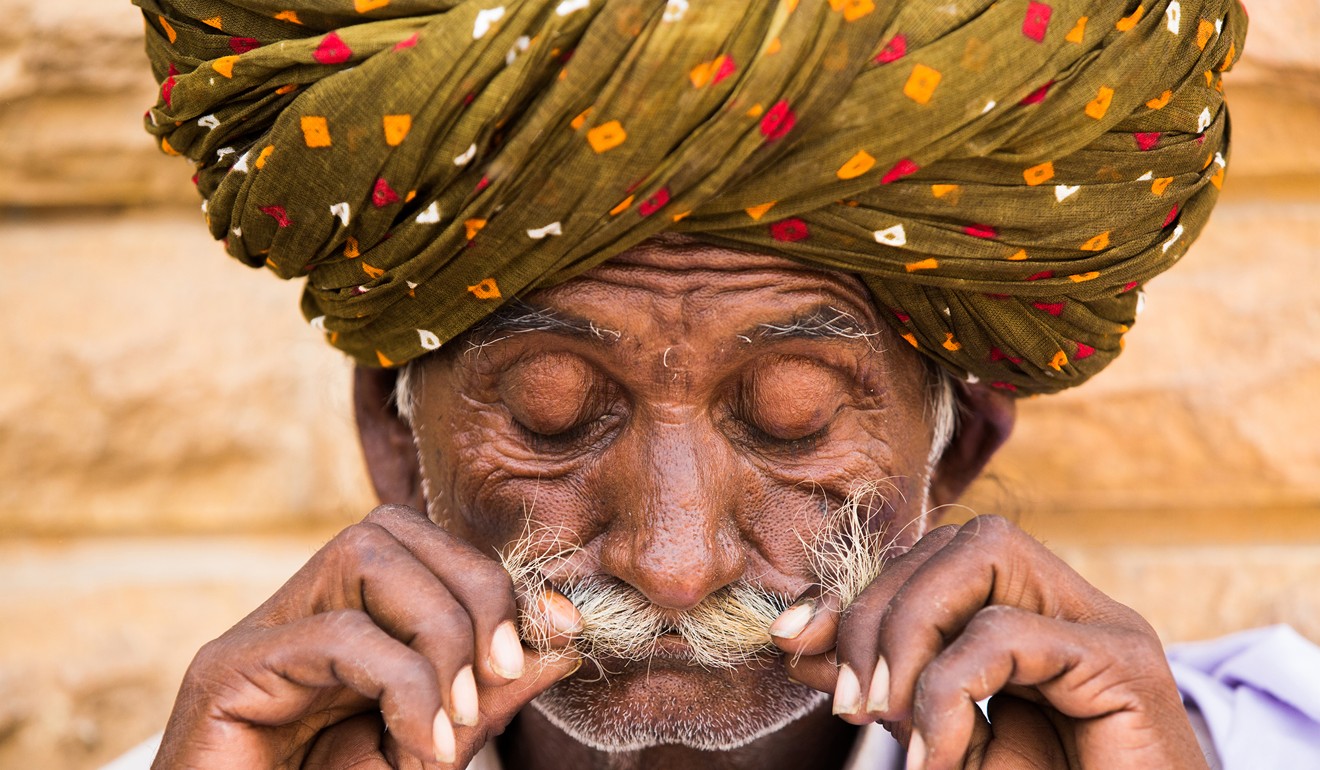 "India packs a lot into a massive space. With a population of more than a billion people, many parts of it are crowded," says Instagrammer/photographer Aik Beng Chia (aikbengchia.com) from Singapore. "My advice: seeing one place slowly can be much more rewarding than seeing loads of places at one go. Spend a few days in a place you like and you'll be less stressed, with a deeper understanding of where you are."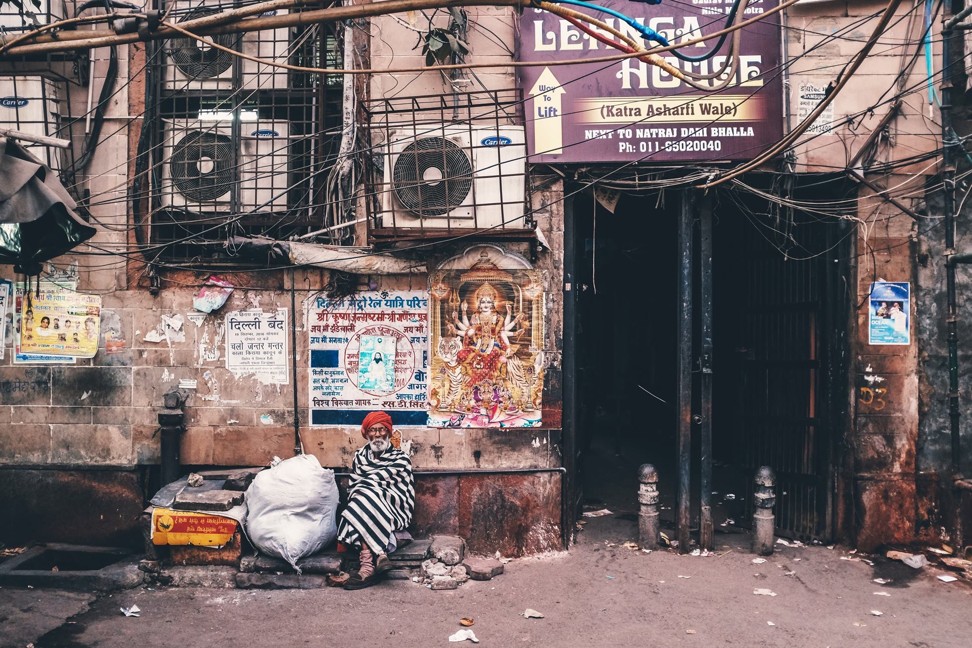 Waite loves exploring and photographing the country's diverse regions, from mountainous Sikkim in the north to the southern backwaters of Kerala. "Many landscape photographers love water, and Kerala, with its labyrinth of rivers and canals, draws me there," he says.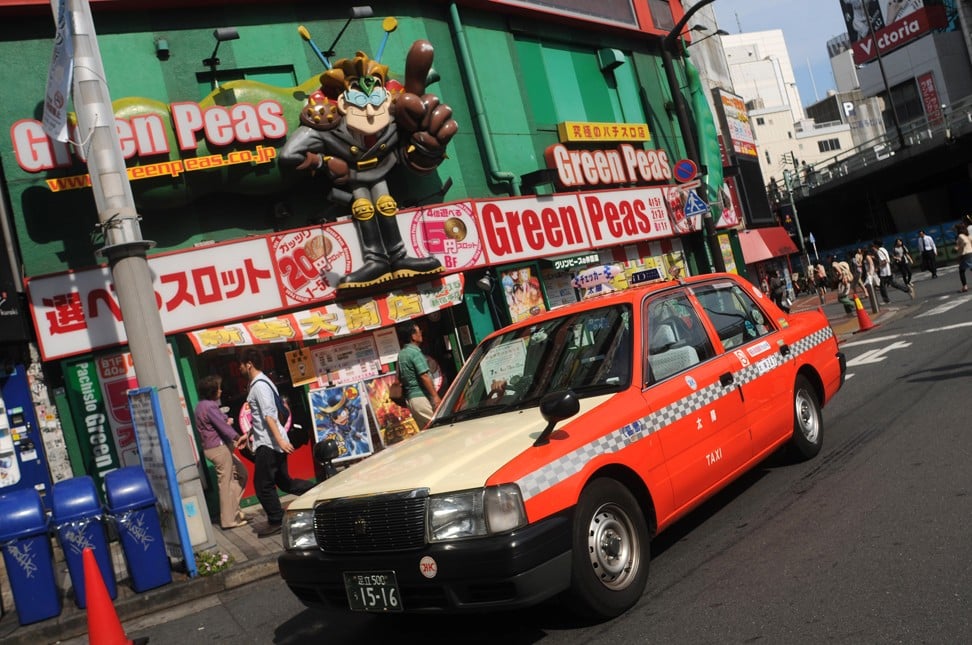 Japan
Japan is another country that fascinates photographers. For Hong Kong-based fine art photographer and architect Tugo Cheng (tugocheng.com), its buildings are a big draw. "Japan is probably the best country for capturing the geometry, light and shadow of buildings and spaces," he says, adding that having trained as a professional architect, he appreciates the country's minimalist design and attention to detail. "Whether you're strolling around the vibrant city of Tokyo for the innovative contemporary designs by Sanaa and Toyo Ito, or in the Kansai region for the timeless temples and museums of Tadao Ando, you'll definitely find your own compositions among the lines and shapes of these masterpieces."
For others, Japanese culture is the key attraction. "I'm pleased here, even if I'm just sitting and watching the rhythm of people doing their own thing," says National Geographic photographer Ekkarat Punyatara (ekkaratpunyatara.com) from Thailand. "I shoot a lot on the street. I can sit and watch people and their fashions on the famous crowded streets of Shibuya in Tokyo for a whole day."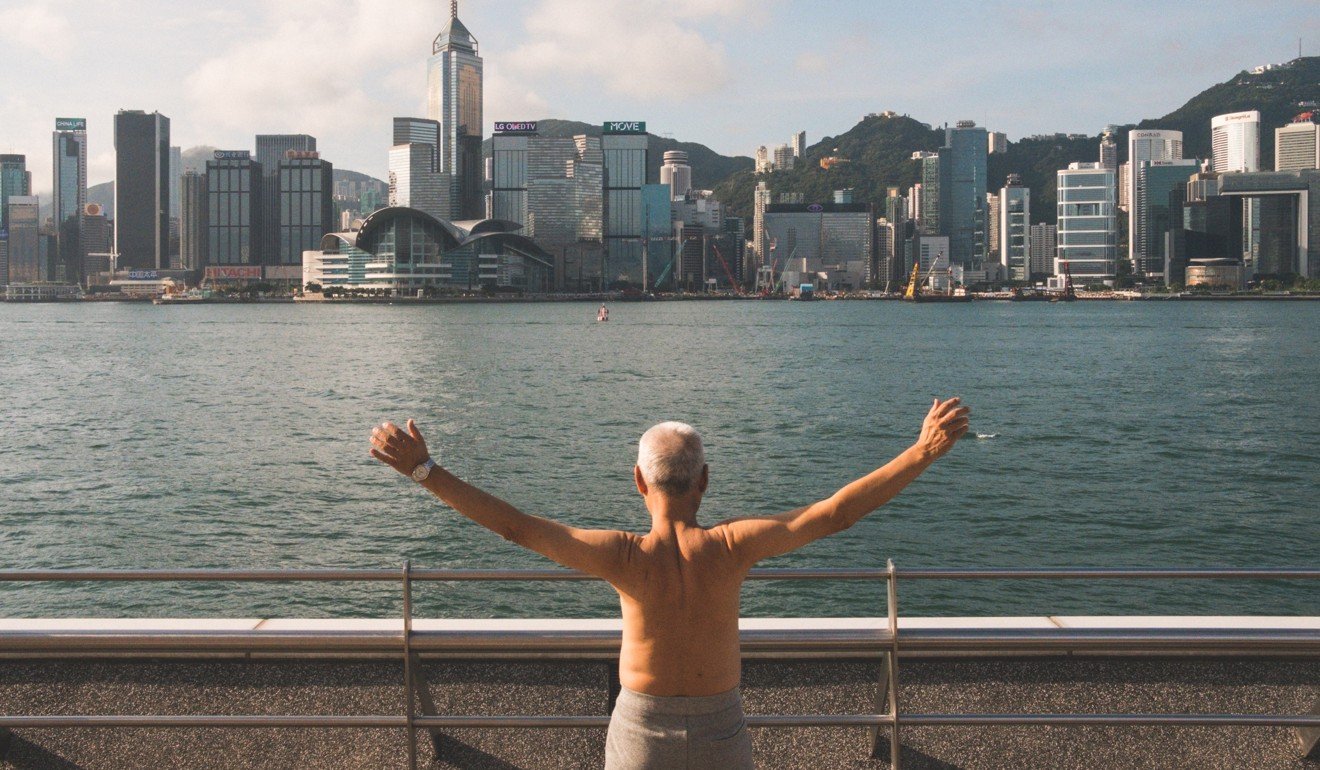 Hong Kong
Eclectic, buzzing Hong Kong also appeals to photographers. "Hong Kong is colourful and superbly chaotic; a dazzling city of futuristic skyscrapers," says Chia. "Hong Kong is a city that never gets dark. The lights are spectacular."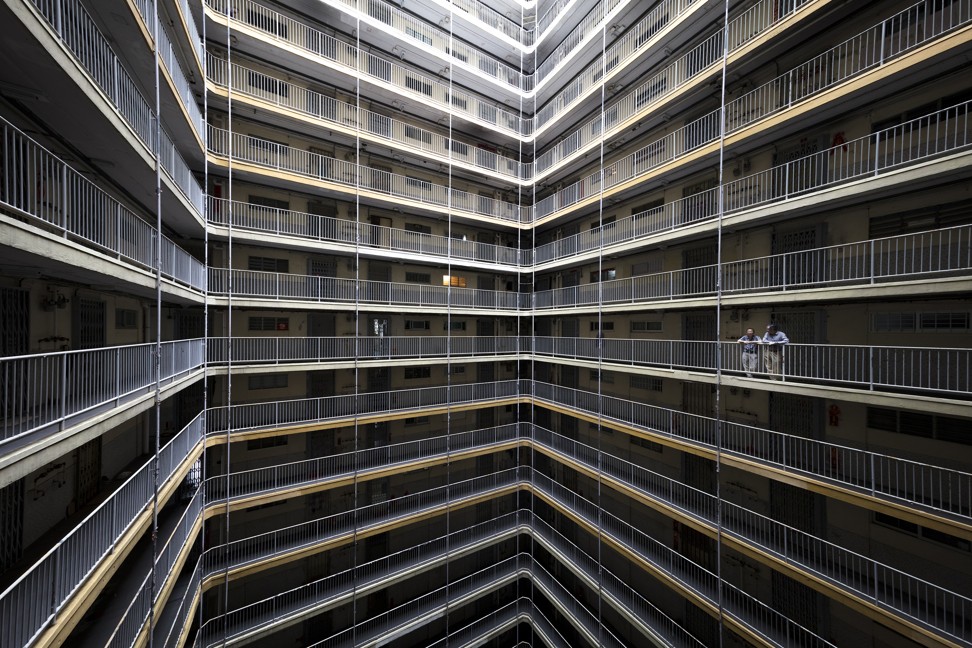 "Hong Kong's cityscape is something you can't miss when visiting Asia. The high-rise and dense urban environment is a signature of the city. Hong Kong has attracted thousands of photographers and Instagramers from all over the world," he says. "The night scene of Hong Kong is world-famous, especially the view from Kowloon Peak lookout. It is still my favourite nightscape, even after visiting many other countries."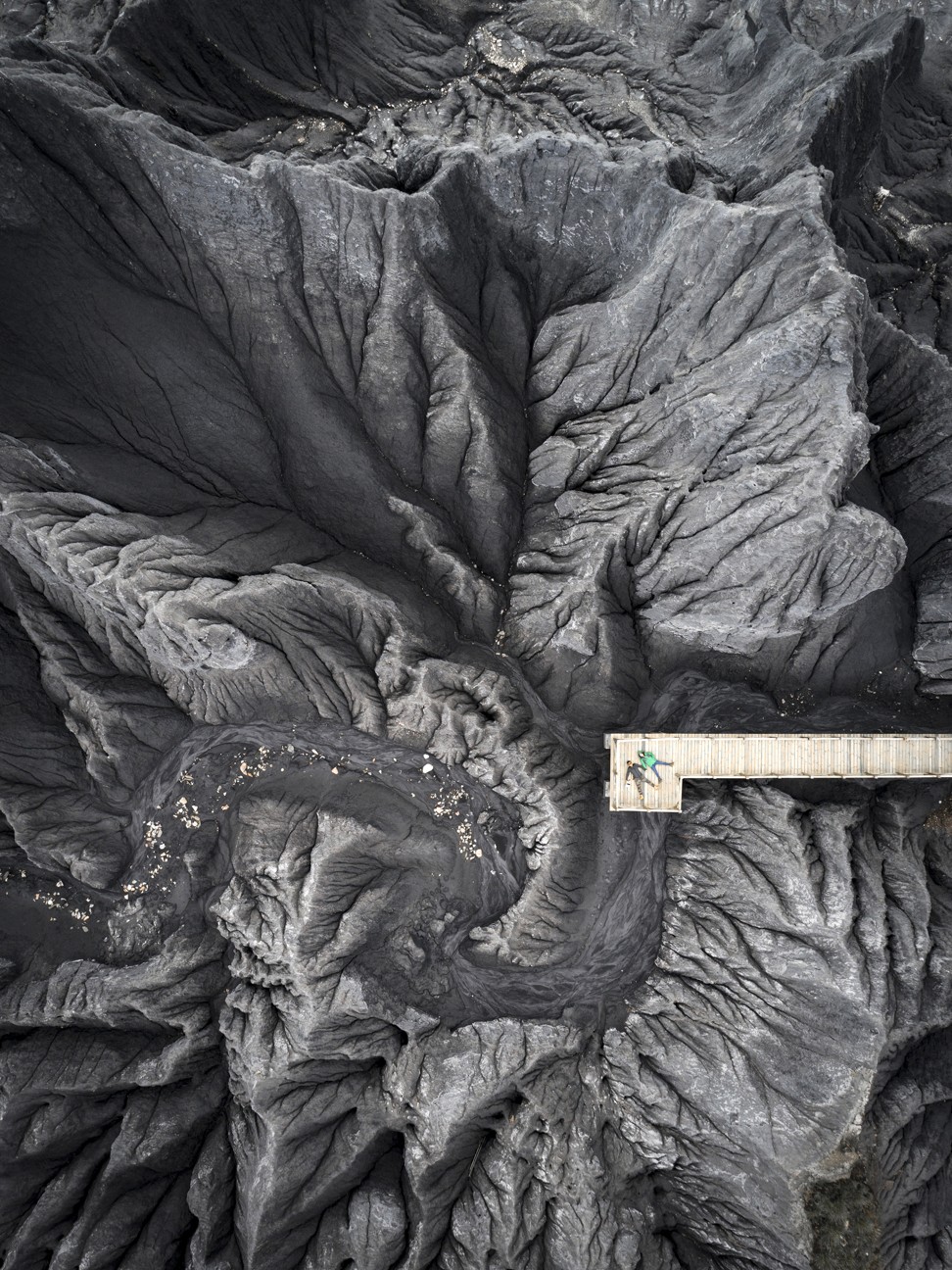 China
Like India, China offers vast potential for subject matter. "For photographers who are passionate about natural landscapes and cultural diversity, China is the number one bucket list country in Asia," says Cheng, who has travelled extensively across the country. "There are all sorts of amazing natural subjects, including dramatic mountains and canyons in the highland regions in Tibet, Xinjiang and Yunnan in western China. Along South China's long coast, in provinces like Fujian and Guangdong, you'll find tranquil seascapes and villages with authentic traditions.
"The diverse culture in China, with its 55 ethnic minority groups, will give you an exotic journal of portraits," he adds. "The nature and people in the remote parts of the country, away from the big cities, are treasures photographers shouldn't miss."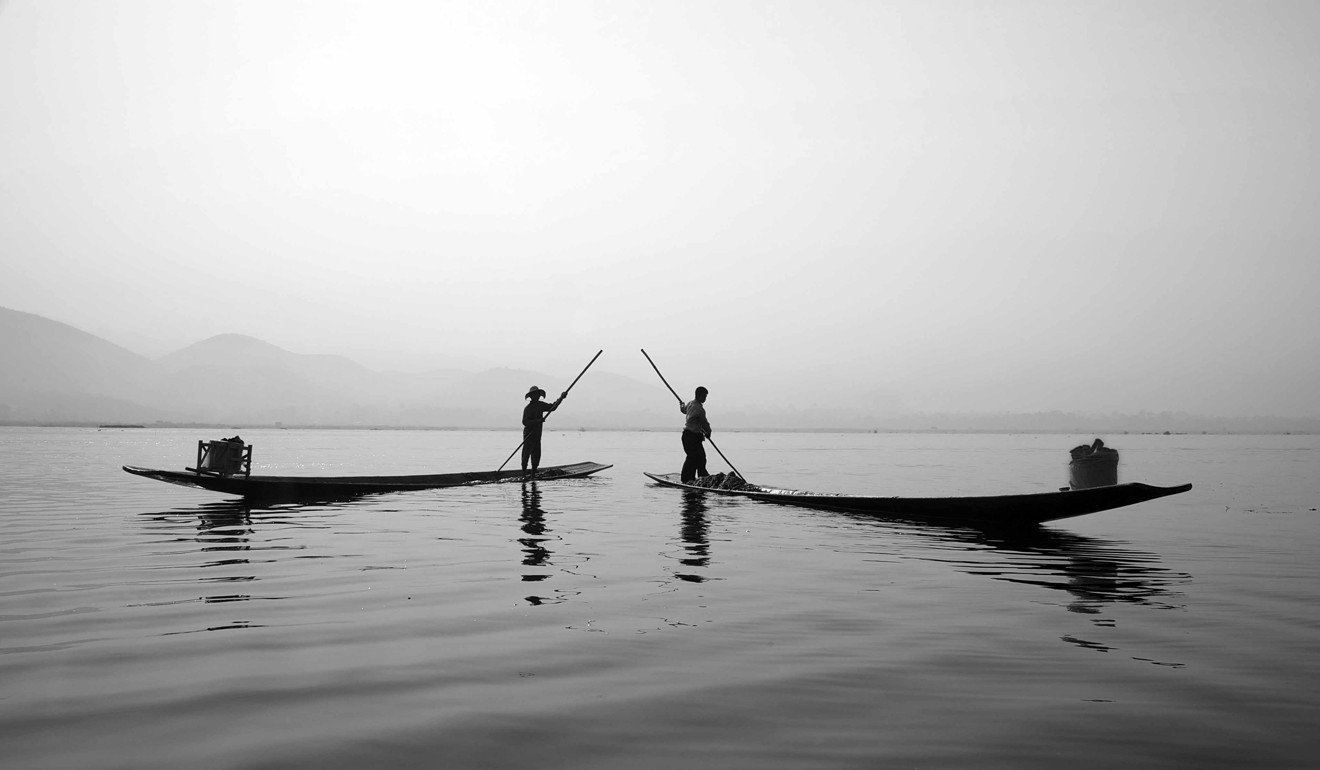 Myanmar
Myanmar has attracted photographers from around the world, not least for its peaceful, unspoilt landscapes. "I've been to Myanmar several times over the years," says Waite. "There's a wealth of different landscapes to photograph, including the famous sites around Mandalay, such as U Bein Bridge, and the temple-filled Bagan countryside."
Inle Lake, known for the iconic leg-rowing fishermen, though, is perhaps the country's top spot for photographers. "For images of the imagination where everything floats and melds into the sky, Inle Lake can't be beaten," says Waite, adding that rising at dawn, when light is low is the key to capturing the magic of the place.
This article appeared in the South China Morning Post print edition as: PI XEL PERFECT