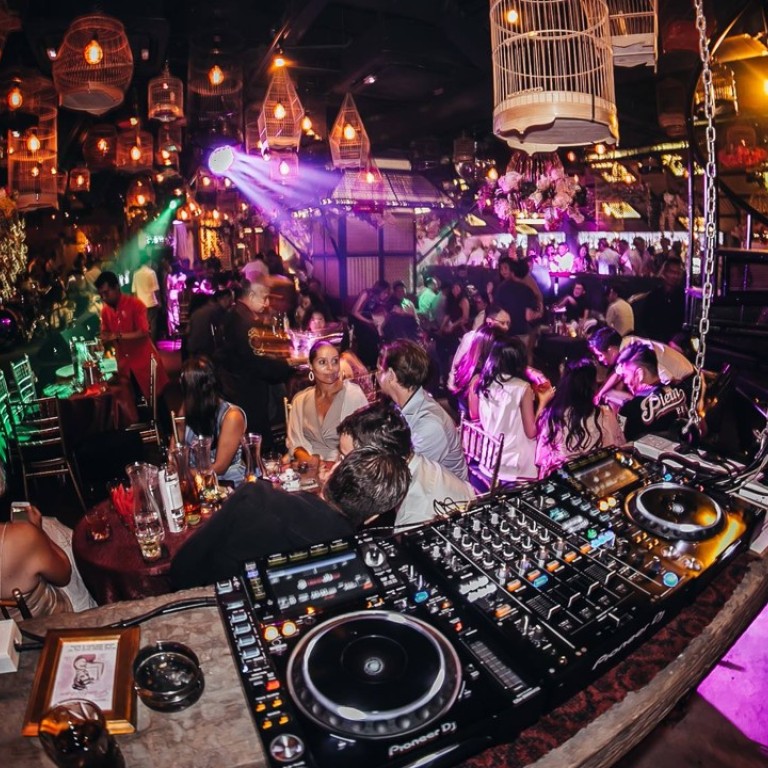 Five of Kuala Lumpur's finest speakeasies: millennial fun from steampunk to cabaret
Tucked away behind false doors or hidden upstairs, these Instagram-friendly Prohibition-themed bars offer millennials unique high-quality cocktails and a cosy place to drink them
The modern Malaysian speakeasy is a far cry from the illegal establishments of the American Prohibition era. For one, it's legal in Malaysia to sell alcohol, as long as you have proper licences. But you still have to know where to find today's speakeasies – bars that tend to be tucked away in obscure locations with little or no signage, often offering unique house cocktails and an Instagram-worthy aesthetic theme.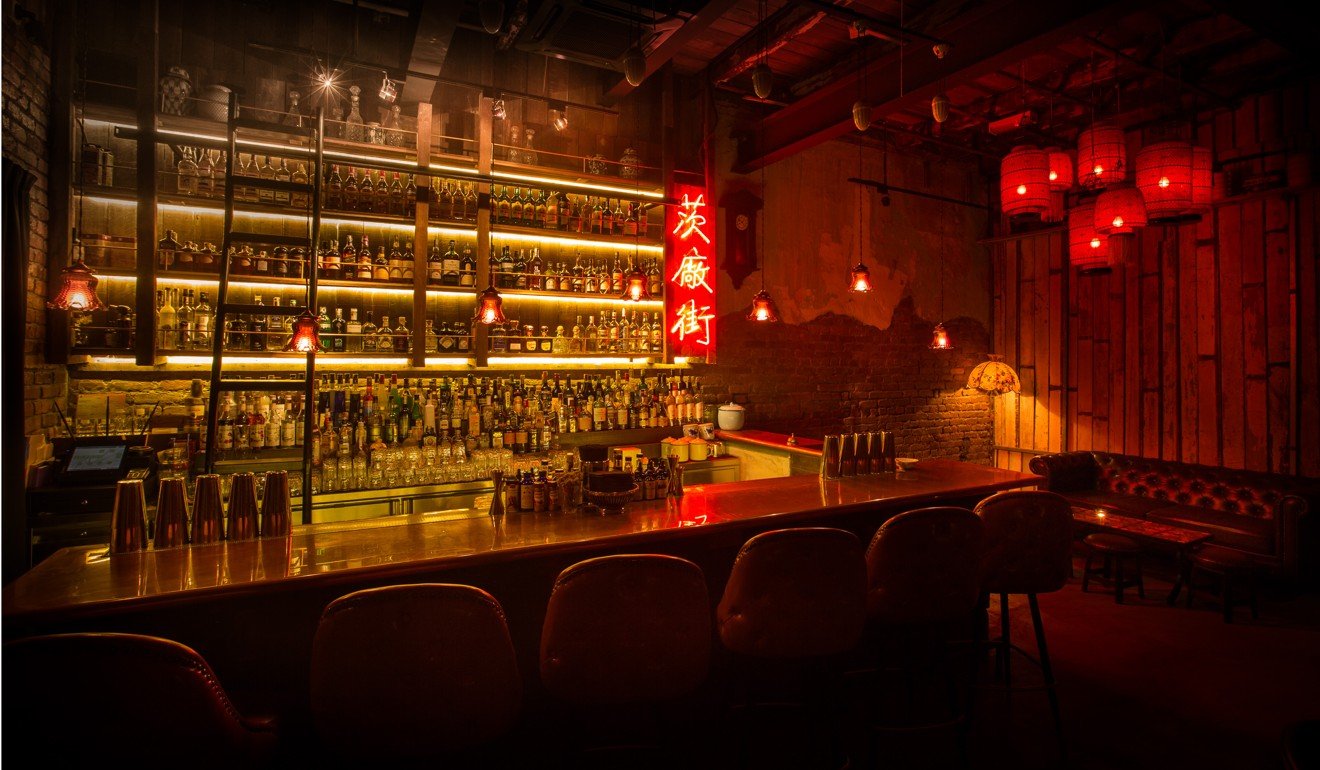 It might be hidden away behind a noodle store, or behind a false entrance, such as a row of lockers. It's this air of secrecy that appeals to Kuala Lumpur's millennials, who've seen enough of the vibrant nightlife found in the bars lining Changkat in Bukit Bintang and in major clubs such as Zouk.
"Malaysian millennials are looking for a more intimate experience," says Kevin Francis, 33, a patron at the cabaret-themed speakeasy Suzie Wong. "You can dance in a club but you can't really have a conversation. You get something different at every speakeasy, whether it's the drinks, the setting or live entertainment."
"The speakeasy scene has really picked up over the past few years, and you're really seeing it in KL – in Penang as well, there are some 10 speakeasies there now," says Deepak Gill, director of marketing and brand development at speakeasy Locker & Loft. "The quality of drinks at these newer bars is a lot better than older cocktail bars, where sometimes there's no creativity, no craft, no research put into the drinks. These newer bars are more discerning, using fresher ingredients."
It's also the atmosphere that contributes to the success of these speakeasies, says Gill. "You can come in alone, and because our customers are such friendly people, you usually end up making a friend or two."
Those looking to wander off the beaten track on Friday nights in KL are spoiled for choice. There are many gems scattered throughout Malaysia's capital and its sister city of Petaling Jaya. Here are five worth seeking out.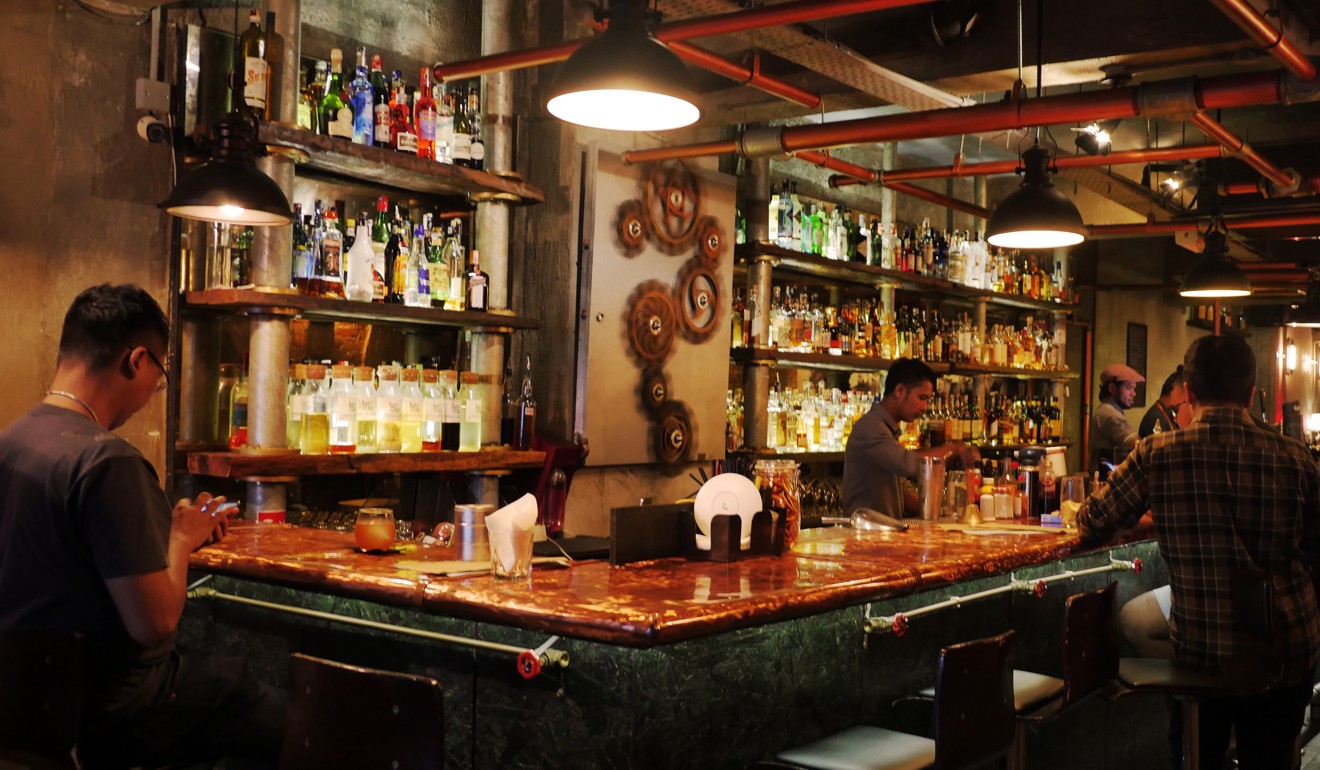 Locker & Loft
Tucked away in the first storey of a shop lot in Damansara Kim, just outside the shady rain trees of the high-rent neighbourhood of Taman Tun Dr Ismail, Locker & Loft is easily missed. The shops on the ground floor are usually closed, but once you step out onto the street, a first clue is the laughter coming from Locker & Loft's balcony, where they hold a barbecue every first Sunday of the month.
Once you get past the confusion of the entrance being disguised behind a wall of rusty lockers, you'll find an interior lit by LED lights. Exposed piping, a series of spinning cogs, and brass and steel tubing give the inside a steampunk feel. A place where locals come to blow off steam after a hard day's work, this speakeasy offers some genuinely delicious house cocktails, like the deceptive party-starter, Kelapa Rock (coconut water and vodka), which pairs excellently with their signature fried banana chips and catfish relish, or their mutton varuval with mango chutney. For those looking to get a taste of the famous palm wine of Sarawak in East Malaysia, Locker & Loft stocks bottles of tuak as well.
40A, 1/F, Jalan SS 20/10, Damansara Kim, Petaling Jaya, Selangor.
Open Tues-Sun, 5pm-1am.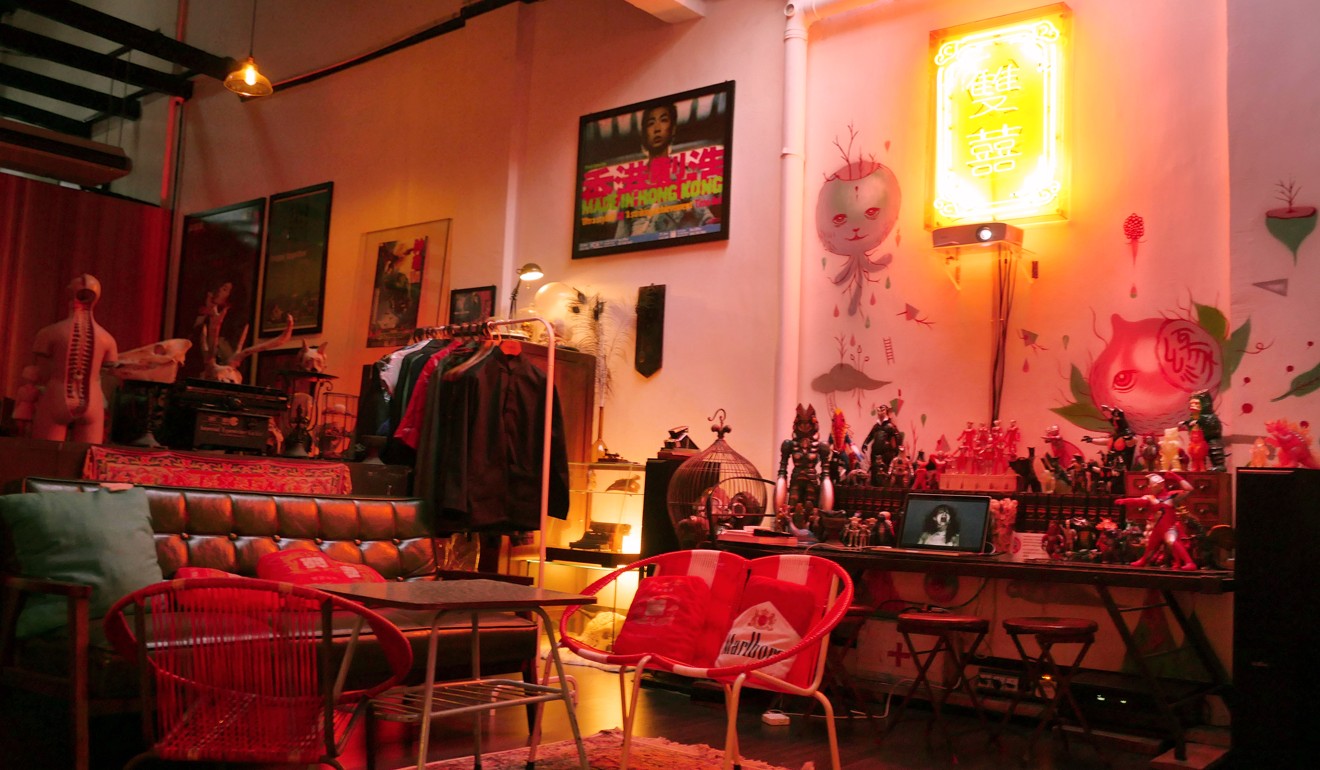 Shuang Xi
Hidden in the colonial-era heritage shop lots surrounding Kuala Lumpur's famous Petaling Street is Shuang Xi, a Peranakan Chinese-inspired speakeasy that is deeply involved in the local arts scene, channelling proceeds from drinks sales to the local artist community.
Shuang Xi regularly holds bazaars, arts exhibitions, workshops, and other activities, so you're likely to meet some colourful characters as you sip on their Linger Ginger – a house cocktail of plum wine and ginger, or some of their other creations such as the Sweet Dream.
Shuang Xi only caters to a limited amount of customers per night, so email ahead to make a reservation.
Open Tues-Sun, 9pm until late.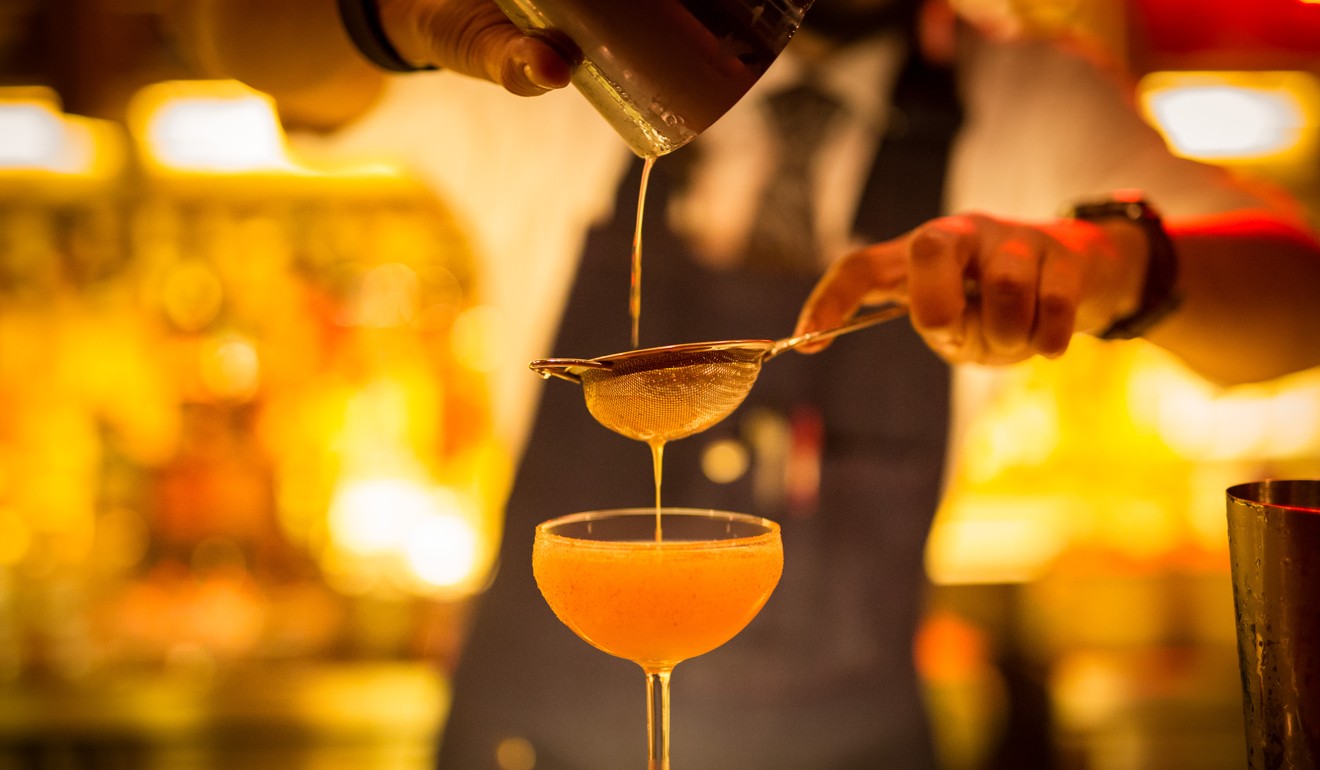 PS150
Searching for an unmarked doorway in the dimly lit, empty streets of Chinatown, while dodging the stray dogs that linger at night may only appeal to the adventurous, but PS150 is worth the hunt.
Inside, the speakeasy is a bit of a maze, bare brick walls shrouded by garish Hong Kong gangster film-themed decorations and a winding pathway that leads you from room to smoky room. But it eventually gives way to the bar, run by well-known mixologist Angel Ng, and her concoctions are not to be missed.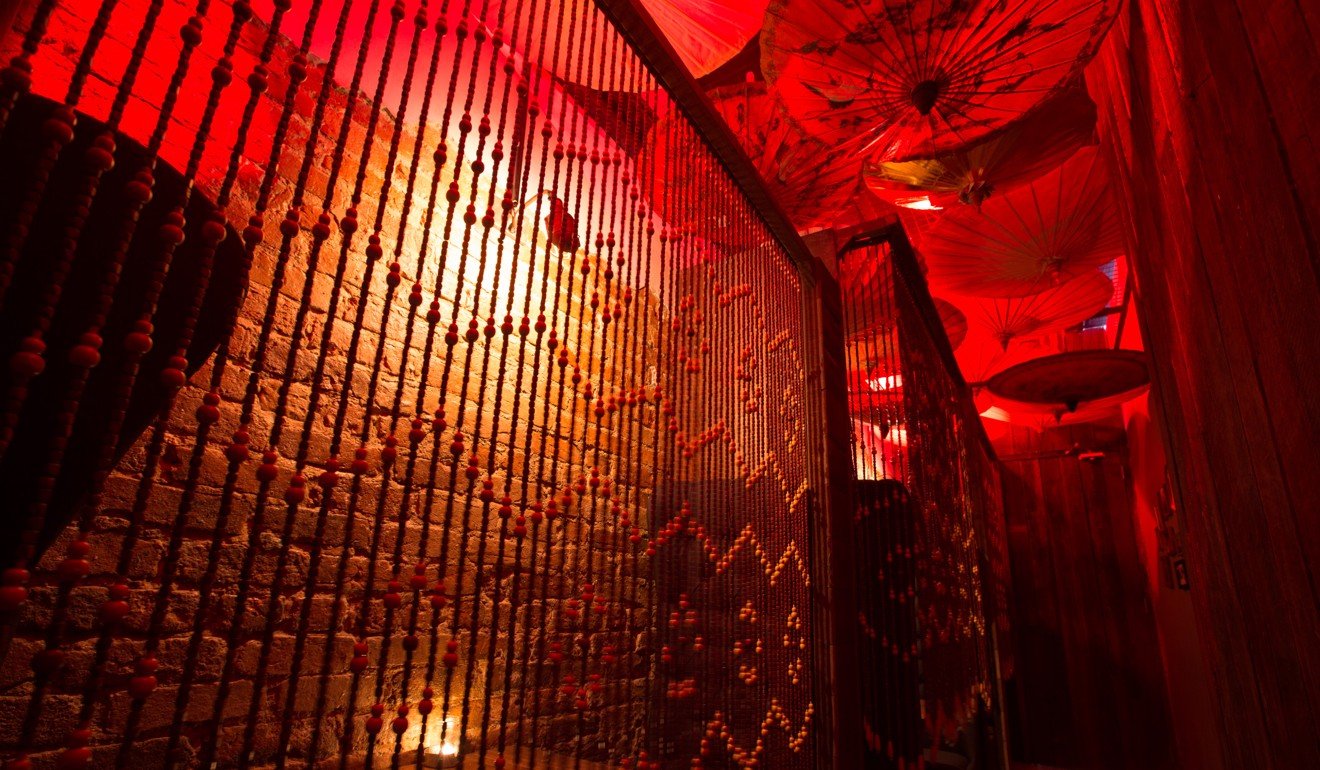 Try the lethal Red Poison Princess (tequila, mescal, absinthe, raspberry, lime, soda, served for two) or the delicious Pandan Flip (pandan-infused dark rum, coconut, bitters, egg yolk). A favourite haunt of office workers after hours and a #potd ('Post of the Day') magnet for the younger crowd, PS150 is usually buzzing.
150 Jalan Petaling, Kuala Lumpur.
Open Tue-Sun, 6pm-2am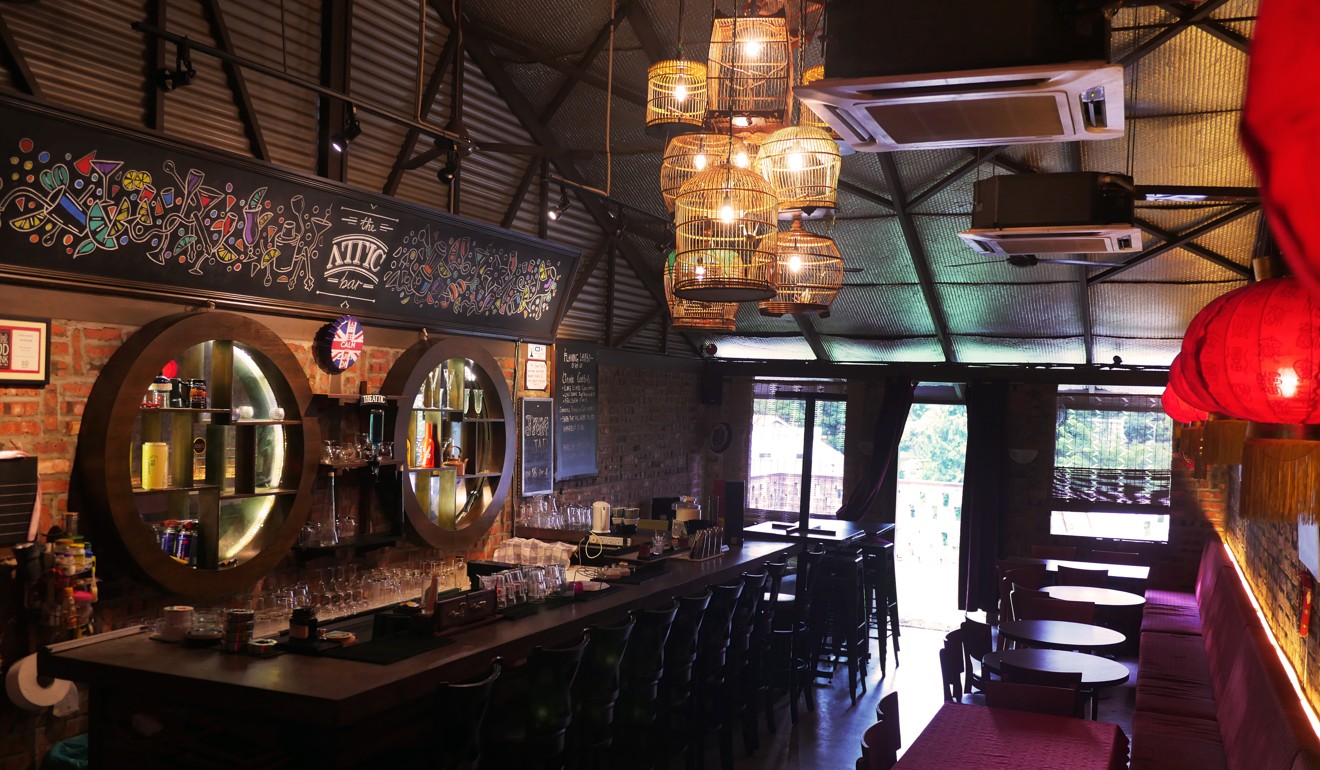 The Attic
For perhaps one of the most romantic views of the city skyline, the third-floor bar of the Travel Hub Guesthouse offers a view of the national mosque and old railway station on one side and the world famous Petronas Twin Towers and the Kuala Lumpur Tower on the other.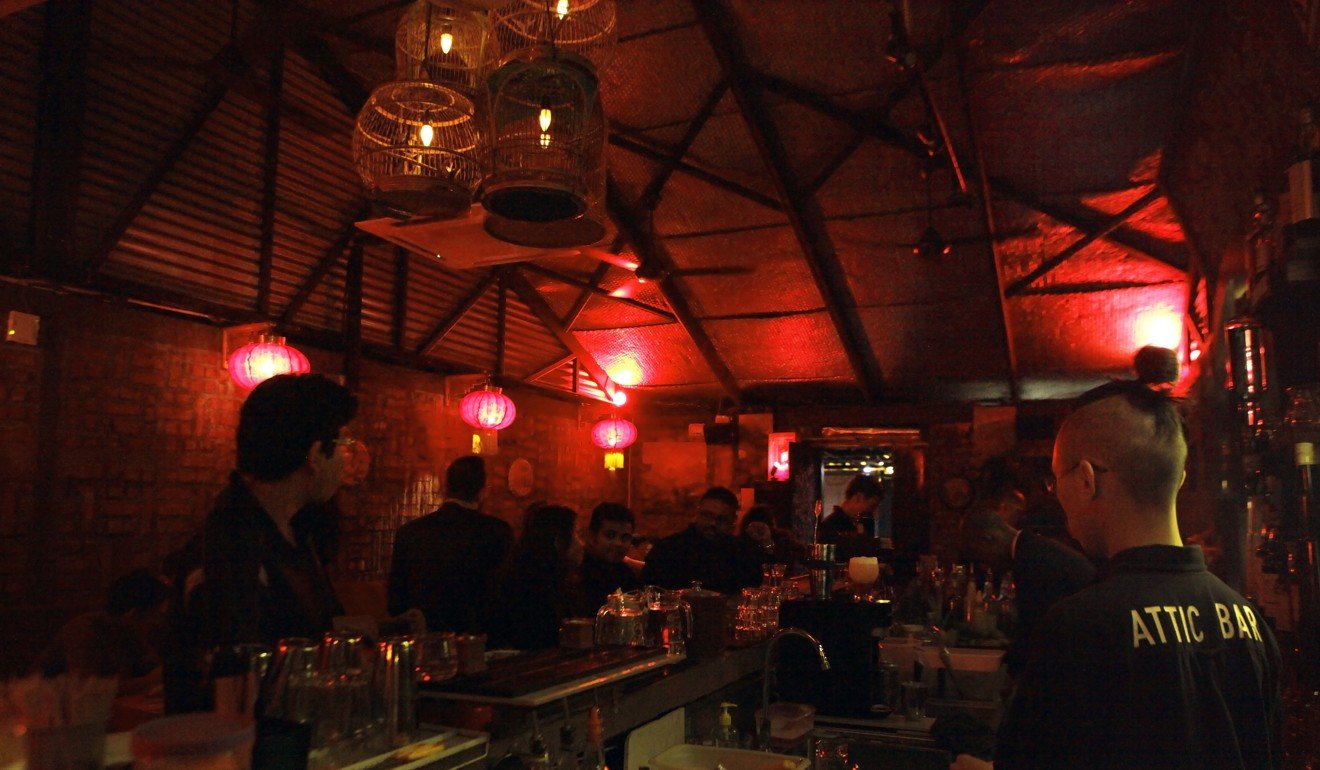 The Attic is cheaper than the other establishments on this list, with cocktail prices typically not breaching the 20 ringgit (US$5) mark, though they can taste more diluted, so you might need an extra round or two. It's a casual place, popular among backpackers, so come dressed to impress no one, and enjoy the view of the capital city as the sunset gives way to night on the open terrace.
3/F, 15 Jalan Balai Polis, Off Jalan Petaling, Kuala Lumpur.
Daily, 6pm-1am.
Suzie Wong
Hidden behind an elaborate wooden wonton noodle stall in a lane in Kuala Lumpur's Jalan Raja Chulan, Suzie Wong is one of the last bastions of cabaret in Kuala Lumpur. Inside, once you've made your way past the colonial British-themed Robert Room and enter the Suzie Room, it becomes clear you've stumbled across something special. Red lanterns and other ornate Chinese decor clutter the walls, women in cheongsam lounge on swings, occasionally alighting to present big spenders with their drinks in an elaborate show that involves sparklers and giant feather fans.
The real attraction at Suzie Wong, however, is the live entertainment. At 9pm, the cabaret starts. Combine that with live jazz sessions and a menu of original cocktails such as the Smoked Pineapple (roast pineapple-infused vodka, cloves, Midori, house pineapple syrup) and the Pandan Sour (pandan and lemongrass infused vodka, citrus tea), and it's no wonder Suzie Wong attracts a sharp-dressed young professional crowd.
Suzie Wong, B/F Wisma Lim Foo Yoong, Jalan Raja Chulan, Kuala Lumpur.
Open Mon-Fri 4pm-3am; Sat 6pm-3am
This article appeared in the South China Morning Post print edition as: Behind closed doors: the modern speakeasy