Tourism
Get more with myNEWS
A personalised news feed of stories that matter to you
Learn more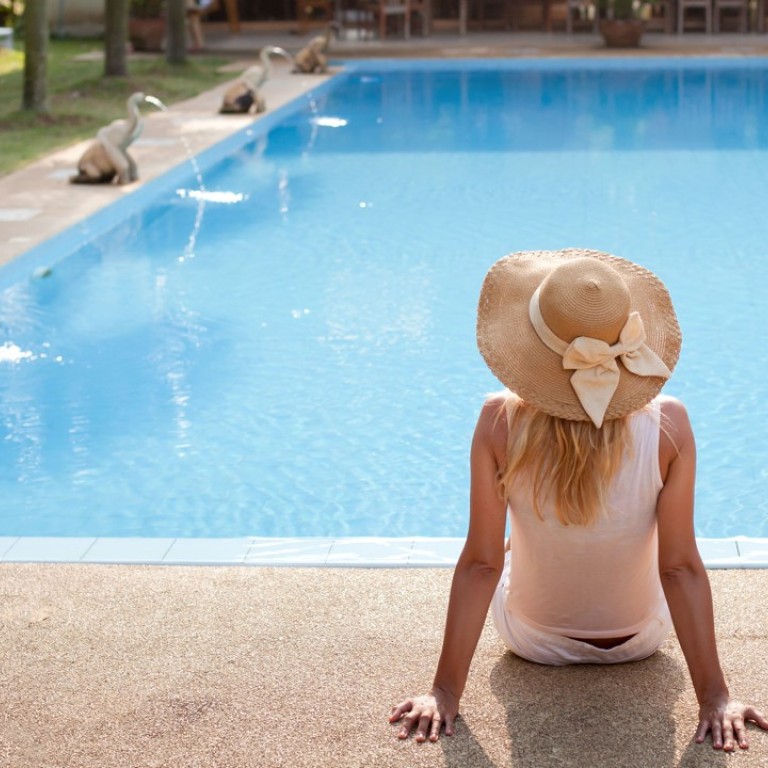 Tips for solo female travellers on booking safe accommodation plus women-only options in Asia
Paying careful attention to reviews, checking out the area on Google maps and opting for places with female-only dorms or floors among advice for safe travel
As millennials embrace solo travel, accommodation providers are tapping into the trend, offering safer options to the female globetrotters among them.
A 2017 Princeton Survey Research Associates study revealed that 58 per cent of millennials worldwide are willing to travel alone, compared to 47 per cent of older generations.
The Princeton study found 26 percent of millennial women have already travelled solo, while a further 27 percent said they haven't but would consider holidaying by themselves. 
In a Booking.com for Business survey last year, it was also discovered that 76 per cent of women globally will take the opportunity to add leisure time to a business trip.
However, according to the Global Business Travel Association (GBTA) Business Traveler Sentiment Index from January 2017, only 55 per cent of women always feel safe when on a business trip, compared with 63 per cent of males. 
"As a frequent solo female traveller, safety is top-of-mind for me," says Sarah Mathews, TripAdvisor's head of destination marketing for Asia-Pacific.
Here are some tips on what to look out for when booking accommodation for your next solo adventure.
1. Do your research
While many modern travellers are happy to improvise when they're on the road, it's best to invest a little time into researching your accommodation if you're going it alone.
The Women's Travel Survey found that 94 per cent of women from Southeast Asia search the internet for hotel reviews, with a further 47 per cent researching the hotel's own websites. "A weight of good reviews from travellers similar to yourself is a good starting point," says a senior writer from the Hong Kong Travel Blog who calls himself Christopher R.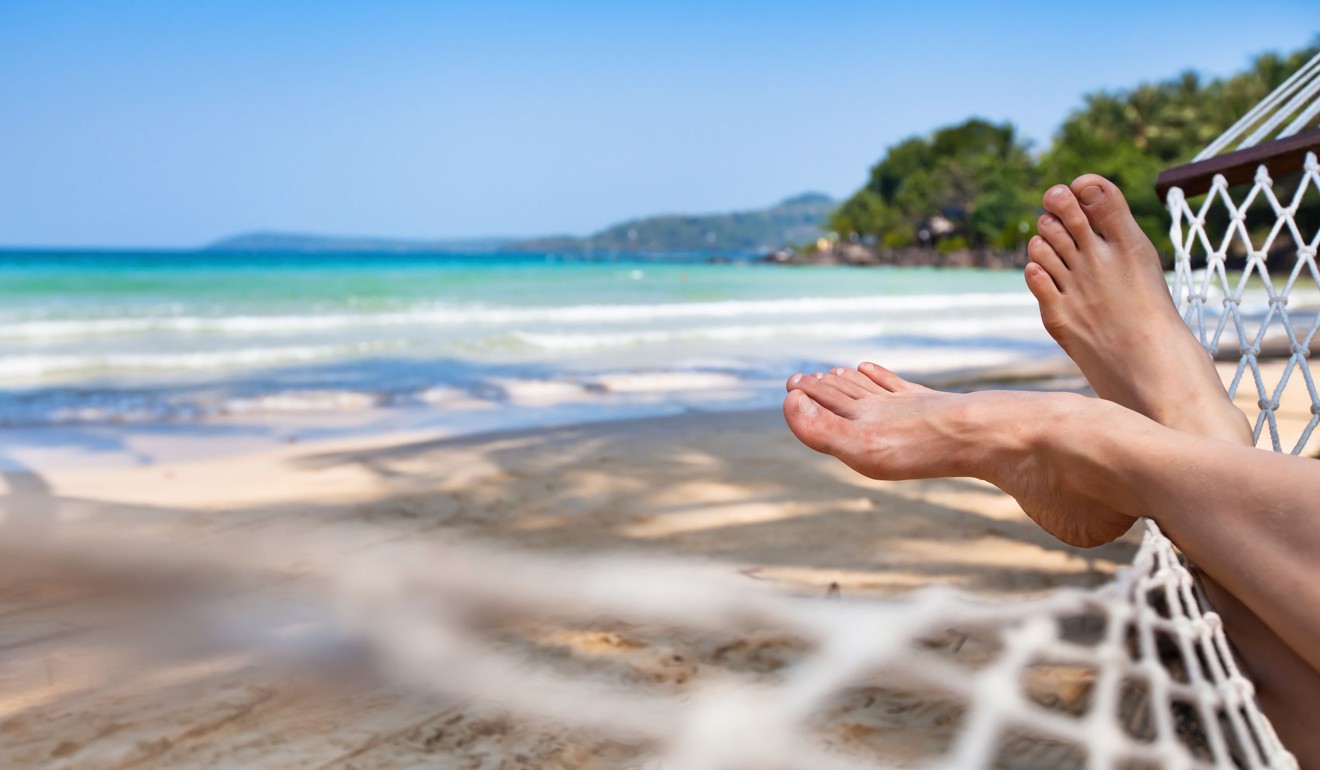 The Couchsurfing and Airbnb websites are popular among solo travellers seeking more of an experiential holiday. However, some women are put off by occasional horror stories that surface, such as one about a woman who said she was sexually assaulted by one of Airbnb's "superhosts", resulting in her suing the company.
Last year, Overnight – an accommodation booking service similar to Airbnb – teamed up with the female-only online community Girls Love Travel to launch a new feature called "Groups". Women who sign up receive a 30 to 80 per cent discount on accommodation, as well as the chance to network with other female globetrotters and seek safety advice, and view a variety of listings exclusively reserved for women.
Networking site Maiden Voyage connects women travelling for business with city guides and makes hotel recommendations to help them explore new cities safely.
2. Location, location, location
Selecting the right neighbourhood is a key factor when deciding where to stay, says 29-year-old Helen Lim, who has travelled alone five times in the last three years to places around Asia from her Hong Kong home.
"It may be the nicest hotel in town until you step outside," says the market researcher, adding she looks at the area on Google maps and reads up on it before booking.
Mathews looks for centrally located accommodation that is close to major attractions and transport links. This can be done through Google maps or TripAdvisor's map function and distance filters.
"Make sure it is not in or by a seedy area, as even a lovely hotel near a red-light district can feel uncomfortable, especially in the evening," Christopher R says.
3. Check out the facilities
According to a 2016 survey by Booking.com, 30 per cent of women who travel for business rank facilities as the top priority.
Mathews says that if she is planning a relaxing trip, she will look for a resort with a good pool, comfortable bed and enough in-house activities to keep her entertained. If she plans to do a lot of exploring, she will stay in accommodation that puts her as close to the action as possible.
"I may also look for hotels that offer special experiences like cooking classes or spa experiences," she says.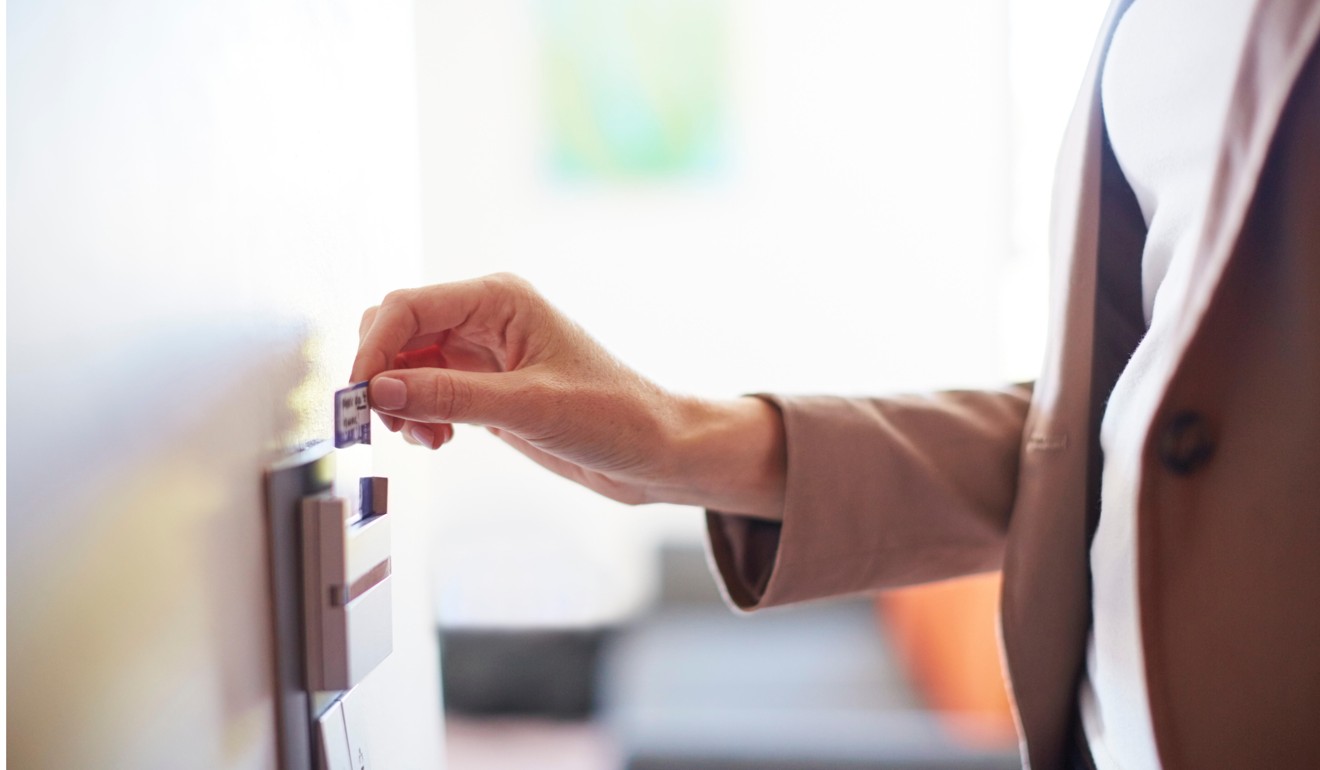 Being able to contact someone fast is also important. Christopher R recommends looking for a place with good free Wi-fi and an in-room phone. CCTV, a 24-hour reception, secure doors in the rooms and key card access to lifts can also contribute to your peace of mind.
4. No men allowed
Lim says an increasing number of her female friends are opting to stay in women-only accommodation options that are opening up across Asia. While many guest houses and hostels have female-only dorms or floors, hotels are also tapping into the trend.
Last year, capsule hotel brand 9 Hours opened a female-only designer hotel in Tokyo's business district, Kanta.
Solo females travelling to Singapore, meanwhile, can check in to JW Marriott Hotel Singapore South Beach, a 643-room luxury property that boasts a ladies' floor accessible only with a special pass. The floor is also served by female staff, and if a male employee needs to attend the floor, he will be accompanied by a female peer.
Bliss in Bali is a relaxing retreat that only opens its doors to women, offering yoga, meditation, spa sessions and a range of indulgent treatments.
Lotte Hotel in Seoul also has a floor for women, and an exclusive Ladies' Lounge where they can relax.
"When it comes to choosing accommodation, go with your gut and your personal preference," Mathews says. "I like well-located, boutique-style hotels that focus on individual service and a small number of rooms."
This article appeared in the South China Morning Post print edition as: Wander woman: why going solo has never been easier