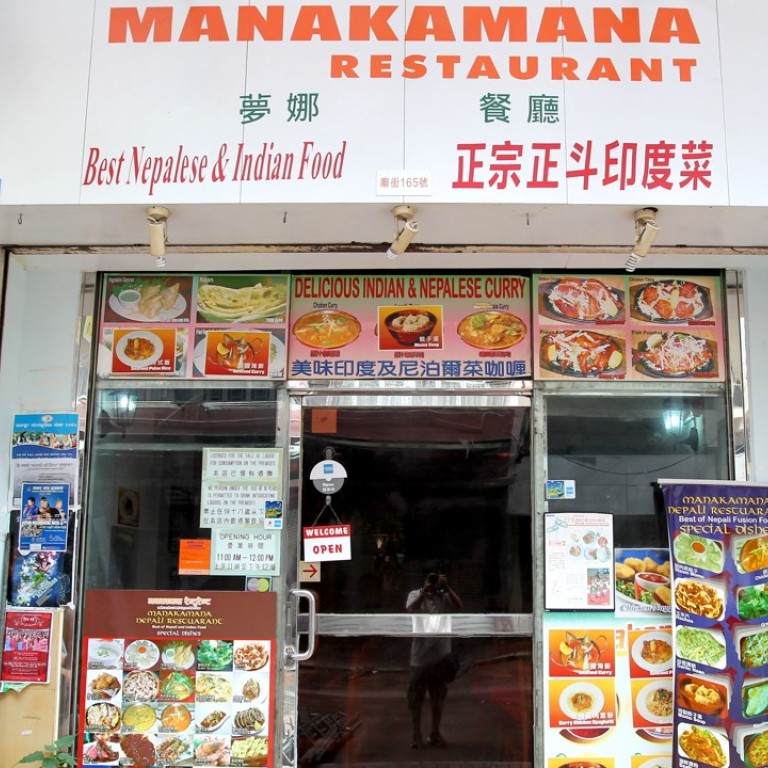 The Gurkha soldiers who stayed on in Hong Kong, and one place they settled: Yau Ma Tei, where flavours of Nepal abound
A restaurant on Temple Street is your best introduction to the thriving Nepalese community in Yau Ma Tei, where Gurkhas once stationed at British barracks nearby settled with their families after 1997, and drew more incomers
It is a Friday night at Manakamana, a Nepalese restaurant on Temple Street, Yau Ma Tei, and the classics are rolling out from the kitchen. There are juicy chicken momos, a steaming dish of aloo chat, Nepalese-style chow mein laced with coriander, red onions and tomatoes.
Manakamana is a stalwart in the neighbourhood on the Kowloon peninsula, an easy entry point for outsiders to experience its thriving Nepalese community.
There are an estimated 40,000 people of Nepalese origin in Hong Kong, about a third of whom live in Yau Ma Tei and next-door Jordan. You notice it as soon as you enter the neighbourhood: women dressed in colourful saris with abundant jewellery; grocery stores with signs in Devanagari script; and children in the local playgrounds bantering in a mix of English and Nepali.
There is just as much that you do not see.
Thousands of young Nepalese work in the restaurant and bar industry, and when they return home to Yau Ma Tei after a long night of work, they feast at one of 30 unlicensed restaurants hidden inside the neighbourhood's tenement blocks.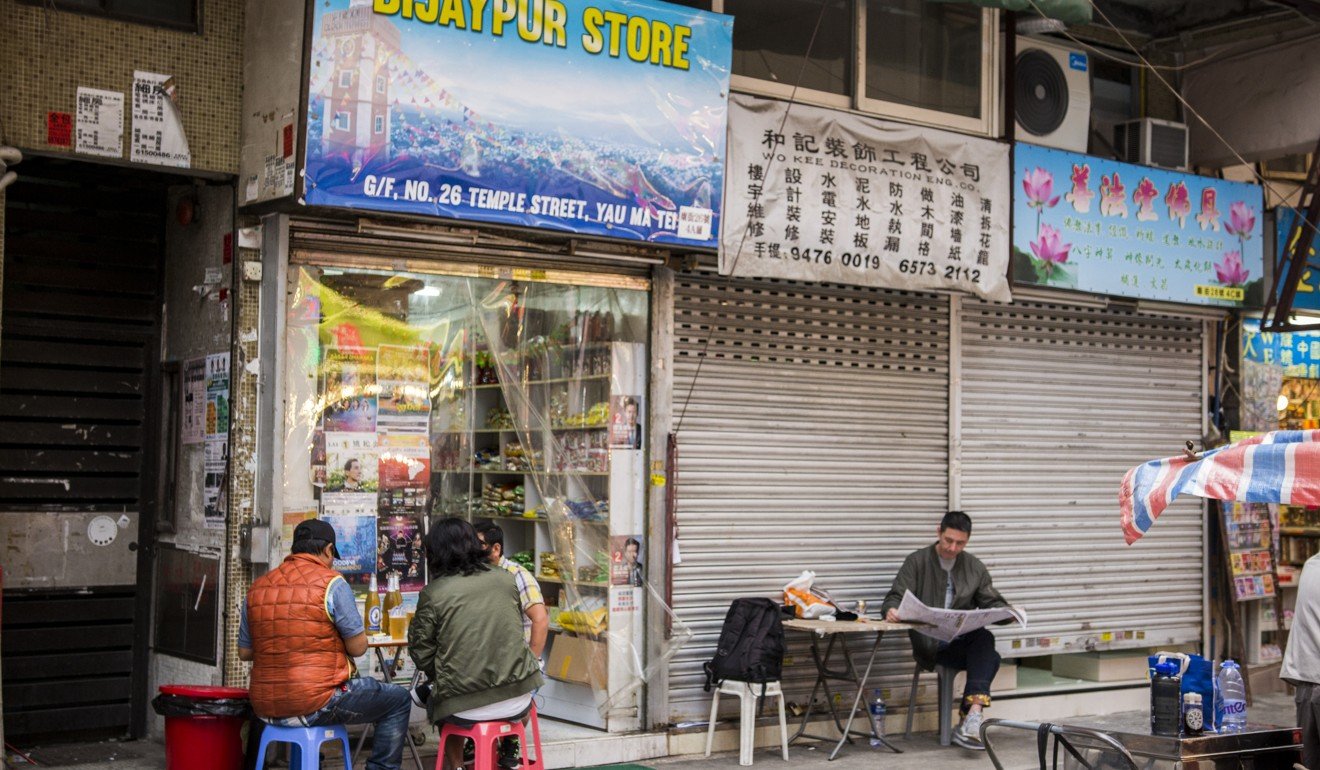 Hong Kong's proximity to Nepal makes it easy to import distinctively Nepalese goods such as buffalo meat and fermented greens.
How did the Nepalese community take root in Yau Ma Tei? The answer goes back to the Gurkhas, soldiers from a group of Himalayan clans that were recruited to serve in the British army. Their skills were renowned. Sam Manekshaw, who served as a chief of staff for the Indian Army, was once quoted as saying: "If a man says he is not afraid of dying, he is either lying or he is a Gurkha."
After Indian independence in 1948, the British army transferred the Gurkhas to Hong Kong, where they were based mainly in Shek Kong and at Gun Club Hill, near Jordan Road. When Hong Kong returned to China in 1997, many opted to stay put.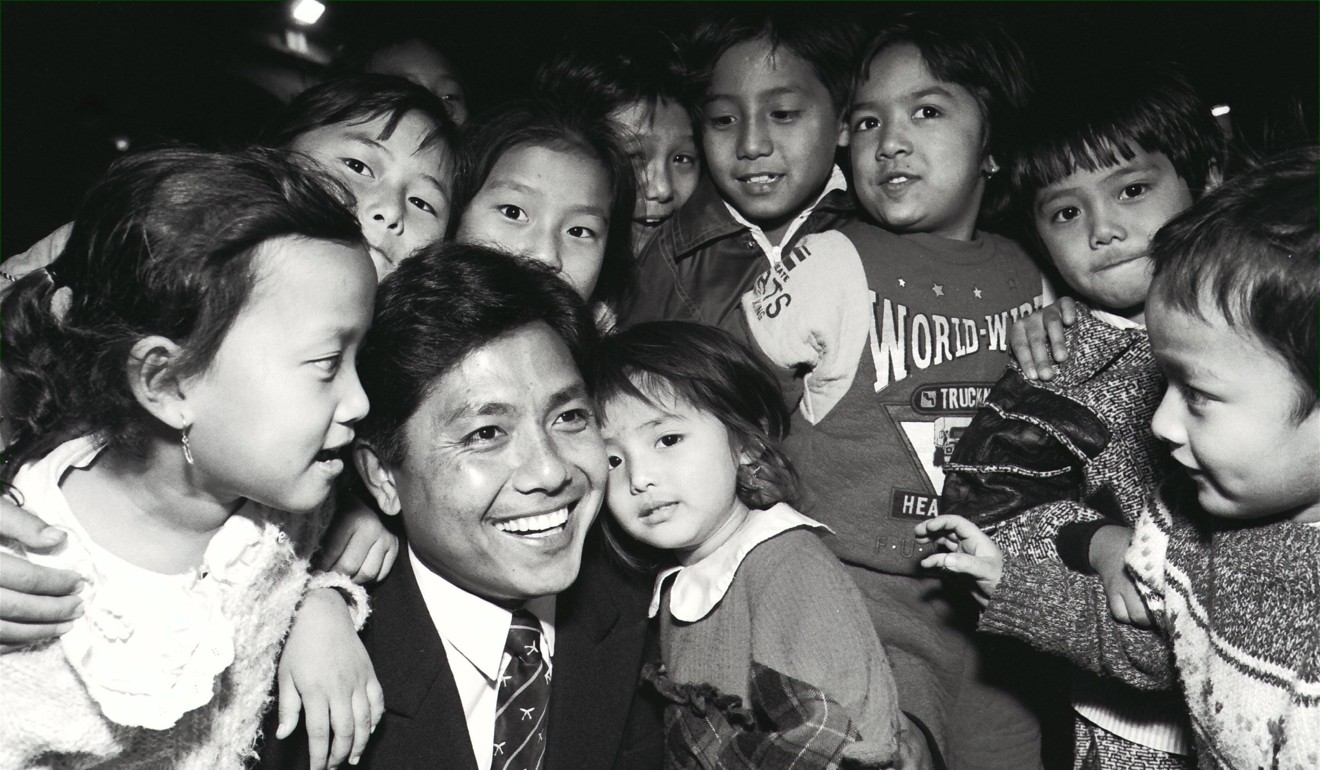 "After retirement, they continue to stay in areas where they used to be stationed," says anthropologist Wai-Man Tang, who has studied the Nepalese community. Yau Ma Tei proved especially popular because it is centrally located yet affordable, and there are red minibuses connecting it with Yuen Long, which is home to another large Nepalese community.

"It's very easy to get a job – it's close to Jordan, Tsim Sha Tsui," says Savita Rai, who has been working at Manakamana since 2001. The community's density makes its easy to stage events in the Yau Ma Tei community centre or at the India Club on Gascoigne Road.
"We have many events," says Rai, pointing to a flier for an upcoming screening of the Nepalese film A Mero Hajur 2.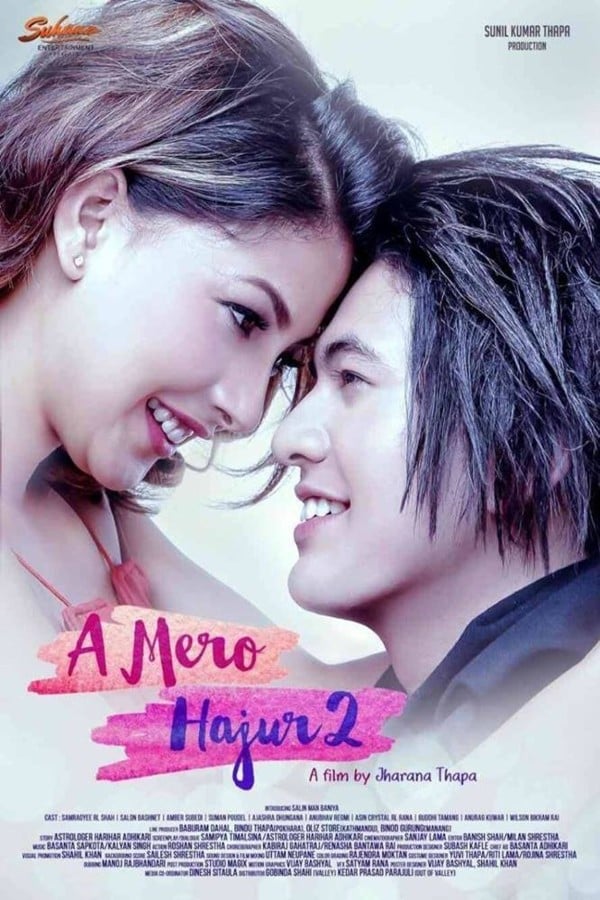 Tang says the neighbourhood is now home to associations serving various clans such as the Rais, Limbus, Gurungs and Magar, as well as to Hindu, Buddhist and Christian places of worship. In recent years, he says, the community has expanded beyond its base of ex-Gurkhas, with an influx of domestic helpers, businesspeople, asylum seekers and religious workers.
Along with the growth of the community have come various social problems. Although many young Nepalese have spent their entire lives in Hong Kong, limited educational opportunities for members of ethnic minorities have left them excluded from many professions, and gangs have preyed on young Nepalese by offering them easy money as drug dealers.
For decades, most of the headlines about the Nepalese community have fixated on gang violence and social problems. But there is much more to the community than that.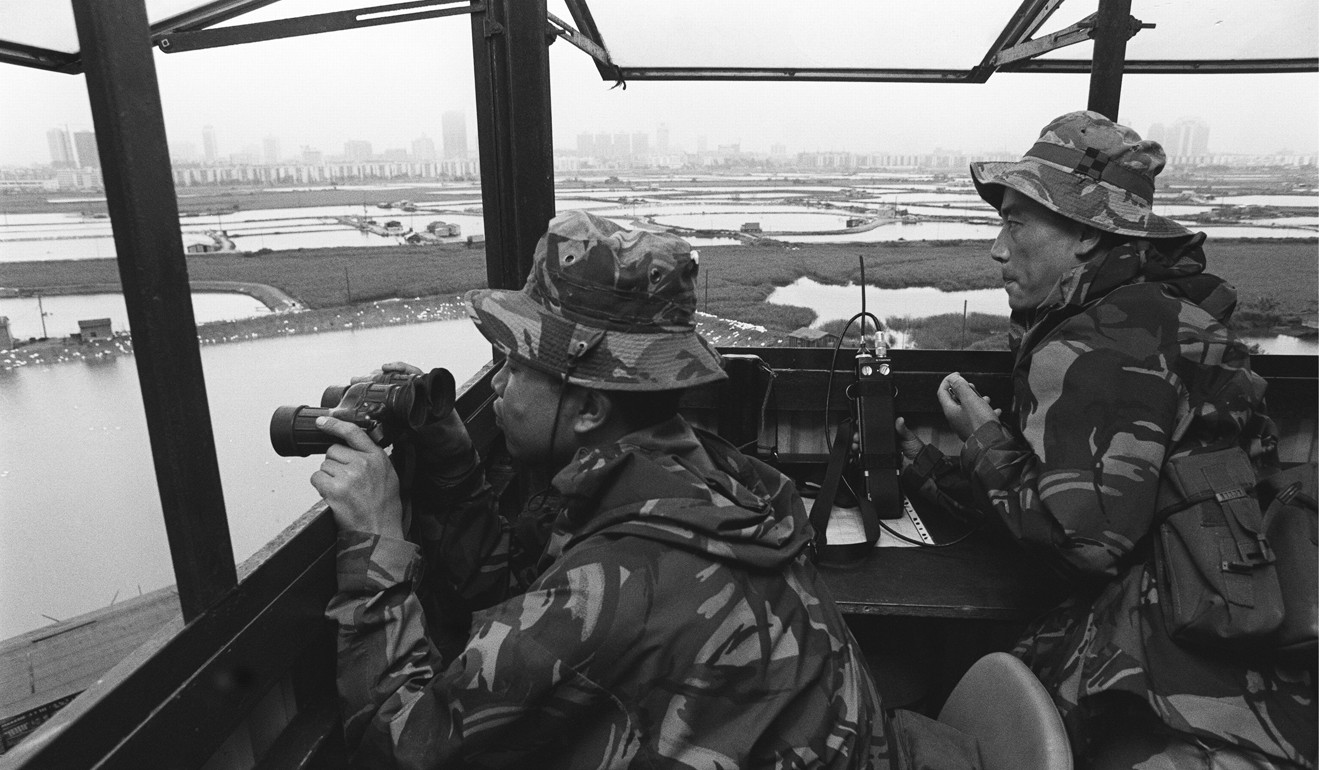 Tang says that as the Nepalese population puts down roots, it is gaining more economic and political clout in Hong Kong. Savita Rai's years of work at Manakamana is helping put her children through their studies at an international school and the Hong Kong University of Science and Technology.

Down the street from the restaurant, the shopkeepers at a Nepalese grocery store reflect on the neighbourhood. "We find life in Hong Kong very smooth, even though we can't speak Cantonese," says one. "Gurkhas are best known for bravery and I see this in many of the Nepalese here in Jordan today."
Additional reporting by Daryl Chan
This article appeared in the South China Morning Post print edition as: Spirit of Gurkhas lives on in heart of a neighbourhood