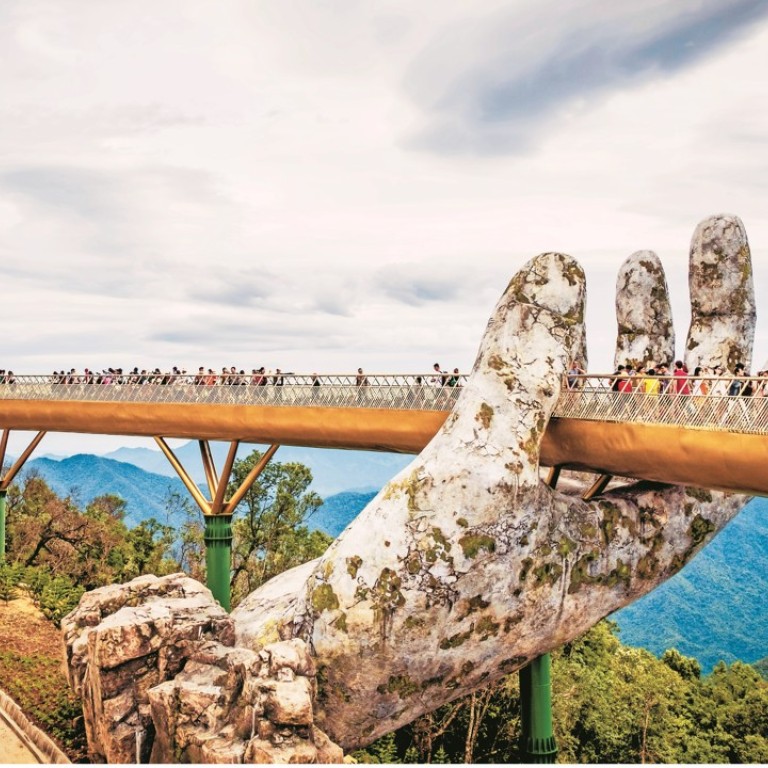 The best things to do and see in Da Nang, Vietnam, on a short trip
Beautiful beaches, crowded marketplaces, cooling hilltop resorts – Da Nang has plenty you can squeeze in on a two-day trip
Whenever you go, pack sunscreen, a light jacket and umbrella
As one of Vietnam's fastest-developing cities, Da Nang is a melting pot of the country's old and new.
There is plenty to fill a two-day stay, from exploring the rapidly rising city centre to partaking in numerous activities on offer in the surrounding area.
Here's our suggested itinerary for a fun-packed 48 hours.
Day 1: Ba Na Hills
Rise early to make the 45-minute drive from Da Nang city centre to the hilltop resort of Ba Na Hills because you definitely want to get there ahead of the crowds.
Looking like a medieval castle, the elevated site was founded in 1919 by French colonialists and sits at 1,500 metres above sea level, offering incredible views of its surroundings – as well as a welcome respite from the muggy heat.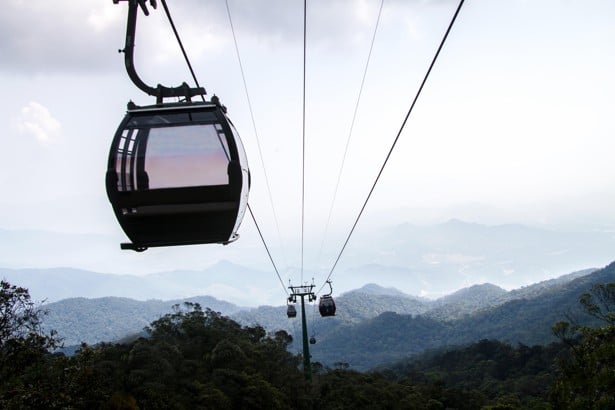 Access is via a tram that holds four Guinness World Record titles – including longest cable car route and the highest altitude difference between stations – with an ear-popping 20-minute journey that takes in vistas of tree-covered hills, waterfalls and sprawling countryside.
At the peak, you will feel like you have been transported out of Vietnam to a dainty town that wouldn't look out of place in the French Alps.
The resort features narrow cobblestone streets, European-style buildings that double as hotels, boutiques and restaurants, and even a cathedral. The area is packed with attractions, including the Ba Na Hills Wax Museum and Fantasy Park, where visitors can enjoy games and rides or get the adrenaline pumping on the 29-metre (95-foot) free-fall tower.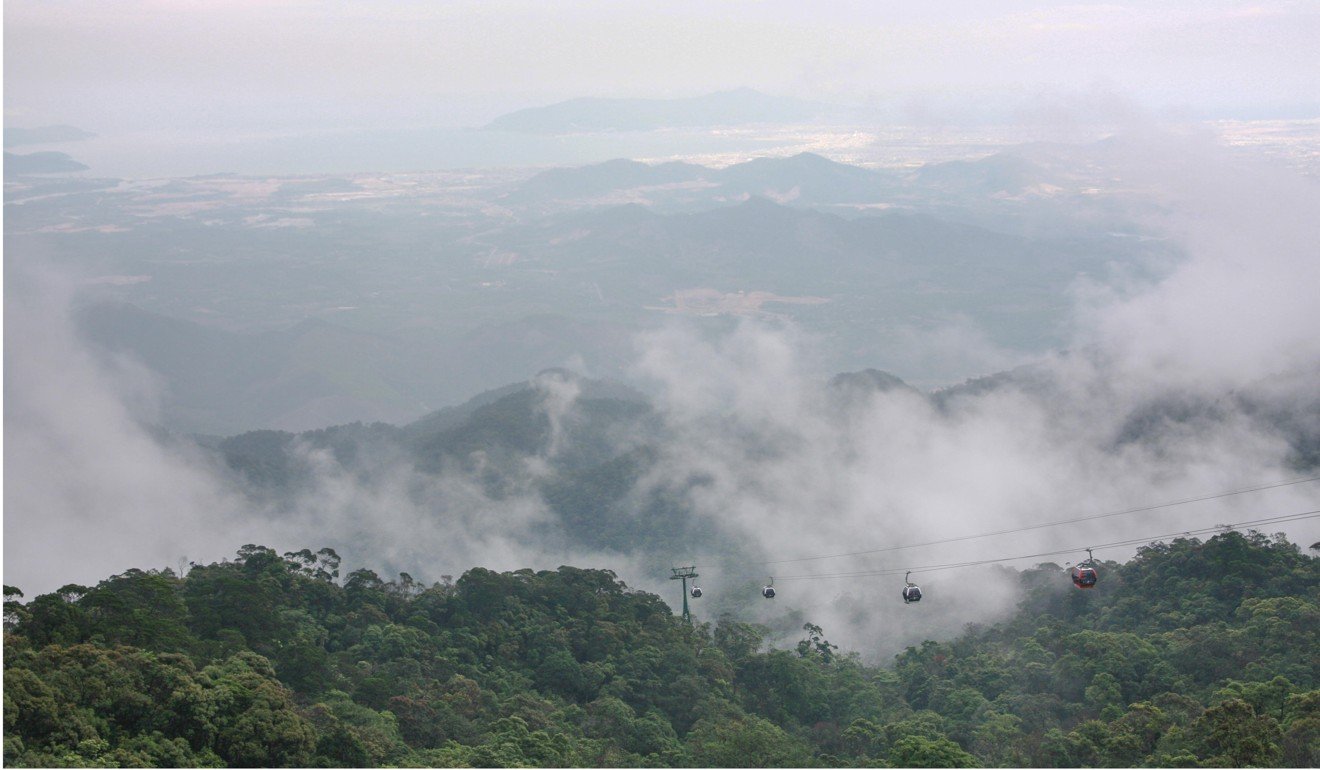 The 150-metre-long Golden Bridge, opened in June
, rises above billows of mist, propped up by two giant hands carved from stone. This unique pedestrian path attracts scores of tourists wanting to get their "walking on clouds" selfie while admiring the architectural feat and the scenery below.
Stroll through Le Jardin D'Amour's collection of colourful gardens and you'll be rewarded with a delightful array of tropical flowers. Finding somewhere to eat here is easy, with plenty of restaurants serving different types of international cuisine.
Ba Na Hills can get uncomfortably crowded during summer months and national holidays, when Vietnamese holidaymakers flock there. During a recent visit at the start of monsoon season, which runs from September to December, the intermittent drizzle kept the crowds from becoming too large.
Dry season in Da Nang runs from January to August, with January to March the peak months. Whenever you decide to visit, pack sunscreen, a light jacket and umbrella as the weather is unpredictable.
Back in Da Nang city, stop for dinner at Madame Lan. Set in a revamped colonial villa off the Han River, the restaurant has tables and chairs sprinkled across a delicately lit courtyard draped in tropical foliage, as well as a smattering of air-conditioned rooms. The extensive menu spans the spectrum of local cuisine, from noodles, papaya salad with pork belly and spring rolls to fresh seafood and spicy Vietnamese sausage. The portions are large, making them perfect for sharing.
Day 2: Beach and Marble Mountains
Part of the Da Nang experience is its beaches, and there are plenty to choose from. My Khe is the main offering, where early-rising locals fill the gently sloping stretch of white sand from about 5am to 7am to exercise while looking out to the climbing sun. Resorts, bars and restaurants run parallel to the beach, where you can go parasailing, jet-skiing, wakeboarding or diving.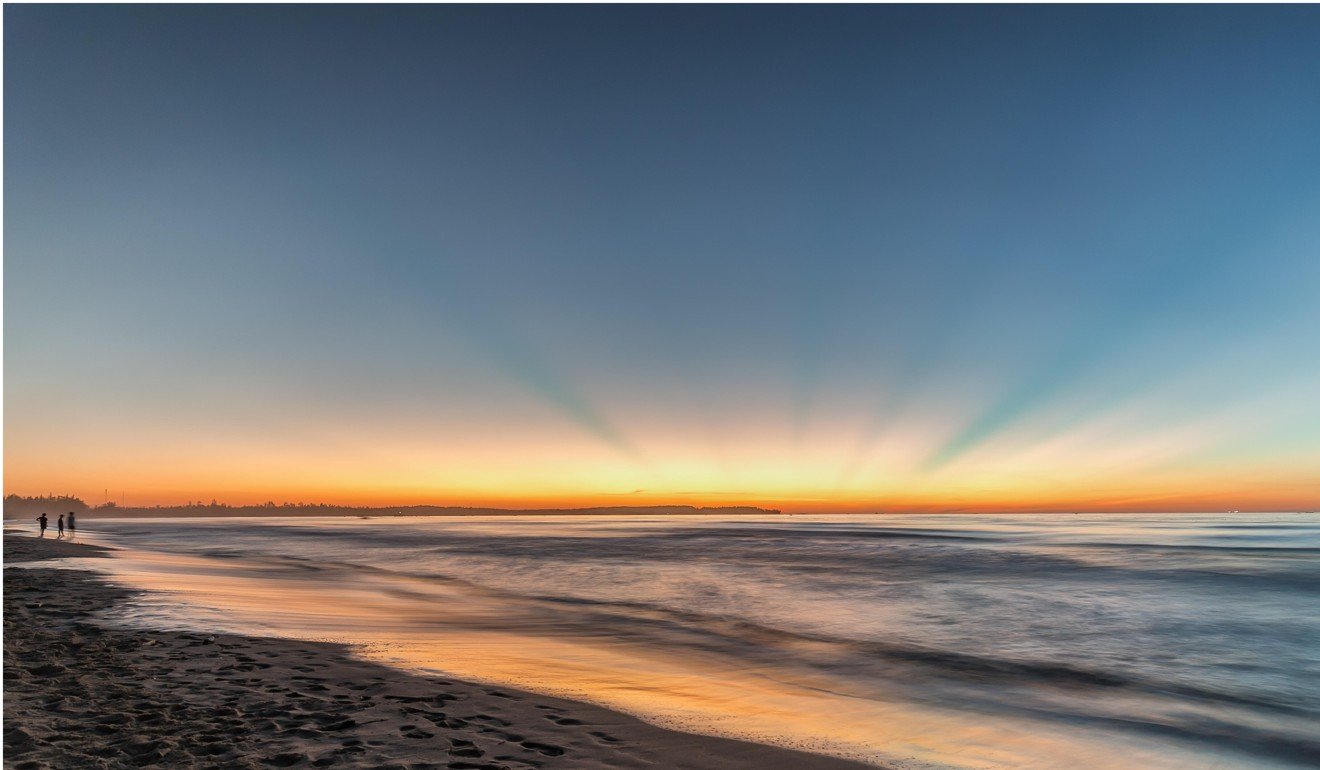 For a more off-the-beaten-track beach experience, head north to Lang Van beach. It is a bit of a trek – located halfway along the Hai Van Pass it is about an hour by car, followed by a 20-minute hike through sometimes steep jungle tracks – but it is well worth it. You'll find three hidden beaches flanked by thick jungle and towering rock formations.
Alternatively, hit Da Nang city. Vendors battle to sell a wealth of wares at the buzzing Con Market, where you can bargain for cheap clothes, handicrafts and souvenirs. For a welcome contrast, take a five-minute stroll to the two-storey Phap Lam Pagoda with its tree-studded grounds and manicured gardens that are home to three giant Buddha statues.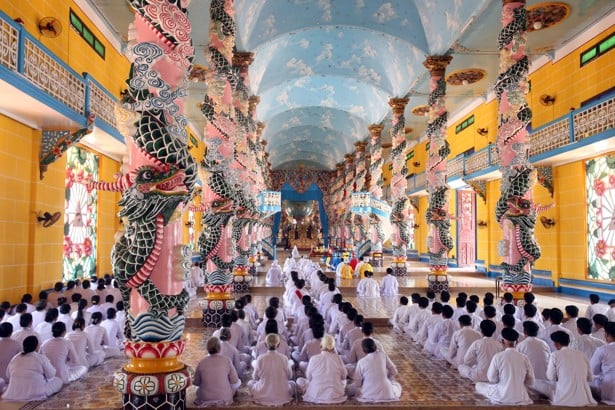 Also recommended is the Cao Dai Temple – Central Vietnam's largest of its kind – which is decorated in the colourful and ornate style of Caodaism, a religion that was founded in southern Vietnam in the 1920s.
Spend the afternoon at the Marble Mountains, a cluster of five marble and limestone outcrops that sit nine kilometres from the city centre.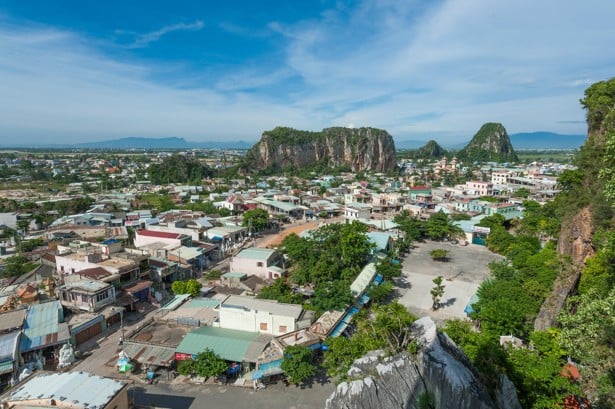 Inside, networks of caves contain intricate carvings, the most famous of which depict the horrors that await in Buddhist purgatory. Above ground, jungle trails are sprinkled with religious statues and the outcrops are topped with pagodas from which you can see the city blending into a sea of paddies in the distance.
Dragon Bridge, Vietnam's longest at 666 metres, opened in 2013 and features a huge, intricately decorated dragon that runs its entire length. A symbol of power and good fortune, the dragon attracts tourists from around the world who want to see it magnificently lit up at night.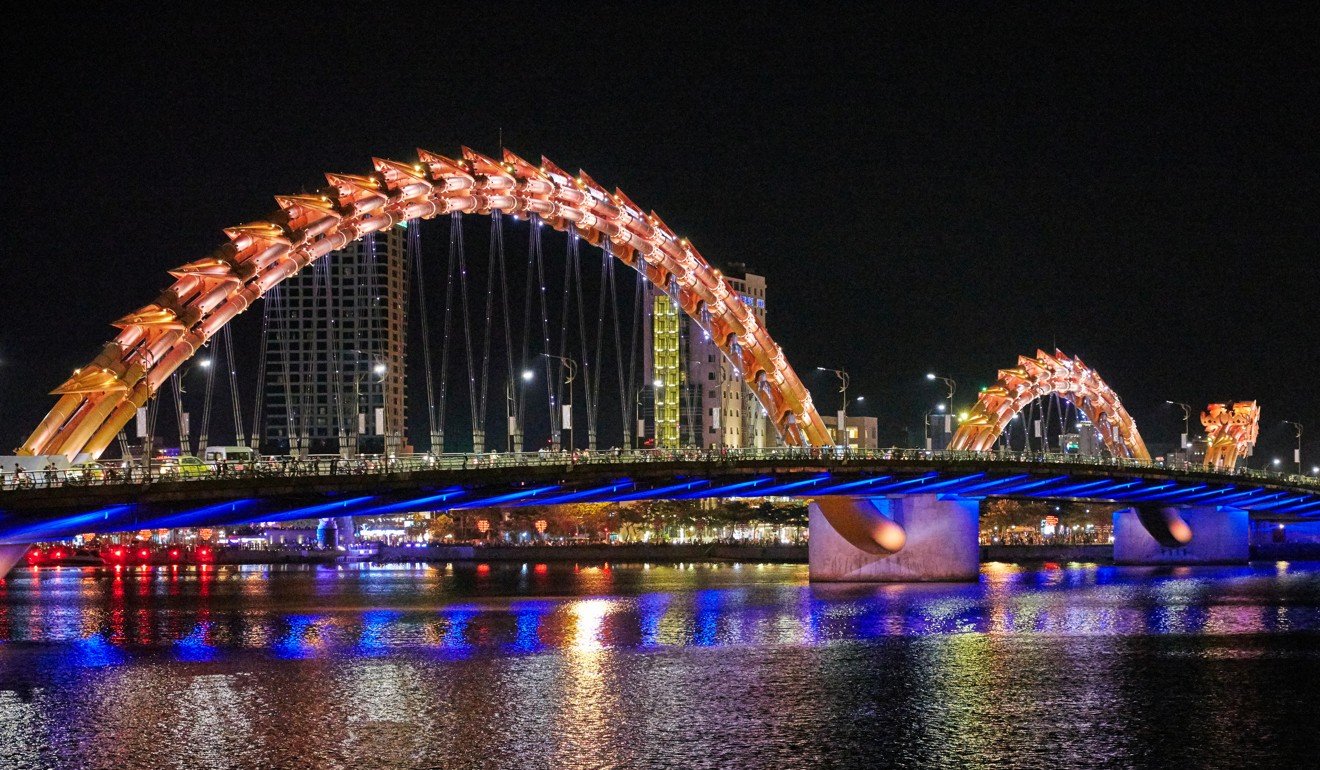 Even better, every Saturday and Sunday at 9pm, crowds gather to watch the dragon come to life. As part of a grand pyrotechnics display, the mythical creature's giant head spits out fire followed by spouts of water – a spectacular end to a weekend stay.
Getting there: Cathay Dragon, JetStar and Hong Kong Express operate direct flights between Hong Kong and Da Nang International Airport.
This article appeared in the South China Morning Post print edition as: Beaches, caves and temples: make the most of 48 hours in Da Nang