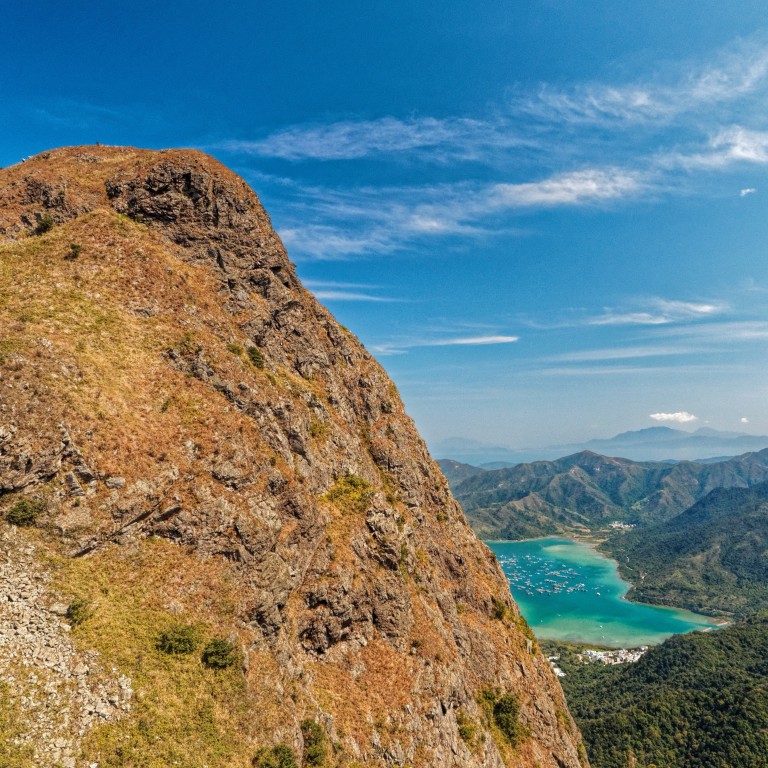 Review

|
The 25 Best Day Walks in Hong Kong, from the Dragon's Back to Lion Rock – book review
Williams' book is a colourful, 160-page guide to the city's best hiking trails, which will appeal to those new to exploring Hong Kong's wilds
Its thoughtfully designed size means it can fit into the pocket of a backpack
The 25 Best Day Walks in Hong Kong by Martin Williams, pub. John Beaufoy Publishing Ltd. 3.5 stars
Hong Kong might be famed internationally for its urban cityscape, but few tourists to the city are prepared for the sheer range and diversity of the hikes on offer.
Photographer and conservationist Martin Williams has attempted to condense Hong Kong's finest trails into the guidebook The 25 Best Day Walks in Hong Kong, touted on the cover as "One book to hike them all!"
The city might not offer the volcanic adventures of Mordor, but Hong Kong is home to some impressive and deceptively challenging mountains hikes, including Ma On Shan, Tai Mo Shan and Lantau Peak, which Williams helps readers traverse through detailed descriptions mixed with historical context and wildlife trivia.
With a modern, colourful and thoughtfully designed layout and sized to fit into the pocket of a backpack, the 160-page guide will appeal to those new to exploring Hong Kong's wilds and who are looking for a trusty companion on the city's tried-and-tested walks.
Generously featured throughout the book, Williams' excellent photographs show the city at its most vibrant, celebrating all manner of creatures and plants, and bringing life to his equally vivid writing.
Seasoned walking enthusiasts may find the guide somewhat pedestrian.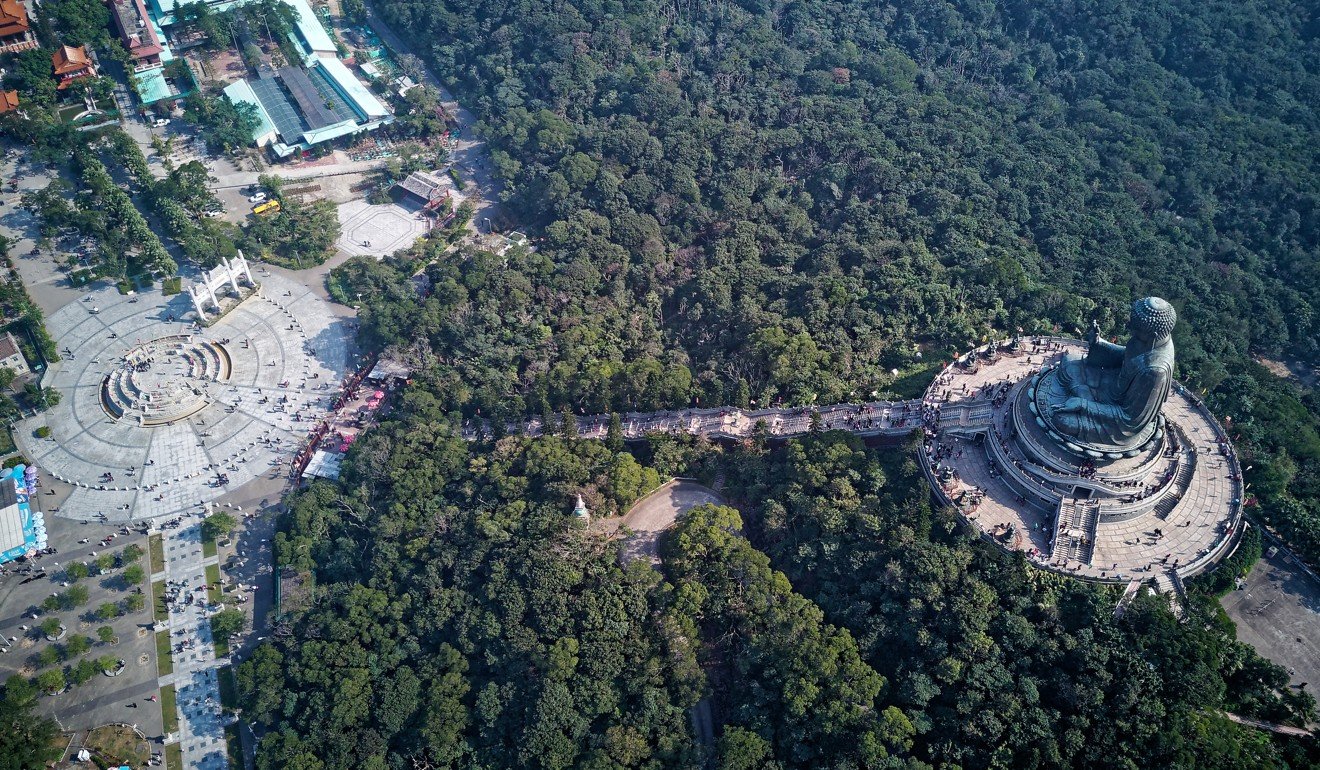 Williams generally sticks to well-trodden ground with an all-star line-up of hiking favourites, including Dragon's Back, The Peak to Pok Fu Lam and Lion Rock, ranging between four and 15 kilometres long.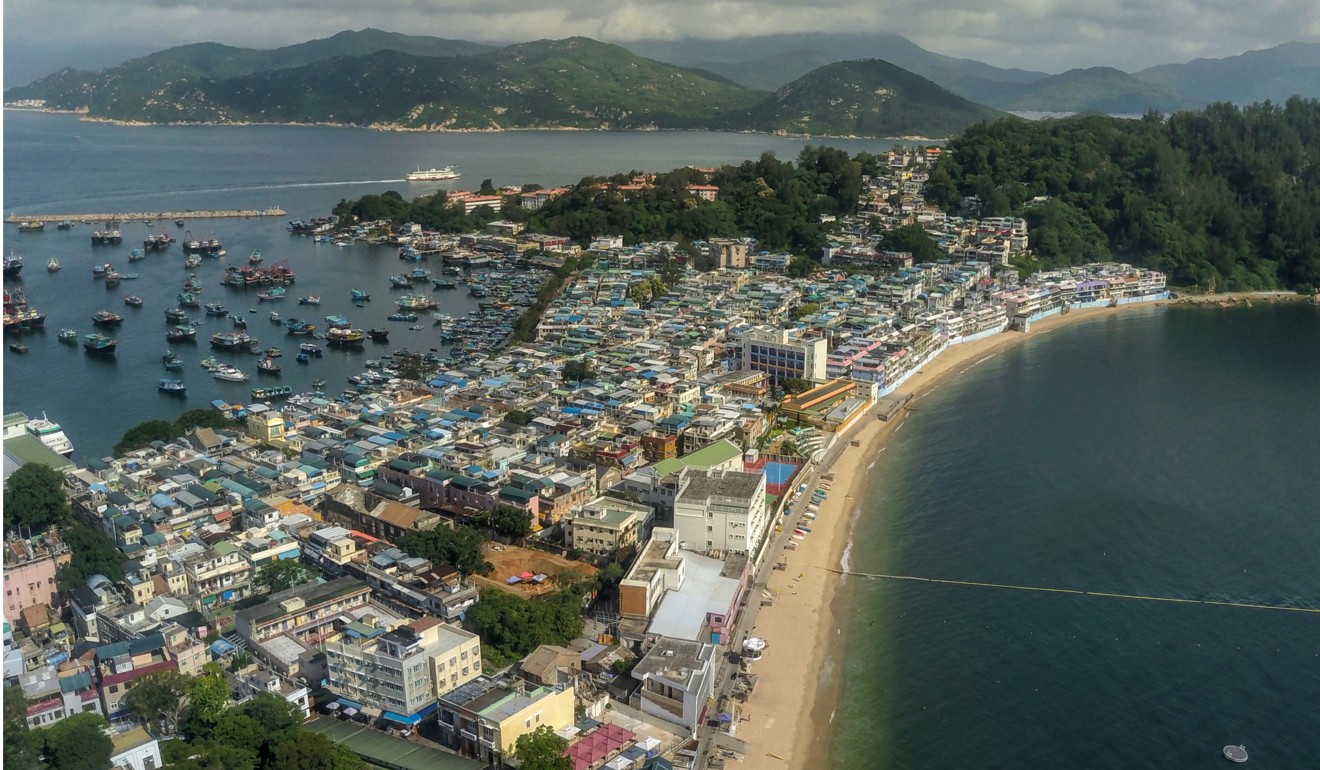 As well as covering the island, Kowloon, New Territories and Lantau equally, the author also offers insight into walking on outlying islands, such as Po Toi, Peng Chau, Cheung Chau and Lamma.
Maps to areas like Lai Chi Wo, in the far northeast, or a lengthy trek around Fan Lau in eastern Lantau are deeper cuts found among the more adventurous itineraries.
Williams has a knack for bringing his adventures to life, and poetically describes the romance of being immersed in the greenery and his encounters with the local fauna.
To test the book, a hiking partner and I took it out on one of Hong Kong's best-loved trails – Lion Rock – and left our phones at home.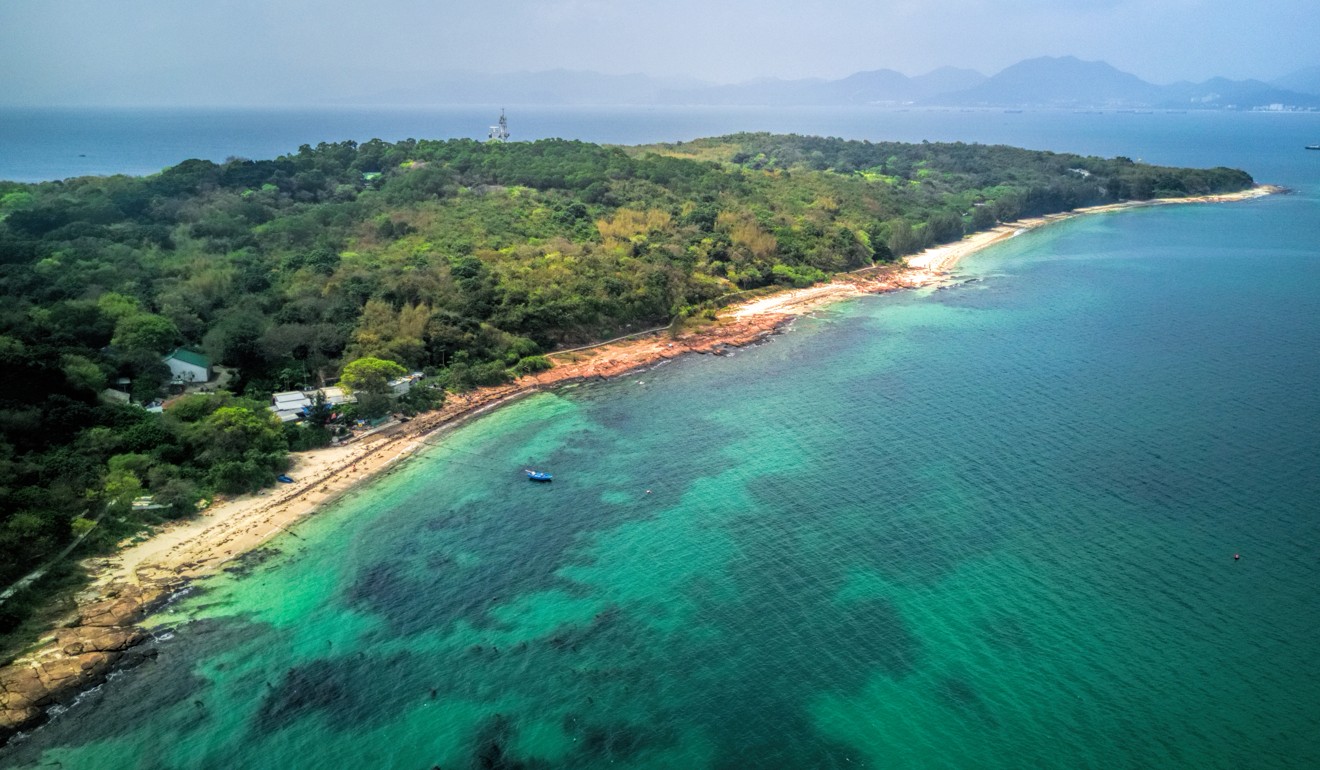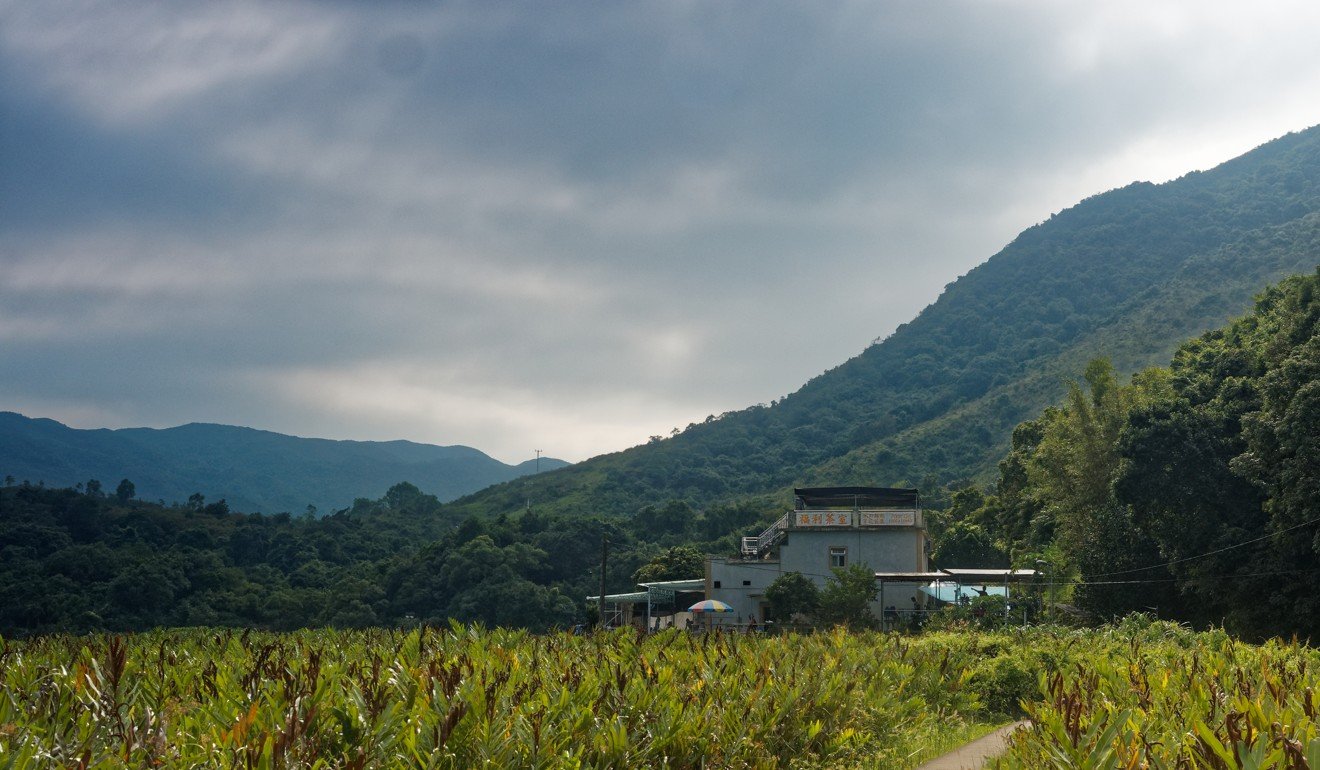 As the author recommends taking a taxi to the starting point, directions in Chinese would have been useful, but we pulled out the book's basic map and asked to be dropped off just south of Kowloon reservoir on Tai Po Road, which took us to a car park close to the head of the trail.
The 10-kilometre route, which runs west to east, has unmatched views of Kowloon and the New Territories and takes walkers past the large, rocky outcrop which gives the route its name.
Navigating the route was mostly easy, though the map could have included more detail to help us through the hike's more ambiguous sections.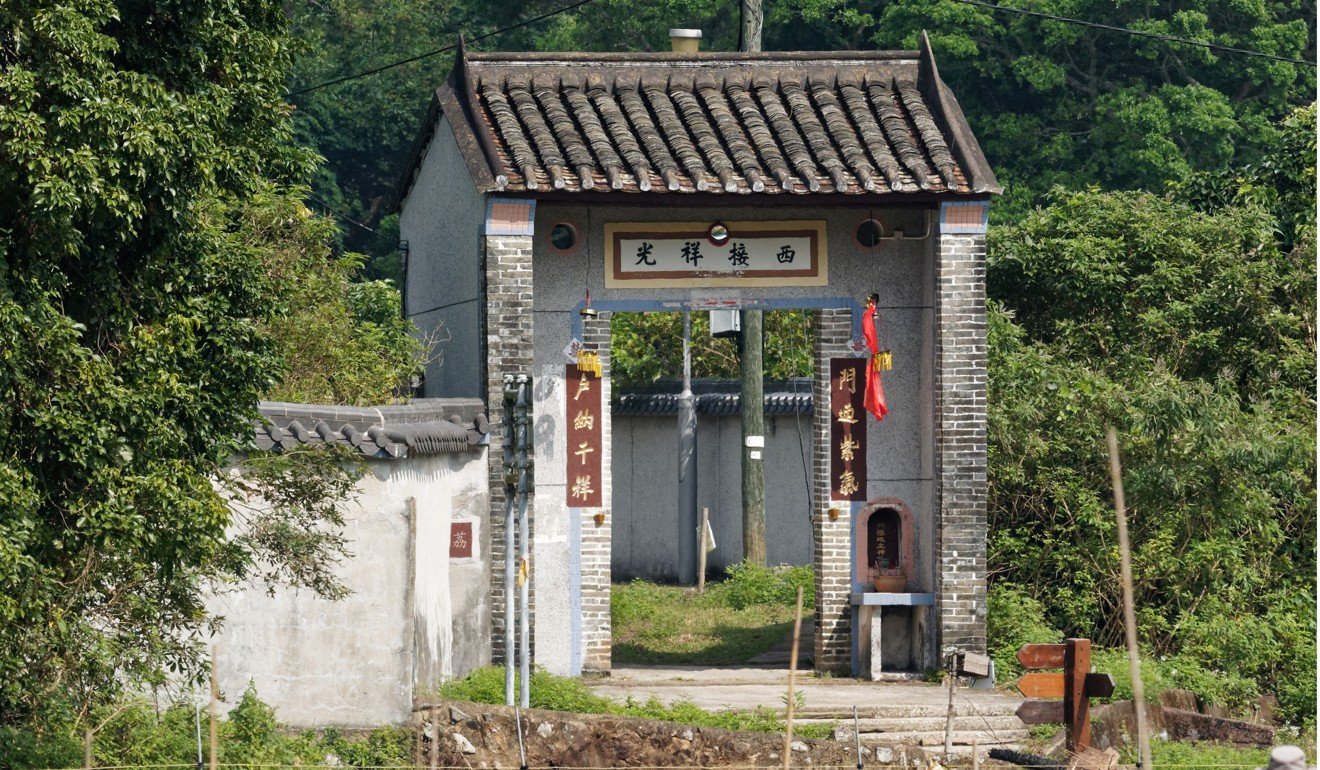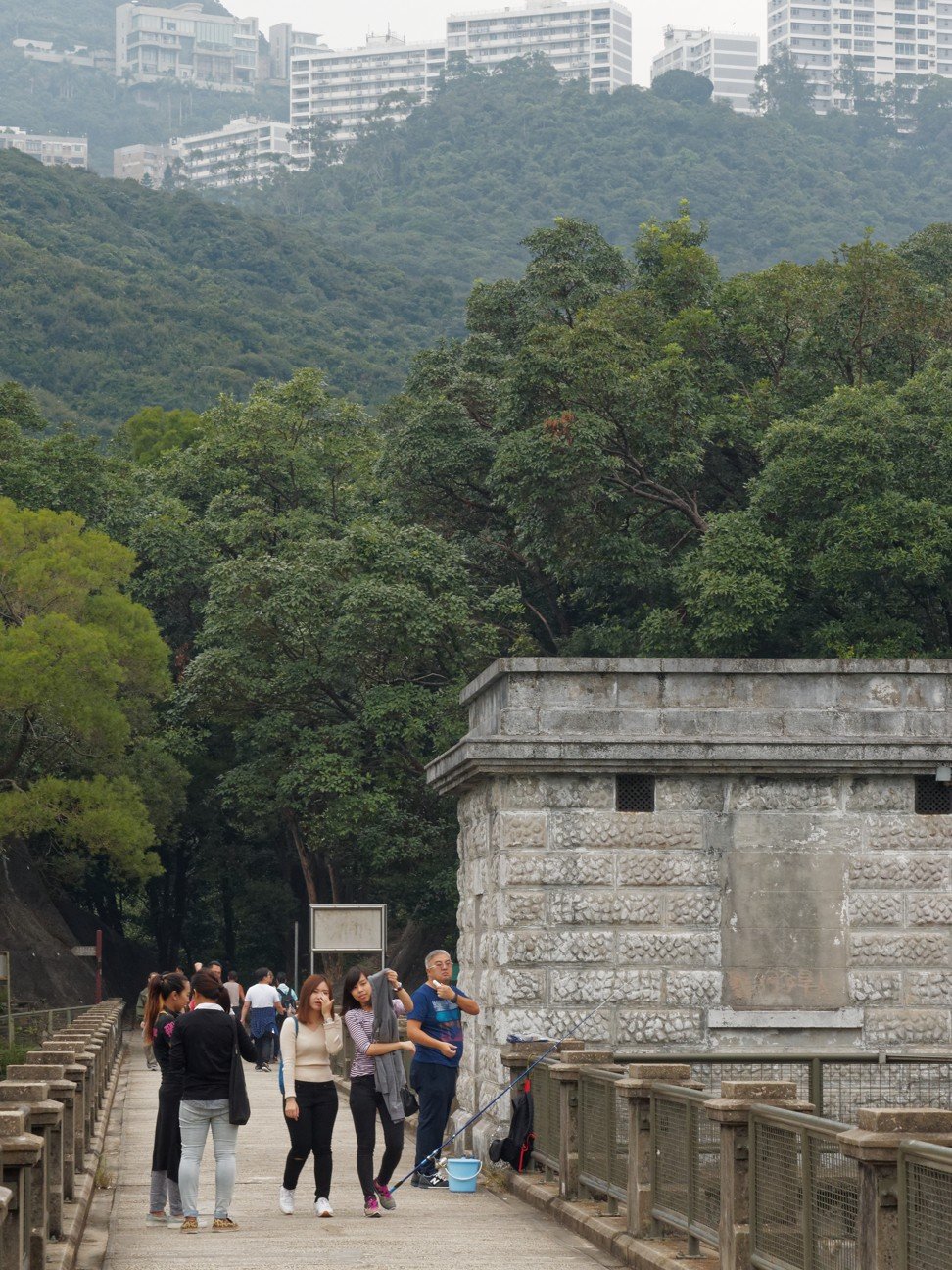 Whenever unsure, we'd try to pinpoint where we'd ended up in Williams' lengthy description of the route and hoped for the best.
The book did warn us about the local monkeys, but did not offer any advice on how to deal with an attack. We were careful to avoid eye contact with two marauding macaques, but it was too late: with a leap, a hiss and a snatch, one of our backpacks was stolen – with the guidebook inside.
This article appeared in the South China Morning Post print edition as: Everything you need to know about walks on the city's wild side