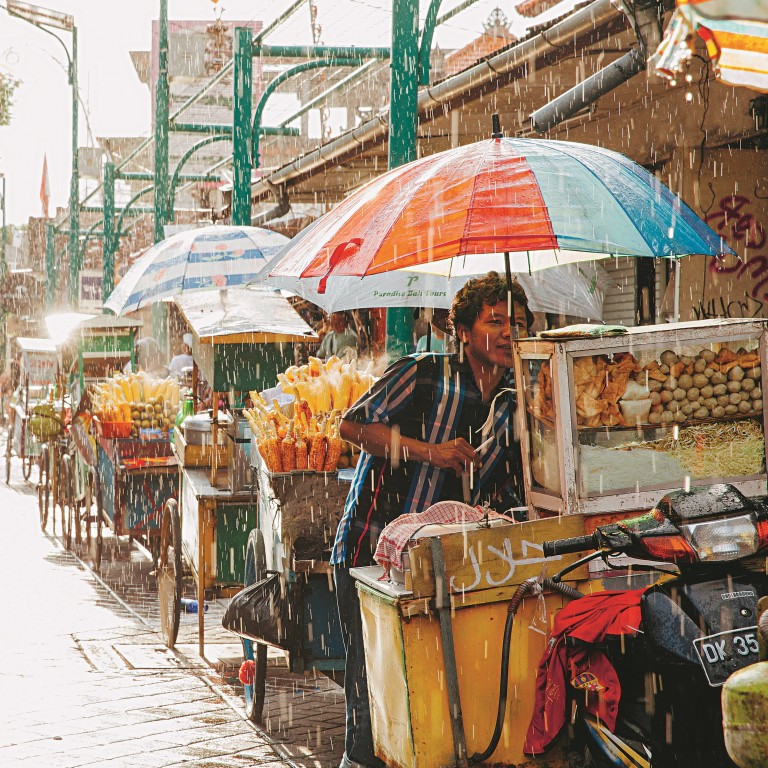 How climate change could transform tourism – and the best ways to stop it ruining your holiday
2018 has seen forest fires, flash floods, and big typhoons; as extreme climate incidents become more frequent, it may change the way we plan our trips
Here's what to expect, plus tips from weather experts
While the weather has always been fickle, there are indications of increasing weirdness as climate change progresses.
In Hong Kong, this past November did not bring the clear, sunny days we would expect: instead it was much gloomier than usual, and warmer, with only feeble northeast monsoons. Earlier in the year, an exceptionally hot and dry May was followed by an August when it seemed the summer monsoon rains belatedly arrived, and a pummelling by Severe Typhoon Mangkhut.
This quirkiness is not limited to Hong Kong, with news desks around the world reporting on drought, floods, the succession of typhoons that affected Japan this summer, the massive fires in California, and an Australian heatwave so severe it killed thousands of fruit bats in November.
Even when taking short trips overseas, I've experienced some odd weather, including downpours when the rainy season should have finished in west Java and on Bali, and an unusual drought in east Indonesia that had made the fringes of a rainforest so dry that fire broke out by the bungalow we stayed in.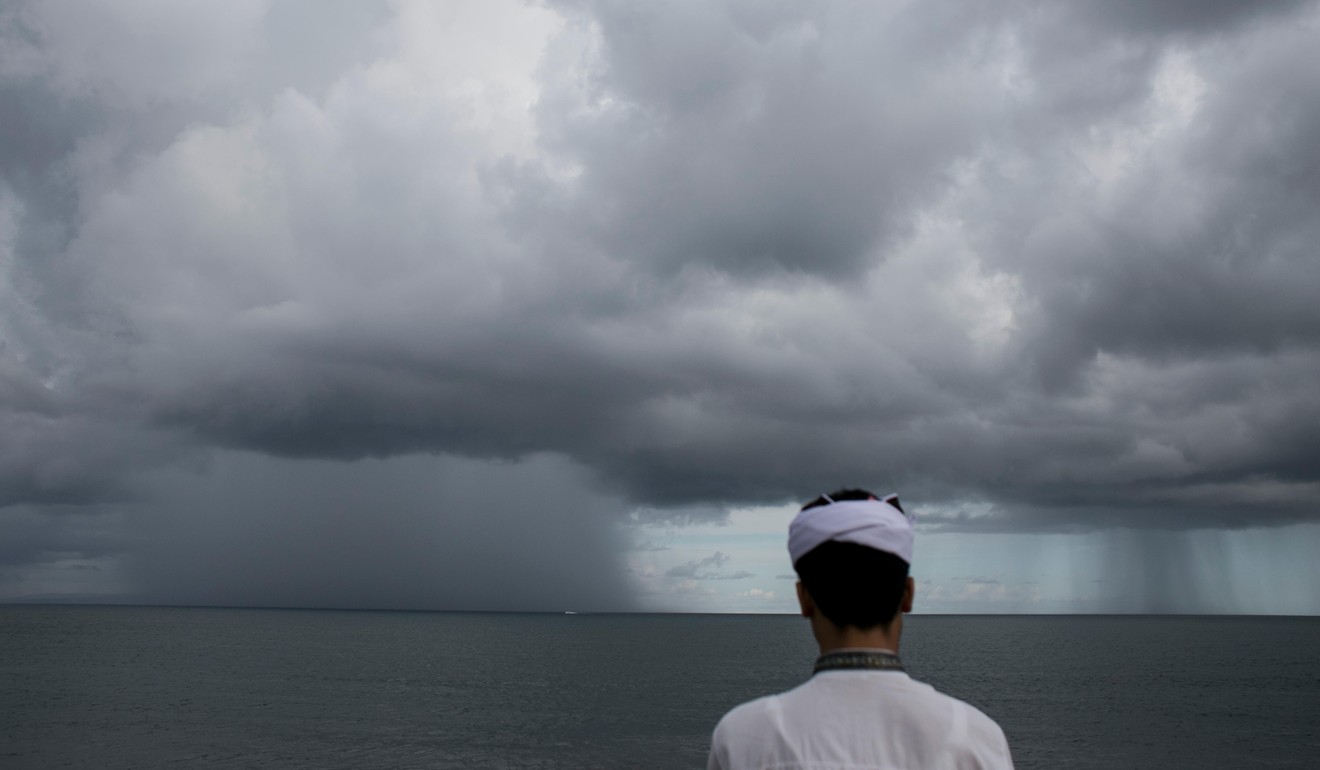 All of which poses the question: as it gets harder to judge what weather to expect when planning holidays, should we still follow the traditional recommendations, such as favouring dry seasons and avoiding usually rainy periods?
"For the future, there could be more surprises in weather; for example, typhoons and heavy rain in the 'cool' or 'dry' season, or even cherry blossom in the autumn, will be possible," says Shun Chi-ming, director of the Hong Kong Observatory.
Shun points to his trip to Tromso, Norway, in February to see the aurora borealis, or northern lights, as an example.
"It was bitterly cold in many parts of Europe due to the unusual easterlies. Probably due to the lee effect of the mountains to the east of Tromso, I experienced cloud-free weather for three consecutive nights and the aurora was fantastic," he says. "On the other hand, my friends in Lapland in Finland at the same time did not see any aurora due to clouds and rain.
"Under normal climate conditions, Lapland should have more fine days due to the westerlies but in the case of February 2018, it was the opposite and thus for me a welcome change."
Michael Mann, professor of meteorology at Penn State University in the United States, believes it is fair to say that "climate change is leading to more frequent summer weather extremes (floods, droughts, heatwaves, wildfires) around the entire northern hemisphere".
Mann is best known as one of the originators of the "hockey stick" graph showing earth's temperature little changed for thousands of years, then abruptly climbing, but he has studied far more aspects of the climate. He published a paper in October on changes to the jet stream – fast-flowing, high-altitude air currents – leading to extreme summer weather.
These changes involve the jet stream sometimes meandering south, and becoming almost locked in place for unusually long periods.
By this summer, Mann found these changes were no longer subtle, with science news website Phys.org quoting him as saying: "It played out in real time on our television screens and newspaper headlines in the form of an unprecedented hemisphere-wide pattern of extreme floods, droughts, heatwaves and wildfires."
This winter, Professor Jennifer Francis, senior scientist at US-based Woods Hole Research Center, also found that abnormally warm conditions in the Arctic lead to wild swings in the jet stream that can cause severe cold spells and snowfall in the eastern United States, and in northern parts of Europe and Asia.
"Normal weather patterns will be increasingly disrupted, so long-term planning for holidays, water supplies from mountain snowpacks, rain/drought cycles for agriculture, and storm intensity will all be bigger challenges," says Francis. "I think we're also in for more surprises as the [weather] system is pushed farther into uncharted territory."
While a snowstorm left over 350,000 people without power in the southeastern United States in early December, there are ski resorts that are struggling as winters become shorter due to climate change, and snowfall less dependable, with reports of scores of ski hills in the European Alps being shut down.
Snow-free slopes in Hakuba Goryu (below) in Japan this December are also a sight we can expect to see more of in the future.
Admiring the colours of autumn leaves is another popular activity affected by climate change, especially in New England, in the northeast US, which millions visit to admire the foliage; US Public Radio International's The World reports that "leaf peeping" season now extends one to two weeks later than during the 1970s.
In Japan, appreciating cherry blossoms is a traditional spring pastime, yet after the typhoons of late summer 2018, October saw unusual autumn blooming of cherry trees.
If you like wildlife-watching holidays, you will already be aware of major shifts under way, such as some birds breeding later in the year, high-altitude creatures becoming more scarce as temperatures rise, and wildebeest threatened by droughts in East Africa.
For many plants and animals, there may soon be nowhere left to go: extinction looms. It's a sobering reminder that while climate change might make holiday planning tricky, there is far more to worry about than storms when it should be sunny, ski slopes with more grass than snow, and fires on the edge of a rainforest.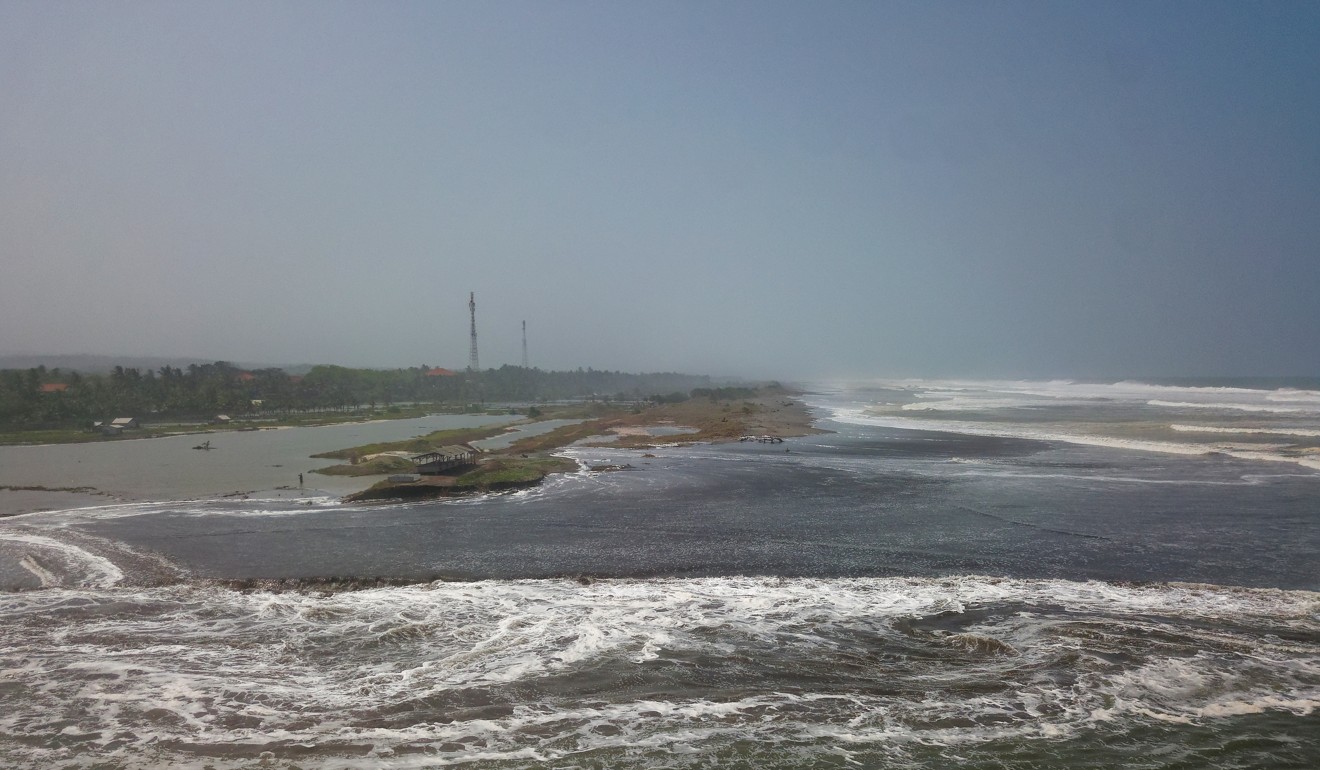 Advice for planning holidays
While you might be prepared for unusual weather – such as having backup plans if rain washes out days earmarked for the great outdoors – for now there is little need for major holiday switches, except perhaps to schedule ski trips for the peak snow season.
Unusual holiday options may arise – like cruises through the Northwest Passage across the north of Canada, which have become more regular with ice melting in recent years, though two were cancelled this autumn due to ice blockages. If you are lucky, you could arrive somewhere in rainy season and enjoy unusually dry weather, along with off-peak prices. On the other hand, if you want to see places like Glacier National Park in the US – which had around 150 glaciers when it was established in 1910, but only 26 today – consider going sooner rather than later.
While typical weather forecasts do not extend more than a week or so ahead, you can get some idea of weather to expect in months ahead by checking if there's a La Niña, or its counterpart El Niño, under way, as these have broadly predictable impacts.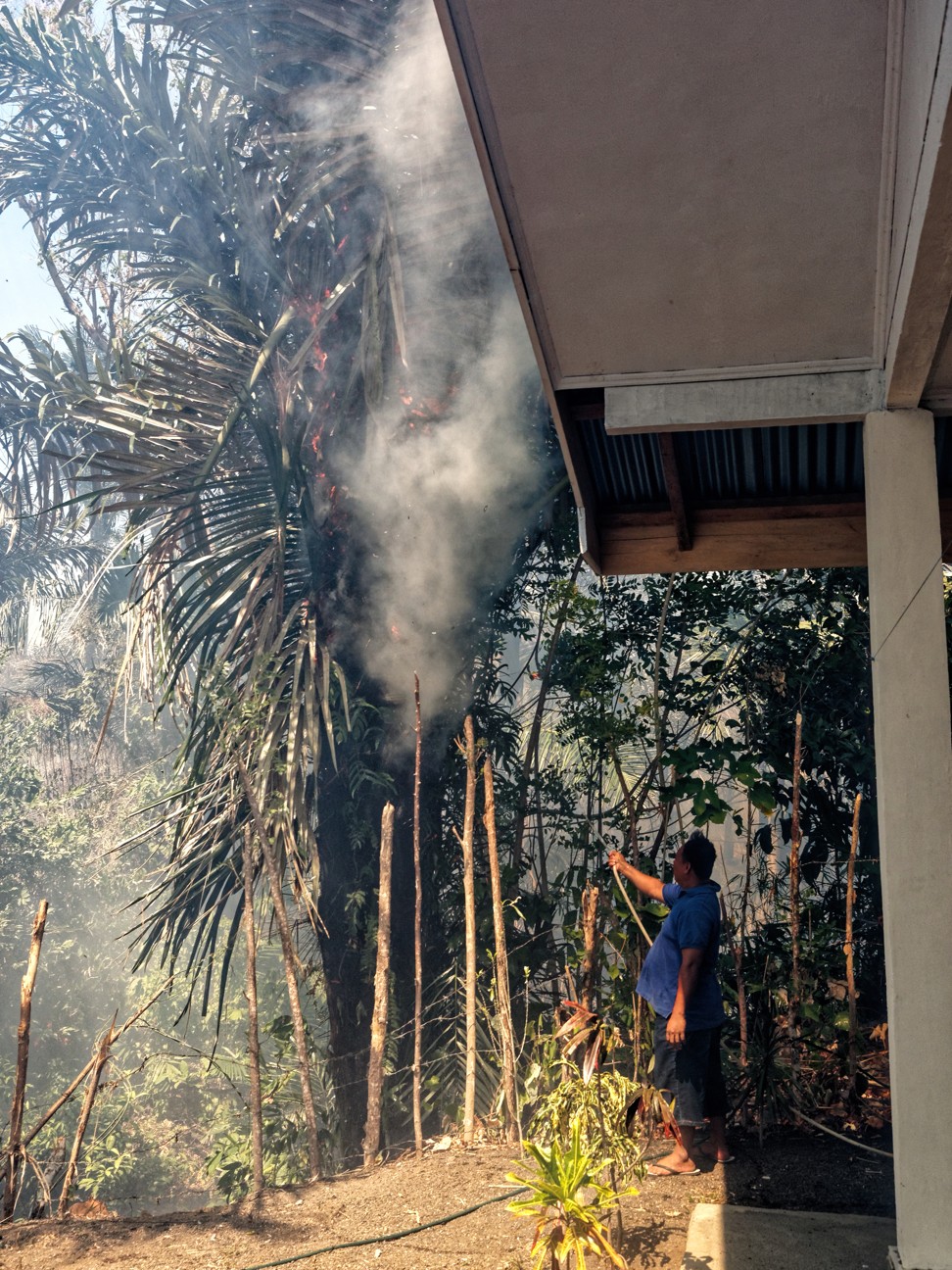 It appears an El Niño may develop by February 2019; the
World Meteorological
Organisation offers regional forecasts, including for below-average rainfall in the southern part of the Indonesian archipelago, some South Pacific islands, and portions of southwest Africa, while there may be above average precipitation in central and northern Asia, parts of southwest Asia, and parts of Europe.
"El Niño winters are commonly, but not always, marked by higher than normal temperature stretching from Alaska in a southeasterly direction across the Canadian/US border into the middle US, but not always reaching all the way to the Southeast US," says a former director of the Nasa Goddard Institute for Space Studies, James Hansen, who was one of the first to warn the world about climate change when he addressed the US Congress in 1988.
"So, considering also the effects of global warming, if you are a betting person you would have an excellent chance of being right if you bet that the winter as a whole in the US is going to be warmer than normal. But month-to-month? Make your own guess."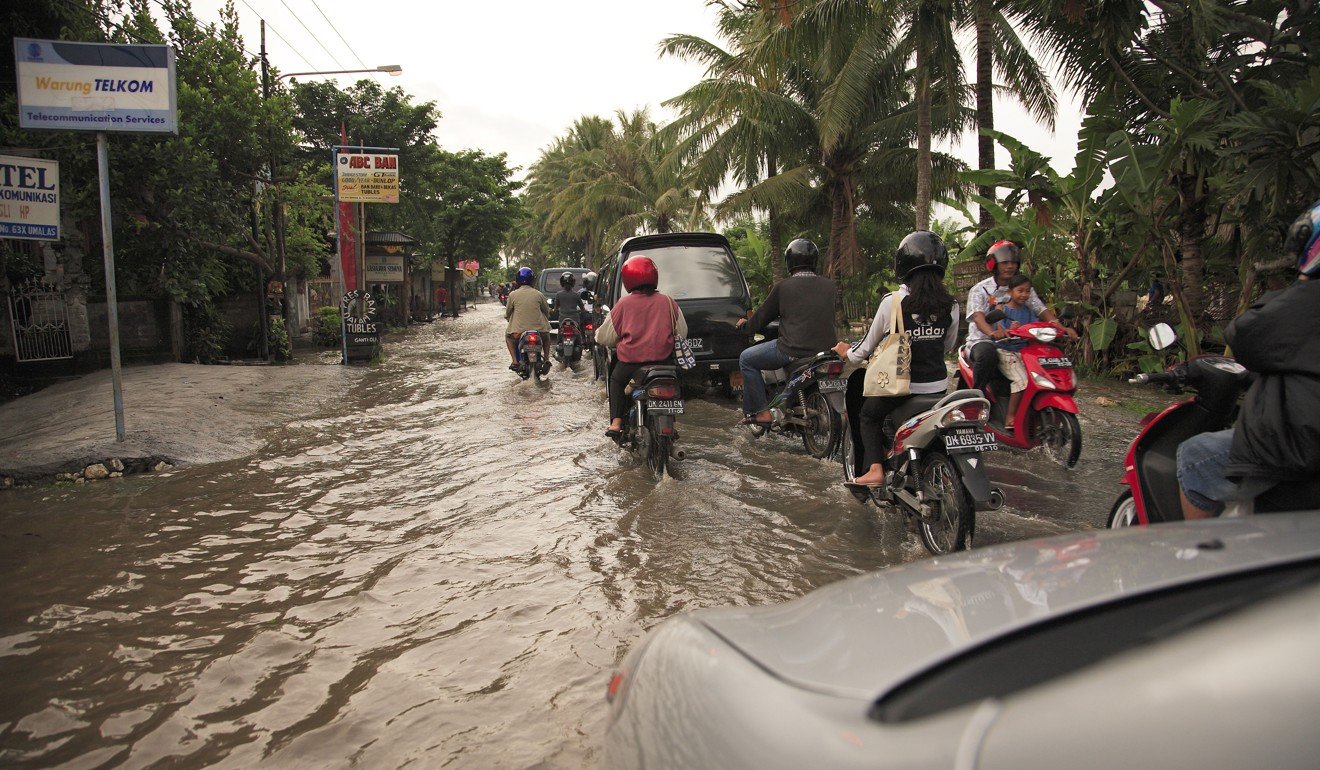 "It is currently cyclone season in the southern hemisphere if people are going to Australia, New Zealand etc, and cyclones could get as far south as the north island of New Zealand," says Hong Kong Observatory director Shun. "If you plan to go to California or the dry parts of Australia, beware of forest fires."
If there is one thing we know, it is that the old rules no longer necessarily apply.
"I think being prepared for the unexpected while travelling is always good advice, whether it's the weather or anything else," says Francis, the climate researcher.
This article appeared in the South China Morning Post print edition as: How climate change is threatening to transform tourism