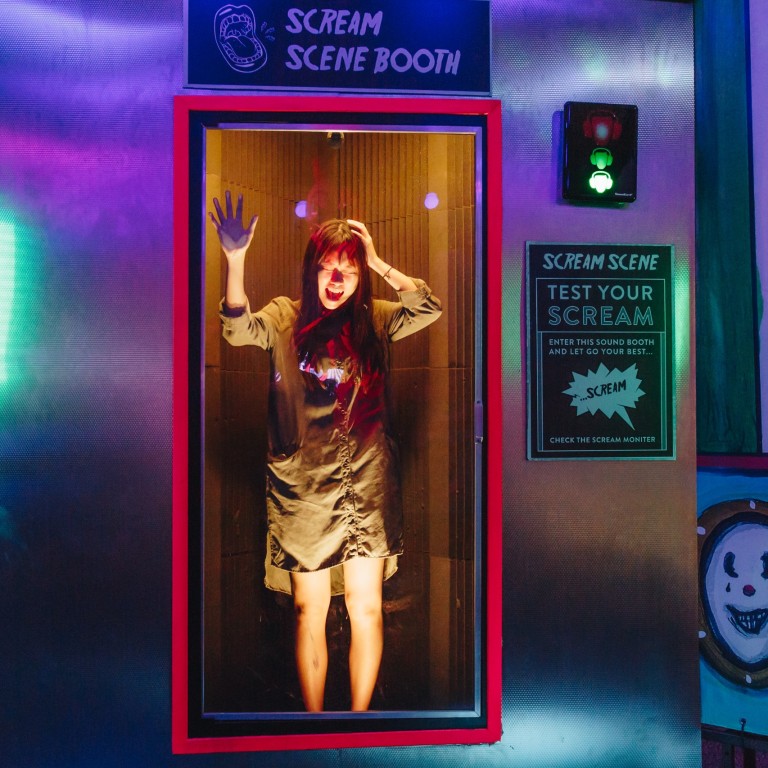 Six of Singapore's strangest attractions: from axe throwing to being buried alive in a coffin
Whether it's a mega adult playground, a virtual reality theme park or facing up to your darkest fears and phobias – the Lion City has some quirky charms
We have you covered on the best places worth visiting
The last couple of years has seen Singapore find new ways to entertain locals and tourists alike, injecting a burst of energy into the city with quirky attractions.
From a mega adult playground and a virtual reality theme park to an axe-throwing range, here are some ideas for a refreshingly new take on the Lion City.
1. HeadRock virtual reality
Adventurous types can live out their wildest dreams at Singapore's first virtual reality theme park, which offers 11 hi-tech games and roller-coaster rides for virtual thrills. Designed for all ages, this digital theme park at Resorts World Sentosa will see you rafting across extremely strong currents, firing at enemies while teetering on the edge of a skyscraper and bracing yourself against a blizzard that threatens to whisk you away. With hyper-realistic rides and immersive experiences, there is plenty here to blur the line between reality and virtual reality.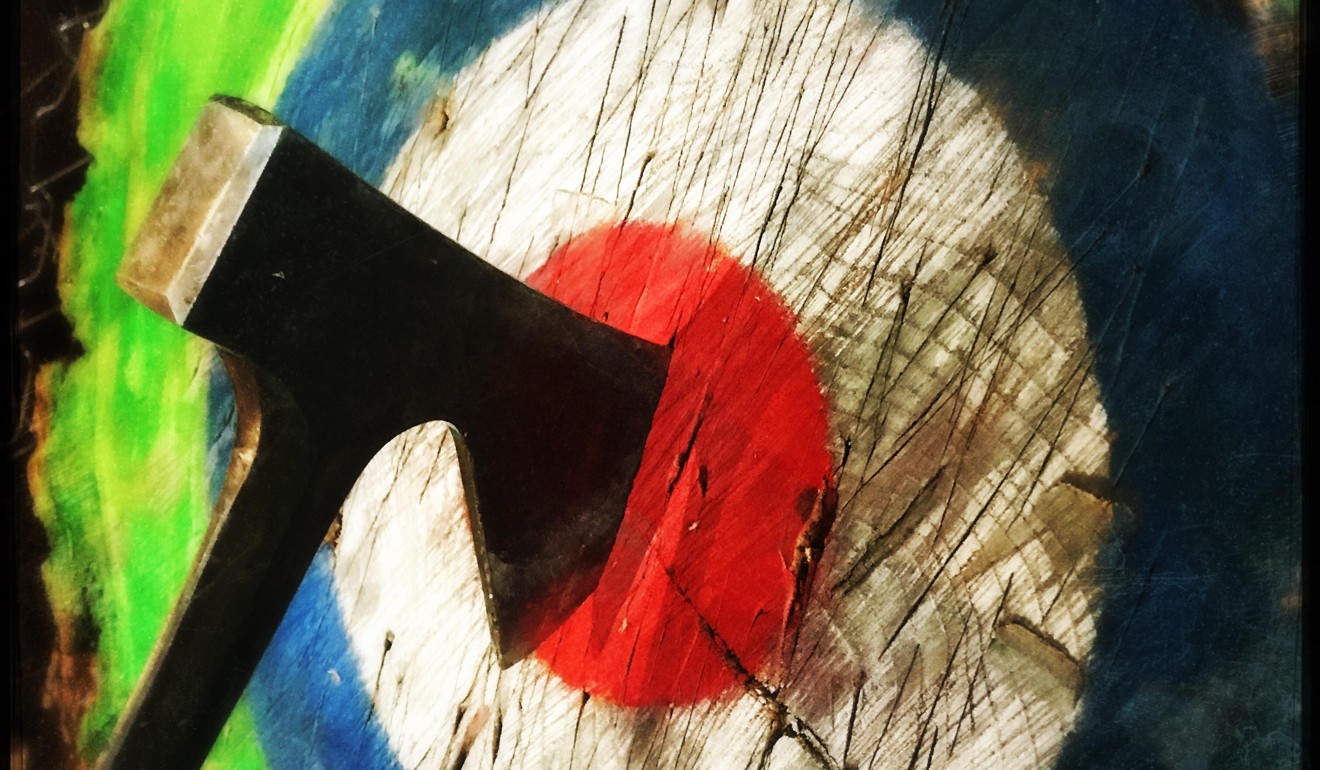 2. Axe Factor
Jason Mamoa, the American actor best known for playing Khal Drogo in Game of Thrones, caused a stir on social media when he posted a video of himself drinking beer and hurling an axe in 2016. Among those inspired by this show of manliness was Samuel Tey.
He hopped on a plane to Gold Coast, Australia, to try it out himself at the axe-throwing facility Lumberpunks, and afterwards founded Axe Factor.
It is Singapore's first axe-throwing facility. The range features 12 axe-throwing lanes and can accommodate group bookings.
There are trained coaches around to guide you and teach the safety basics of axe-throwing, and how to throw or retrieve axes of different sizes in the right manner. Participants need to be at least 15 years old (and you might want to leave the beer-drinking to the pros).
The Grandstand, #01-32A, 200 Turf Club Road, Singapore 287994;
axefactor.com.sg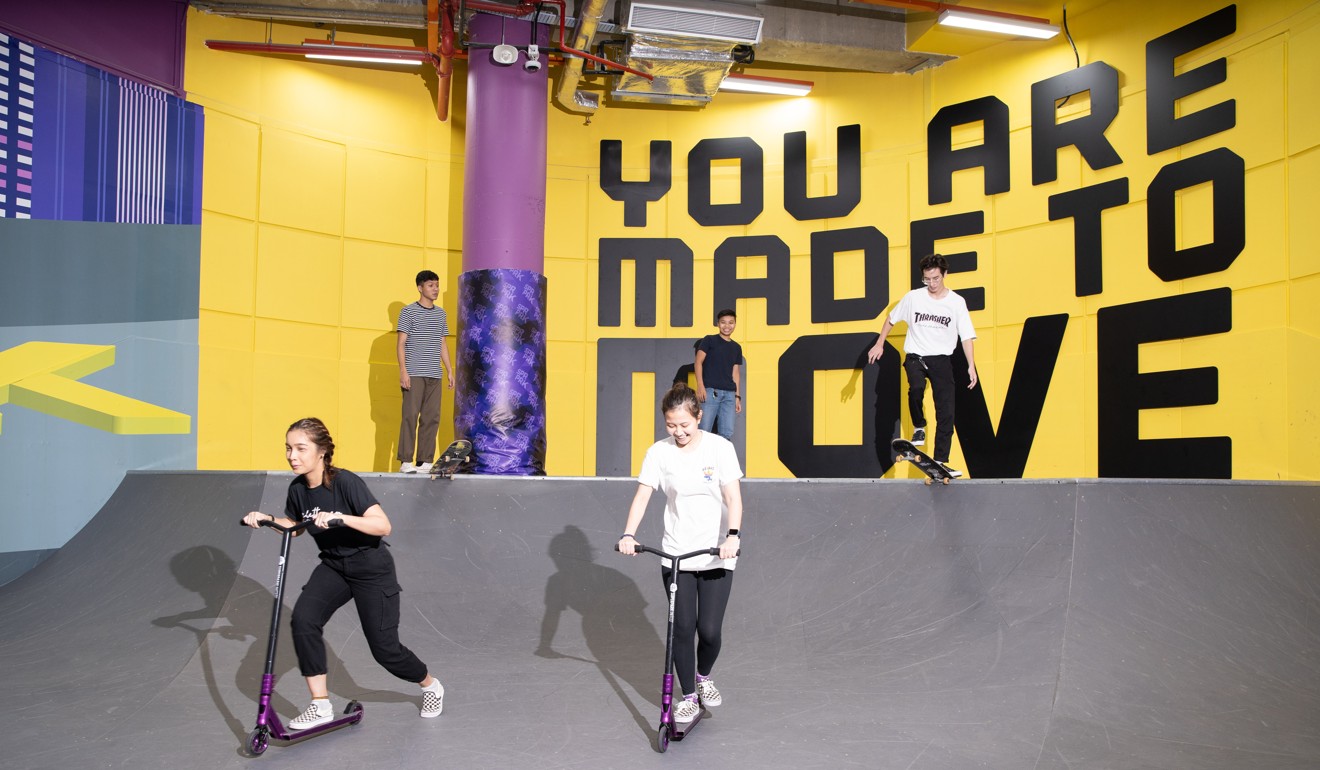 3. SuperPark 
Conceived by Finnish businessman Taneli Sutinen, who found it frustrating to play with his daughter on the child-sized activities at the playground she visited, SuperPark is a 3,700 square metre (40,000 sq ft) mega playground designed to let children, parents and grandparents alike play together.
The space houses 20 activity stations split into three zones: Adventure Area for child-friendly obstacle courses, Game Arena for team sports, and Freestyle Hall where you can attempt various sports and rides like skateboarding, gymnastics, baseball, trampoline and pedal car racing.
Sutinen opened the first SuperPark in Finland in 2012, and the venture has since expanded to 18 SuperParks globally, with plans to have 100 sites by 2020. Singapore is the second city in Asia to have its own SuperPark, after Hong Kong.
Suntec City (North Wing), #02-477, 3 Temasek Boulevard, Tower 1, Singapore 038989;
superpark.com.sg
4. Phobia: The Science of Fear
In a bid to explore the science behind fear, the Singapore Science Centre unveiled a stimulating new exhibition, Phobia: The Science of Fear, in mid-2018. Visitors are invited to embark on a journey to understand the psychology and physiology surrounding some of the fears and phobias prevalent in society.
Designed by Newman Entertainment International (NEI), the interactive exhibition might see you buried alive in a coffin, forced to crawl through a claustrophobia-inducing tunnel – and question the reasons behind this natural phenomenon. While the exhibition is open to all ages, it is designed to generate low-level anxiety.
Science Centre Singapore, 15 Science Centre Road, Singapore 609081;
science.edu.sg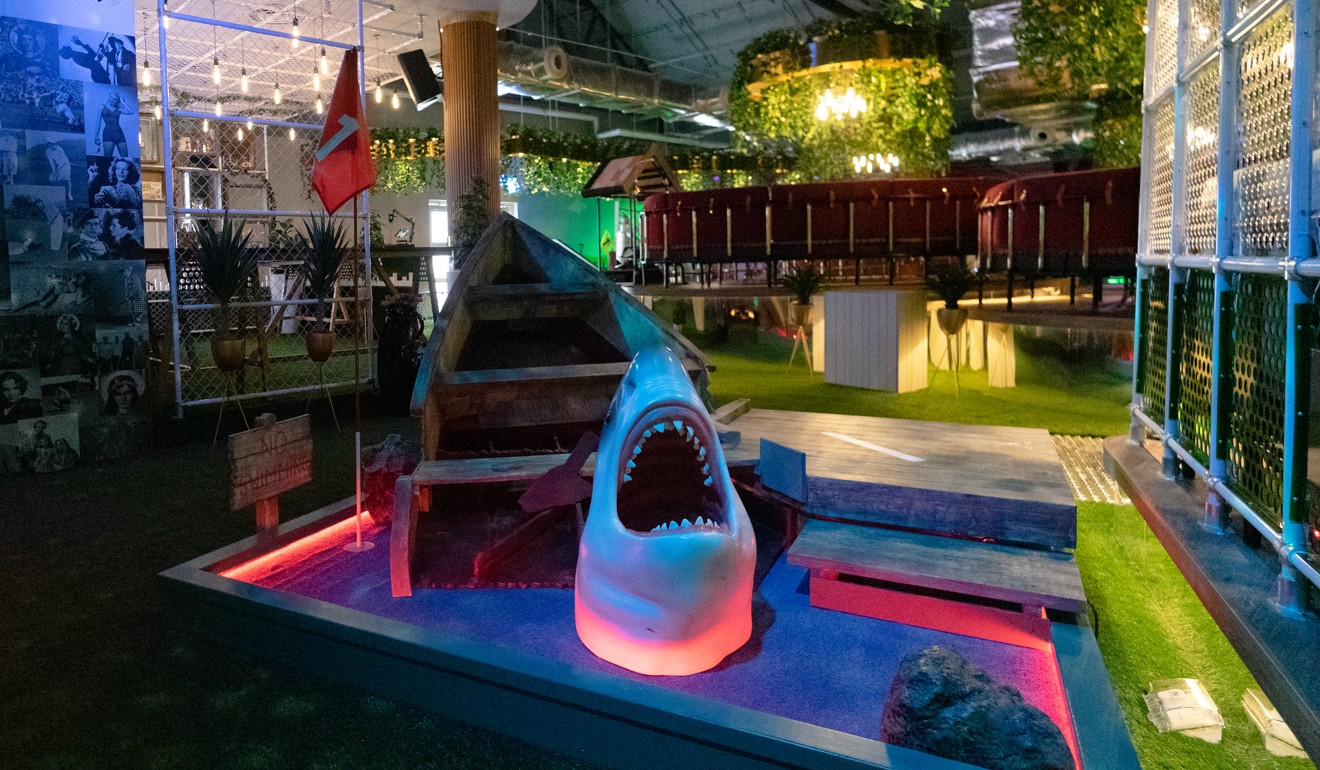 5. Holey Moley
First seen in Brisbane, Australia, Holey Moley is Singapore's first mini golf cocktail bar, where you can tee off with a drink in hand. Located in the bustling Clarke Quay enclave, Holey Moley has 27 holes split across two floors. Each hole pays homage to a range of pop culture themes – from classic childhood films such as E.T. and Jaws to board game Monopoly.
The result is a visual feast for the Instagram-obsessed, and injects a new level of fun in the mini-golf sessions. Players can pause to try one of their signature American burgers with neon-coloured buns or the 1.3kg (3lb) Monster Burger before continuing along the course.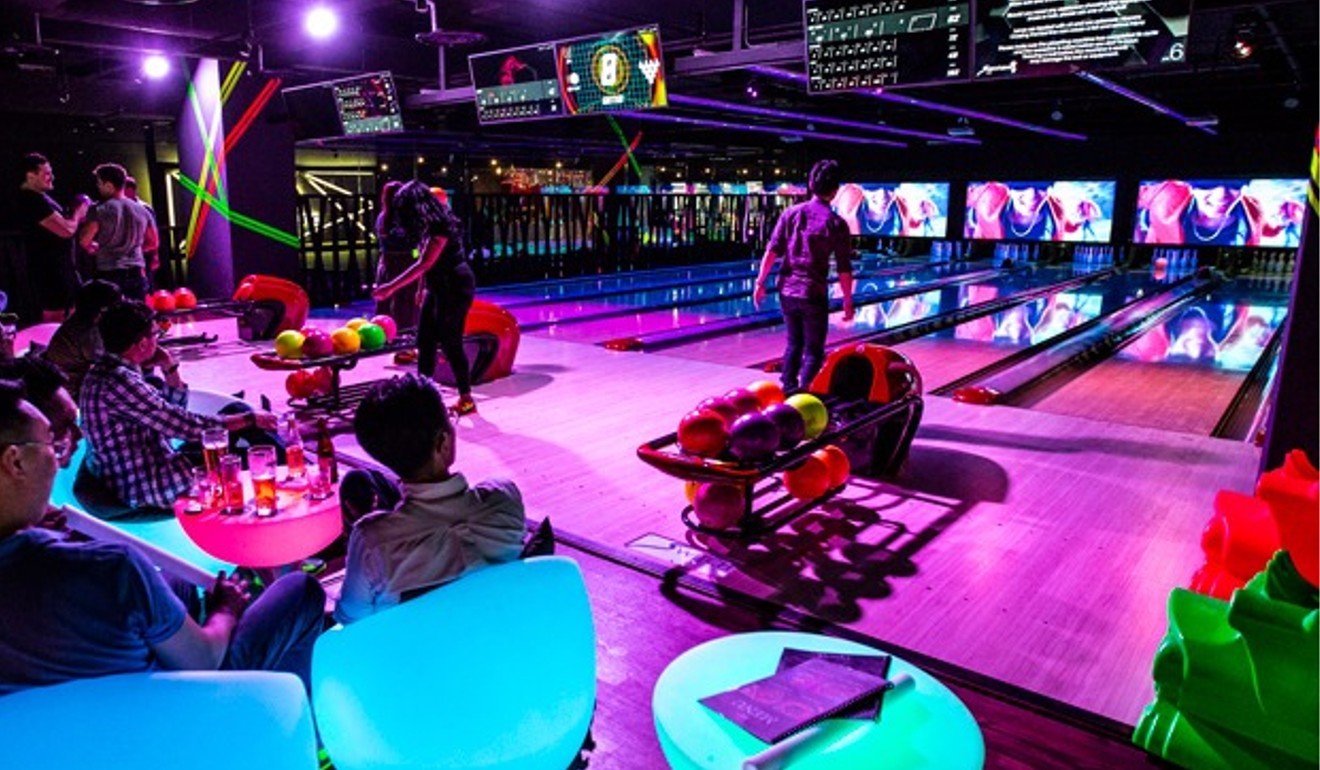 6. K Bowling Club
K Bowling Club is a multi-entertainment venue designed to keep you occupied for hours on end.
The striking, neon-lit space has something for everyone to do. Visitors can groove to thumping music while trying their hand at bowling or head over to the arcade area for a round of darts, nostalgic arcade games such as Puzzle Bobble, play pool, or indulge in a singing session at one of the karaoke booths.
An in-house bar serves drinks and snacks.
This article appeared in the South China Morning Post print edition as: Cool and unusual: Lion City dials up quirky fun factor