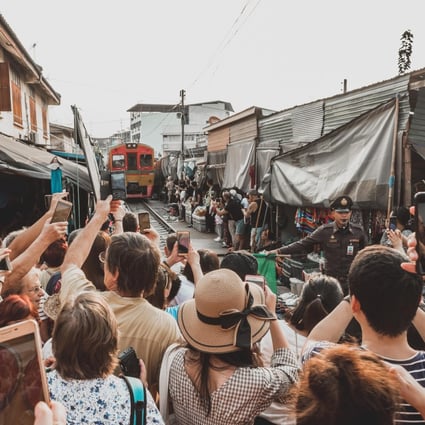 Tourists in Bangkok. Cities around the world are struggling to deal with overtourism and a new report lists 20 destinations that could be the next to suffer. Photo: Alamy
Overtourism: 20 cities that could be the next to suffer – will they cope with rise in visitors, or struggle?
As tourism increases year by year, many destinations find themselves struggling to cope with the impact of rising numbers of visitors
Will tourism infrastructure in cities such as Jakarta, Bangkok, Seoul, Auckland, and Ho Chi Minh City grow fast enough to meet growth in tourism?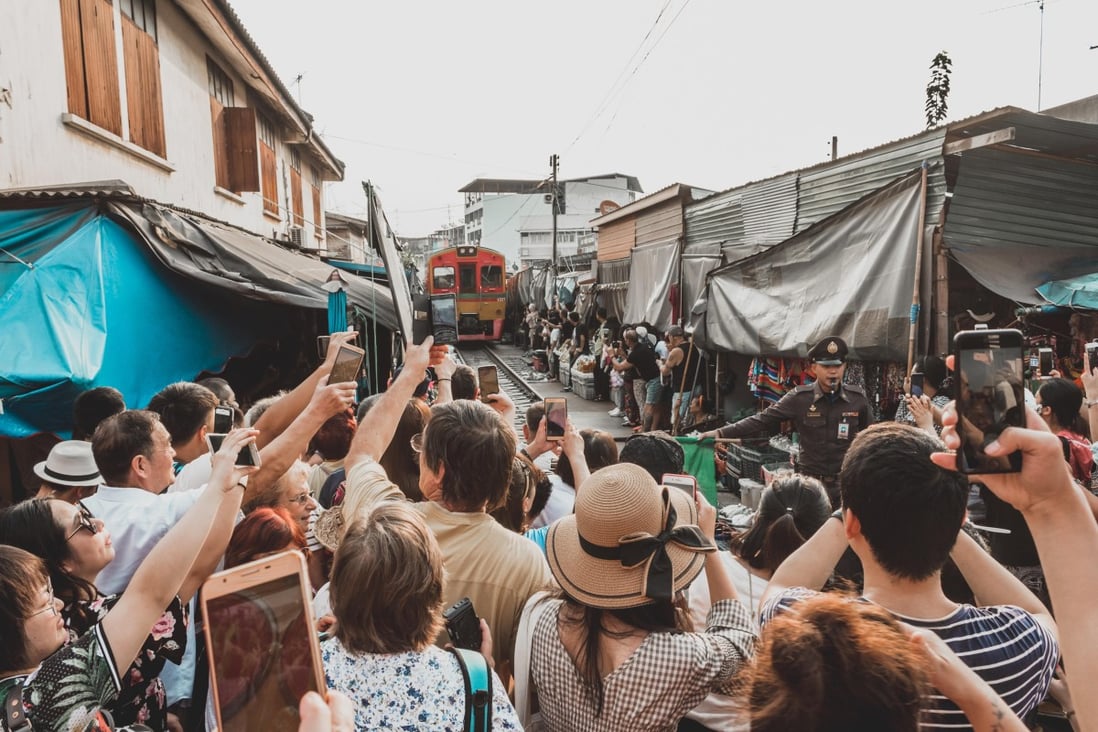 Tourists in Bangkok. Cities around the world are struggling to deal with overtourism and a new report lists 20 destinations that could be the next to suffer. Photo: Alamy