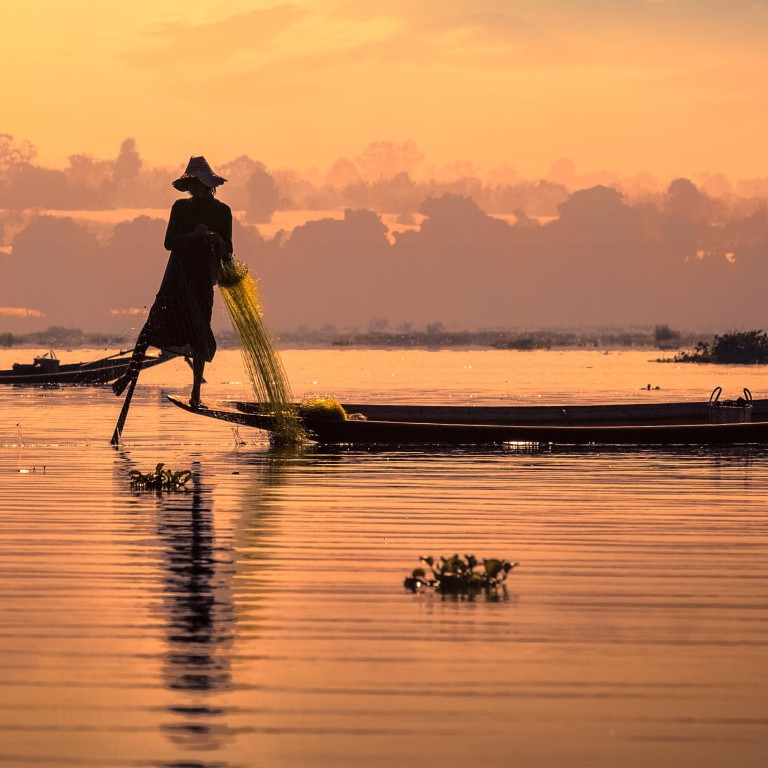 Sustainable travel: in Myanmar, eco-tourism pioneer helps Inle Lake recover, and benefit, from rise in visitors
When pollution from boats, receding water levels, and fertiliser run-off threatened once-pristine Inle Lake, a woman born on its shores decided to act
Yin Myo Su learned about low-cost waste water treatment, helped raise awareness of the lake's endemic fish, and opened a hospitality school for the area's youth
Forty years ago when Yin Myo Su was a child, she would regularly wash in the waters of Inle Lake, in Myanmar's Shan State. Not any more.
"Today, the lake is dying," says Yin, better known as Misuu, the founder of Inle Heritage, a not-for-profit organisation that works to preserve it and the culture of the lakeside communities. "And if we want it to survive, we have to take action." 
Yin, who was born and raised in Nyaung Shwe, the main hub for visitors to the lake, has been involved in the hospitality industry for more than 20 years, and has spent the past decade at the forefront of the area's steadily growing eco-tourism industry.
She has implemented waste water management systems, opened a vocational training school, opened a resort of traditional houses built on stilts over the water, and held environmental workshops. She is determined to conserve the place she calls home.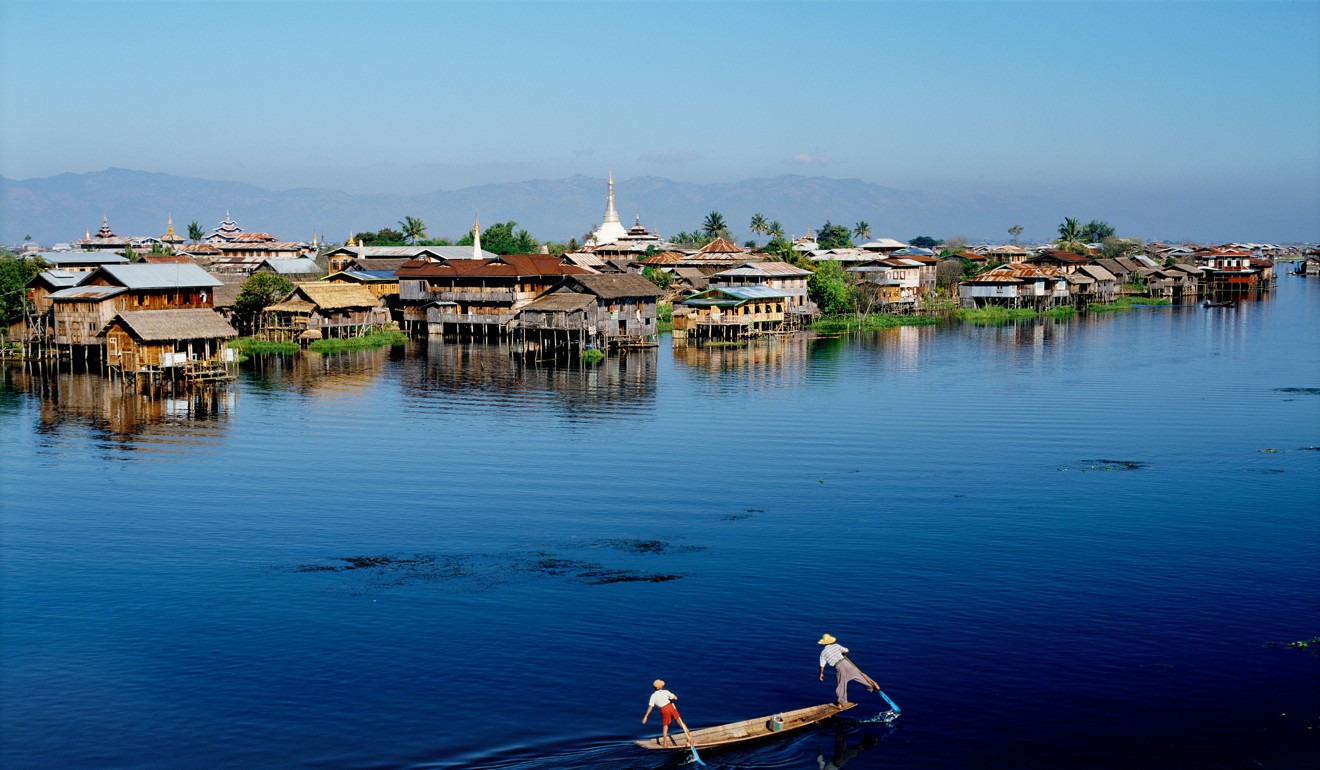 "I know how tourism can do good but also a lot of harm," Yin says. "I want to promote and preserve; the two have to go hand in hand."
In 2008, Yin met Hong Kong-based Wong How-man, founder and president of the China Exploration & Research Society, who was visiting Inle Lake. Wong has been involved in projects around the world to reintroduce animals to their native habitats, and wanted to revive the dwindling Burmese cat population in Myanmar (formerly called Burma).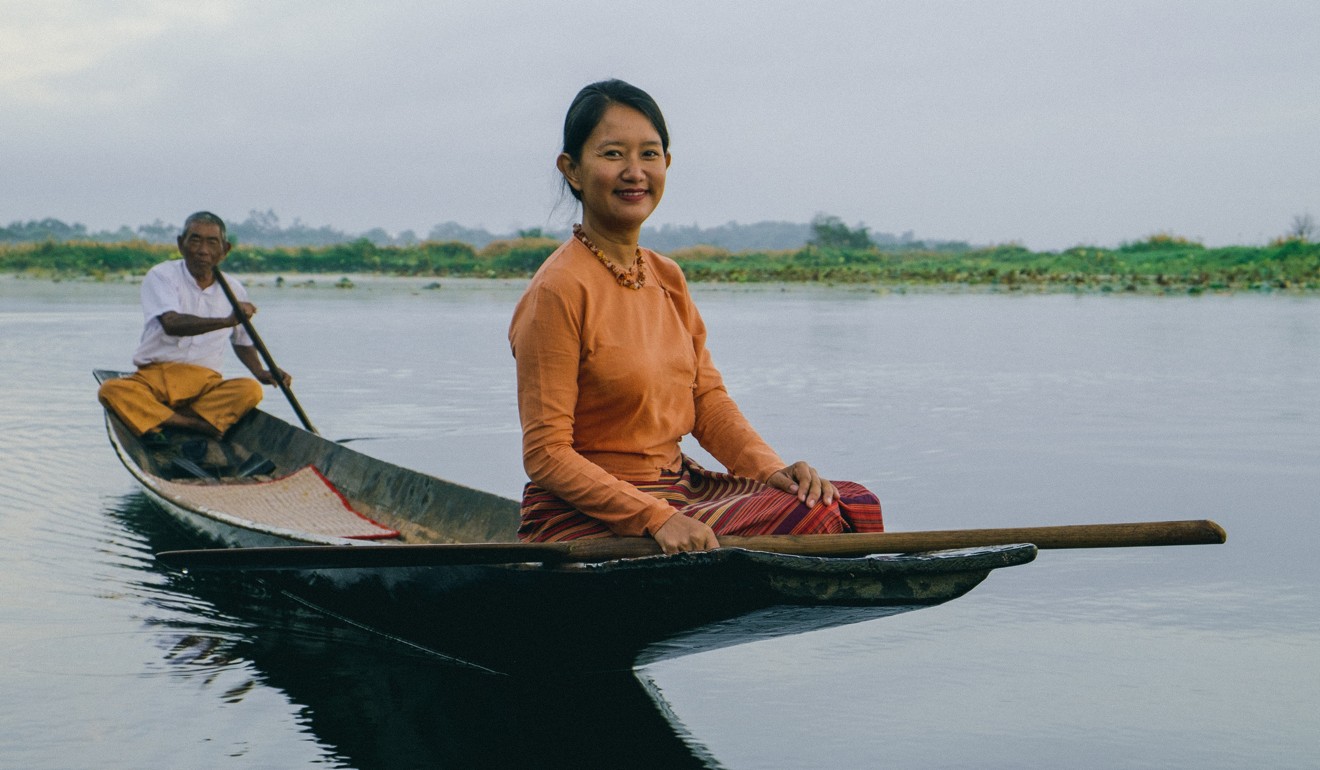 The distinctive cats were prized by British colonialists in the early 20th century, but by the 1930s were teetering on the brink of extinction, and few are found in Myanmar today.
Yin agreed to help Wong, and set about building two stilt houses for a captive population of seven cats; male and female cats were kept in separate houses to control breeding. However, it turned out the cats are great swimmers, and seven quickly became 35. Yin built a home for the cats on an island in the lake, and opened it to visitors.
To make the project financially viable, Yin set up a restaurant in a home built in the traditional style of her grandmother's house, and recreated her grandmother's recipes.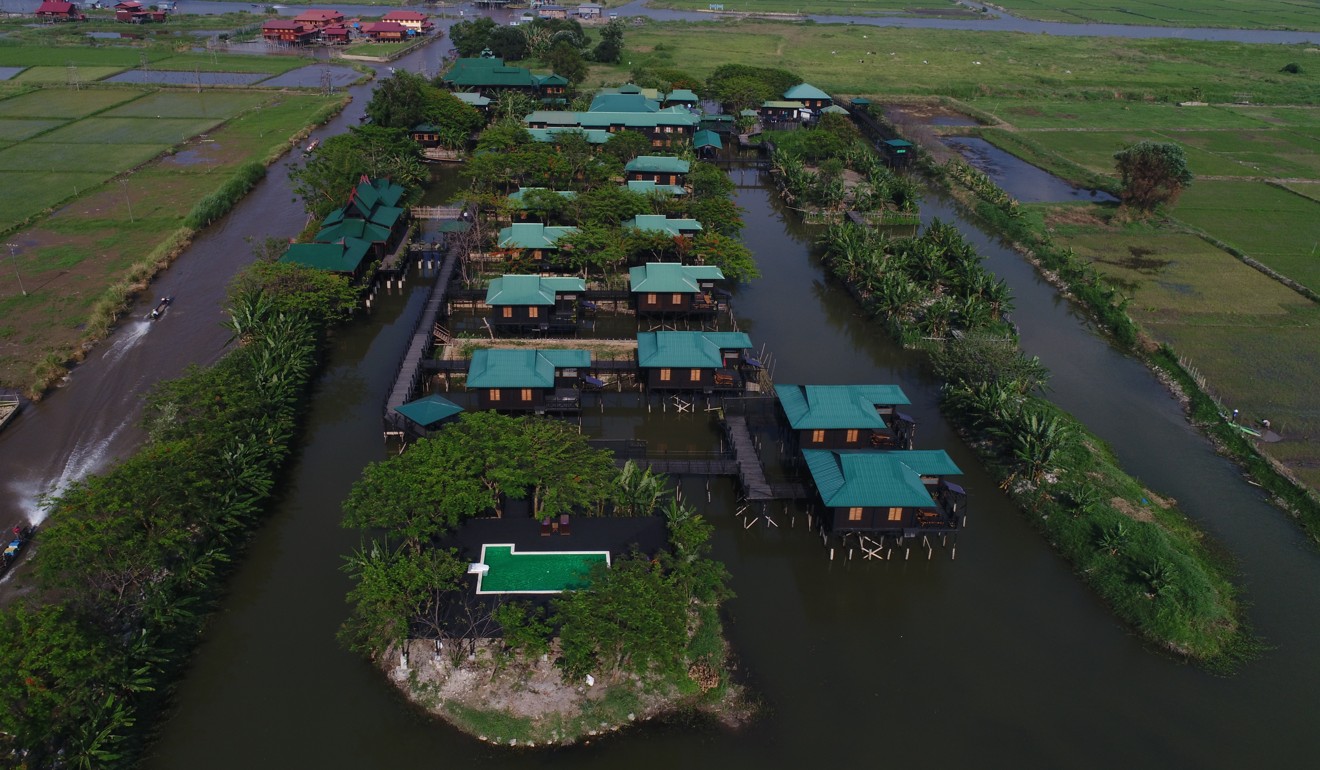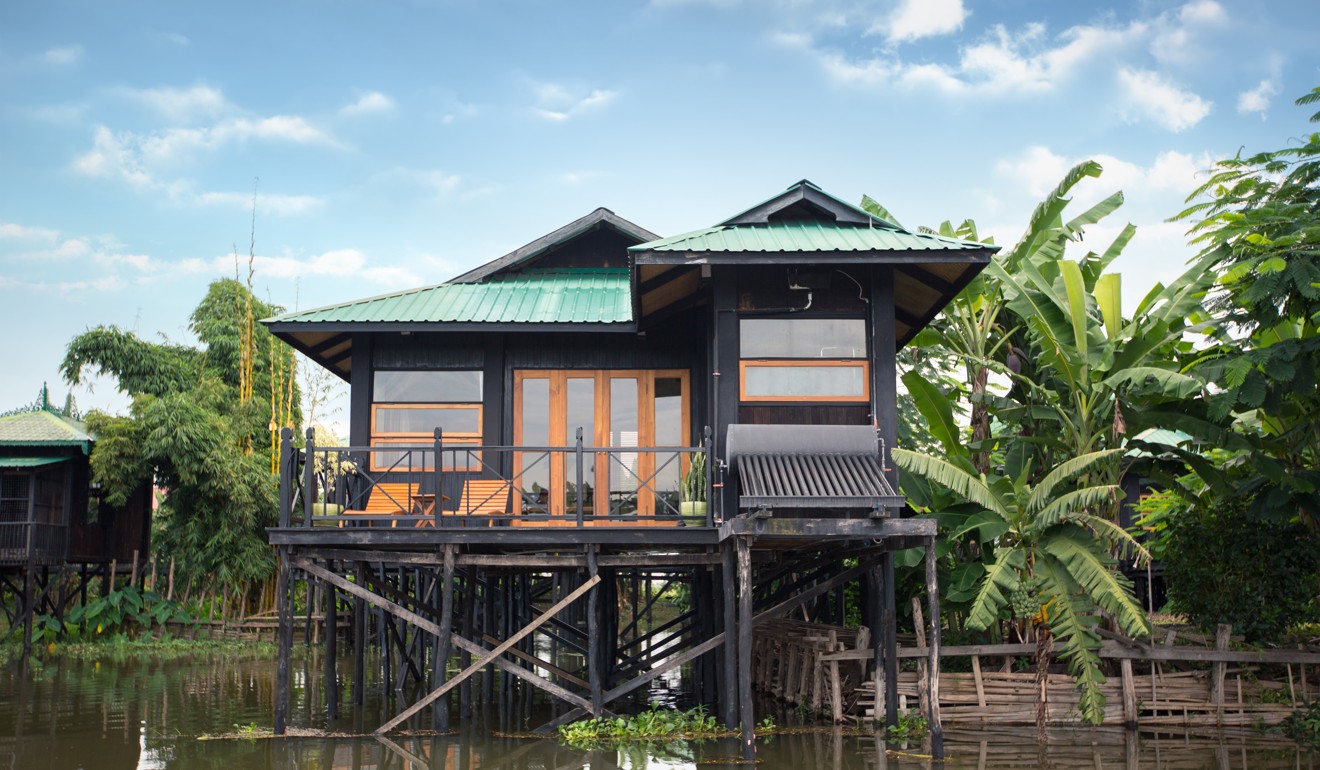 "2008 was the start of the transitional period in Myanmar [when the country's then military rulers announced a new constitution and a road map to democracy] and there was a lack of self-confidence and understanding in our values and heritage," Yin recalls.
Wanting to cook with fresh, healthy produce, Yin decided to create an organic garden and gain official certification for it. This required testing of the soil and water. While the soil passed, the water failed.
"Water-related diseases are a huge problem at the lake," says Yin. Receding water levels, fertiliser run-off from floating gardens and pollution from the boats that ferry the rising number of tourists around the lake have all taken their toll.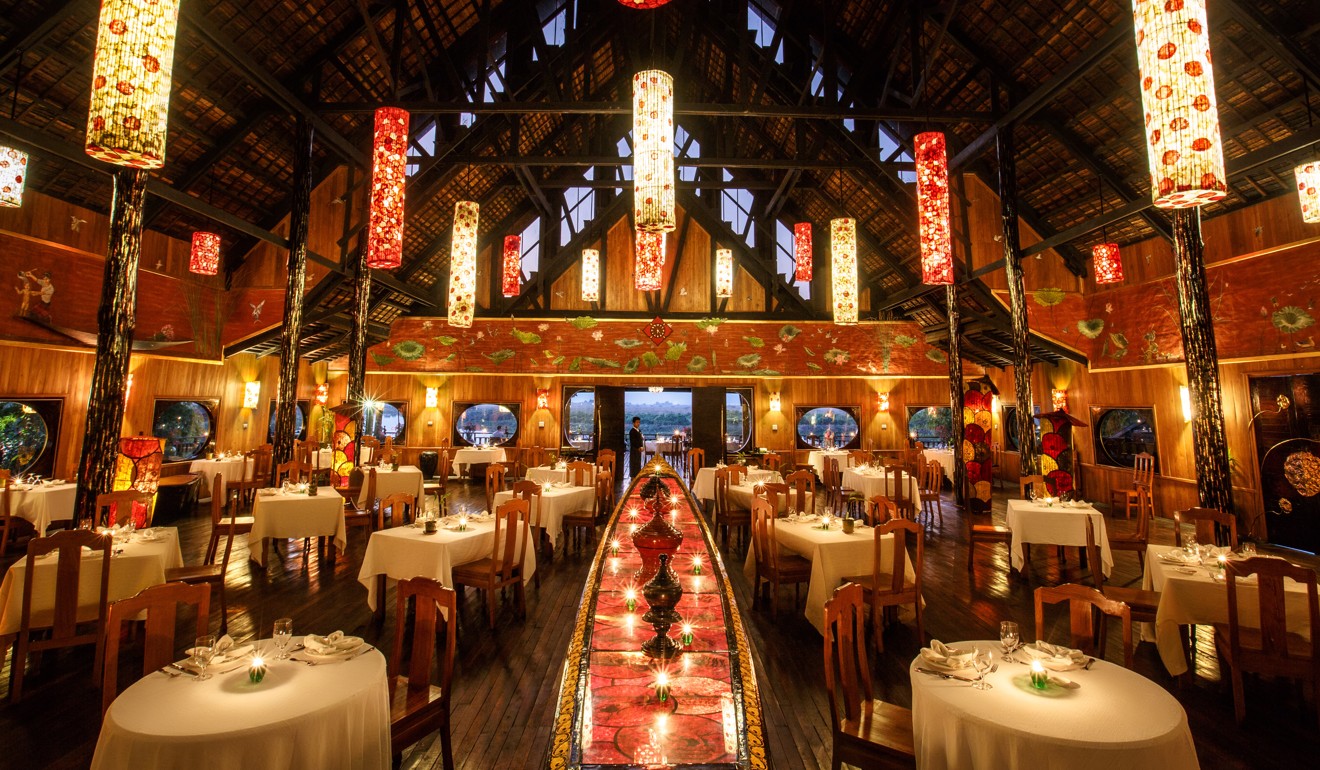 To combat the problem, Yin set up monitoring stations around the lake to collect data. She travelled to Malaysia to visit projects that successfully use natural filtration systems to clean waste water. When she returned to Myanmar, Yin recreated the system of staggered pools that uses a combination of gravity and hydroponic plants to clean waste water and release it into the lake.
She has since implemented this low-cost solution in several communities that live on the lake, providing a positive model for others to follow. "I wanted to inspire villagers to copy this, and it's very cost efficient," she says.
Yin was perturbed by the number of youngsters dropping out of education in Myanmar. She saw that many young people born around Inle Lake crossed into Thailand, where they were used as cheap labour. To counter this, she launched a vocational school to train young people to work in hospitality, which recruits 40 students a year.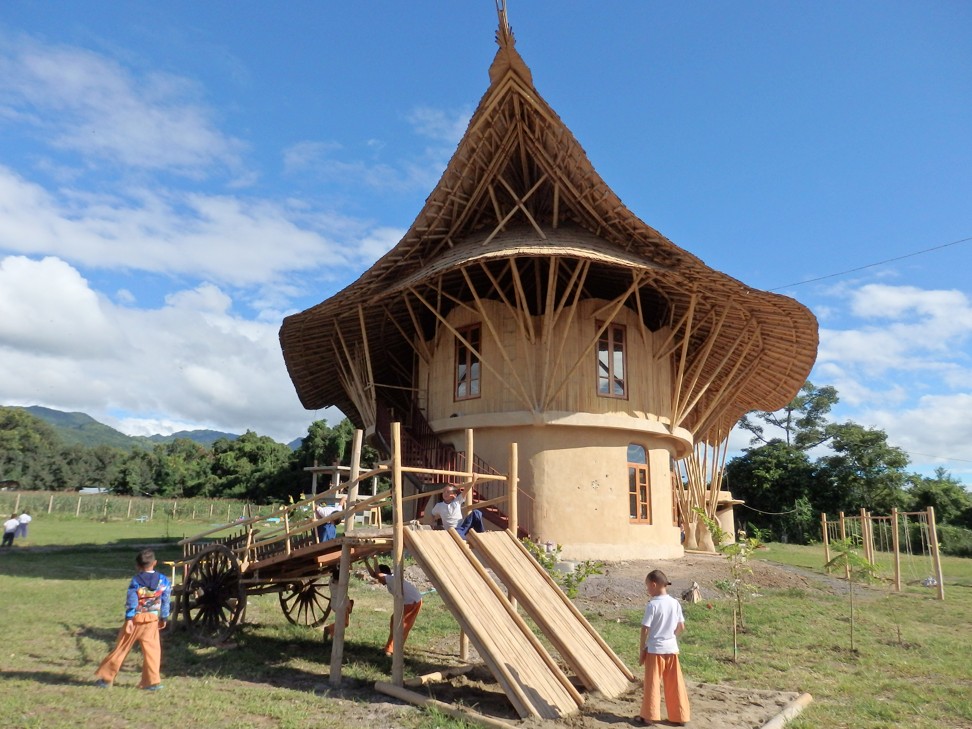 They get hands-on experience working at Inle Heritage in its restaurant, resort, art gallery, gift shop, and kitchen. Graduates of the school easily find work at high-class tourism establishments.
Three years ago, Yin opened a school for 160 children aged three to 10.
She also built a public aquarium for 30 endemic fish species that live in the lake. "A specialist came to visit and told me [about the endemic fish]. I was amazed. I have lived here my whole life and did not know [about them], so I built an aquarium to breed them and as a place where local communities and tourists can come and learn about the unique biodiversity of the lake. I want to share our natural heritage."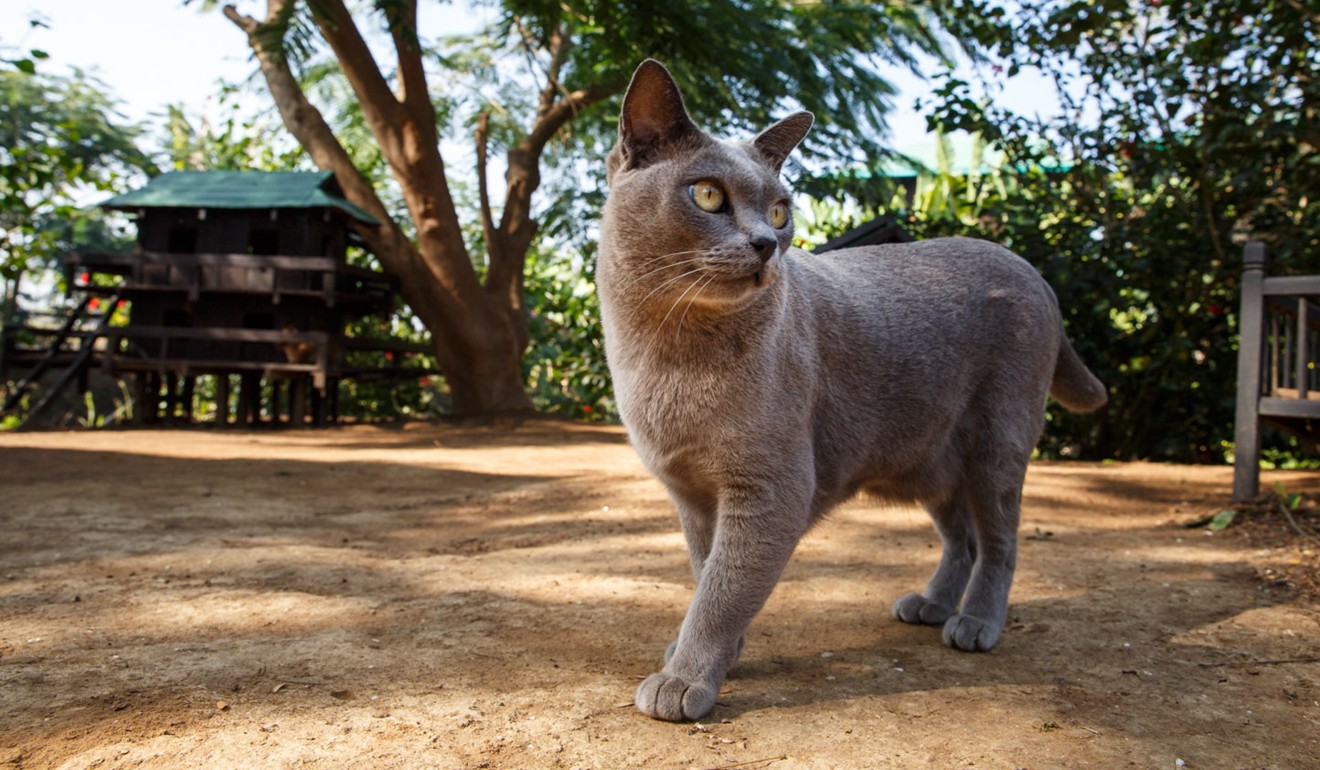 Look out for more stories from SCMP Lifestyle about sustainable living.
This article appeared in the South China Morning Post print edition as: Eco-tourism pioneer helps preserve culture of the lakeside communities