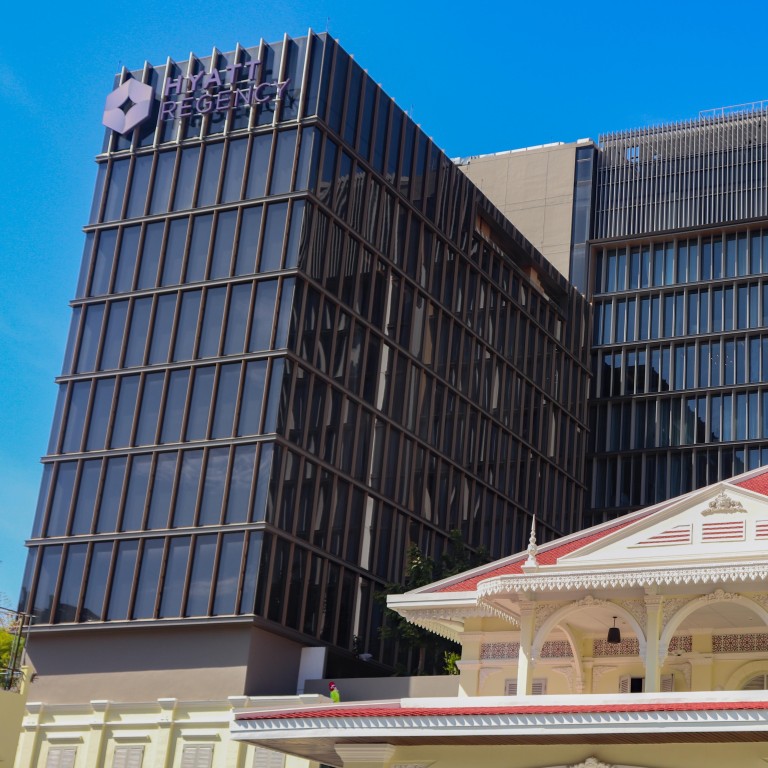 Five-star hotel opening in Phnom Penh takes on added importance for industry battered by Covid-19, with thousands of Cambodian tourism jobs lost
The 247-room Hyatt Regency Phnom Penh opens its doors in January and will be the Cambodian capital's largest international five-star hotel
It will provide more than 300 desperately needed jobs in the hospitality industry, and raise the country's international profile
When officials gathered for the Hyatt Regency Phnom Penh hotel's groundbreaking ceremony in March 2017, Cambodia was in the midst of a tourism boom. Visitors from across the globe spilled out of the galleries, boutiques, bars and restaurants that dot the leafy central street the property sits on as the country set its sights on attracting seven million tourists a year by 2020.
Fast forward to today and the scene is very different. Since tourism visas were suspended in mid-March, to help stem the tide of the coronavirus, no tourists have entered the country.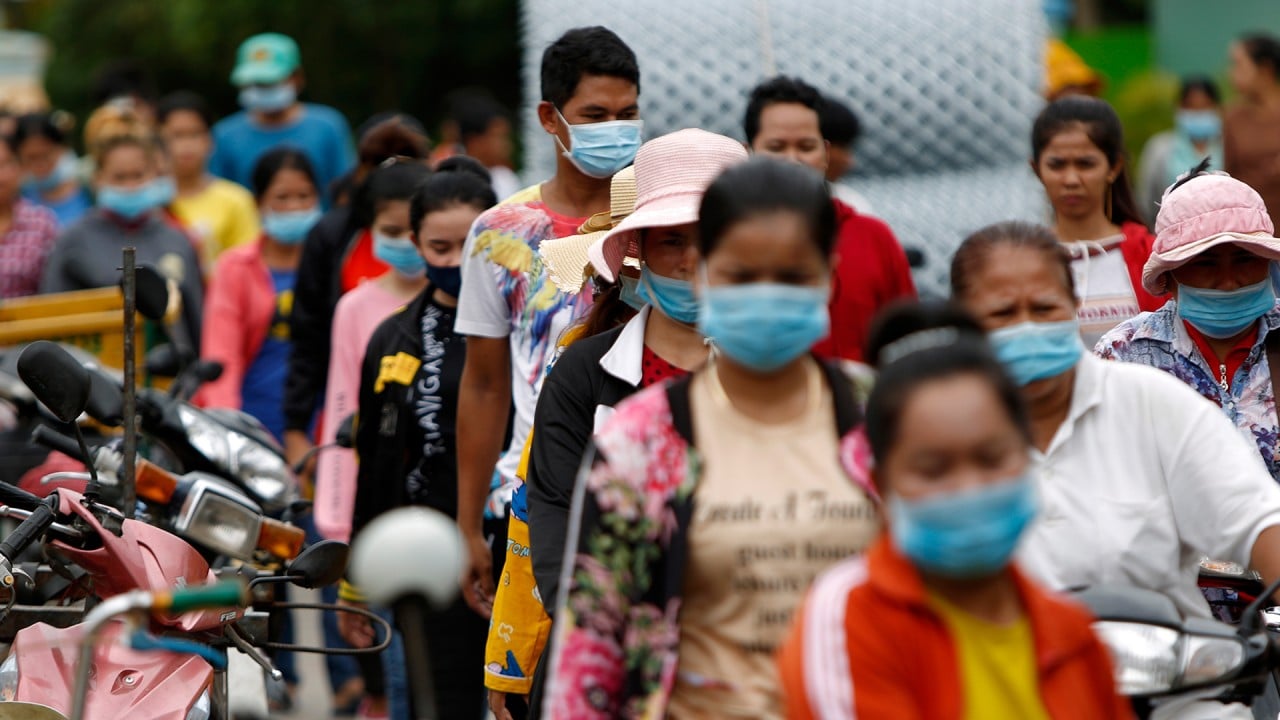 02:09
Cambodia closes private schools and museums after first locally transmitted Covid-19 cases
Cambodia closes private schools and museums after first locally transmitted Covid-19 cases
A Ministry of Tourism report notes that almost 51,000 jobs were lost from the once-thriving sector between March and October. A further 2,838 tourism-related businesses have been closed or had their operations suspended.
However, none of this has deterred the Hyatt Regency from forging ahead with the opening of what will be the capital's largest international five-star hotel, which will eventually provide more than 300 desperately needed jobs.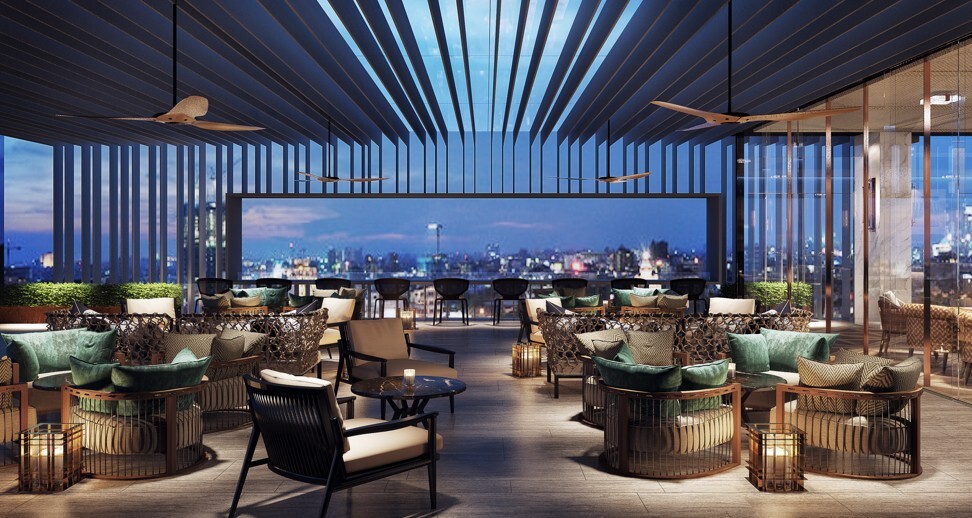 The onset of the global pandemic has pushed back its plans, but the 247-room hotel is slated to open its doors in January. At a time when international travel has virtually ground to a halt and economies around the world have shrunk, just getting this far has come with unique challenges.
"In all our professional lives, let's hope this is the only time we have to deal with something like this because the incredible impact is being felt worldwide and you can't comprehend what's still going to happen," says the hotel's general manager, Herman Kemp, who has 20 years' experience in hospitality in his homeland, The Netherlands, as well as Indonesia and Cambodia.
"I learned that we need to adapt, that we need to put more focus on the hygiene and health factors and, if we want to remain viable as an industry, we have to take into account Covid may always be around in some form and we have to practise our business differently," says Kemp.
As well as coping with delays in the shipment of equipment and supplies from Europe when national borders started closing, Kemp has had to seriously consider the potential offered by domestic tourism, as have his counterparts in other Asian destinations.
"Phnom Penh isn't a very leisure-driven market and most of the domestic travel we're seeing is [going] from here to other destinations, so we've created staycation packages to try and drive business," he says.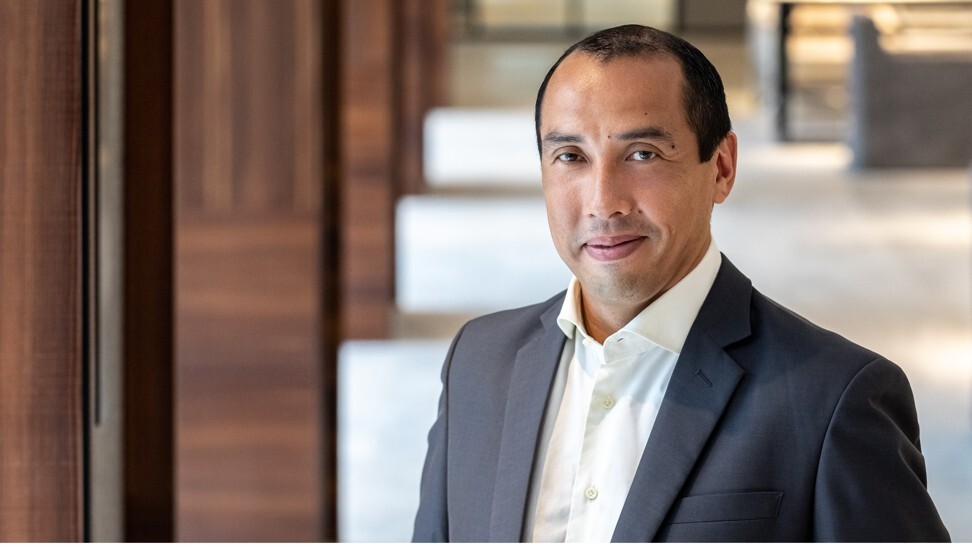 The hotel will tap into the capital's sophisticated eating and drinking scene with its six bars and restaurants. Poolside events are also being planned, and its nine meeting and event spaces will be promoted to the local and expatriate market.
"You have to think very differently," says Sokha Chen, assistant manager of the Regency Club lounge. Chen returned to her native Cambodia in January, having worked in Chicago, at the Hyatt Place Downtown the Loop hotel. "For now, we can only focus on domestic guests, then we can shift to regional and international once borders open."
The imminent arrival of a globally recognised, five-star brand in the capital could not be better timed, says chef Luu Meng, president of the Cambodia Tourism Federation.
"It's not an easy time to be opening," says Luu Meng. "But providing employment is really needed, as there are a lot of people in the industry who have lost jobs, had them suspended or are no longer working full-time. To be able to come here and create employment right now is so important for Cambodia."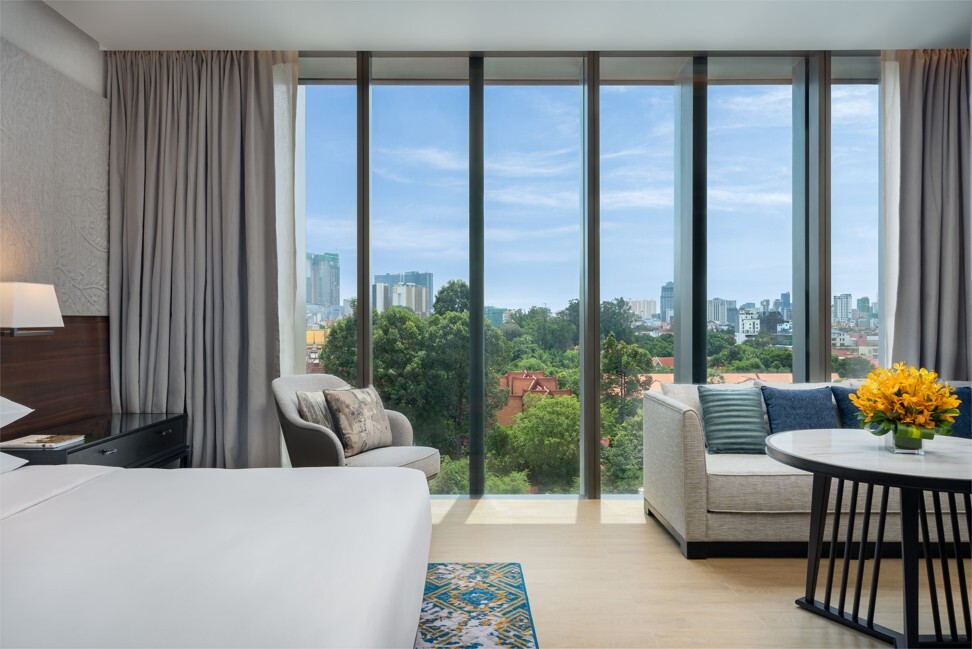 Director of human resources Chanphana Noun says that, since the hotel will not be running at full capacity initially, just 165 people – 95 per cent of whom are Cambodian – have been employed so far. This will swell to more than 300 once business returns to something approaching normality.
"We received so many applications [for jobs]; around 2,000," says Chanphana Noun, who has worked in hotel human resources for eight years. "I've never seen this many before, I found that very interesting."
Housekeeping manager Bunnat Ek was surprised at the volume of applications received for roles in his department. "I was a bit concerned because in a capital city like Phnom Penh, it can be difficult to hire people for housekeeping tasks," says Bunnat Ek, who worked his way up from the laundry department at the Park Hyatt Siem Reap, where he started seven years ago. "But this time we had so many applications."
Despite the catastrophic impact Covid-19 has had, Kemp says it has nevertheless presented a handful of opportunities, one of which is the time needed to settle into a new norm.
"As we're not operational yet, we've had some added time to be able to make sure we're in line with all of the hygiene and safety measures. We've been able to do everything from the start; it's not been an afterthought."
Extensive training has been carried out to ensure safety standards and other regulations, such as social distancing, are understood and adhered to by employees ahead of opening.
"The hygiene measures and sanitising add a lot of extra procedures and will take a lot more time than before," says Bunnat Ek. "It's a little bit tough, but it's necessary to make sure everyone feels safe and we can do it."
Once international travel resumes, says Luu Meng, the presence of a brand such as Hyatt will further instil confidence in visits to the kingdom, which has recorded no Covid-related deaths and just 315 cases. "It's fantastic that such an important international brand is opening in Phnom Penh and it helps to raise Cambodia's profile," he says.
Chanphana Noun says she cannot wait to welcome the first guests through the hotel's doors.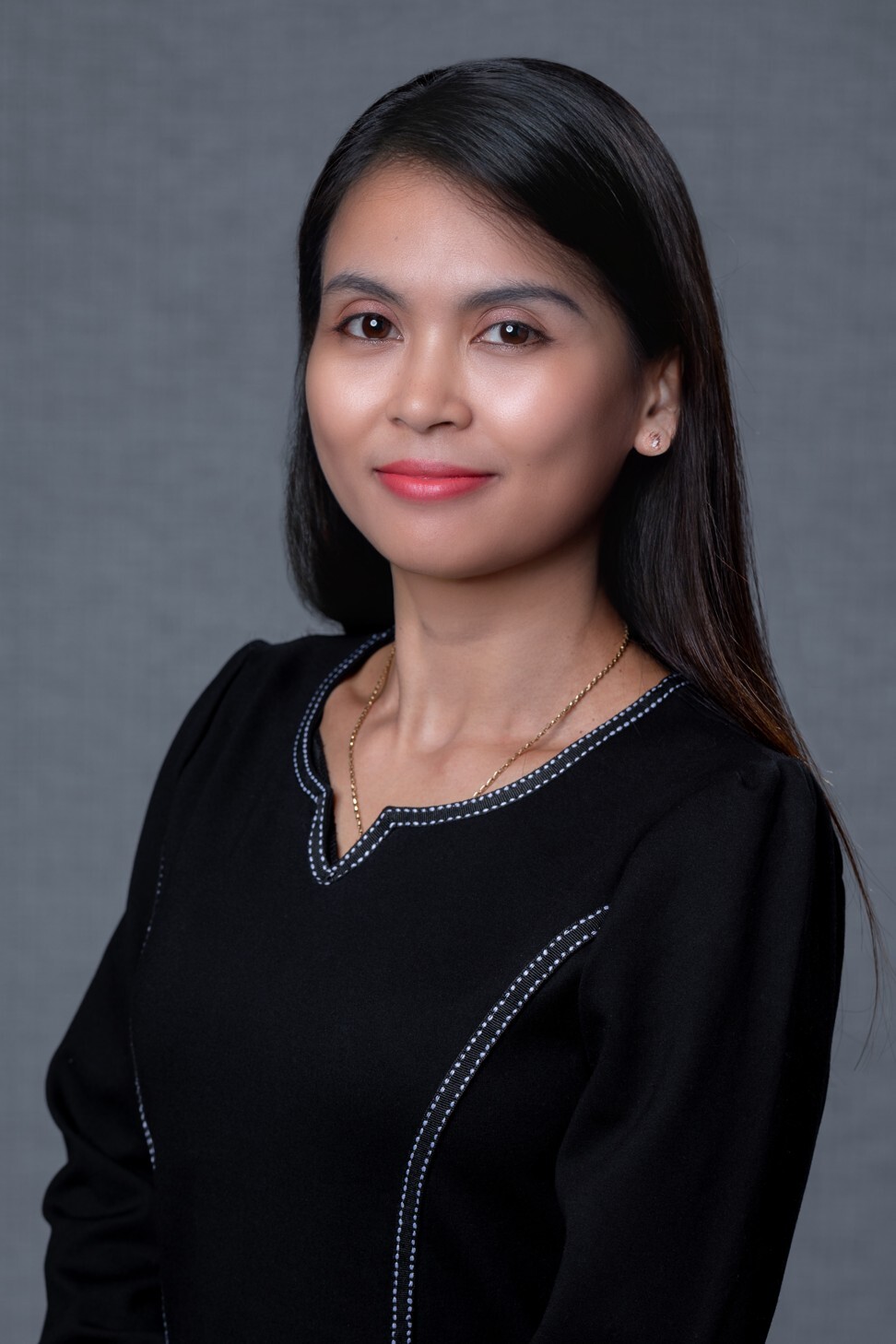 "I've always loved hospitality," says the graduate of Cambodia's National University of Management. "When I saw the industry collapsing it made me very sad, but we have had to learn how to adapt and change. We have to try not to feel hopeless about this situation because it will get better eventually."