First national tourist board to declare a climate emergency, VisitScotland is putting sustainable tourism and the environment first
VisitScotland has signed up to the growing Tourism Declares initiative that backs a global shift in destination marketing to help combat climate change
The tourist board will rethink how it promotes Scotland to long-haul markets such as Hong Kong
Much loved for its whisky distilleries, epic road trips, mysterious lochs (lakes) and craggy mountains, these days it is sustainability that is propelling Scotland into the limelight. VisitScotland has become the first national tourist board to declare a climate emergency, by joining the global Tourism Declares initiative.
The initiative's 165 signatories, which include tour operators, travel agents and membership groups, acknowledge the science stating that "we have to act now to cut global emissions in half over the next decade" and agree to work together to seek solutions.
VisitScotland has developed a climate action plan and will publicly share progress towards meetings its goals. It has pledged to align with the Scottish government's climate target of reducing carbon emissions by 75 per cent by 2030 (the government itself declared a climate emergency in April 2019).
The target is in line with current Intergovernmental Panel on Climate Change advice to reduce carbon emissions to 55 per cent below 2017 levels by 2030, to keep planetary warming to within 1.5 degrees Celsius of pre-industrial levels.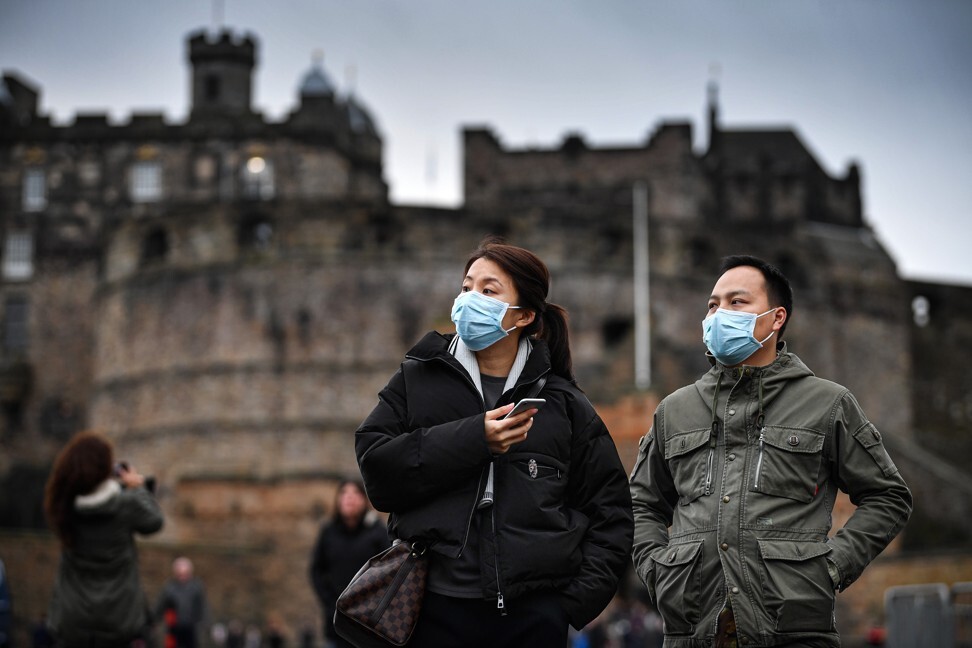 "We want to set out our vision for the future of responsible tourism and how sustainability, inclusivity and communities will be major focuses for us in the years to come," says Malcolm Roughead, chief executive of VisitScotland. "Our declaration is a reaffirmation of our commitment to place responsible tourism firmly at the heart of everything we do."
Working closely with communities is already a cornerstone of VisitScotland's responsible tourism strategy. For example, it spreads visitor load and spend by promoting lesser-known destinations and off-season travel. This new climate commitment will help to join up efforts across the country to reduce emissions and maximise the positive impact of tourism. More than 20 communities across Scotland, including Edinburgh, Glasgow, and The Highland Council, have also declared climate emergencies.
VisitScotland's commitment includes reducing carbon from internal operations, forming environmental partnerships and encouraging public transport use across the country. But perhaps most innovative is the tourist board's plan to redefine its marketing and visitor strategy based on a balance between carbon emissions and economic contribution.
"In an ideal world, we want to attract visitors who provide maximum financial value to our local communities, suppliers and businesses while having the optimal environmental impact," says Chris Greenwood, VisitScotland's senior tourism insights manager.
"For example, evaluating the difference between someone who flies long-haul and spends three weeks travelling overland contributing to community and conservation projects or a domestic tourist who spends three nights in a single destination. We're working out how to compile this data."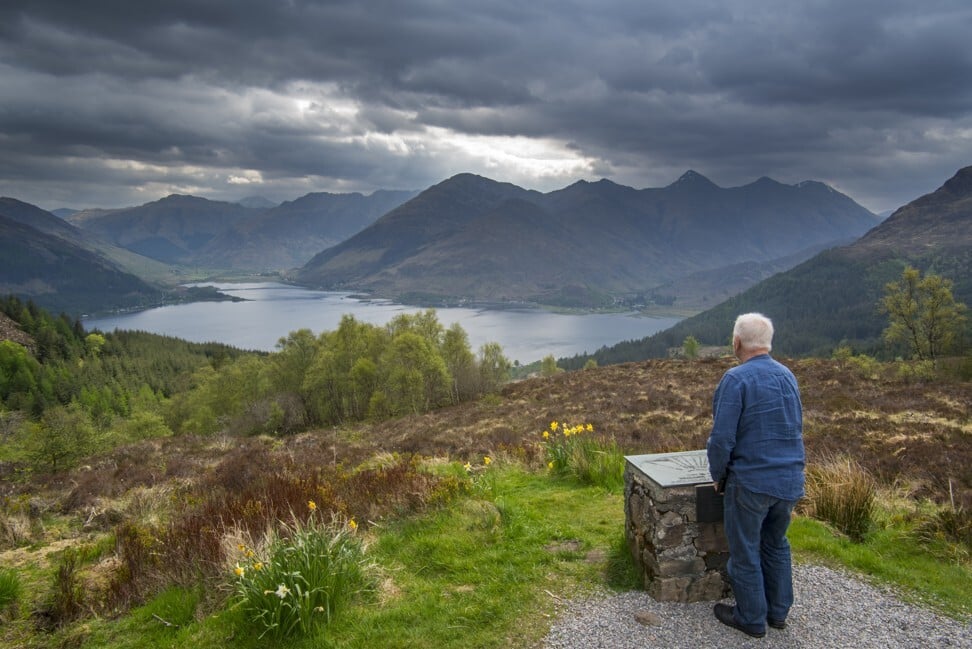 That data can be used to determine what activities should be promoted to which markets and gauge how resources should be shared between appealing to potential international and long-haul visitors – such as those from Hong Kong – and domestic ones.
Sustainable destination marketing was a growing field even before the Covid-19 pandemic forced a reassessment of priorities.
"Barcelona and Innovation Norway are interesting examples," says Greenwood. "They've both encouraged tourism to be competitive while ensuring the maximum social return."
Destination Barcelona's strategic plan turns marketing into a management tool: rather than promoting neighbourhoods, it highlights events; attractions with social return are prioritised; and data tells when and how marketing activity should extend to attractions beyond the city.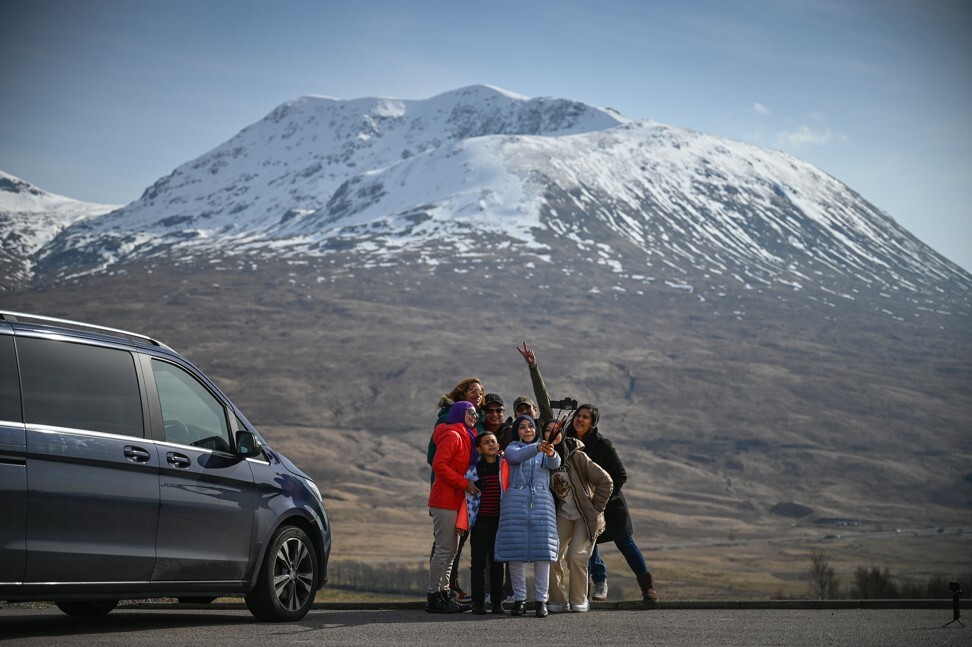 With more travellers seeking "authentic" experiences as opposed to traditional tourism, the shift in thinking is commercially, socially and environmentally strategic.
When asked whether Covid-19 has affected VisitScotland's plans, Greenwood says he has been seeing more interest from travellers and the industry in doing the right thing, both environmentally and socially. "This year has provided an opportunity to stop and reflect and commit to changes. As we grow and recover out of Covid, we're better placed than ever to adopt more responsible practices."
The tourist board is mindful that now more than ever, responsible practices have to dovetail with those that ensure small businesses survive this challenging time. Sustainability can help to achieve both aims.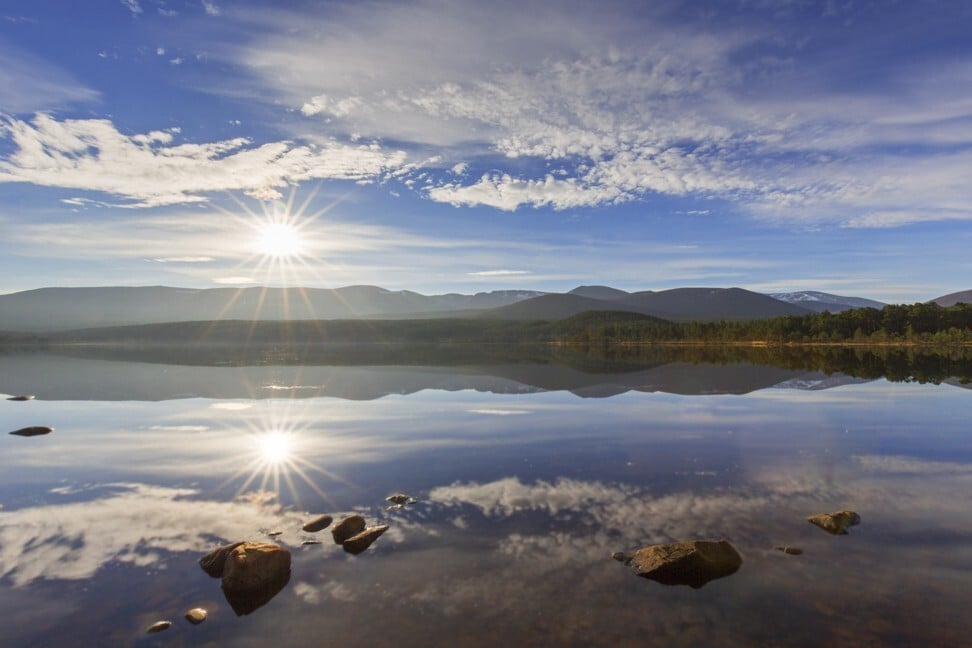 "For example, encouraging businesses to use more local suppliers reduces carbon and also supports the local economy," Greenwood says.
Jeremy Smith, co-founder of Tourism Declares, would like more tourist boards to follow Scotland's lead. "Collaboration is at the heart of the Tourism Declares initiative so that everyone can take action quicker," he says.
"With instant access to tourism's stakeholders across a country or region, tourist boards can play a leading and fundamental role in speeding up carbon reduction and building a more regenerative travel industry."
Roughead agrees. "We will seek to constantly improve our operations while learning and sharing best practice with others, working closely with the tourism and events industry to be bold, ambitious and innovative".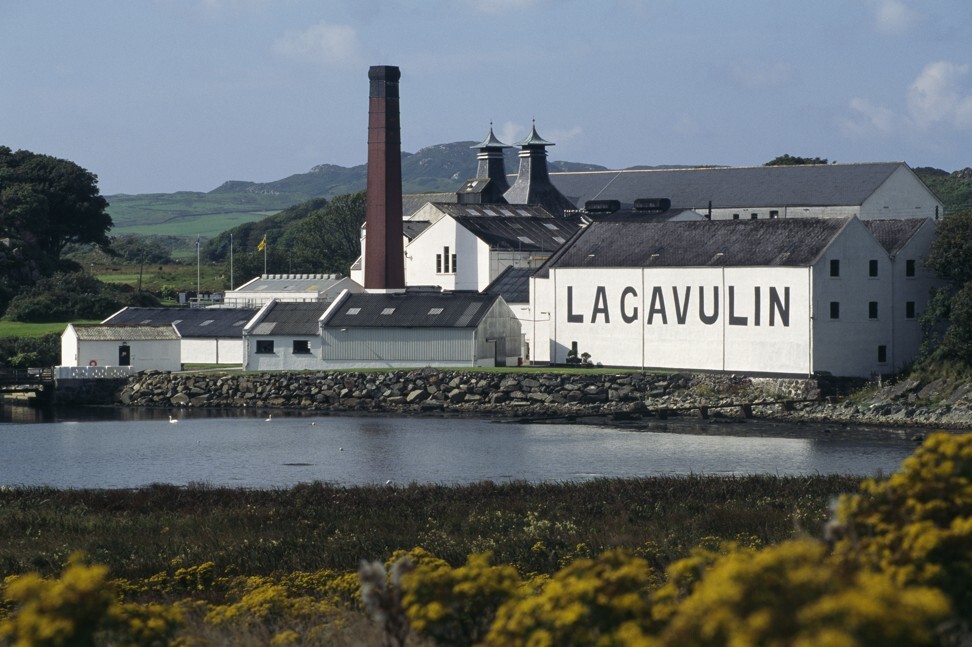 That is an attitude environmentalists hope will be to the fore when Scottish stakes another claim to the limelight this year with Glasgow's hosting of COP26, the November global climate change conference (delayed because of the coronavirus from last year) at which nations will review and strengthen commitments made under the Paris Climate Agreement.