Thailand
Get more with myNEWS
A personalised news feed of stories that matter to you
Learn more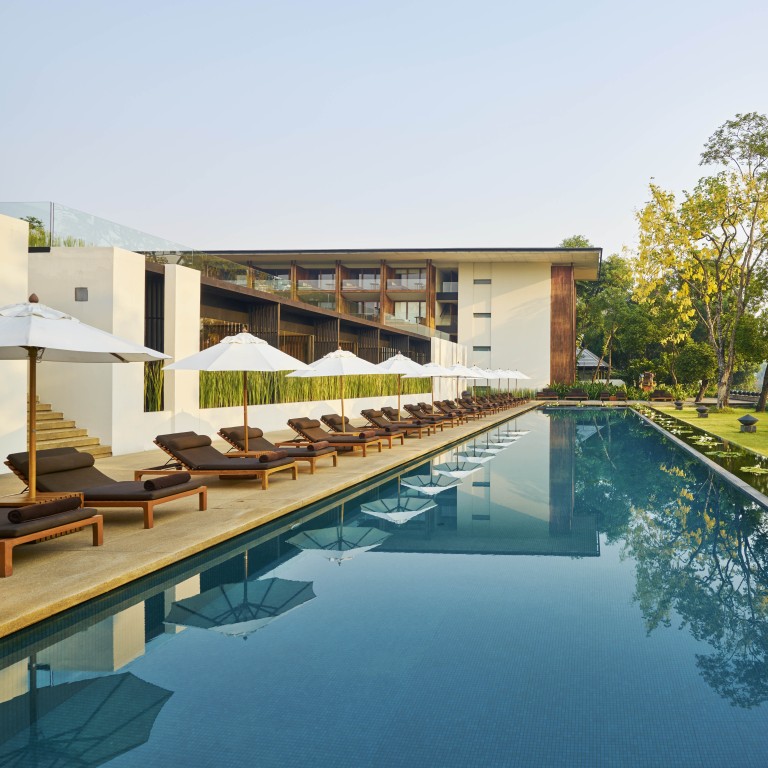 'World's friendliest city' Chiang Mai suffering with Covid-19 crippling tourism industry, but some are finding new ways to cope
'It's a disaster,' says one restaurant owner, a view reflected across the city as the lack of international visitors takes its toll
One massage school has turned to teaching on Zoom, while a hotel has launched a new food home-delivery brand, but other businesses have few options
By one measure, Chiang Mai, Thailand's northern capital, has not suffered badly from the Covid-19 pandemic, with only a handful of cases and a single death in the province. Yet on the economic level, the lack of international visitors has crippled tourist-related businesses such as restaurants, hotels, bars, elephant camps and massage teachers.
"It's a disaster," says Ratana Jaikusol, owner of Ratana's Kitchen, on Tha Pae Road, Chiang Mai's main street. "[At this time of year] these tables are usually full, but look at them now." She sweeps her hand around her empty restaurant. "No tourists, no money," she sighs.
"These days we take less than 5 per cent of our usual earnings, and I've had to let most of our staff go. Now they work for Grab or Food Panda, and they deliver food from a motorbike, not at a table."
On the eerily quiet streets of the city, it seems that every other motorbike rider is now working for one of these food delivery companies.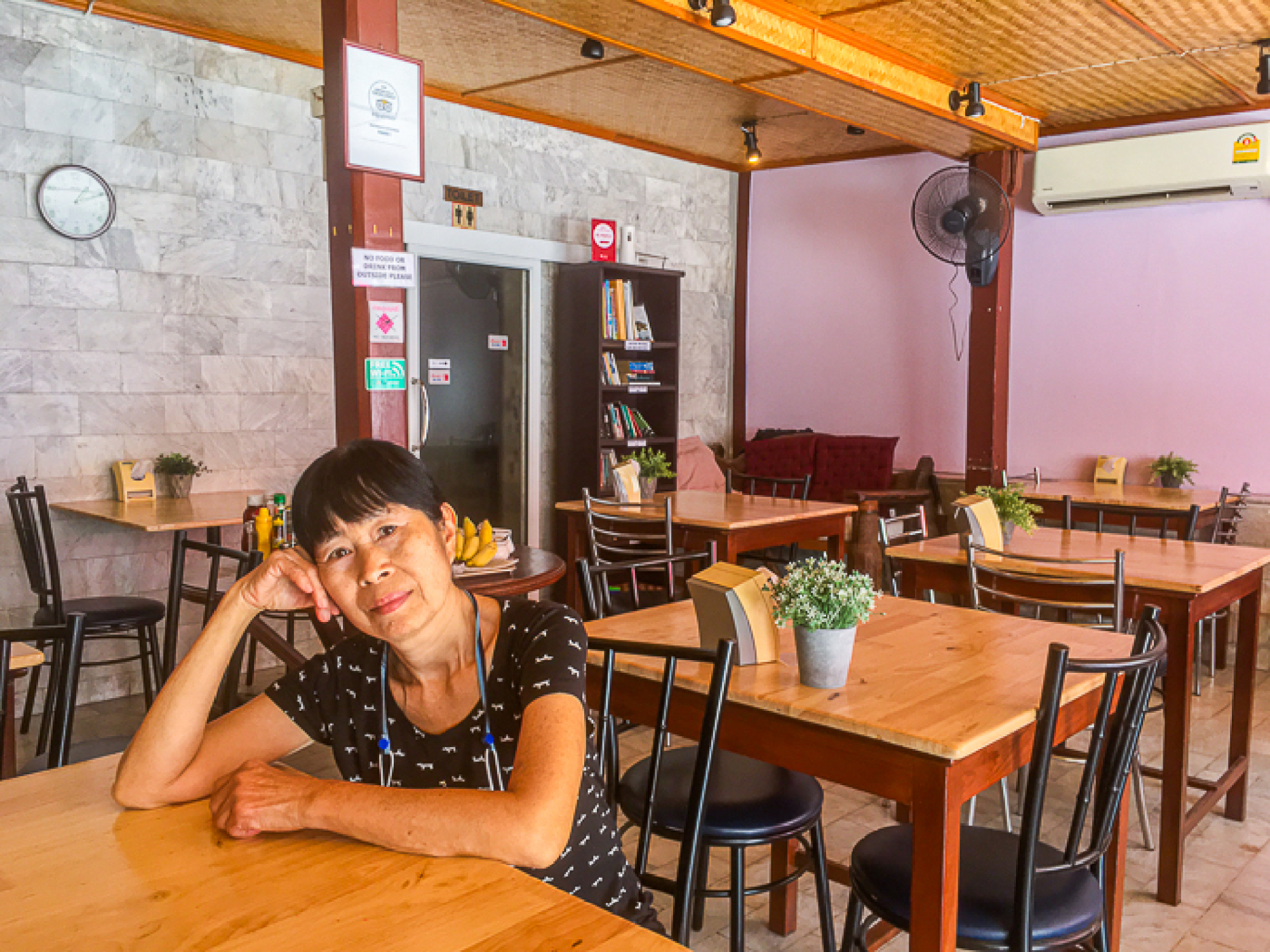 With typical Thai generosity, Ratana presents me with a bowl of khao soi, a mild chicken curry with soft and crispy noodles that is the city's signature dish.
"This year we'll have no Flower Festival in February," Ratana says. "The parade comes by here. It's our busiest day of the year. I don't know when tourists will come back."
With no sign of the pandemic abating, business owners like Ratana face a tough 2021.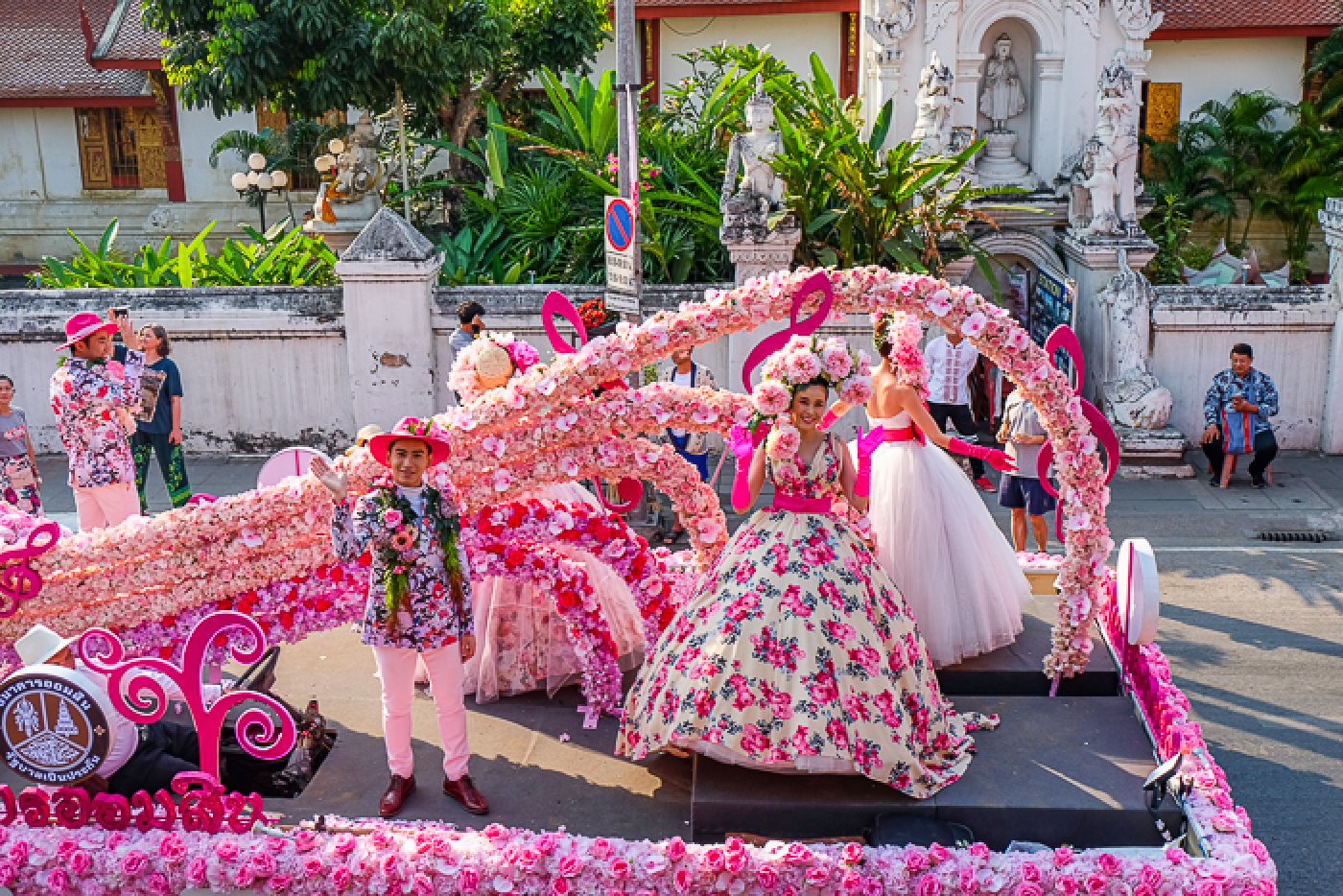 Pakkanan Winijchai, director of the Tourist Authority of Thailand's Chiang Mai office, says the authority is doing all it can to make visitors feel safe.
"We are awarding Safety and Health Administration certificates to all hotels, restaurants and tourist places that comply with our Covid-19 protocols – temperature checks, face masks, hand sanitiser and so on – so that visitors can feel assured that they are safe from the virus in those establishments. However, since most countries prohibit international travel, we can't do much more."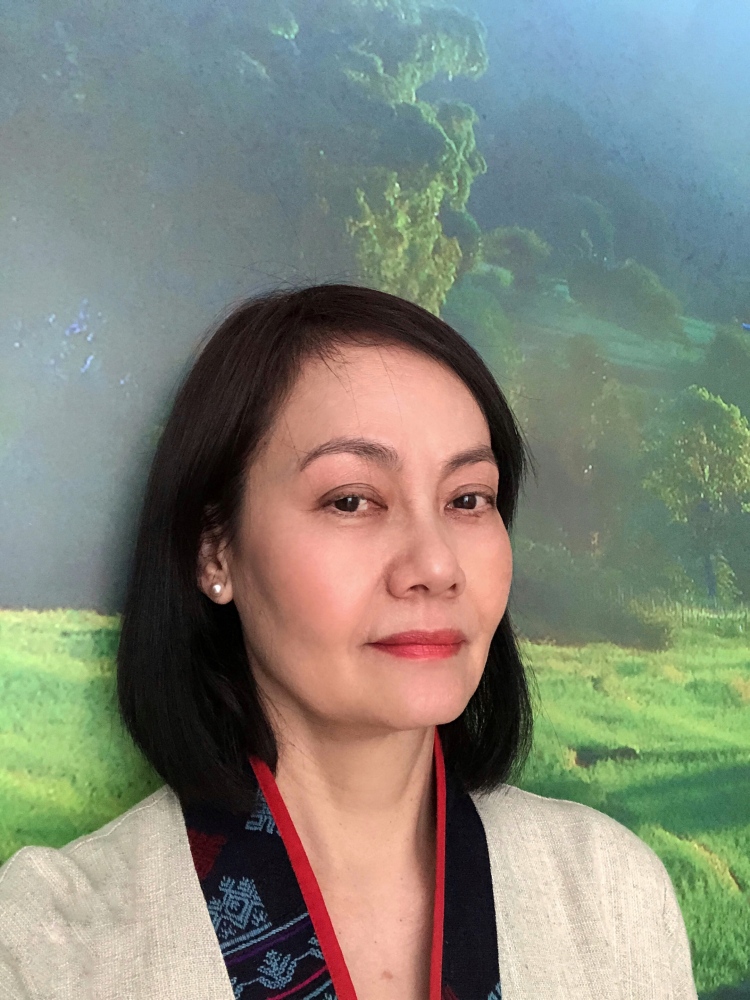 Things are quiet at the Anantara Chiang Mai Resort. Manager Syahreza Ishwara says that, as with other hotels across Thailand, he has had to let go a number of staff members while others are earning reduced salaries.
"We've been helped in some way by government subsidies for domestic tourists," he says, over a coffee beside the Ping River, "but our occupancy is still way down on normal levels. We're just hoping that once vaccines become available, business will pick up again."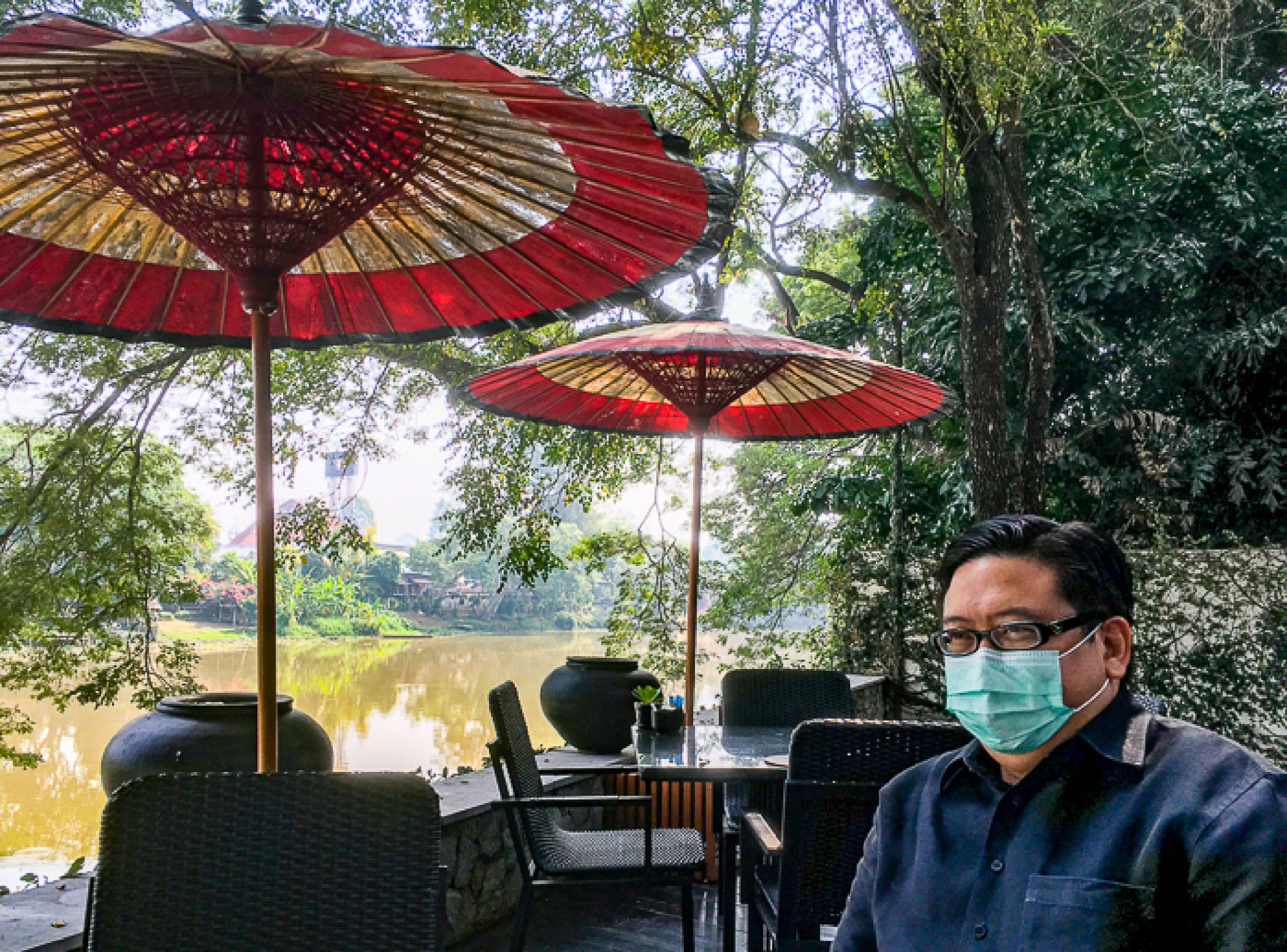 An international hotel chain such as Anantara can absorb a certain amount of losses but that's not the case for small, independent hotels.
"Our occupancy is down to around 10 per cent, compared to an average of 70 per cent," says Gade Gray, owner of the Elliebum Boutique Hotel, in the heart of Chiang Mai's old city.
"We've tried everything [to generate extra income], from art exhibitions and live music to barbecued pork takeaways. Recently, we've started a new brand, Spread the Love, making pâtè, lemon curd and Middle Eastern dips for home delivery, and they're proving very popular."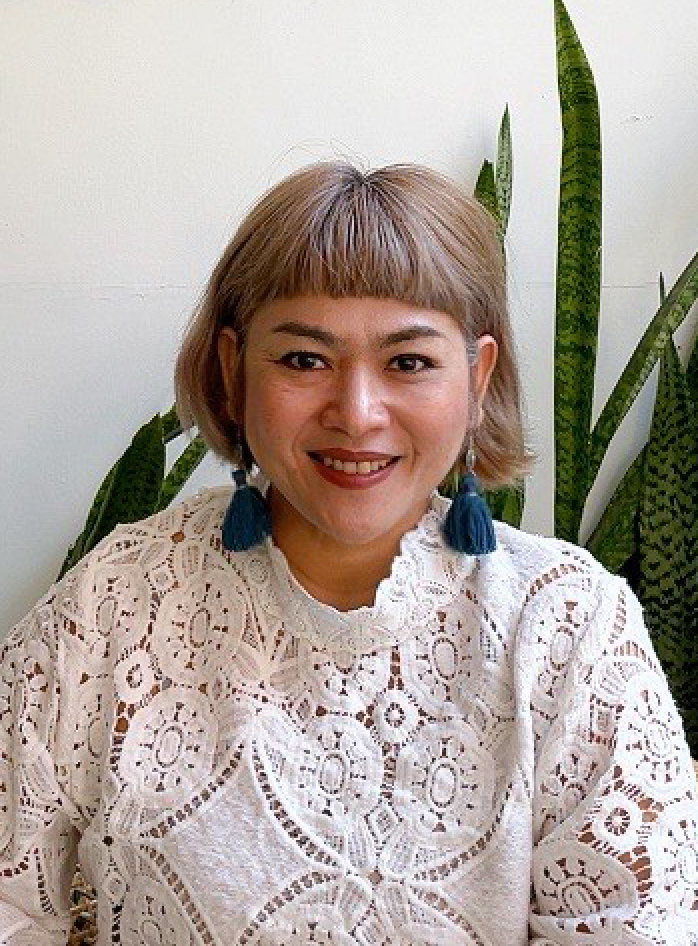 When travellers are in town, they flock to the city's bars and live music venues, yet these too are feeling the pain of the pandemic. Although reopened at the beginning of February, nighttime entertainment venues were closed by the Chiang Mai public health office on January 6, to help curb a new wave of Covid-19 infections across Thailand.
"I rarely leave home without my guitar, but with all the venues closed it's turned me from a faux-rock star into a bona-fide hermit," said Oliver Benjamin, the founder of a website selling merchandise related to the cult movie The Big Lebowski and who was speaking before the reopening of nightlife had been announced.
"However, my melancholy is nothing compared to the plight of the local Thai musicians who play not just for fun, but to put food on the table. Many of my Thai friends are devastated at having their livelihoods completely destroyed."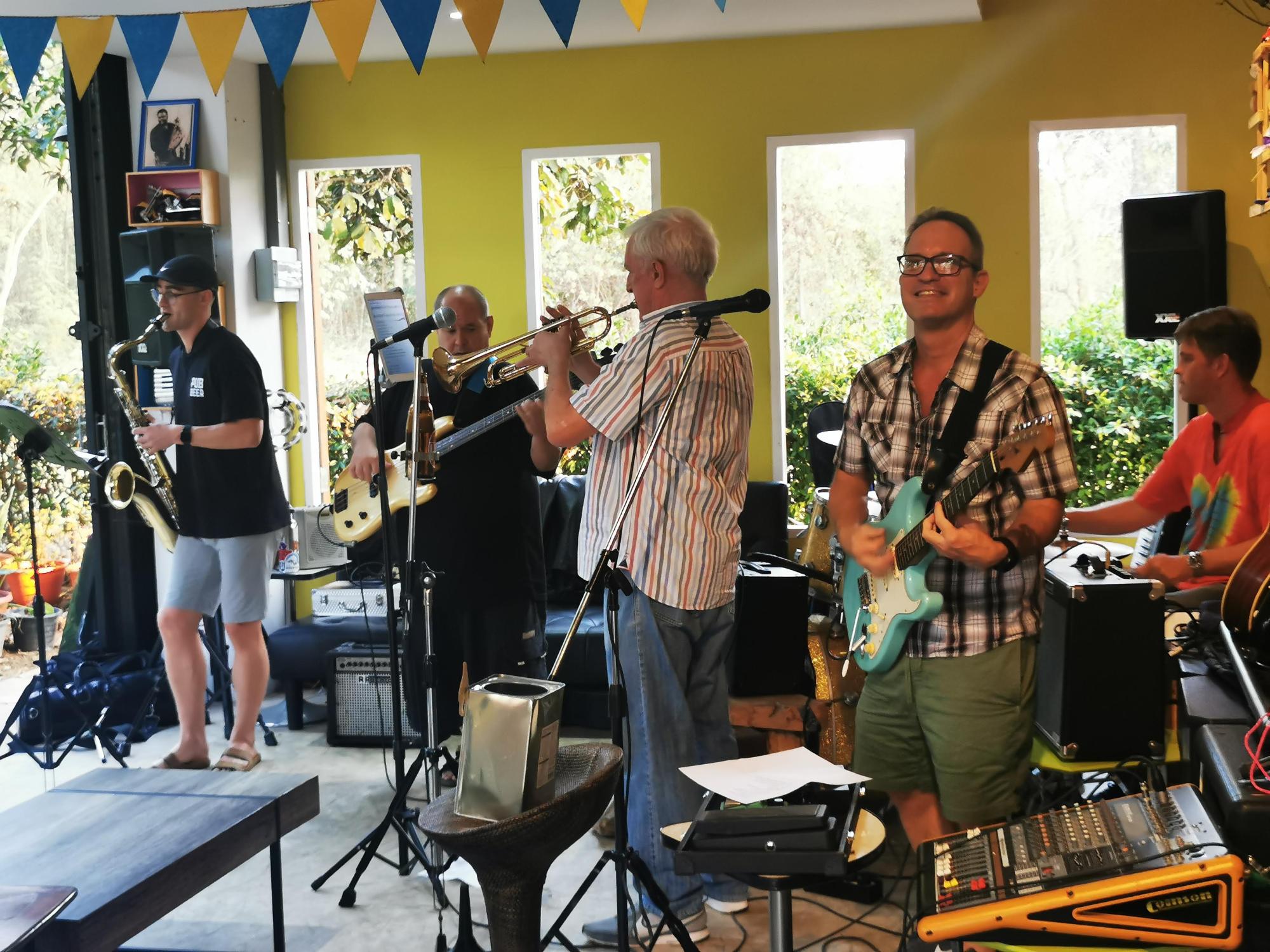 Some of the hardest hit of Chiang Mai's tourist attractions have been its elephant camps,
simply because elephants are expensive to keep
; the bill for food and pay for their mahout (handler) is around 1,300 baht (US$44) each per day. Before the pandemic, about 80 elephant camps operated in northern Thailand. Most have now closed and almost 1,000 elephants are suffering.
"Some people think that not working is good for the elephants, but that's not the case," says Theerapat Trungprakan, the owner of Patara Elephant Farm and president of the Thai Elephant Alliance Association. "They need exercise, which they don't get when the camps are closed. They are sensitive creatures and suffer from mental and emotional problems when they are separated from the herd or their mahout.
"Also, without a varied diet, they get sick easily, and veterinary care for an elephant is very expensive."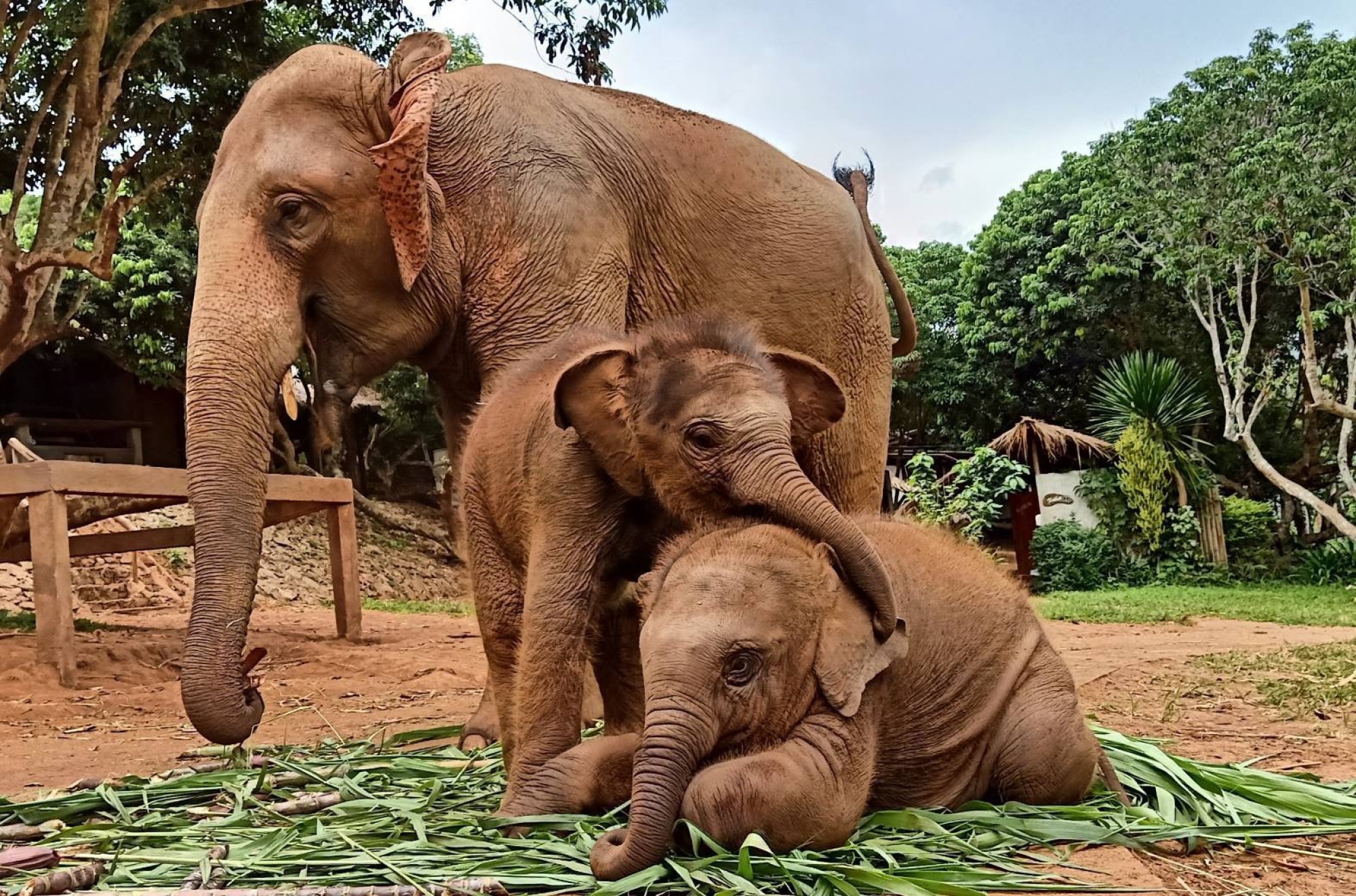 He explains that of the 80 elephants at his camp, half have returned to the villages of their mahouts, where they can forage in the jungle for food, and all staff have had to accept a 50 per cent cut in salary.
"During this crisis, we are asking for donations and offering vouchers through our website for a two-for-one 'Elephant Caregiver for a Day' experience that can be used at any time in the future."
Chiang Mai has become a popular destination for those who want to learn the skills of Thai cooking, massage and meditation, and the pandemic has had a devastating effect on these businesses too.
"We're a live-in school and at the beginning of 2020, we were fully booked for the year," says Homprang Chaleekhana, the owner of massage school Baan Hom Samunphrai. "When the pandemic hit, we tried to keep our staff, but then we were forced to close and after six months, our savings ran out.
"Normally I teach traditional Thai massage and herbal workshops, but since students have been unable to get here, I have begun to offer Zoom courses in Rasidaton [Thai yoga], which is based on Thai massage stretches.
"Teaching on Zoom has been a steep learning curve for me, but at present it's the only way I can work."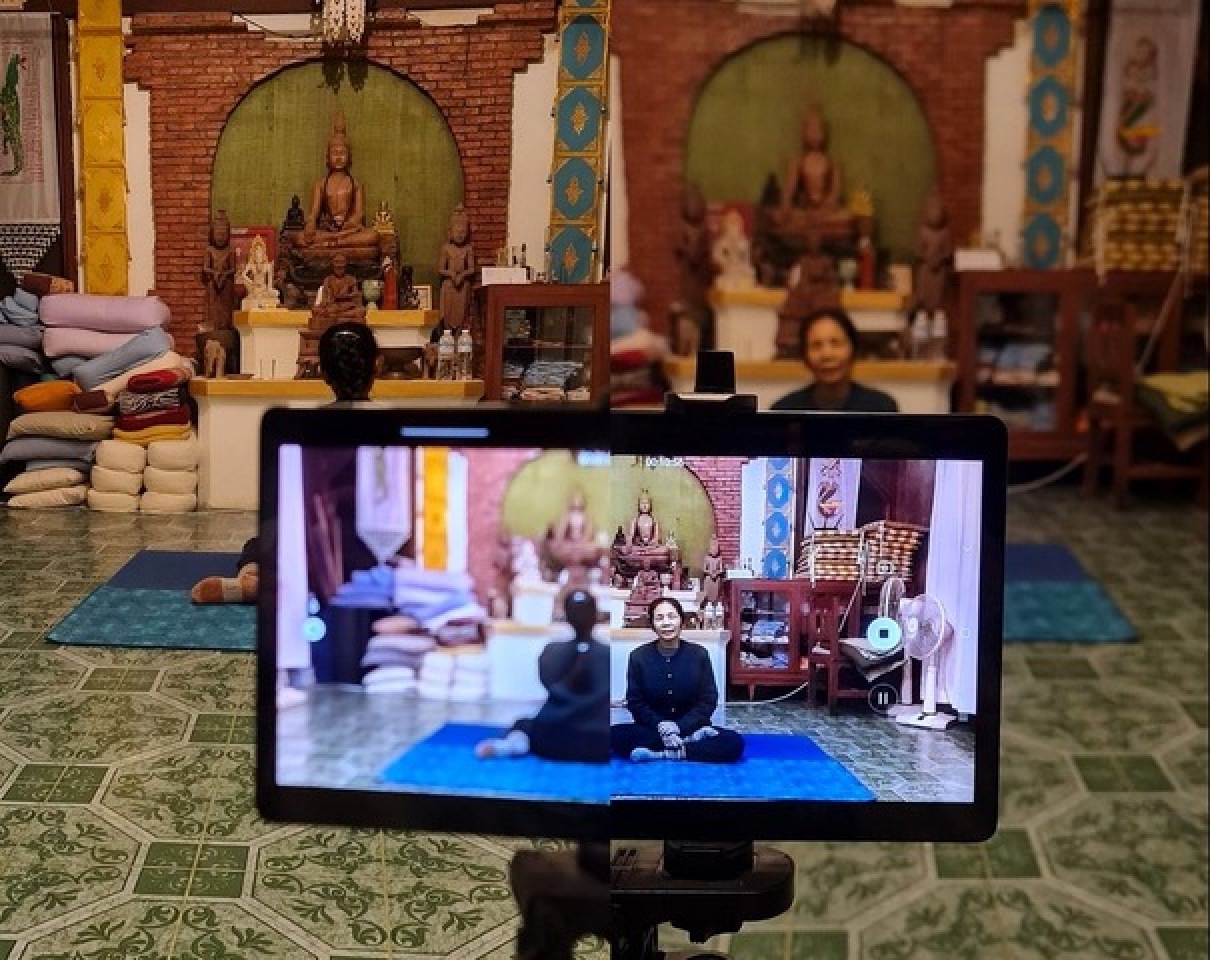 In a year during which hardly anyone travelled, it was perhaps strange that
Condé Nast Traveller
asked its readers to vote for "the friendliest city in the world". Yet it did, and the winner, announced in December and pipping Merida, Mexico (in third place), and
Luang Prabang
, Laos (second), to the top spot was… Chiang Mai, "the kind of place where, if you stick around for a couple days, locals will start recognising you and saying hello", the guide said.
So if you're planning to drop by when international travel resumes, expect to be welcomed with open arms.