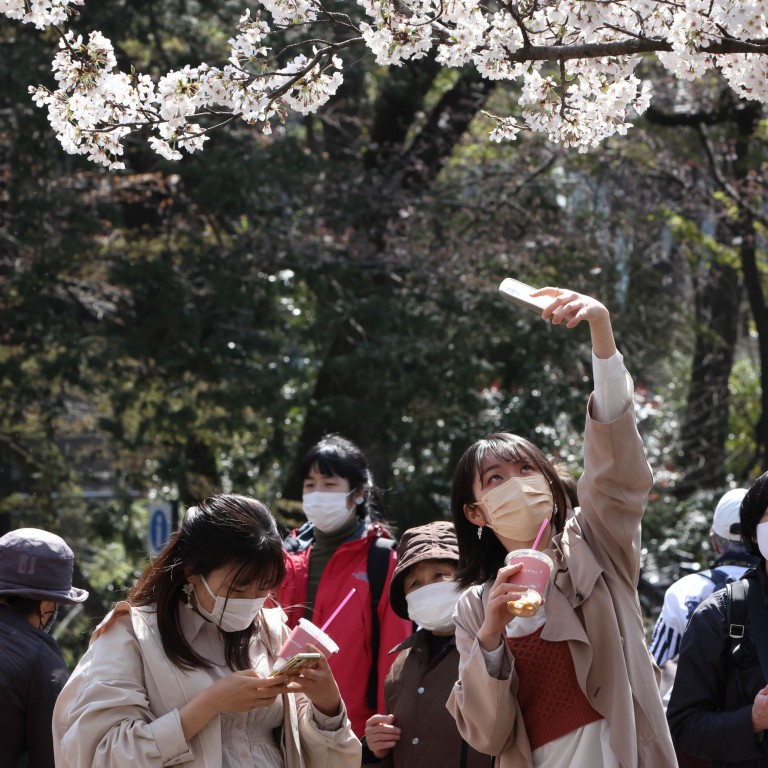 Travel after the coronavirus pandemic: Chinese tourists will initially stay in Asia-Pacific, experts say, and head outdoors for custom experiences
Destinations closer to home, exclusive experiences and an increased use of technology could be on the cards for Chinese and East Asian tourists
Central-Eastern and Southern Europe could gain appeal from the traditionally popular countries in the west of the continent
The coronavirus pandemic is likely to create a "new normal" when it comes to travel and tourism. But when the borders have all reopened, what might that look like? We asked experts to share their views on what Chinese and East Asian travellers will be looking for in a post-Covid-19 world, and how the West could again woo such visitors. 
Tourism will probably make a significant recovery before
the coronavirus
has been fully tamed, however, so John Ap, director of the Global Centre for Tourism Education & Training at Macau's Institute for Tourism Studies, foresees a cautious return to old ways. 
"Until the Covid-19 situation is totally under control, long-haul trips will be substituted by point-to-point travel. No grand tours per se," says Ap, who predicts that international outbound tourism will remain below 2019 levels until at least 2023. "If an emergency arises, like a new virus hotspot, Chinese tourists will want to get back home fast, so they will likely [choose to holiday] no more than two-to-three hours away,
possibly within their own country
."
Assuming ongoing uncertainty, tour operators will have to be flexible and resilient, and provide more experiences that are tailored and exclusive, Ap says.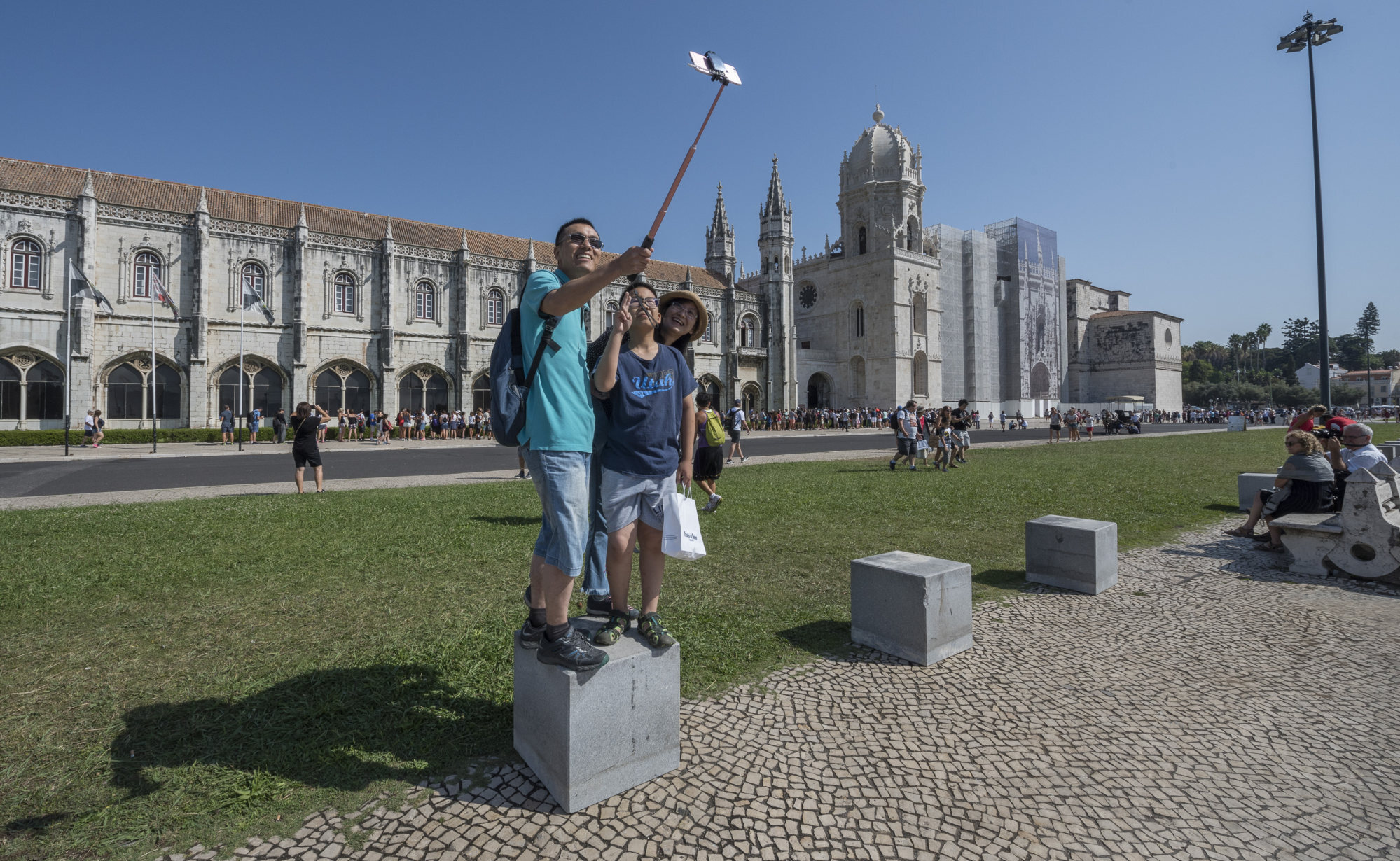 "What sort of experience do we want to provide – that's the key. 'More' is not necessarily better; travel will not be about numbers but quality," says Ap. "Chinese tourists will look at the 'caring capacity' of destinations and businesses to safely accommodate and be able to offer a good experience, not a crowded one."
Seniors will remain cautious for the longest, believes Ap. Independent,
tech-savvy solo travellers
will lead the rebound, with millennials being the predominant travel group in Asia. He foresees a desire for small-group trips based on customised services rather than those to specific destinations. Health tourism, perhaps involving thermal baths, and outdoor activities will be popular. 
Rebuilding "destination confidence" will be tricky for some places, according to Eliver Lin Cheuk-ki, associate professor at Singapore's Institute of Technology.
"It would appear that Covid-19 is controlled better in a few countries in Asia-Pacific. Southeast Asian tourists might perceive the Asia-Pacific region as a safer destination to travel to, and a
no-quarantine requirement
will certainly play a role too," says Lin, who has a PhD in hotel and tourism management from the Hong Kong Polytechnic University (PolyU). 
When travellers are finally able to cross borders, they will be willing to spend more than they would have done previously, she predicts, "as it may be a long time before they get to travel again". If the uncertainty regarding the opening and closing of borders remains, "travel may not be like the past where people can make three to four overseas trips a year." The growing awareness of the
damage air travel does to the environment
could have a similar effect.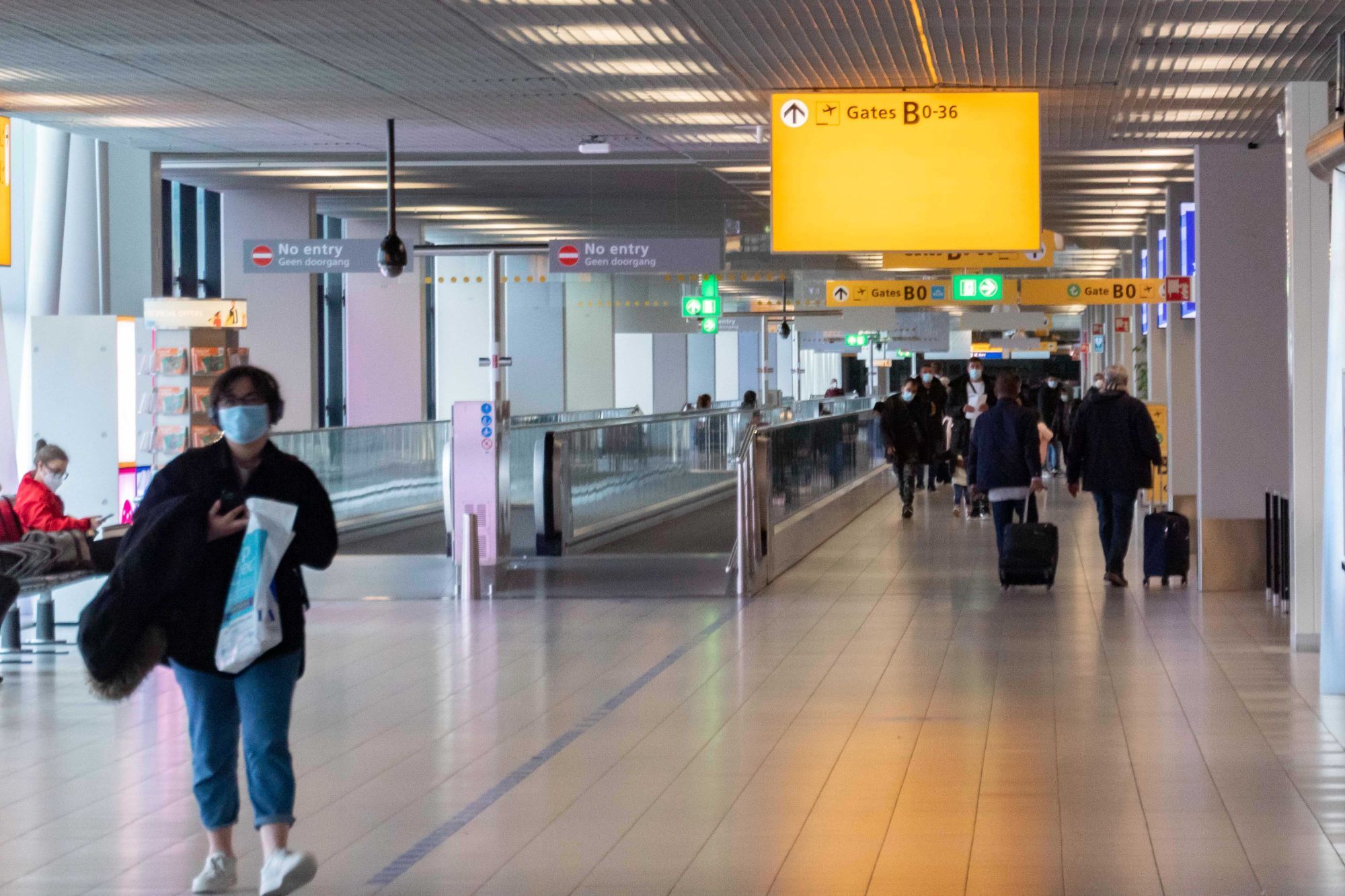 With hygiene and health topping the concerns of Asian travellers mindful of Covid-19 flare-ups and the emergence of new health threats, Western destinations will have to show that safety measures have been put in place, says Lin. This "could include the hygiene conditions of public touch points, how often they are sanitised; whether crowd control and safe distancing measures are strictly implemented; whether wearing a mask at all times is mandatory". 
Professor Cathy Hsu, of the School of Hotel and Tourism Management at PolyU, also believes Asian travellers will prefer to travel in smaller groups, and will search for outdoor, natural activities while welcoming customised itineraries. She also thinks they'll want to take things at a leisurely pace. 
"Living in the moment, travellers would be more willing to pay for desired services," she adds.
As well as rebuilding trust in hygiene protocols, the West will have to overcome the cultural clashes triggered by the virus and counter stereotypes if it wants to appeal again to Asian tourists. 
"Western service providers have tried their best to modify their operations due to the pandemic. However, local residents may get back to their past ways of life – not wearing masks, feeling comfortable with casual behaviour," says Hsu. "Tourists from Asia who are more conscious of their surroundings and continue to wear masks on some occasions may further stand out from the crowd and attract [sometimes uncomfortable] attention."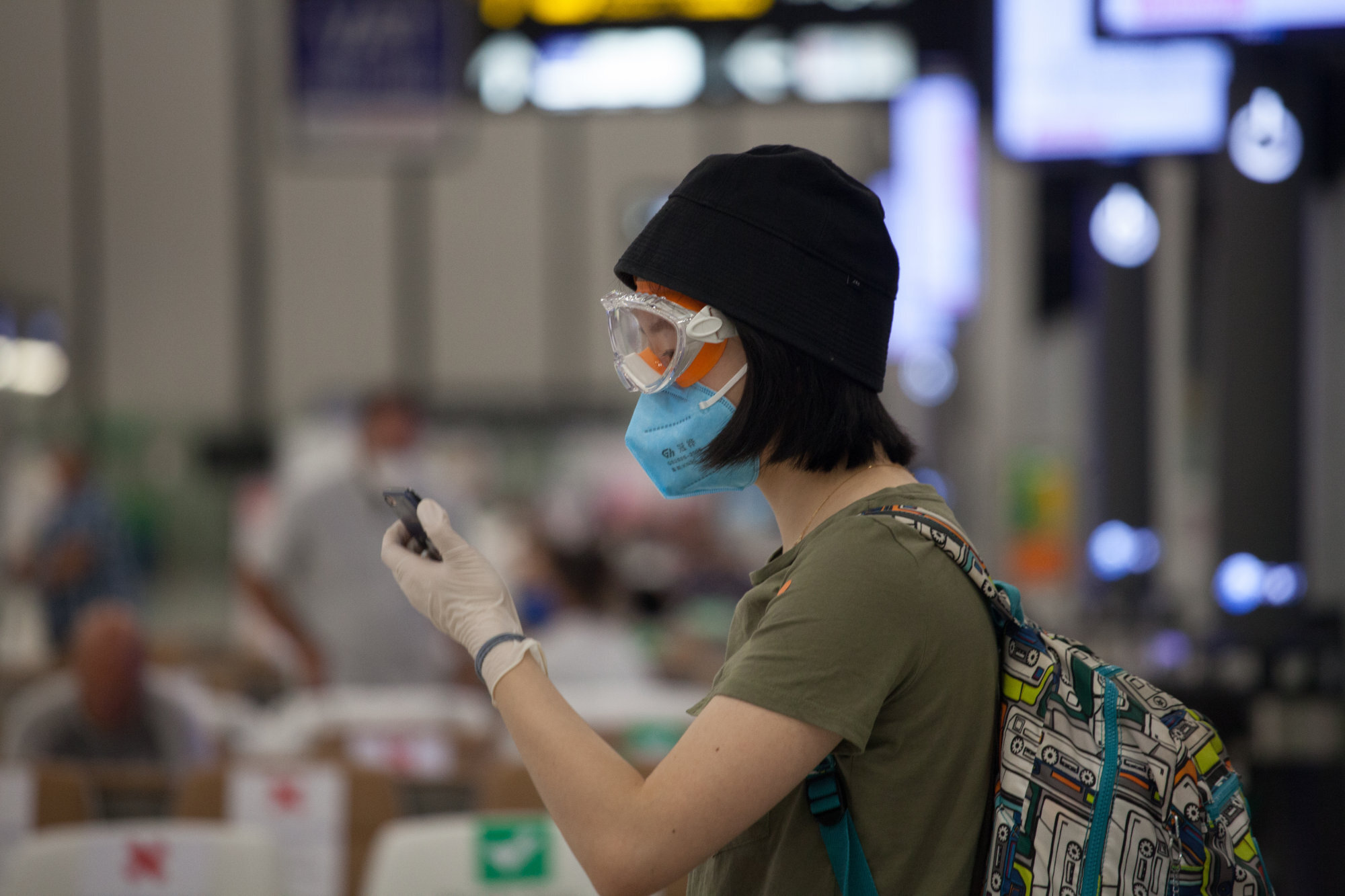 "There has been a surge of Asian hate in the West, and this will affect Asian tourists' choice of destinations. Western countries, especially Western politicians, really need to understand and appreciate Asian countries' culture, values and norms," says Song, who is also a fellow of the International Academy for the Study of Tourism and of the International Association for China Tourism Studies.
Like Hsu, Song foresees face coverings as marking out the Asian traveller for unwanted attention: "
In Asia, it is very normal and common to wear masks
when there is pandemic, whilst in Western culture, if one wears a mask, he or she is seen as sick and looked down upon." 
Tech-savvy travel businesses are more likely to survive – and thrive – in a post-Covid-19 world. According to Ap, the pandemic has accelerated the adoption of digital technology by tourism service providers seeking to minimise physical contact.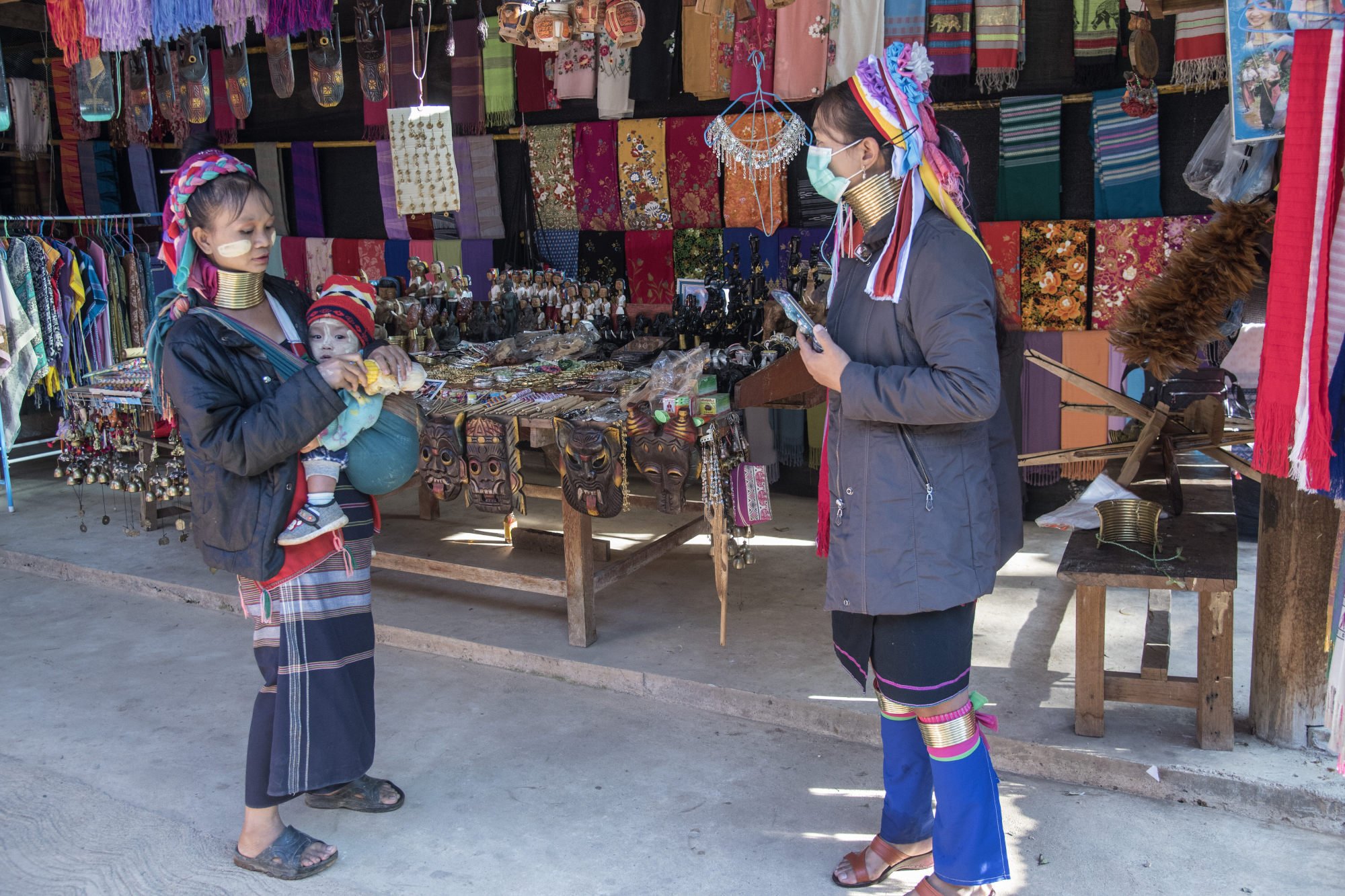 Asian tourists might even demand "contactless co-creation experiences", says Lin. She explains that, pre-pandemic, there had been a trend towards more participation by visitors at tourist attractions – Disney customers interacting with, rather than just watching, the theme park's traditional parade, for instance – but this desire for what she calls "co-creation experiences" will be
challenged by the practice of social distancing
. "Generally speaking, people in Singapore are quite mindful about safe distancing and contactless service. With crowd control, safe distancing measures and contactless operations, co-creation experiences in attractions might be challenging [even in Singapore]."
Song predicts a fall in business travel compared with pre-pandemic levels, with virtual Mice (meetings, incentives, conference and exhibitions) activity on the rise. The development of touchless systems such as biometric airline boarding and online hotel check-in should help redress the balance a little, though, he says.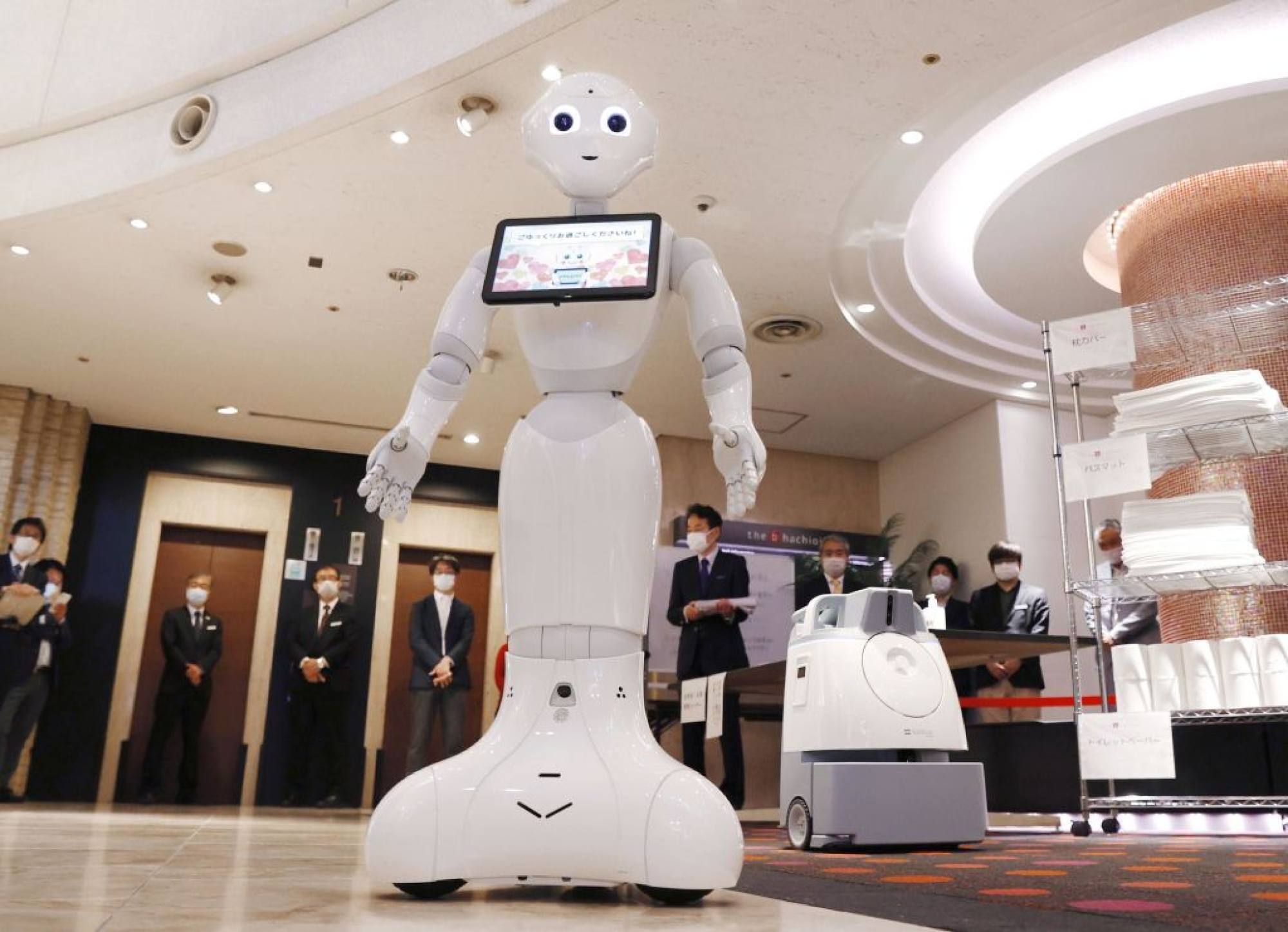 Europe is prepared to woo back Asian globe-trotters, says Zuzanna Gutkowska, chairwoman for China at the European Travel Commission, and flexibility will be key. 
"Tourists do not want to worry about what happens if the pandemic situation worsens and they wish to cancel a … booking. Recent reports show a considerable drop in booking time in China.
"In 2020, more than 88 per cent of online hotel bookings on the Tongcheng[-Elong] platform were made for arrival on the same day, and 61.5 per cent of flight bookings were made three days or less in advance," says Gutkowska. Just as Chinese travel agencies have had to adjust their booking policies to offer domestic travellers' a greater sense of security, so European travel companies will need to be more adaptable.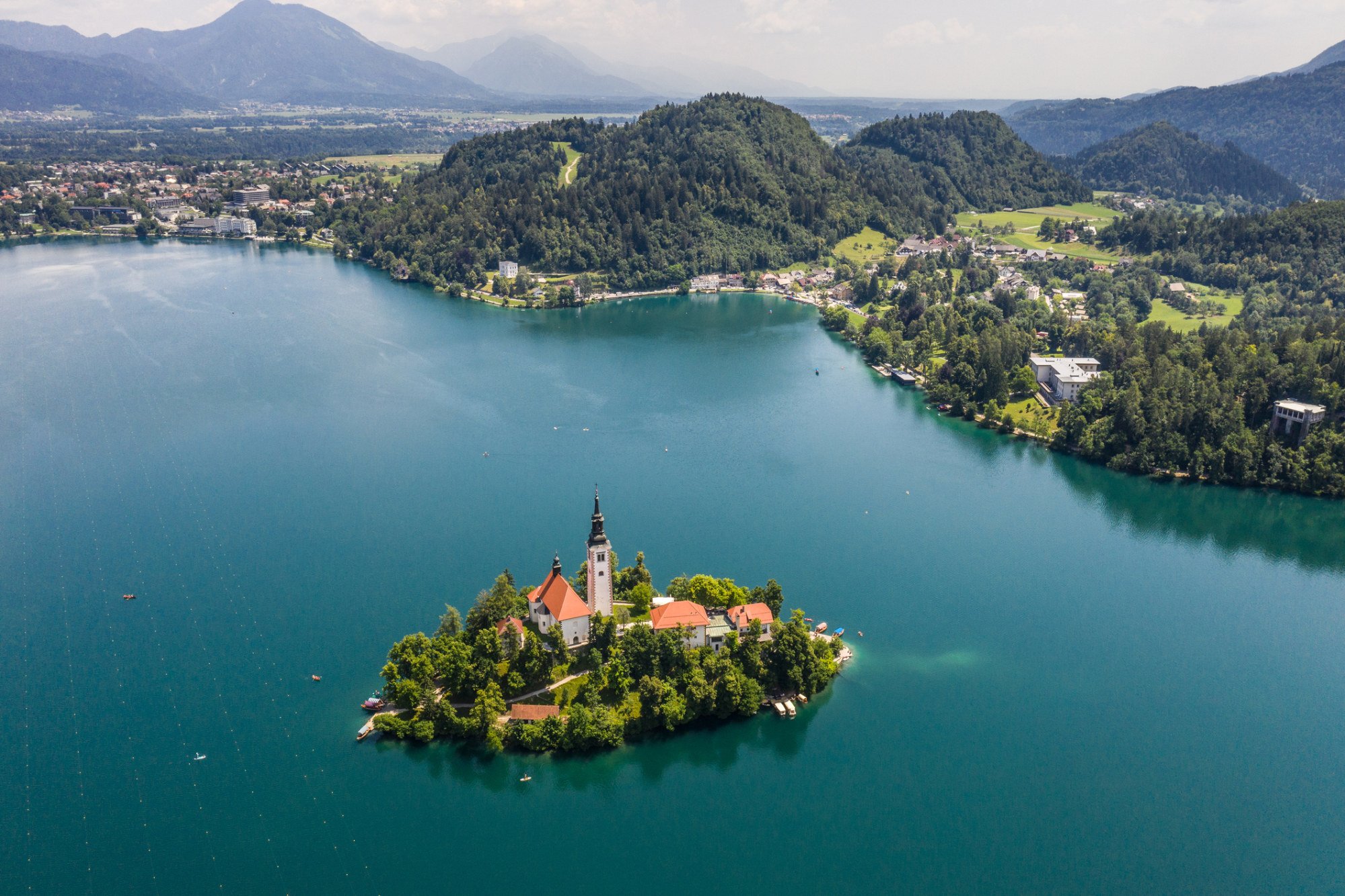 But for Gutkowska, "big crises also come with great opportunities". Central-Eastern and Southern European destinations could gain appeal from the traditionally more popular countries of western Europe, she says.
"[European] travel companies have to come up with itineraries that combine the city tourism traditionally preferred by the Chinese with experiences in nature, allowing for slowing down and taking care of one's health," she says, adding that those providers will probably need to cater more to smaller groups travelling in vans or cars accompanied by a local guide.
Inevitably, as vaccination drives work their magic and people begin to explore the world in safety again, those innovations that prove not to be cost-effective will be quietly dropped. It seems inevitable, however, that we'll all soon have to get used to at least some new ways of travelling.