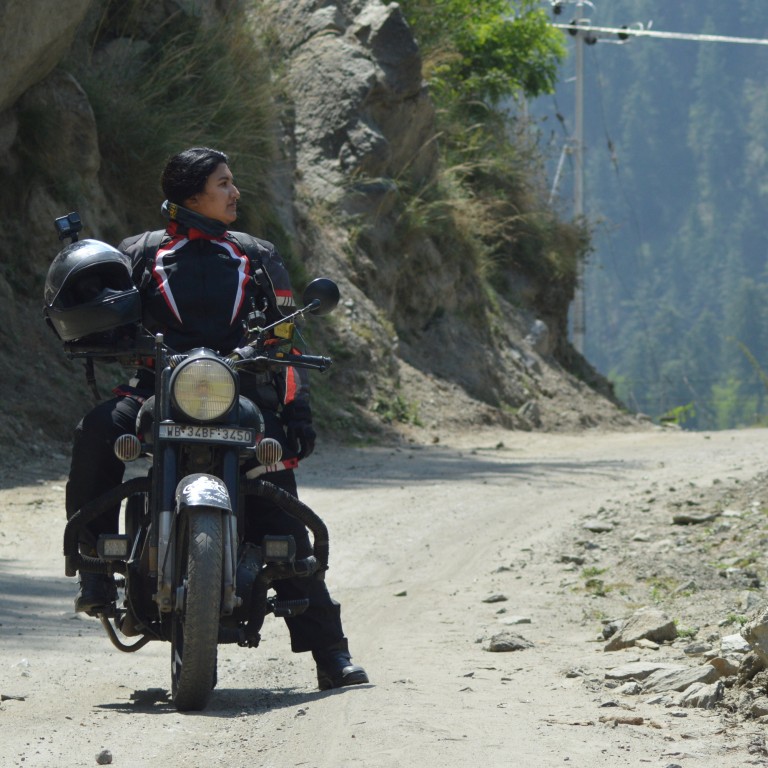 Female biker's solo India odyssey to show it's safe for single women to travel and explore the country
Men were among Indrani Dahal's biggest fears when she set out; an encounter with an AK-47-wielding soldier in a forest in central India left her trembling
Otherwise Dahal, who learned to ride a motorcycle at 16, has 'been received everywhere with kindness' on her 18,000km trip and had some beautiful experiences
Late one evening, Indrani Dahal found herself in dangerous territory.
She was in Jharkhand, a province in Central India that is a stronghold of the Naxalite militant organisation. Her GPS was not working and she had no mobile phone reception.
As she rode deeper into a forest on her sturdy Royal Enfield 500CC motorcycle, an AK-47-wielding sentry appeared and suggested she would be better off retracing her path to the nearest highway.
"I was trembling as I rode away and prayed silently that I wouldn't have a flat tyre. Only when I reached the highway and a roadside dhaba [restaurant] did I get my breath back," she says with a smile.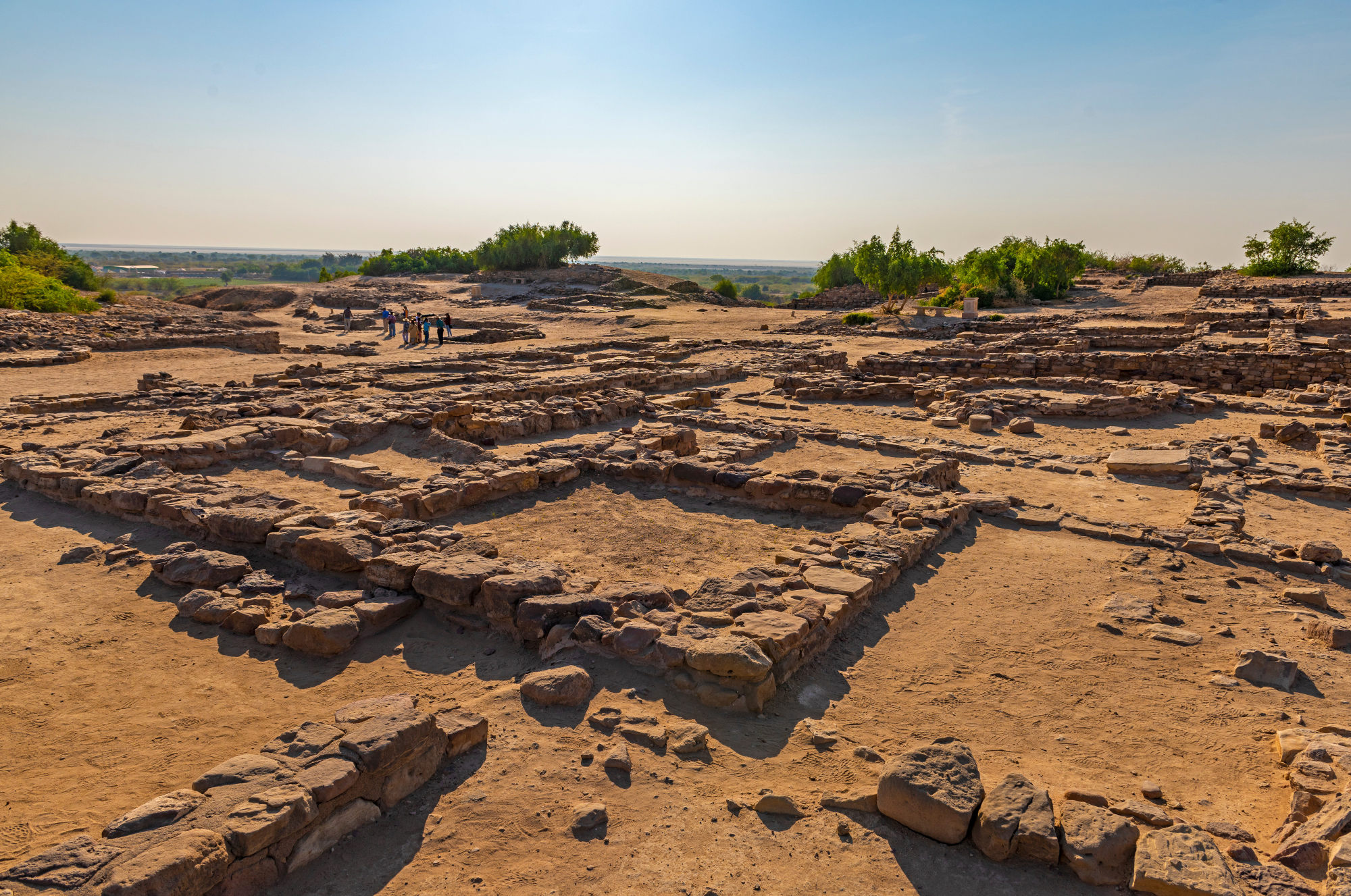 Men – with or without guns – were one of Dahal's main concerns when she began exploring India on her Enfield, soon after most
coronavirus
restrictions in the country were lifted in November 2020.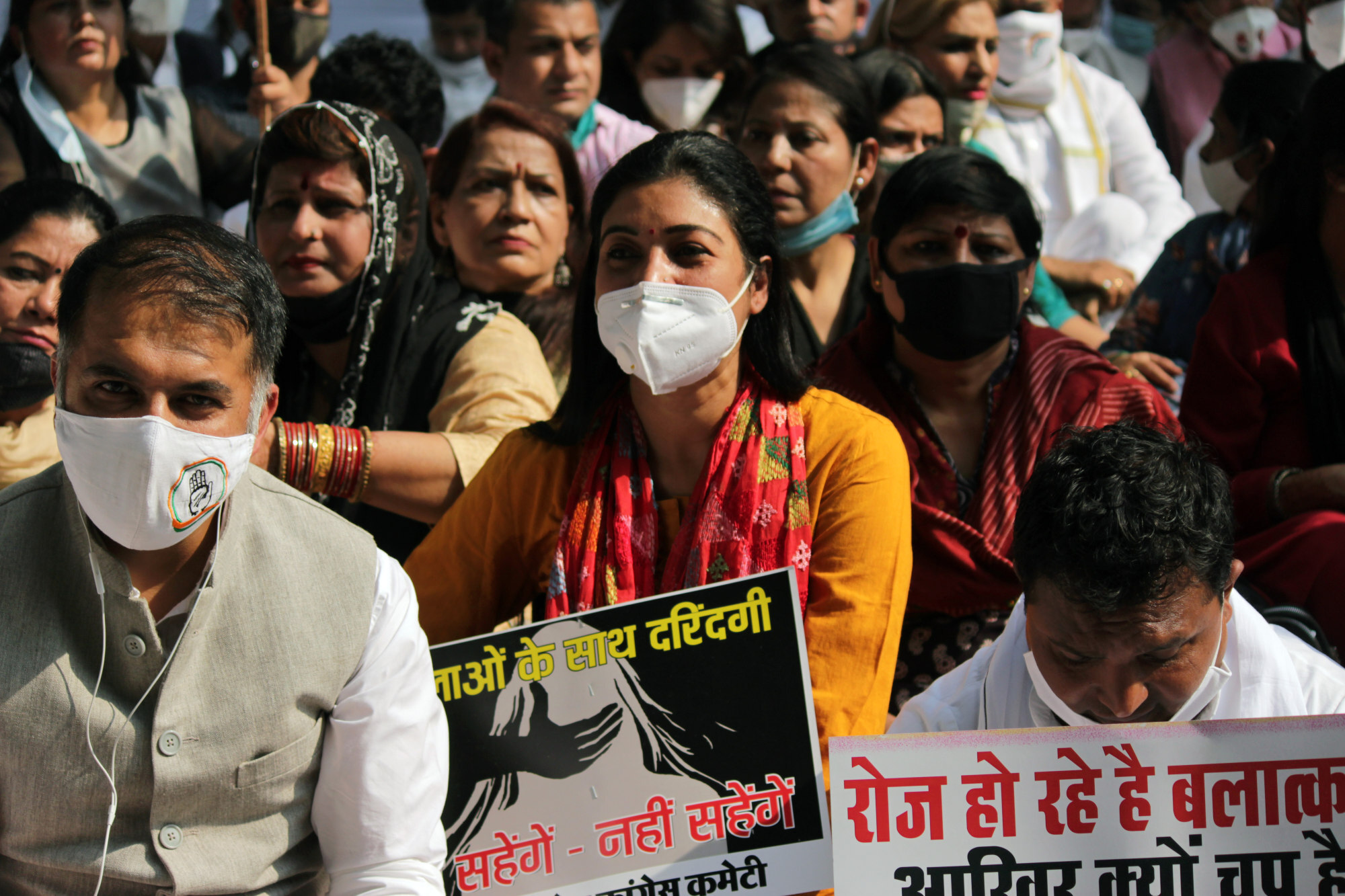 "I want to empower other women by proving that India is safe for single women to travel," says Dahal, 28. "I want more women to not depend on news and media reports, and instead try exploring the country on their own. Women should reclaim public spaces and experience this fascinating and diverse country.
"[India is safe], provided you use common sense and take basic precautions. I ride only up to dusk and generally choose national highways, which are fairly crowded, rather than lonely ones, and check in with my family regularly."
At school, Dahal was an average student who preferred adventure and exploring to books. After graduating, she worked in the food and beverage department for a cruise line, travelling through the Caribbean and around South America until the
coronavirus pandemic ended most cruises
. She returned home to her parents in Kharagpur, in the eastern state of West Bengal, but soon became restless.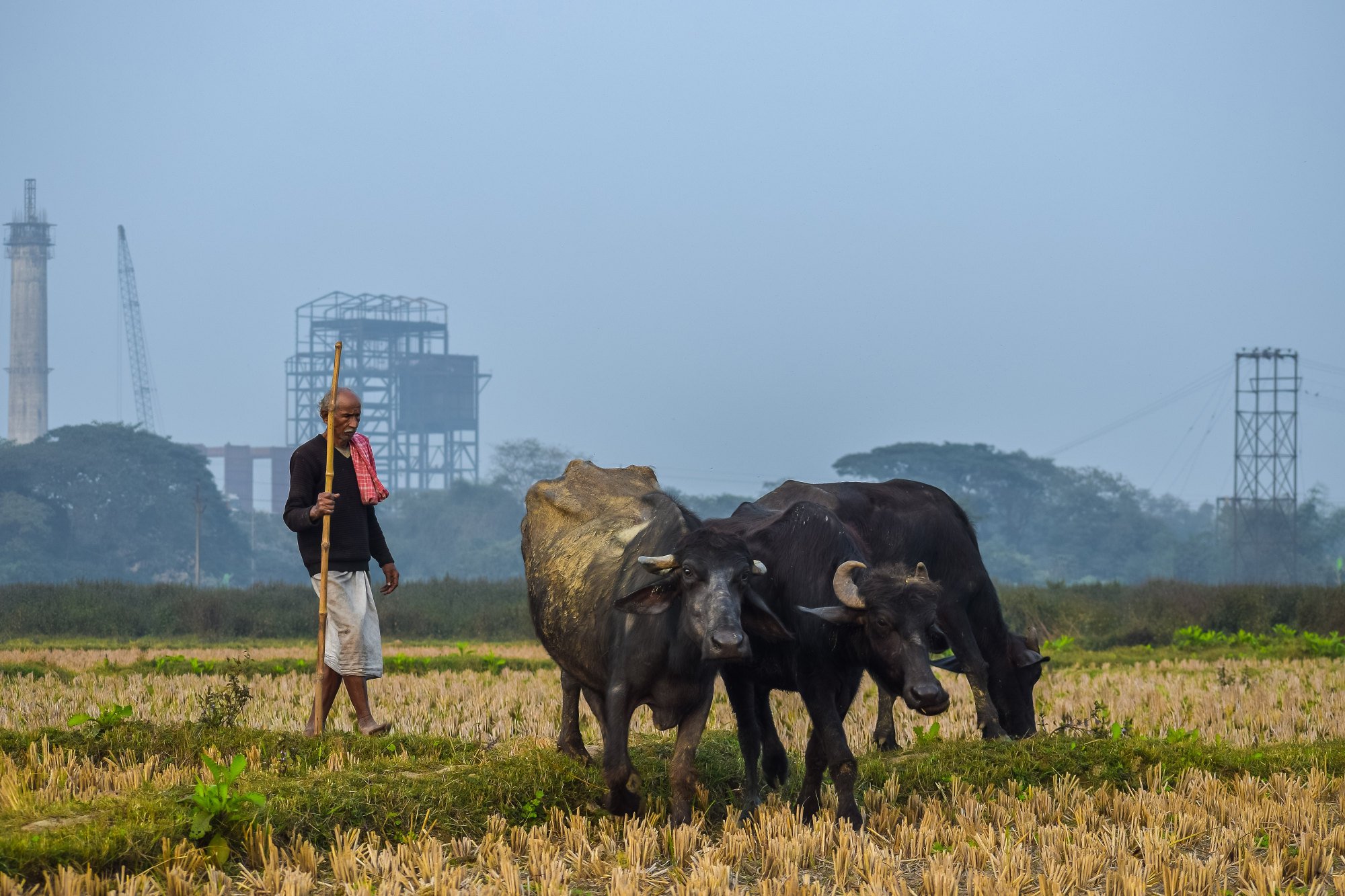 As soon as restrictions were lifted, she rode to her hometown of Kalimpong, in the Himalayan foothills of West Bengal.
"I had learned to ride the motorcycle at the age of 16, as my brother and dad used to ride it and I did not want to be left out or ask them to ferry me somewhere."
Members of her family had arranged a warm welcome for her in Kalimpong, as well as an interview with a local newspaper. "All this motivated me and I decided to spend a few months on the road exploring India. I knew that I would never get this kind of time again in my life." 
Dahal has now travelled through 18 Indian states and four union territories (which differ from states in that they do not have their own government).
At first, she journeyed without much of a plan but she has since learned to calculate the time it will take her to reach the next destination, to avoid making unnecessary stops and to work out ahead of time where she'll spend the night. Her experience so far has been positive.
"In my bulky riding gear and helmet, people assume I am a man, but sometimes when I lift my helmet and they realise they are talking to a woman, they start giving me advice on where to stay, directions to the next town or the best local eatery!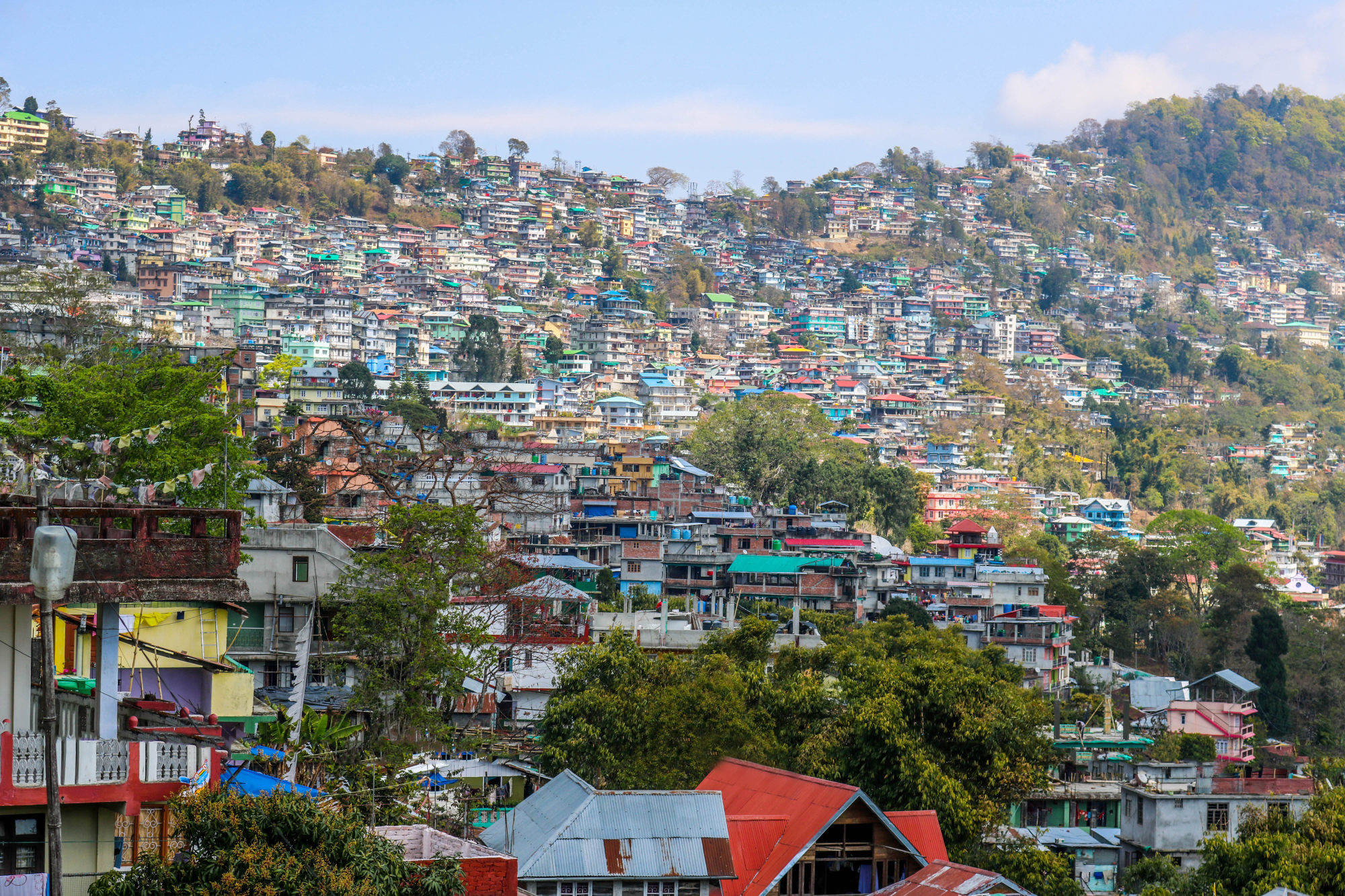 "I have been received everywhere with kindness. Fellow bikers have added me to their WhatsApp groups and that has been very useful.
"In Kovalam, Kerala, a policeman who met me on the beach gave me his telephone number and that of the main police station in case I needed help.
"Travel demolishes stereotypes. Jharkhand is supposed to be an underdeveloped state, but it has some of the best eight-lane highways. Uttar Pradesh,
notorious for the [lack of] safety for women
, was somewhere where I always felt safe.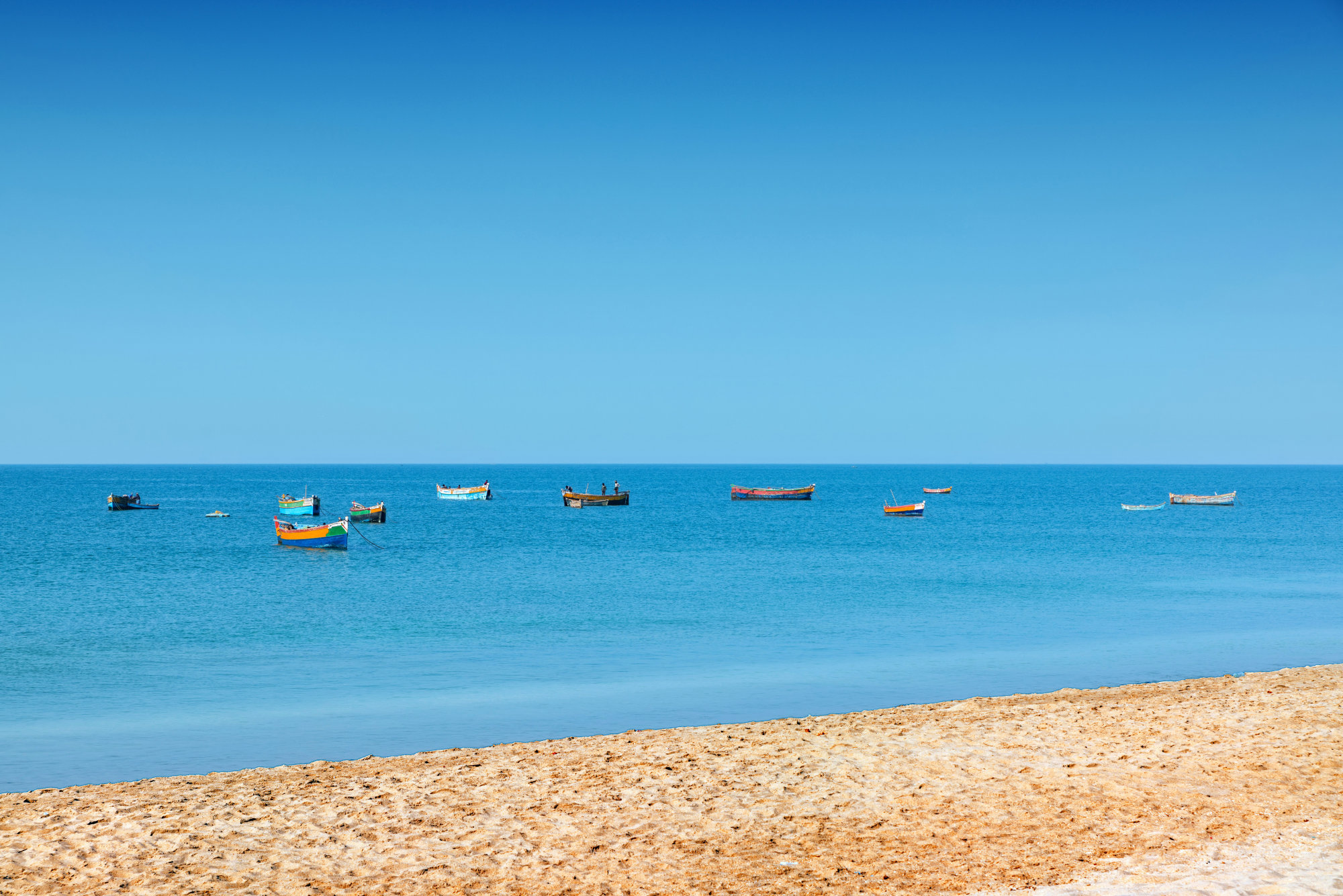 "In Dholavira, Gujarat, I stayed with a friend's friend – a family of six who accommodated me in their humble household, and I slept under the stars and listened to folk music. I have eaten butter slathered parathas in Punjab and idli dosas in south India and stayed in no-frills rooms on my journey during the pandemic, getting Covid-19 tests regularly and masking up.
"In fact, the roads have been emptier and tourist places uncrowded.
"One of the most beautiful experiences on my trip has been the deserted, pristine beach I came across in Dhanushkodi, at the southern tip of the subcontinent. Instantly, I put on my swimsuit and dived in for a refreshing swim. It was way better than even the Caribbean beaches!"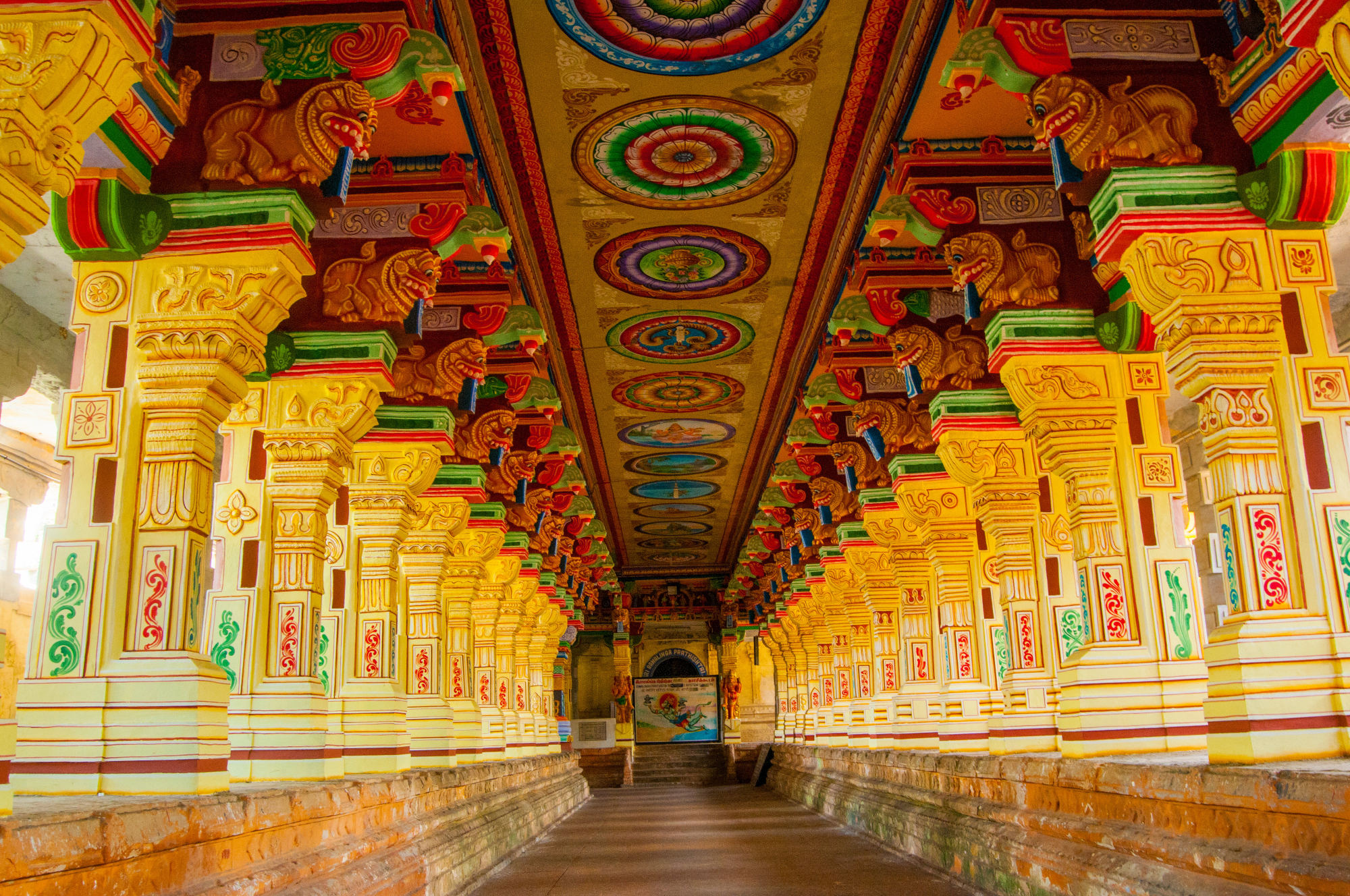 Dahal has also faced challenges on her journey. "In Rameshwaram, a temple town at the tip of south India, I had to try my luck at many lodges for accommodation as they were scared of giving a room to a single person, as this spot is sometimes used by militants. I finally convinced one owner that I was just a harmless biker."
Dahal has financed her trip from her own savings and is, at the time of writing, in Naggar, in Himachal Pradesh, riding her motorcycle along winding mountain roads.
She has covered at least 18,000km (11,200 miles) and intends to continue at least for the next three months. "I just want to focus on the road and take one day at a time."