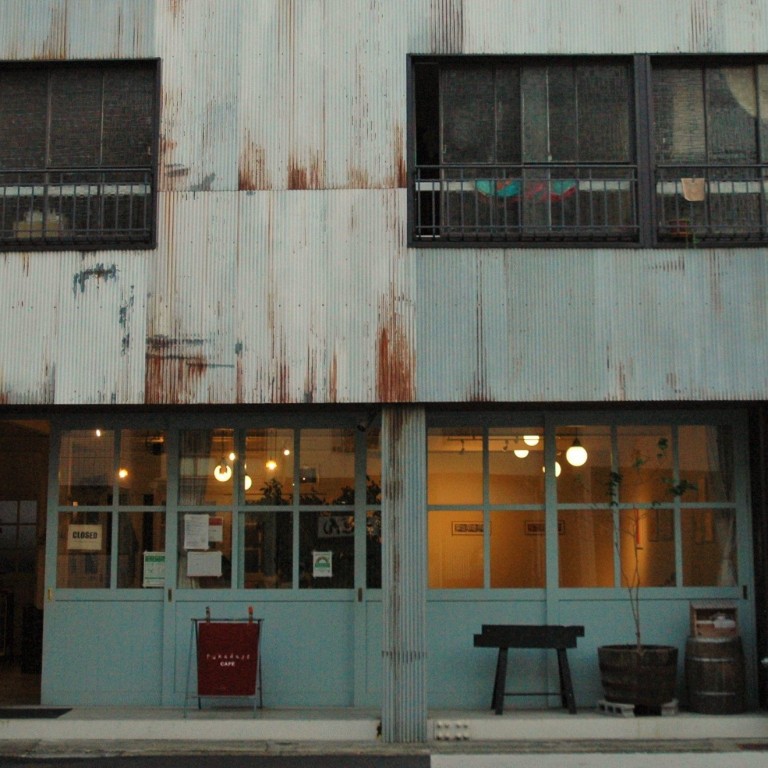 5 under-the-radar Tokyo suburbs to explore once the city is open to visitors again
The capital's population has fallen, no tourists are visiting and Covid-19 is keeping residents in their home suburbs for longer, changing the city's complexion
A cosmopolitan, European feel permeates Jiyugaoka, Iriya is full of old houses that are rare in the city centre and Gakugei-daigaku is filled with energy
Tokyo is famously crowded. Commuters cram onto congested trains, hungry office workers sit like sardines in small izakaya pubs and an estimated 1,000-plus pedestrians pour across Shibuya's famous crossing each time the traffic lights change. But the coronavirus has affected the rhythm of everyday life in the Japanese capital, as it has urban centres around the world. 
For the first time in decades, the population of Tokyo dropped last year, having previously bucked the trend of decline seen in the rest of Japan. Tourist arrivals fell by a whopping 99.3 per cent, a drop that has led to popular attractions – such as the Kawaii Monster Cafe, the Tokyo One Piece Tower theme park, the Sailor Moon-themed Shining Moon Cafe and Shinjuku's Robot Restaurant – shutting up shop. 
A further blow is the loss of what should have been an influx of free-spending international visitors to the
Tokyo 2020
Olympic Games, the delayed launch of which is scheduled for July 23.
Furthermore, locals have been avoiding the city centre; Asakusa and Shinjuku have been abandoned in favour of usually less crowded suburbs and downtown districts. New cafes, social hubs and shops have been popping up in under-the-radar neighbourhoods, an array of hidden gems and thriving corners to explore once the city is open again to visitors.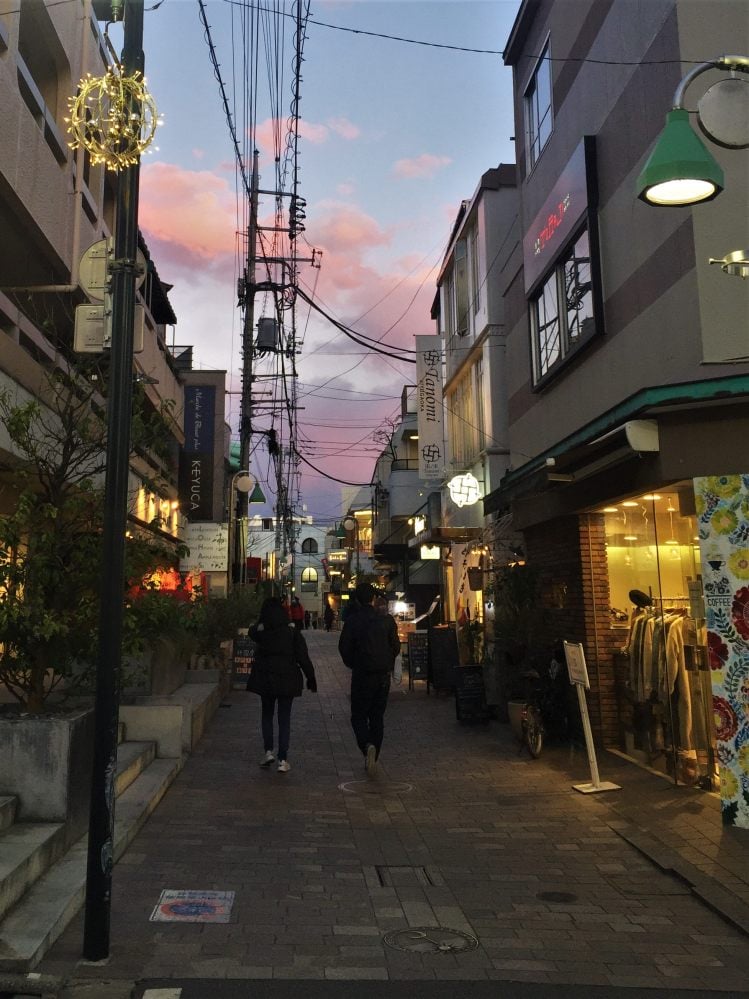 1. Jiyugaoka
A cosmopolitan, European atmosphere permeates the sculpted streets of Jiyugaoka. Down its narrow cobbled lanes and along its leafy streets, dating couples stroll hand in hand, locals chat on benches in the shade of trees, friends linger over lunch in terrace cafes. Despite coronavirus restrictions, this well-heeled neighbourhood in Meguro City (a ward in Tokyo) is bustling. 
Among the chic boutiques and famous stores is Sunset Coffee Jiyugaoka.
"We want people to walk around Jiyugaoka while drinking delicious coffee," says the owner of this friendly hole-in-the-wall, Tsubasa Okuzumi, who explains that part of his profits are put into the upkeep of the Sunset Area, a car-free zone designed to beautify a warren of narrow lanes.
According to Okuzumi, residents in districts such as his are spending more of their time closer to home. "Jiyugaoka is compact, yet it has everything from household goods to luxury gifts, and then there's the confectionery stores." 
The affluent neighbourhood's easy-going yet elegant charm often sees it rank highly on liveability lists – a factor that has never been more important.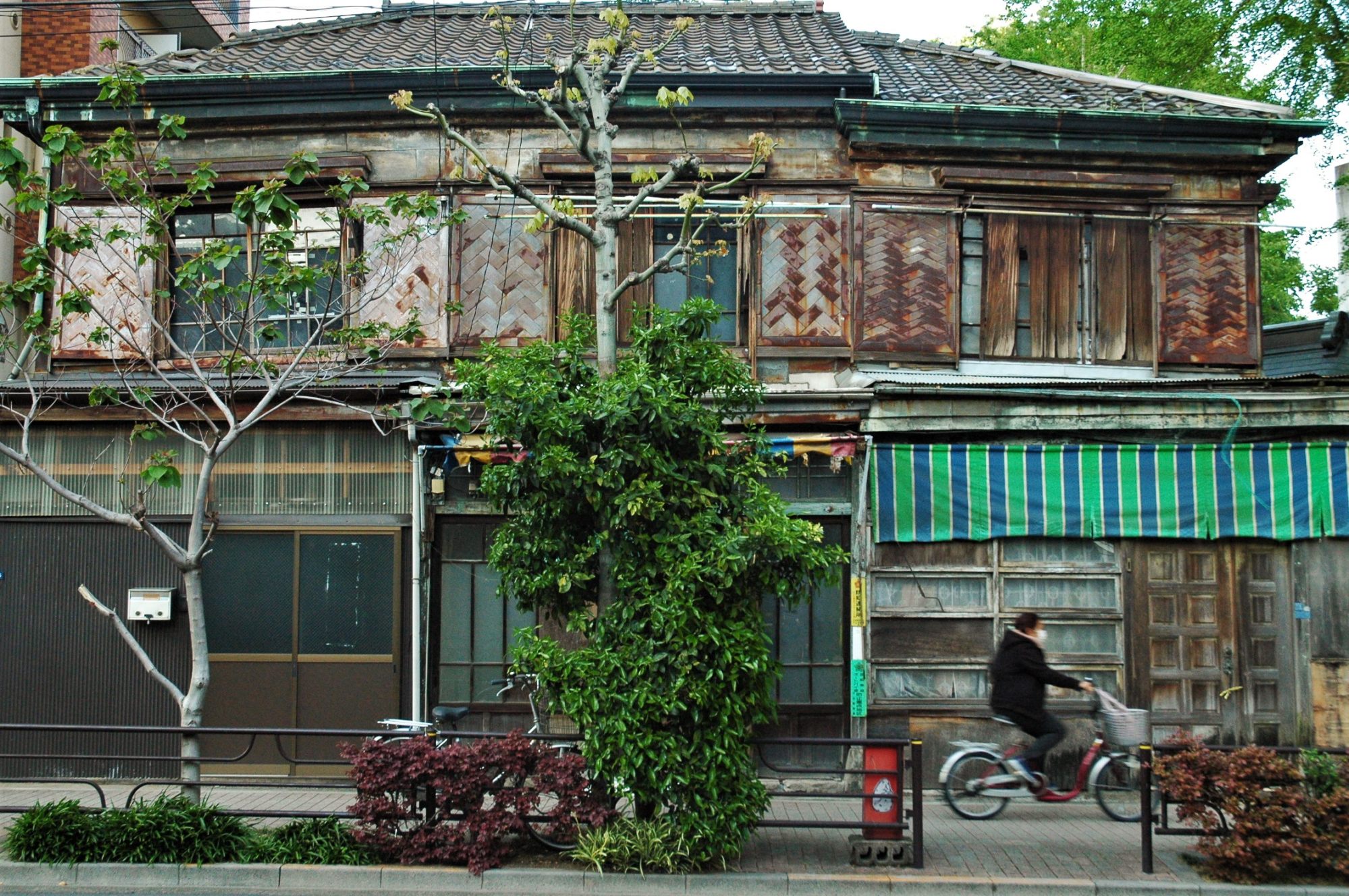 2. Iriya
At first sight, Iriya seems to lack charm. On the other side of the city from Jiyugaoka, in Taito Ward, Iriya was once rice fields, but today its grey, gridded streets hide historic homes, tumbledown buildings and small shrines. 
The town has seen much development, but flickers of old shitamachi (downtown) charm remain – a nostalgia nurtured by businesses that have recently moved in to care for the area's time-worn buildings. 
"Iriya is full of downtown atmosphere with old houses that are rare in the city centre," says lmako Oshikawa, owner of cafe Rébon Kaisaiyu. "It's a place where you can feel that disappearing Showa-era [1912-89] Japan."
Having opened its doors last year, Rébon occupies a former sentō (bathhouse), which was built in 1928.
"When the owner closed the public bath after 90 years we decided to operate it as a cafe, retaining that history," Oshikawa says. "I felt that connecting to the next generation meant leaving this building as it is."
Accordingly, the cafe boasts classic sentō aesthetics, including a mural of Mount Fuji and wooden shoe lockers. The sentō was a place for neighbours of all ages to come and bathe every day.
"Strangers would take care of each other's children and have conversations while looking at the picture of Mount Fuji," recalls Oshikawa. "We want to continue contributing to the local community and to be a place where, even though the building is now a cafe, the same diverse people can easily visit, have conversations, and provide the warmth that comes from those interactions."
Starting a business during a pandemic hasn't been easy, but Oshikawa has worked to keep the cafe feeling fresh and fun. "It's difficult to go far, so more [local] residents are exploring the neighbourhood," he says, adding that the staff regularly devise new menus and stage workshops and other public events.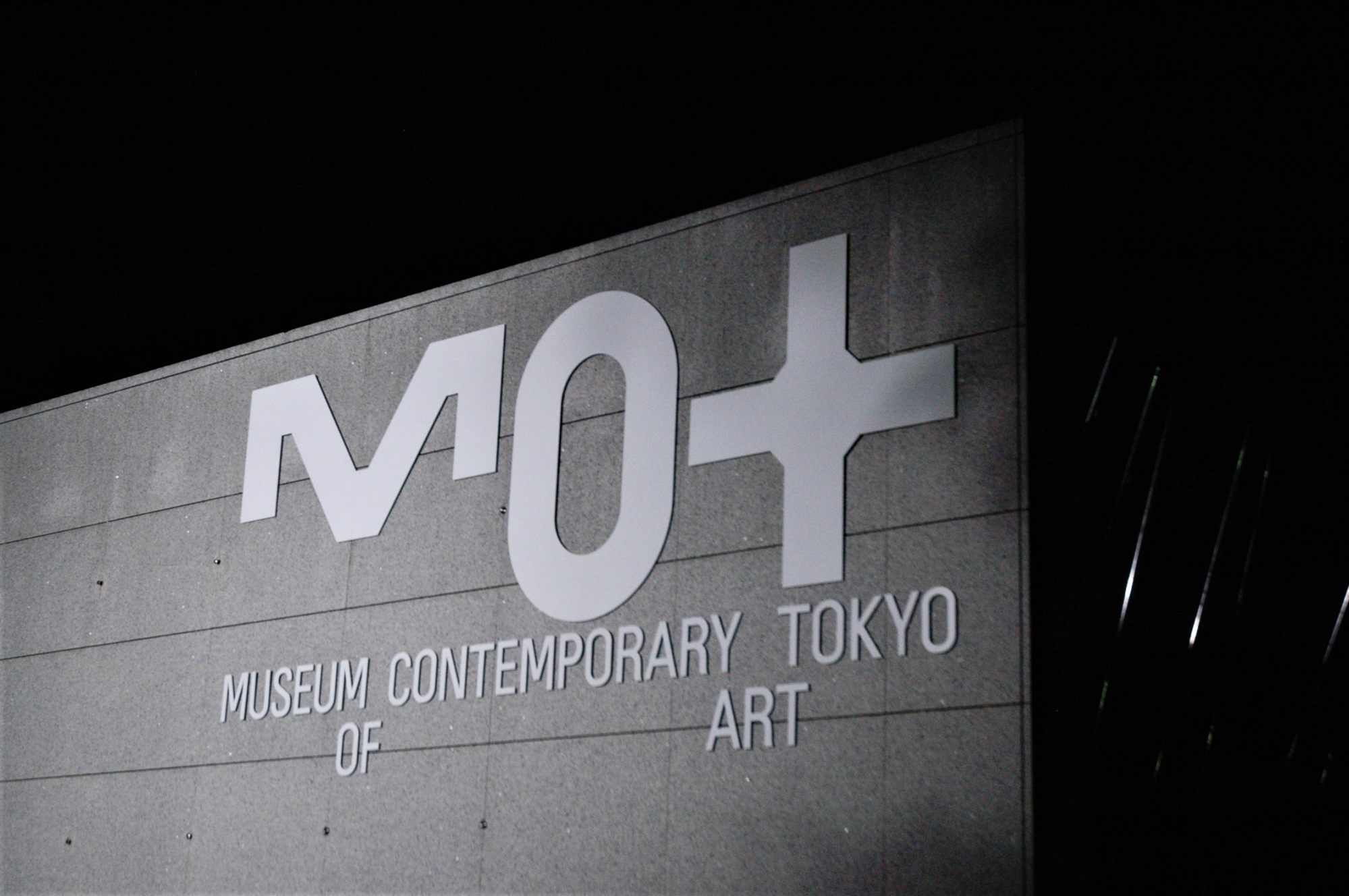 3. Kiyosumi-Shirakawa
To the east, former industrial district Kiyosumi-Shirakawa – home to the Museum of Contemporary Art Tokyo – has been rejuvenated with pretty public parks and gardens. And it has recently been dubbed a kōhī no seichi – "Holy Land of coffee". 
Among Kiyosumi's unassuming blocks, specialist coffee shops have set up in warehouses and on residential roads. Leading the charge was Cream of the Crop Coffee, an industrial-style roastery that sells beans and cups of the good stuff from around the world.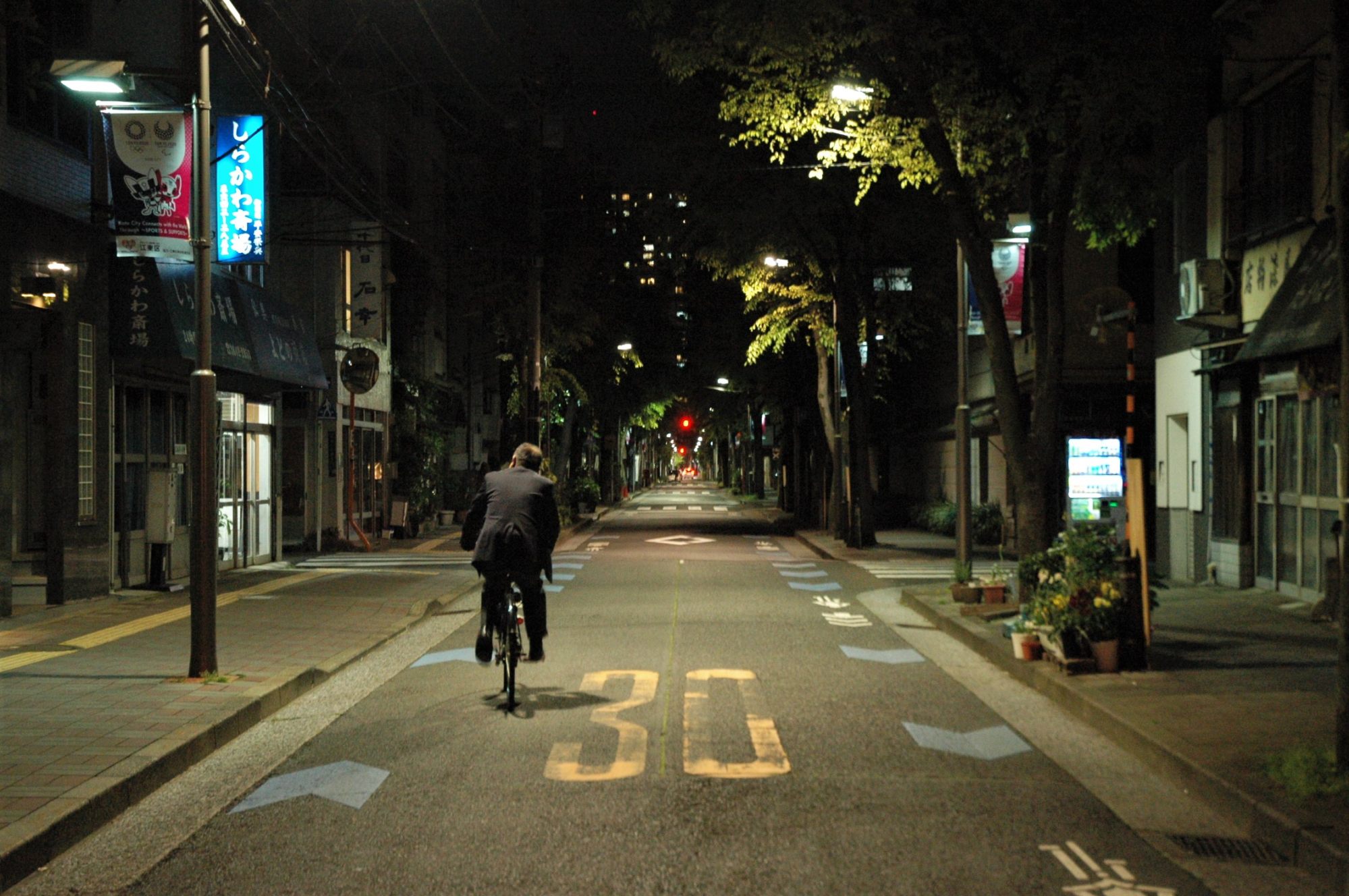 "Being in a residential area, we provide drinks and a comfortable space as an oasis for locals and a place for coffee fans all over the country to interact," says director Hiroshi Teraoka.
"Because of coronavirus, many people are spending more time at home. As a result, the number of locals who purchase beans has increased significantly, which is a big difference from pre-coronavirus."
Having avoided the large corporate makeovers that have reshaped other parts of the capital, Kiyosumi-Shirakawa's strong identity is proving to be an asset.
"It's the cityscape of East Tokyo as it used to be, continued without redevelopment," says Teraoka.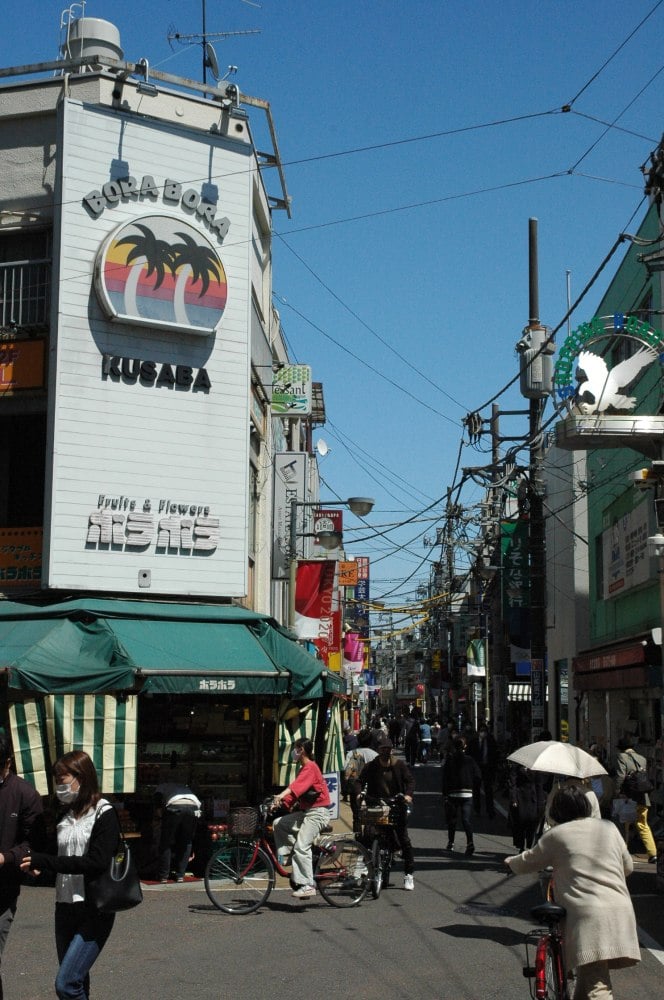 4. Gakugei-daigaku
Gakugei-daigaku pops with energy. Despite the pandemic, new establishments in this youthful Meguro neighbourhood appear to be opening up monthly, as creative residents adapt to the "new normal".
"People's relationship with the area they live in has become especially important," explains one such resident, Taichi Ueda. Owner of social centre C/NE, he's seen a change in the way people value not only their neighbourhood, but also their neighbours. "Many people are now looking for a place where they can be themselves and connect with new people, separate from the office and home."
C/NE serves craft beer and Japanese curry to accompany the films it screens, and has recently opened a co-working space.
"Before coronavirus, for many people, their lives [revolved around] an office in the city centre, or commercial areas like Shibuya and Shinjuku. For better or for worse, coronavirus has dispersed things, and the centre of many people's lives is now their local area."
Offering an attractive balance of city living, neighbourhood conviviality and affordable rents, Gakugei-daigaku has been drawing new residents along with a slew of new izakaya and international eateries.
"Until a while ago, [neighbouring] Nakameguro was such a hip area, but recently, with the large companies, its sense of locality has diminished," Ueda says. "A lot of people are paying attention to Gakugei-daigaku now."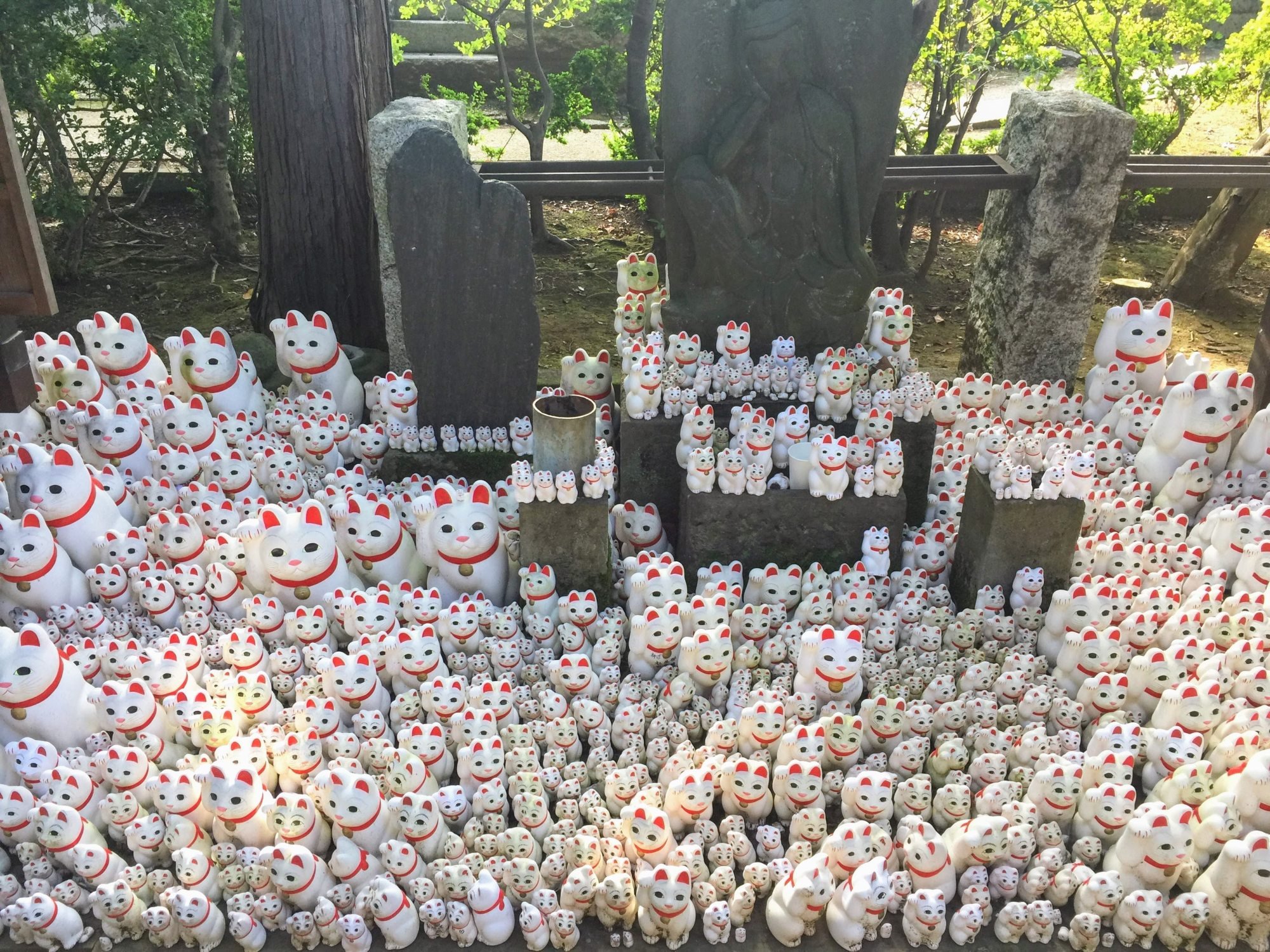 5. Shoin-jinja-mae 
Along one of Tokyo's last remaining tramlines is the charming and down-to-earth Shoin-jinja-mae. Located in Setagaya Ward, its long-established small businesses and independent shops set up by enterprising owners provide an antidote to the rush of Tokyo's crowded core.
"It's quiet […] and it's a fun area for simply walking around," says resident Toyofumi Shimizu, who runs Instagram account Setagaya Style. "I've lived within 5km of my home since coronavirus and have realised that there are parks, delicious shops and calm cafes without having to go far."
With residents spending more of their time in Shoin-jinja-mae, local entrepreneurs have realised new opportunities.
"It's difficult at the moment for traditional-style restaurants," says Shimizu. "But people's desire to go to restaurants that serve delicious food hasn't disappeared. Many cafes and remote offices have recently opened, too." 
As the Japanese saying tōdaimotokurashi ("dark under the lighthouse") has it, people miss what's right under their nose. But because of Covid, our searchlights are no longer sweeping over distant destinations.
People all over the world have, out of necessity, been discovering what's in their own back garden. Tokyo is no exception.