Wellness
Get more with myNEWS
A personalised news feed of stories that matter to you
Learn more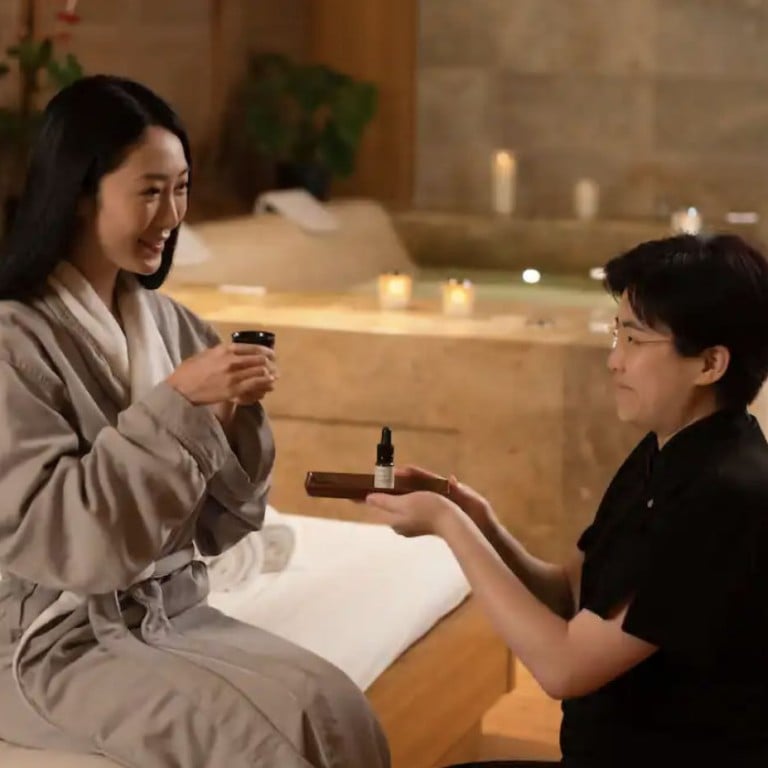 CBD therapy, Ayurveda treatments, gong baths: the latest wellness spa trends and where to enjoy them in Hong Kong
CBD sleep therapy gives us a blissful night's rest, gong baths are like aural Valium, and having your abdomen massaged with therapeutic mud is weirdly relaxing
A mind spa adds meditation, hypnotherapy and drawing to the usual facial and massage, while an Ayurveda experience is so relaxing it's like you're in a coma
Wellness is having a moment thanks to the impact of the coronavirus pandemic. Home workouts have become the norm, mindfulness apps continue to attract millions of new users each month and the world's most lauded wellness retreats have reopened with new treatments and programmes designed to make life more manageable.
We've taken a look at the latest trends across the industry and scouted where to find them in Hong Kong. Here's our pick of hotel spas that will help you get with the programme.
What's the trend? Cannabis-based therapies
Where to find it: Landmark Mandarin Oriental
The therapy begins with a tincture, which tastes like a strong herbal liqueur. Some will be relieved to hear it doesn't get you stoned (the oil is non-psychoactive), others may be disappointed.
The only effect I noticed was that I was able to relax faster than usual, which is exactly what you want for the 90-minute massage that follows.
During the rub down, more CBD is blended with the MO's sweet-smelling signature oils and drizzled along the spine, a few drops are massaged into the forehead and there's a CBD-infused muscle salve for achy necks and shoulders.
I was genuinely surprised by how effective the treatment was and slept blissfully that night – although my superb therapist, Phoebe, definitely deserves some of the credit.
CBD Sleep Therapy massage costs HK$1,800 (US$230) from Monday to Friday and HK$2,000 at the weekend and public holidays; mandarinoriental.com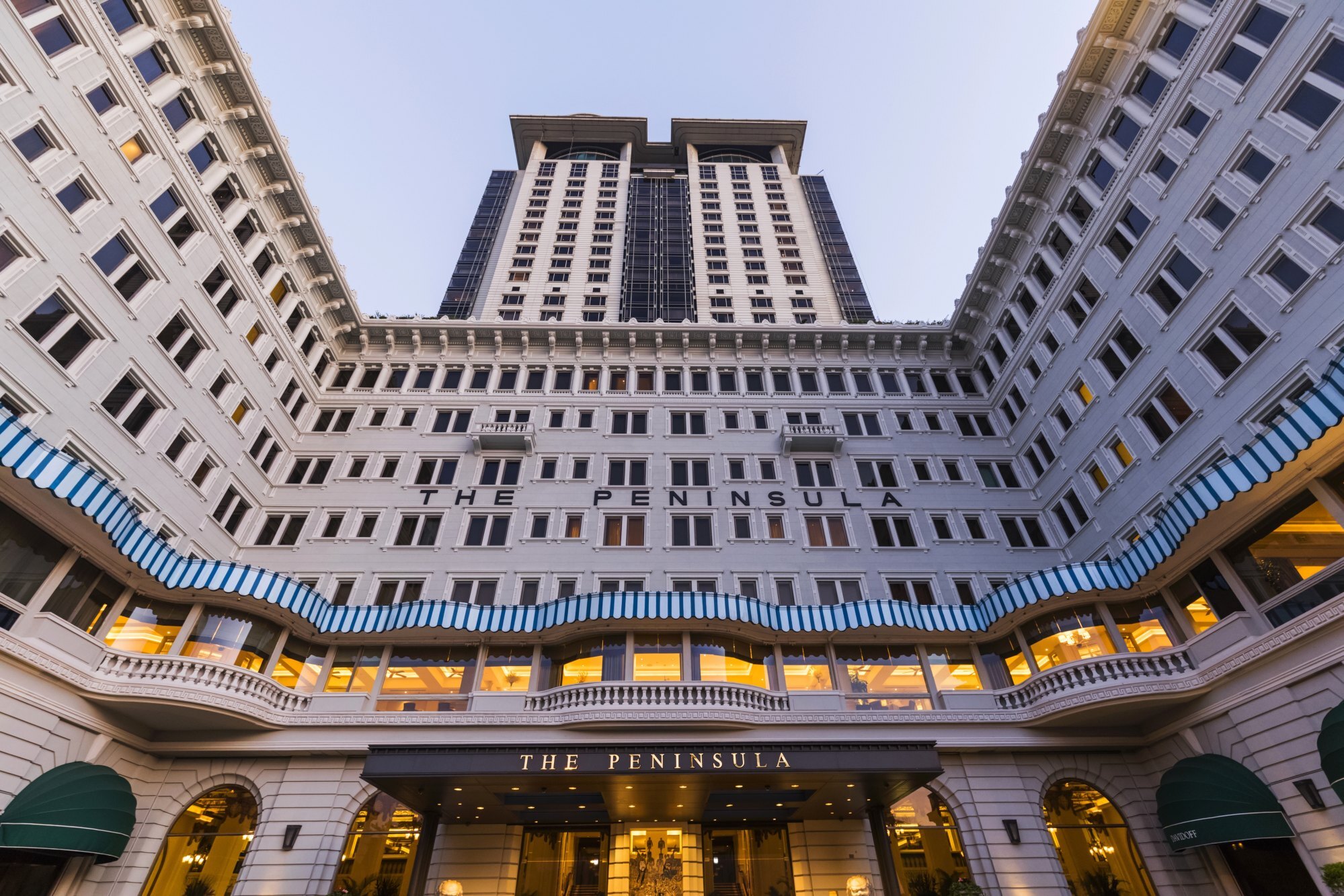 What's the trend? Gong baths
Where to find it: The Peninsula
If it all sounds a bit Goop-y, take a look at the science: studies approved by the University of California have shown that these types of sound therapy can lower blood pressure and activate the parasympathetic nervous system. That makes you feel at rest, which in turn aids healing and increases a sense of well-being – and you don't even have to know how to meditate.
Banging the gong in Hong Kong is Malbert Lee, who is offering full moon gong bath meditations at The Peninsula. Group sessions take place in different areas of the hotel each month and can be twinned with a healthy Naturally Peninsula dinner.
During my session, we settled by the swimming pool (after it had closed to guests for the day) and lay on our backs with our eyes closed while Lee clanged four different gongs, including one made of titanium, sending crashing vibrating hums around the rooms. The result? Aural Valium.
Sound bath experience costs HK$400, with dinner the cost is HK$800; peninsula.com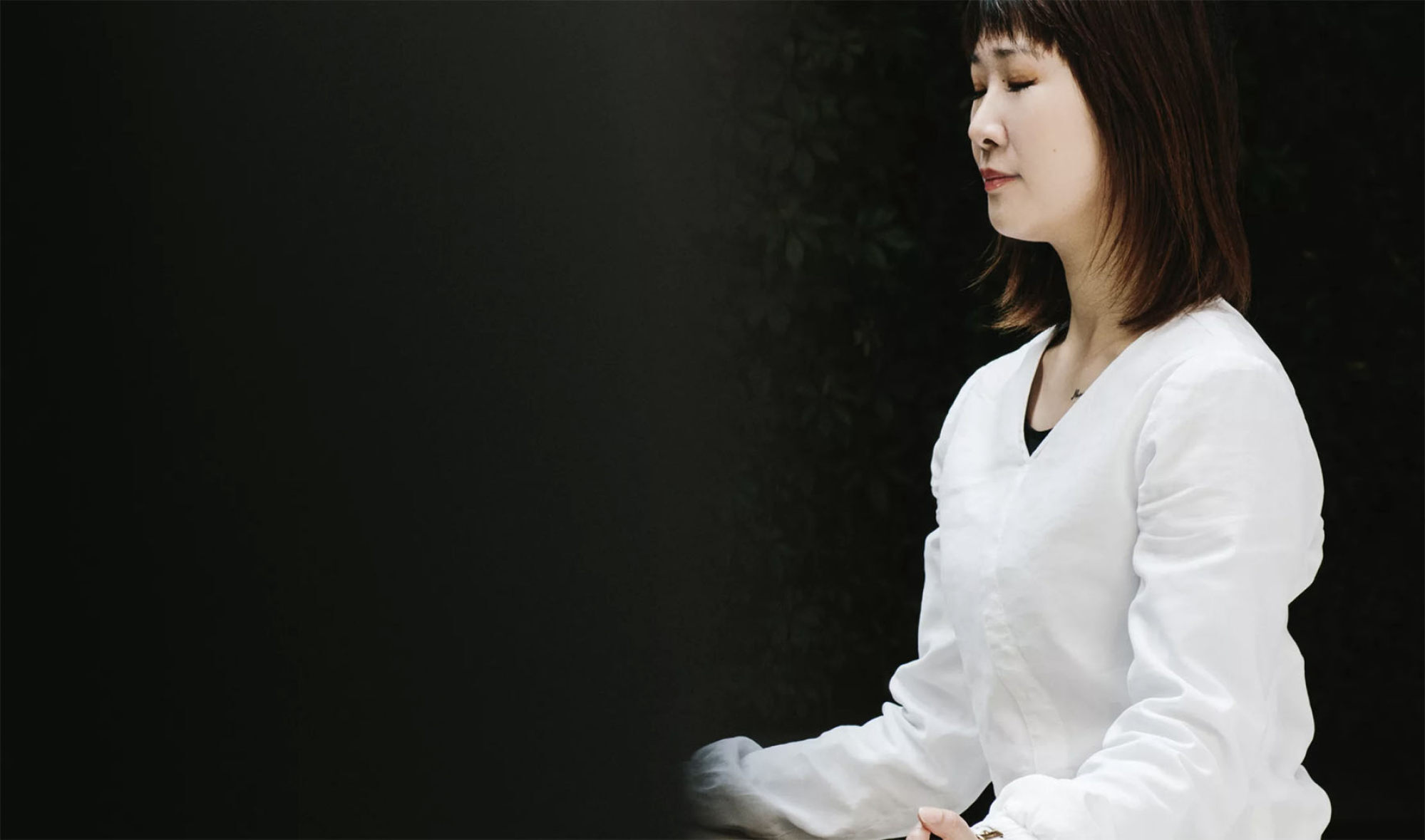 What's the trend? Mind spas
Where to find it: Asaya
As the lines between physical fitness and mental fitness blur, specialist wellness retreats such as Kamalaya (Koh Samui, Thailand), Thanyapura (Phuket, Thailand) and Como Shambhala (Bali, Indonesia) have been introducing the likes of
cognitive behavioural therapy
, self-growth coaching and mind training to their holistic wellness programmes.
But with travel to foreign spa sanctuaries off the cards for the foreseeable future for Hong Kong residents, Rosewood's Asaya has stepped up with a range of one-day and two-day "wellcations" that knit together traditional spa therapies (massage, facials) with psychoanalysis, creative classes and self-discovery workshops.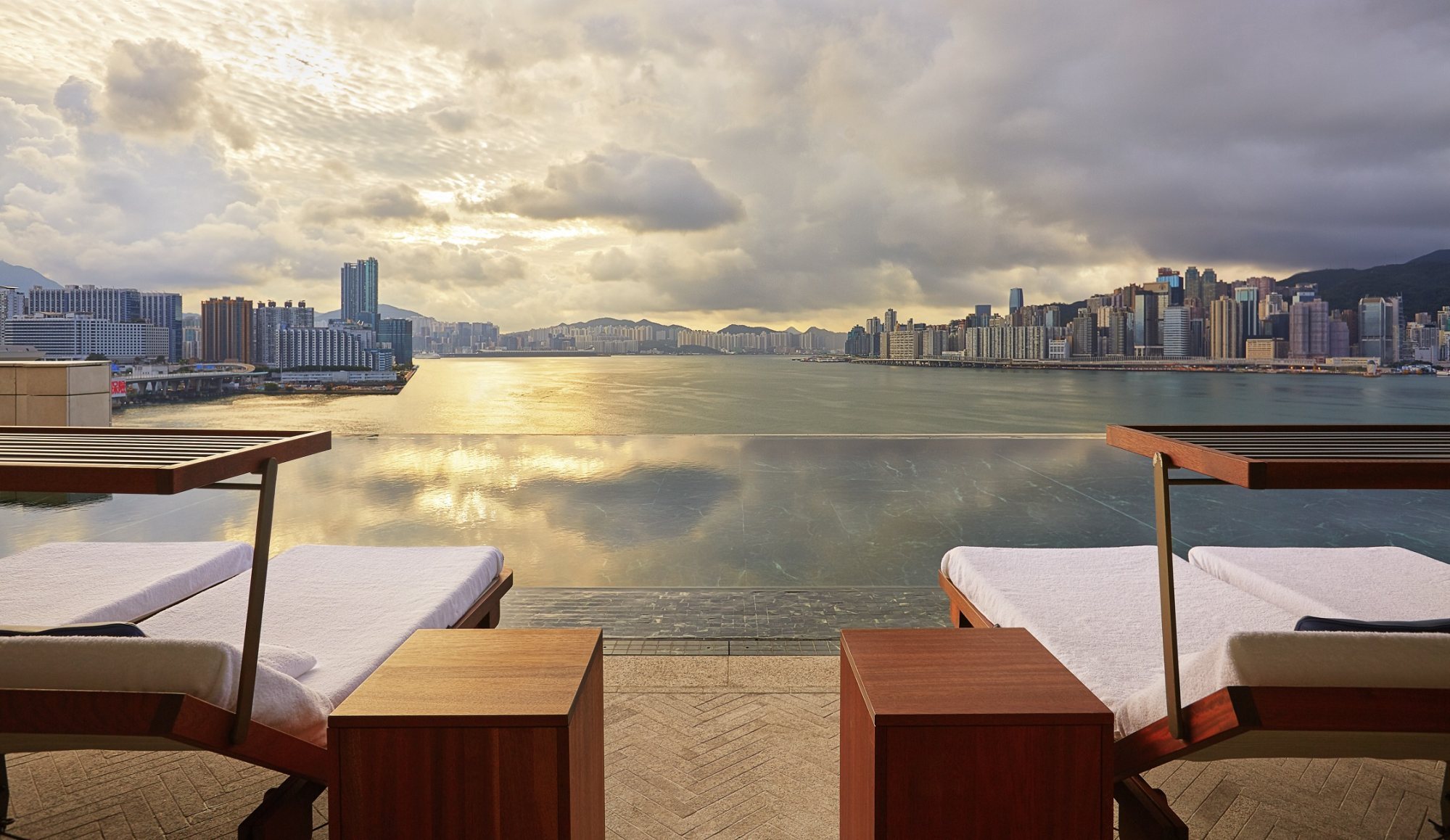 For a deep dive into your mental recesses, make an appointment with the serene Kit Shum, who holds degrees in education, expressive arts therapy and behavioural health.
Depending on her assessment, you might be asked to express your inner thoughts through walking meditation, talking meditation,
hypnotherapy
or drawing. There will likely be tears, but it's all part of the catharsis.
To really feel like you're getting away from it all, you can also book a night in one of two Asaya lodges, which are set on the roof terrace above the spa and have private treatment rooms.
Asaya daycation starts from HK$3,750, including lunch and access to the pool and gym. Adding an overnight stay in an Asaya Lodge starts from HK$8,000; rosewood.com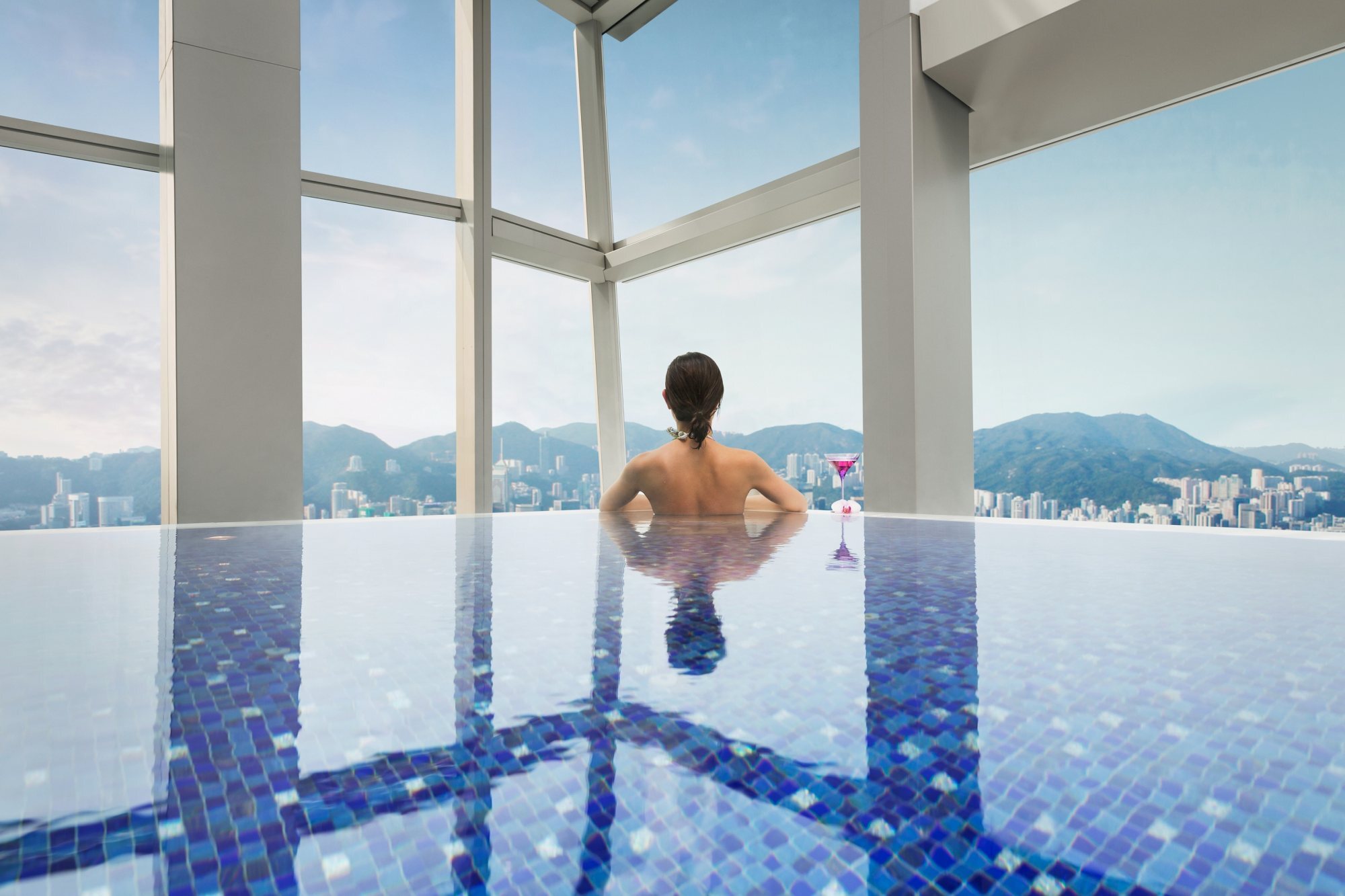 What's the trend? Women's health optimisation
Where to find it: Ritz-Carlton
Now that conversation about periods and
menopause
are going mainstream, high-end retreats, such as Portugal's Longevity Health and Wellness Hotel, are offering programmes specifically designed to optimise women's health.
So far, we're only seeing baby steps towards this important trend in Hong Kong – but the Ritz-Carlton has introduced a 90-minute Ladies Wellness Therapy, aimed at improving blood circulation, easing period pains and promoting female well-being.
Centred around the womb, the treatment starts face-down with the application of a warm patch of therapeutic mud applied to the abdomen, which feels quite gooey but weirdly relaxing.
The tummy is then topped with a heat patch to maximise circulation and relax the muscles in the region, reducing any cramping, while your back, legs and shoulders are massaged.
Later, you're flipped front side up for a breast meridian massage, a practice which has its roots in
traditional Chinese reflexology
and is said to aid lymphatic drainage and remove toxins while lifting and firming the breasts.
Afterwards, sip lemon water (or champagne) and take in the views from your Queen of the World relaxation room vantage point.
90-minute Ladies Wellness Therapy costs HK$2,700 at peak times and HK$2,530 off-peak; ritzcarlton.com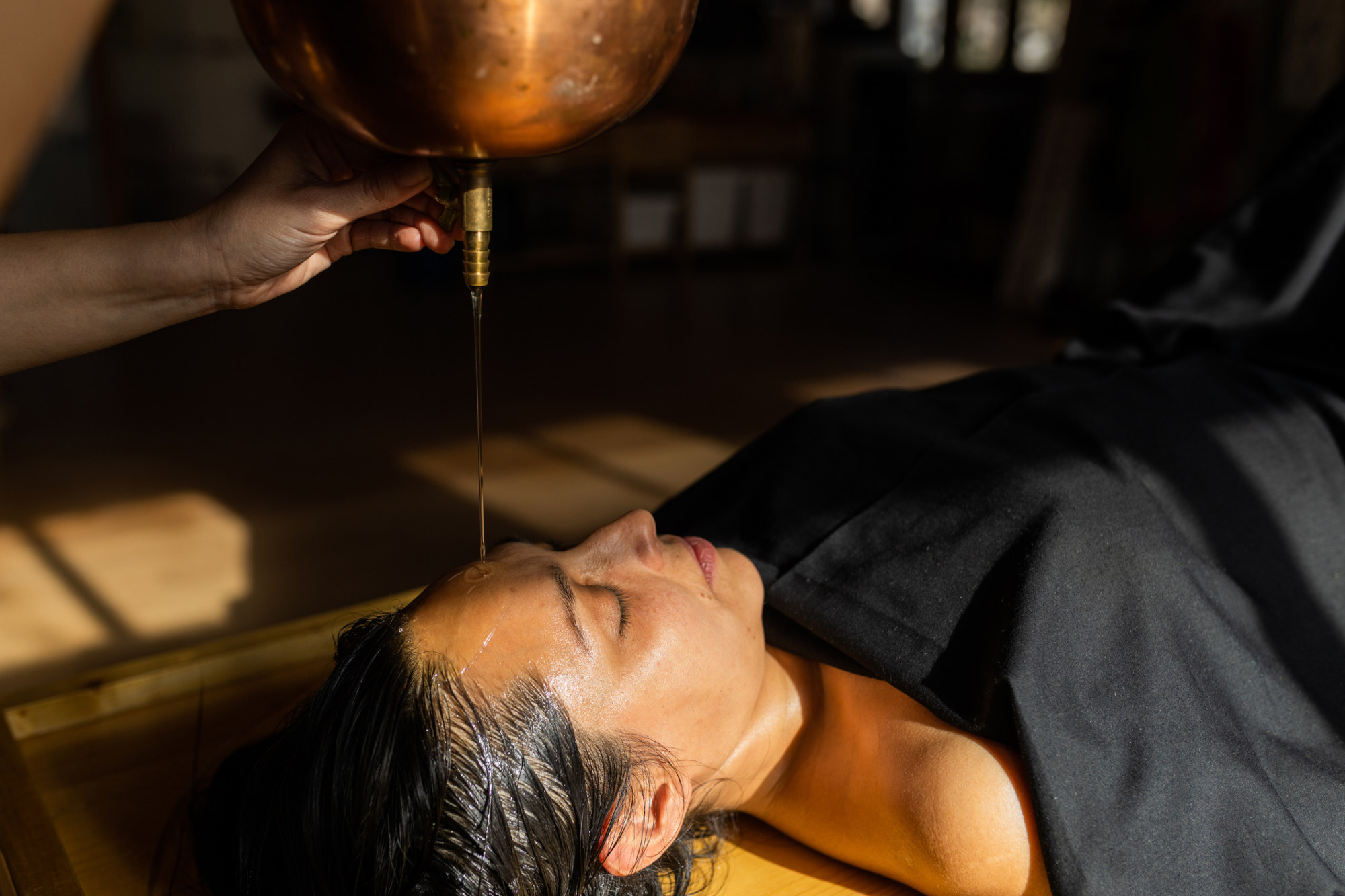 What's the trend? Ayurveda: The Science of Life
Where to find it: Four Seasons Hong Kong
You can hardly call a 5,000-year wellness practice a trend, but interest in
the health benefits of Ayurveda
have recently taken off outside its traditional homes in India and Sri Lanka.
In Hong Kong, the only place you will find treatments worthy of its South Asian counterparts is at the Four Seasons, which offers a two-hour and 30-minute Kizhi and Shirodhara experience.
Similar to
traditional Chinese medicine
, Ayurveda is based on five elements: space, water, earth, fire and air. A combination of each element results in three physical and personality types, known as
dosha
, which are assessed at the start of your treatment.
Whether you're Vata, Kapha or Pitta determines which herbs are used and the flow of your ritual, which begins with a soothing long-stroke massage and a gentle scrub with triphala tea (containing anti-oxidant-packed Indian gooseberry), before you're wrapped up like a samosa while warm oil is poured over your third eye chakra.
By the end, you'll be in an almost coma-like state of relaxation. Set aside any concerns about male therapists; resident Ayurvedic specialist Shyju Valappil Palliyath comes from Kerala, the birthplace of Ayurveda, and was trained by his doctor grandfather. You couldn't be in better hands.
Kizhi and Shirodhara starts from HK$3,300; fourseasons.com