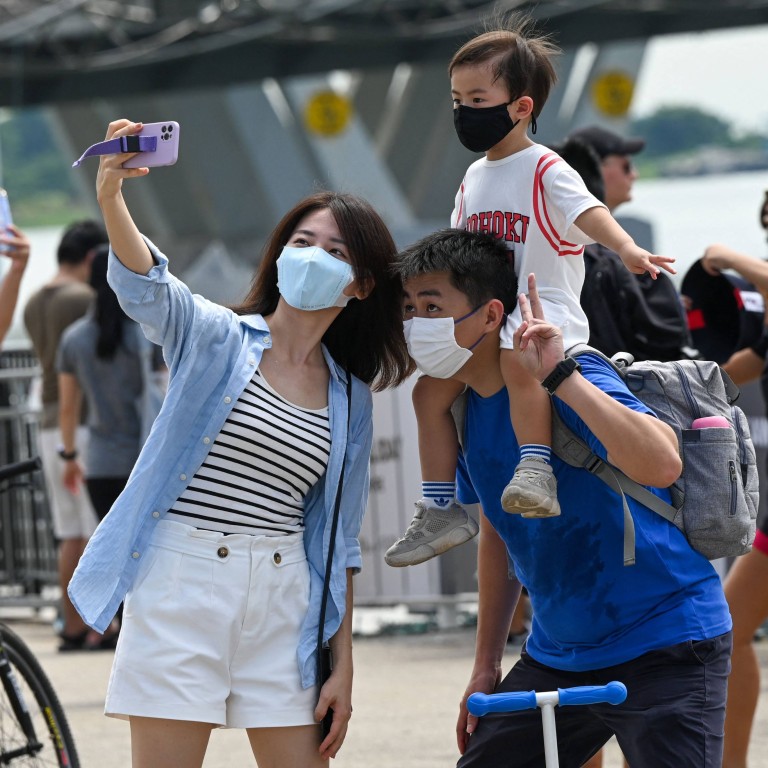 As Singapore's travel restrictions ease and more VTLs launch, are people happy that the city state is reopening to the world?
Singapore residents have mixed feelings over the opening of vaccinated travel lanes, with some saying they undermine tough local Covid-19 measures
Others are more upbeat and welcome the move to see much-missed family and friends
Vaccinated Singaporeans are beginning to venture out into the world again, without having to quarantine. Since the launch of the first vaccinated travel lanes (VTLs), with Germany and Brunei, on September 8, Singapore has opened VTLs with 11 other countries, including Australia and the United States.
To take advantage of these corridors, travellers must be fully inoculated with an approved vaccine, hold accepted proof of that vaccination, and fulfil travel history and VTL flight requirements.
Foreigners intending to visit Singapore must additionally have travel insurance and apply ahead of departure for a vaccinated travel pass.
Being able to travel to another country to see loved ones, or for a change of scenery, or just for a breather – especially to Western countries, where Covid-19 rules are less stifling – has come as good news to many in the Lion City.
Yet social distancing measures within Singapore – which include a cap on dine-in group sizes at restaurants of two, or five if all are from the same household – are seen as being at odds with the idea of opening up.
We speak to Singaporean residents to hear what they think of the city's reopening.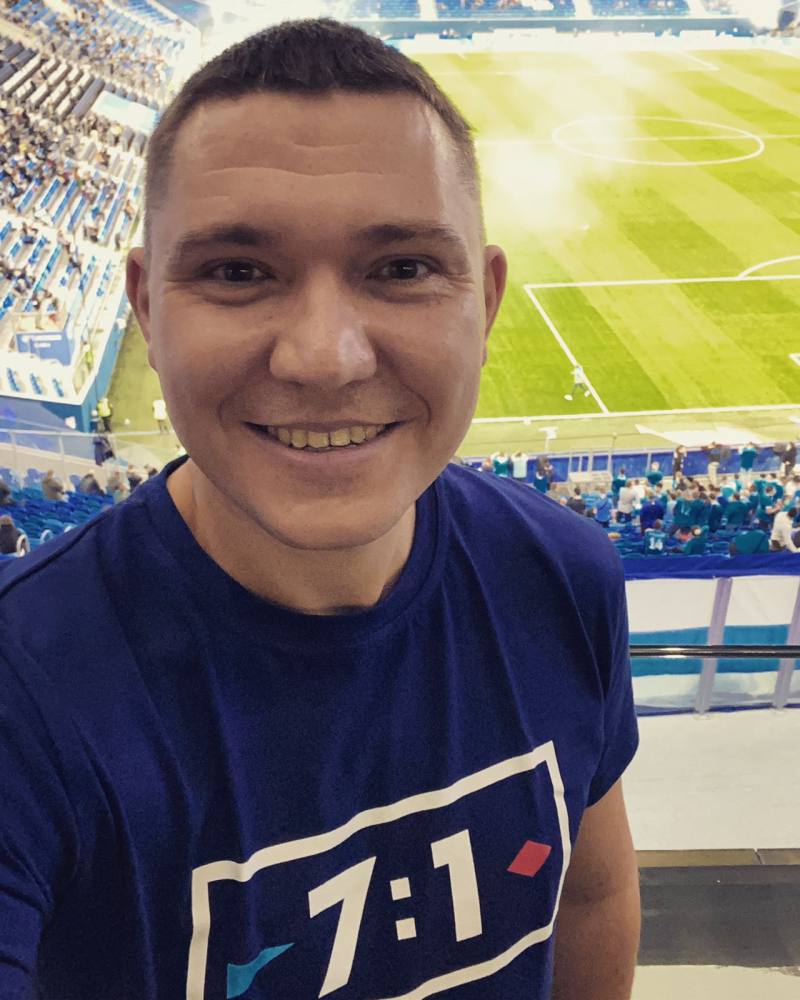 Marat Khairetdinov, 37, private banker
"This opening up is a long time coming. I am very happy that we are finally allowed to travel without quarantine. Like many others, I was disappointed when the lifting of restrictions was delayed … though we were complying with the Covid rules. Even now, I feel that the current restrictions in Singapore are still rather excessive when compared to countries in Europe.
"I have travelled to Russia and France to see family and friends, and I am now in the Netherlands. People are allowed to go without their masks outdoors. A partial lockdown has just been imposed but the atmosphere here is still less stressful than in Singapore.
"I hope that the government will do away with more restrictions in Singapore while they form VTLs with more countries, such as the UAE." VTLs with the United Arab Emirates, Qatar and Saudi Arabia have since been announced for December 6.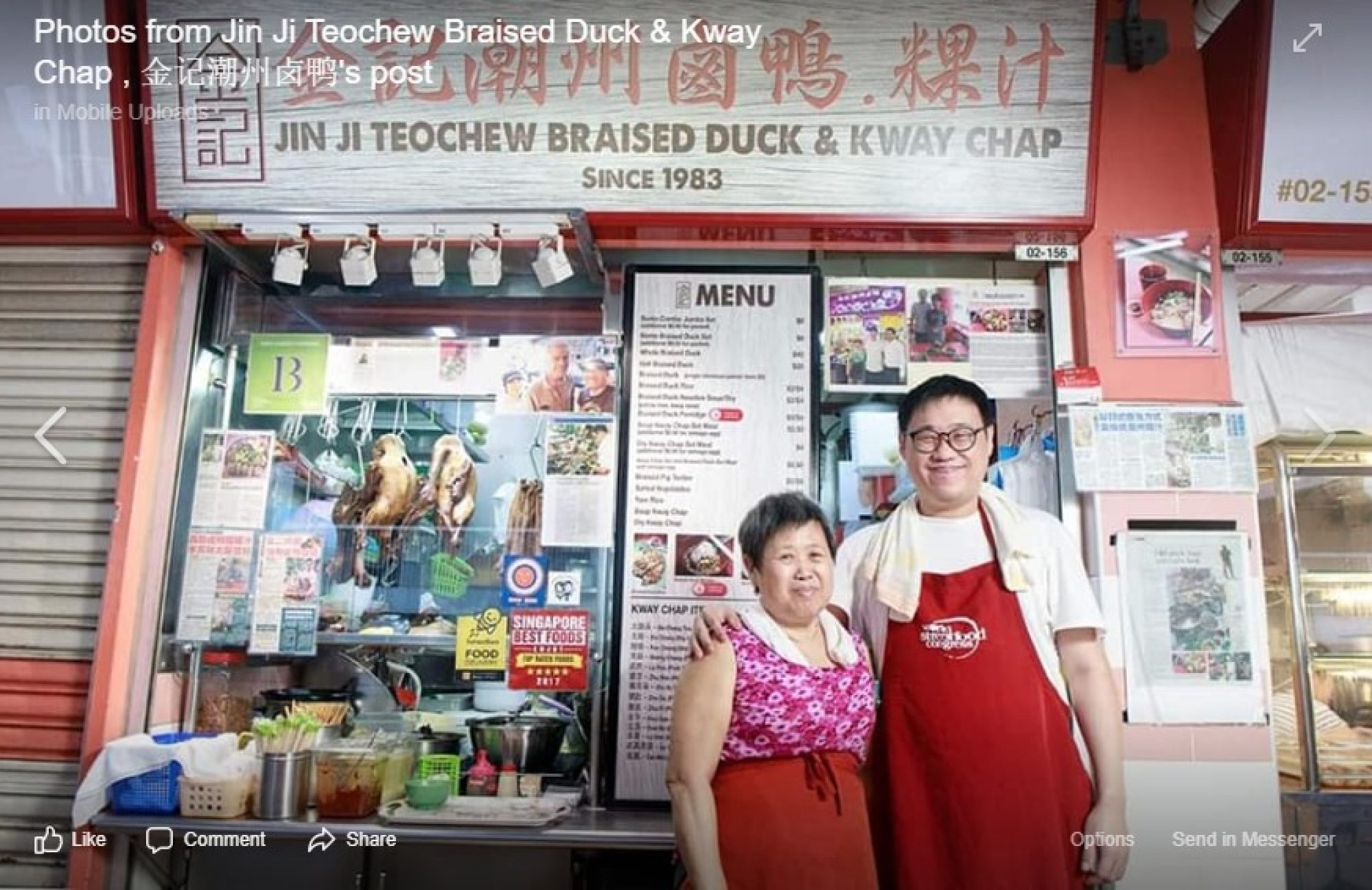 Melvin Chew, 43, hawker and owner-operator of Jin Ji Teochew Braised Duck & Kway Chap
"I wonder if Singapore is opening up too quickly. Very soon after Singapore entered into a VTL arrangement with some European countries, the European Union dropped us off the recommended list of countries for which quarantine is not required, and Denmark has imposed quarantine on Singapore arrivals. Do these signs indicate that Singapore might not be ready to open up?
"The VTL throws up a lot of questions that make the freedom we can experience overseas seem at odds with the restrictions in Singapore. Going on a VTL means I can round up a big group of friends and hang out with them overseas yet I am not allowed to eat with more than one friend while in Singapore.
"The recent easing of dining restrictions, where up to five people from the same household can dine together, hasn't benefited food sellers in coffee shops and hawker centres because this leeway is not extended to us. In fact, our takeaway business has suffered as families are flocking to restaurants to celebrate being able to eat out together again."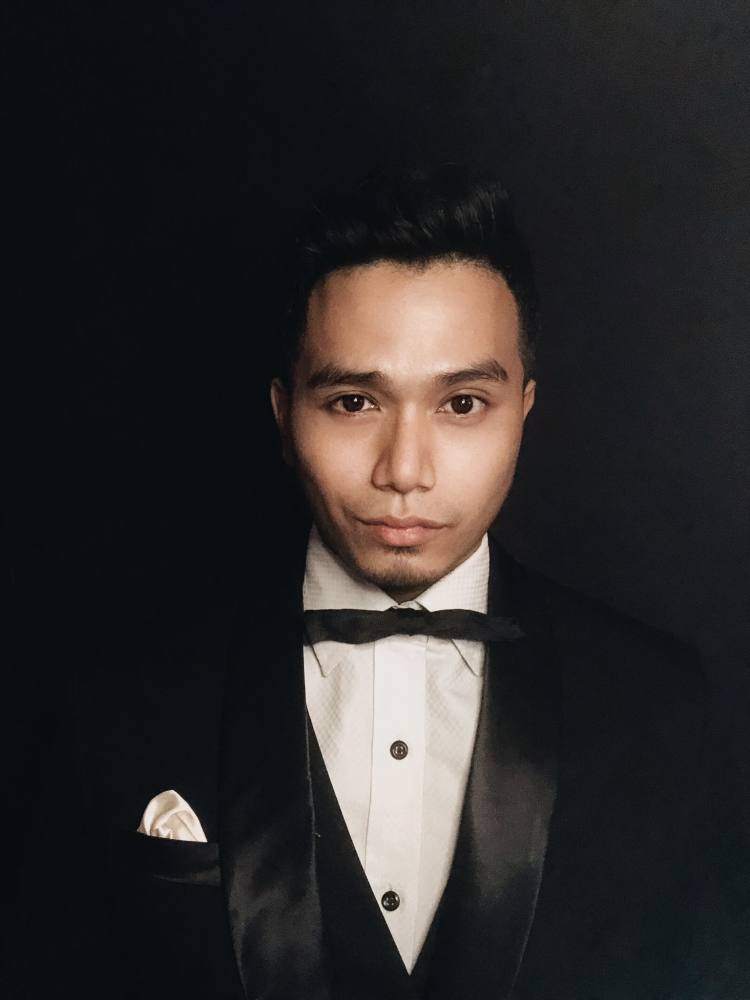 Azimin Saini, 35, editor at a tech start-up
"It's great that Singapore has allowed people to do an ART [antigen rapid test] for their Covid test before flying into Singapore on a VTL flight. This saves people from having to plan for a lot of buffer time for getting the results of a PCR in time before their flight. I had to queue for three hours to do my PCR during my last trip in France, to see my partner.
"While I am glad that we can travel now, I feel that the government could have done better. When I came out of quarantine after my July trip, I was out celebrating my birthday with one friend at a bar. With music banned, the atmosphere was depressing – it wasn't a good time to be alive in Singapore. Despite our high vaccination rate, Singapore had just reverted to Phase 2 of Heightened Alert then. I wonder why the government didn't have the foresight to increase hospital ICU capacity to prepare for spikes in cases if the plan was to live with Covid.
"Our cases are
still going up despite the measures
, so something is not working. The current restrictions are also incongruent with the fact that we could travel to a country and go to a club, then come back to Singapore, where we can only dine out with one friend. I think exceptions could be made.
"An idea worth exploring is that a small group of vaccinated friends should be allowed to dine together if they were to clear an ART test before doing so."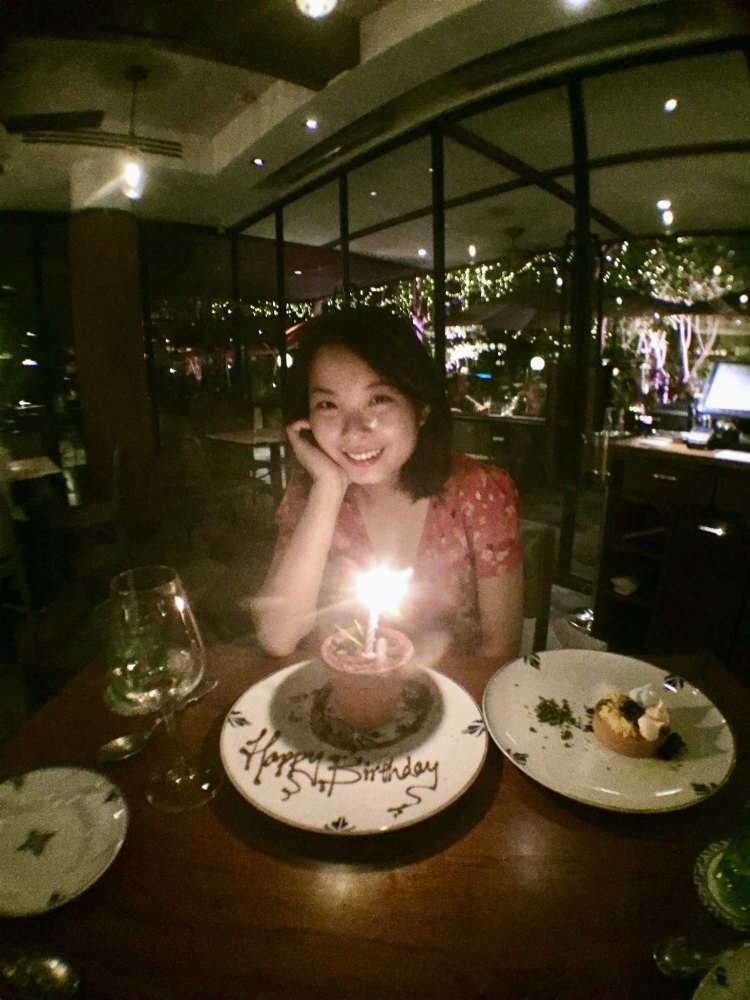 Claire Lee, 28, memberships executive at a private club
"I haven't really paid attention to the VTL news as none of the VTLs is with a country I want to visit. Top on my list is Hong Kong, which remains closed.
"I am also not keen to travel now as I have heard complaints from friends who travelled when the VTLs were first launched. Document requirements were changed at the last minute with no notice, causing a mad scramble – and stress – to get things in order.
"With the Covid situation being fluid, a country might also suddenly impose quarantine. I don't want to deal with this kind of disruption while I am supposed to be on holiday. So I am more concerned with how Singapore is opening up internally.
"The festive season is approaching. I want to dine out with my friends in a bigger group."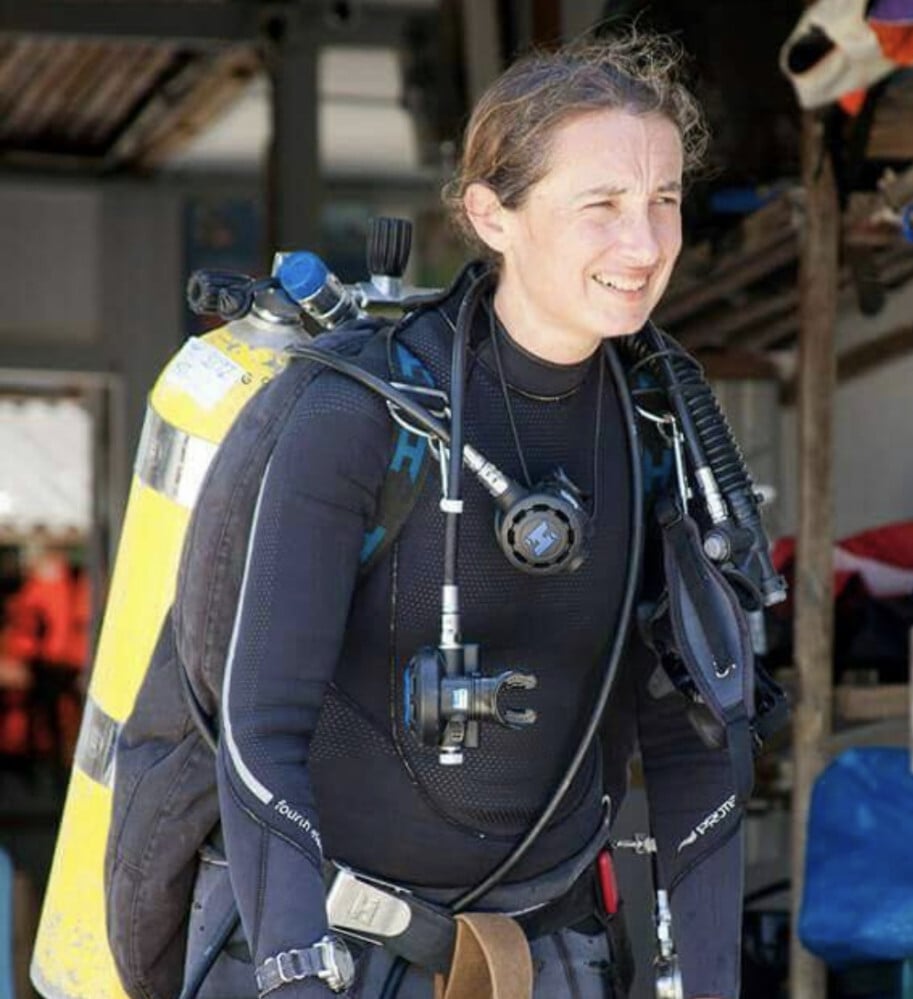 Gemma Thomas, 42, chemist and freelance diving instructor
"
The diving community is very excited about finally being able to go diving overseas. We'll start [in January] with Malaysia since
that VTL is coming up
[opening on November 29], even though it will be the monsoon season in popular diving destinations like Pulau Tioman. So maybe we'll go to
Langkawi
first, then Tioman at the end of the first quarter.
"Instead of going overland, through Johor, before hopping onto a ferry at Mersing, we'd have to first fly to Kuala Lumpur then drive down, which is more troublesome – but we will adapt. If nothing else, the pandemic and the constant changes in restrictions have made us more flexible.
"I think going slow with opening up is the right approach. Traffic from countries [currently on the VTL list] is small compared to the amount of travel that went on pre-Covid. If we open up too quickly, the infrastructure and relevant staff would not be able to cope with the new protocols."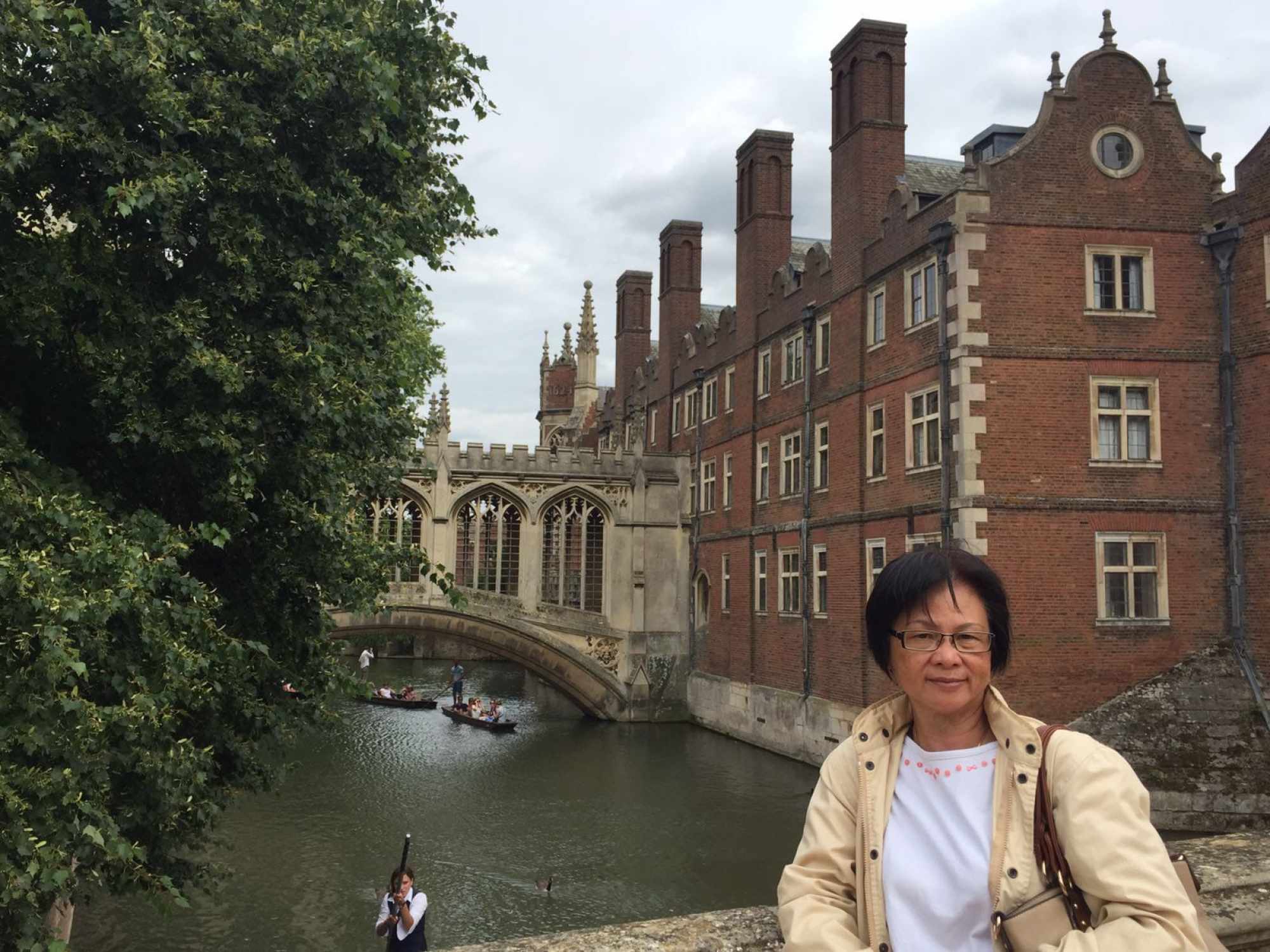 Foo Wai Beng, 62, traditional Chinese medicine doctor
"The present Covid measures in Singapore are strict. At one time, dining in groups of eight was allowed. Since our daily number of cases is high, I guess it is better to be prudent.
"The government does seem more lax with allowing entry into the country through VTLs versus the restrictions we face in the country. But I guess this can't be helped. Singapore, being what it is – small and dependent on international trade and travel, has to open up.
"While I have been following travel news and miss travel, I would be cautious about travelling. Being in my 60s, I belong to the high-risk group, so I am not keen on long-haul travel now. However, there are not many options when it comes to regional travel. I would love to go to Hong Kong, China or Macau, which are off-limits to us at the moment."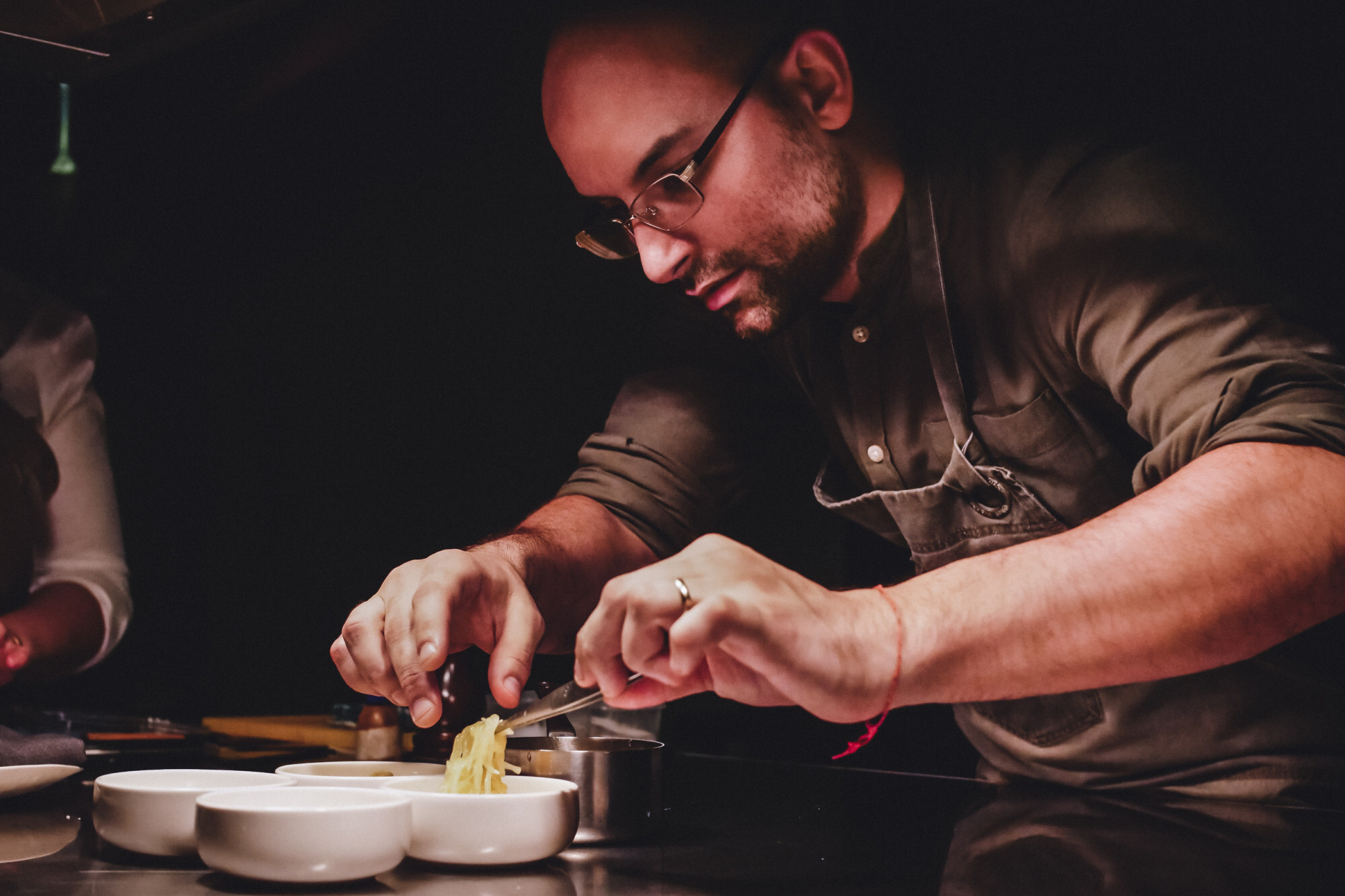 Ivan Brehm, 38, chef and co-owner of restaurants Appetite and Nouri
"We haven't seen the VTL tourists at our restaurants, as the first batch of travellers into Singapore are really people with family or work in Singapore.
"I feel that people will still be conservative about dining out. They still remember the second wave that happened after the first lockdown ended. The F&B sector has been bearing the brunt of Covid restrictions. While I understand the need for bans and lockdowns, as a business owner, I wish there could be more engagement with – and listening to – F&B operators. There could be a middle ground for some of the measures taken. We have suffered a lot but I am looking forward to what's coming next.
"Music has just been allowed in F&B outlets. I hope these two further restrictions will soon be lifted: the requirement for dining with people from the same household if the group size exceeds two, and the ban on alcohol being served after 10.30pm."