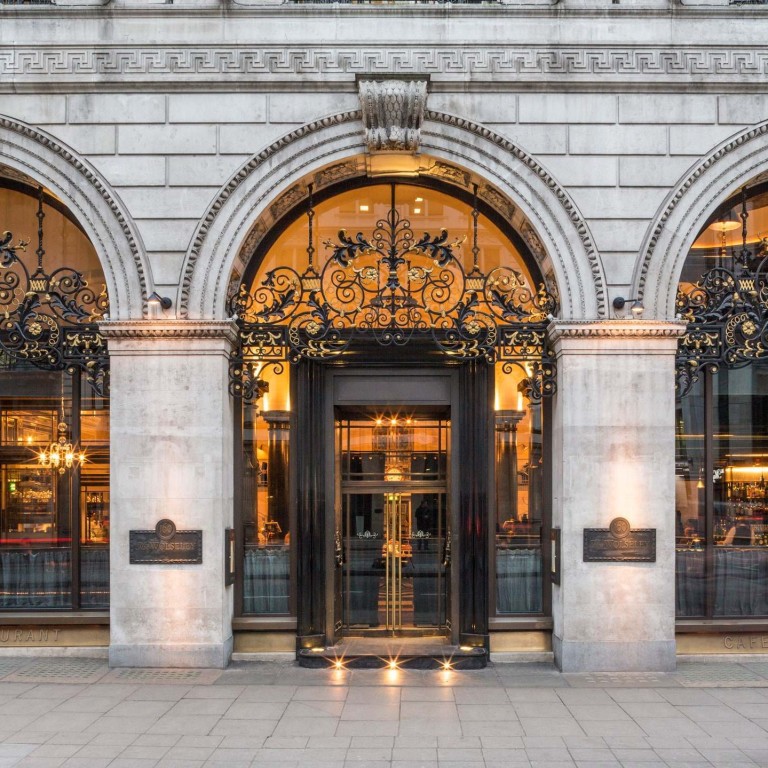 Did top British restaurant The Wolseley's Asia expansion fight with Thai hospitality group bring its operator to its knees?
Corbin & King, operator of London eateries including The Wolseley, has been put into administration by its main shareholder, Thai hospitality group Minor Hotels
Jeremy King said last week that Minor Hotels' 'scattergun' approach to expanding the Wolseley brand in Asia was 'completely inappropriate'
When Thai company Minor Hotels bought a majority stake in London restaurateur Corbin & King it seemed like a match made in hospitality heaven.
Chris Corbin and Jeremy King had successfully opened a clutch of all-day dining cafes and brasseries across the British capital. Each had its own name and concept, the most famous being The Wolseley, just along from The Ritz on a site formerly occupied by a building called China House.
The restaurant attracted a stellar crowd and a table within the central "horseshoe" area remains one of the most prized in London.
Minor's CEO Dillip Rajakarier said in a statement about the union in 2017: "Our strategic joint venture will build upon Minor Hotels' history of operating signature restaurants within our hotels and in third-party locations. We look forward to working with Jeremy and Chris to expand the Corbin & King portfolio in the UK and key international markets."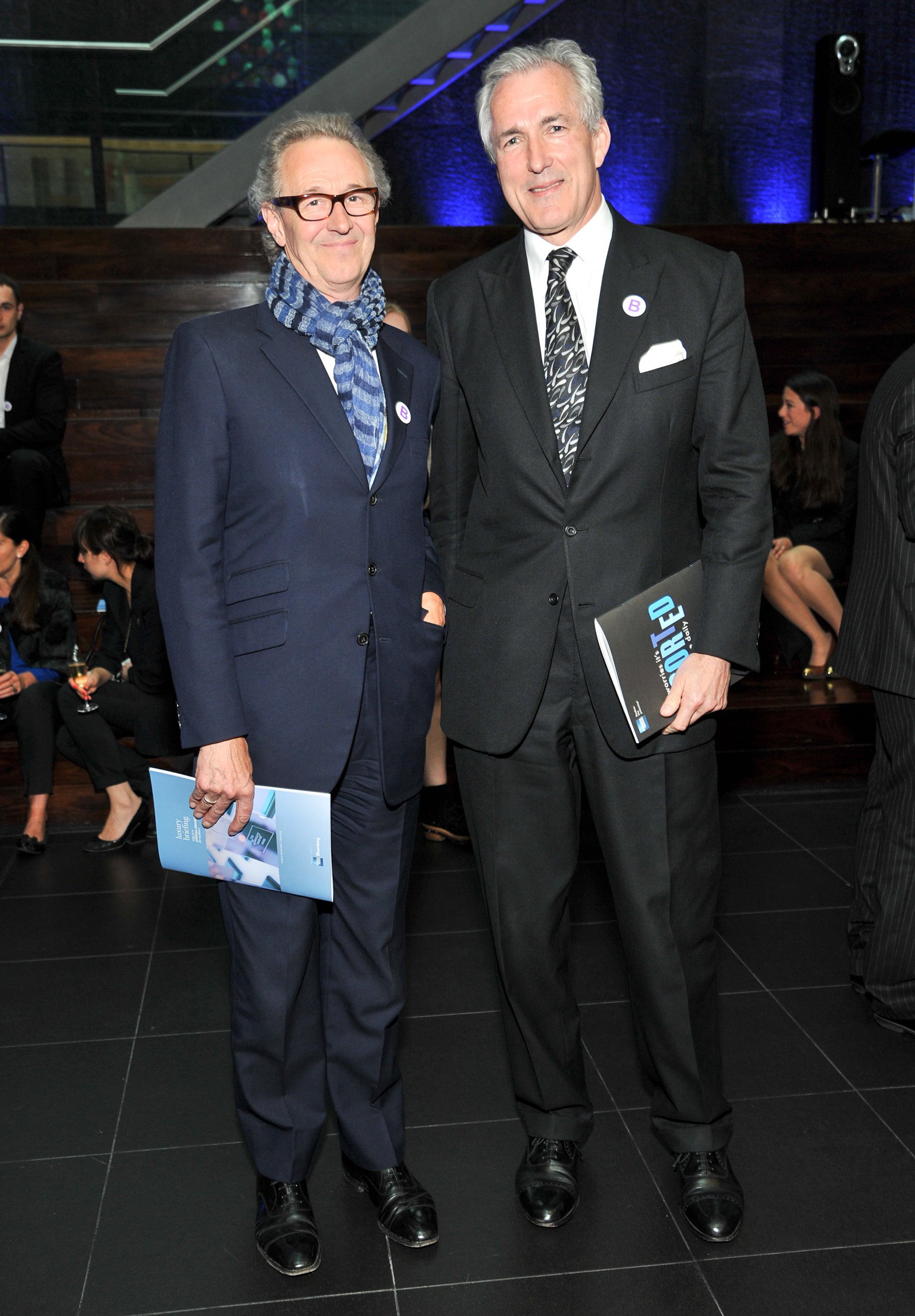 King said in the same statement: "We took our time to find the right partner to take Corbin & King forward and I couldn't be happier that we found Minor. I look forward eagerly to the opportunities this presents."
But five years on, Minor has put Corbin & King into administration with King vowing to buy the company out. So what has gone wrong?
Both parties affirm that the restaurants continue to trade but disagree on the reason for the administration, with Minor alleging the restaurants are in financial trouble and King disputing that.
The company had already expanded with a spin off, Cafe Wolseley, at the Bicester Village outlet shopping centre in Oxfordshire, one of Britain's most popular tourist destinations,
especially with Chinese visitors pre-Covid-19
.
Rajakarier had previously said he envisaged rolling out Cafe Wolseleys but that these would be distinct from The Wolseley brand, which itself had the potential to open in Singapore and Dubai among other "key, primary markets".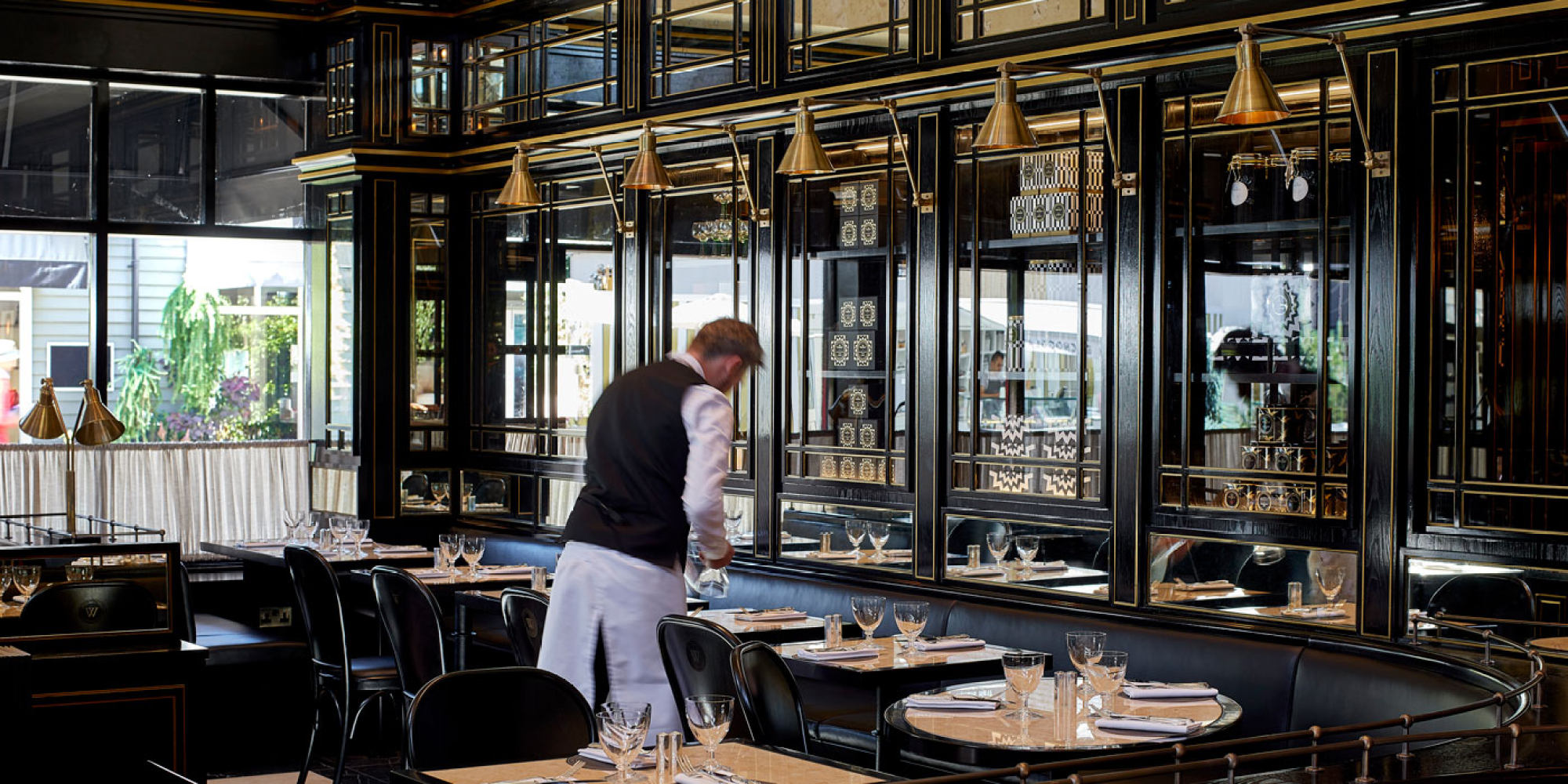 And in October 2021, Corbin & King's managing director Zuleika Fennell, who joined in 2004, following a career in hotels and restaurants in Australasia, told a conference that the company intended "to put a Wolseley restaurant and hotel in every major capital city around the world".
Then King told British newspaper The Times last week: "[Minor] felt that we should take Wolseleys into parts of the world which we felt were completely inappropriate. I'm afraid if you just scattergun Wolseleys across the Far East and Middle East, it's not going to work."
So was the issue the intention to open in Asia? "Not at all," King tells me by email. "I am actually really interested in Asia but it has to be targeted and not scattergun.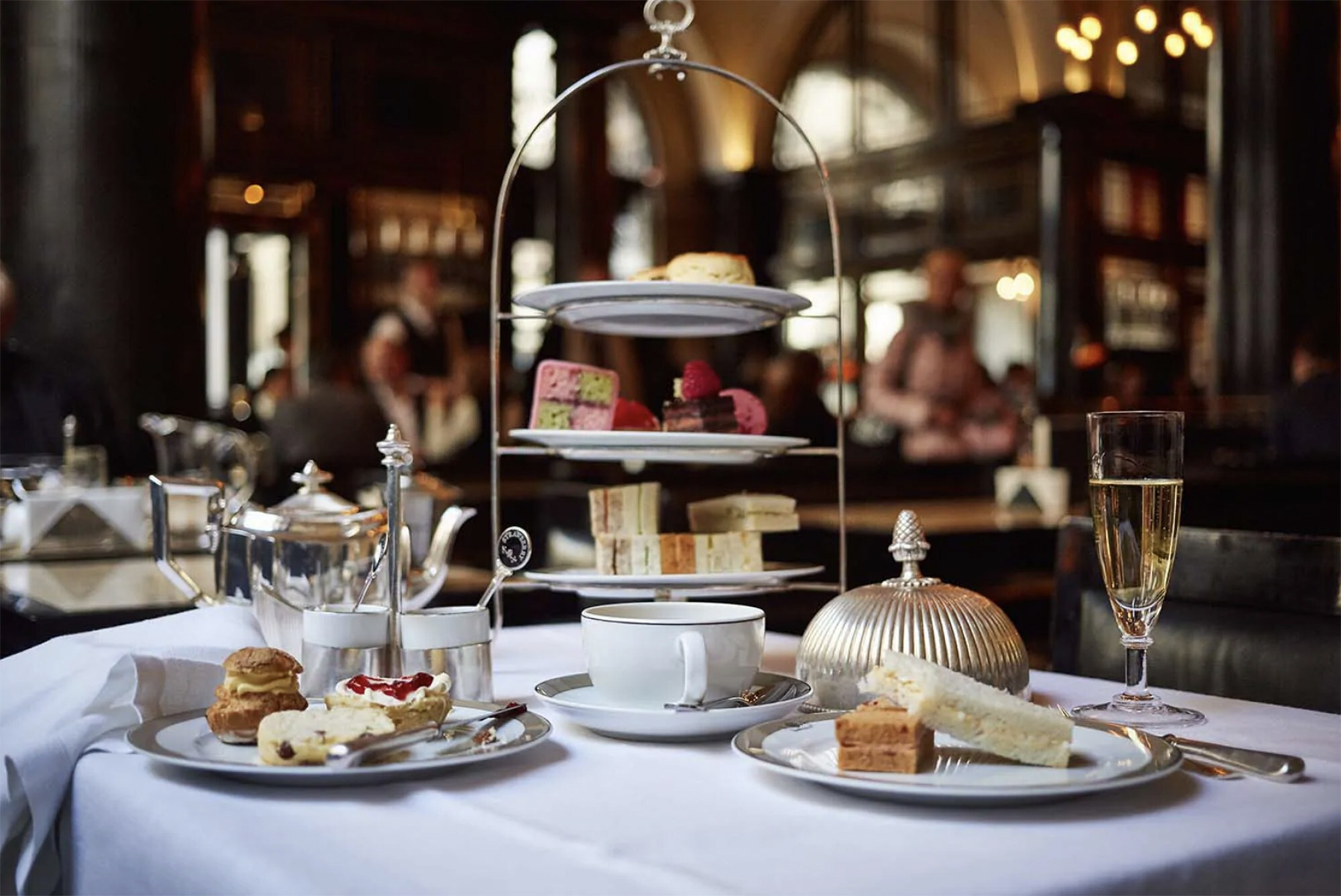 "I got very close to taking No 1 The Bund, in Shanghai, and was interested in The Bankers Club Hong Kong," says King, adding that his intention was to open "a Shanghai Wolseley and a Hong Kong Wolseley. And then we would have brought other Corbin & King brands [to Asia] where appropriate."
It would seem that the two parties' idea of a considered expansion did not align. When approached for a response, Tom Bell, director of Project Associates, a company that is advising Minor Hotels, comments; "Clearly, Minor International knows the Asian market very well.
"[Minor International] believes that there is great scope for expansion of Corbin & King into key international markets at the appropriate time."
A love-in between Western celebrity chef restaurateurs and Asia has long existed. Jean-Georges Vongerichten was the first Western celebrity chef to open in Hong Kong, with Vong, at the Mandarin Oriental in 1997. Vongerichten is no longer in Hong Kong but he does have restaurants in Shanghai, Guangzhou, Jakarta, Tokyo and Singapore.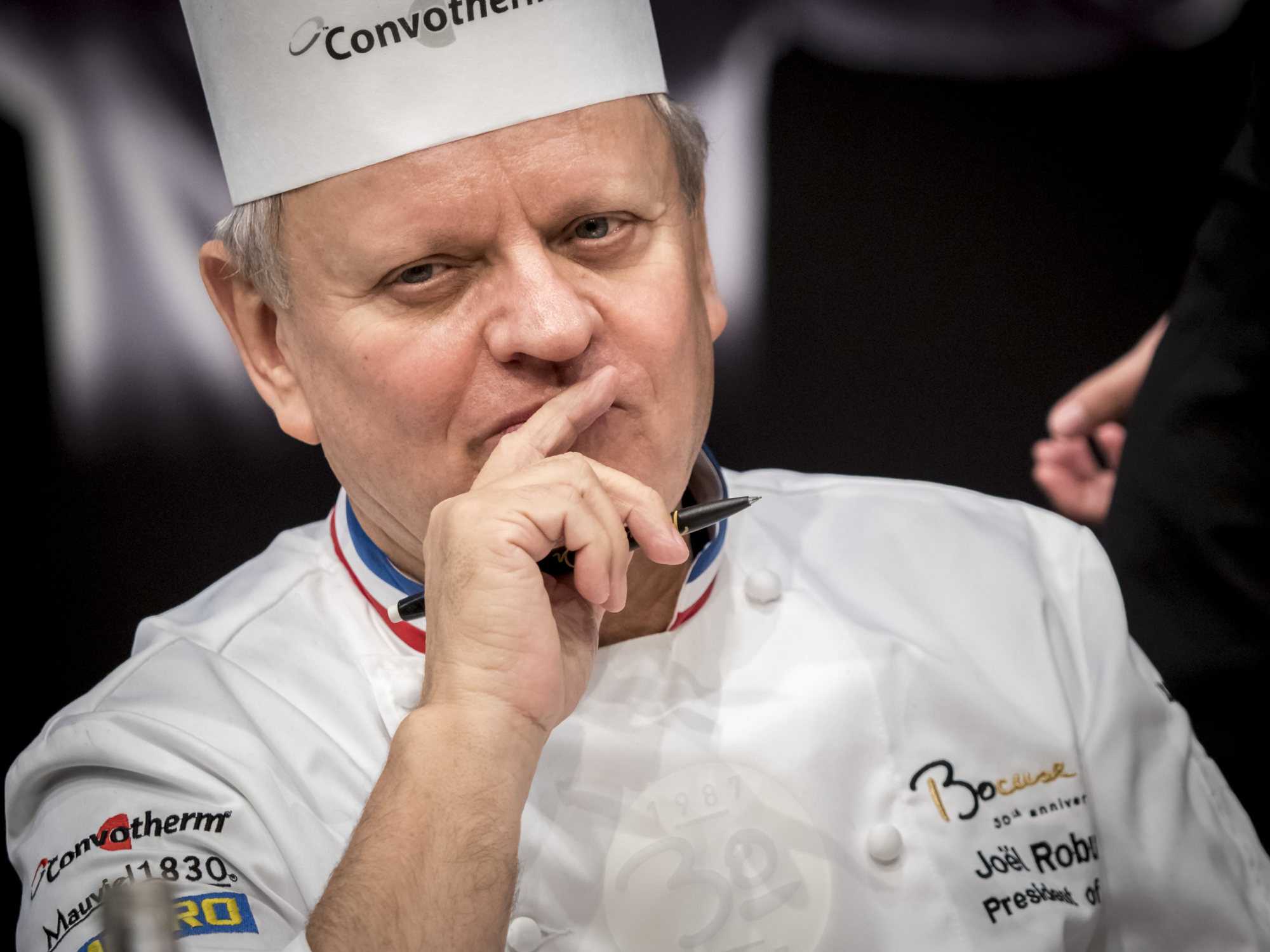 The InterContinental Hong Kong was the location for Alain Ducasse's Spoon restaurant from 2003. This became Rech, though the hotel is now closed and will reopen as The Regent this year.
Most prolific of all is Joel Robuchon, whose brand has several outlets in Hong Kong, from Salon de The to the three-Michelin starred L'Atelier de Joel Robuchon. L'Ateliers can also be found in Shanghai and Tokyo, and the Robuchon brand is set to return to Singapore this year.
Whether The Wolseley or other Corbin & King restaurants will join them in Hong Kong and across Asia remains to be seen.