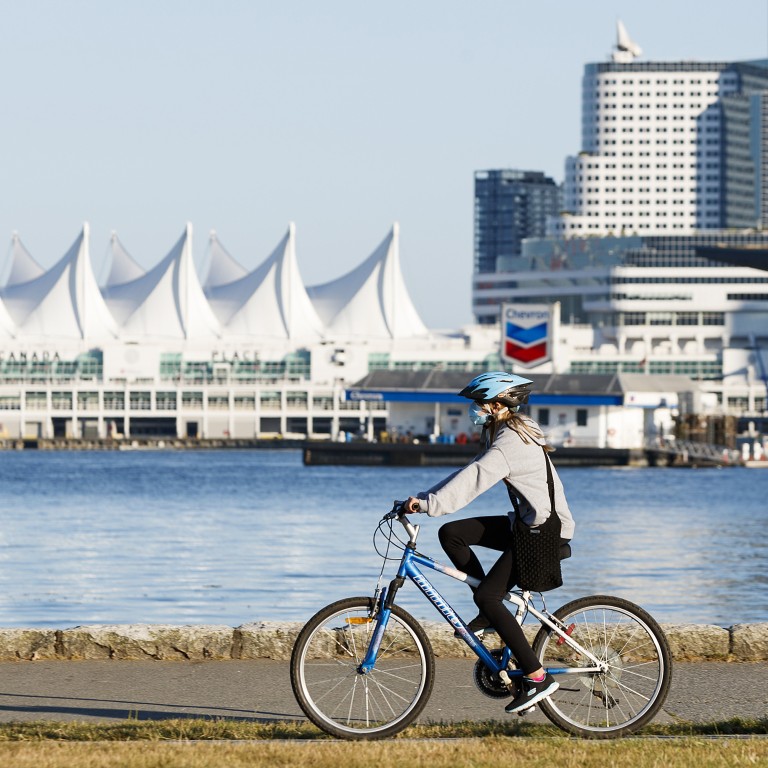 Asian-Canadian millennials talk about travel during Covid, living through the pandemic and future overseas travel plans
Five millennials from Canada describe the positive and negative effects of the past two years of the Covid-19 pandemic
They are all excited about travelling again, mixed with concerns about a resurgence in Covid-19 and the reintroduction of restrictions
Like citizens of many countries, Canadians are emerging from Covid-19 isolation. Mask mandates were lifted in late March, other public health measures were loosened in February, and after a gruelling two years of uncertainty, it feels good to contemplate overseas travel again.
Across Canada, the coronavirus restrictions sparked conversations about social responsibility and how the pandemic had "stolen" precious years from people's lives. We spoke with a number of well-travelled Asian-Canadian millennials as they reflect on their pandemic experience and explain how they're feeling now that the world is opening up again.
Matthew Cheung, 29, engineer in the fintech industry, and partner Mika Tsoi, 28, planner in the manufacturing industry, both living in Mississauga
Cheung: "We had plans to travel to Portugal [in 2020], then Belgium for Tomorrowland, a music festival – but it was postponed. We also had booked flights from Toronto to Portugal that had to be cancelled. Thankfully, I used reward points and they were all refunded in full.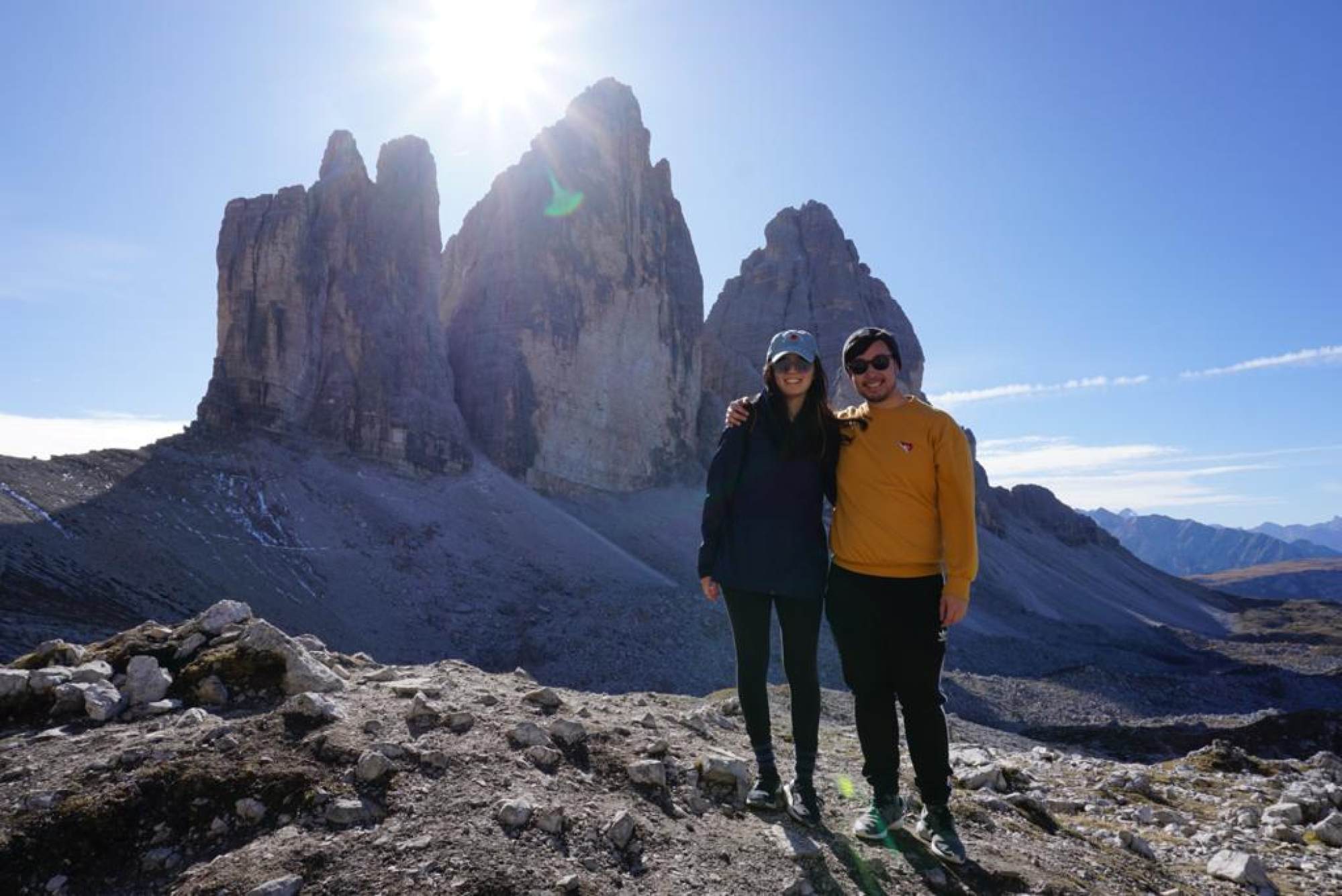 "At the time I was happy that it was postponed because the pandemic was rampant. I didn't feel comfortable even going to the grocery store. Near the end of 2021 I started to feel more comfortable travelling."
Tsoi: "We went to [Canadian cities] Vancouver, Calgary and Banff, brought some Lysol wipes and sanitised everywhere we went."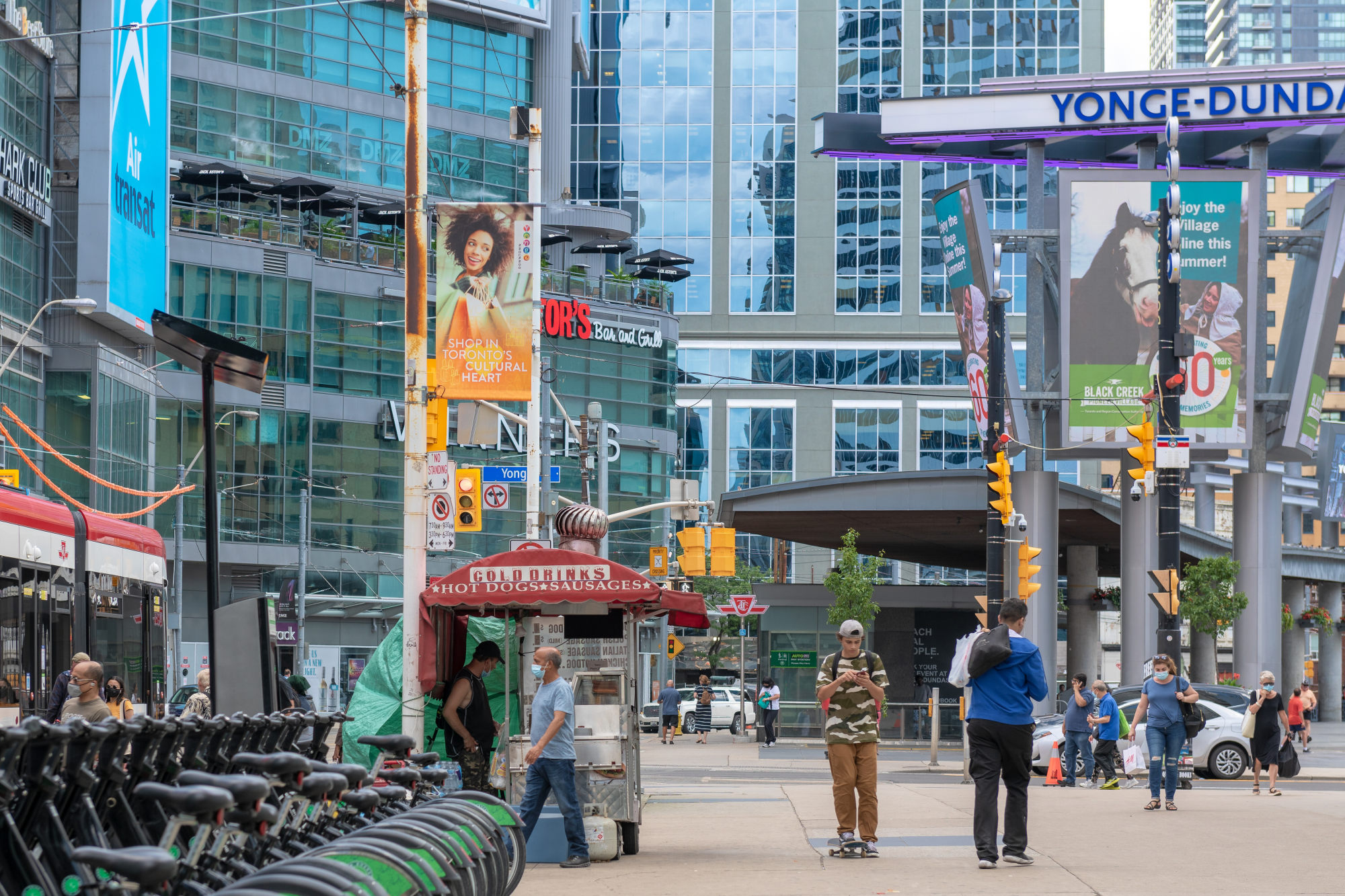 Cheung: "I was a bit scared to fly, but it ended up being OK. The cities we visited were similar to Toronto in their safety protocols."
Tsoi: "Travel restrictions frequently changed so that made me feel really anxious. The planning process used to be a lot more fun, but now I feel like I am always preparing for the worst. What if my flight gets cancelled? What if I get Covid while abroad? Do I have enough funds to support the worst-case scenario?
"Most restrictions have been lifted but I am concerned that they will come back. I'm also concerned there will be another variant in the future. The pandemic has prevented me from spending time with family and friends, not just abroad, but even nearby. I've had to turn down social gatherings because I've felt uncomfortable being in large group settings."
Cheung: "The trip that was postponed in 2020 was also postponed in 2021, so we'll be going to Portugal and Belgium this year. After the pandemic and travelling for the first time in 2021, I feel safer travelling. My only big concern would be if I get Covid in another city and what would I do in that scenario.
"To sum up how I felt about lockdowns: at first it was joy, actually, because I'm introverted and any excuse not to go outside was amazing. A few months in, it turned into fear because of all the cases that were popping up and deaths. Also the fear of going outside was very real. Eventually, it became a feeling of acceptance that this is now the new norm we will be living in for the foreseeable future."
Tsoi: "This year, I'm feeling anxious but also optimistic. I am looking forward to seeing my grandmother in the Philippines after three-and-a-half years."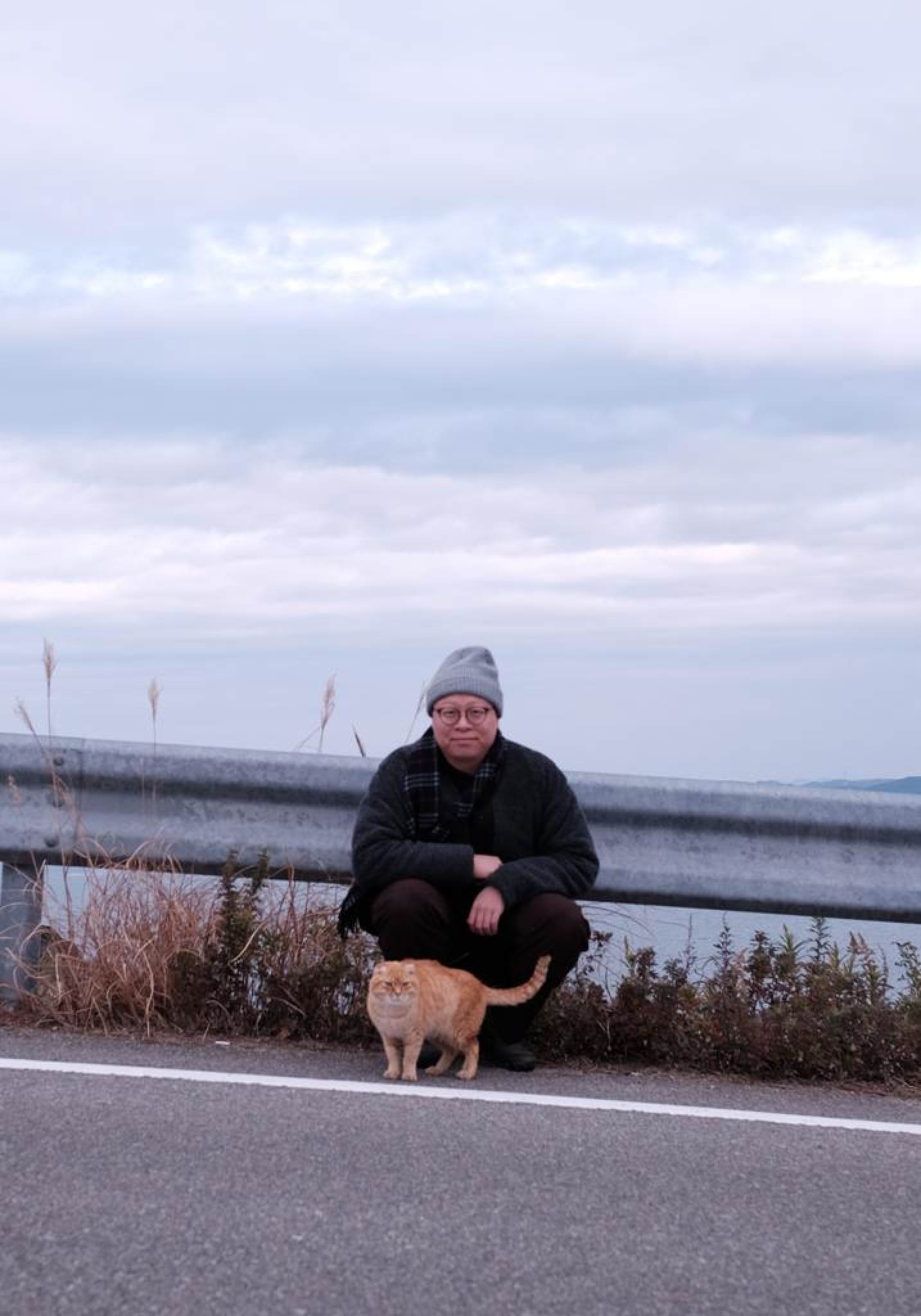 Andrew Keung, 27, architect, Toronto
"I was in my final term of my masters of architecture in New York when the lockdowns started. [In mid-March, 2020], Canadians were called to return to Canada as the borders were going to close and quarantine restrictions were tightening, so I flew back to my parents' home in Calgary that same evening.
"The changes essentially altered the entire course of my life. I had been planning on working in New York for a couple of years – I had a job lined up after graduation at one of my favourite firms – but that was all cancelled. Now I'm working in Toronto, instead, and many of my friends who I expected a few more years of company with are all around the world.
"Luckily, living in North America we were able to receive vaccines rather early and some limited travel was allowed. I was able to go to Vancouver [in September 2021] and New York [November 2021]. Domestic flights were pretty straightforward, with proof of vaccinations. It was a little bit more troublesome going to the US with the required – and costly – PCR tests.
"I definitely felt some guilt, or maybe fear when going around. It felt almost wrong to be able to enjoy leaving the house and being in places with people.
"I definitely am more cautious towards planning for travel. The threat of another wave closing down countries seems so trivial. And I definitely have some worries about perhaps testing positive overseas and needing to get aid abroad.
"Overall, with the lockdown though, I wouldn't say it's been totally bad. I feel like I was able to better develop my adult relationship with my parents, having lived with them for a longer period than I ever would have if I had stayed in New York. I also think that I have begun to value my own time and space more than I used to, and have taken on some more home-based hobbies – such as building mechanical keyboards and making pour-over coffee – that I take great joy in to this day.
"I am hopeful yet cautious, while things are opening up and restrictions lifted. I have heard of more people getting sick in my circle in the past few months than in the past two years, so it feels like we are just living in denial. I guess people feel like life isn't really worth living if all you're doing is worrying about getting sick."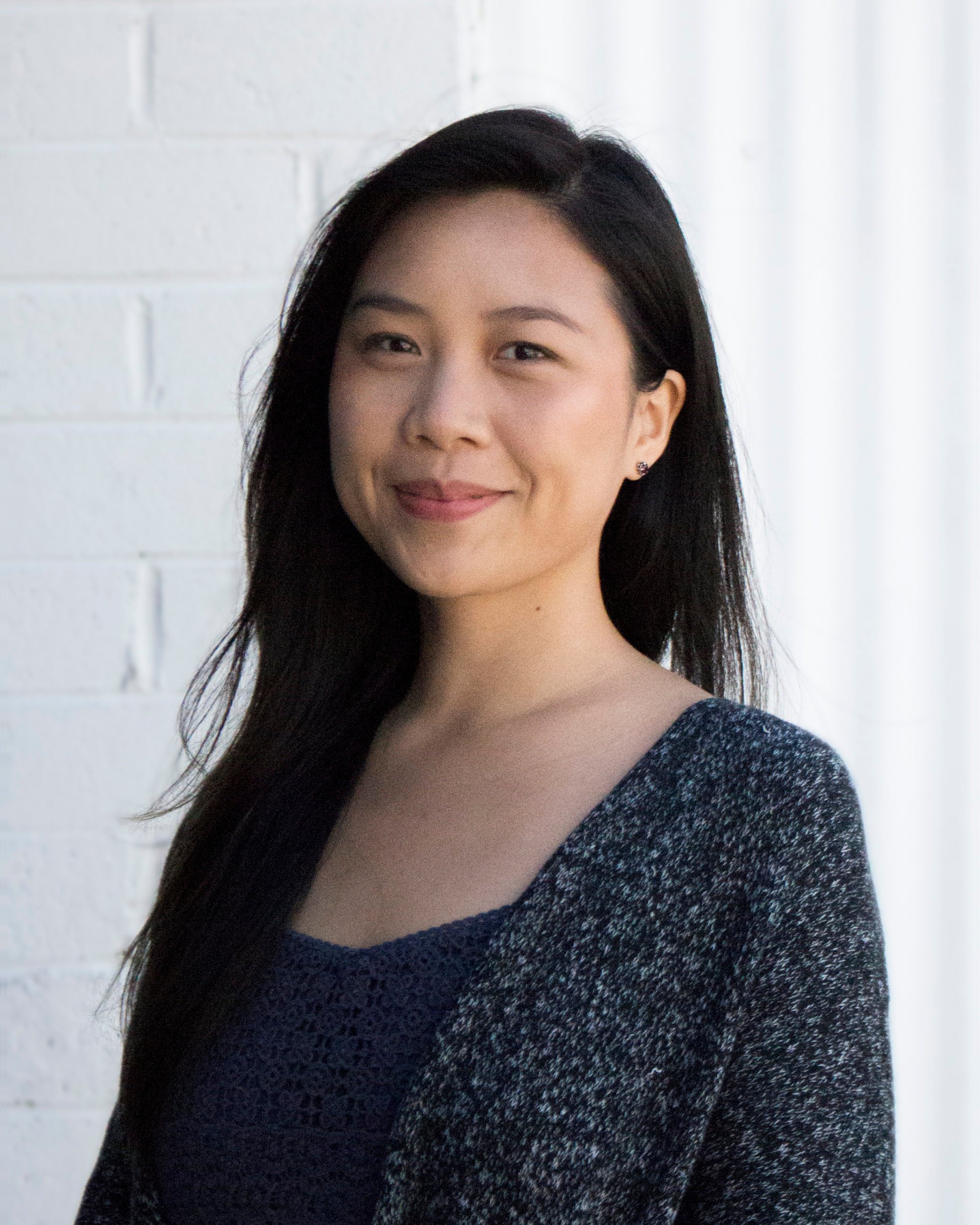 Eunice Lam, 30, digital nomad, Vancouver
"Before lockdowns started, I had plans to visit Italy, Portugal and see my family in Hong Kong. After lockdown, I stayed in Toronto [Lam had moved from Vancouver a couple years earlier and lived in Toronto for about a year after the pandemic began, working from home], then moved to my hometown of Vancouver as restrictions were heavily mandated in each country and province.
"I did not feel safe travelling during 2020 – even travel between nearby cities was discouraged, and often people would not share plans on social [media] for fear of judgment – but opened up to the idea during mid-2021 with a cautious heart and due to the exasperation of seeing others enjoying travel while I felt stuck in a city being obedient. Vaccines and domestic trips made me feel safer, but the process was draining and tiring at times because I had to be prepared for rejection at the airport [due to infection, unpredictable regulations or flight cancellations].
"In 2022, I have plans to visit Los Angeles and maybe international destinations when possible, but I still have concerns about sudden changes in health and health policies prohibiting me from coming back to Canada.
"Reflecting on the pandemic and the lockdown, I can only say: what a s*** show. Numb, disappointed, exasperated, tired of the lockdown, and lack of order and discipline in society is what comes to mind. But this year, I'm hopeful, excited and grateful to be able to travel again."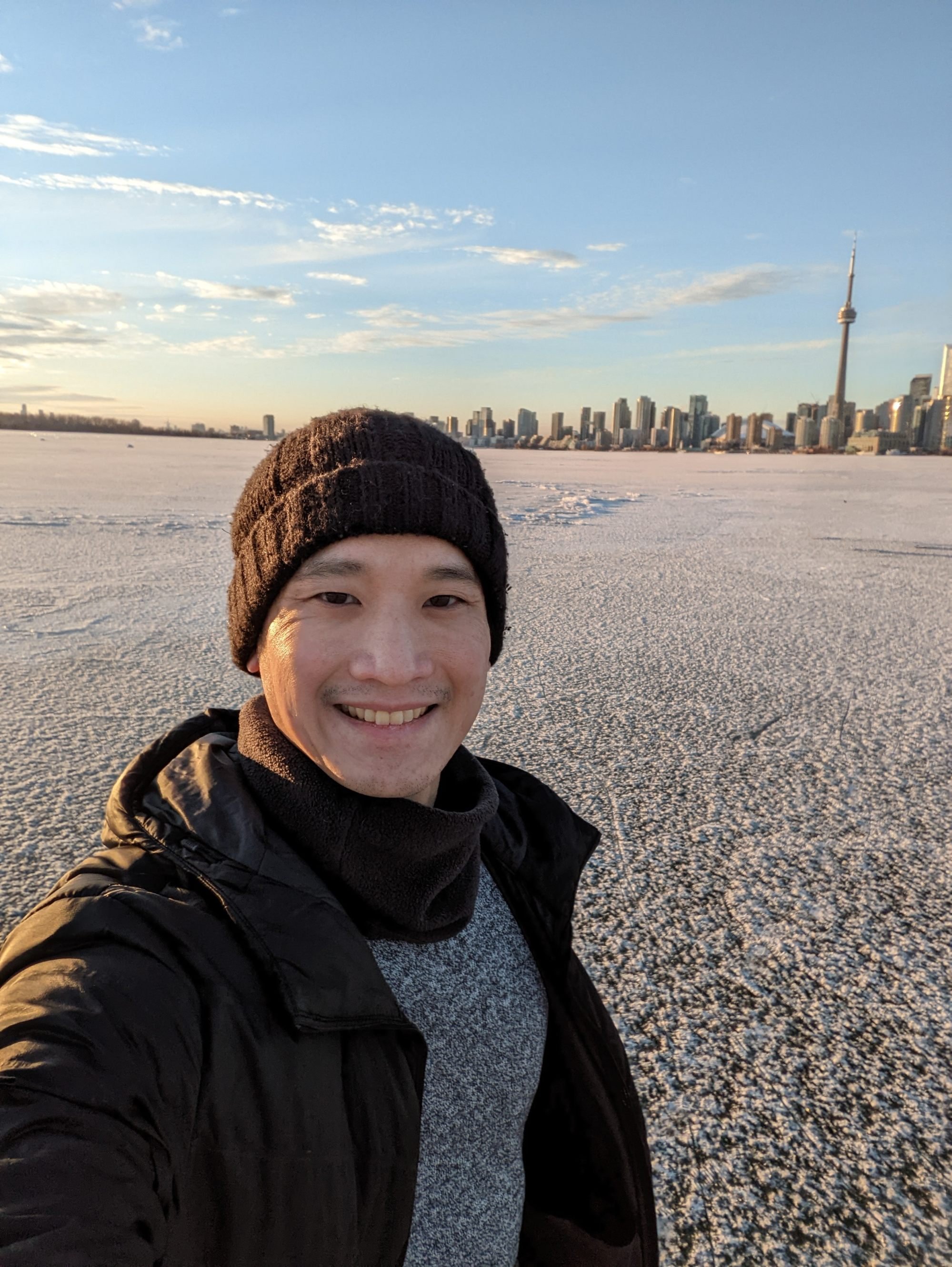 Takayuki Fukada, 30, mechanical engineering manager, Toronto
"In 2020, I had plans to travel to Mexico, Panama [to visit childhood friends] and Scotland [for a holiday], but all of those were cancelled.
"I would still love to travel, but I have become more cautious with planning. Now I will have to buy travel insurance that covers Covid, and look into Covid tests and quarantine requirements before departure. I am looking at more local travel to avoid hassle regarding Covid-19 precautions, because I am concerned about how Covid will impact international travelling.
"I don't feel like we are completely out of the woods, and I am worried that Covid will prevent activities such as multi-city travel, and make travelling more costly.
"I have mixed feelings towards lockdowns, but the strongest ones are frustration and disappointment. To me, the pandemic was a good time to reflect on myself and improve on myself. I have managed to grow and be a better person; however, I was frustrated and disappointed with the lack of growth and lack of change from government initiatives, and narrow-minded people leading activities for personal gain with lack of empathy. [There was frustration in Canada, especially in 2020, towards people who were not respecting quarantine, or were not following the 'social bubble' rules, and towards Covid/lockdown deniers and anti-vaxxers.]
"On the other hand, I am feeling sentimental about travelling this year. I miss travelling and I think I will find, with a lot of activities, [amazement that this is possible again] rather than excitement. During Covid, I have forced myself to focus my energy locally [in supporting local businesses and communities], and now I am learning again to travel outside and have a wider perspective regarding the world."