Tourism
Get more with myNEWS
A personalised news feed of stories that matter to you
Learn more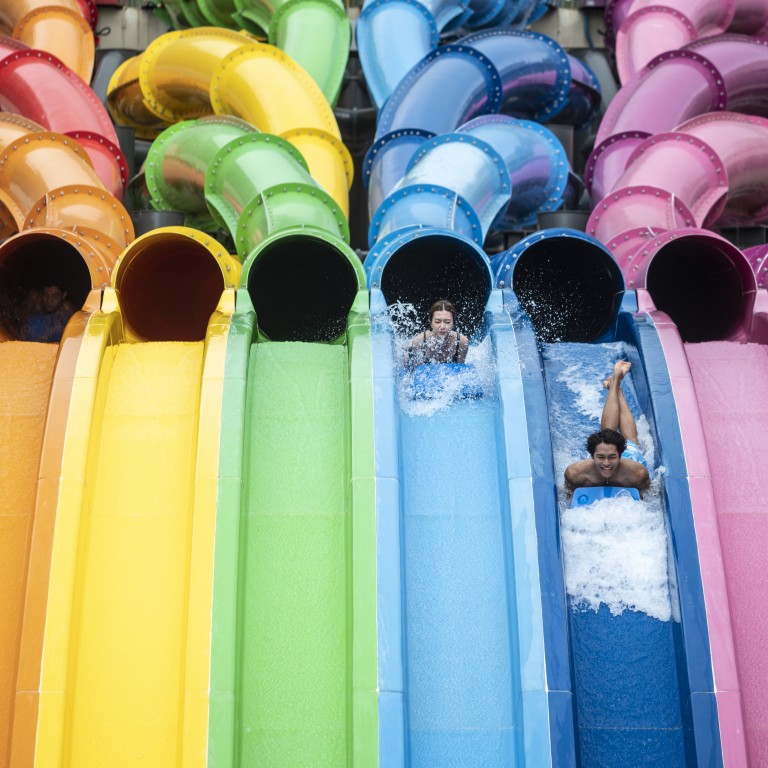 From M+ and Palace museums to Ocean Park's Water World, five Hong Kong attractions, new or updated, to wow tourists
Hong Kong has opened its borders to non-residents, who may be drawn to five recently opened or revamped tourist attractions
From the M+ Museum to the revamped Peak Tram to Ocean Park's World, there is something for everyone
Hong Kong has been an extremely difficult place to enter for non-residents and tourists since the coronavirus pandemic began.
However, in April the government
began allowing non-residents
to fly in, and although the floodgates have yet to open, it's expected that the number of arrivals at Hong Kong International Airport will begin to grow soon.
There's still a seven-day hotel quarantine for all arrivals, but once that period ends there's plenty to see for those who haven't been back for a while or are new to the city.
Here are five attractions that have been opened or been significantly revamped since Covid-19 began.
To get to them, visitors might like to take the Star Ferry, which is at risk of ceasing operations because of
unpayable debt
, and ride two new MTR subway lines – the Tuen Ma Line and the
extended East Rail
.
The Peak Tram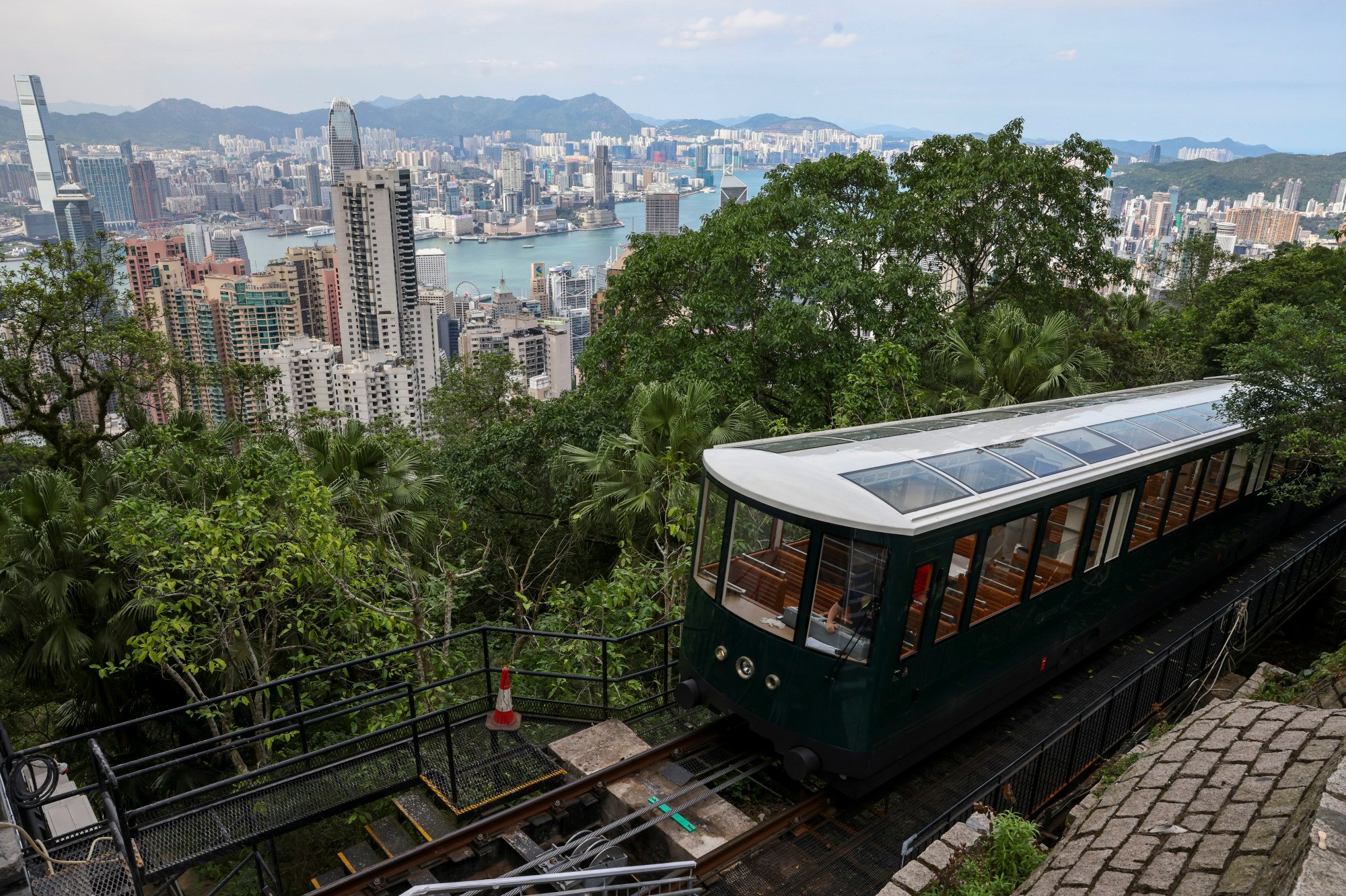 After a year-long renovation, the almost 134-year-old Peak Tram funicular railway is set to
reopen in the summer
with a new livery.
Tramcars were burgundy between 1989 and 2021 but the new vehicles will be painted a deep green that harks back to the tramway's third- and fourth-generation livery, used on its carriages from 1948 to 1959, and from 1959 to 1989, respectively.
The colour is similar to that of Hong Kong Tramways' trams (affectionately called ding ding), which were painted green following World War II because there was an abundance of leftover paint that had been intended for military use.
When the Peak Tram reopens, visitors and residents alike will be able to once again ride from Admiralty to the Peak through Mid-Levels.
The capacity of each tram has been boosted by 75 per cent – to 210 passengers from the previous 120 – meaning shorter queues. The cars will have wider doors, larger panoramic windows and step-free access for those with disabilities.
Ocean Park's Water World
After a four-year delay, Ocean Park's Water World finally had its grand opening in September 2021 before it was forced to suspend operations due to the fifth wave of Covid-19. The all-weather water park reopened on May 14, and visitors will be able to splash around at its 27 attractions for the first time since its opening.
Highlights include the nine-slide Rainbow Rush and a trio of body slides – Thunder Loop, Daredevil Drop and Bravery Cliff – while those who prefer something more relaxing can head to Horizon Cove, Water World's indoor wave pool. A "splash pass" allows visitors priority access to the attractions and to skip the lengthy queues.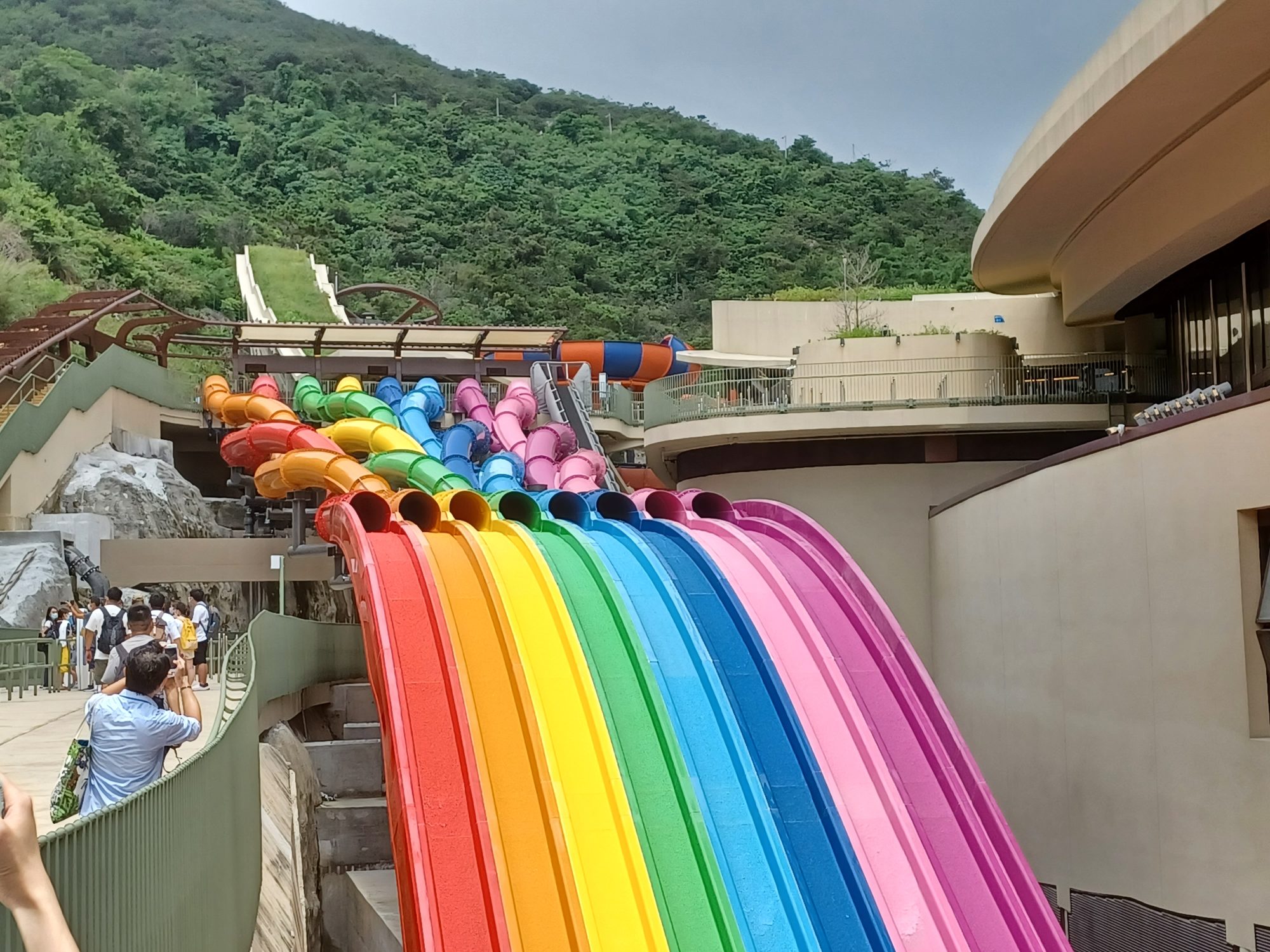 This is not Ocean Park's first Water World. The original attraction of that name closed in 1999.
"Ocean Park's aquatic centre, which has been losing custom for years, will close at the beginning of October, when the summer swimming season ends," reported the Post, in March 1999. "Only 210,000 people used Water World last year – well down on the annual average of 346,000 since it opened in 1983."
M+ Museum and Palace Museum
M+ is a name most Hongkongers will be familiar with. "A new cultural institution focusing on visual culture known as 'M+' (Museum Plus) has been recommended to replace an initial proposal for four museums in the West Kowloon Cultural District," the
Post
reported on November 24, 2006, and in November 2021
it finally opened
, four years behind schedule.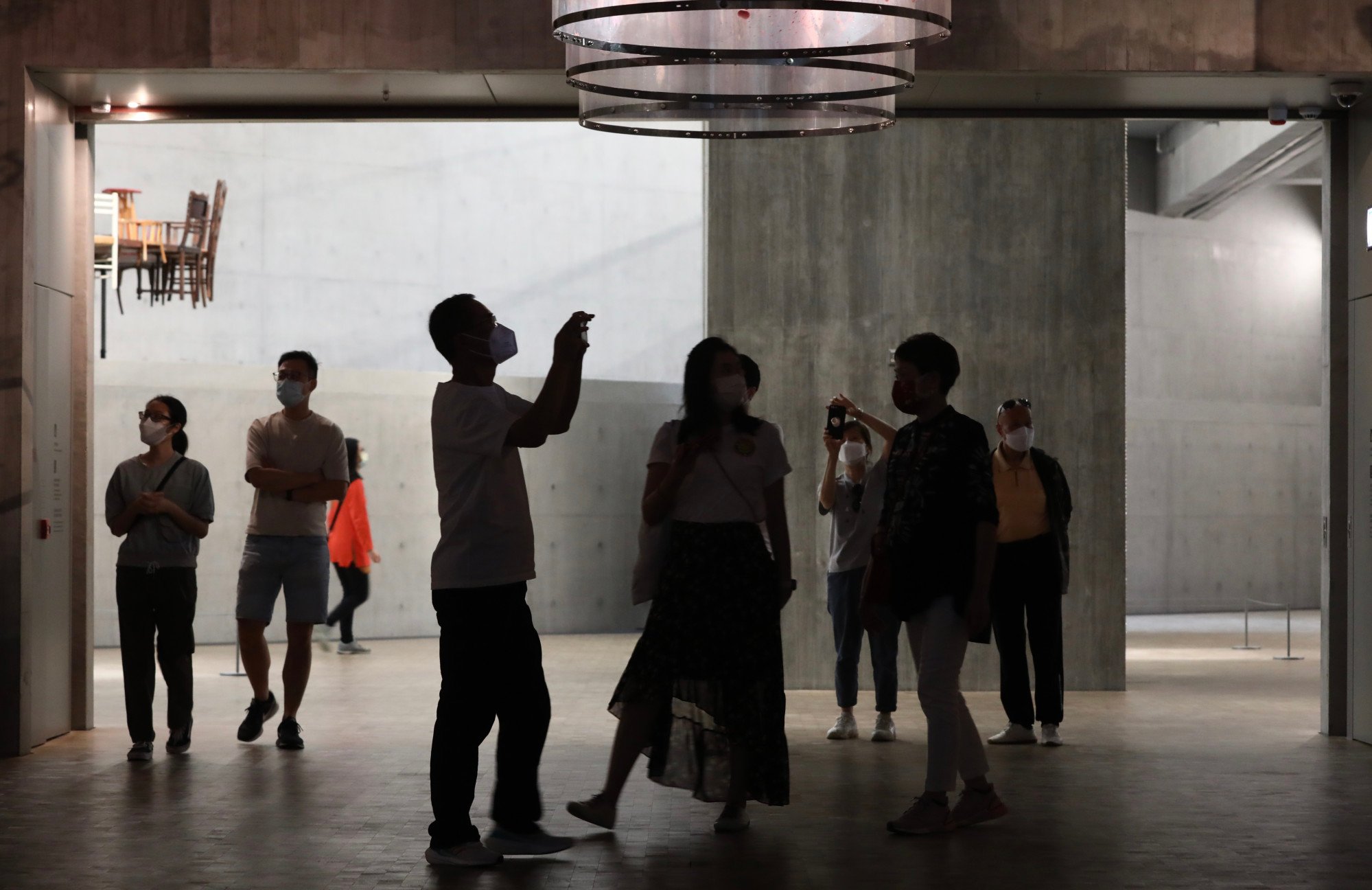 Described as a global museum for art, design, architecture and the moving image, M+ houses exhibitions such as "Hong Kong: Here and Beyond", offering perspectives of the city from the post-war period to the present day, and "From Revolution to Globalisation", showing the cultural dynamism of contemporary China and featuring art donated by Uli Sigg, a former Swiss ambassador to China.
The three-screen M+ Cinema will open its doors on June 8 and will show feature films, experimental cinema, documentaries and video art.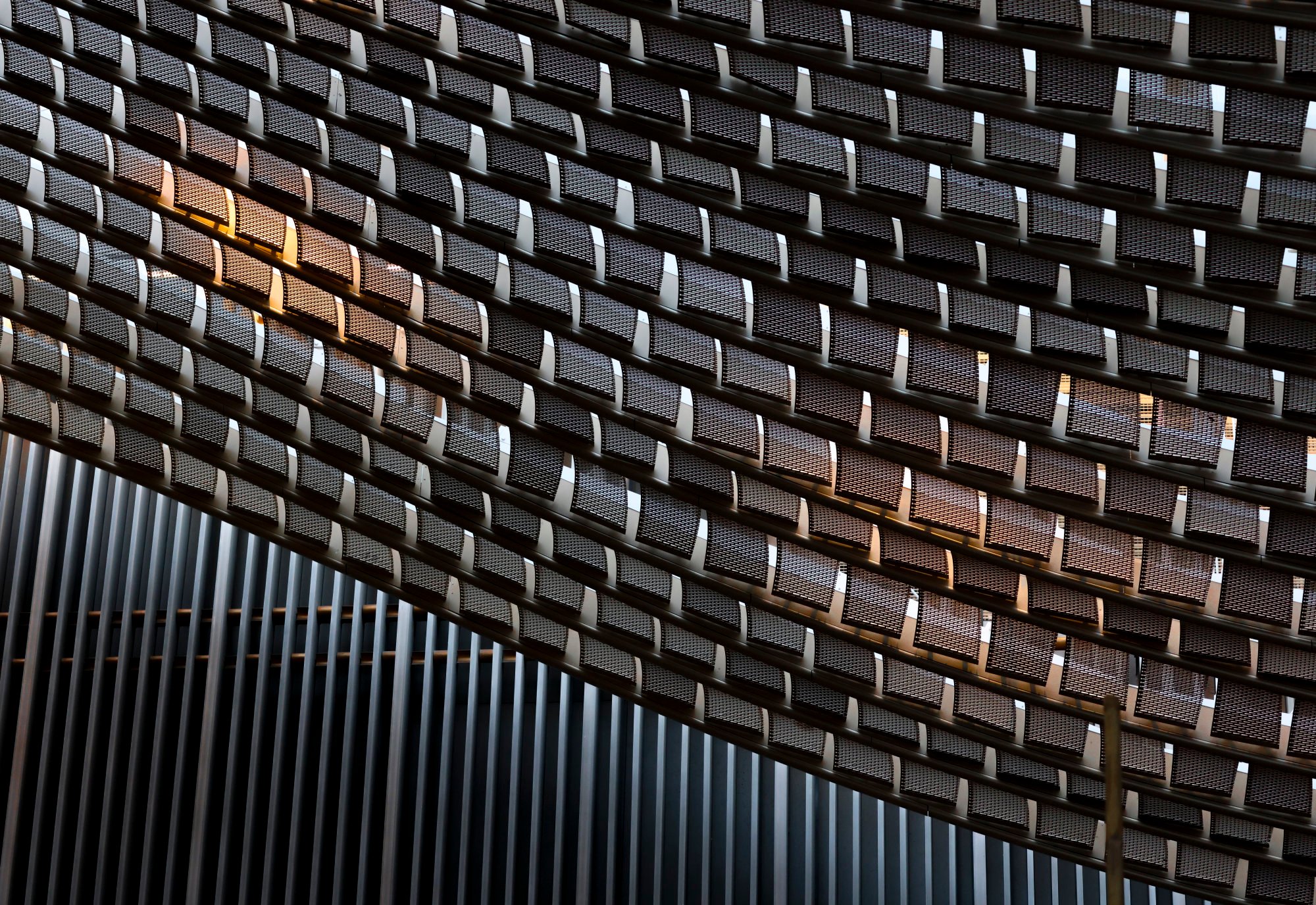 Next to M+ is the Palace Museum, which is gearing up for a summer opening, an event that will help mark the 25th anniversary of Hong Kong's return to China. More than 900 artworks and antiques – all on loan from the Palace Museum in Beijing – will be on display in nine galleries.
When the Palace Museum's doors open, expect to find Chinese traditional paintings, scrolls featuring calligraphic inscriptions and works dedicated to the artistic representation of horses.
Also in the area is the West Kowloon Art Park, the waterfront promenade with a dazzling view of the Hong Kong skyline.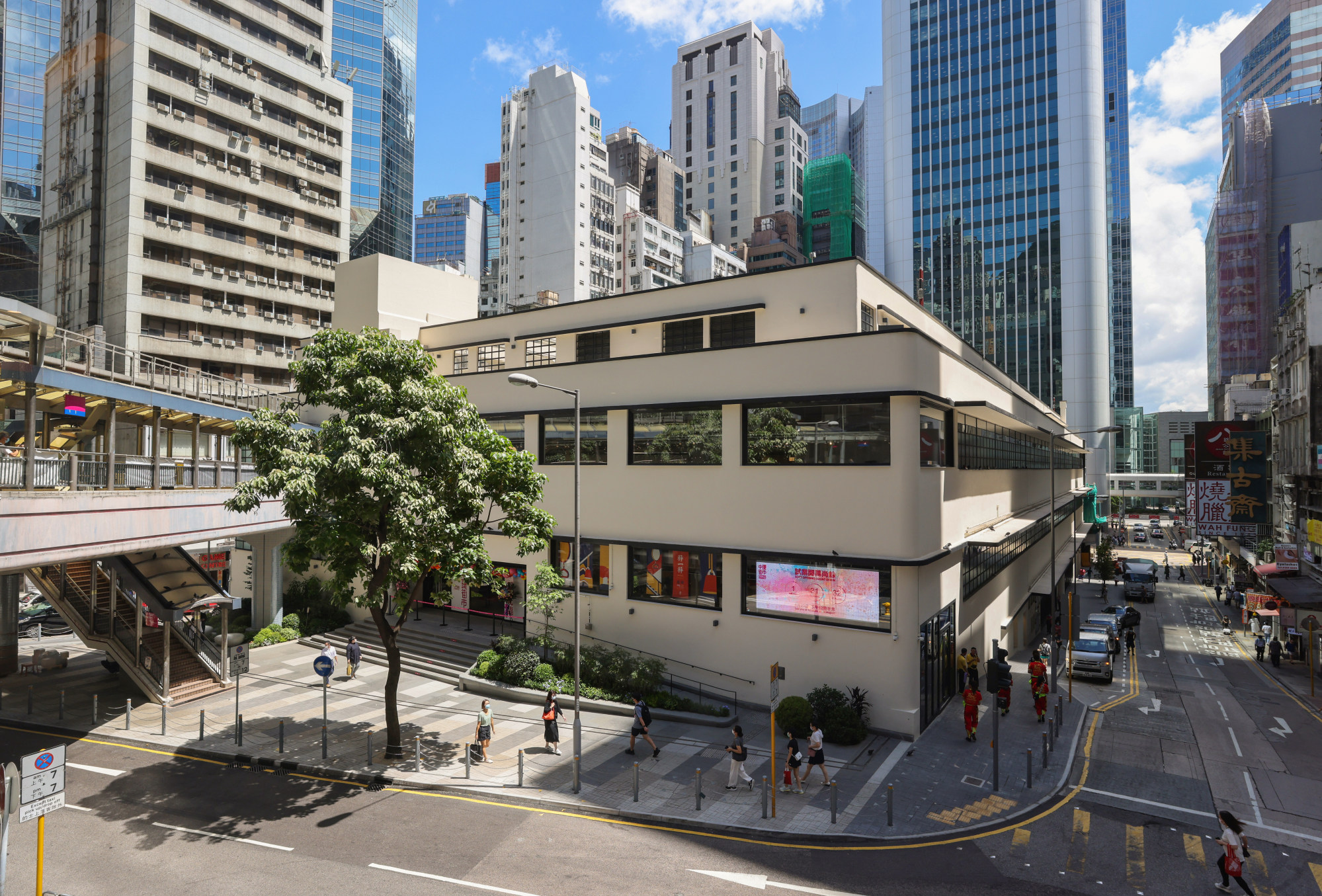 Central Market
After being closed for 18 years, Central Market has been revamped with a completely new interior. The Bauhaus-style building on Queen's Road Central was once home to a wet market with meat, fish, vegetable and fruit stalls, but in 2003 it fell into disuse and its future became unclear.
The government wanted to sell the site for commercial development, but a public outcry saved the building, which was erected in 1939, and it was given a
HK$500 million conservation makeover
.
In August 2021, Central Market reopened as a heritage site, featuring a variety of shops, handicraft stores, restaurants and 13 market stalls selling poultry, meat, fish, fruit and vegetables.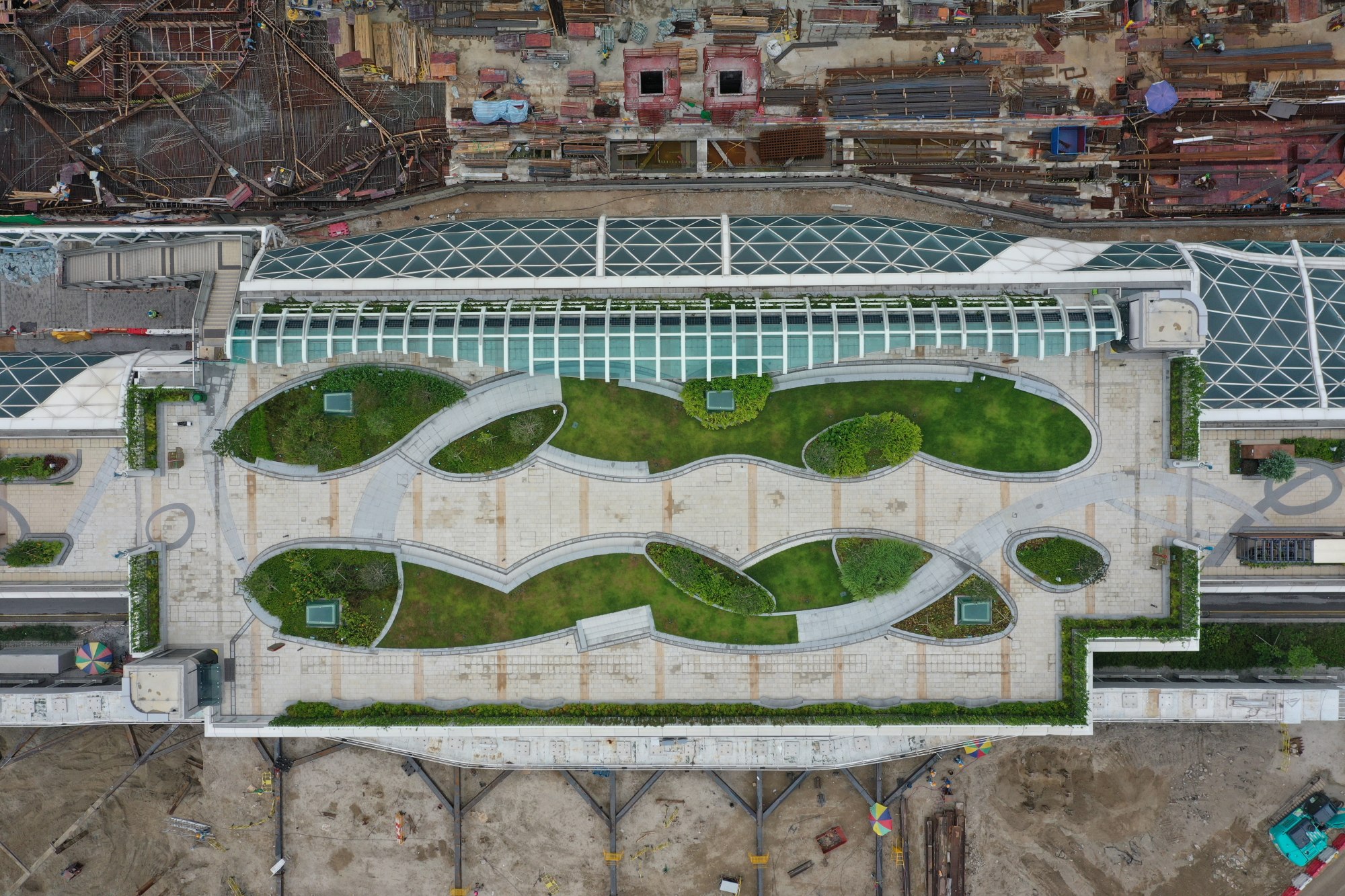 Kai Tak Sky Garden
On its last day of operations in 1998, Kai Tak Airport was surrounded by thousands of Hong Kong residents keen to witness the final take-offs and landings at what was considered one of the most difficult airports for pilots because of its geography and positioning.
Having been such an important point of entry and departure during a number of tumultuous decades, the airport holds
nostalgic memories
for many residents.
The Kai Tak Sky Garden,
opened in May 2021
, is a public space held aloft on 250 columns, which have been painted green to resemble trees, above a narrow, 1.4km-long strip that was once the middle of the runway. The elevated deck is meant to evoke both Kai Tak's runway and the fuselage of a plane.
The sky garden is surrounded by construction sites at the moment, so there is no rush to visit the ghosts of past planes – or indeed those of businessmen Sir Ho Kai and Au Tak.