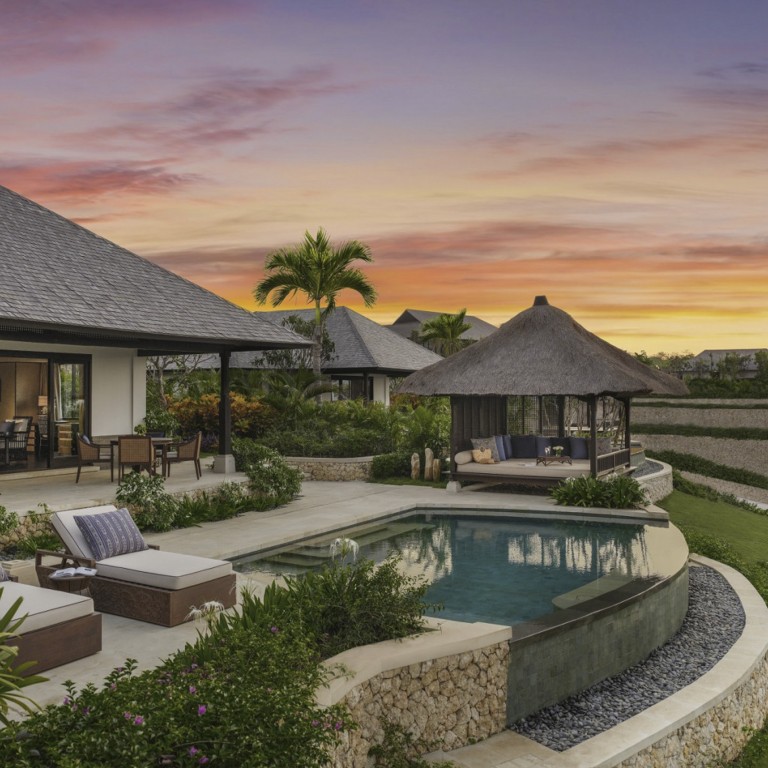 Summer holidays: all you need to know about Covid-19 measures, flights, what's new and the best deals in Southeast Asia
After the ups and downs of Covid-19, countries in Southeast Asia are already welcoming back visitors
We have the latest information on restrictions and special deals in the most popular destinations in the region
After more than two years of severe travel restrictions, many Hong Kong residents are so desperate for a holiday they are willing to suck up the time and expense of hotel quarantine upon their return, and jump through all manner of hoops, to enjoy a brief change of scenery.
Bearing in mind the additional worry about airlines being banned from flying to Hong Kong for bringing in Covid-positive passengers, and the knock-on effect a ban could have on hotel bookings for quarantine, with options severely limited over the school holiday period, we've looked at some of the most popular destinations and everything you need to know to visit them.
Thailand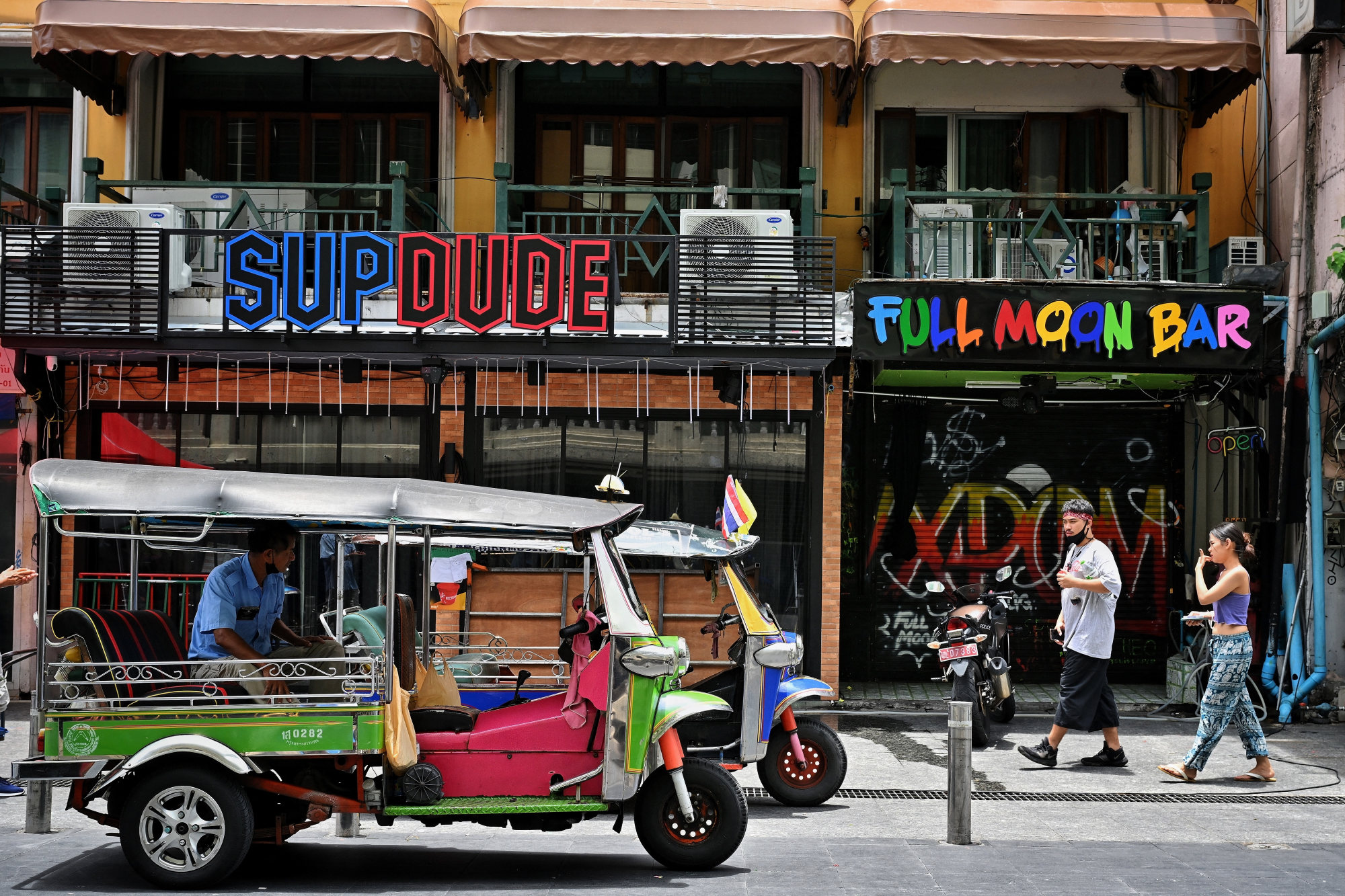 Entry and Covid measures
Following a step-by-step reopening, Thai authorities have announced that
pre-arrival Thailand Pass registration
and a requirement for insurance in case of catching Covid-19 will be dropped on July 1.
Anyone arriving after that date will only need to show their vaccination certificate (or a negative PCR test if unvaccinated). Children aged five to 17 years old need to have had at least one jab at least 14 days before travelling; infants are exempt. Once you leave the airport you can cast off your mask, as they're no longer required to be worn outdoors, and can eat and drink in bars and restaurants until midnight.
Flights There are currently four airlines with direct flights between Hong Kong and Bangkok; Thai Airways is operating two flights per day; Emirates has one daily flight; Cathay Pacific has one flight six days a week (excluding Wednesdays), as does Ethiopian Airlines (excluding Saturdays).
What's new The pandemic has barely dented Thailand's hotel-building boom. In Bangkok, swanky new places to stay include the Four Seasons, Capella, Sindhorn Kempinski, Kimpton Maa-Lai, The Standard Mahanakhon and world-class wellness and medical retreat The Rakxa.
New Thai beach resorts include Pavilions and Banyan Tree in Krabi, two family-friendly Avani+ hotels, in Khao Lak and Koh Lanta, and Kimpton Kitalay and the Hyatt Regency on Koh Samui.
Best deals It's worth looking for opening offers at all of the hotels mentioned above (the Avani+ Khao Lak has 30 per cent off just now). Additionally, Banyan Tree has some enticing deals, including spacious upper floor rooms in Bangkok for just under HK$1,000 a night, with breakfast, which is about half the pre-pandemic rate.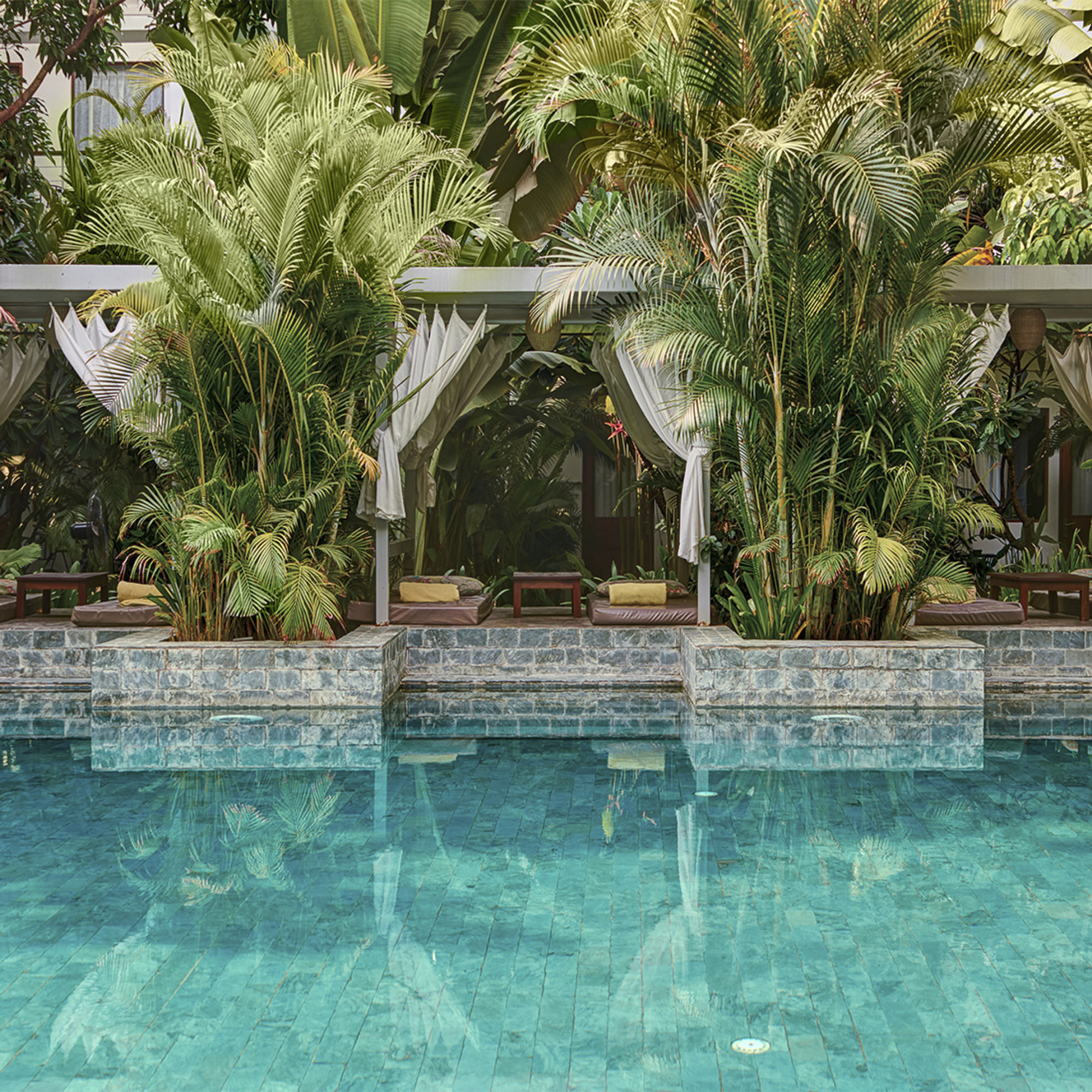 Entry and Covid measures On March 17, Cambodia became the first country in Southeast Asia to drop Covid-19 entry restrictions for foreign travellers, including a pre-arrival PCR test – although you do still need to present proof that you're fully vaccinated (including children age 17 and under). Non-vaccinated visitors must quarantine in a government facility for 14 days.
Cambodia has dropped its outdoor mask mandate and loosened the majority of social distancing rules, but has still seen only a trickle of visitors because of limited flight options.
Flights Cathay Pacific operates one direct flight a week (Sunday) from Hong Kong to Phnom Penh. Alternatively, you can fly with Thai Airways via Bangkok. Siem Reap is trickier to get to, with no direct flights from Hong Kong and long connections in Bangkok or Ho Chi Minh City.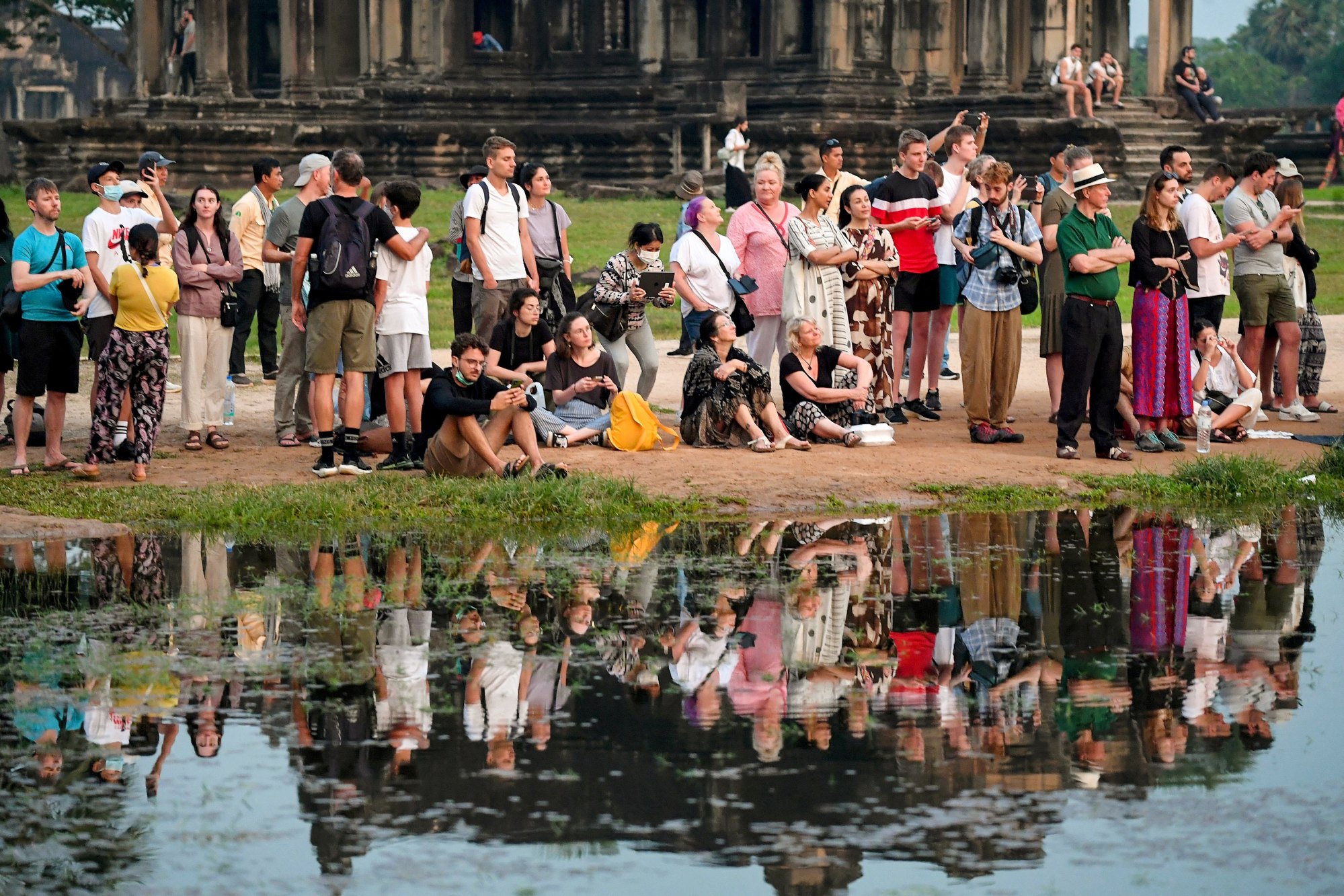 If you want to visit Angkor
while it's still empty
– and have enough flight options to get you back to Hong Kong – your best bet is to bookend your trip with a couple of nights in Bangkok.
What's new? Grasshopper Adventures has introduced an eight-day tour hiking, e-biking and kayaking tour along the Mekong River from Phnom Penh to Siem Reap. The tour is currently discounted to US$1,990 per person (US300 cheaper than usual) and includes all meals and accommodation.
Best deals In Phnom Penh, check out boutique hotel The Plantation, which has rooms from HK$500 a night, B&B. In Siem Reap, luxury properties such as the Park Hyatt, Anantara and Phum Baitang are charging 30 to 50 per cent less.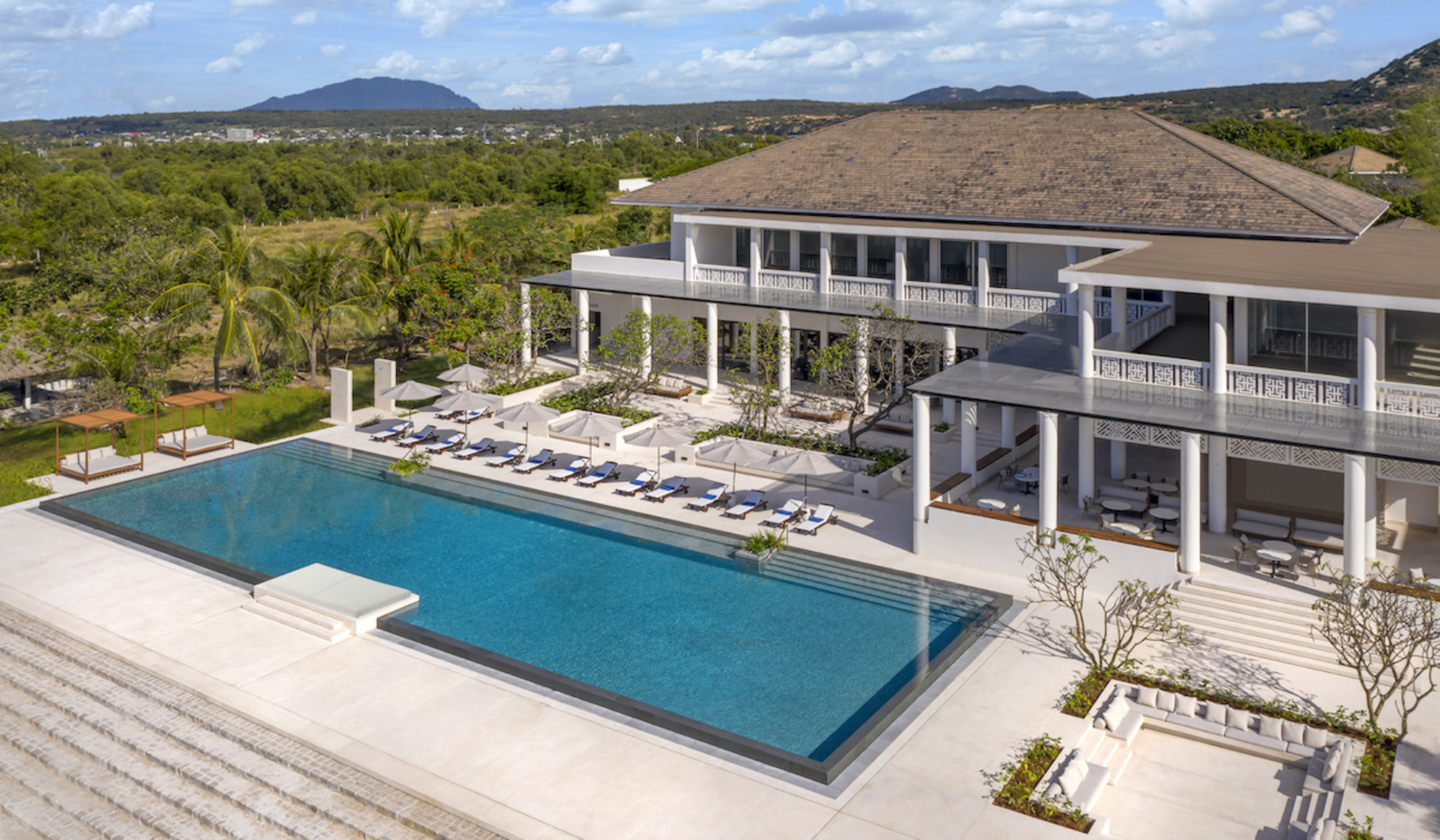 Vietnam
Entry and Covid measures Vietnam scrapped the last of its major Covid-19 entry restrictions in May. As before, Hong Kong passport holders will need to apply for a visitor's visa in advance, either online or at the embassy; everyone must possess a travel insurance policy with a minimum of US$10,000 of Covid-19 coverage.
There's no differentiation between children and adults, or vaccinated and unvaccinated travellers. Vietnam's mask mandate remains in place along with a few social distancing measures, but restaurants, bars, clubs and tourist attractions have resumed normal service.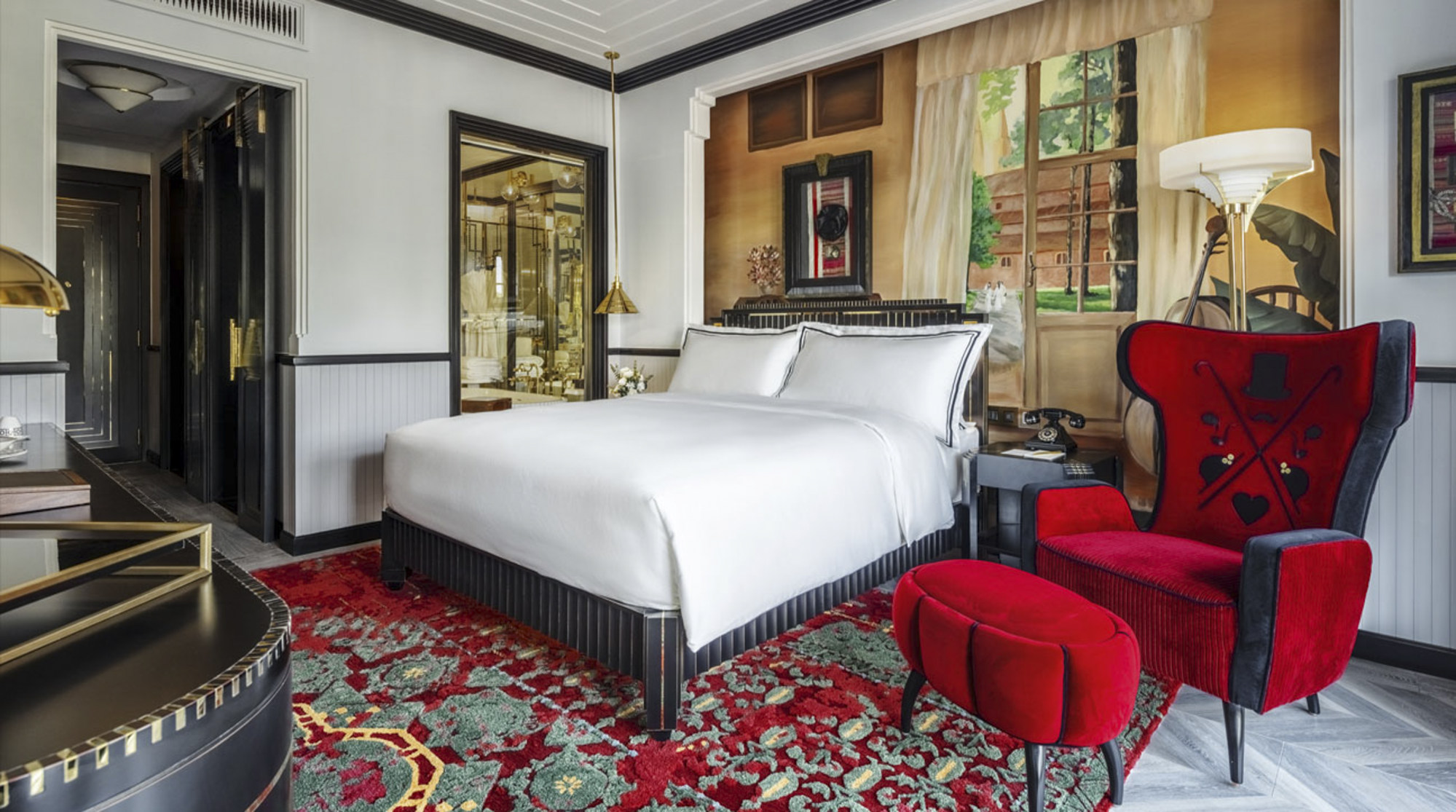 Flights The only direct flights to Vietnam at the moment are with Cathay Pacific, which has three flights a week to Hanoi (Thursday, Friday, Sunday) and three a week to Ho Chi Minh City (Monday, Friday, Sunday). Alternatively you can fly to both cities with Thai Airways, via Bangkok.
You'll need to add on domestic flights to reach the beaches of Phu Quoc, Da Nang, Quy Nhon and Nha Trang. Avoid the perennially delayed VietJet if you can.
What's new
Vietnam has been upping the glam factor
during lockdown with a clutch of meticulously designed, gorgeously located luxury hotels, including boutique beauty Bai San Ho by Zannier hotels, the theatrical Capella Hanoi, the low-key Azerai Ke Ga Bay and the decadent Regent Phu Quoc.
Best deals The Regent Phu Quoc has an opening offer with about 30 per cent off the rates you'll be expecting to pay at this ultra-luxe resort next summer. Book before July 14 to bag gigantic ocean-view double rooms from HK$2,645, including breakfast, chauffeured transfers, complimentary minibars and the choice of an experience (spa treatments, champagne and canapés, fancy meals).
Indonesia
Entry and Covid measures
Bali, Batam and the Bintan islands
reopened to tourists in February
, with the rest of the country following suit in March. Entry restrictions are limited to purchasing a visa on arrival (as in pre-Covid days), showing proof of vaccination and downloading the Peduli Lindungi app to your phone.
Flights Cathay Pacific is currently flying to Jakarta four days a week but there are no direct flights from Hong Kong to Bali at the moment. One-stop routes include Thai Airways via Bangkok and Scoot via Singapore (the former has the shortest connection times; both have four flights a day back to Hong Kong, for hedging your flight ban bets).
What's new
If you decide to stop over in Jakarta, check out the glamorous new Langham (go for the executive club rooms) or The Orient,
designed by Bill Bensley
.
New hotels on Bali include a serene Raffles in Jimbaran Bay, a high-style Andaz in Sanur, the tranquil Jumeirah Bali on the Bukit Peninsula and Banyan Tree's new "no walls" back-to-nature wellness retreat, Buahan, hidden amid misty east coast mountains.
Best deals Desperate to make up for lost time and revenue, Bali's hotels and private villas are smashing out deals with heavily discounted rates and piles of added extras. The Alila Ubud has three nights for the price of two, including breakfast, while both Four Seasons properties are offering families 30 per cent off, including breakfast for two adults and two children, plus five hours of free babysitting.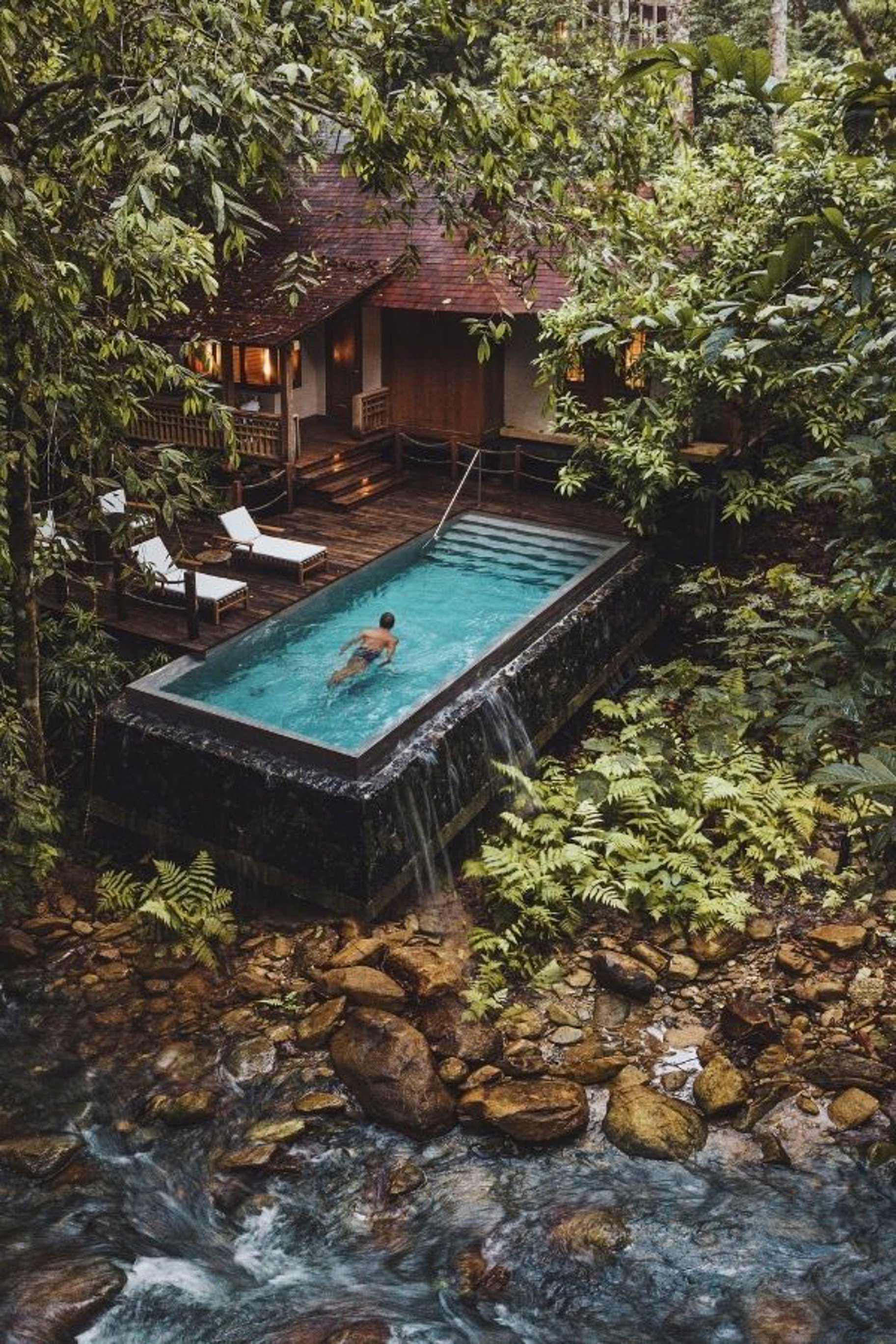 Malaysia
Entry and Covid measures
Malaysia decided to treat the virus as endemic in April and
lifted the majority of its Covid-19 restrictions
on May 1, including the need for pre-departure and pre-arrival tests for fully vaccinated travellers (the unvaccinated still need to be tested and quarantine for five days). Masks are optional outdoors but are still required indoors. Tourist attractions, restaurants, bars and nightclubs have fully reopened.
Flights Malaysia Airlines is operating flights five days per week, Thursday through Monday. Cathay Pacific has three direct flights per week to Kuala Lumpur (Tuesday, Wednesday and Sunday); and Air Asia is flying on Sundays; giving you plenty of options should your airline receive a ban. Alternatively, you could fly to Singapore and take a ferry or drive across the Malaysian border to the Desaru Coast.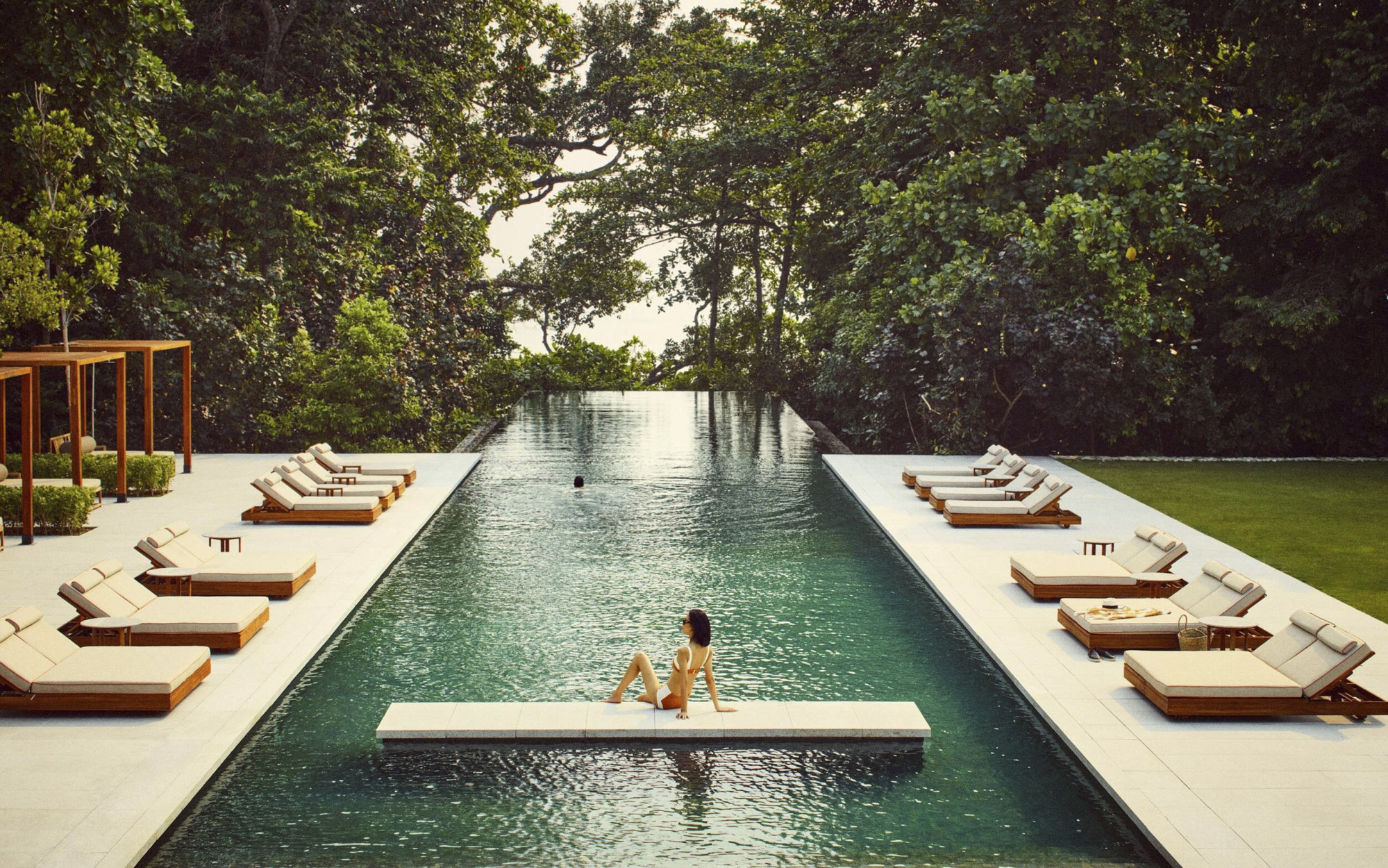 What's new The Datai, one of Malaysia's most celebrated – and sustainable – hotels, unveiled a top-to-toe refurbishment just before the pandemic hit. Since reopening it has introduced new nature-inspired spa programmes and a hip cookery school. In Kuala Lumpur, the Park Royal has planted a leafy new hotel in Bukit Bintang, while One & Only has opened a contemporary-luxe beach retreat on the Desaru Coast.
Best deals Kuala Lumpur has long offered some of the most affordable luxury hotel room rates in the world and that's not changed. Do a quick search for dates over July and August and you'll find rooms at the Four Seasons, St Regis, Ritz-Carlton and Mandarin Oriental for about HK$1,500 a night, with perks.