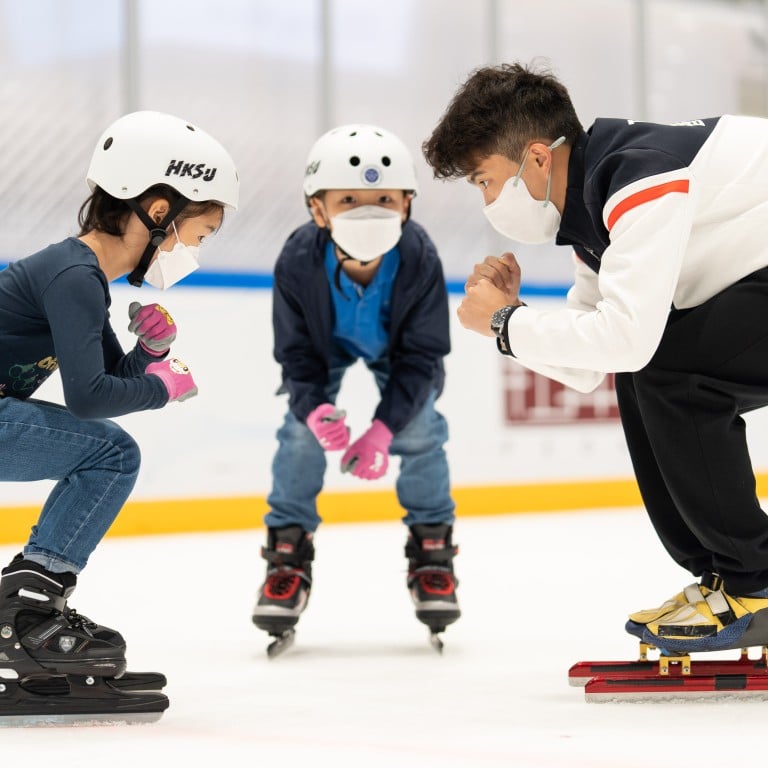 7 rainy day activities in Hong Kong, from bowling to skating to visiting a library, that don't involve shopping
When Hong Kong's summer rains drive you indoors, there's more to do than wander around a shopping centre – a multitude of activities, in fact
How about some speed skating, a tenpin bowling bar, a virtual-reality game with friends, a truly quirky museum or a trip to the library to take out a book?
People in Hong Kong are spoiled for choice when it comes to outdoor activities: scenic hikes; beaches; sports on water or land. However, when rain, humidity and the odd approaching, still-distant typhoon play havoc with your plans, it's sometimes difficult to know what to do indoors beyond browsing the shops at your nearest shopping centre.
Nevertheless, we've come up with a few suggestions:
1. DB Ice Rink, Discovery Bay
One of the largest ice skating rinks in the city has a new offering – Hong Kong's first international-standard short-track speedskating programme.
Led by Olympian Sidney Chu and his team
, the programme hopes to promote and nurture a new generation of speed skaters.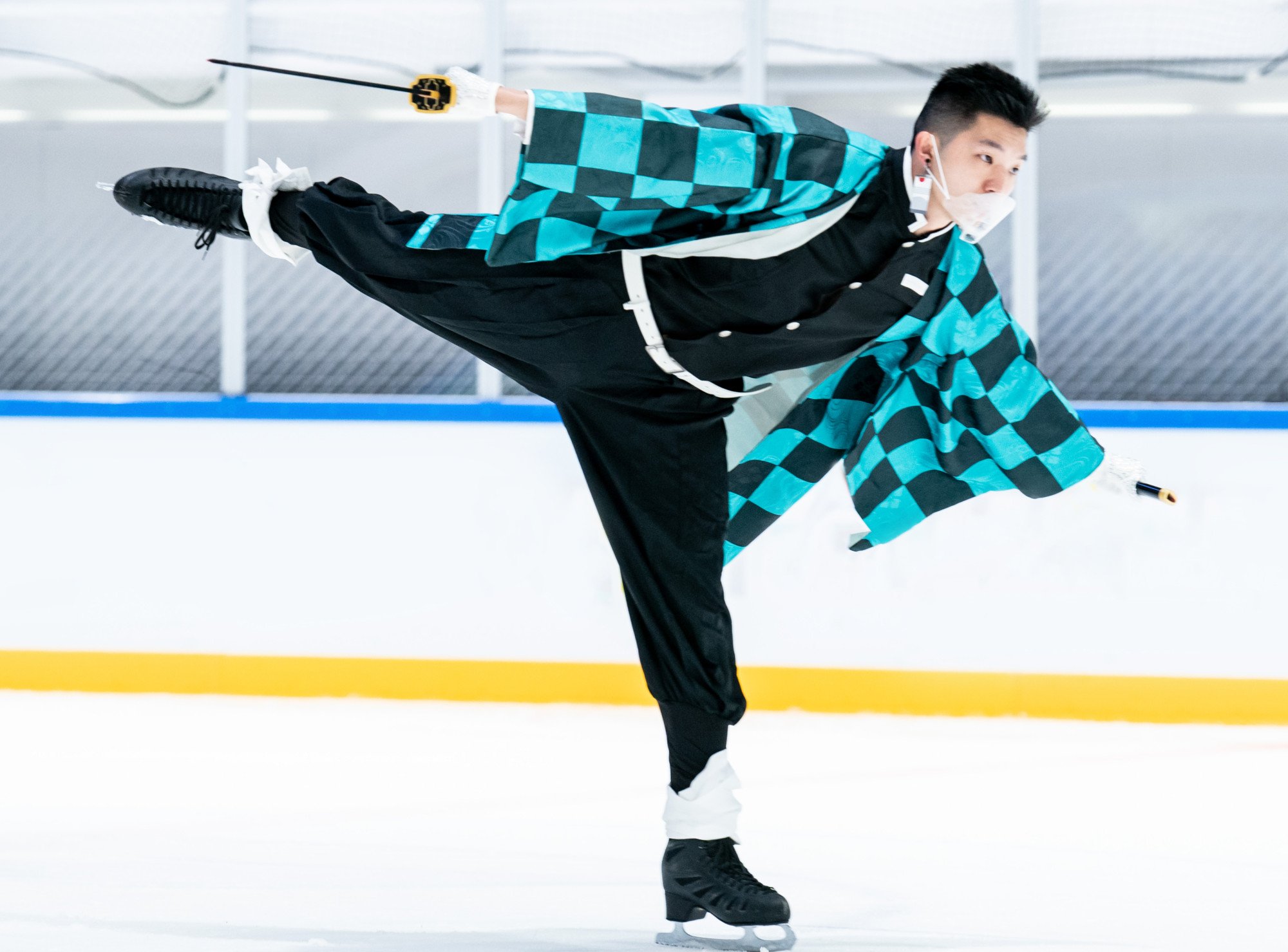 Introductory lessons continue on Sundays on July 3 (typhoon permitting) and July 17 (7pm-8pm) ahead of an as-yet confirmed course through the summer. The HK$295 (US$38) fee includes rental of speed skates, a helmet and gloves. The rink on Lantau Island also offers ice skating lessons and a public skate option (HK$60, including skates). It is also used by ice hockey teams.
The year-old rink is built to standards compatible with international hockey and ice and figure skating competition, so there is plenty of ice to share.
2. Tikitiki Bowling Bar, Sai Kung
The neon sign on Hiram's Highway, heading into the New Territories' Sai Kung from Choi Hung, gives an idea of what's waiting. Inside, orchids, palm trees, lava rocks and rum cocktails in tiki-shaped mugs set the scene. On the fourth floor of the Centro plaza, the interior of the Tikitiki bowling bar is influenced by Caribbean and Polynesian design.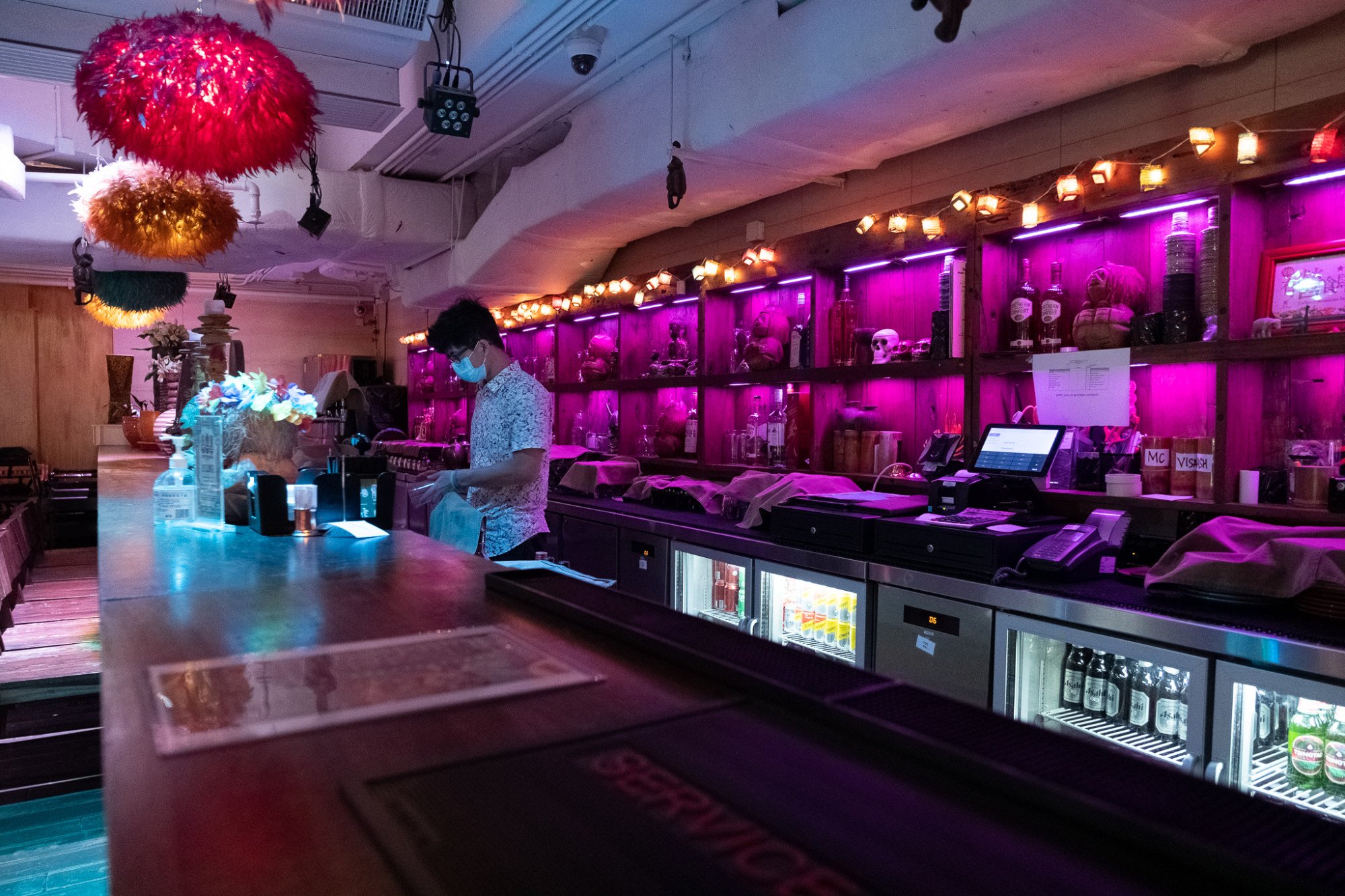 Bowling shoes are provided and Tikitiki has added black lights to its American-imported lanes, making the pins easier to hone in on. The bowling alley is the centrepiece of the venue, but it also boasts several bar and dining areas, including a steakhouse (available by reservation only).
The best deal might just be the Easy Spare Package, which includes two hours of bowling and a generous eight drinks per person, for HK$299.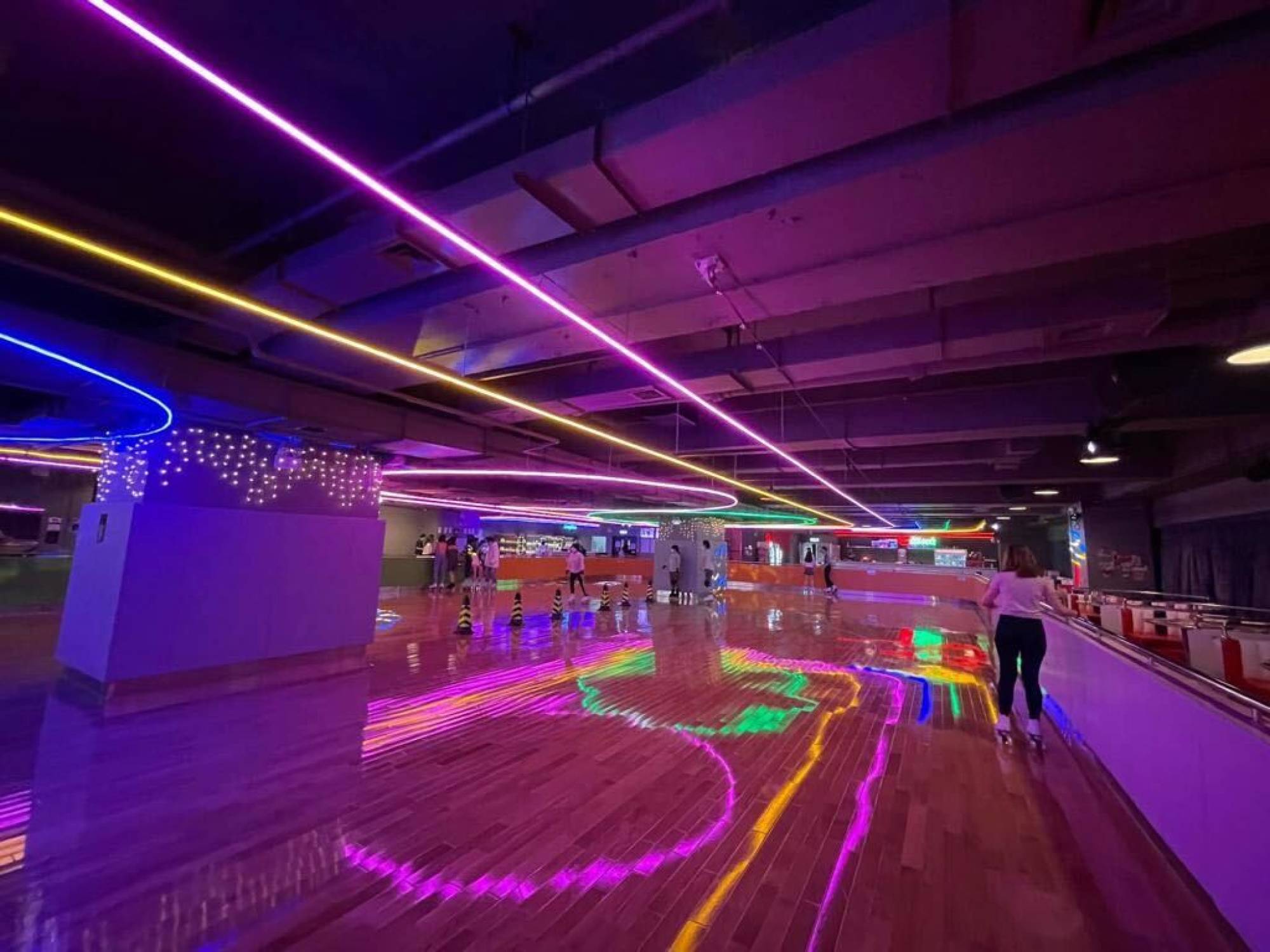 3. Buns 2020, Quarry Bay
Named in homage to the original 1980s-era rink, which was in Sha Tin, Buns 2020 is the only roller rink in Hong Kong. It is clad in Instagramable neon and – although you can bring your own – rental skates and protective gear such as knee pads and helmets come included.
Prices range from HK$140 to HK$280 for two or three hours, depending on your age and time you choose to go. Reserve in advance if you want to catch the weekend DJs. Join classes or go during public skating hours, which vary.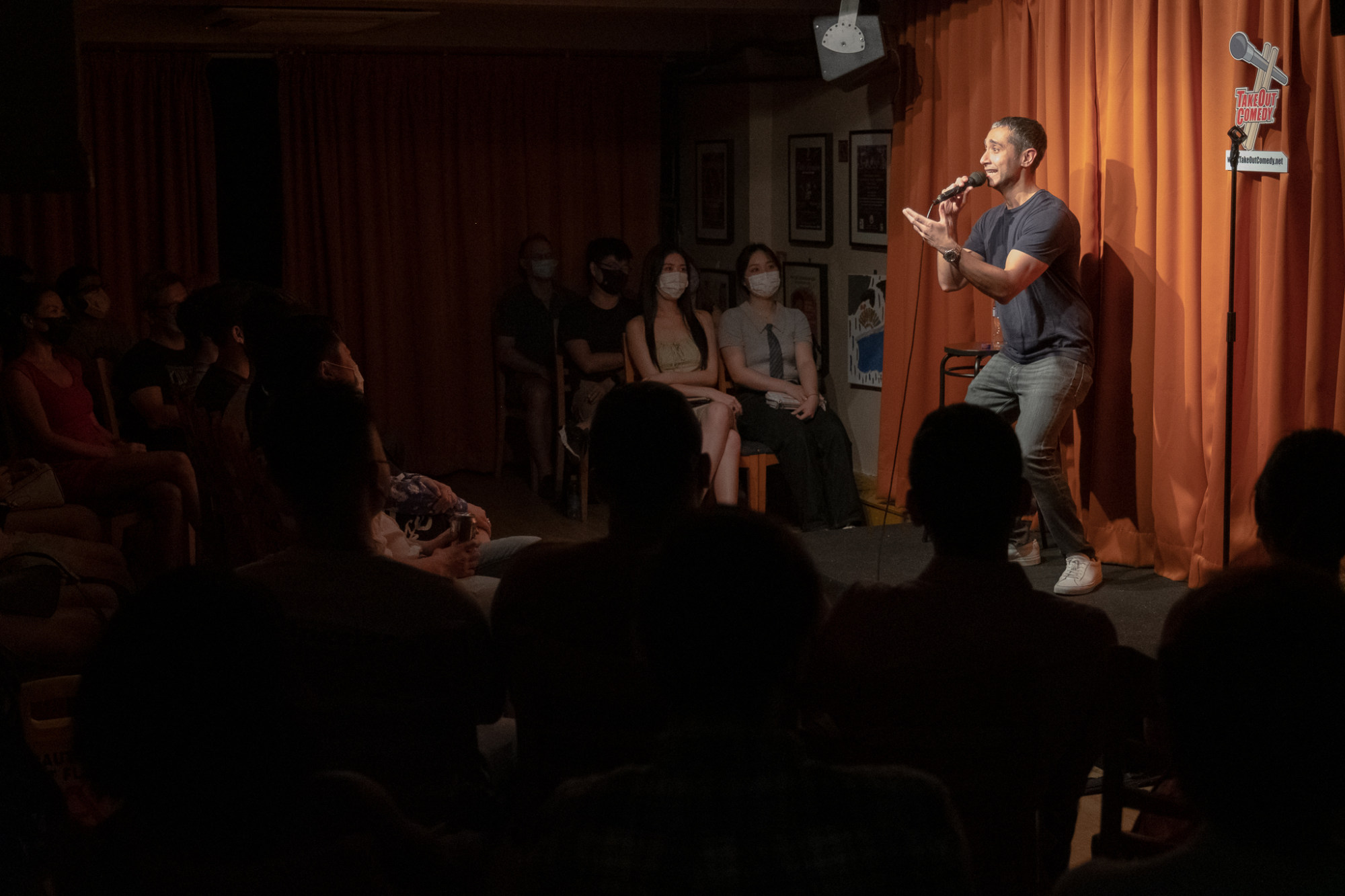 4. TakeOut Comedy, Elgin St, Central
It's said that laughter is the best medicine – and TakeOut Comedy dishes out plenty of doses. Having been in business for 15 years, Hong Kong's only dedicated comedy club, on Hong Kong Island, offers not just performances but also comedy workshops, where lessons in public speaking and punchline delivery are given.
The club offers shows in English only at the moment, but pop in and you're likely to find comedians from Hong Kong and mainland China as well as those from other anglophone countries, with jokesters as young as 14. Scheduling for TakeOut Comedy and other Hong Kong comedy shows can be checked on the comedy.hk website.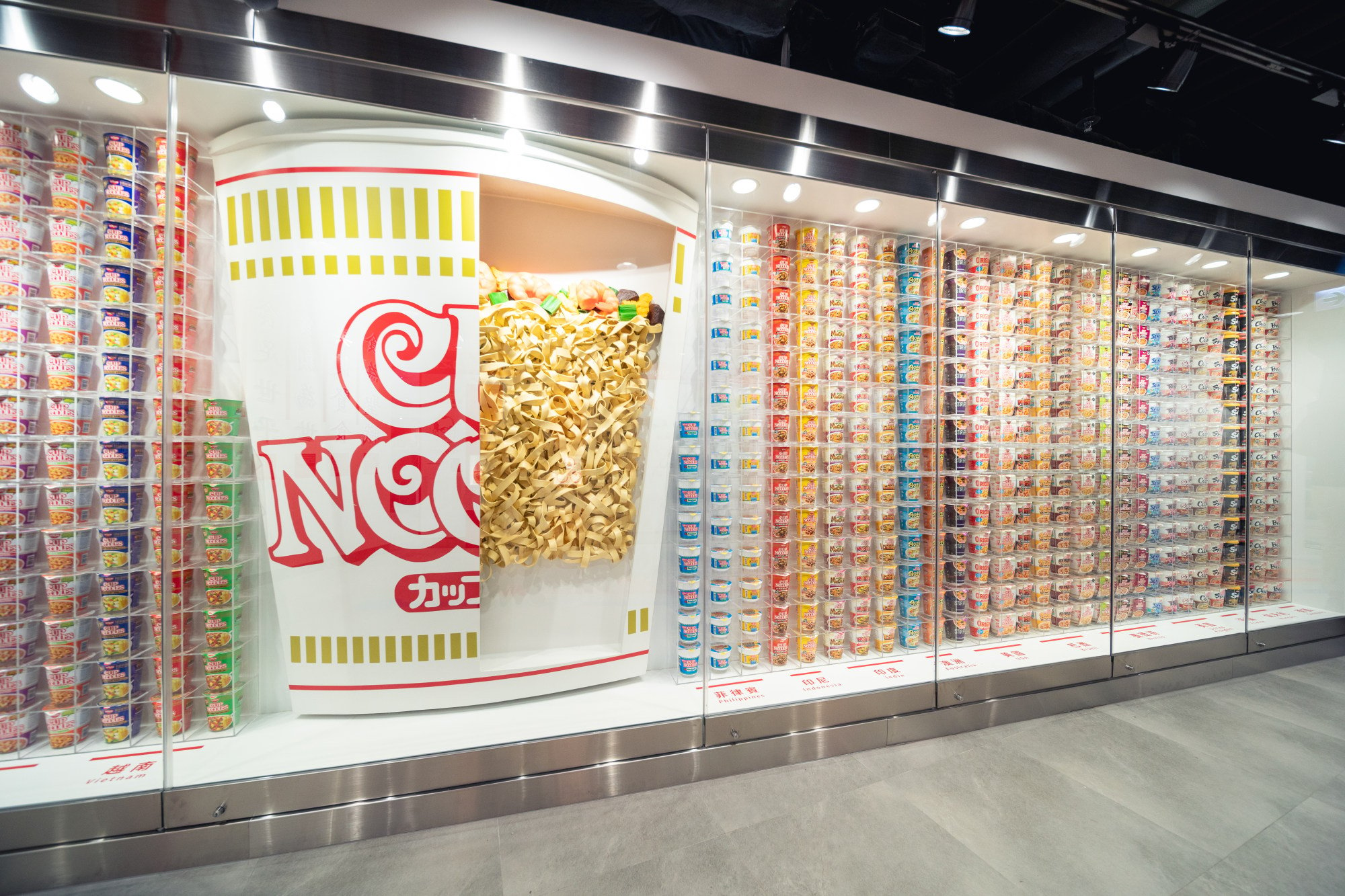 5. Cupnoodles Museum, Tsim Sha Tsui
Hong Kong has some fantastic museums, but perhaps the most quirky is the family-friendly
Cupnoodles Museum
, which opened last year.
Within, there are exhibits, but the entry ticket also buys you participation in a workshop: you can create noodles from scratch at the Demae Iccho Factory (HK$120); colour the packaging and decorate the classic styrofoam cup however you see fit at the My Cupnoodles Factory (HK$60); or create a crunchy mix at My Granola Factory, reflecting another product made by Cup Noodles manufacturer Nissin.
Do it right and the souvenir you take home at the end may not last for long.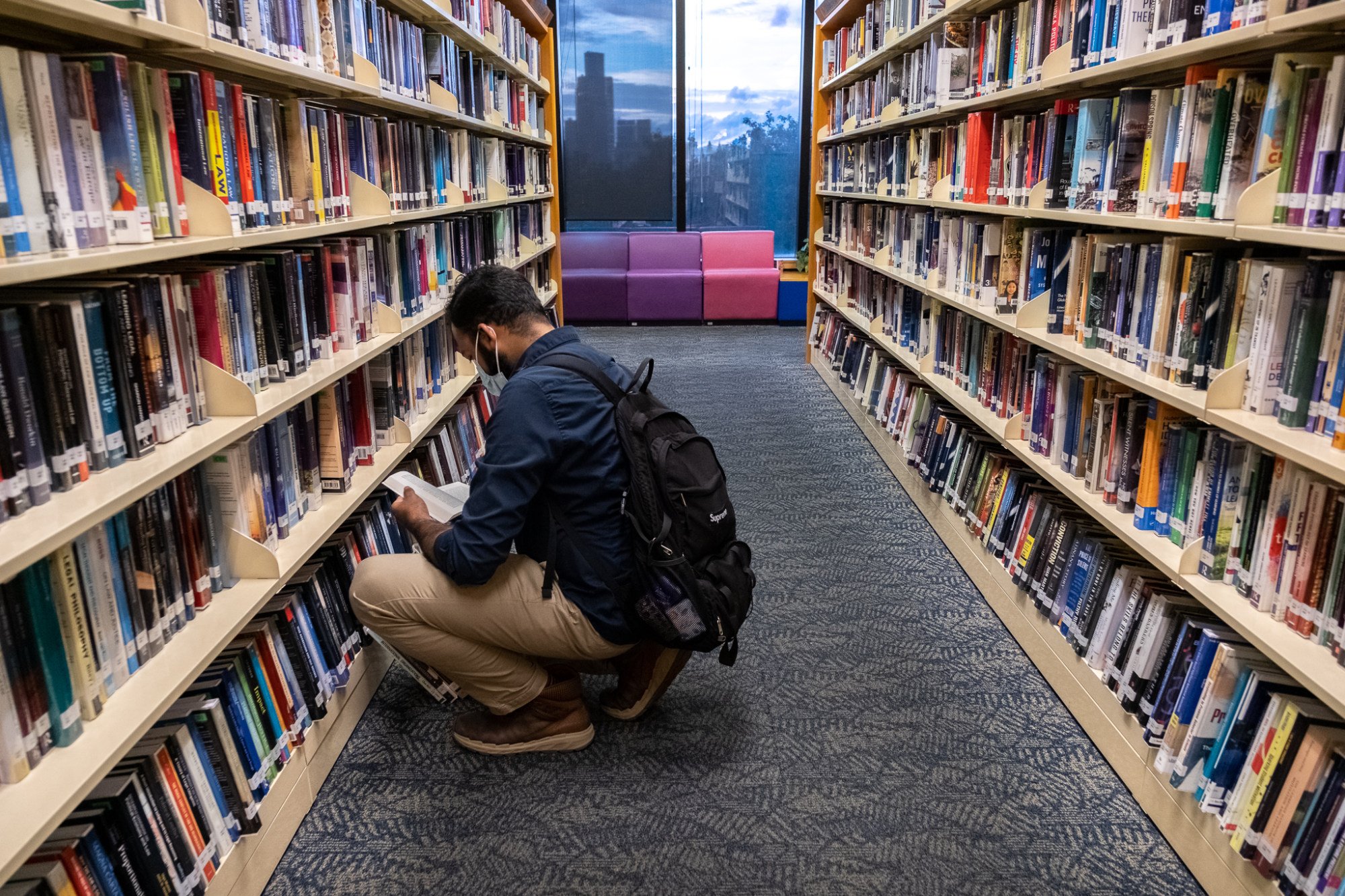 6. Hong Kong Central Library, Causeway Bay
Shhhh – don't say it out loud, but Hong Kong is blessed with a network of good public libraries, which offer worthy refuge from the rain. The largest of them all is the Hong Kong Central Library, which is in Causeway Bay.
The library is large, has a diverse collection of books in both English and Chinese and has plenty of seating. While a good book is great on a rainy day, a book you can borrow for free is even better.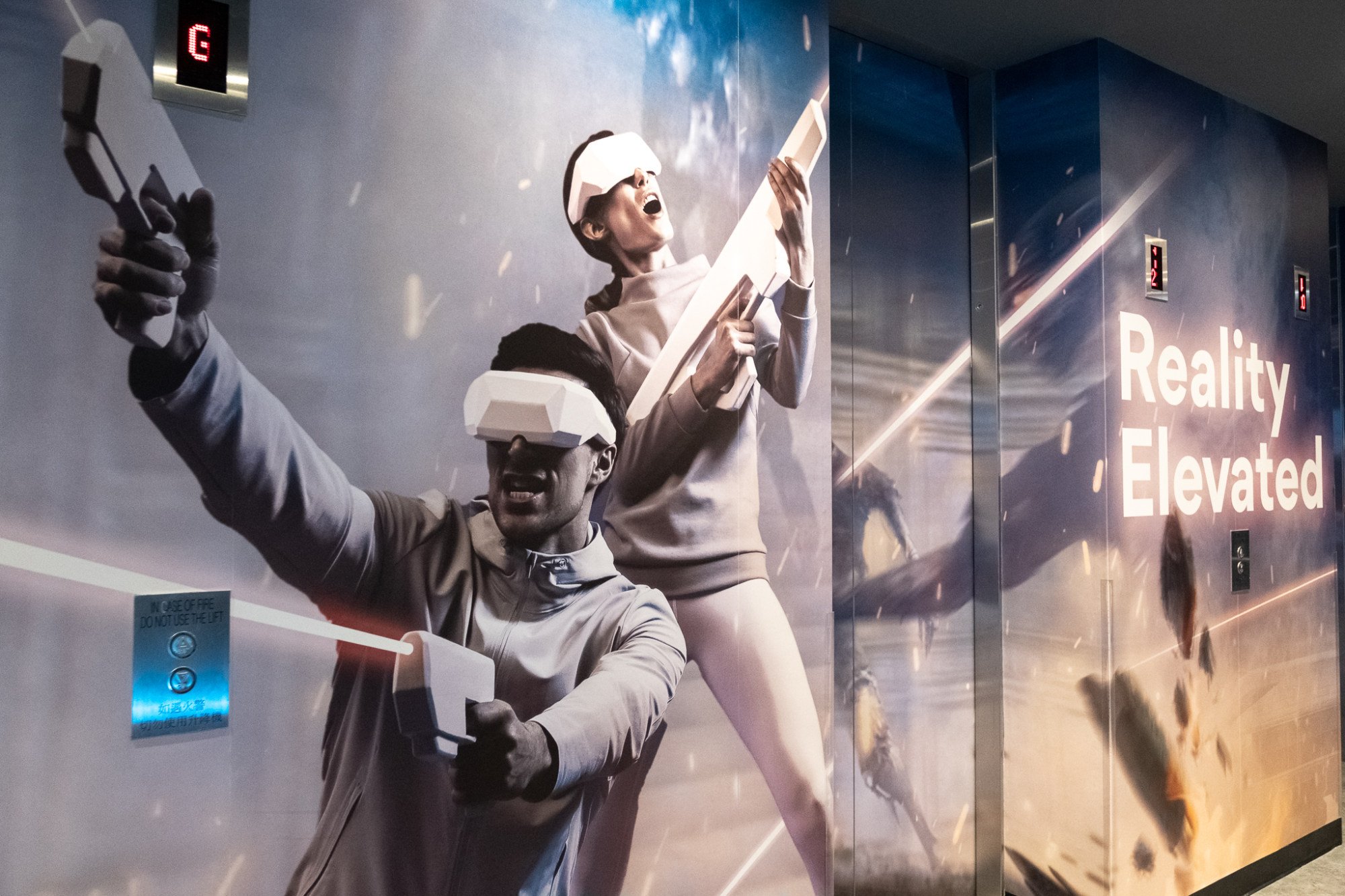 7. Sandbox VR, Causeway Bay
The metaverse meets the arcade game at Sandbox VR, which in May opened its Causeway Bay branch (there is another, in Tsim Sha Tsui in Kowloon) and has six scenarios to choose from.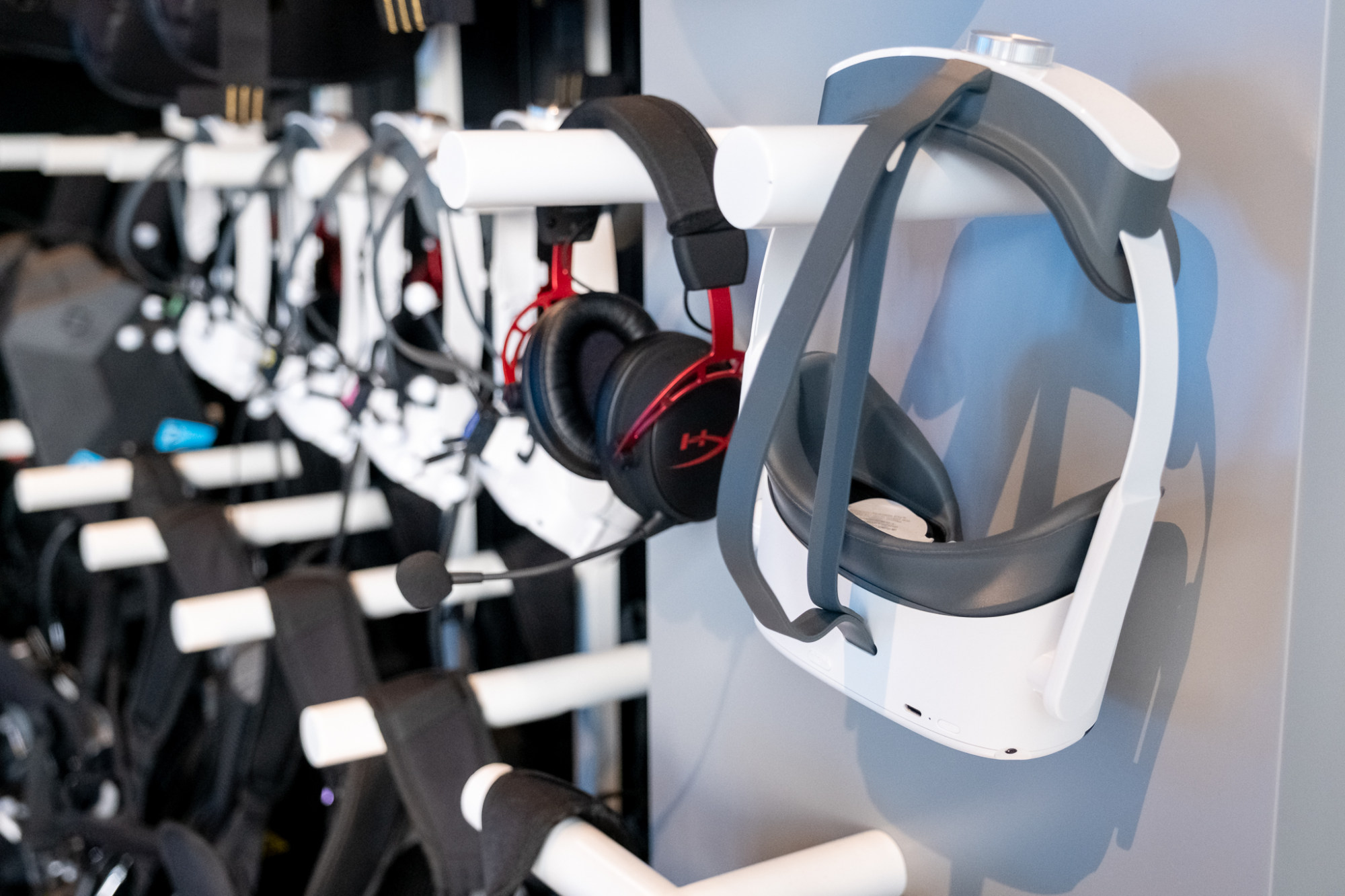 After making a room reservation and choosing a scenario from the trailers available online, you should arrive about 15 minutes early to put on the virtual-reality equipment (motion detecting, so your movements in-game and in reality match up). Once immersed, you'll shoot zombies or fight pirates in a team of two to six players.
After your 30 minutes of game time is up, you can watch a highlight reel of you and your friends in real life and in the virtual reality scenario. The video is yours to keep. Reservations range from HK$300 to HK$325 per person for the hour, depending on the day of the week.