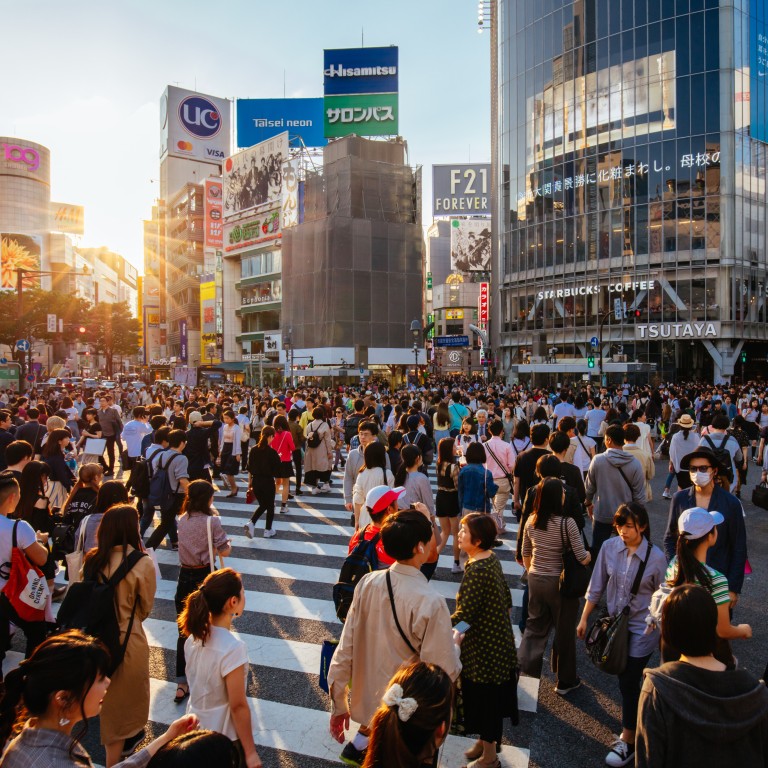 Why most overseas visitors to Japan are on business trips, with the country opening up cautiously
Japan is allowing in overseas visitors on official tour groups, but most arrivals are there on business trips and fitting in some sightseeing
Some of these 'bleisure' travellers said they had no problem getting into Japan, while others complained of having to jump through too many hoops
Foreign faces can once again be spotted in the crowds at Japan's top tourist draws, although the government's ultra-cautious approach to reopening the nation's borders means that most appear to be "bleisure" travellers rather than pure holidaymakers.
Japan is reopening faster to foreign nationals who wish to travel here on business, with arrivals clearly keen to use the free time between meetings to see the sights.
A weary-looking Andre Kolleth admitted that he had only arrived in the country three hours earlier but wanted to visit some of Tokyo's top attractions before he had to put on a suit and tie for the following day's meetings.
"It's my first time in Japan and it would be a waste if I did not use all the free time that I have to see some of the city," said 38-year-old Kolleth, from Munich, Germany.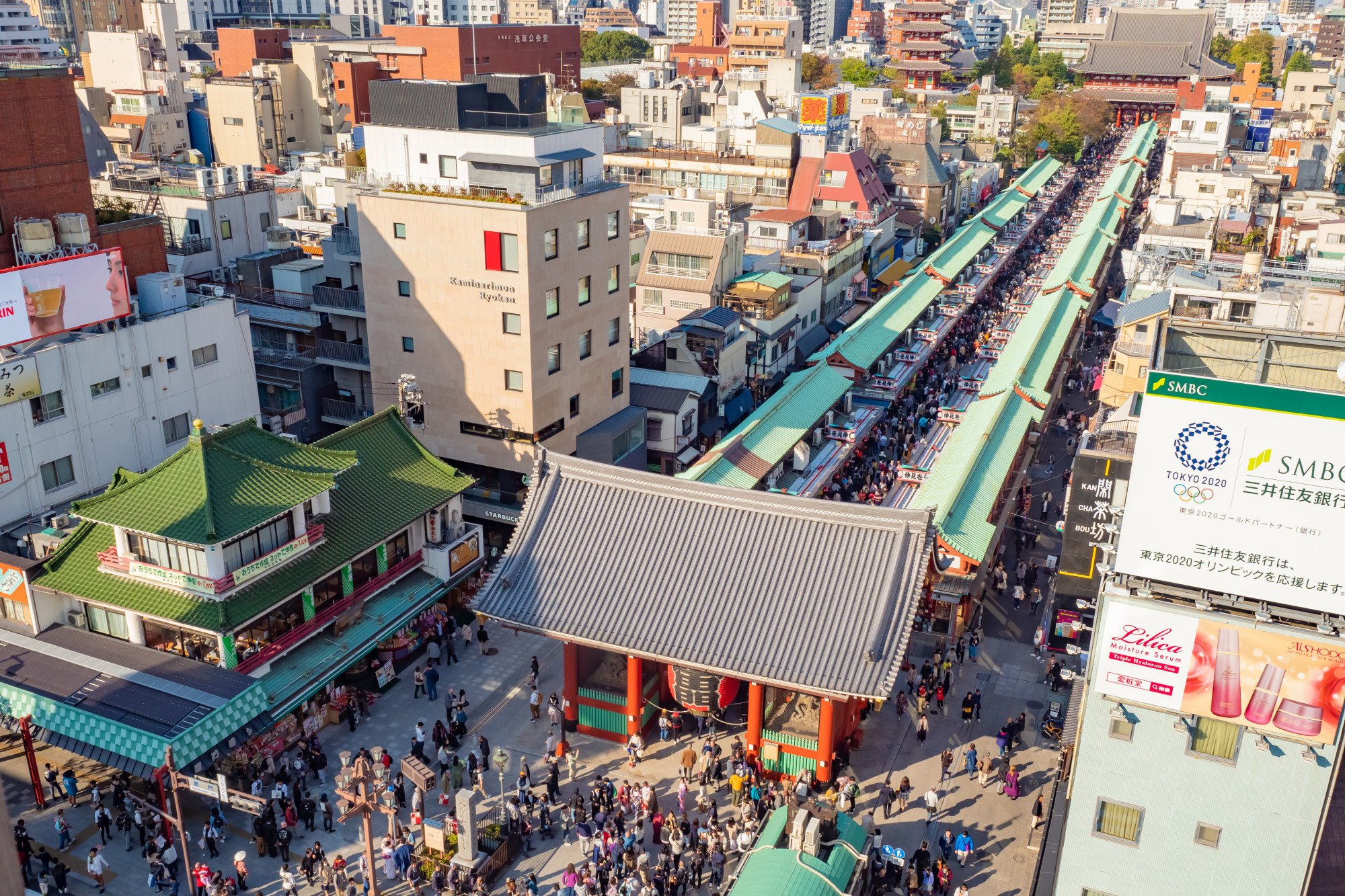 "I was expecting a big city, but this is more than I anticipated," he admitted as he took photos of the main hall of the Asakusa-jinja shrine, one of the most popular destinations for first-time visitors. "Everything is very clean and organised, and it also feels safe, although that is the image that we have of Japan, so that is not really a surprise.
"I also want to see Shibuya and Ginza while we are here and I believe that our colleagues here have things planned for us in the evenings, after work."
Kolleth had no concerns about coronavirus before he and his colleagues arrived in Japan, and the procedures for entering the country at Haneda Airport were "easy and clear".
Jonathan Mould and Samantha Cundell-Ahuja were also first-time visitors, but they confessed the bureaucratic hoops they had been forced to jump through in Britain to obtain visas had been "a pain".
"Everything is much more relaxed back in the UK now and you rarely see people wearing masks in public, but it's very different here," said Mould, 35, from Manchester.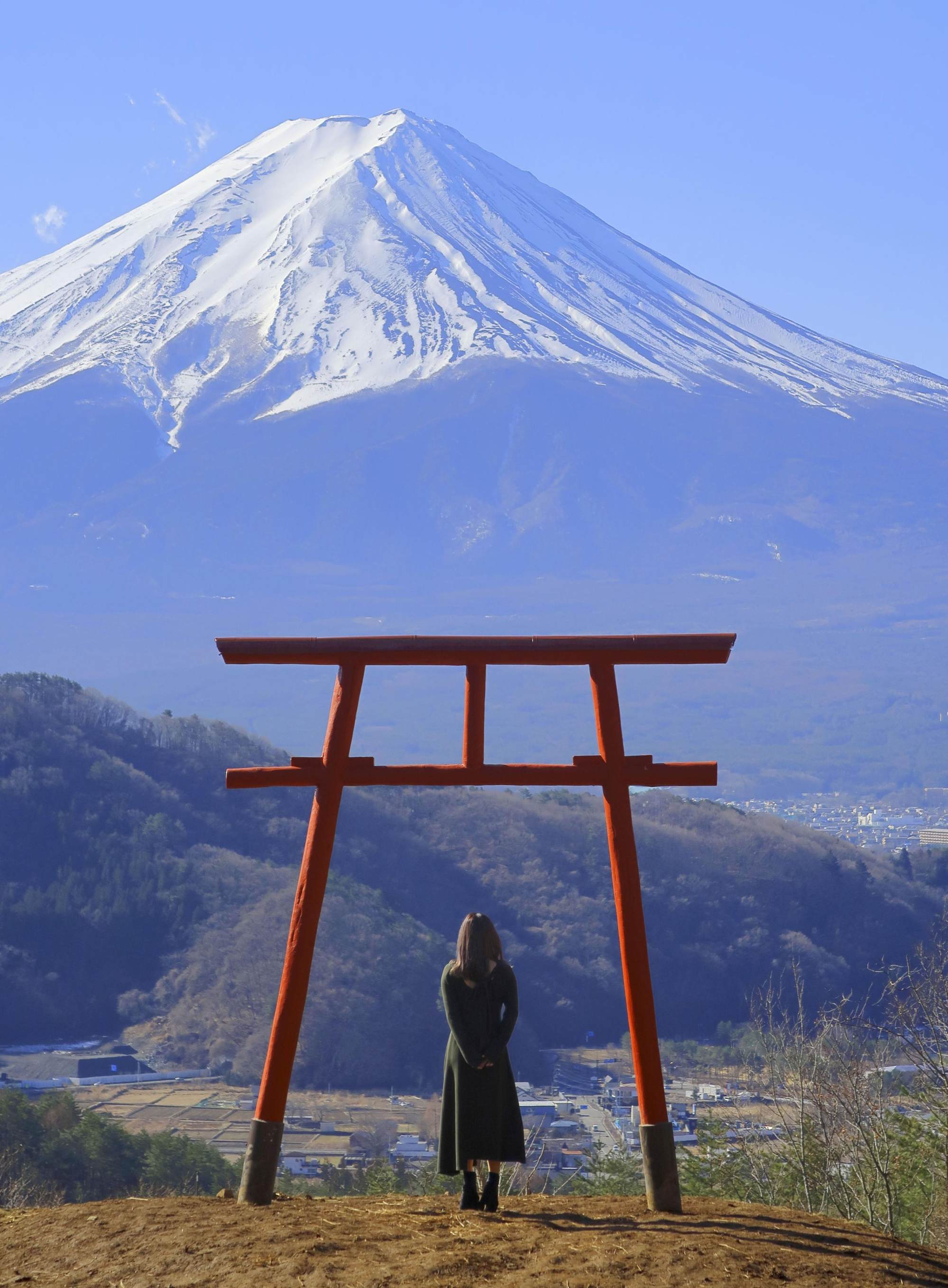 Obtaining a visa had been the first hurdle, he said, with all applicants now required to go to the Japanese embassy in London, with multiple-entry visas now scrapped and only single-entry permissions being issued.
The pair had been required to obtain a negative PCR test no more than 72 hours before their flight left Britain and download the Japanese government's SOS app, which tracks users and requires them to verify their location and health condition several times a day.
Cundell-Ahuja, 31, said her biggest fear was testing positive for the coronavirus after arriving in Tokyo and being whisked away to a government-approved isolation facility until a subsequent test was negative or her return flight was leaving.
And given that she was only in Japan for a few days with work, a positive PCR test would effectively be the end of the trip, she said.
"It's as if they have been putting up barriers instead of trying to get people to come to Japan, and the whole thing has been a bit of a pain," said Mould.
Nevertheless, both Mould and Cundell-Ahuja said they had been impressed by what they had seen in Tokyo on the first couple of days of their trip and were hoping to squeeze in a trip to Kyoto by bullet train and catch a glimpse of Mount Fuji on the way.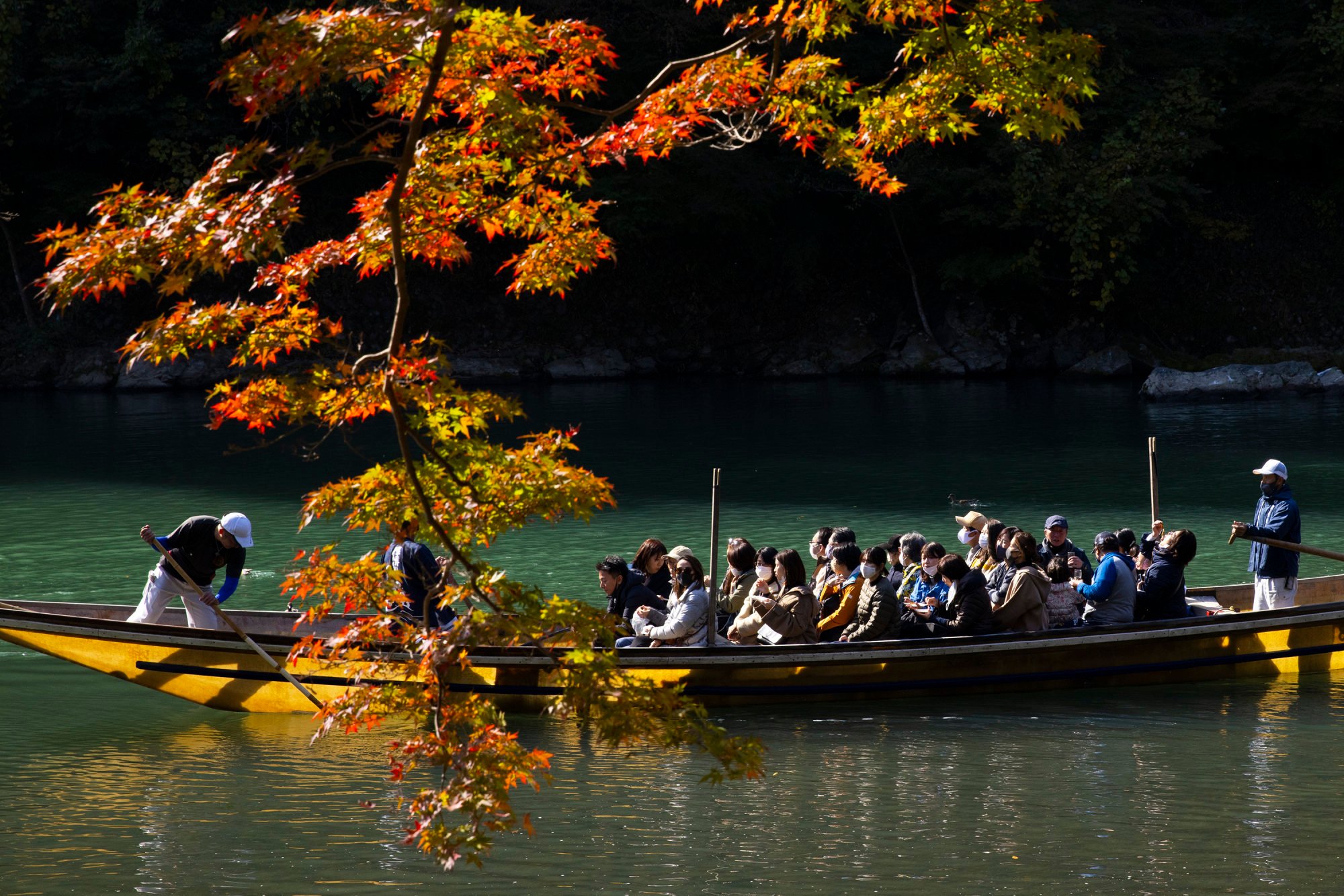 Japan still has a cap of 20,000 daily arrivals, including Japanese returning home, and only permits foreign tourists to enter the country if they are part of an officially recognised tour group, stay at certain hotels, travel as a group and do not deviate from a schedule for their entire visit.
The first groups have come from the United States, Australia and Southeast Asia.
Apparently sensing that business travellers who are squeezing in sightseeing around their time in Japan are in the vanguard of the recovery of the travel sector, the Tokyo Convention and Visitors' Bureau has launched a "bleisure" promotional campaign, offering hints on offbeat places in the city that businesspeople might like to explore if they have a few free hours.
Sheela Kosaraju, an American who lives in London, agreed that the restrictions on entering Japan are an "inconvenience".
"I'm not sure why the rules are still in place because the virus is everywhere already, so what are they trying to keep out?" she asked. "These rules do not make anyone safer and probably do a lot more to hurt people who work in the travel or retail sectors and who are just trying to make a living."
Nevertheless, she is already making plans for when she might be able to enjoy a proper holiday in Japan.
"It's amazing," she said. "Definitely one of the most beautiful places that I have ever been to. I love their aesthetics and food and there seems to be beauty in everything that they do. I would love to climb Mount Fuji and spend a couple of days in Kyoto, but that will have to wait for my next trip."
There is a widely held belief that further steps to relax the restrictions on arrivals are close at hand.