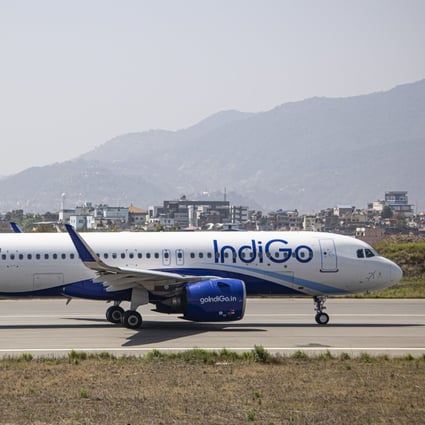 The Post flew Indigo Airlines, India's largest budget airline, from Dubai to Bangkok on a money-saving journey from London, destination Hong Kong. Photo: Getty Images
London-Bangkok by plane and train for under US$1,000 feels like a bargain with airfares soaring. Did we say it took 9 days?
High demand has made airfares pricey in 2022. Can long-haul travellers save money by taking several cheap flights, and trains in between? The Post has a try
4 flights, numerous trains, 9 days and US$990 in fares later, we land in Bangkok. One decision left: fly to Hong Kong direct or with a 9-hour layover for less?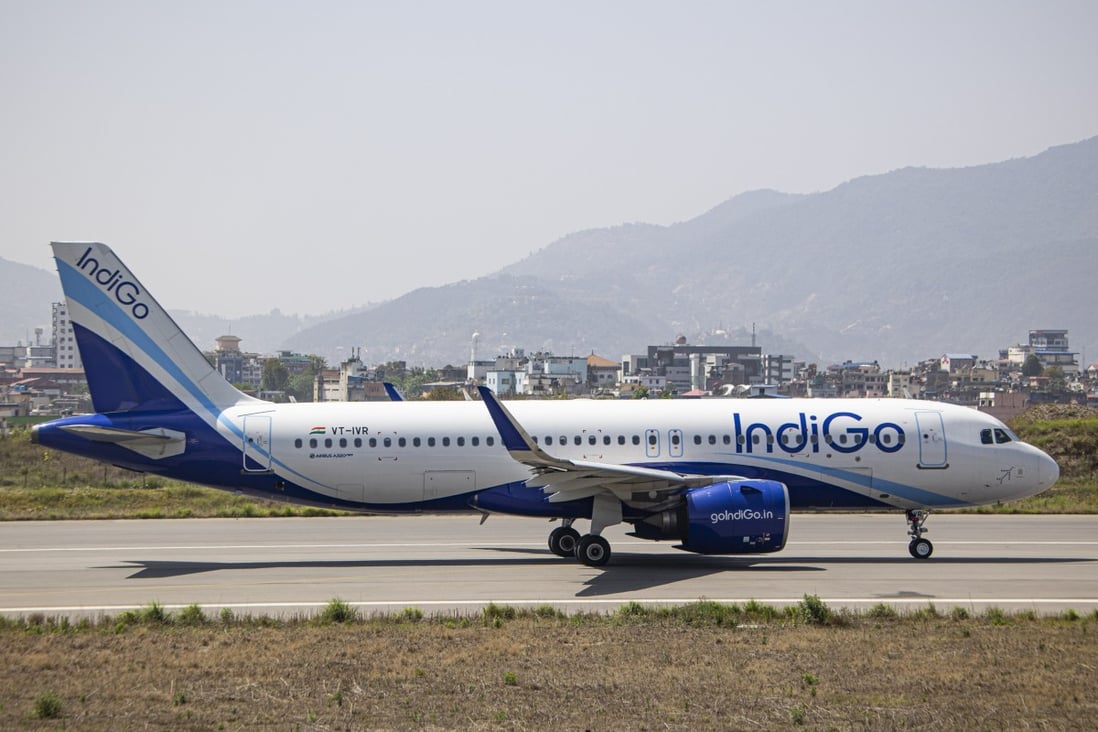 The Post flew Indigo Airlines, India's largest budget airline, from Dubai to Bangkok on a money-saving journey from London, destination Hong Kong. Photo: Getty Images