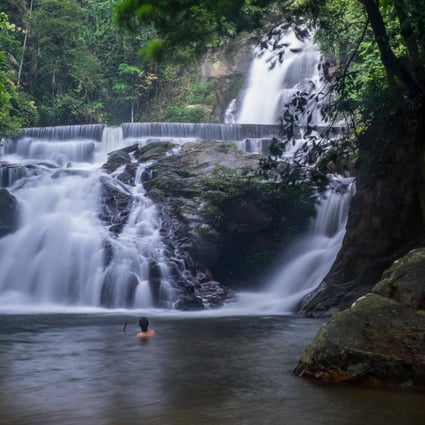 The falls at Lata Kekabu, one of the Lenggong Valley's many natural attractions. With the area's world heritage status at risk, a few locals are fighting to promote the valley to tourists. Photo: Chan Kit Yeng
Malaysian Unesco World Heritage site has oldest relics of human settlement outside Africa but is largely unknown and severely neglected – why?
Perak Man, the oldest human skeleton found in Southeast Asia, was dug from Malaysia's Lenggong Valley, first settled almost 2 million years ago
Yet its sites are in disrepair, signs rotting and boardwalks broken, and its Unesco status at risk. Will passionate residents and new funding end its neglect?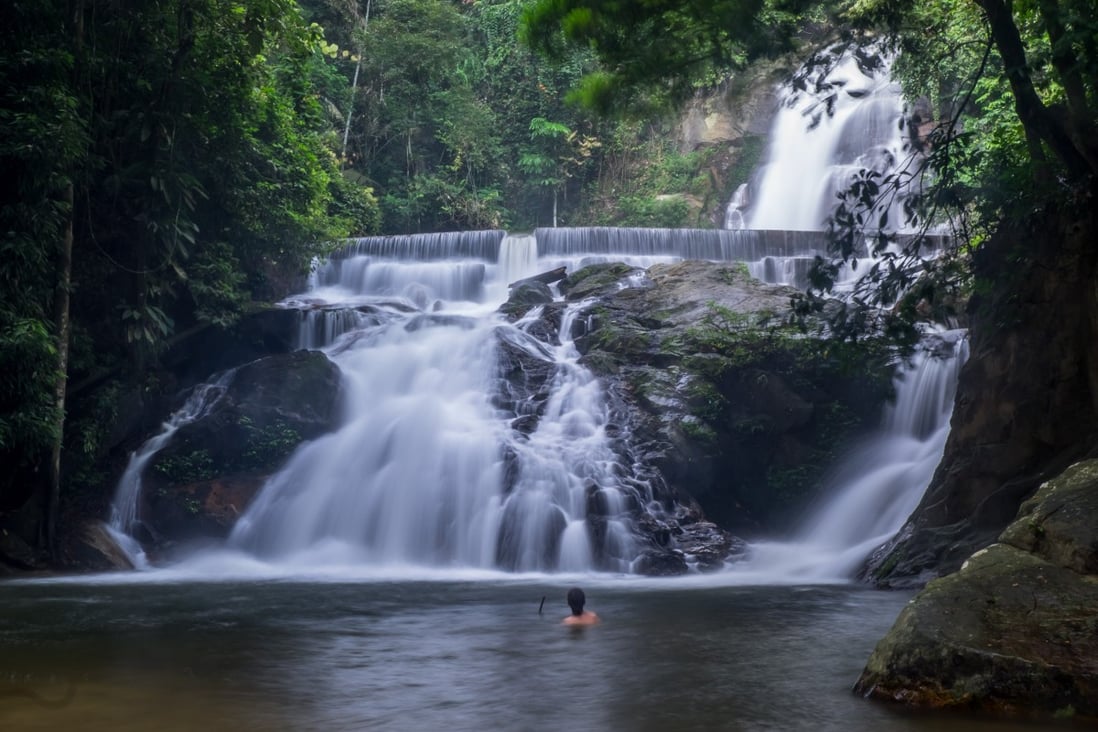 The falls at Lata Kekabu, one of the Lenggong Valley's many natural attractions. With the area's world heritage status at risk, a few locals are fighting to promote the valley to tourists. Photo: Chan Kit Yeng