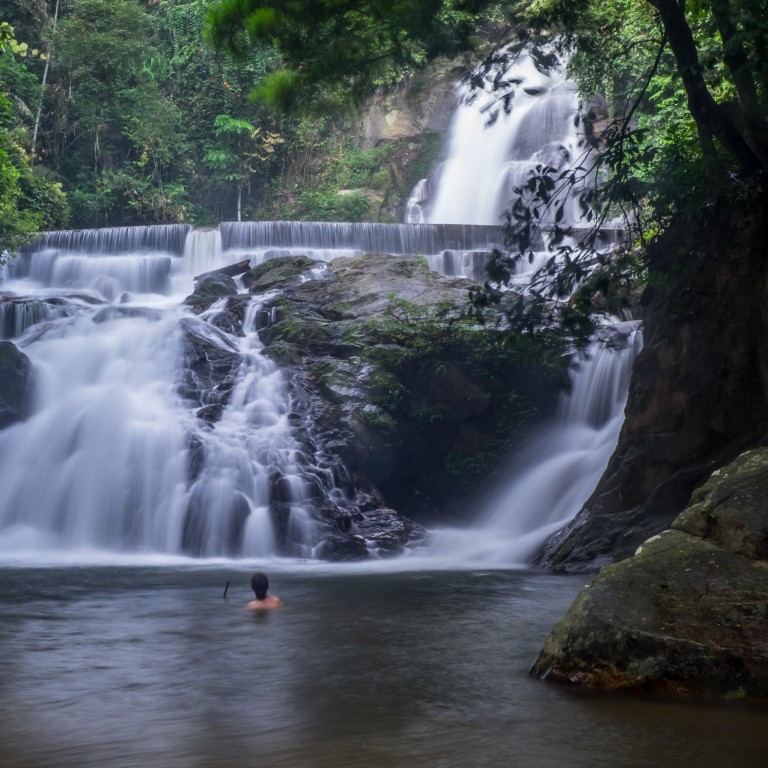 Malaysian Unesco World Heritage site has oldest relics of human settlement outside Africa but is largely unknown and severely neglected – why?
Perak Man, the oldest human skeleton found in Southeast Asia, was dug from Malaysia's Lenggong Valley, first settled almost 2 million years ago
Yet its sites are in disrepair, signs rotting and boardwalks broken, and its Unesco status at risk. Will passionate residents and new funding end its neglect?
From Siem Reap in Cambodia to Hoi An in Vietnam, Luang Prabang in Laos and George Town on the Malaysian island of Penang, inscription on the Unesco World Heritage list has turned towns across Southeast Asia into tourism success stories, boosting their economies and fuelling gentrification.
If success is the rule, though, Lenggong, Malaysia's fourth Unesco World Heritage site, is the exception.
It is 10 years since the town in Perak state – or, more accurately, the valley it sits in – was inscribed on the World Heritage list by Unesco thanks to its archaeological sites. But it's been a decade of neglect and the bloom of the Lenggong Valley into a popular tourist destination remains a pipe dream.
"Foreigners are surprised to see that a Unesco site could be so underdeveloped," says Ng Hock Sen, the owner of the four-storey Soon Lee Hotel, the tallest building in his one-horse tropical hometown.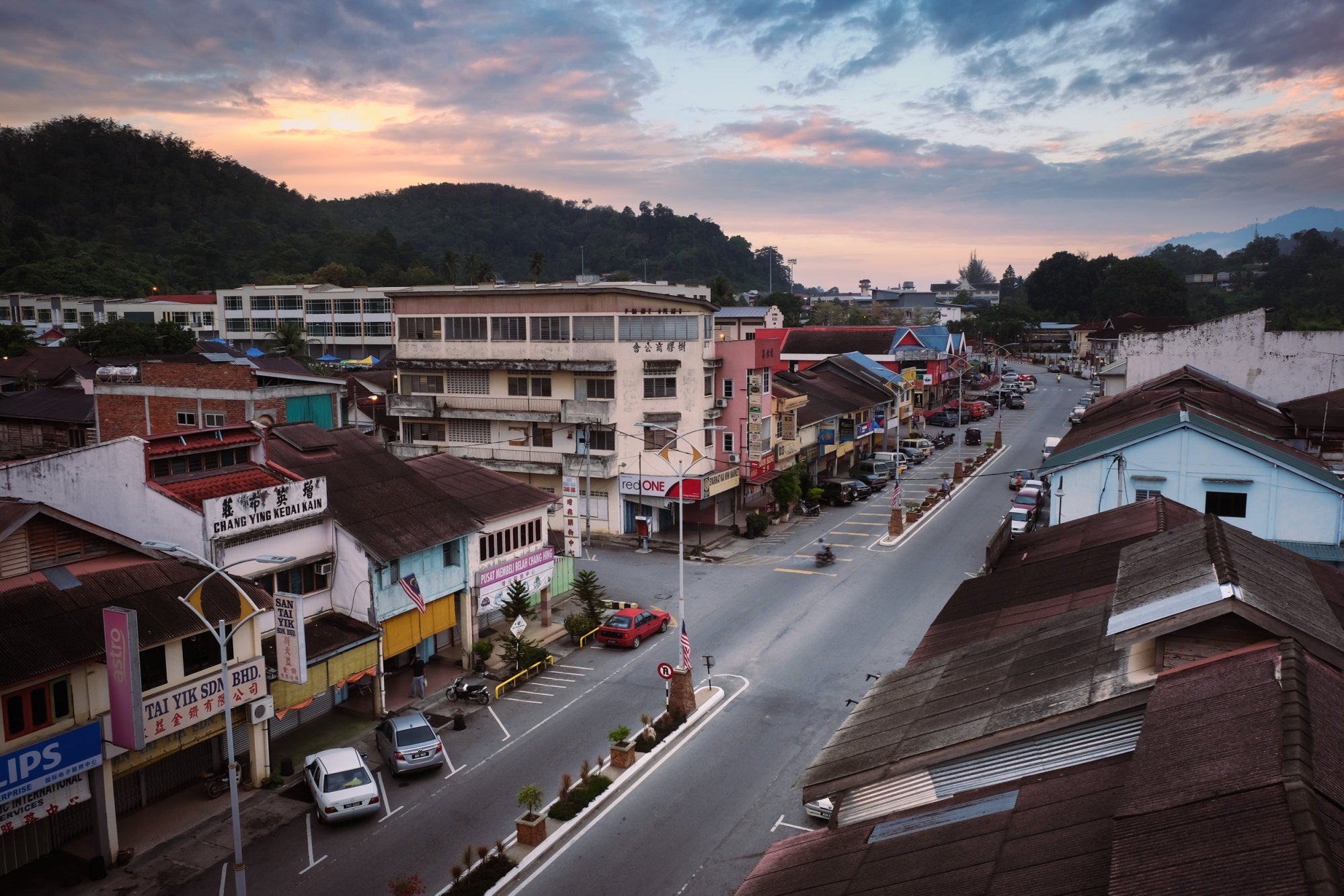 A town councillor between 2013 and 2017, Ng has campaigned for years to promote Lenggong to tourists, often taking them around the sights in his own car because of a lack of transport.
I have been one of them. In 2015, I arrived in Lenggong to find no signage or visitor information. Ng approached me on the town's main street and insisted on showing me everything worth seeing.
I have visited many times since, but despite the continued efforts of Ng and others, the Lenggong Valley has yet to take advantage of its Unesco inscription – which may soon be revoked, according to a December 2019 article in Malaysian newspaper The Star, because of negligence and the deplorable condition of the sites.
"Nothing much has changed since the listing," says Adrian Abu Bakar, who moved to Lenggong from Kuala Lumpur a few years ago to try to develop agritourism in the valley.
"The people in charge launch initiatives that are disconnected from the actual needs on the ground," he says, giving a couple of examples: kiosks meant for the sale of souvenirs and local goods have been built throughout the Lenggong Valley but have remained empty for years; and hundreds of bus stops have been erected for a service that has never been launched.
"Tourism operators continue to work in silos. Lenggong [has some] of the best potential in the region, but is surrounded by obstacles for tourists to actually visit," Adrian adds.
Lenggong seems to have missed another opportunity for self-promotion recently. In December 2021, the valley was declared a National Geopark. New signage was fixed at points of interest and a "Lenggong Fun Map" for tourists was produced in the Malay language, but the new title has received too little promotion to attract more visitors.
Lenggong town doesn't look like much at first sight. Set along Interstate 76, between the towns of Kuala Kangsar and Gerik, it's a concrete and corrugated iron scar in a lush valley encased by two mighty mountain ranges – the Titiwangsa, to the east, and the lower Bintang, to the west.
Strategically situated on the Perak River, Lenggong was part of the semi-independent Patani-Siamese Kingdom of Rehman from 1810 to 1902, but it has a much older historical significance.
Carved by a crashing meteorite 1.83 million years ago, the Lenggong Valley boasts four main archaeological sites in two clusters, to the north and southwest of the town. They span almost two million years of history, with cultural relics from the Palaeolithic, Neolithic and Bronze ages testifying to one of humankind's longest-lasting settlements – the oldest outside Africa.
The southwestern cluster includes open-air sites such as Bukit Bunuh, a 3.45km (2-mile)-wide meteorite impact crater that today lies under a palm oil plantation. Embedded in the rare suevite rocks that were formed by the collision have been found remains of some of the oldest hand axes discovered outside Africa.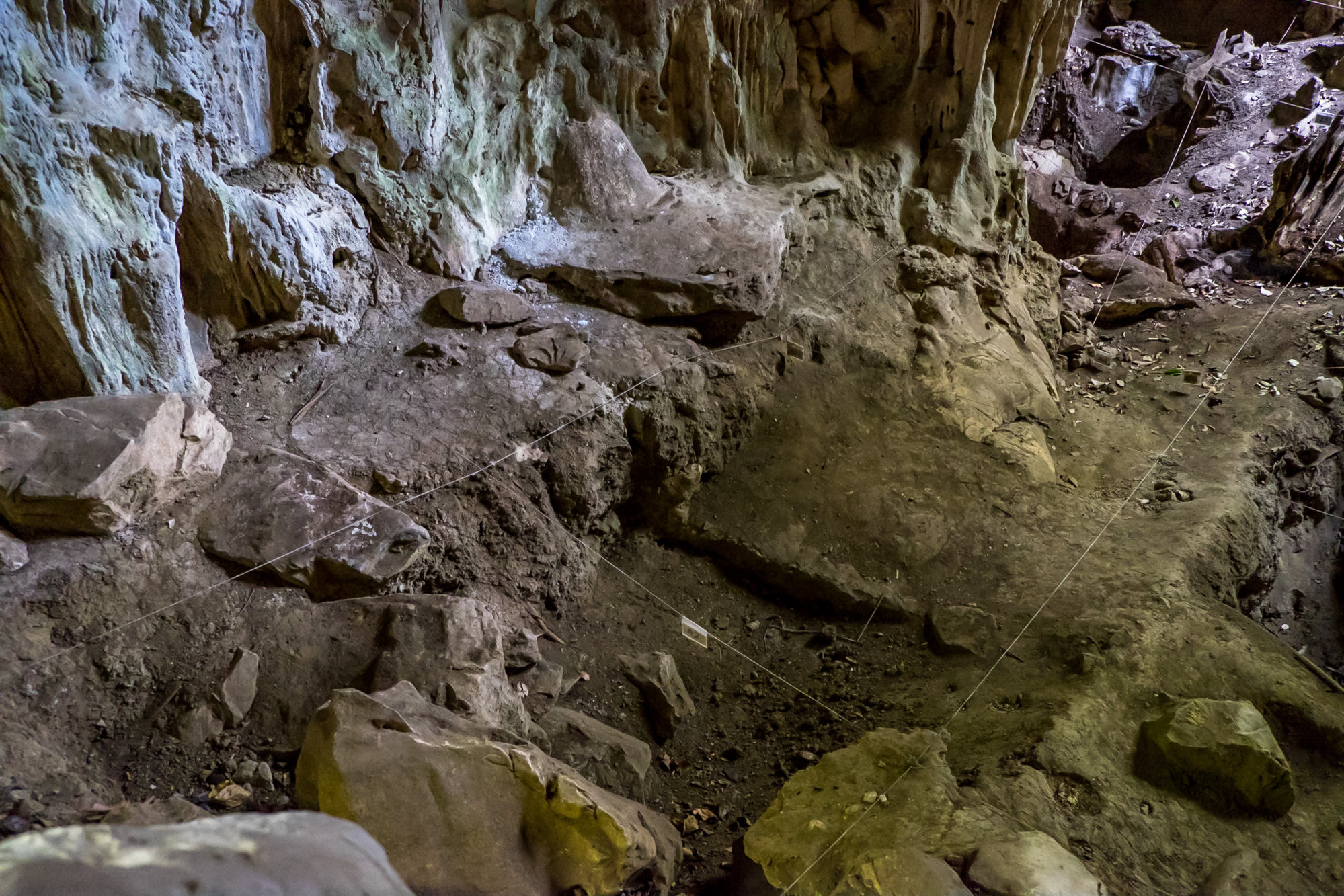 The caves in Lenggong's northern archaeological cluster include Gua Gunung Runtuh, where Perak Man was discovered in 1990, and the burial cave Gua Harimau, where another 13 skeletons were found.
Dating back about 10,120 years, Perak Man is the oldest, most complete human skeleton ever discovered in Southeast Asia.
Born with a rare congenital deformity that causes shortened and abnormally angled middle bones in the limbs, Perak Man was found in the fetal position, surrounded by hundreds of shells and other artefacts, leading archaeologists to assume he was worshipped as a disabled shaman.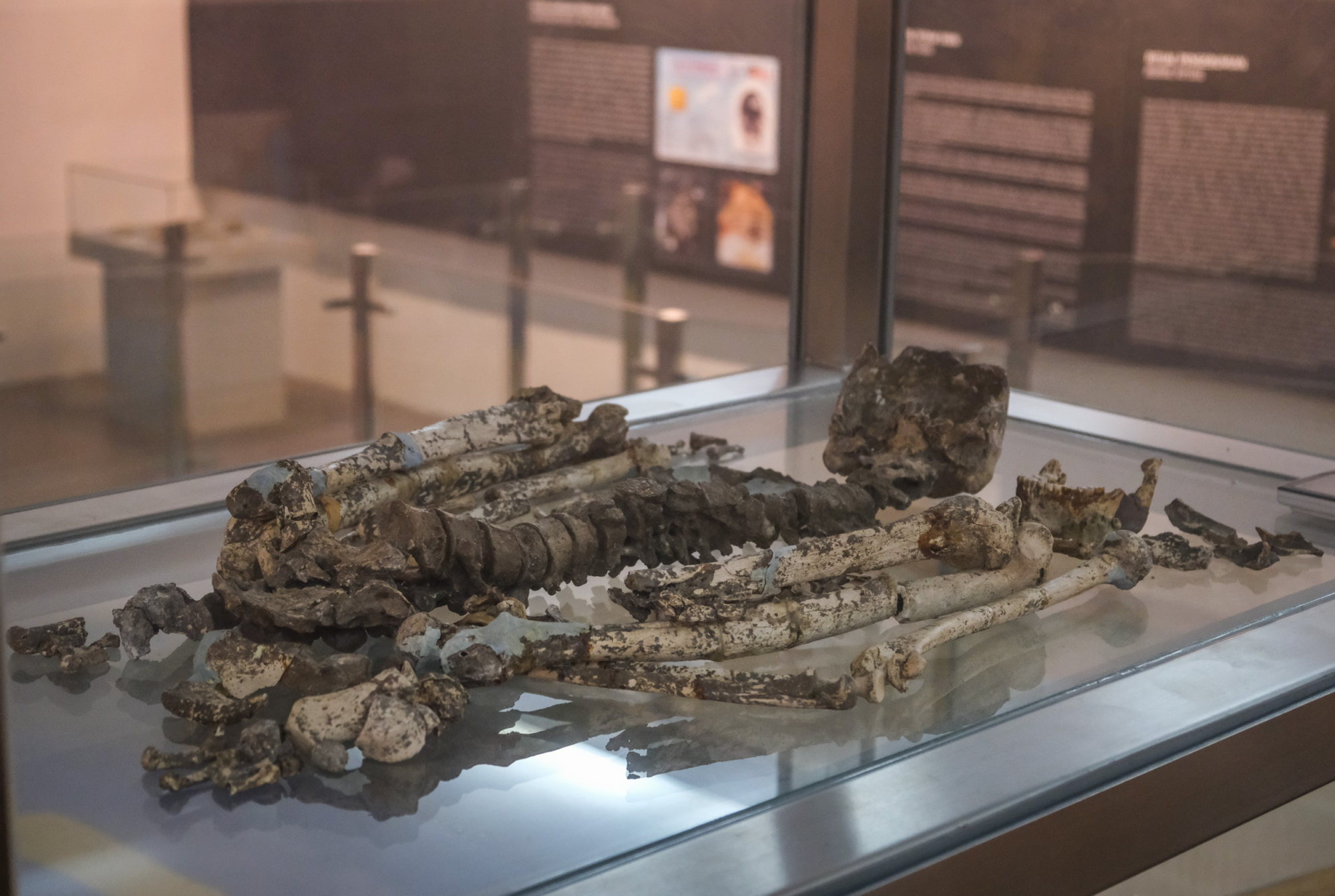 "Back in the 1990s, the research team identified over 60 potential archaeological sites in the valley, and Perak Man was the first to be excavated," says Adrian, who has acted as a representative for tourism operators in the region. "But due to limited funding and few trained archaeologists, research on the current digs is still incomplete, and they have been unable to move on with the others."
Perak Man was returned to Lenggong from Kuala Lumpur's National Museum of Malaysia in October 2013, becoming the centrepiece of the Lenggong Archaeological Museum in Kota Tampan, 8km from Lenggong town. The museum is next to an ancient stone workshop.
Getting to see Perak Man's faceless skull, however, has never been an easy task, not least because there is no public transport to the museum. The building is again closed for renovations, even though it reopened for a short spell following a so-called "upgrade" only in 2020, when national borders were shut to help prevent the spread of Covid-19.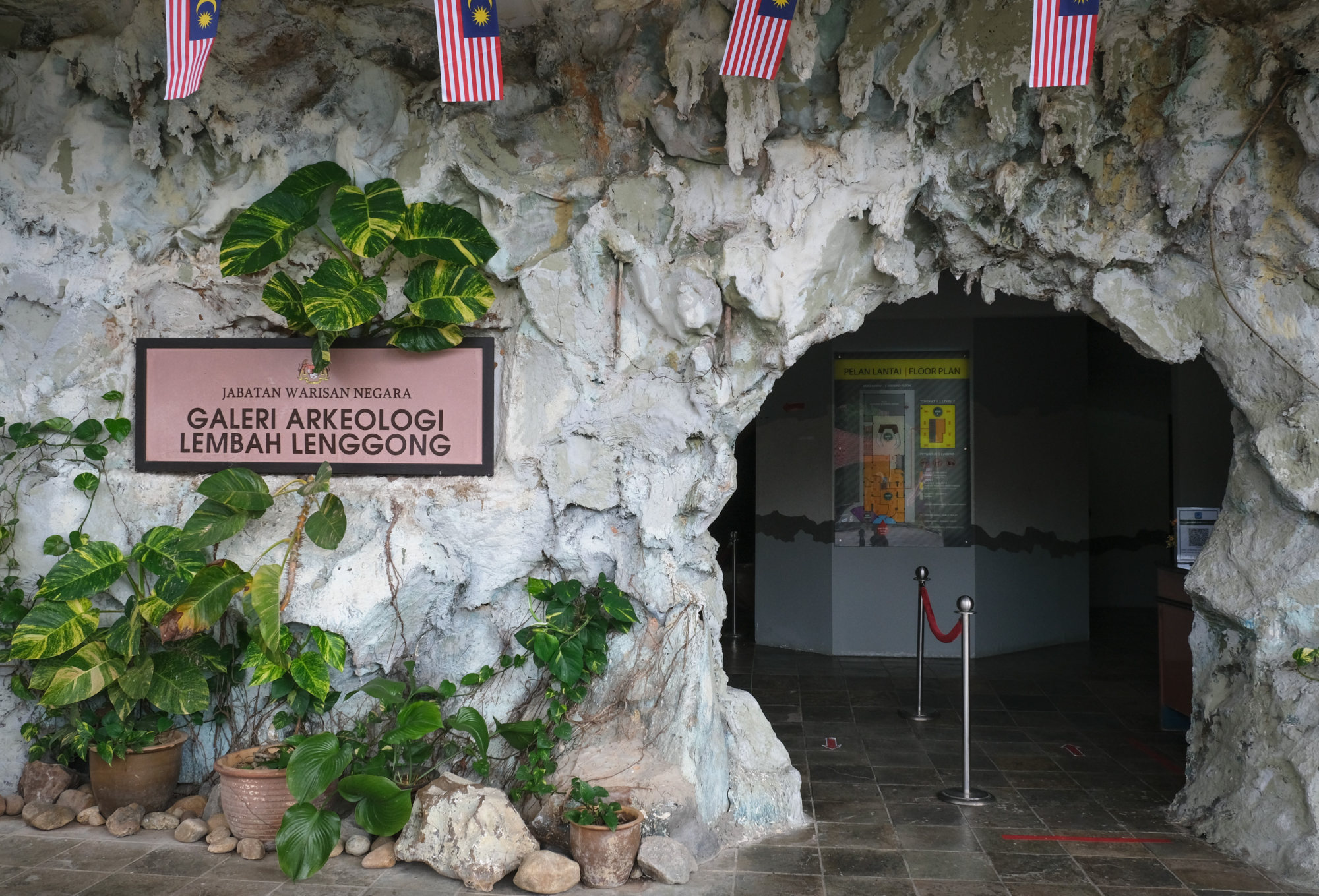 The cave sites were fenced off to avoid vandalism well before my first visit seven years ago. To see them, authorised local guides must be employed. Once provided free of charge by the museum, they now offer their services on a freelance basis.
Despite intermittent funding and concerns expressed in the local media, improvements to the caves and other open-air sites are rarely made.
The wooden pathway that leads visitors around the Bukit Kepala Gajah cave complex covers only the first section, between Gua Kajang – a burial cave first excavated in 1917 by British ethnographer and anthropologist Ivor Hugh Norman Evans – and Gua Asar.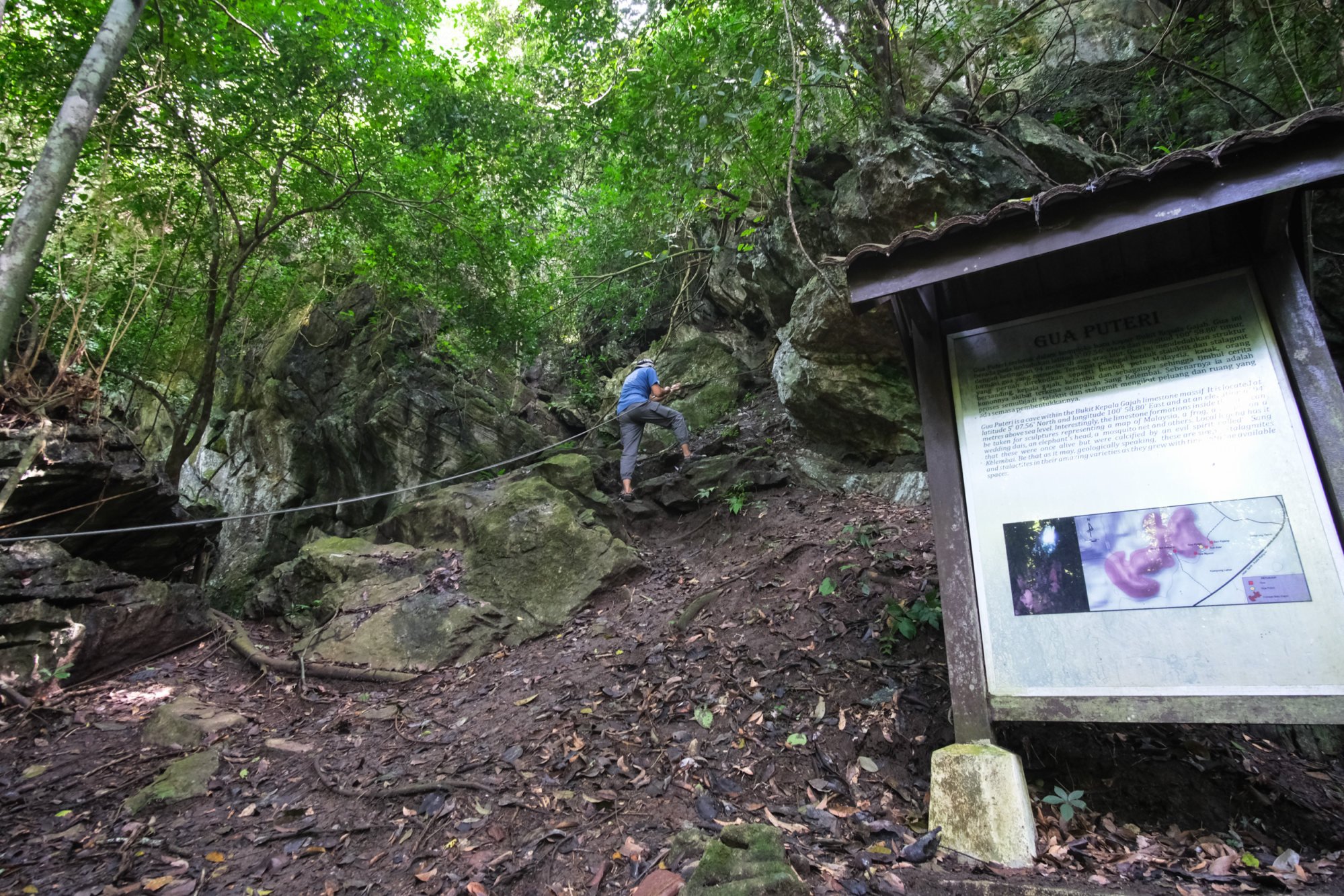 The supporting poles of an elevated wooden boardwalk that doesn't exist stick out from the sides of a slippery path through jungle to Gua Puteri – a large cave whose impressive rock formations resemble a married couple and an elephant's head, among others – that then branches off to Gua Ngaum, a human dwelling dating back between 7,000 and 8,000 years.
The caves are unlit, signage inside is rotting away and the surroundings are overgrown.
Problems of jurisdiction are often blamed for the lack of upkeep of the sites: Malaysia's federal government and the Perak state government manage different parts of Lenggong's heritage area.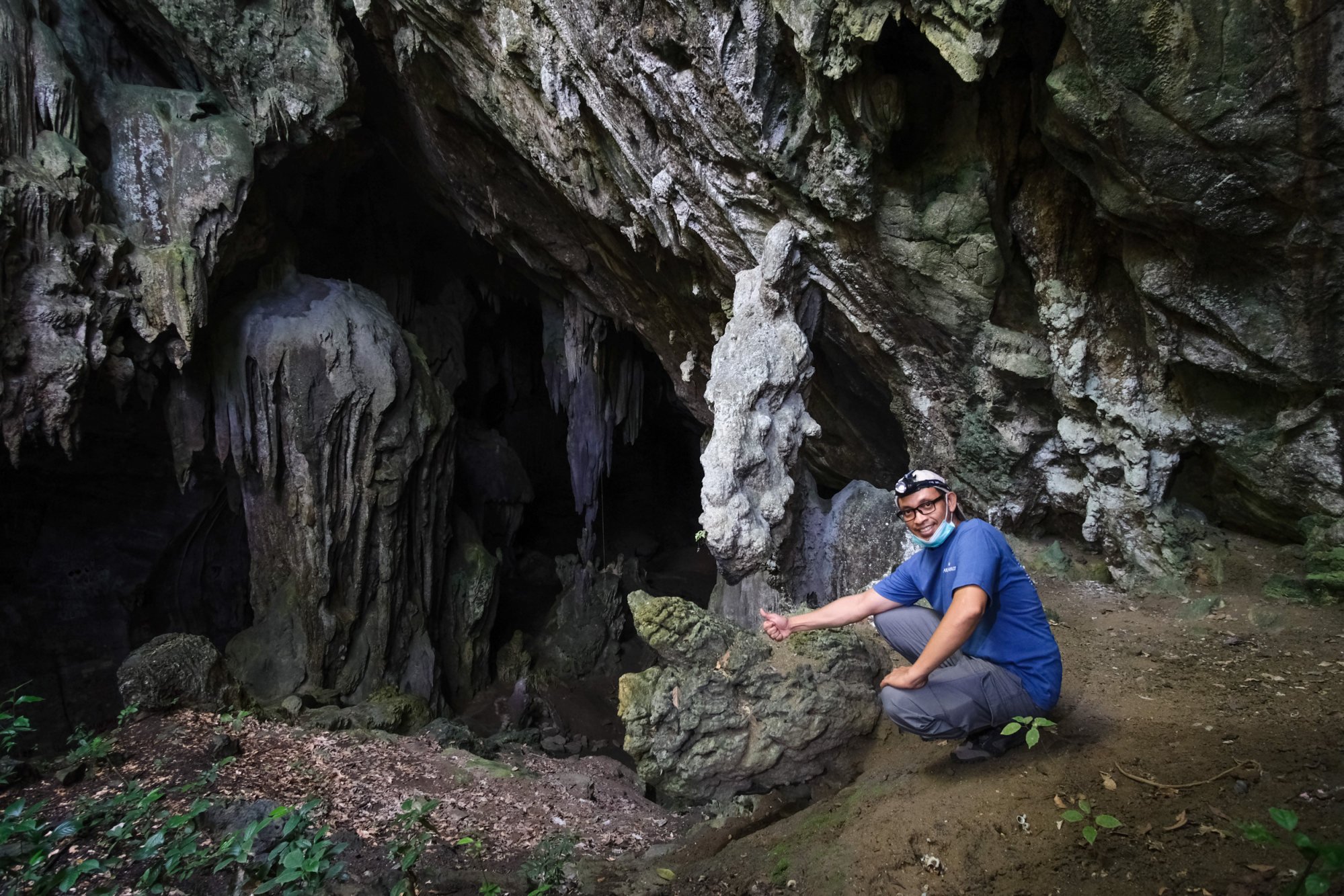 But villagers also lack understanding of and appreciation for the Unesco listing and, after waiting in vain for the town's economy to boom, have given up and simply add to the piles of trash that rise next to broken boardwalks and rotting signboards.
"The concerned agencies must work together and eliminate any overlapping or grey areas," says Nasir Jalaludin, a Lenggong native who returned to the valley after working abroad in the hotel industry.
"Basic infrastructure is needed, such as better mobile data coverage, accessibility via public transport and a sufficient offer of good-quality accommodation for guests to stay overnight."
In May 2019, Nasir opened Rumah Tiang 16, Lenggong's first and only boutique-style accommodation, in a traditional Malay house that belongs to his family, built of tropical hardwoods chengal and meranti.
He has become a staunch advocate of the area's attractions; his three-day/two-night itinerary includes visits to Lenggong's archaeological sites, cultural and food experiences in the valley's Patani Malay villages, and sunset boat rides on Chenderoh Lake, to the south of town.
"Rumah Tiang 16 has seen very encouraging responses from guests, who in turn became our spokespersons to spread awareness about Lenggong," says Nasir, who  believes that teaching villagers to become hosts and guides is crucial.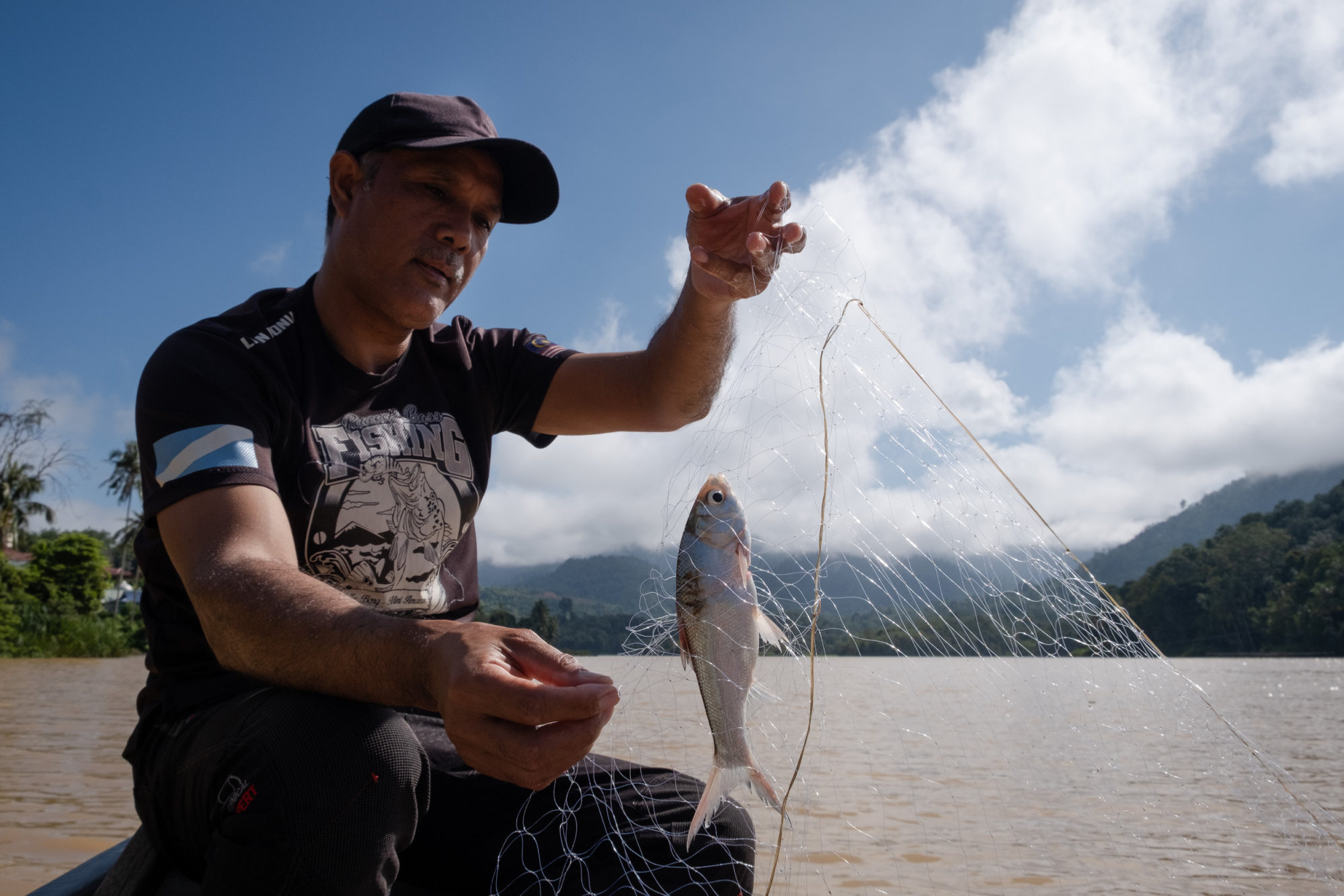 The beleaguered tourism operators of Lenggong were given fresh hope in April, when Penang-based consultancy Think City – a government-backed agency founded in 2009 to oversee and protect the development of the then freshly inscribed Unesco World Heritage site of George Town – launched the Cultural Economy Catalytic Grants Programme.
This 10 million ringgit (US$2.2 million) fund focuses on the heritage protection of Lenggong and two other towns in northern Perak,
Kuala Kangsar
and Taiping.
"We strongly believe that investments in archaeological heritage will attract the public and stakeholders into a multiactivity programme of participation," Think City's managing director, Hamdan Abdul Majeed, says.
"We […] will look to support grantees who can deepen and diversify the visitor's journey and broaden the public's understanding of the region's cultural significance."
Will this be the spark that ignites a tourism boom?
"We hope that this new collaboration will finally help visitors stay longer and appreciate Lenggong's forlorn heritage and history," says a weary Ng.