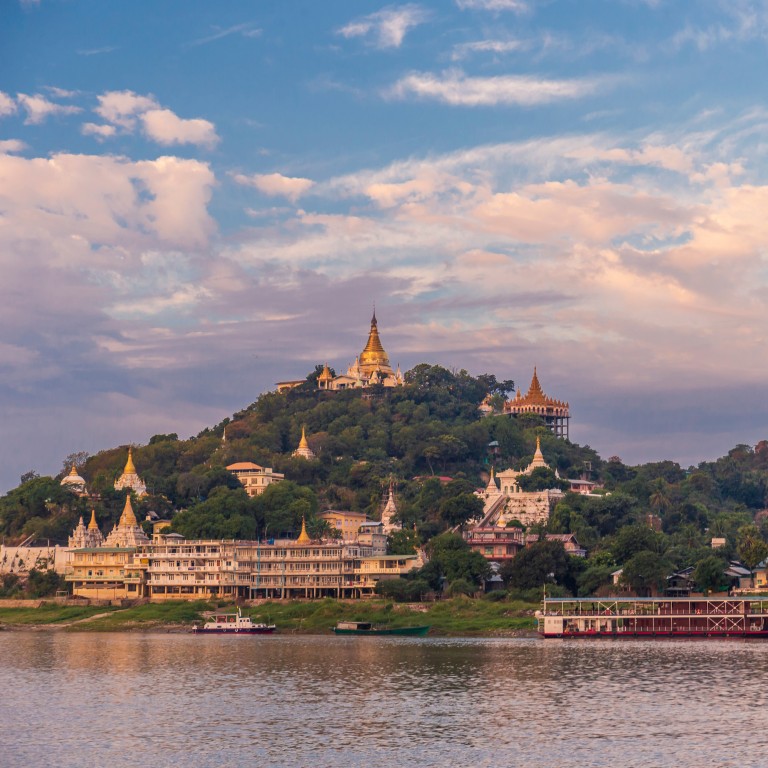 'People are having to sell their land': in Bagan, Myanmar, as visitors stay away from Unesco World Heritage site after 2021 coup, tourism workers leave to find work, businesses close
Millions of tourists used to visit Myanmar's ancient temple and pagoda complex each year, but since the military coup in 2021 visitors have stayed away
People around the Unesco World Heritage site who used to depend on tourism are turning to other work and moving to the cities
Bagan, an ancient city of temples, pagodas and shrines, drew millions of visitors from around the world until the military coup brought tourism to a crashing end.
Ko Min, 50, was born in Bagan, and after school, he and his friends used to sell postcards and flowers to the tourists who flocked to the sacred site, to the northwest of the new capital, Naypyidaw. But the lack of visitors due to the coup and the pandemic have had a disastrous impact.
"Normally we can manage but it has been three years now," he says. "People are having to sell their land."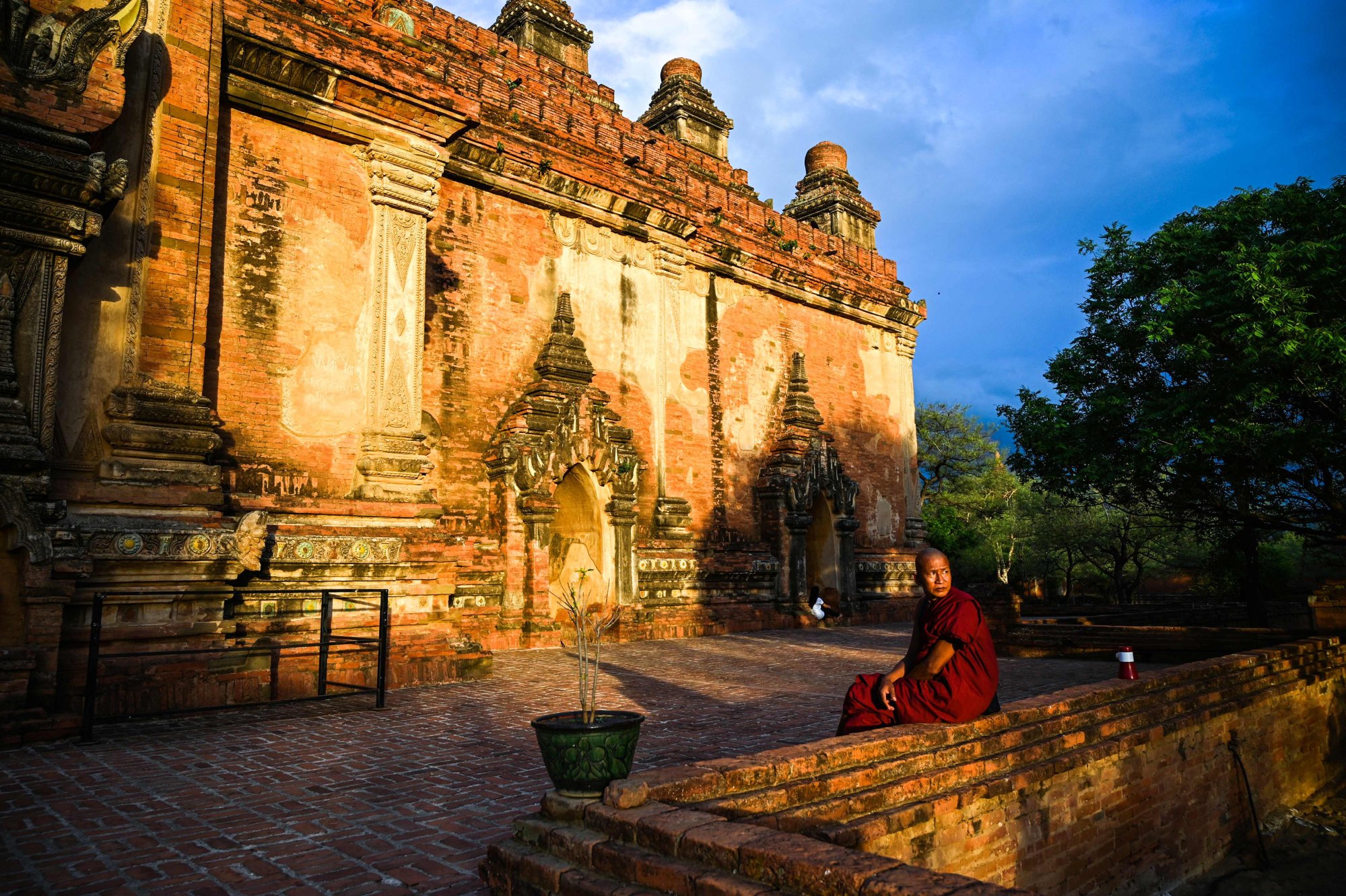 He is concerned about what that will mean for Bagan in the future as young people seek jobs elsewhere.
"They are moving to big cities like Yangon and Mandalay, trying to find work in construction, bars and restaurants," Ko Min says.
He also worries about the fate of
the crumbling structures from the early Buddhist empire
that are celebrated for their splendour, if locals are no longer around to take care of them. Growing up, he recalls, "older people taught the young how to maintain the architecture so only people in Bagan can renovate it".
Kyaw Kyaw, who was also raised in Bagan, now works for a book publisher in Yangon. He also grew up selling souvenirs to tourists but moved away, he says. "My family are in Bagan but there is no work there any more."
Similar fears for the future reverberate throughout the area as hopes of tourism fade since the military overthrew the country's democratically elected leadership last year, plunging the nation into turmoil.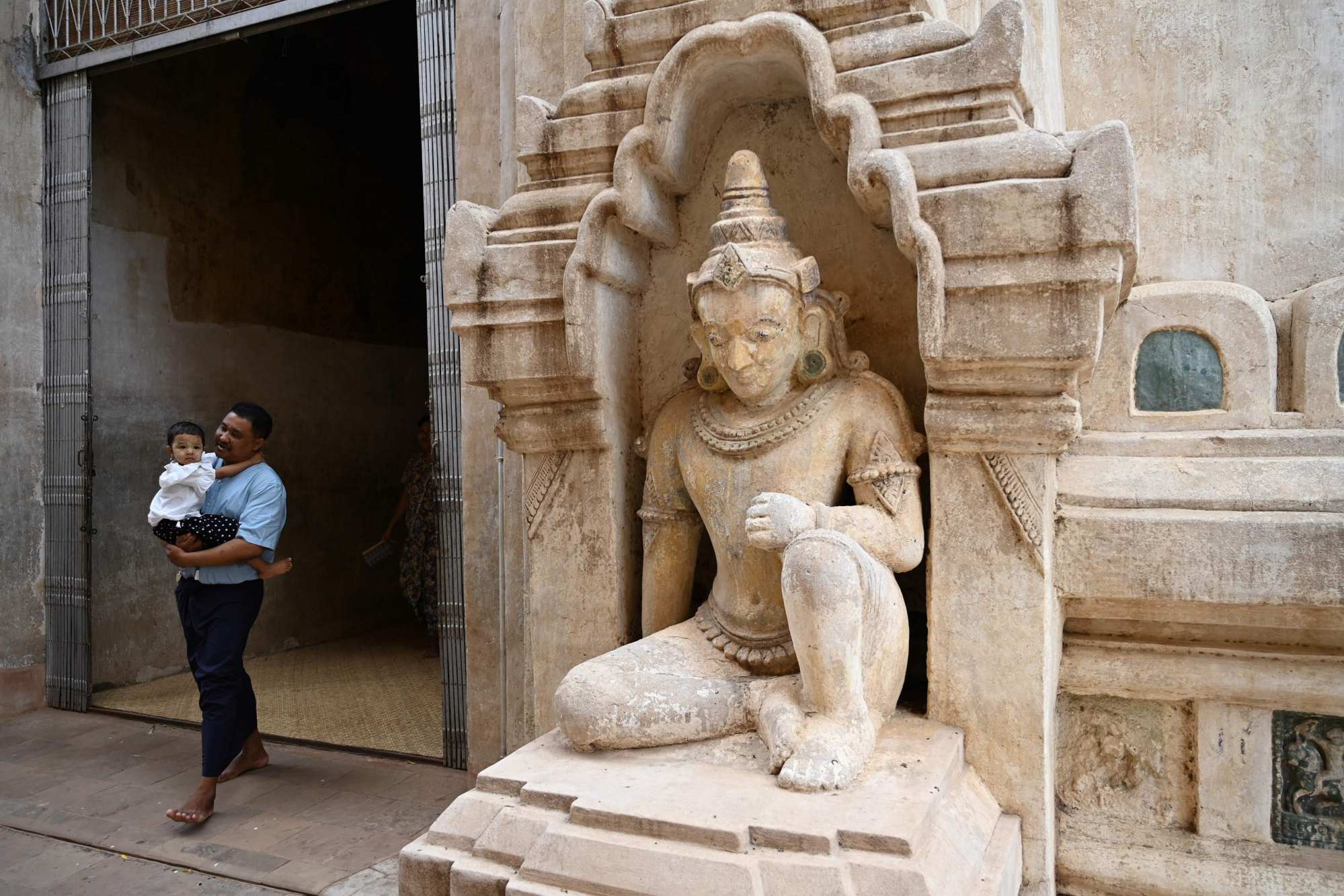 Ousted leader Aung San Suu Kyi
, 77, is being held in solitary confinement in Naypyidaw. The 1991 Nobel Peace Prize winner could face a maximum of 190 years in prison if found guilty of all cases, including fraud allegations surrounding the 2020 election, which international observers say she won.
Human rights activists say Suu Kyi's treatment amounts to a show trial and the junta wants to silence her for good. The military is now struggling to contain protests and an armed resistance. Rights groups say at least 1,900 people have been killed and more than 14,000 arrested since the coup.
Local people support the civilian defence forces who are fighting the generals' soldiers in the jungles. One is Kyaw Kyaw, who donates part of his salary to those in the resistance. Many young people from Bagan have also joined the civilian groups of fighters, he says.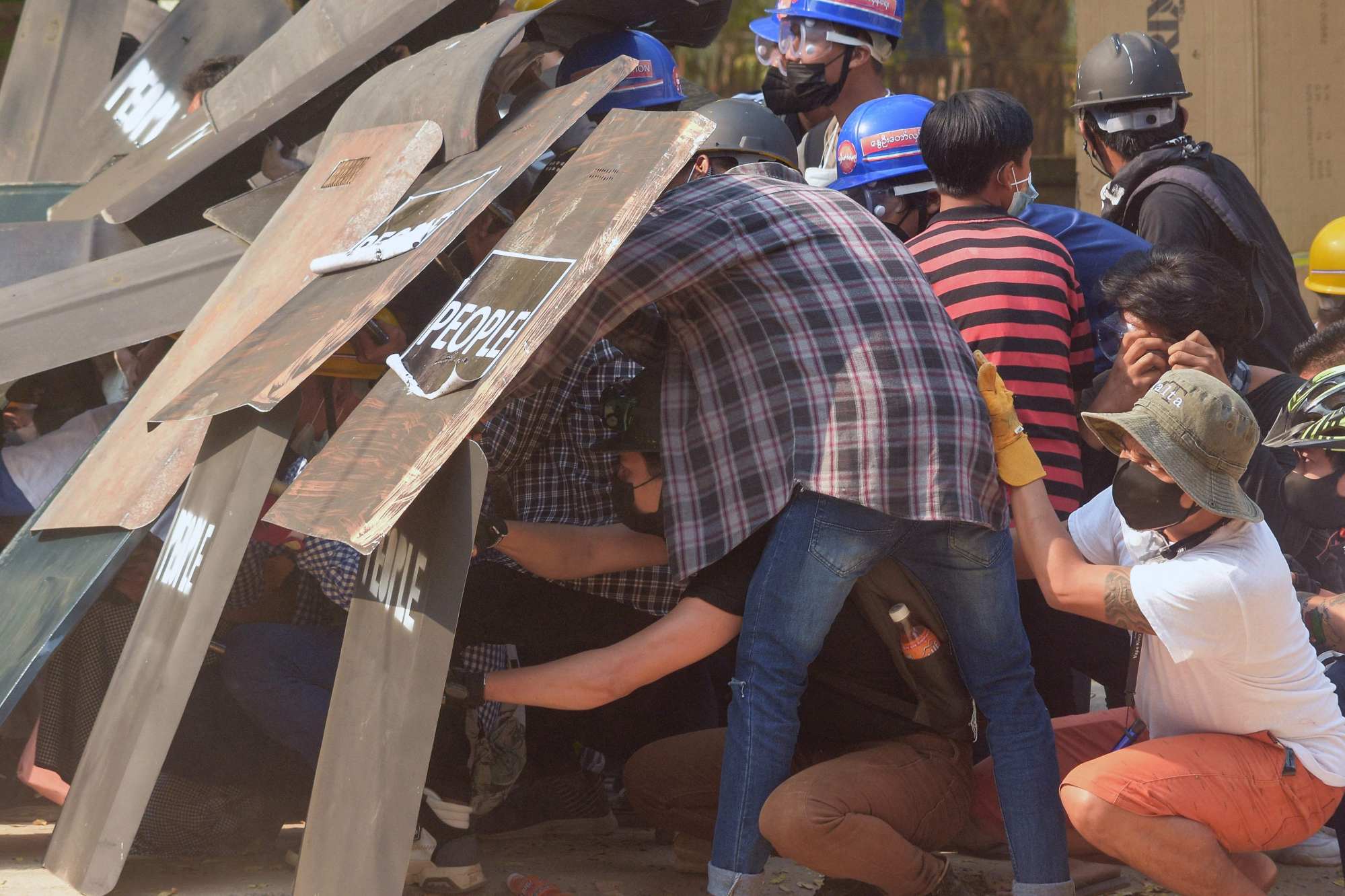 Some 42,315 foreigners came to Myanmar between April and June this year, according to figures released by the leadership. But they came almost exclusively for business, mainly from China, India and Thailand.
By comparison, 4.3 million overseas tourists came to Myanmar in 2019, before the pandemic. Governments are warning people against trips to the country. Britain's Foreign, Commonwealth and Development Office "advises against all but essential travel to Myanmar, except for the Yangon region".
Paing Paing Thaw used to run a successful tour company for tourists from Europe and the United States, with almost all wanting to come to Bagan. Now, the hotels and restaurants there are closed. She too was forced to shut down her firm and can barely earn an income.
And if tourists were to return, she would be afraid to take them around her country, given the current climate, she says. "Even if the people come for fun, I dare not handle it."