Fashion
Get more with myNEWS
A personalised news feed of stories that matter to you
Learn more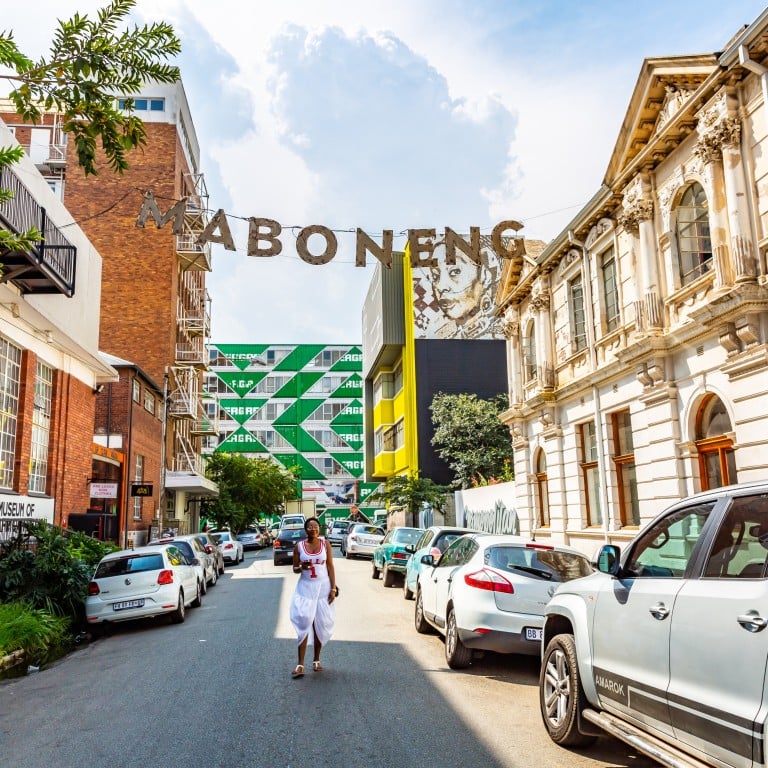 South African fashion: how Cape Town and Johannesburg are drawing in tourists and creating a new style aesthetic
Once-crime-ridden areas of the two cities are being gentrified, and fashion boutiques are opening up in these new hip destinations
Designers such as Rich Mnisi and Thebe Magugu are mixing African crafts with modern aesthetics and becoming noticed internationally
Cape Town is celebrated for its extraordinary coast, its rolling purple and green wineries, its jagged mountains and Mediterranean climate.
Today, however, behind the candyfloss pink, peppermint green and buttermilk yellow houses of Bo-Kaap and the Waterkant, there are boutiques filled with colourful knitwear from MaXhosa by Laduma, carpet-skimming dresses by Rich Mnisi, and bias-cut coats courtesy of Mmuso Maxwell.
This transformation is down to a few visionary designers who have worked tirelessly to overcome the problems facing the local textile community. For years, South Africa, a country with 11 official languages, largely followed fashion trends handed down from America and Europe. This was mostly due to the fact that apartheid deemed any non-white tradition irrelevant, so the rich worlds of Cape Malay, Zulu, Xhosa and Khoisan design were swept aside.
A recently renewed emphasis on local craft techniques, however, has combined with an extraordinary array of rising talent to create an exciting new aesthetic; add that to the mix the creative energy of a growing city and the result is one of the most innovative fashion scenes in the world.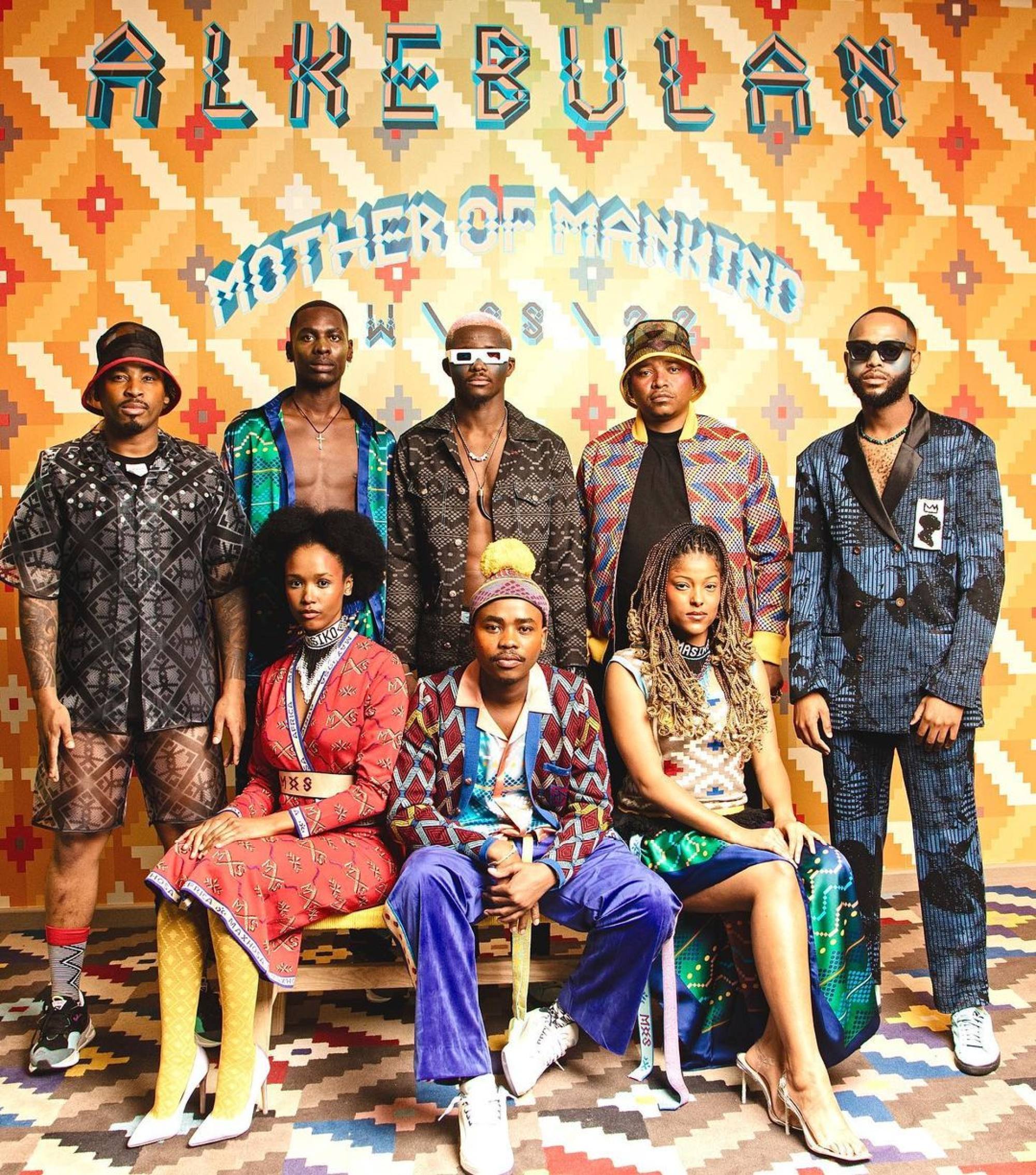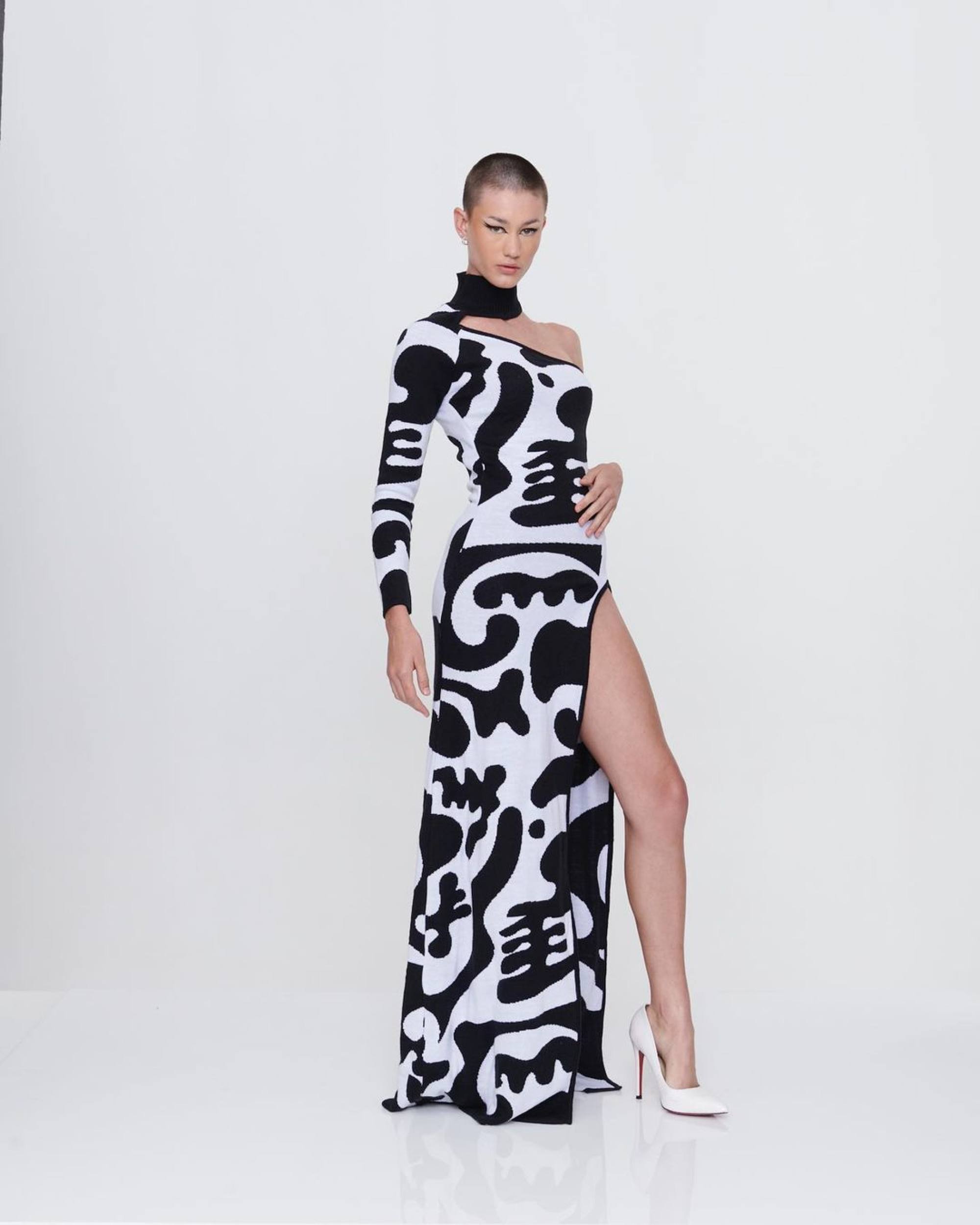 "We have a vibrant fashion industry filled with designers committed to making a difference," says Lucilla Booyzen, the founder and director of South African Fashion Week. "We also have an indigenous fashion culture populated by distinctive signature designers, at a time when rampant consumerism and mass production are increasingly questioned by the new luxury consumer."
Nowhere is this clearer than in the boutiques of Long Street.
With jungle prints on the walls, wooden ceiling fans, old-fashioned vanity mirrors and gilt dressing tables, the decor at Merchants on Long is almost as tempting as the shop floor, which brings together the most exciting high-fashion brands in Africa, including bright coloured knits from MaXhosa by Laduma and chic ostrich-skin bags by Okapi.
Hanneli Rupert, who founded Merchants on Long, has been a champion of Laduma Ngxokolo, the designer behind MaXhosa by Laduma. His fitted jumpers and colourful knitted capes recall certain Gucci collections under Alessandro Michele, and his brand is manufactured almost entirely in South Africa, with only the buttons on his jumpers imported. Beadwork by the Xhosa is an inspiration for his sleek dresses and cardigans striped in typical colours of yellow, red and blue.
Around the corner from Merchants on Long are the brightly coloured houses of Bo-Kaap, which host jewellery stores and Cape Malay restaurants selling curries and samosas. A 15-minute drive away is Woodstock, a trendy area filled with art galleries and home to Missibaba, which sells African-style leather handbags.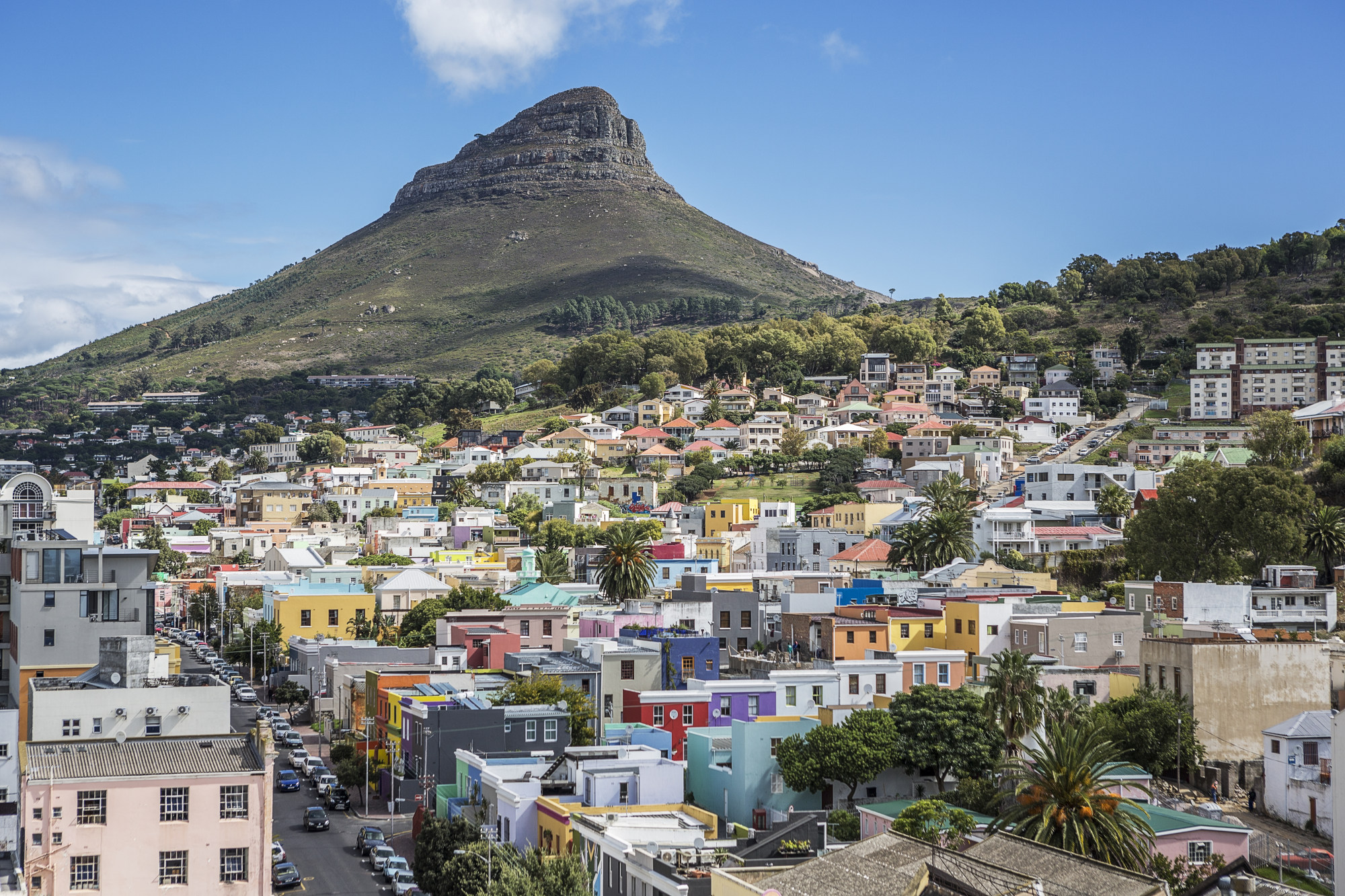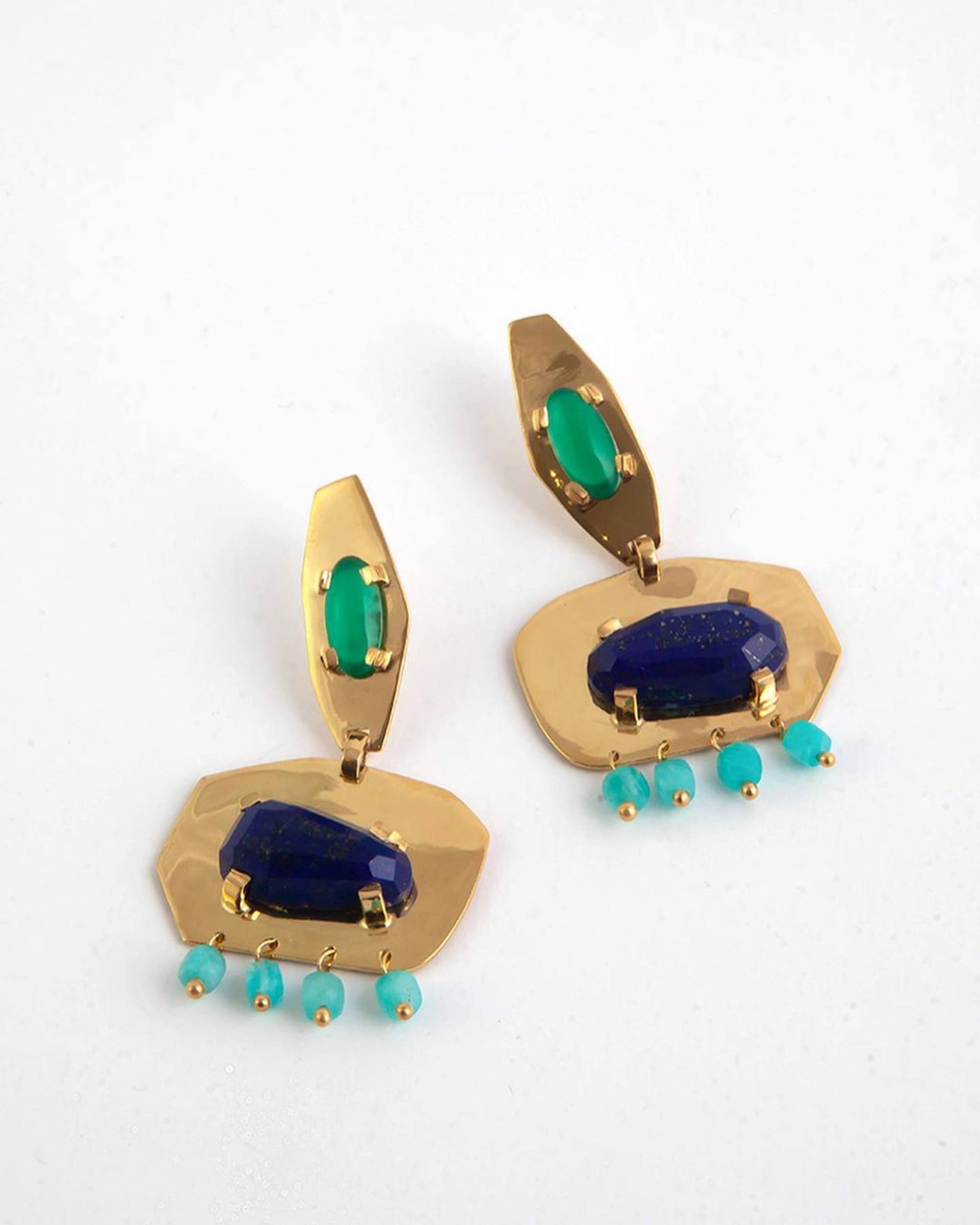 A visit to Cape Town wouldn't be complete without a trip to the beach. Boulders a pretty, sheltered cove in Simon's Town – has a very particular smell: a mix of Indian Ocean water and the sweet, almost musty scent of hundreds of penguins playing in the shallows. Inquisitive but largely well-behaved, the birds preen on rocks and paddle in the sea.
Around the corner from Boulders is Kalk Bay, a laid-back suburb with markets, antiques shops, booksellers, art galleries, and a thriving young fashion scene. Behind a pale-blue door on Main Street is one of the most affordable jewellery brands in Cape Town. Soul Design sells beautiful necklaces, bracelets and rings inspired by the women of Zambia and Zimbabwe.
"Africa has such an incredible design heritage, particularly when it comes to jewellery," says Soul Design founder Abi James. "For so many visitors, their only taste of Africa is Cape Town, so I hope through my brand they get an understanding of some of the trends growing around the continent."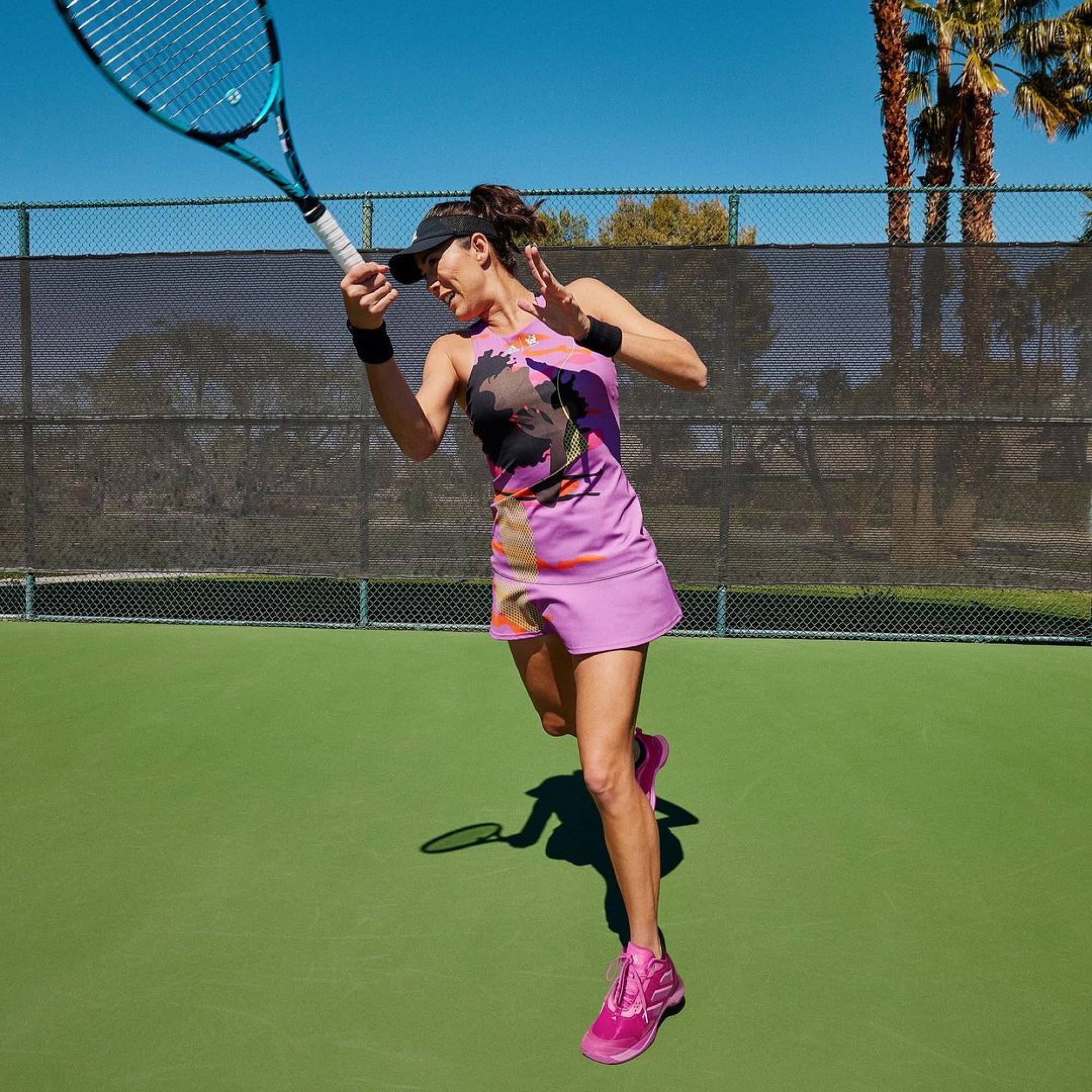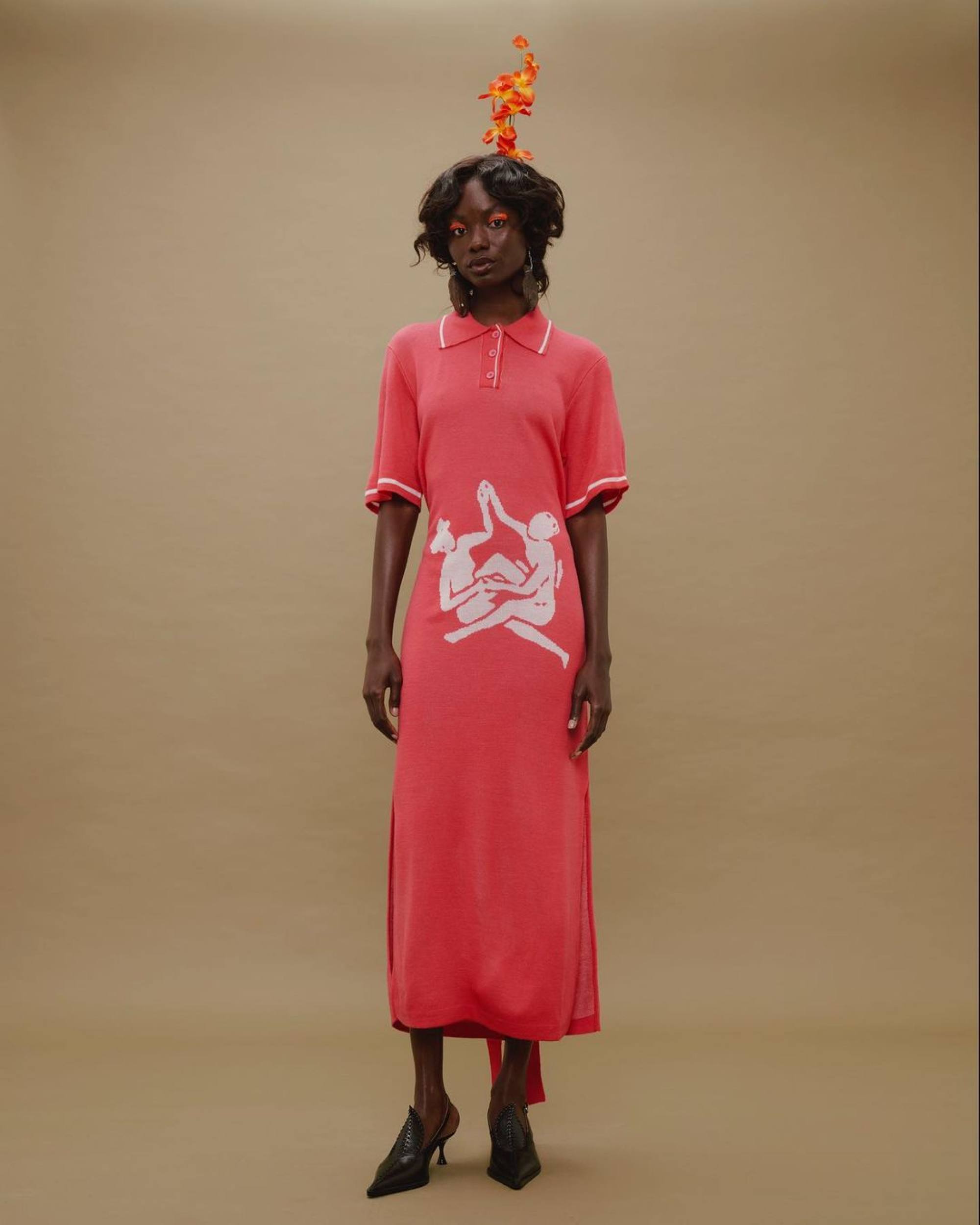 Johannesburg has long suffered from sibling rivalry. Outshone for decades by beautiful, universally adored Cape Town, it developed a reputation for being loud, moody and dangerous: and the tourists stayed away, seeing it as little more than an airport stop-off en route to the wineries of the Cape and the game parks of the Lowveld. But with the regeneration of the city centre, Johannesburg is reclaiming its role as a cultural hub of southern Africa, and fashion designers are being attracted to the skyscraper-strewn metropolis.
Much of this is due to the changing topography of the city. In recent years, formerly crime-ridden areas such as Braamfontein and Maboneng have become thriving districts filled with design museums, fashion studios, jazz clubs, pan-African art galleries and experimental theatres.
Aptly, Maboneng means "place of light" in the Sotho language, and it stands out like a beacon amid its more dilapidated surroundings. Creative young Jo'burgers have been drawn to the cheap studio spaces and the result is the fashion and gallery complex Arts on Main as well as cutting-edge stores such as Loin Cloth & Ashes.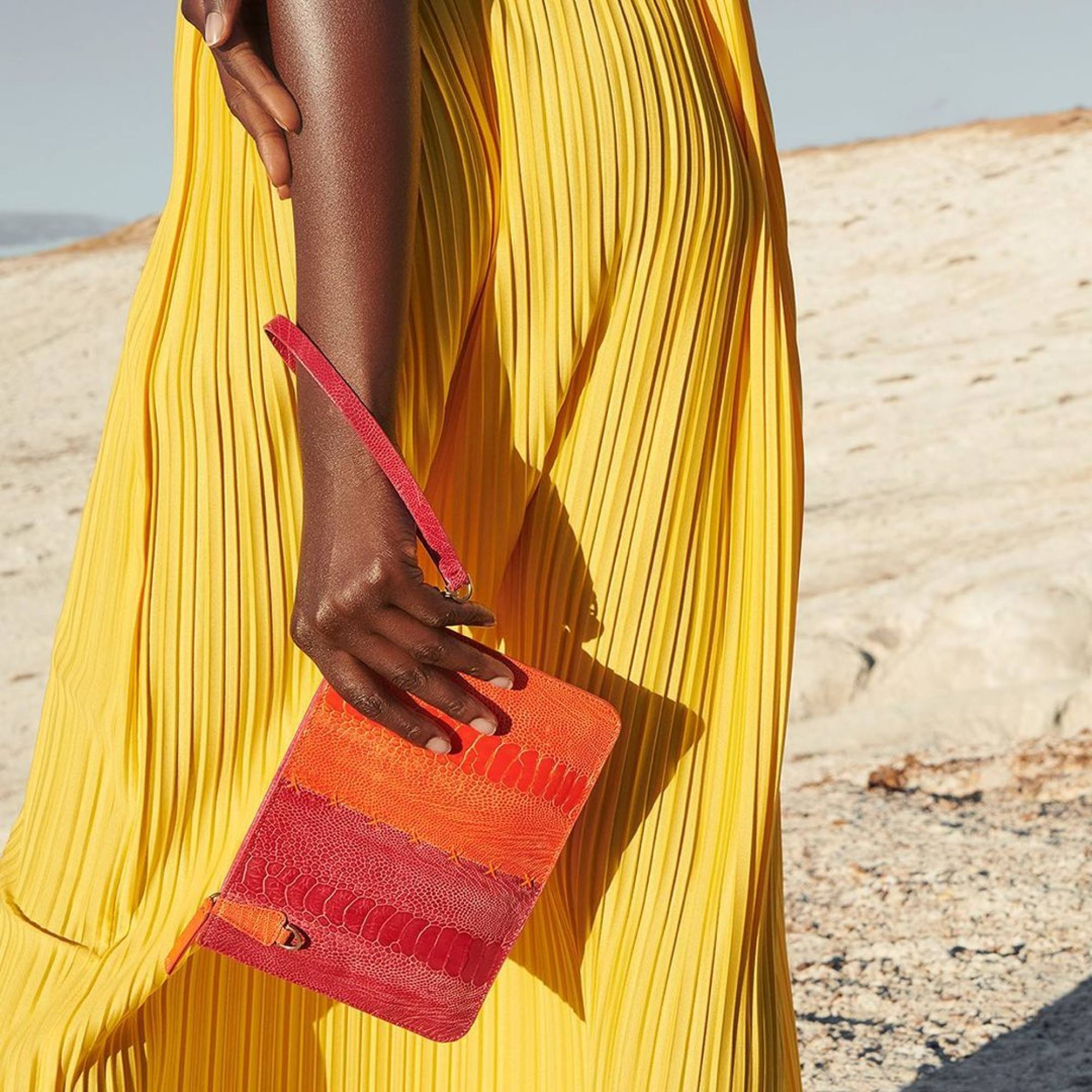 Braamfontein didn't exist in its current form a decade ago. Its main artery is Juta Street, a San Francisco-style thoroughfare filled with gems such as the men's department store Stache and design boutique Dokter and Misses, which stocks everything from polished wooden love seats to canary-yellow linen suits.
"We aren't trying to portray the exotic view of what 'African fashion' is," says Thebe Magugu, who won the LVMH Prize for Young Designers in 2019 and has brought attention to the changing face of South African fashion. "A lot of the youth grew up with their traditions and cultures, but they grew up watching MTV as well."
These dated ideas around African design have also affected Rich Mnisi, who grew up in Johannesburg and who has spoken about the pressure he felt to create typically "African" pieces when he launched his brand in 2014. "If you didn't fit into that idea, then sorry, you weren't African enough," said Mnisi.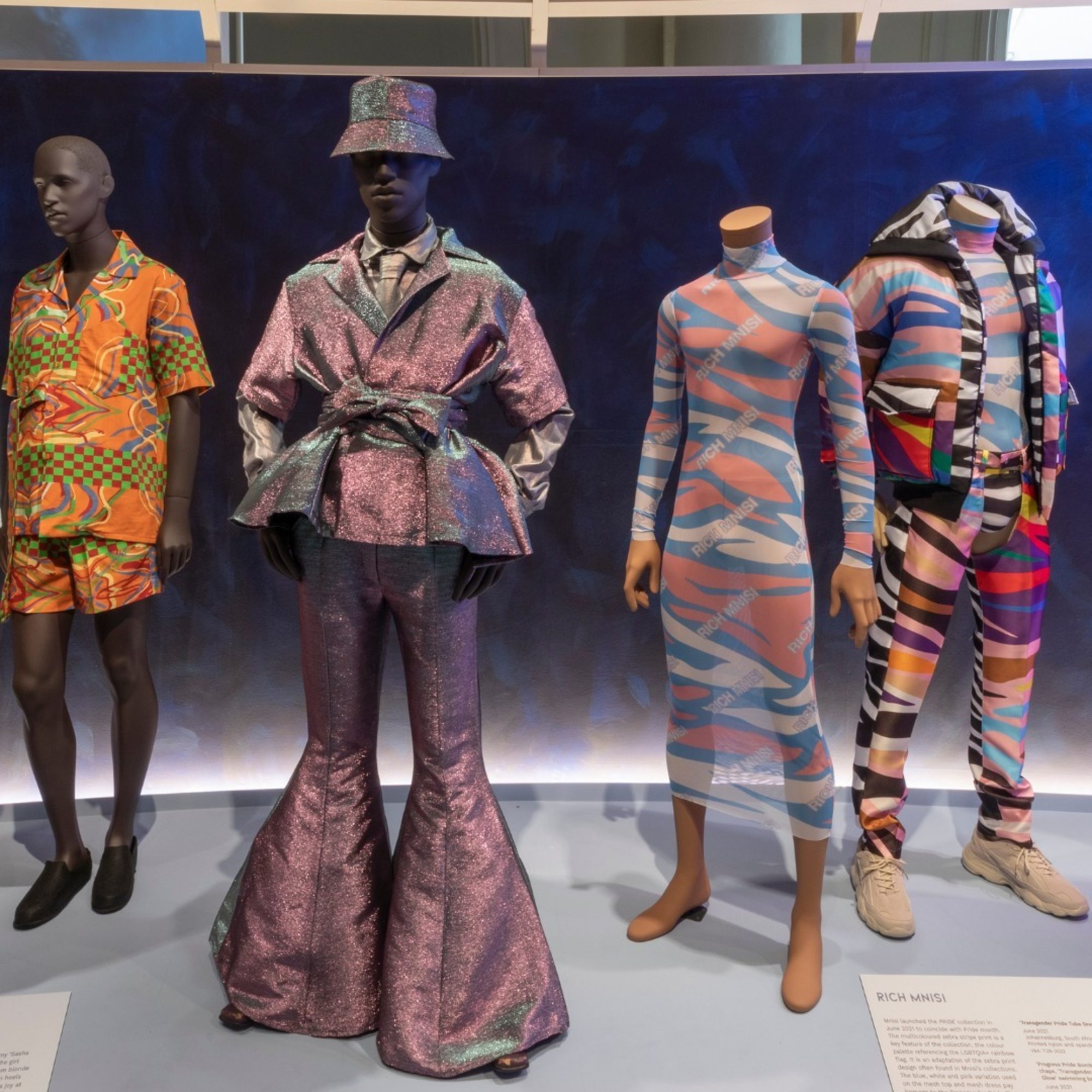 Today, his pieces have been worn by Beyoncé and he is being featured in "Africa Fashion", an exhibition at London's Victoria & Albert Museum (V&A) that will be on display until April 2023. Since 1852, the V&A has sought to showcase the best art and design in the world – yet African fashion had largely been ignored.
"There are many stories to be told about African fashion and many ways to tell them," says Christine Checinska, a senior curator at the V&A. "Our guiding principle has been to centre Africa. Our narrative, which focuses on abundance rather than lack, has been shaped by hundreds of people on the continent and in the diaspora."
As the exhibition reveals, African fashion is dynamic, forward-thinking and diverse. It is much more than just wax print motifs and beaded necklaces, and the rest of the world is finally waking up to what it has to offer.