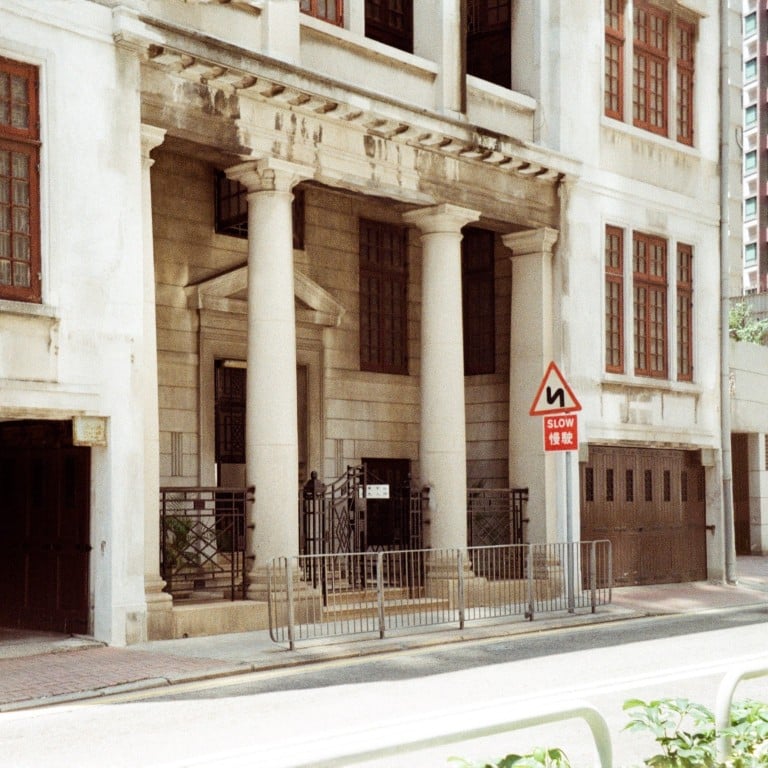 City walks around Hong Kong's urban landscapes and historic landmarks may reveal sides of the metropolis you've never seen before
Hong Kong is full of places to explore, from lesser-known villages to familiar metropolitan districts with interesting features that often go overlooked
Urban explorer Sampson Wong's new book outlines 10 routes that reveal distinctive architecture and interesting sights around the city. We followed one of them
Sampson Wong Yu-hin has long been fascinated by Hong Kong's urban culture and the use of public spaces.
In his latest book Hong Kong: A Guide to City Strolling, the urban researcher and co-founder of the YouTube Channel "When in doubt, take a walk" outlines 10 routes spanning Hong Kong Island, Kowloon and the New Territories, pointing out distinctive architecture and interesting sights around the city.
The four routes on Hong Kong Island include a hike from Tai Hang to Lai Tak Tsuen public housing estate, with its famous cylindrical apartment blocks; a downhill stroll from Braemar Hill to North Point; a walk along the western Mid-Levels; and a jaunt from the Southern Ap Lei Chau to Aberdeen.
The three routes in Kowloon highlight the village of
Ngau Chi Wan
and the old residential neighbourhoods of Shek Kip Mei and To Kwa Wan. In the New Territories, the new towns of Sha Tin and Tseung Kwan O are explored, as well as the section of Tuen Mun Road from
Tsuen Wan
West to Sham Tseng.
Charles Baudelaire, the 19th-century French poet, first explored the concept of a "city flâneur" – an aimless rambler who observes the city to find aesthetic pleasure and evoke philosophical thought.
To Wong, a contemporary "stroller" makes notes about the things they observe on their leisurely walks, spotting changes in the city day by day and taking joy in noting these tiny differences.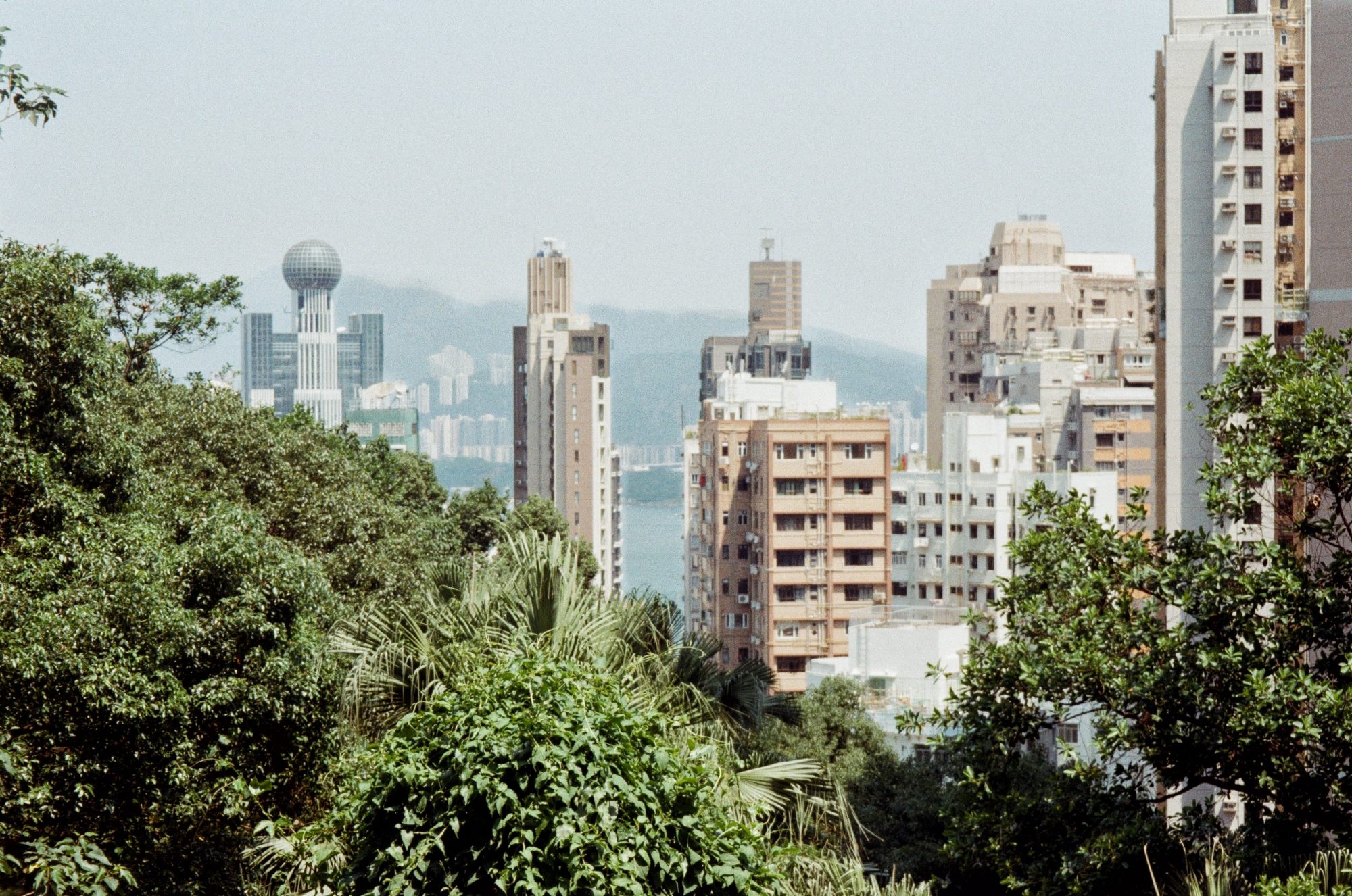 To experience the sense of wonder Wong describes in his book, I tried out one of the routes with my friend Angel Woo, who has lived in Hong Kong her entire life.
We decided to go for the second stroll outlined in the book, along the western Mid-Levels, which Wong described as mostly downhill and beginner-friendly, but fruitful.
Located at the base of Lung Fu Shan, which literally means "Dragon Tiger Mountain", the environmental education centre is housed in a bungalow that was built in the 1890s and once served as a dormitory for watchmen at the Pok Fu Lam Reservoir. Now, the centre has a permanent exhibition on the mountain's history, ecology and geology.
Heading east from the centre, we came to Kotewall Road Rest Garden, with its cascading stairs that lead down to Babington Path.
A picturesque park shadowed by towering apartments, it is hard to imagine that this was the site of the Kotewall Court landslide that killed 67 people in 1972.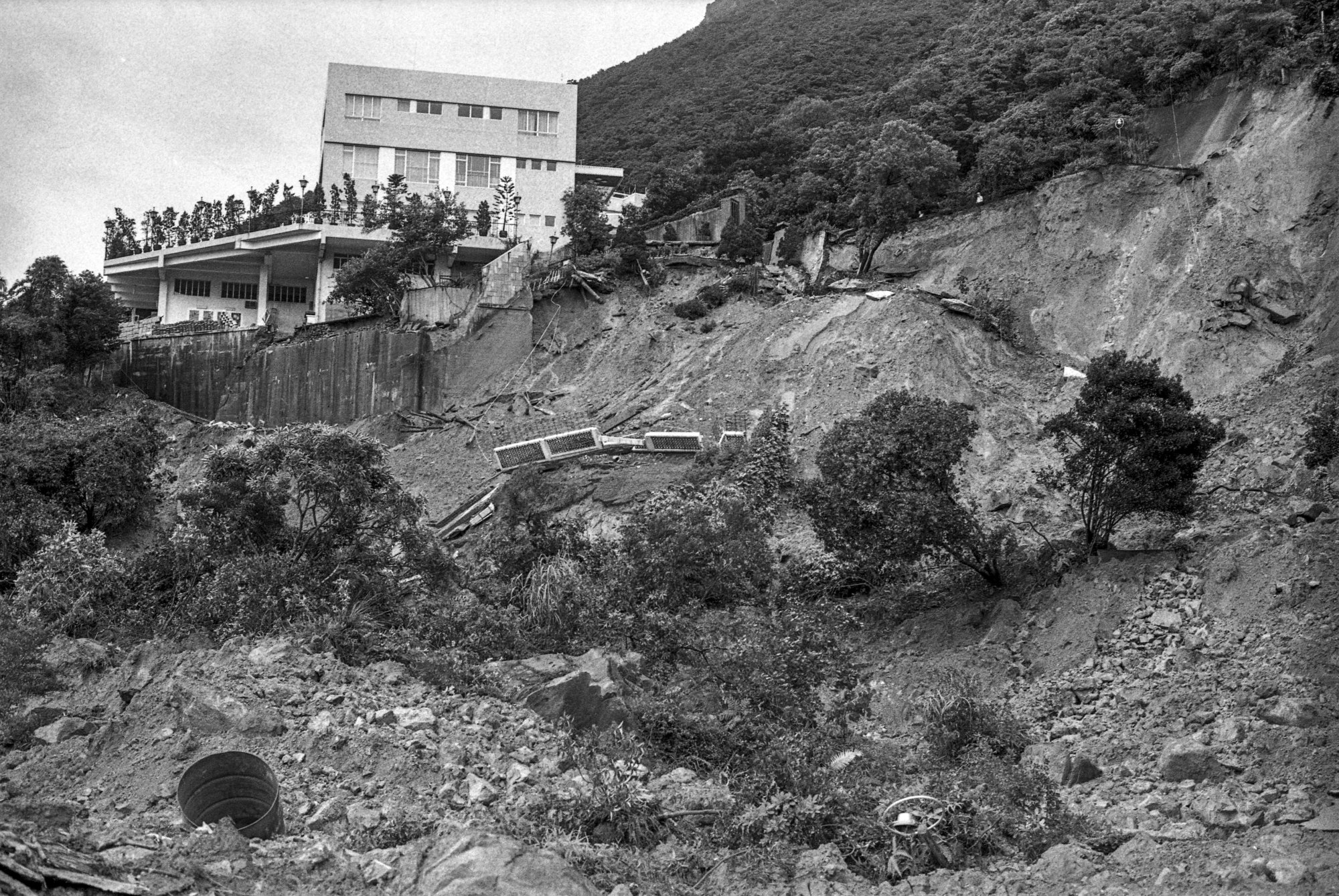 We soon arrived on Robinson Road and took in its sights as we strolled, all the while shaded by the towering canopies of century-old trees.
We saw a beautiful granite wall along one stretch of the road that dates back to 1851.
Some of the buildings along the road also date back many decades, and as Wong points out, their architecture and naming conventions reflect the aesthetics of the era in which they were built.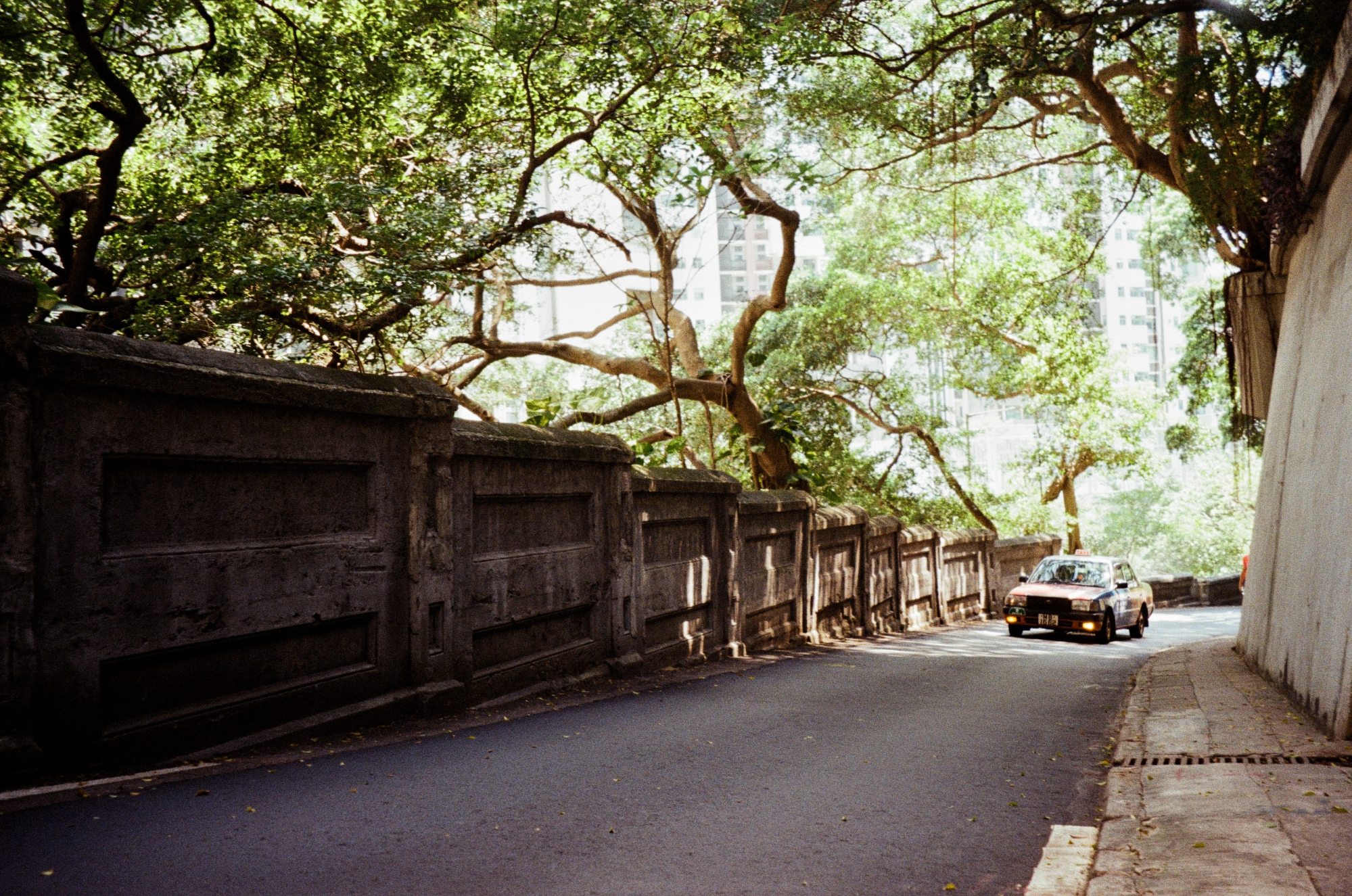 Large multistorey car parks are a common feature of the apartment buildings in this neighbourhood, and also serve as a status symbol.
From here we headed further down the road, taking in the majestic scissor staircases at Yin Yee Mansion, and the clean lines formed by concrete pillars at Palm Court, before reaching the historic mansion at 15 Robinson Road.
Built in 1936 by Lee Sing-kui, the founder of Hong Nin Bank, this old, European-style building is hard to miss.
With its bold pillars and rectangular red-framed windows, it remains an architectural wonder that was ahead of its time.
There's a chance to catch a glimpse of Hong Kong's iconic skyline from the car park of Bishop Lei International House, just a couple of minutes' walk further down the road from the mansion.
A few minutes' walk further east, we crossed under Robinson Road and walked along a flyover before descending a spiral staircase to Glenealy Flyover.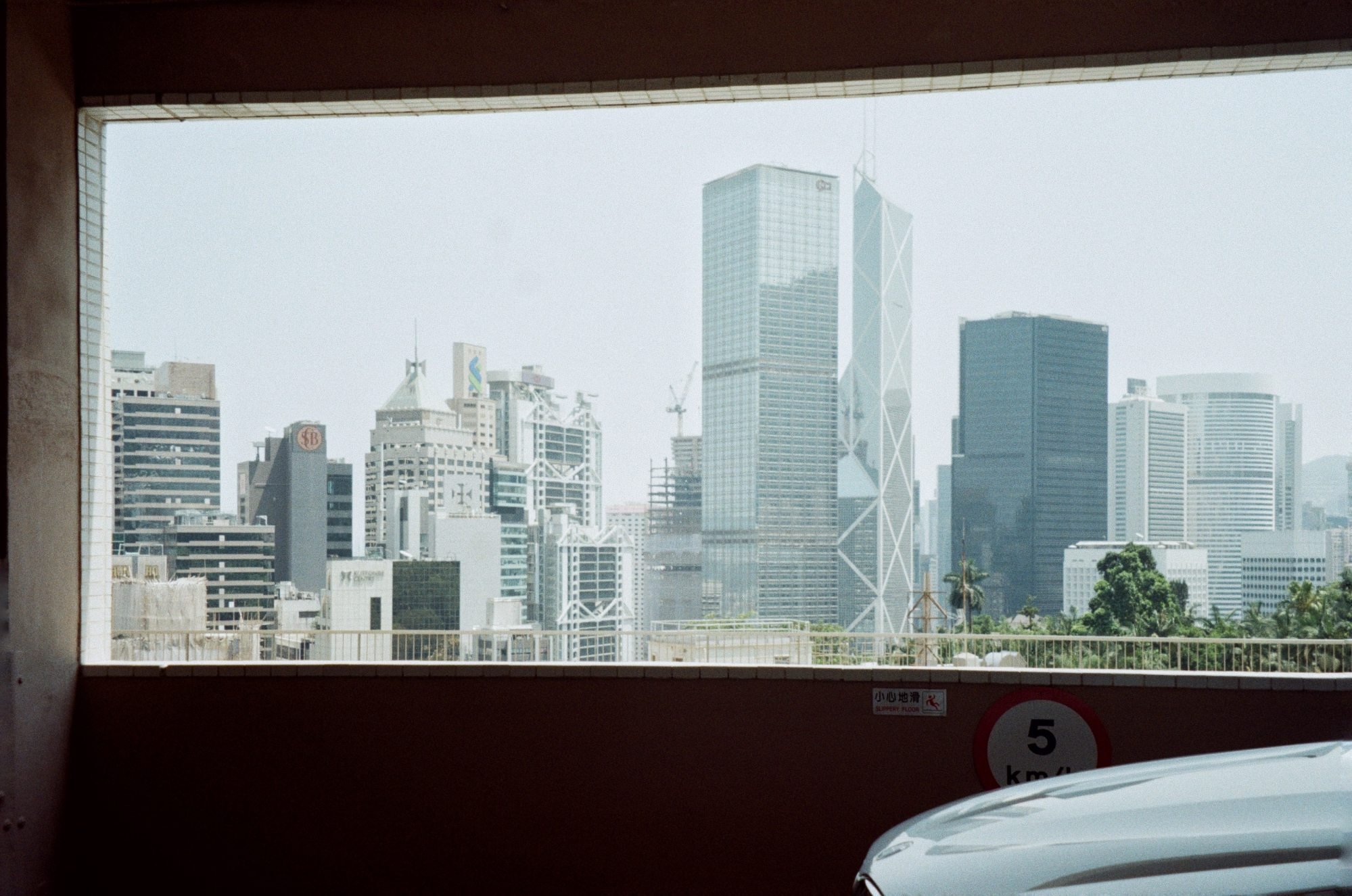 This pedestrian pathway has gained popularity with Instagrammers in recent years as a spot from which to capture the perfect "concrete jungle" shot of Hong Kong's skyline.
Located within a system of criss-crossing bridges, there is something to see from all angles along Glenealy Flyover, and with its thick grey pillars and weathered walls the pedestrian footbridge feels like a Brutalist tunnel to a parallel universe.
After an hour of marvelling at interesting buildings, peeking down tiny alleys and spotting buildings we've passed by many times before but never took the time to notice, my friend and I were tired but satisfied.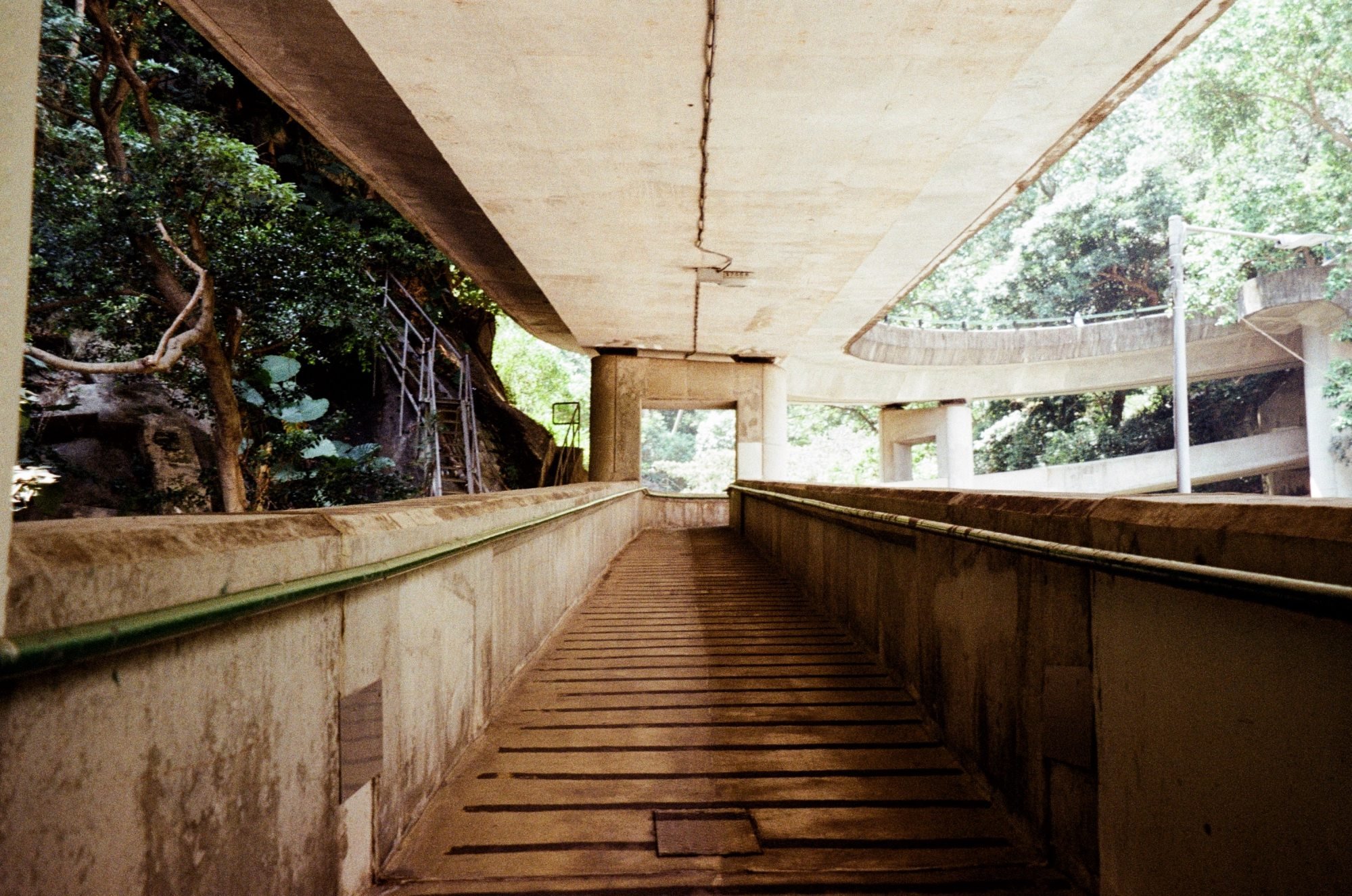 "I rarely come to the west of the island, let alone walk through the neighbourhood in such a cognisant way," my friend said. "I never knew there were so many interesting historic buildings still standing in this part of Hong Kong. They serve as an important part of our history."
I am no stranger to the neighbourhood, but I always saw Robinson Road as merely part of my school commute.
I have never taken the time to pause and observe the buildings around me, let alone ponder the stories behind them.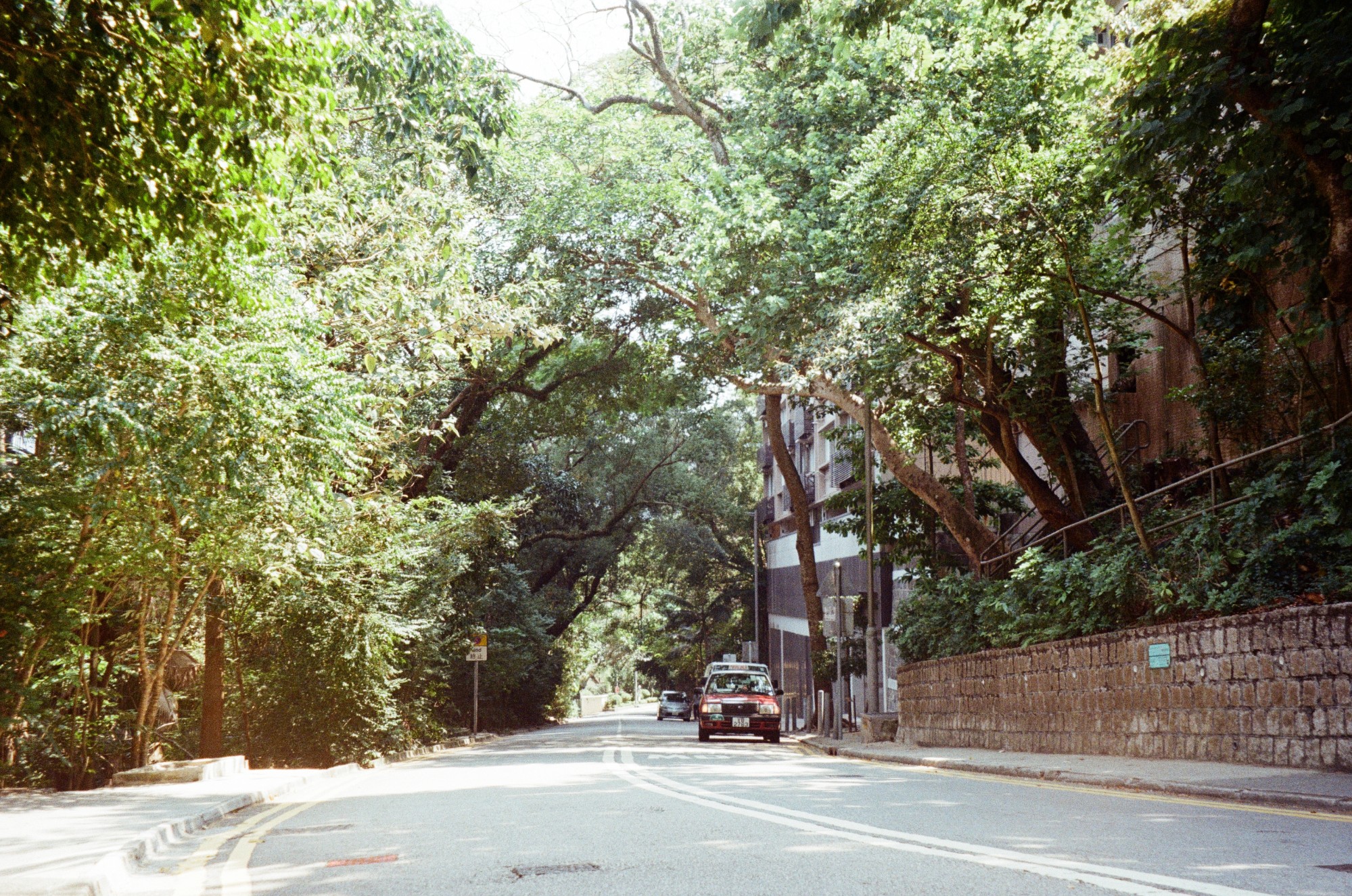 Wong hopes readers will not just stop at the 10 routes he outlined, but use his book as a springboard to embark on their own strolls and make their own discoveries.
Although it is an activity probably better left for the winter months, I am excited to check out the rest of the routes highlighted in the book and discover a side to Hong Kong I have never seen before.
Hong Kong: A Guide to City Strolling is available at major local bookstores