Heuriger, wine taverns in Vienna that make their own from grapes they grow, go beyond tradition to raise quality and consistency
Wiener Gemischter Satz are young wines for serving in-house made in bars around Vienna, the Austrian capital, by their proprietors using grapes grown on site
These Heuriger were given tax-free status in the 18th century; today, many make single-varietal wines and different cuvées to satisfy modern tastes
The only capital city in the world that has vineyards within its boundaries? That would be Vienna, once co-capital of the sprawling Austro-Hungarian Empire and now best known for having an elegant centre filled with palaces and museums.
A short distance out into the suburbs, though, small hillside plots hatched with vines provide views across green profusion to the city below and the broad and sleepy River Danube snaking through it.
Here is where the Viennese come, perhaps by tram, for an economical good night out at a Heuriger, or rustic inn, that offers hearty traditional dishes and Wiener Gemischter Satz – fresh young wines from grapes grown by the proprietor, drunk almost straight from the vine.
These are neither single-variety vintages nor traditional cuvées, in which wines from different grapes are mixed after fermentation, but rather the product of a curious and carefully regulated tradition in which several types of grape are planted, grown, pressed and fermented together.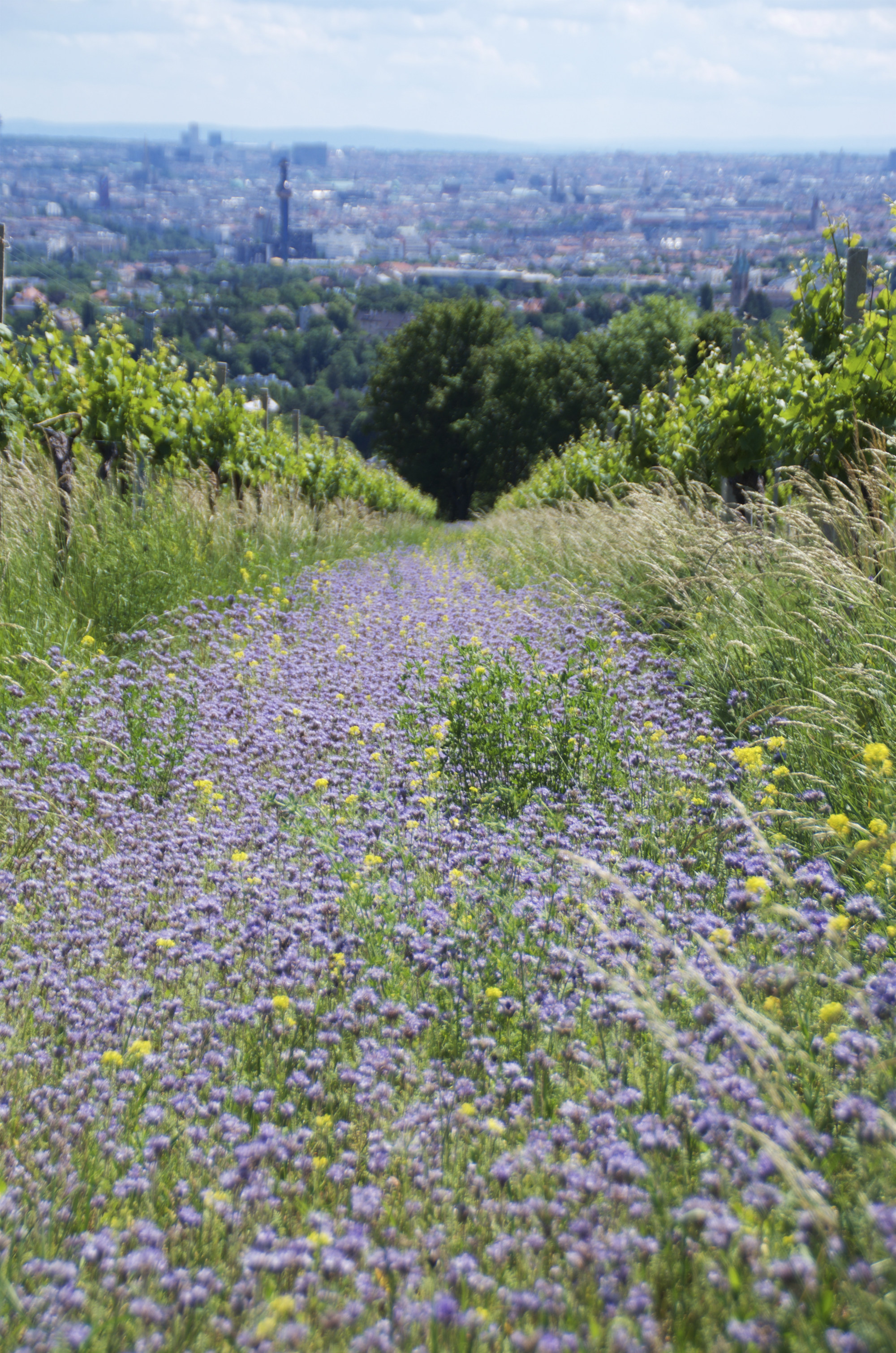 Wiener Gemischter Satz may contain as few as three varieties but typically many more, and sometimes as many as 20. The results are complicated yet refreshing and because of small plots and low yields, little of this wine gets exported.
Viennese winemakers once made a virtue of necessity, growing different varieties in the same vineyard to insure against diseases that might infect one but not another, and against variable weather to which different varieties respond in different ways. One way or another they would end up with something to sell.
Small yields meant that the wines were not laid down but sold immediately to produce an income, so always drunk young and fresh.
"You always have early ripening grapes, middle ripening grapes and late ripening grapes," explains Gerhard Lobner, of restaurant Mayer am Pfarrplatz, in the suburb of Heiligenstadt.
"The vintners 200 years ago were pretty small, and they had to live from the yield every year from this small vineyard. The single varieties were even more sensitive than now, but with this system they had constant yield and quality, and this was why they made Gemischter Satz."
That Vienna's traditional Heurigen (the plural of Heuriger) have survived owes much to a decision made in the 18th century.
Given the difficult growing conditions, and that when vines needed replanting they would take seven years to become productive, winemakers petitioned Emperor Josef II for economic relief. In 1784, he decreed that they might produce and sell wine without the need to pay taxes to landowners, bishops or the monarchy. But there were conditions.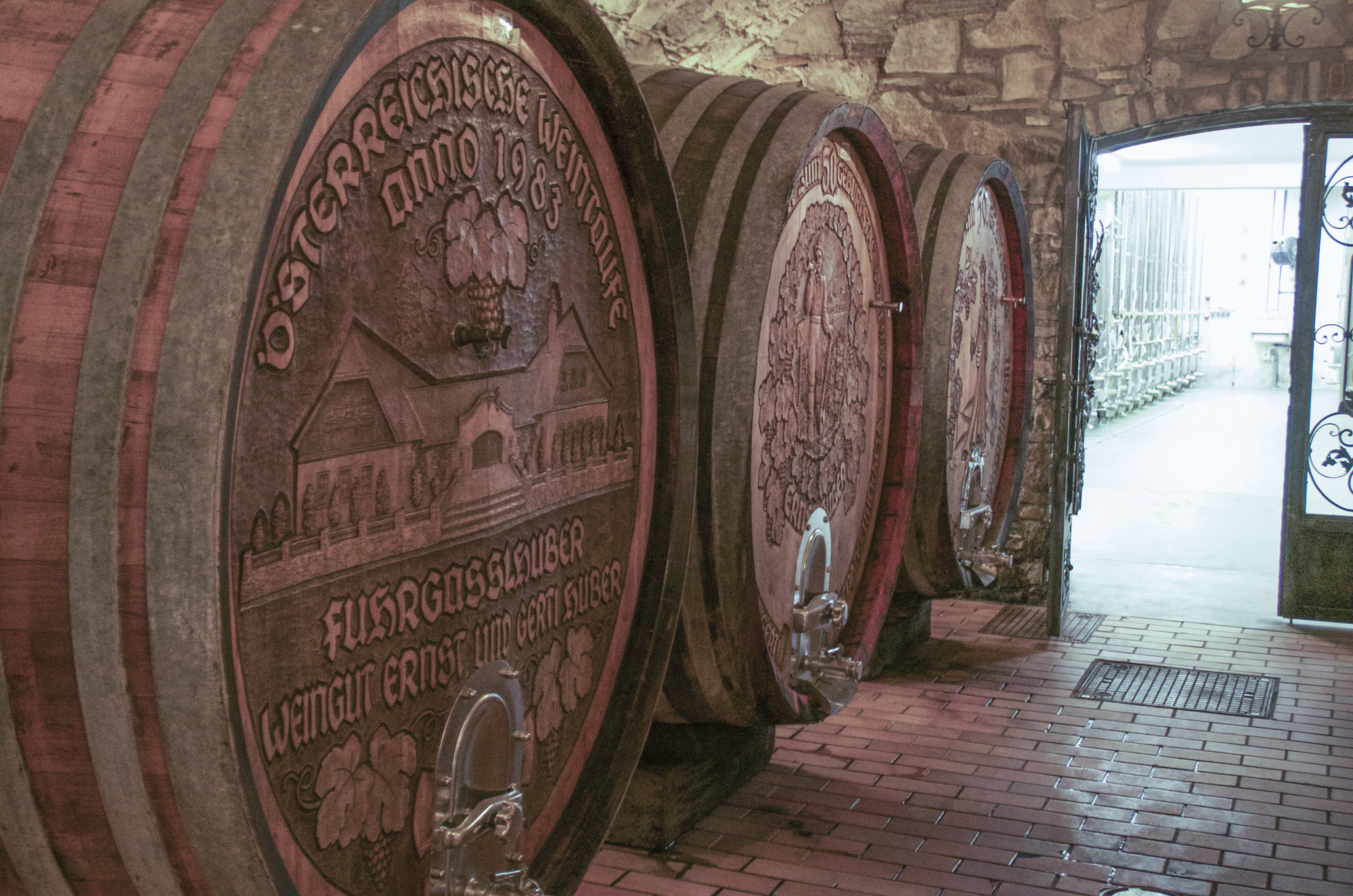 "A Heuriger is a special type of restaurant," says Lobner. "You have to have a winery with your own grapes and with your own production to make a Heuriger.
"Heurigen are only allowed to sell their own wines, and usually it's not allowed to serve beer or other things. And there is a law that you have to serve special traditional food. You cannot make burgers or fusion food, otherwise it is just a restaurant."
Mayer am Pfarrplatz has tables under trellised vines and a cosy wooden interior, once temporarily home to Ludwig van Beethoven, although Lobner does not make much of this – the composer had at least 35 addresses around Vienna at different times, and perhaps as many as 70.
Heurigen must be re-registered every year, their proprietors must declare how much Gemischter Satz they have produced and they are subject to inspections to make sure the rules are being followed. But until modern times, little attention was paid to the quality of the wine.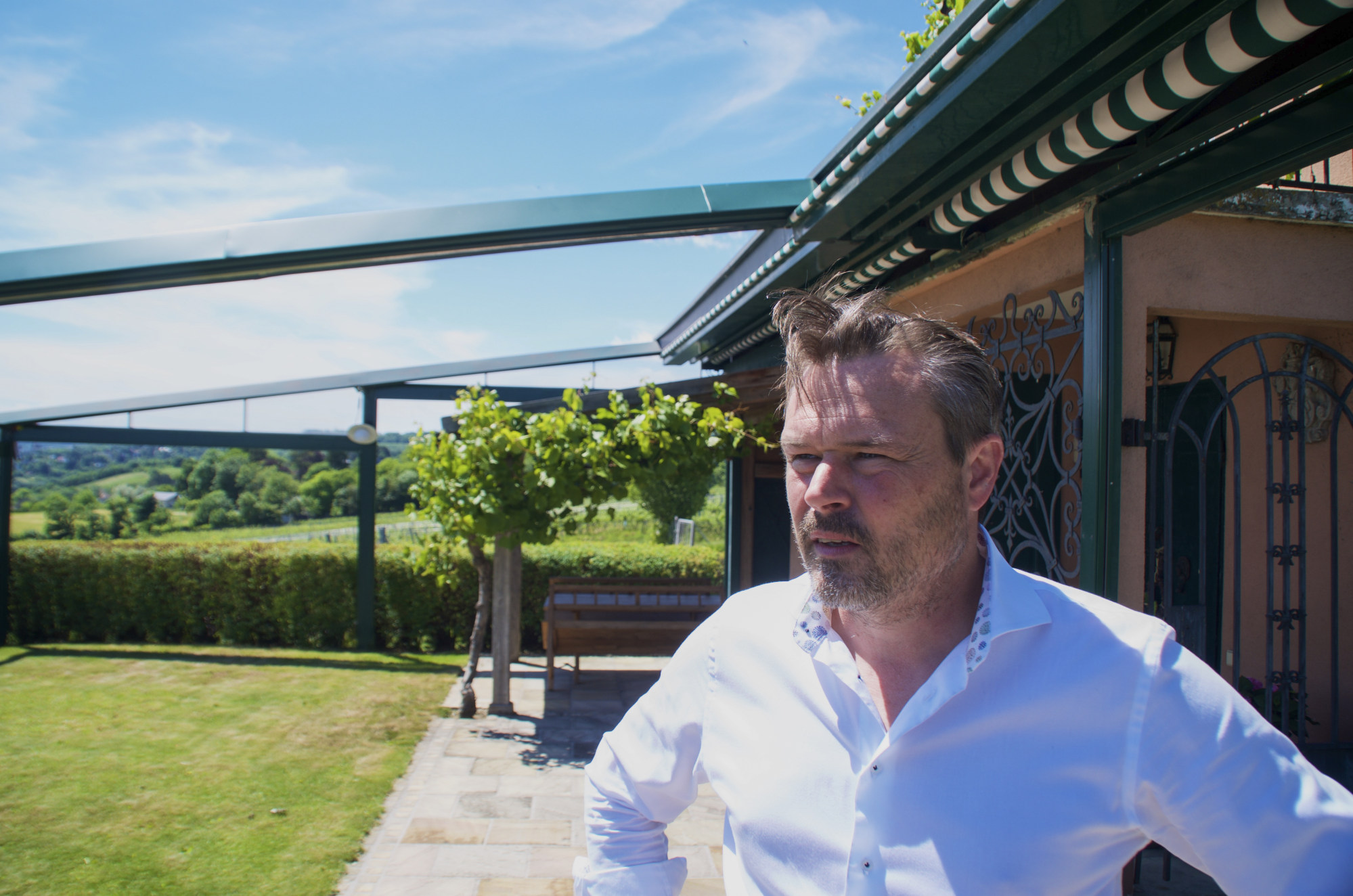 "Everyone went out to the Heurigen because it was affordable. It did not matter how the wine tasted," says Natascha Quester, of Gemischter Satz producer Fuhrgassl-Huber, in nearby Neustift am Walde. "They were all sitting together and it was just great fun. But actually the acidity was quite high and the quality level was very bad."
As science improved the understanding of how to care for vines, most of the winemaking world moved on to bottling single varieties. But Vienna kept to the old ways, to the point that Gemischter Satz came to be seen as a drink for grandparents.
But it's now going through a boom in popularity with discerning younger drinkers, partly because a new generation of winemakers is paying attention to quality and consistency. The wines are now fresh and fruity, aromatic, and with well-balanced acidity, minerality and residual sugar.
"We could sell 20 to 30 per cent more than we make," says Lobner. "The whole lifestyle is changing in the generation of Greta Thunberg. It fits perfectly in this time."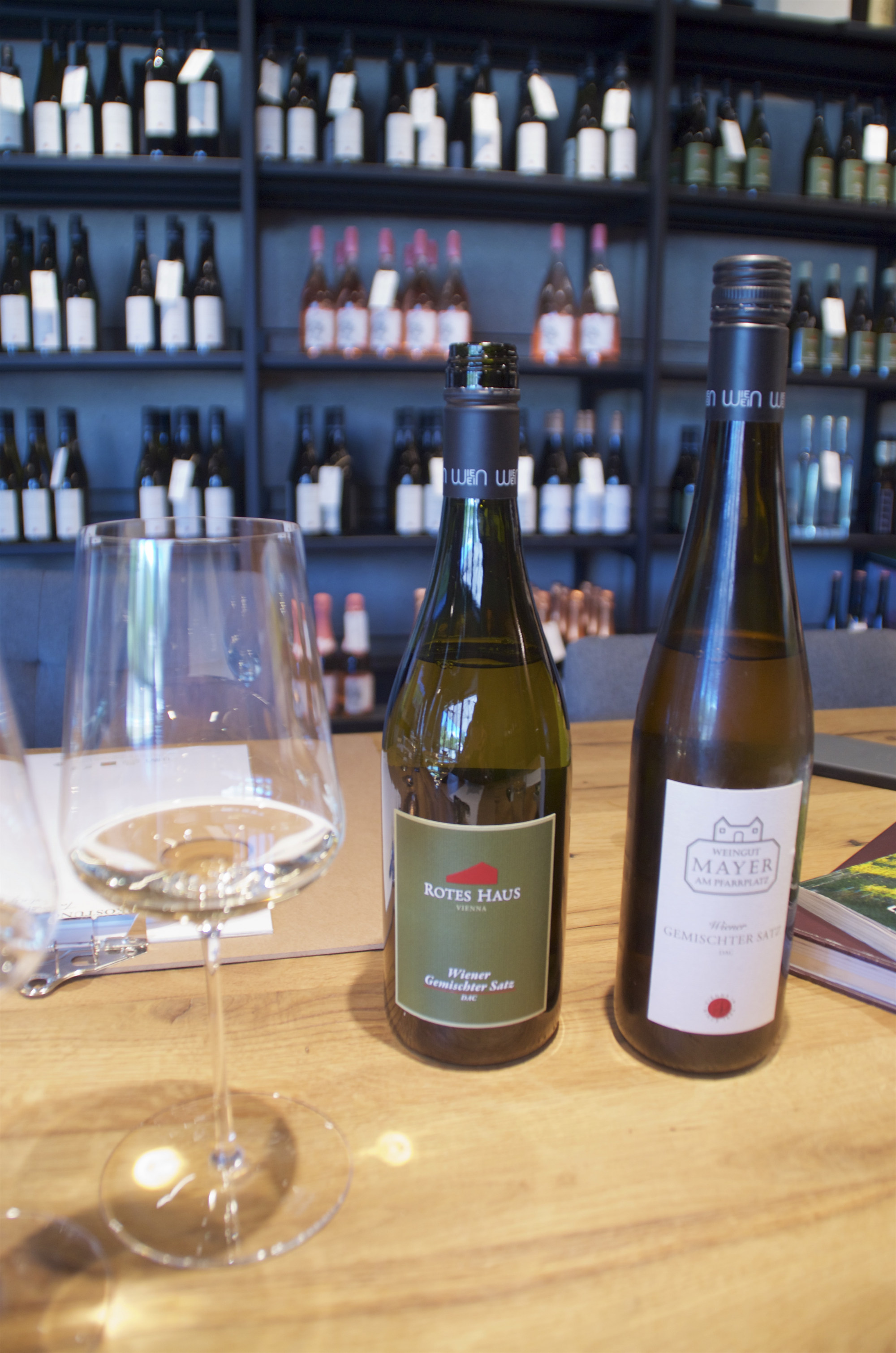 Fuhrgassl-Huber produces several different Gemischter Satz. "The first contains 10 different varieties, the second seven, the third 18, all from local grapes," Quester says. "I'll pour you some."
Both vineyards now also produce more full-bodied single-variety wines and cuvées, which can also be sampled at their Heurigen. While most wine is still sold young, some of each vintage is put away to demonstrate that it will improve further in the bottle, and to encourage visitors to take a case home after a convivial evening.
And convivial it is, with a mix of those winding down from work and a few families, looking out over a sea of green in the evening sunshine, dotted with the blue and yellow of flowers planted between the vines, consuming a pork-rich menu of traditional Austrian dishes and a constant flow of fresh young wine.