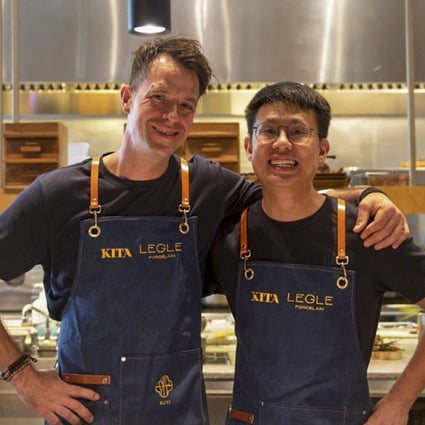 Chefs Andrew Martin from Thailand's 80/20 and Johnson Wong from Malaysia's Gen at the Kita Food Festival in Penang. Photo: Instagram / @kitafoodfestival
'It's Malaysia's time next': Penang food festival is a good sign for culinary travel, but how will the industry fare amid climate breakdown?
Penang's Kita Food Festival signals a revival of gastronomic tourism amid an explosion of young avant-garde chefs in Malaysia exploring their culinary heritage
But will global food tourism roar back at full force, buoyed by top chefs and Michelin-star restaurants, or will trends veer towards increased sustainability?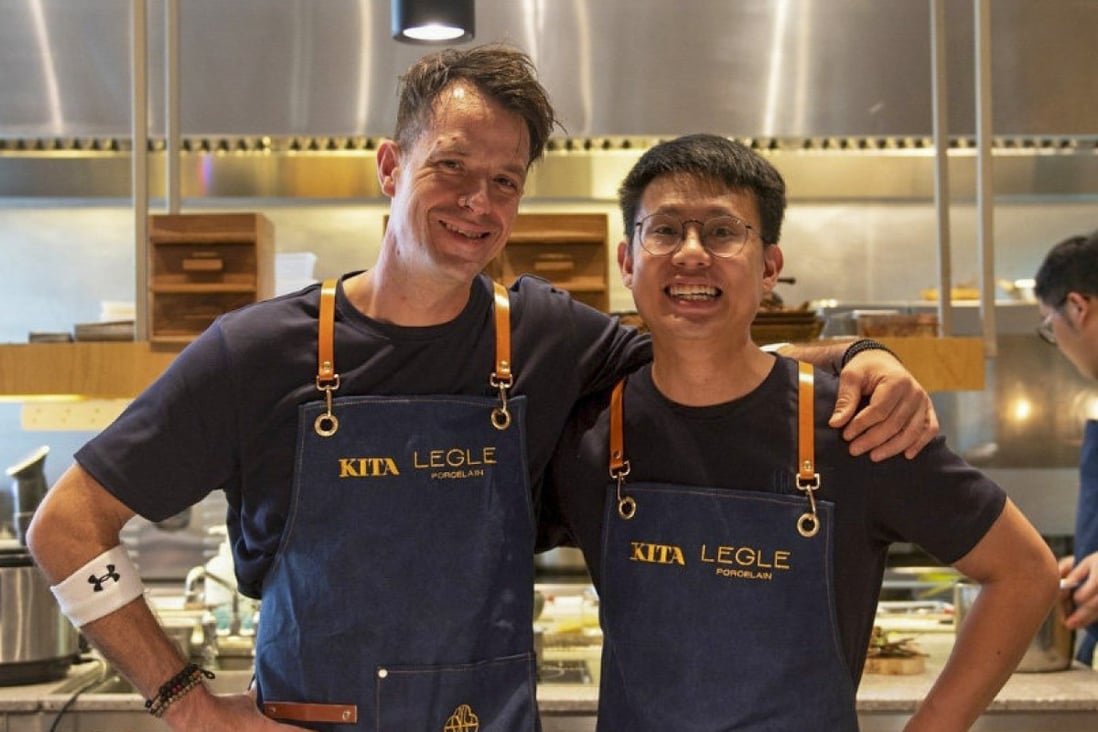 Chefs Andrew Martin from Thailand's 80/20 and Johnson Wong from Malaysia's Gen at the Kita Food Festival in Penang. Photo: Instagram / @kitafoodfestival