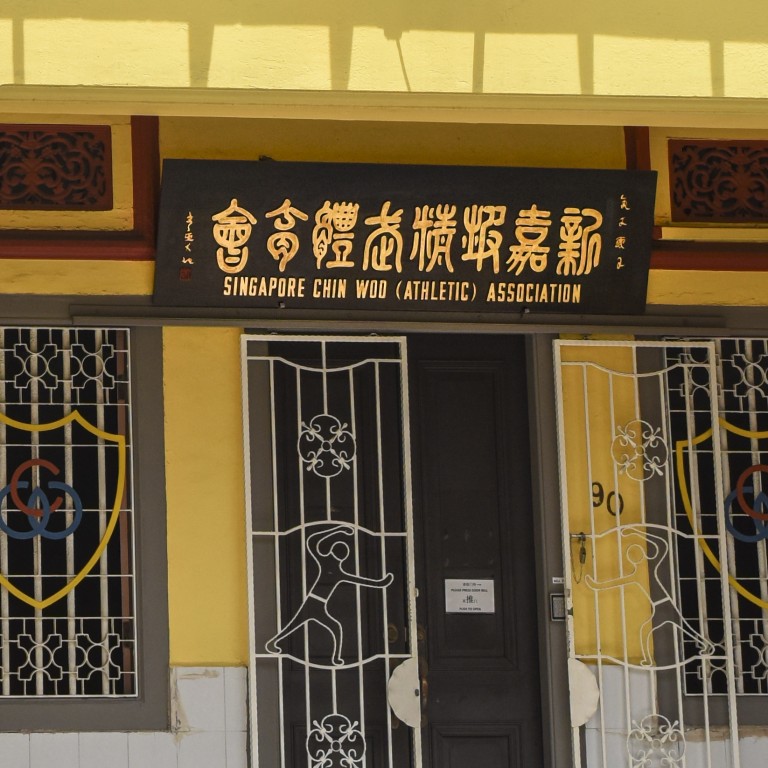 Inside the dying art of Chinese signboard making: meet the 2 men keeping the traditional craft alive in Singapore
Yong Gallery, operated by two woodworkers and calligraphers in their seventies, is the only traditional Chinese signboard business left in Singapore
Chinese boards are crafted by hand, and the duo who make them believe it is the imperfections of their work that set them apart from modern, factory-made signs
They once cloaked the streets of Singapore, hanging above the entrances to Chinese temples, businesses, schools, homes and clan associations.
Featuring calligraphy carved into camphor or teak wood, Chinese signboards were a good-luck charm, an icon of Singaporean culture – and a lucrative source of income for the artisans who made them.
Yong Gallery is operated by woodworkers and calligraphers Yong Cheong Thye, 76, and Cheh Kai Hon, 72. When it opened, in 1986, signboard making was a thriving industry, but the market has since been flooded by far cheaper, factory-made signage.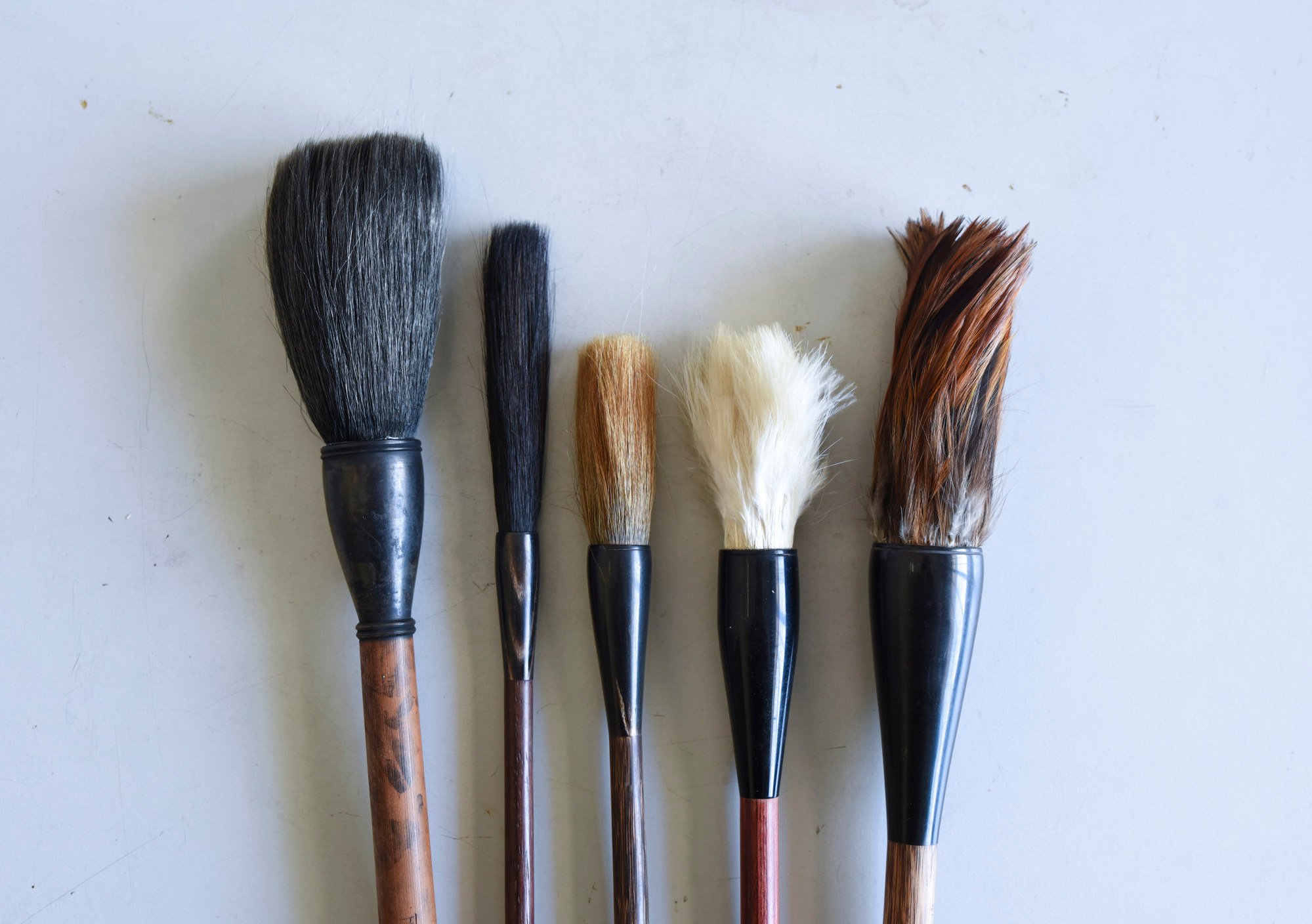 Yong and Cheh recently invited the Post into their bright studio in Singapore's Chinatown to witness their skill and learn the history of this fading trade. Tourists are welcome if they make an appointment through the Yong Gallery website.
They only get a dozen or so customers per year, and their business survives thanks partly to financial aid from the Singaporean government.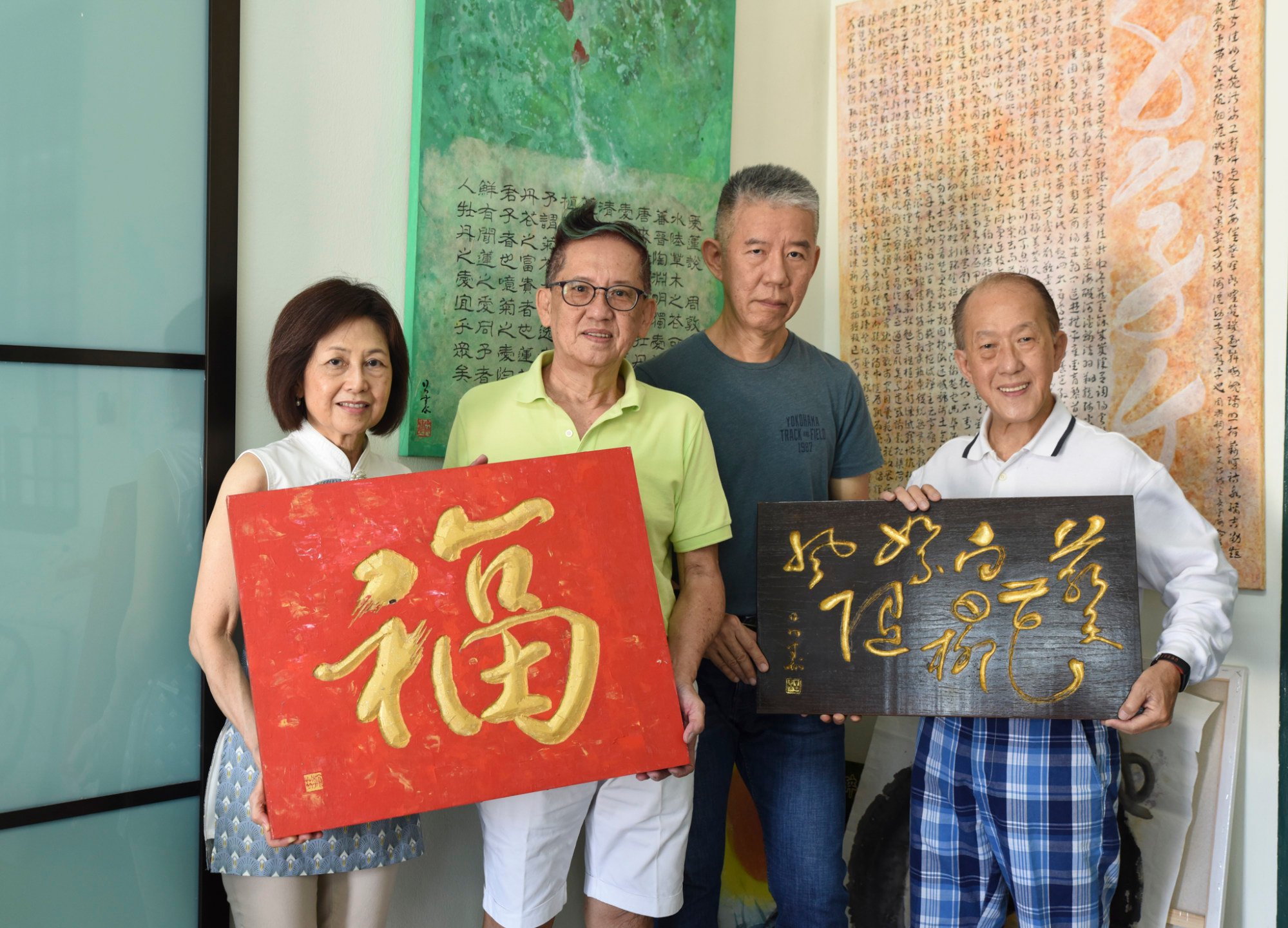 Chinese signboard making is one of 102 elements of Singaporean culture enshrined in the country's
intangible cultural heritage
list, Yong points out. This register offers government protection to endangered rituals, crafts, knowledge and skills.
Yong says his business continues a tradition that began soon after Singapore was colonised by the British, in 1819.
Waves of Chinese migrants to Singapore imported the sign-making skill. By the late 1800s, most Chinese businesses in the Lion City had large wooden signs embellished with calligraphy.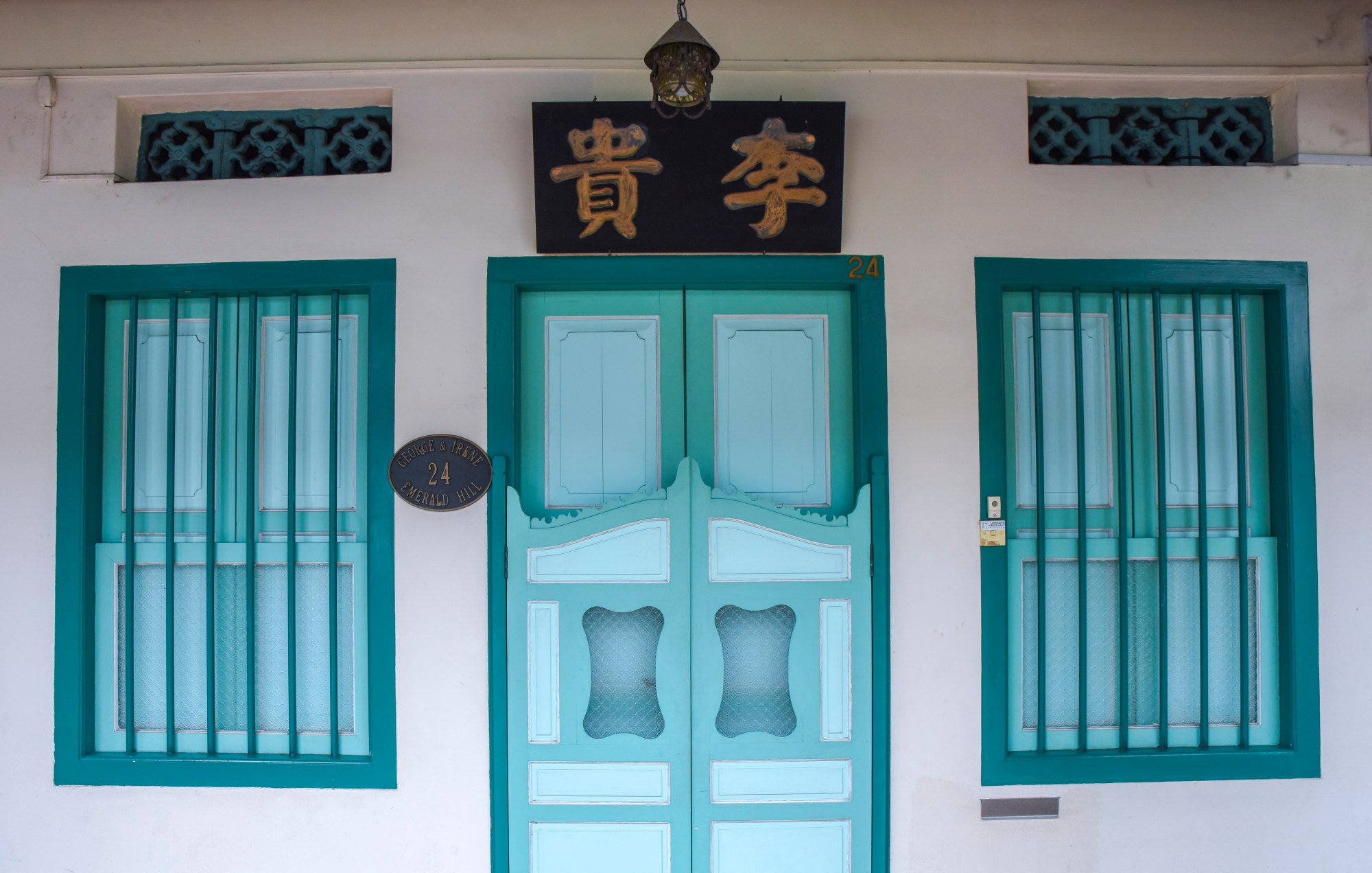 Unlike modern signage, which tends to be purely functional, these boards were considered prestigious. So much so that they were not taken down, for any reason, until a venture closed down or relocated.
A 1950 article in the Straits Times newspaper noted major differences between the signage of Chinese and Western businesses in Singapore.
The Europeans favour small, discreet signs and understated business names, the article explains. The Chinese, on the other hand, draw attention to their ventures with ostentatious, gilded signboards up to two metres (6.6 feet) wide and one metre tall.
They also give their businesses evocative names, such as "Hall of Eternal Health" for pharmacies or "Flourishing, Luck and Opulence" for general stores.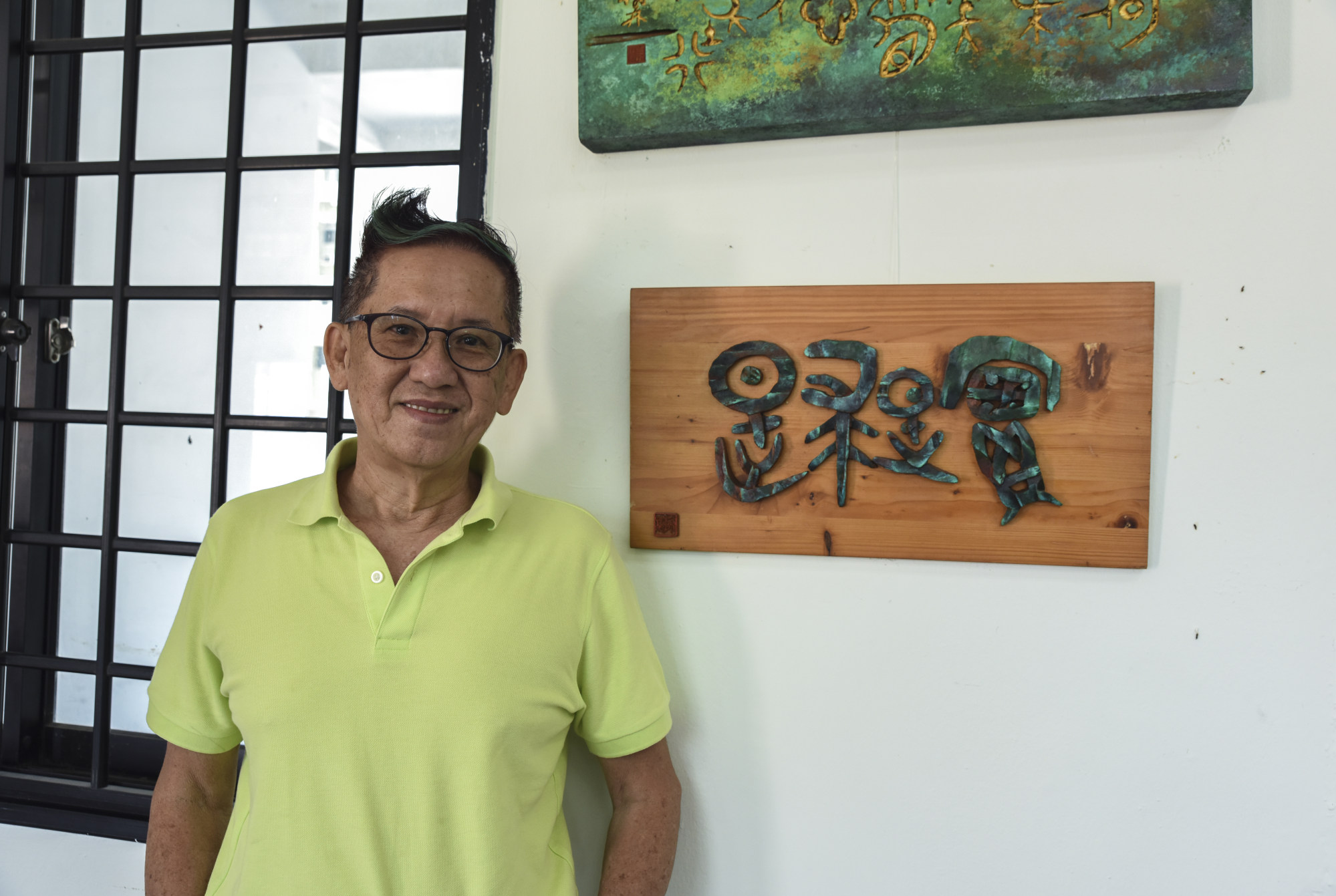 In the mid-20th century, Pekin Street was home to dozens of signboard craftsmen, who could make a good living. Yong Gallery operates out of a fifth-floor studio about 200 metres west of that Chinatown street.
This space is shared with a group of talented calligraphers who do not work on signboards, including Han King Kwang, 64, 66-year-old Teo Lee Lang and Malik Bin Mazlan, 34. I learn that a traditional signboard takes anywhere from one to three weeks to complete, depending on its size and the intricacy of the carving.
Yong, whose calligraphy has been exhibited in a dozen countries, and Cheh, who has done woodwork for the Malaysian monarchy, believe it is the imperfections of their work that set it apart.
Factory-made signs are exact and therefore comparatively soulless, whereas their boards are blessed with the human touch, each one infused with an individual style. None are flawless.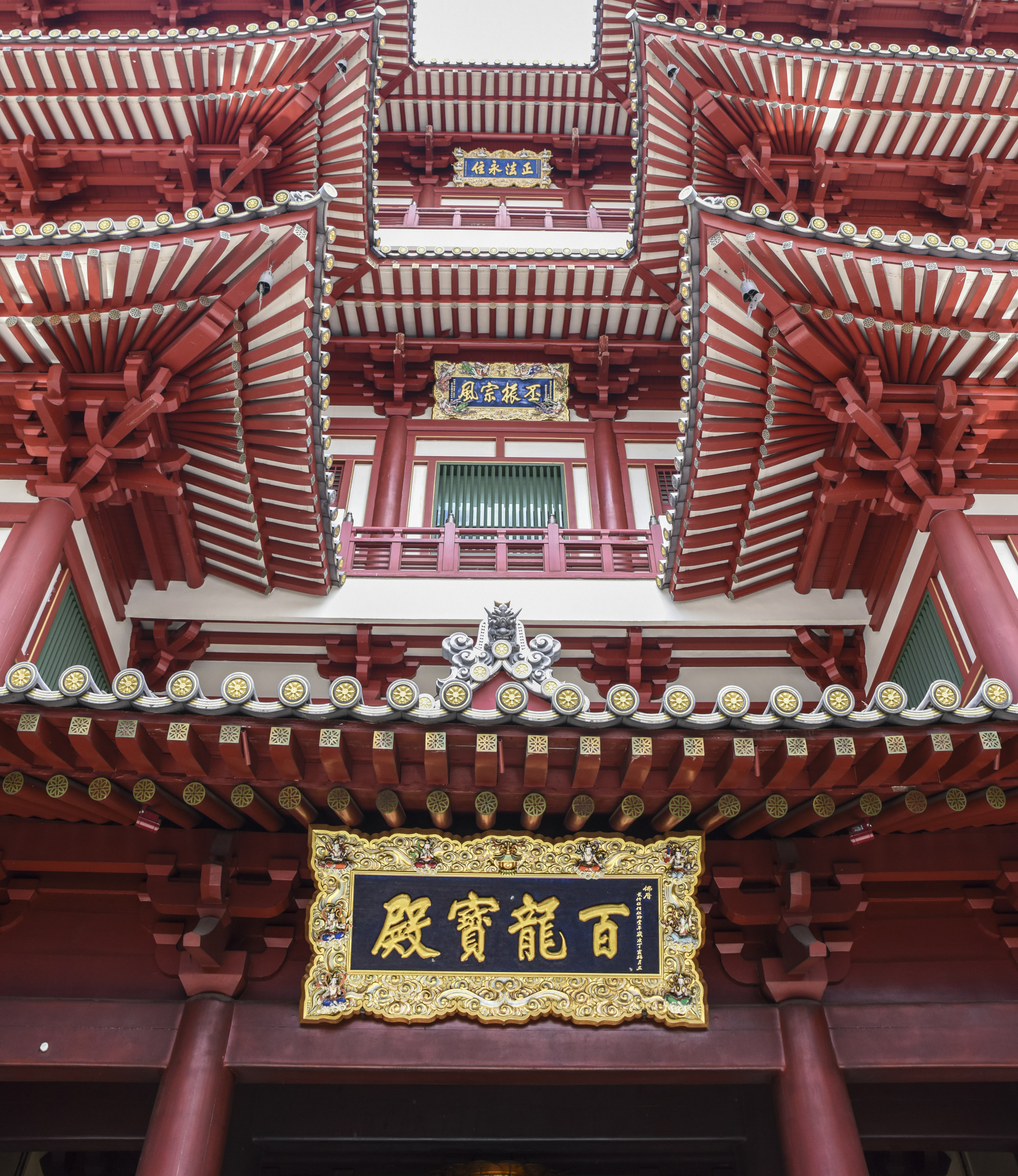 They begin the process of making a sign by measuring a plain board of teak wood.
"This is due to the beautiful grain of teakwood and its durability," Yong explains. Their calculations are not just precise mathematically but also spiritually thanks to a
Lu Ban
ruler,
an ancient Chinese measuring device
which indicates auspicious measurements and has historically been used in designing temples.
After the board is cut, Yong and Cheh begin on the calligraphy, which is first swirled on to paper. Using this as a guide, they delicately carve those same characters into the teak. Cheh says they do this using one of two methods.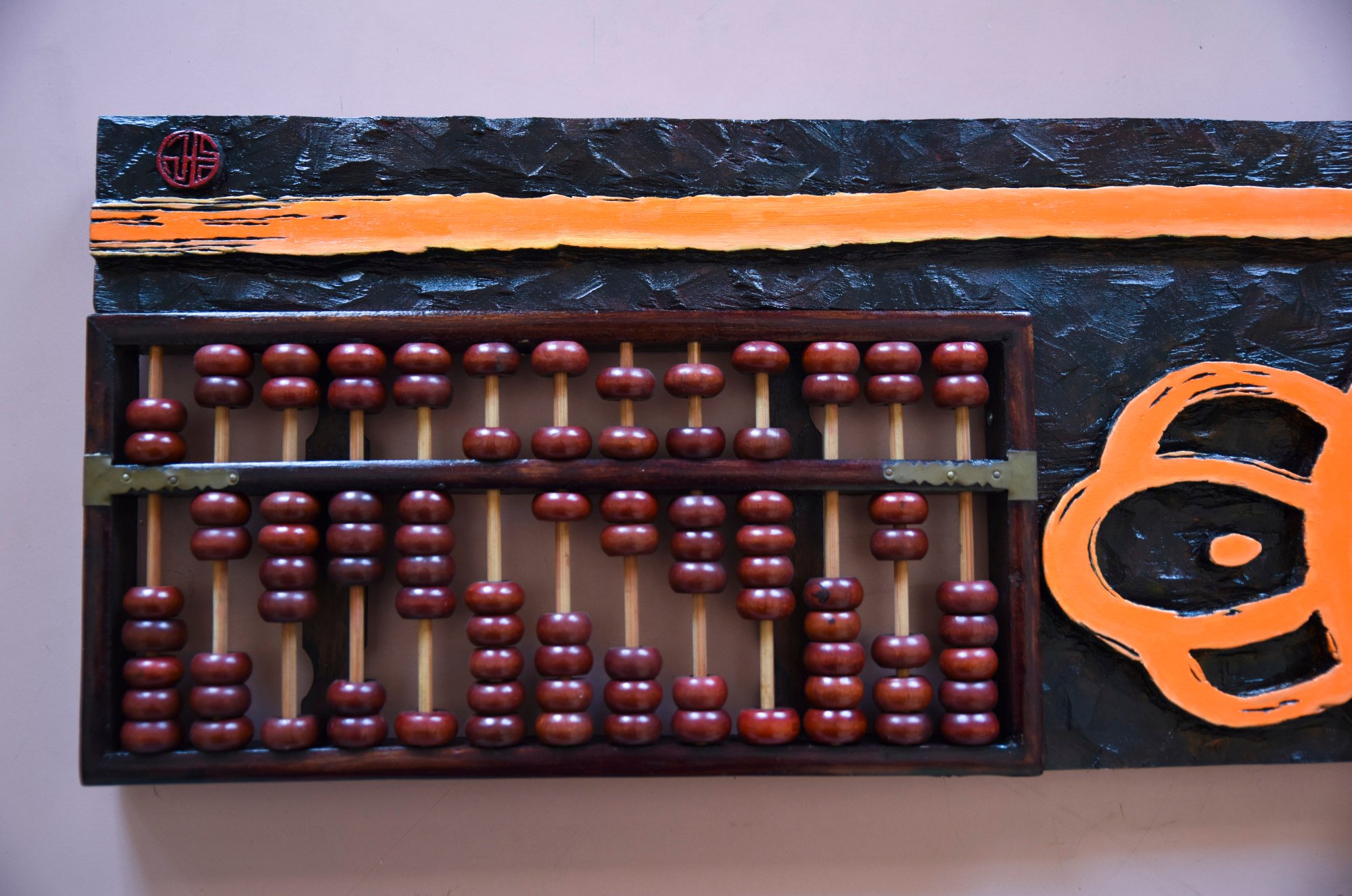 The first, called the concave method, is simpler and involves merely chiselling indentations in the teak, like creating valleys within a flat plain.
The second, called concave and convex, involves leaving indentations and protrusions, like creating valleys and peaks on a flat plain.
Once the carving is complete, they smooth the surface with sandpaper and paint the entire board in a base colour, typically black. That creates a strong contrast for the gold paint or gold leaf used to decorate the characters. Finally, Yong and Cheh apply lacquer, which gives the board an attractive sheen and protects it from weathering.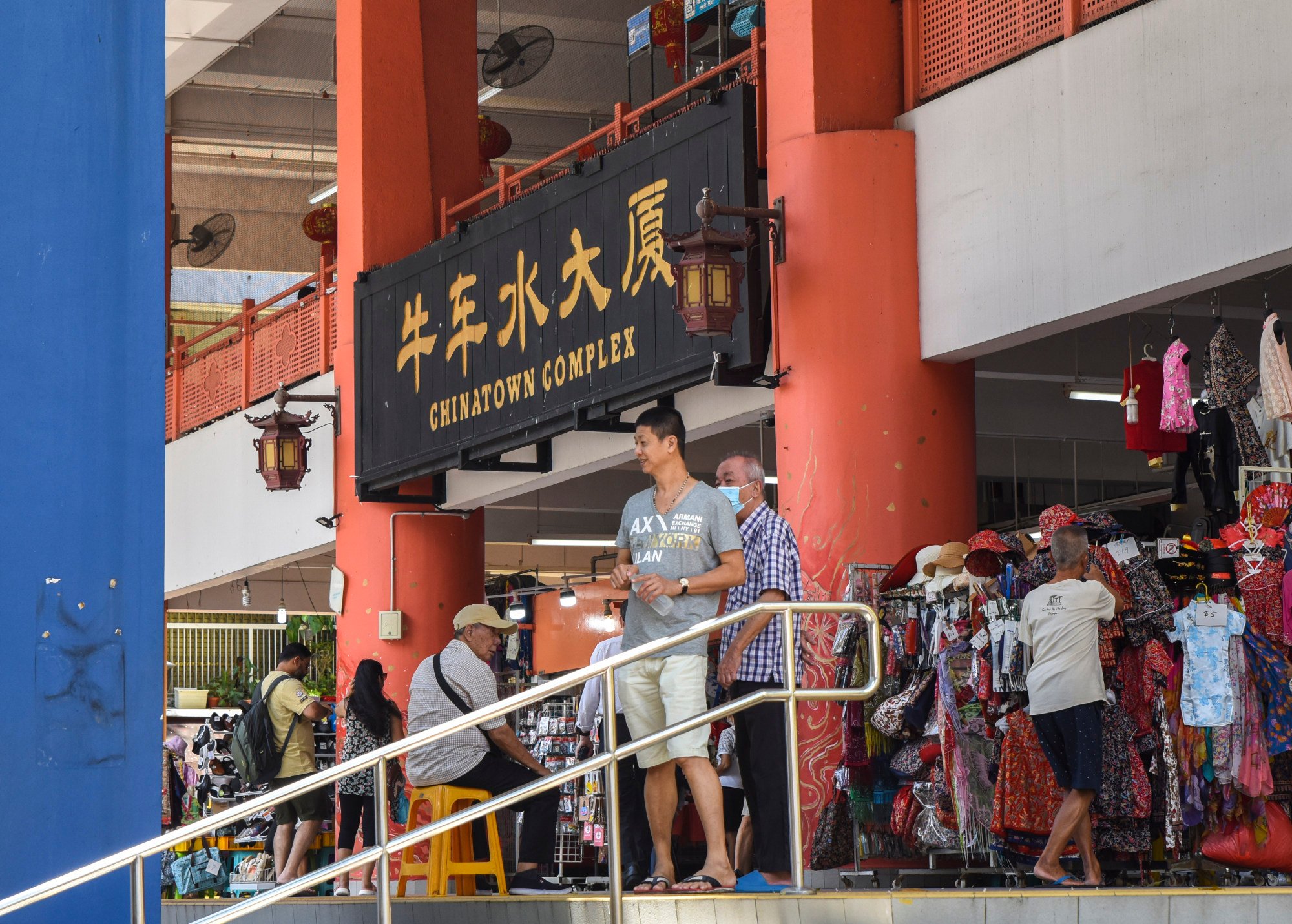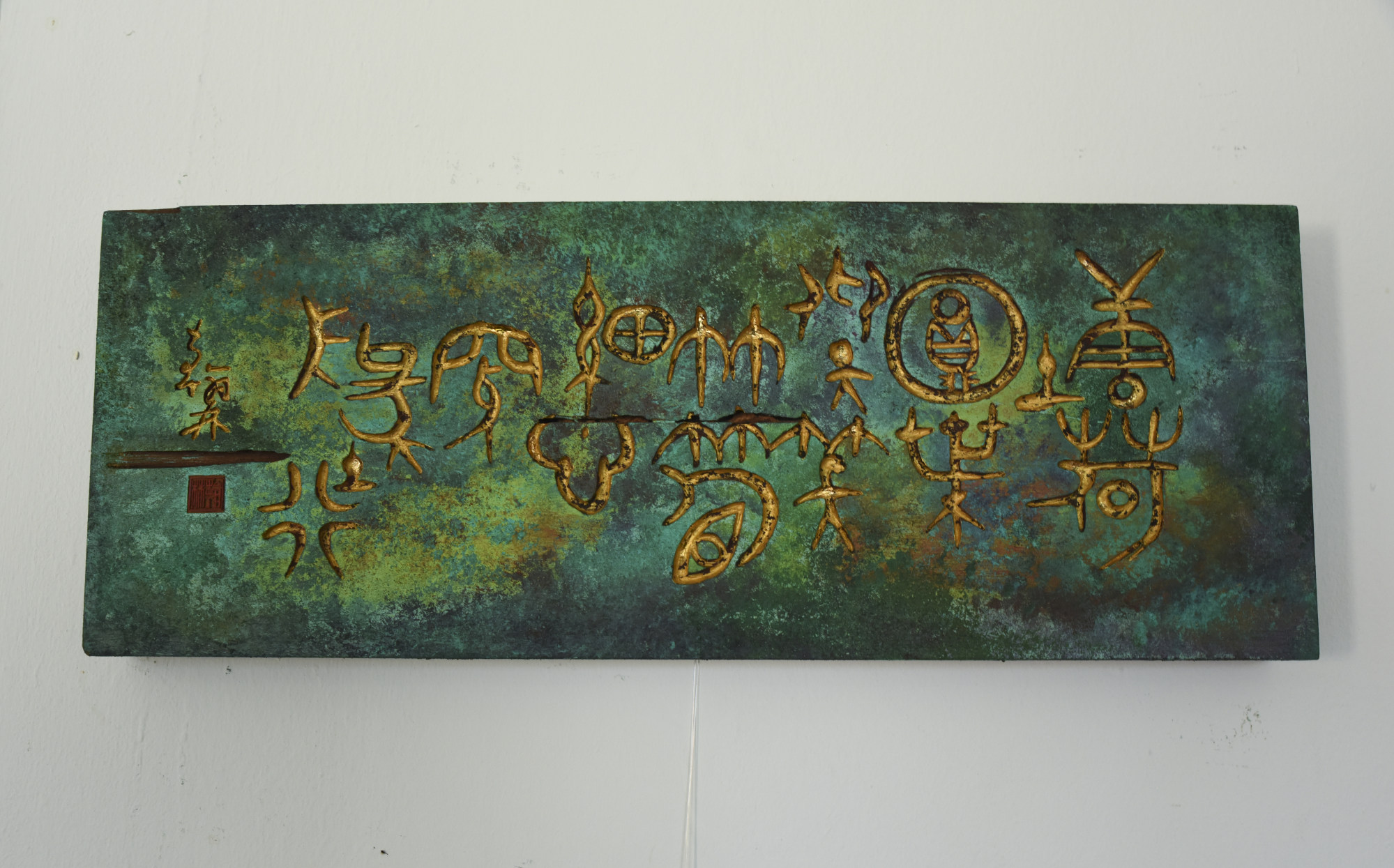 Throughout Singapore, tourists can spot dozens of time-worn signboards – including at the Buddha Tooth Relic temple and in the Emerald Hill conservation area – their splendour slowly fading.
Many of them were made by Yong Gallery over the past 36 years. In that time, Yong and Cheh, as well as others like them, have created a proud legacy and turned the streets of Chinatown into their personal art gallery.
But now they are Singapore's last signboard makers.